Picking the right way to style your nails can be a little difficult. There are so many things that need your immediate attention before your wedding that it gets difficult to keep tabs on them all. We always recommend our brides to plan ahead and get the major decision making out of the way, well in time for your wedding. The perfect wedding needs careful deliberation along with timely planning and organization. Paying attention to detail will eventually help you be in control and on top of your game on the big day. Sorting this minor detail will help you focus on bigger things such as your dress fittings etc. You should always decide what to do with your nails weeks before your wedding. In case your nails are short, and you decide to grow your nails for your wedding, you'll have plenty of time.
Most brides usually forget all about their nails until their wedding. And have to opt for artificial nails in the end as a last resort. To avoid this, you should decide what to do with your nails early on and give them multiple try outs. You'll be surprised by all the different ways in which you can style your nails on your wedding. Once you get the hang of it, nail art will be fairly easy for you. Below are some nail art designs that you can master and rock on your wedding:
These are some of nail art inspirations that you can choose from on your wedding. These nail art designs will help you get started with the whole process of preparing your nails for your wedding and having picture perfect hands. Your ring shots are going to be nothing short of perfect.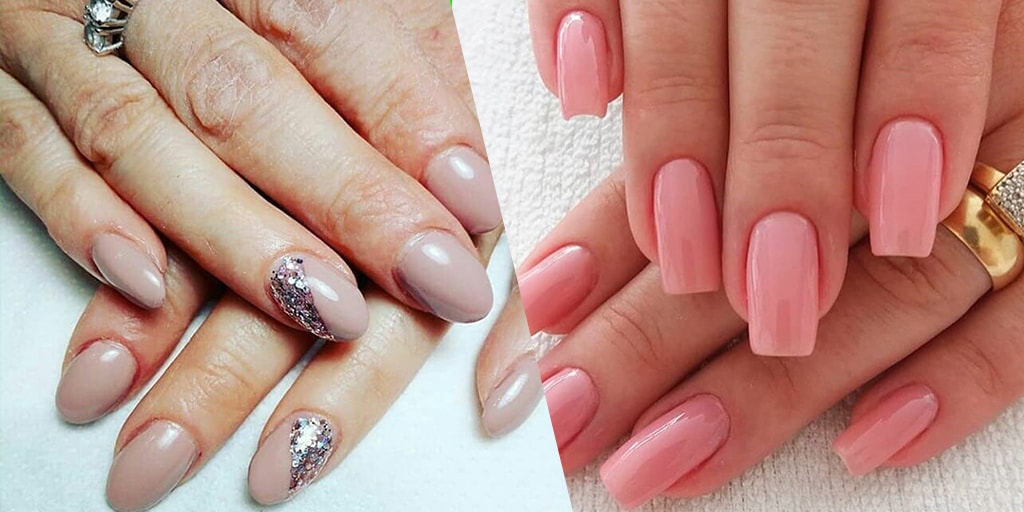 Creative Nail Art Designs For Your Wedding!
Description
Creative nail art designs for wedding. These nail art designs will help you get started with the whole process of preparing your nails for your wedding
Admin
Bridals.PK
https://blog.bridals.pk/wp-content/themes/bridal/images/logo.png