During the days preceding to your marriage, you will go through, what they call wedding blues. These little emotional time periods will continue till you reach your 'W' day. On that morning, you will feel all kinds of emotions. When it is time for rukhsati, you might cry your heart out. Now, this is not because that's what all brides do, but that very moment makes us emotionally vulnerable. It happens with most, and to make things lighter, it does ruin your beautiful mascara. Not to mention the makeup, which might also get 'disturbed' in the process. However, if the mascara is waterproof, and a good one, you can have the satisfaction that it will stay intact for longer hours. Ladies, if you are looking for some of the best waterproof mascaras, then below are 5 of the most preferred ones.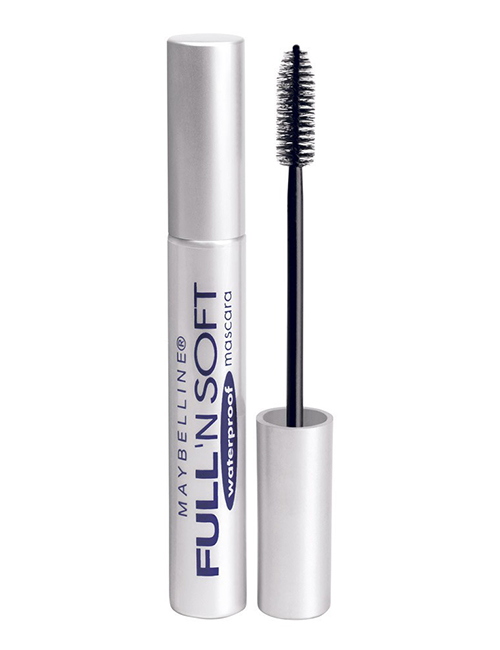 Full n' Soft Mascara- Maybelline
One of the best mascara that prevents the lashes from getting dry. This is the reason why it is quite easy to remove afterward. The best part is that it contains no clumps, and as a result, it can perfectly add volume in that space. Considering all this, you can easily pick it for your wedding!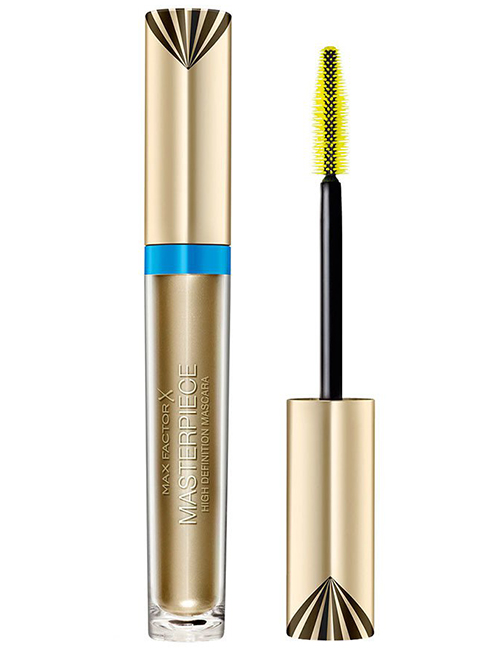 Masterpiece Waterproof Mascara-Max Factor
We have a taste for all fine things in life, and Max Factor's mascara tops them all. The seamless coating will allow your lashes to stay curly. You also don't have to worry about the clumps because it provides perfect volume. Therefore, indeed it is a double treat for women who want to keep it for longer hours. Overall, Max Factor deserves to be in your wedding makeup kit.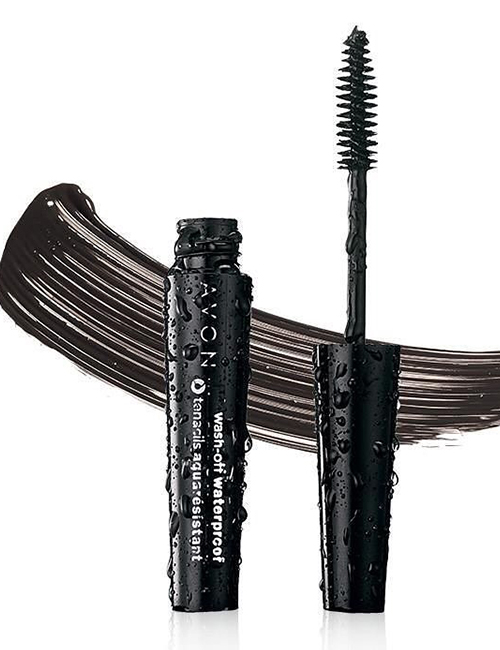 Wash-Off Water Proof Mascara- Avon
You might be well aware of the fact that flaking is an issue and certainly you don't want that on your wedding. So, Avon's masterpiece comes to the rescue. Free from any kind of smear, easy to take off and solid color are 3 important features of this mascara.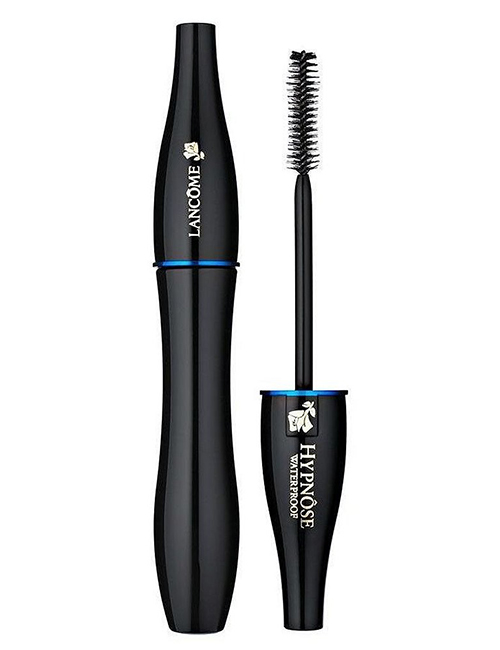 Waterproof Custom Volume Mascara-Lancôme Hypnoses
We all have seen the horrific sight of giant black circles. Nobody deserves to look like a panda on their wedding day, and for that, you need Lancôme Hypnoses. Say goodbye to all your fears, because this mascara will stay intact for long. Furthermore, with this, you won't even need fake eyelashes.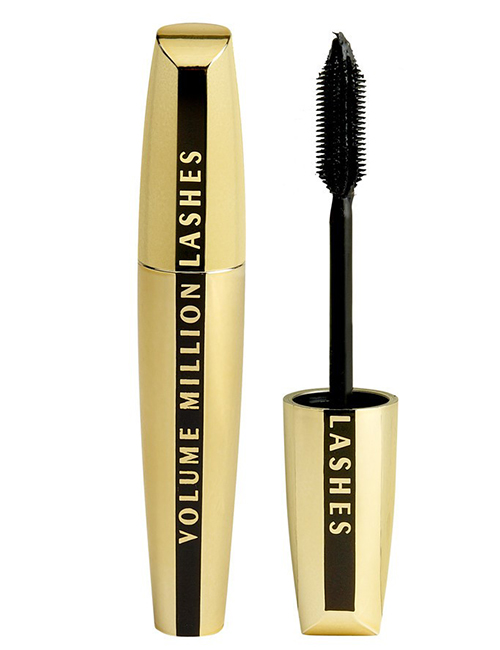 Voluminous Million Lashes Mascara- L'Oréal
Loved by all the pretty brides out there, this mascara is a must-have for your wedding. With no fear of smudging, you can leave the aisle with confidence. It greatly curls the lashes and its creamy formula makes it save choice for women.
Before we sum it up! Considering the amazing pros of these mascara, it is evident that these will work for just about everyone. Moreover, you don't have to worry about the any sort of flaking or smudging. Therefore, it is right about time to pick one and mark it off from your wedding makeup checklist!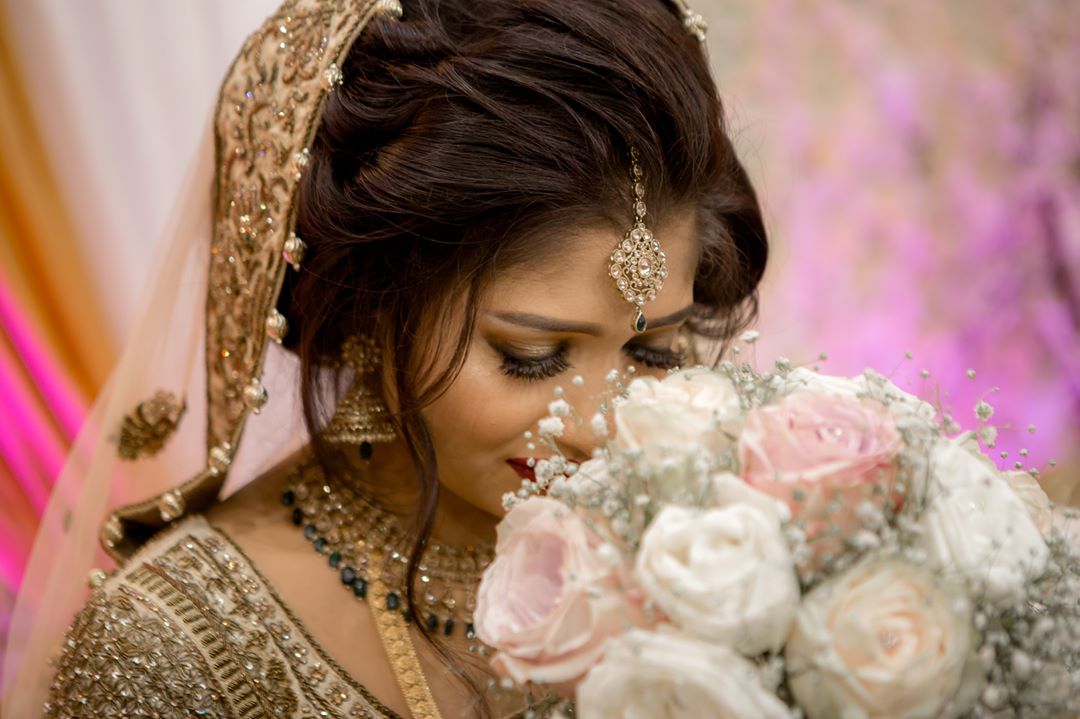 Best Waterproof Mascaras to Fight Off Wedding Tears
Description
These little emotional time periods will continue till you reach your 'W' day. On that morning, you will feel all kinds of emotions.
Admin
Bridals.PK
https://blog.bridals.pk/wp-content/themes/bridal/images/logo.png