12 Nail Trends For 2020 That Are A Must Follow!
Jan 14, 2020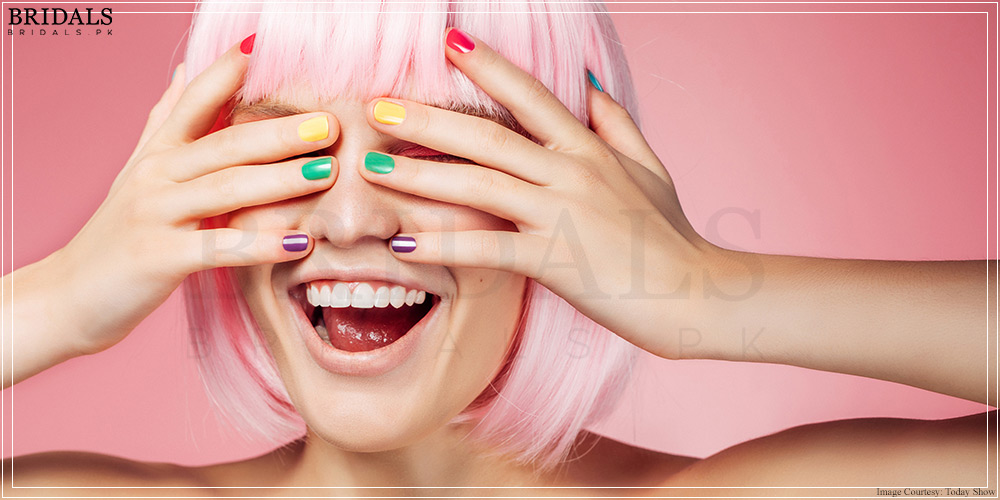 Article By: Hadia Hassan
Trendy nails can make any old outfit of yours look new! Painted nails add color to our lives. It definitely goes without saying that if you're good at nail art then you will never look boring! Even if you're wearing a plain outfit, all you need to do is follow all the right nail trends to add some sparkle to your persona. Painting your nails can also be an extremely therapeutic activity. There's nothing more comforting than dipping your hands and feet in a bowl of warm water at the end of a long tiring day and then painting them.
If you're planning to revamp your whole look in 2020, then we suggest that you simply change the way your nails look too. Since, the beginning of a new year is the ideal time to start afresh, we suggest that you bid adieu to those chipped nails and restyle them completely! Move over, plain old French manicures! These trends are here to replace you!
1. Updated French Manicure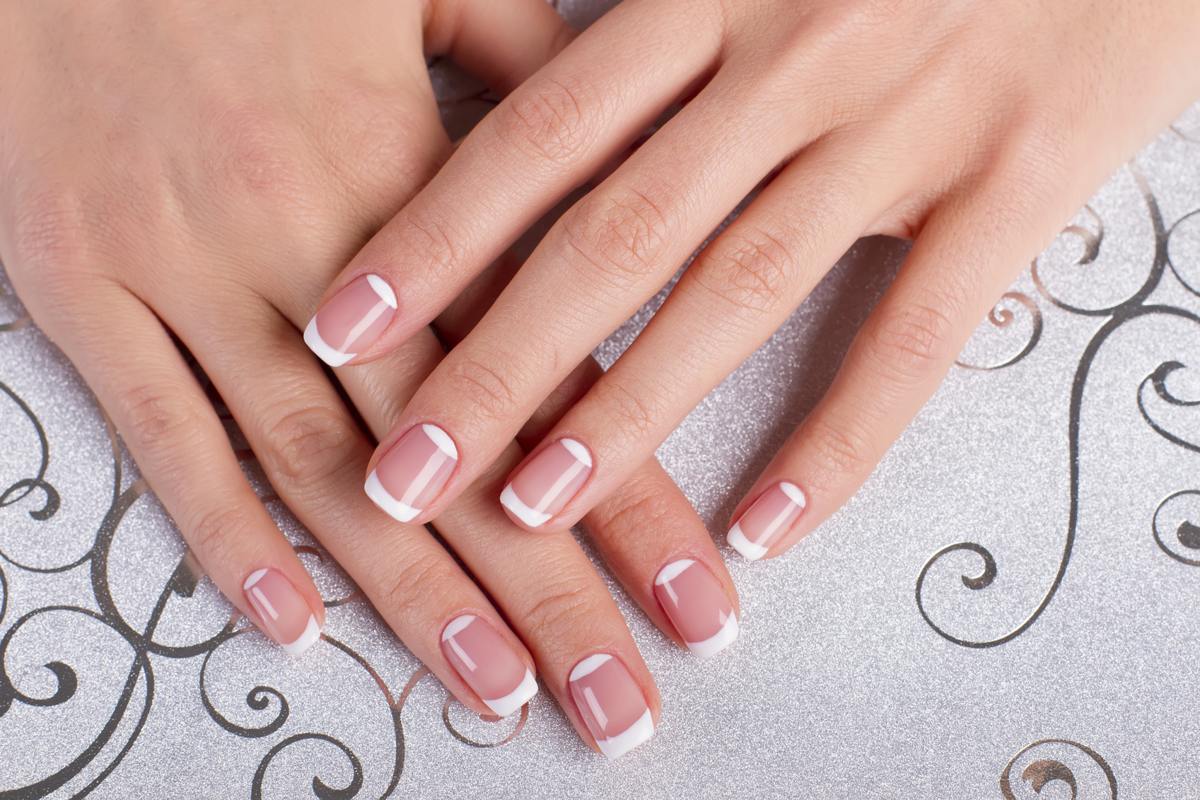 Photo: via Frensh Style Code
2. Cool Neutrals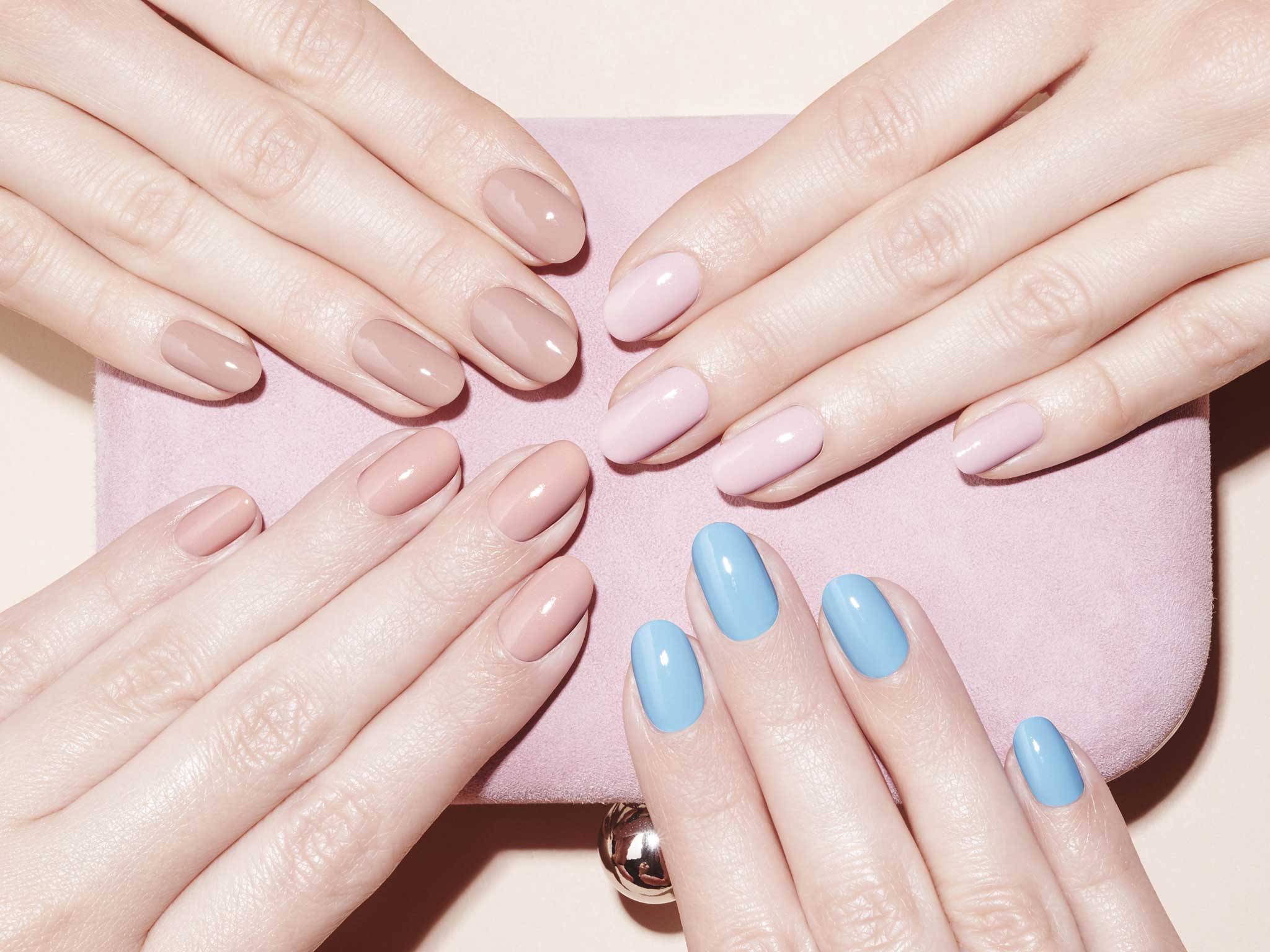 Photo: via The Independent
3. Rainbow Nails/Gradient Nails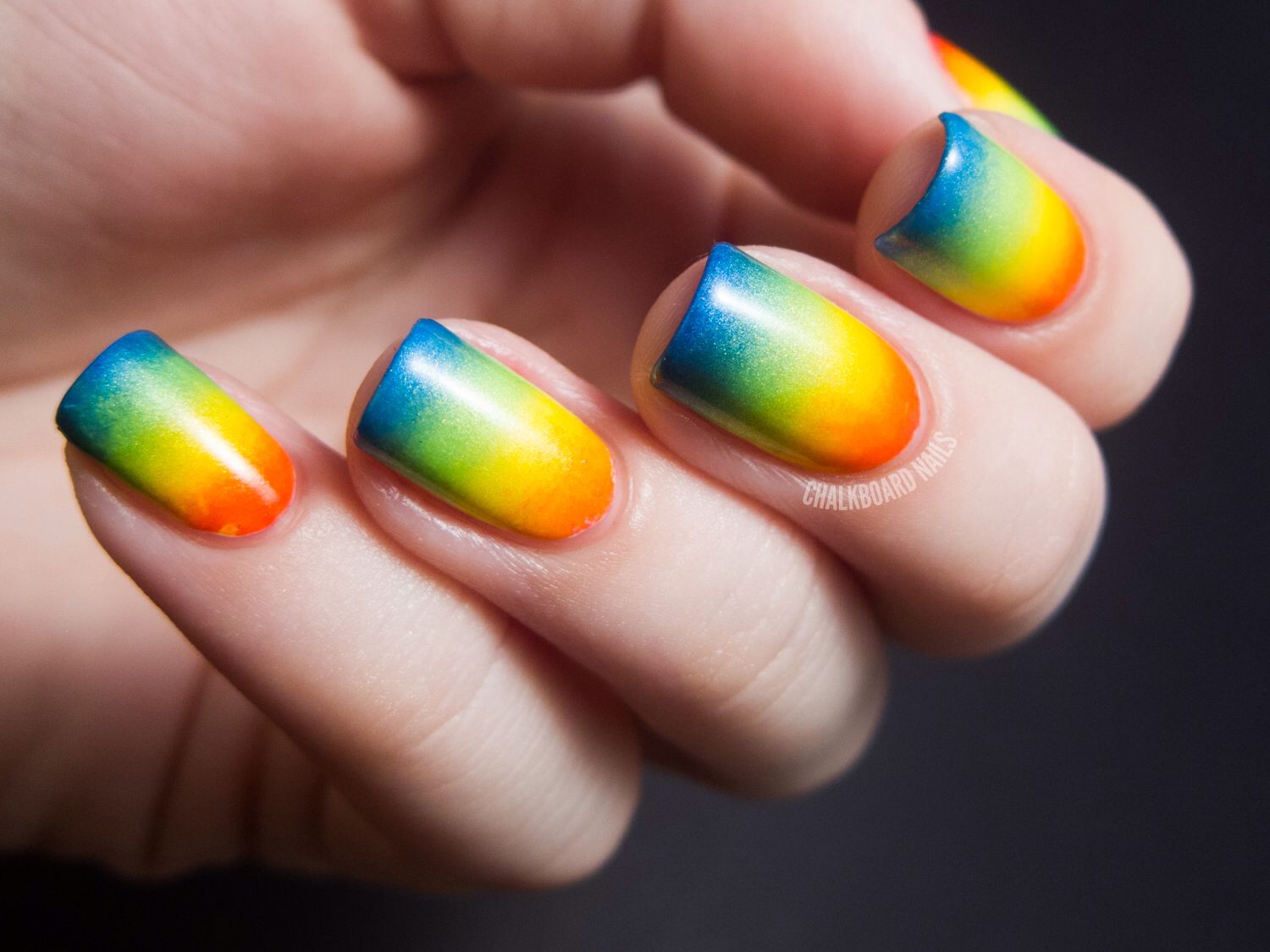 Photo: via Pinterest
4. Long Acrylics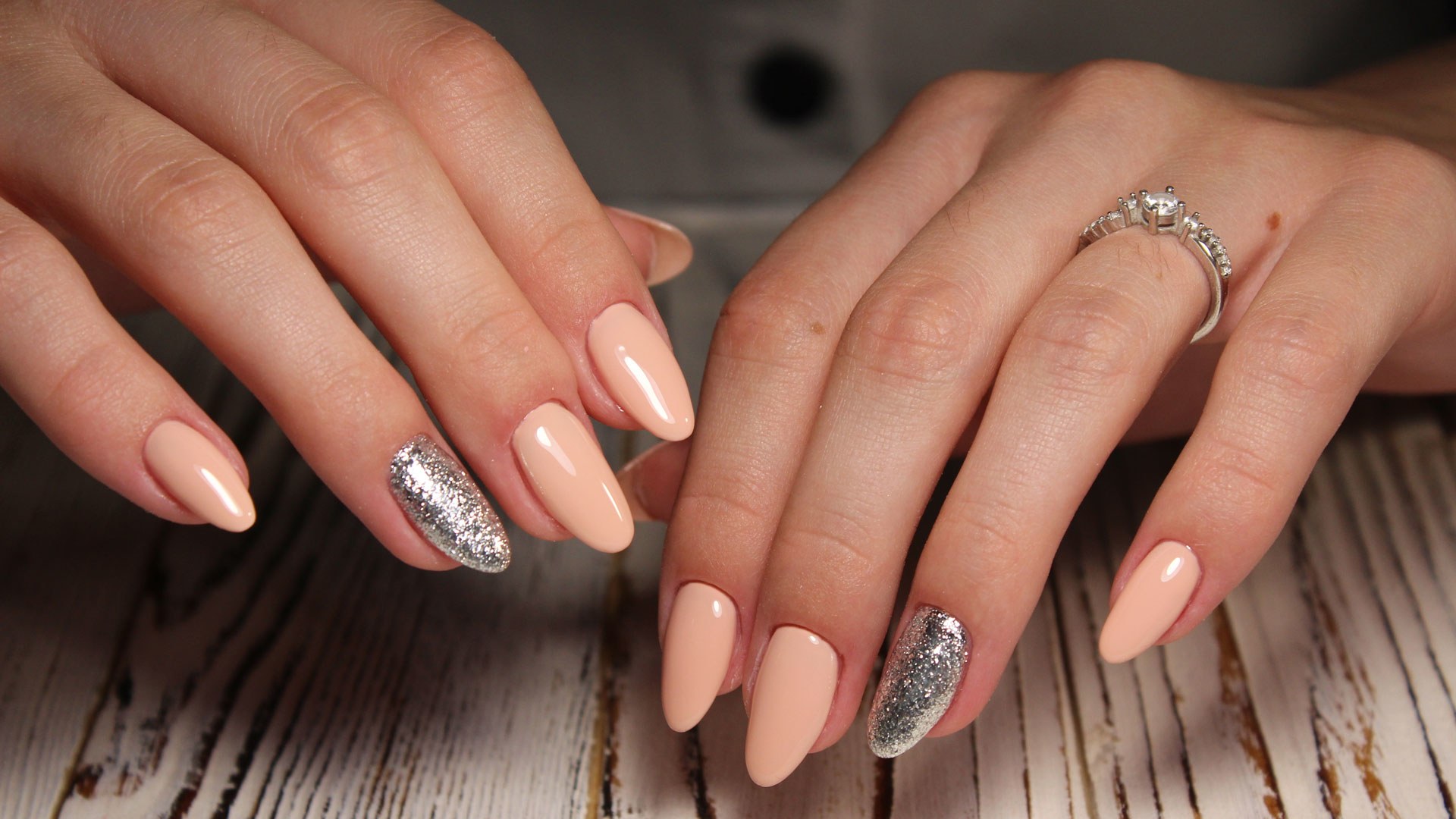 Photo: via Long Acrylics
5. Plant Life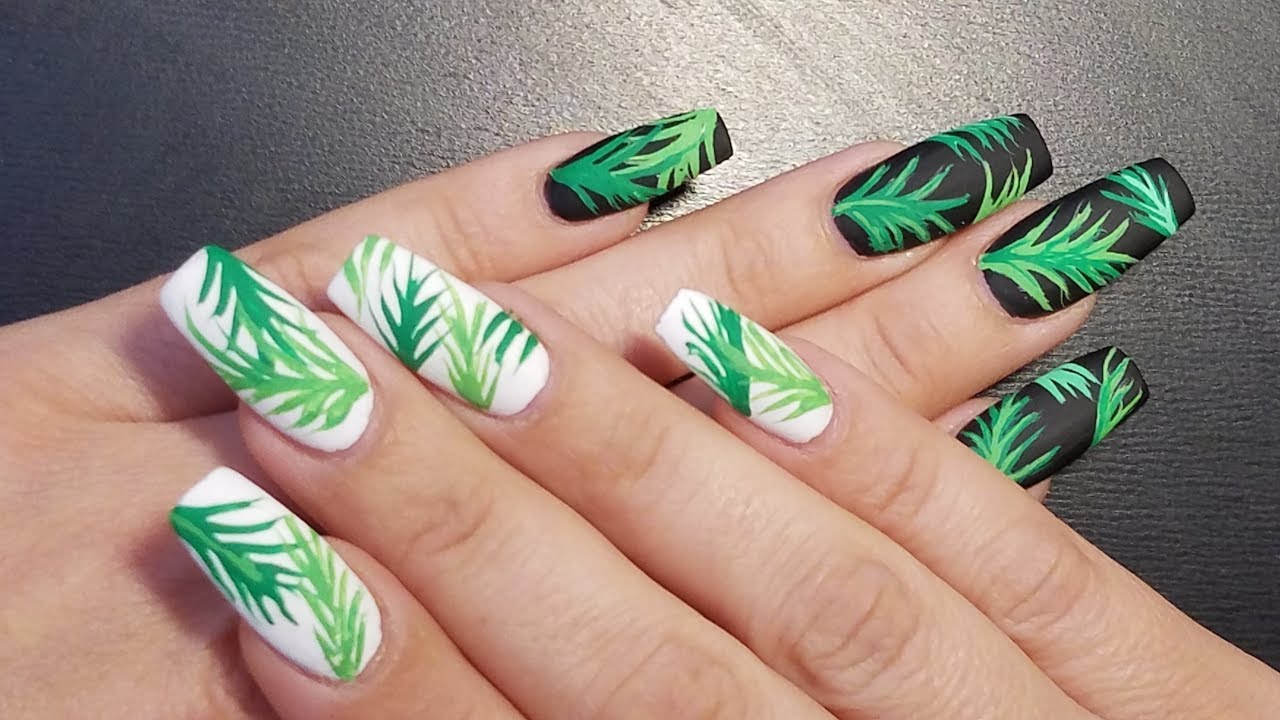 Photo: via Fustany
6. Milky Ombré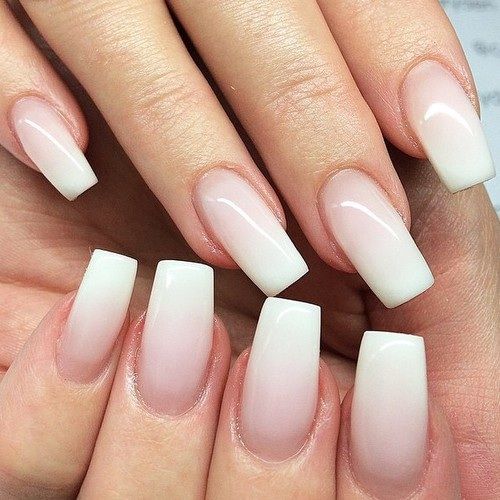 Photo: via pinterest
7. You're My Butterfly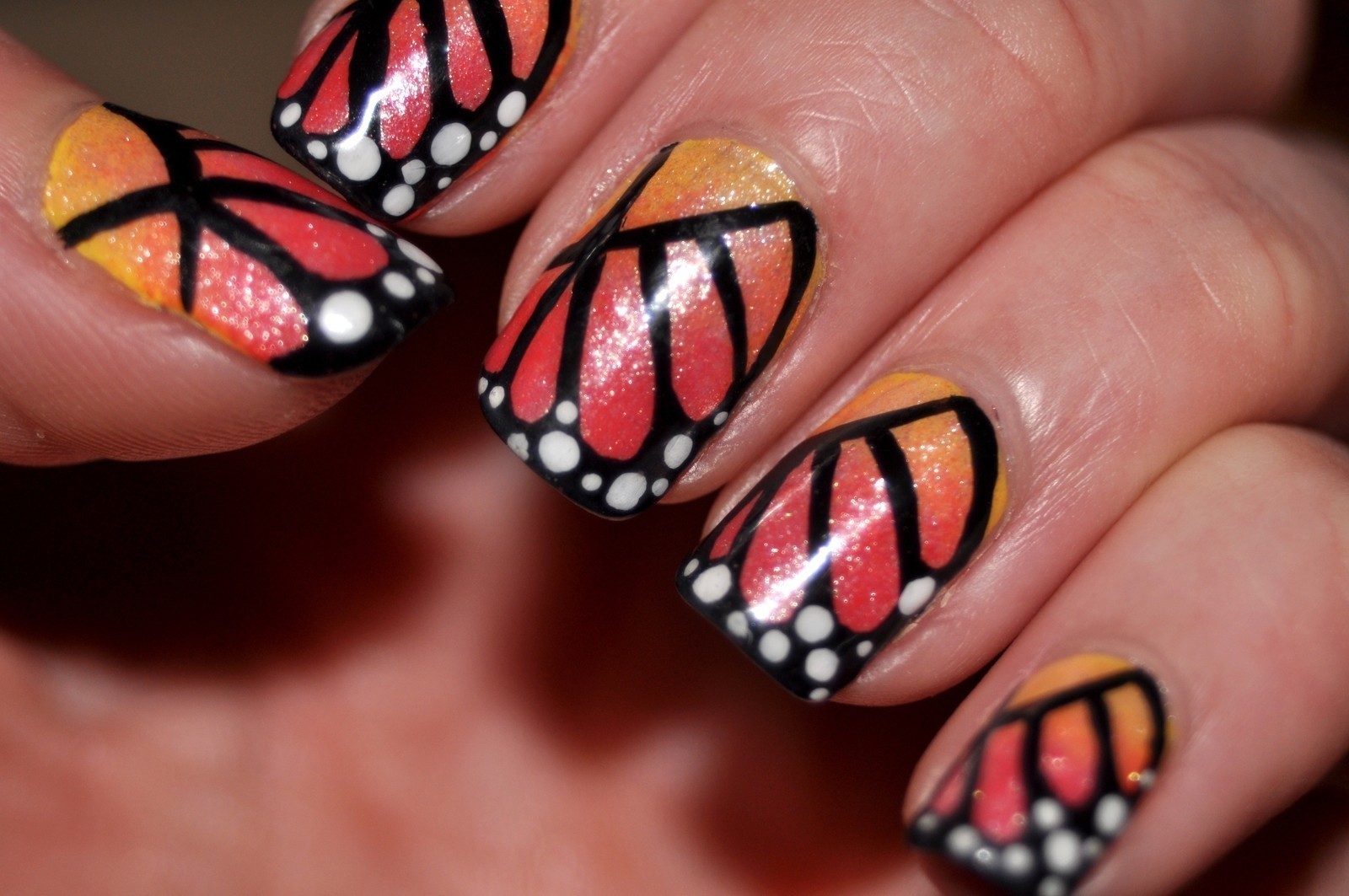 Photo: via Cutout + Keep
8. Animal Nails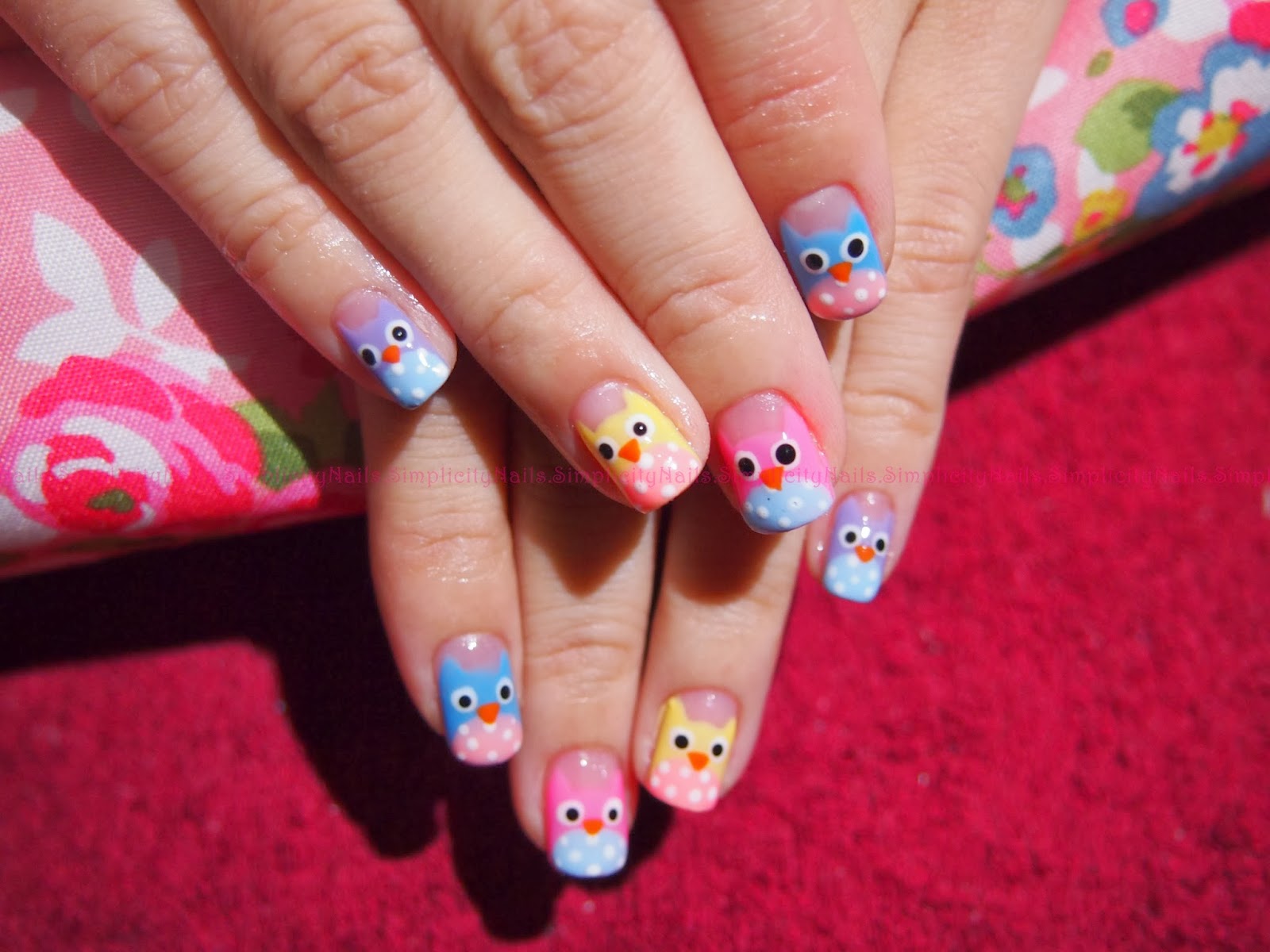 Photo: via Simplicity Nails
9. Metallics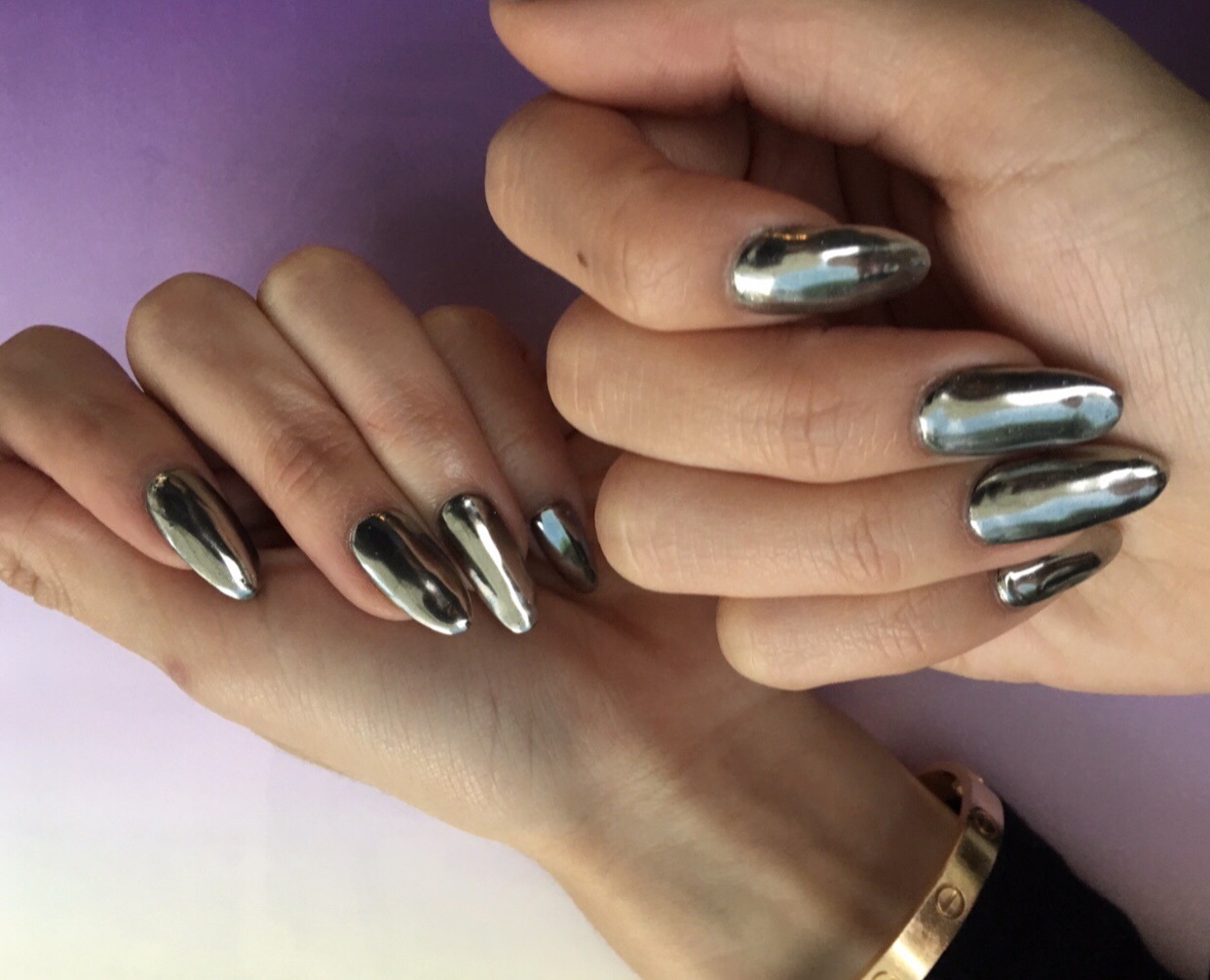 Photo: via Design Press
10. Soft Orange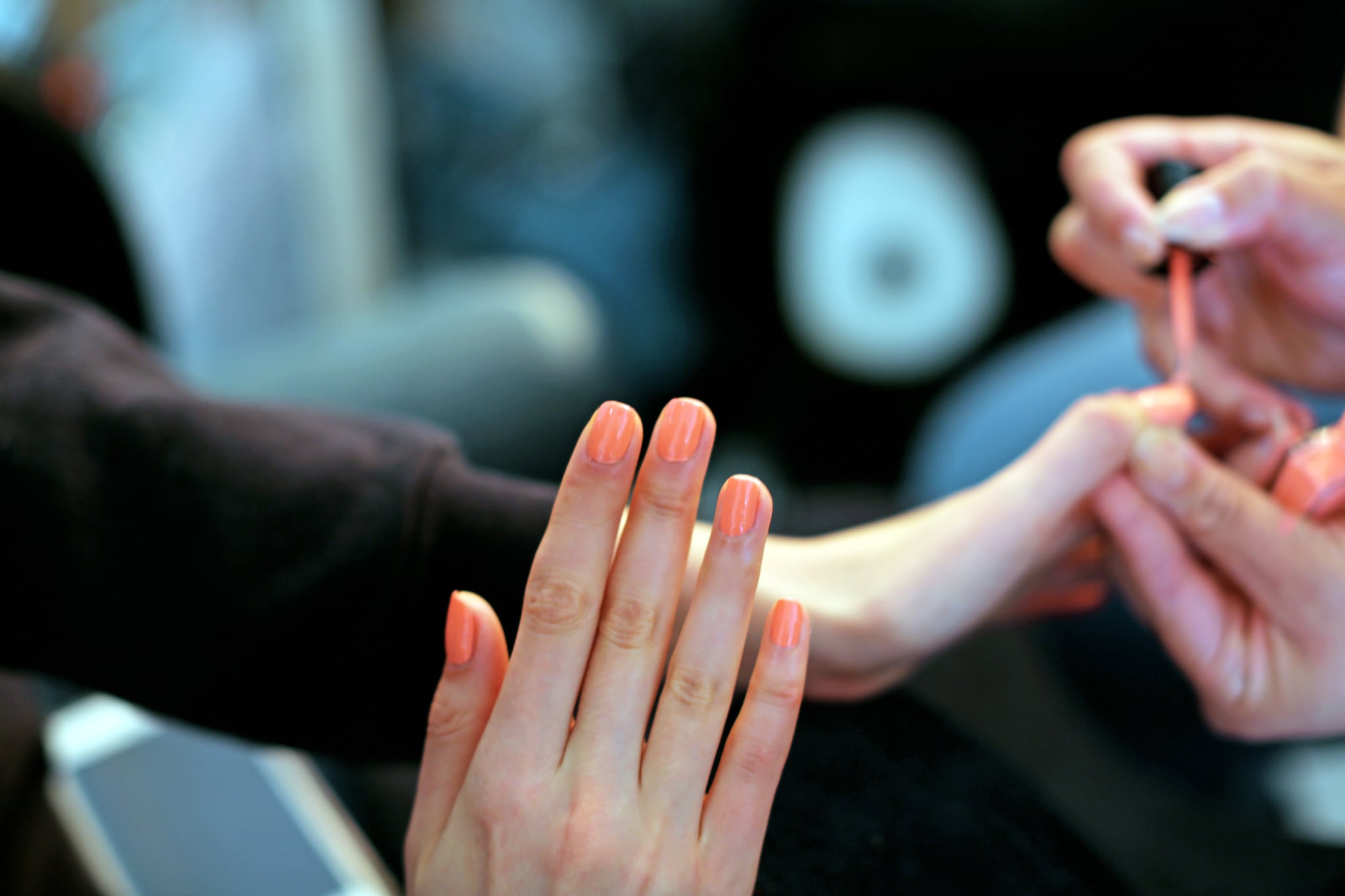 Photo: via POPSUGAR Australia
11. Shades Of Blue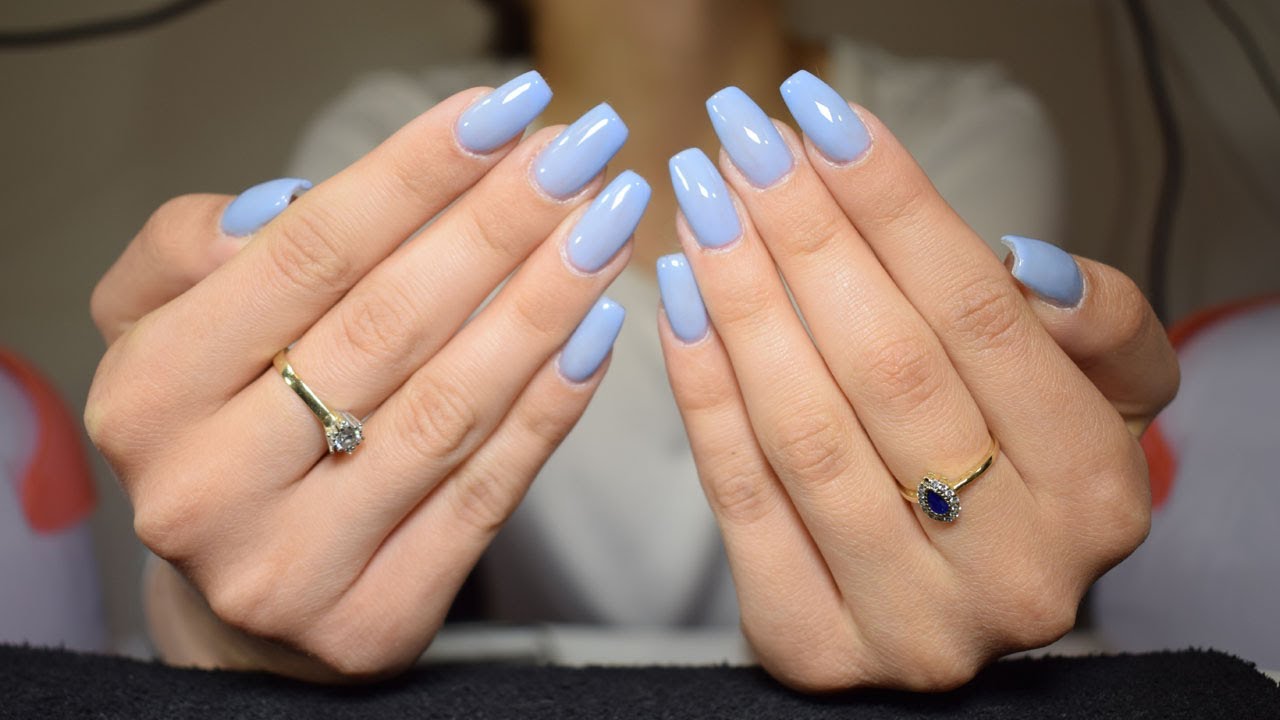 Photo: via You Tube
12. Poly Gel And Nail Stickers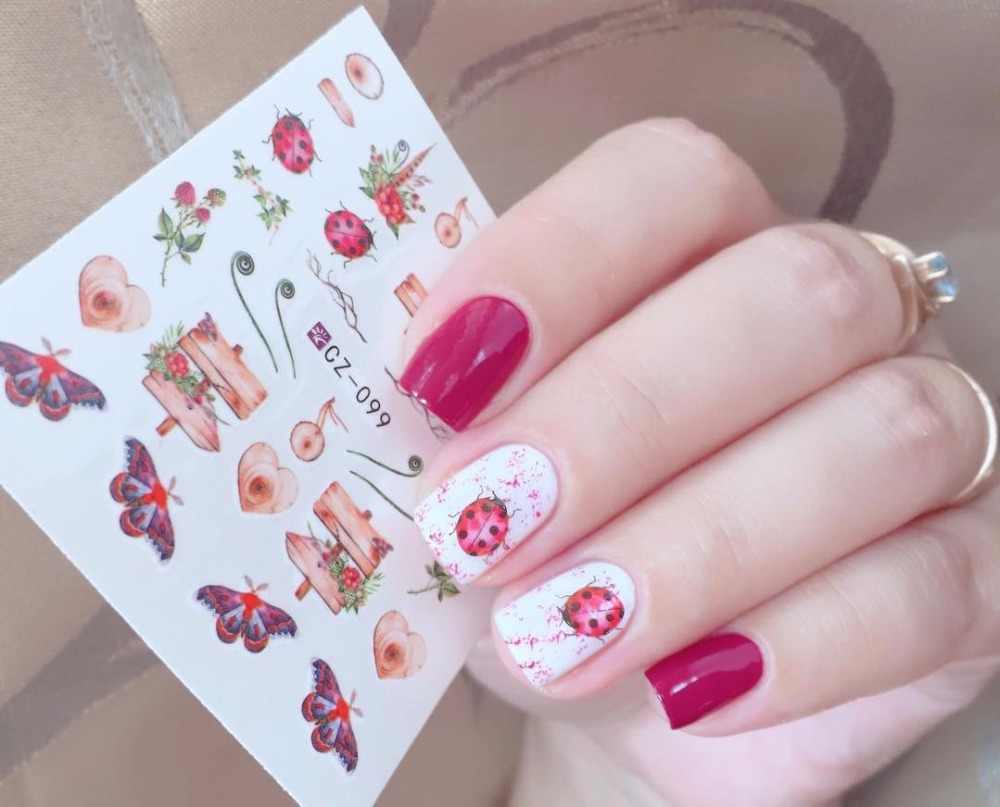 Photo: via Ali Express
Ladies, follow these stylish nail trends this year and have everyone gaping at your hands with their mouths hanging open!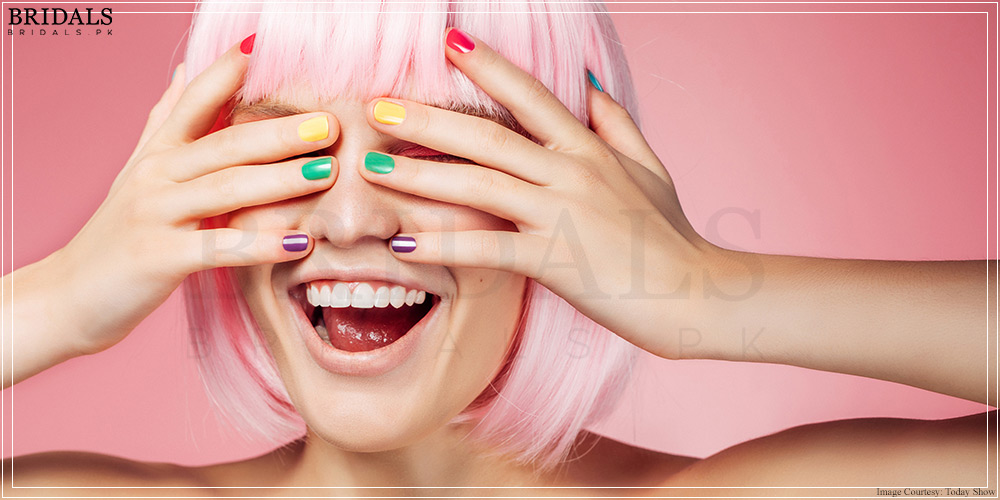 12 Nail Trends For 2020 That Are A Must Follow!
Description
: Ladies, life is too short to have boring nails!
Admin
Bridals.PK
https://blog.bridals.pk/wp-content/themes/bridal/images/logo.png