The brides-to-be have to take good care of their overall beauty and wellness. For this very reason, they adopt healthy eating habits as well as skin care routines. Now, in this whole scenario, our lips get ignored often. Not because we don't think it is necessary, but due to the fact that we're so overwhelmed by the other problems. Sometimes we forget that even a minor negligence may create bigger problems than we would normally anticipate. In case, our lips aren't moisturized properly, these might become dry, especially in summer. The most alarming aspect is their exposure to sunlight, which can slowly damage lip skin tissues i.e. squamous epithelium. Therefore, it is important that among other facial/haircare routines, you should keep your lips protected. The best and most effective way to do it is with the help of a lip balm. Gladly, you've come at the right place, because in this article, we'll show you some of the best lips balms that'll protect your lips for the long term.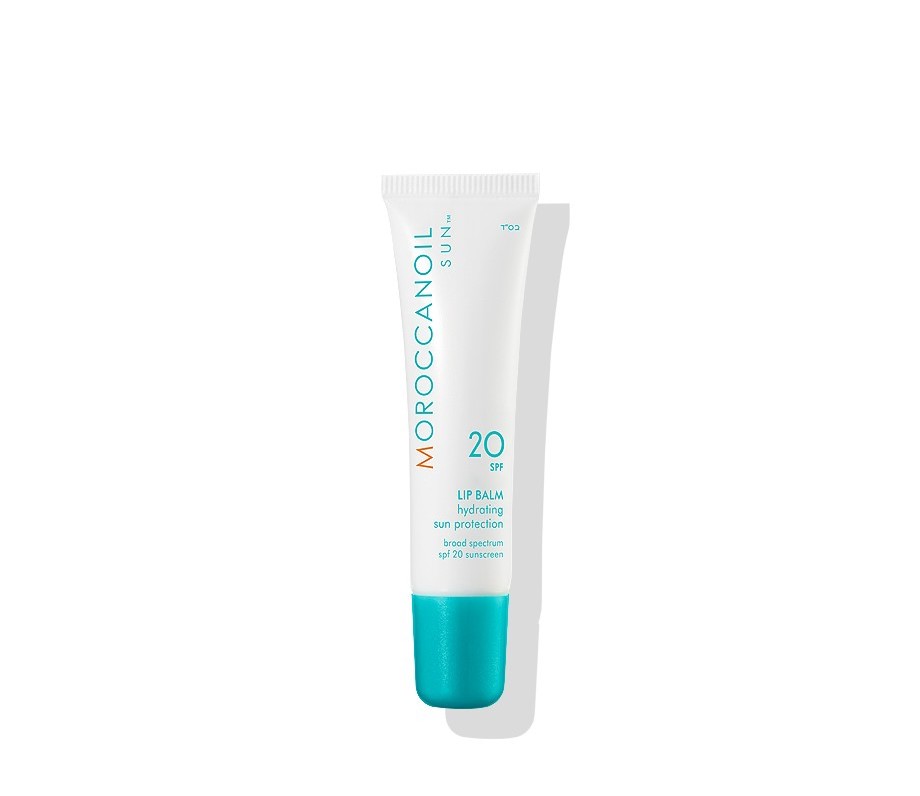 Moroccanoil Lip Balm SPF, $17
Considered by many as the game changer, Moroccanoil has gained popularity in a short time. Furthermore, it also shields the skin from harmful UVB rays. Considering this, it is an excellent choice for many summer brides.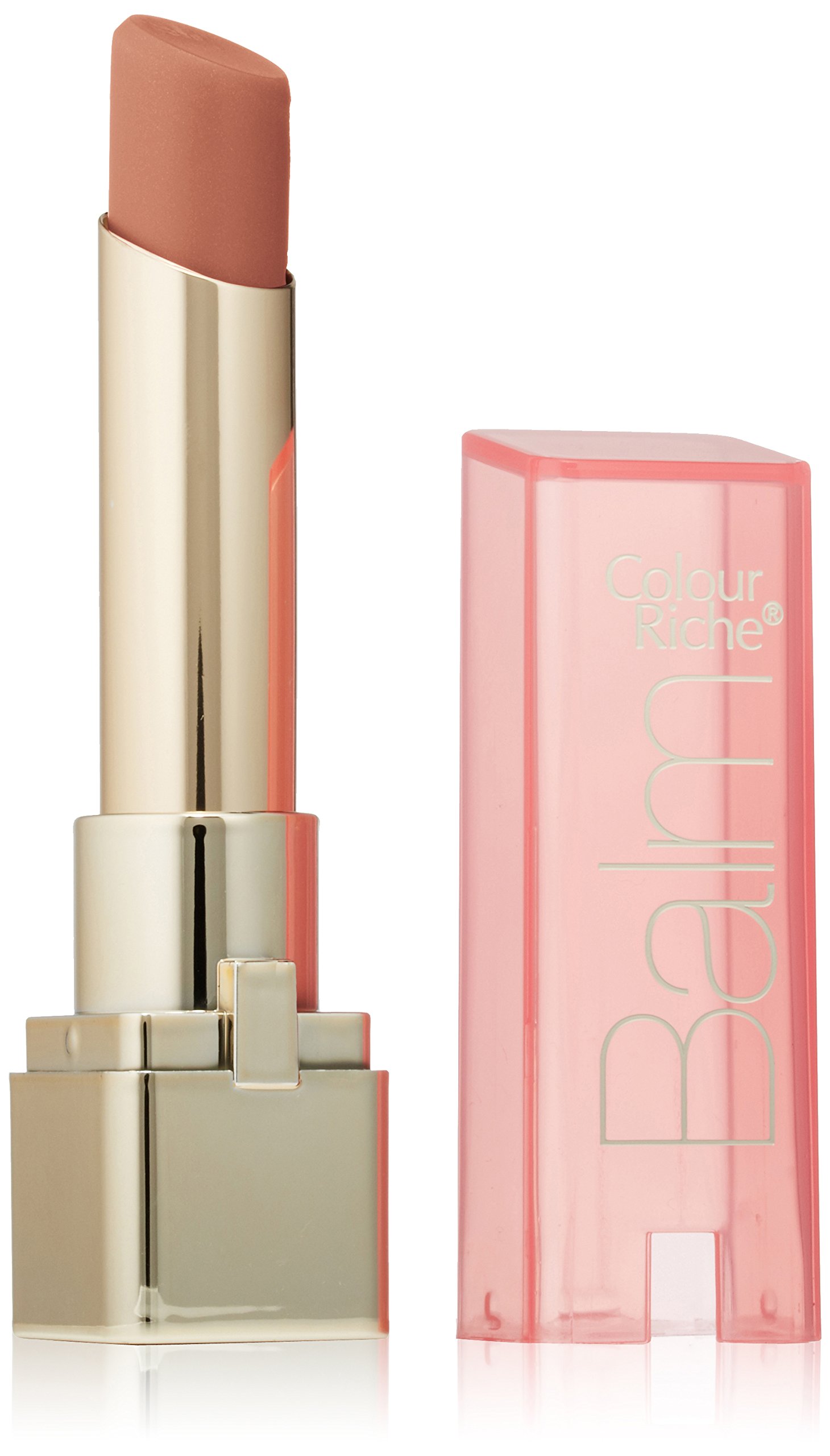 L'Oreal Paris Colour Riche Lip Balm, Pink Satin, $6.97
In case, you aspire to get pinkish moisturized lips, then L'Oréal has the solution. Once applied, it keeps your lips smooth and soft for rest of the day. Indeed, a great fit for any kind of emergency on your wedding day, especially in this heat!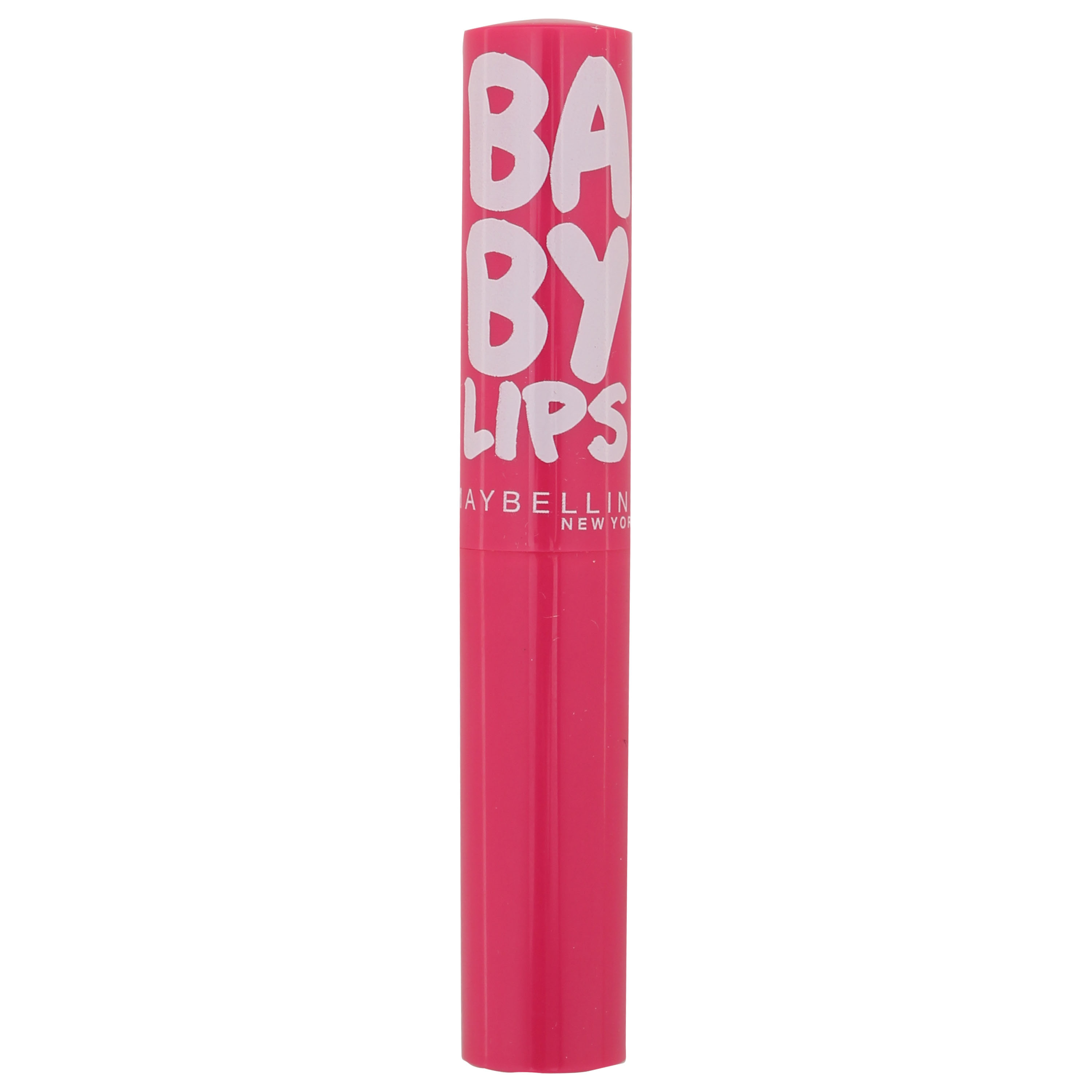 Maybelline Baby Lips Glow Balm, $1.88
Maybelline's this miracle comes with an SPF 20 sunblock, moisturize and peppermint flavor. After you regularly apply it, your dry lips will significantly heal within no time. It does seem a perfect item to be added to your summer wedding skincare kit!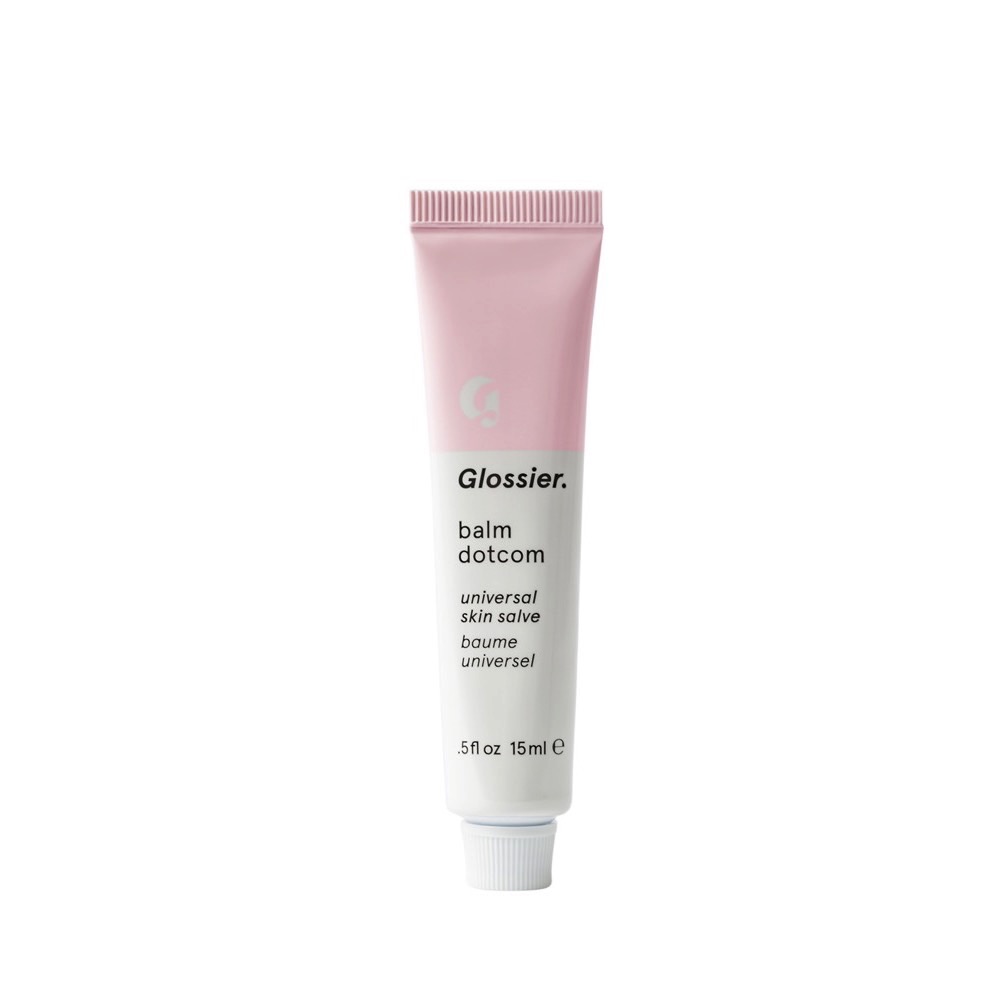 Glossier Balm Dotcom, $12
Known for its durability and thickness, Glossier tends to stay through 'thick and thin'. It comes in five flavors, and each gently repairs the chapped lips that are caused by dehydration. All in all, a good option to cope with this summer heat on your big day.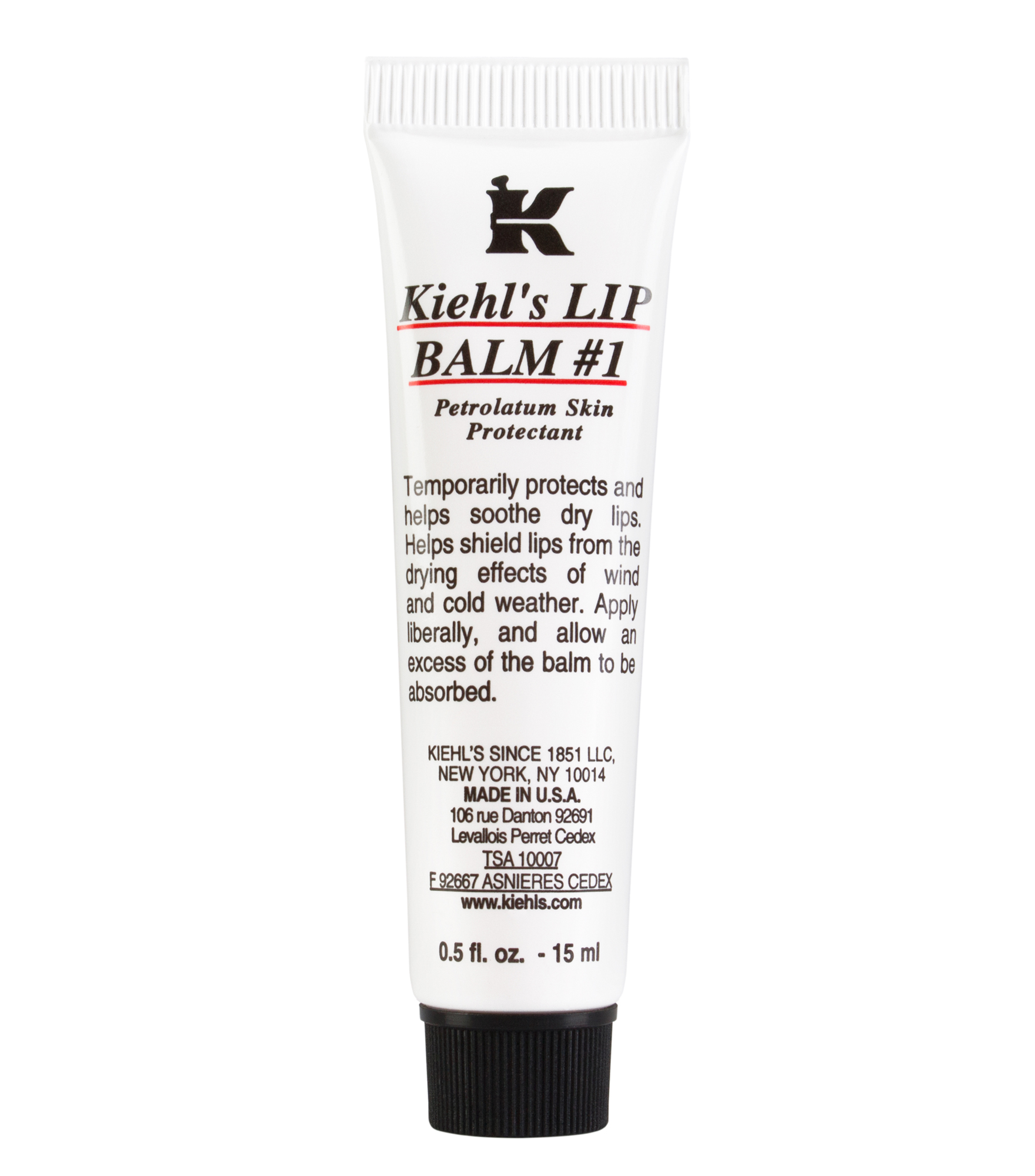 Kiehl's Lip Balm, $9.50
Kiehl presents an excellent solution for cracked lips that happen as a result of the windy weather. It contains Lanolin, Vitamin E, and wheat germ oil, that prevent the skin from drying. So, this might be something to add along with your makeup bag!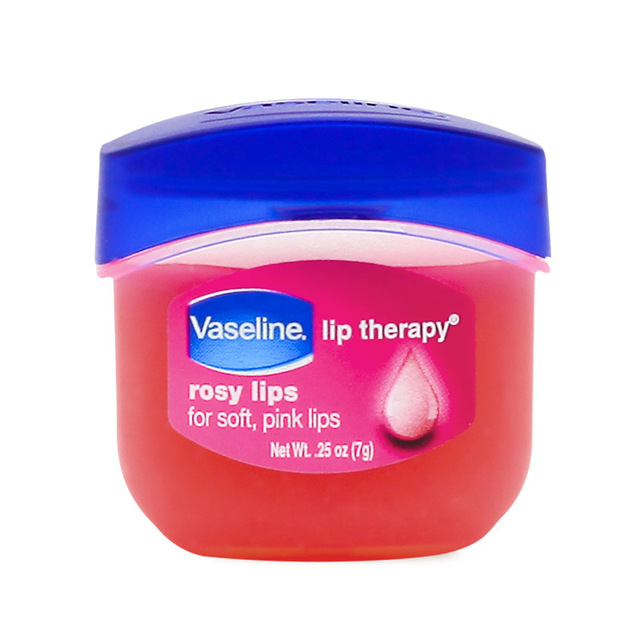 Vaseline Lip Therapy Original Tin, $5.19
This gentle exfoliator does its magic and stays for more than a day. Therefore, to get smooth lips, specifically in summer, it has become the go-to choice for many brides to be.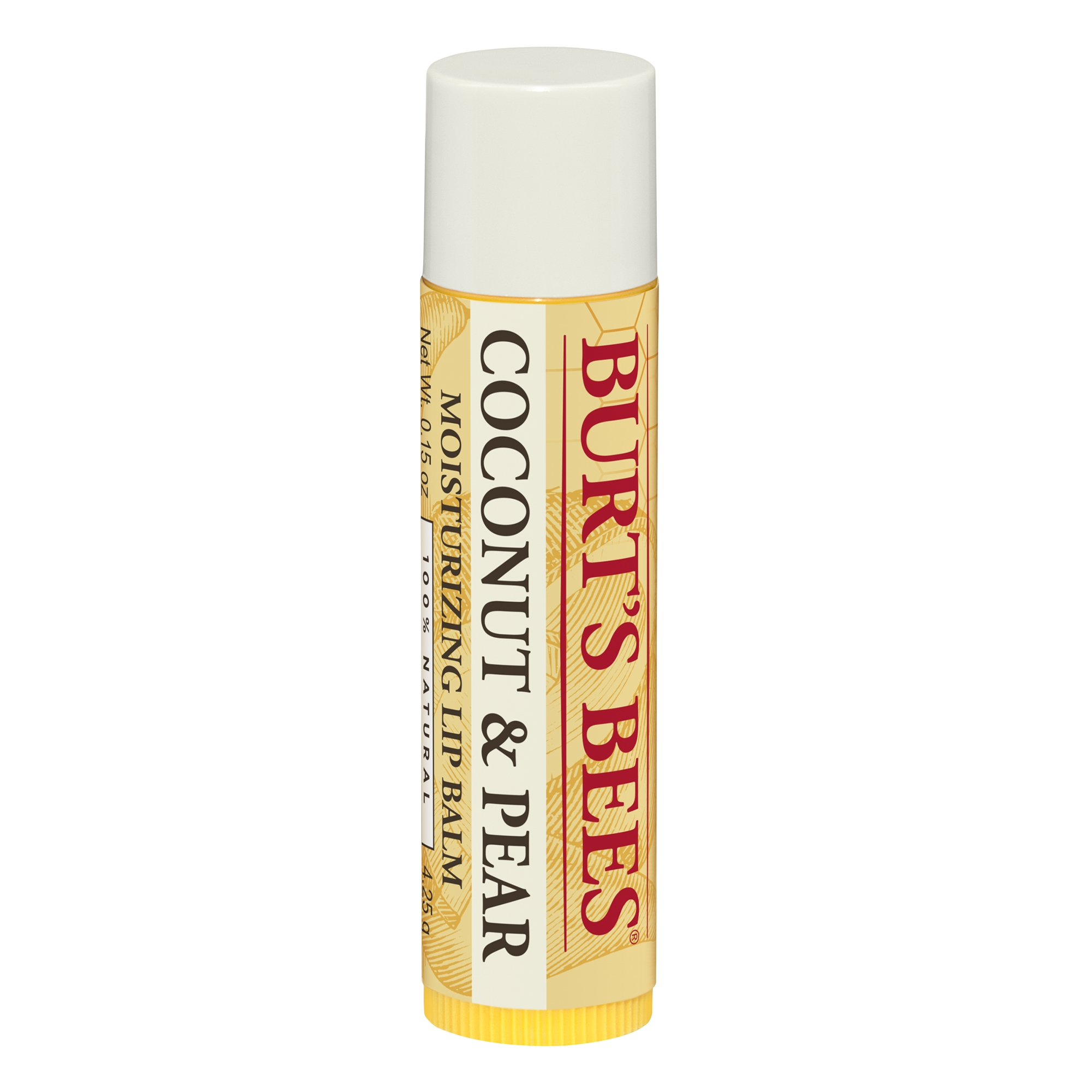 Burt's Bees Hydrating Lip Balm Coconut & Pear, $5.80
It is composed of natural components and is rich in beeswax and vitamin E. It makes your lips hydrated in no time (regardless of the climate) and also leaves a pleasant peppermint fragrance. Thus, a perfect choice for every bride!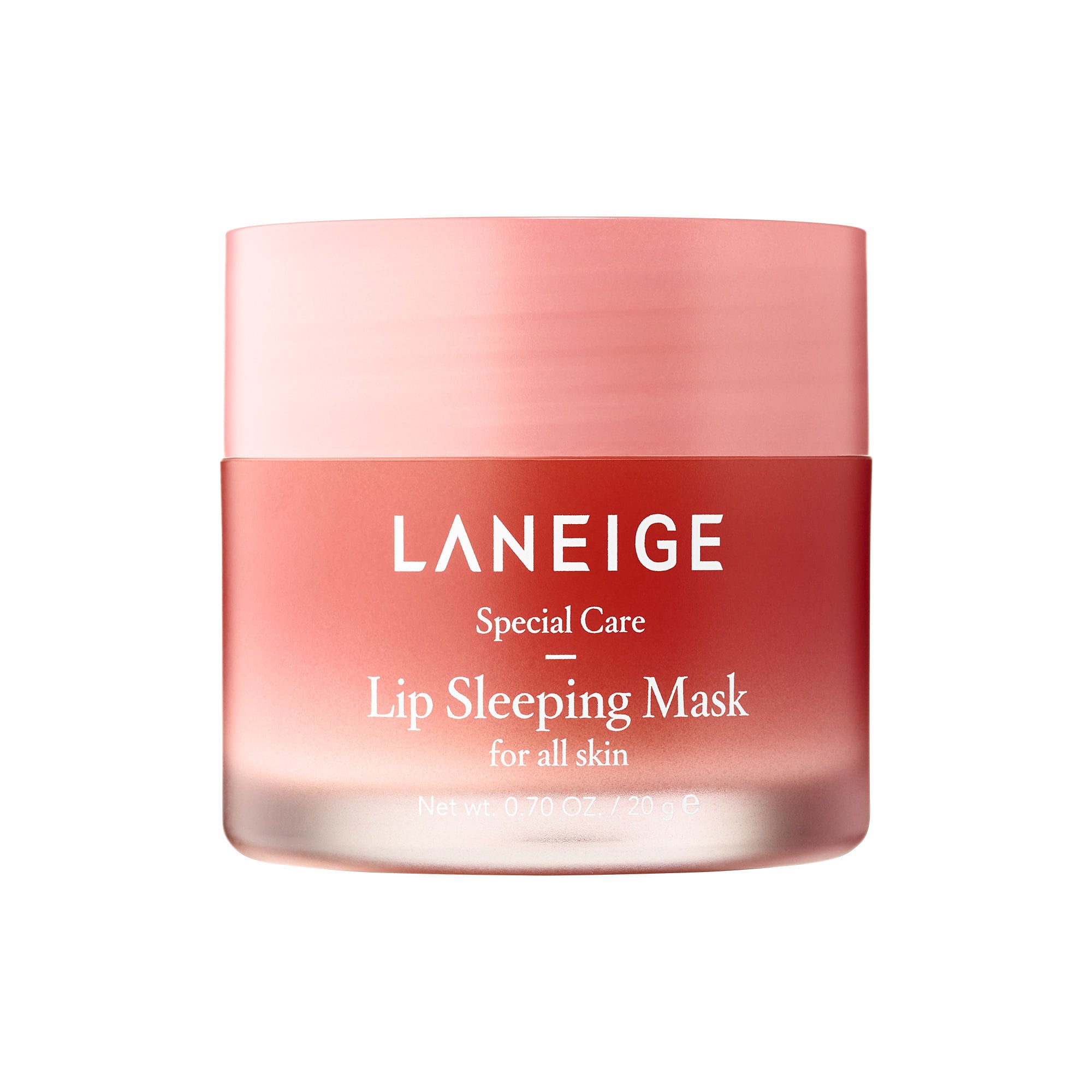 Laneige Lip Sleeping Mask, $20.00
Laneige's this product is popular among women, who think of it as a permanent solution for their dry lips. It slowly heals the chapped lips and removes even the small traces of skin flakes. Thus, it comes as a convenient option in a sunny climate.
Now, that you have some idea about the perfect lip balms, it is right about time to buy the most relevant ones for your wedding!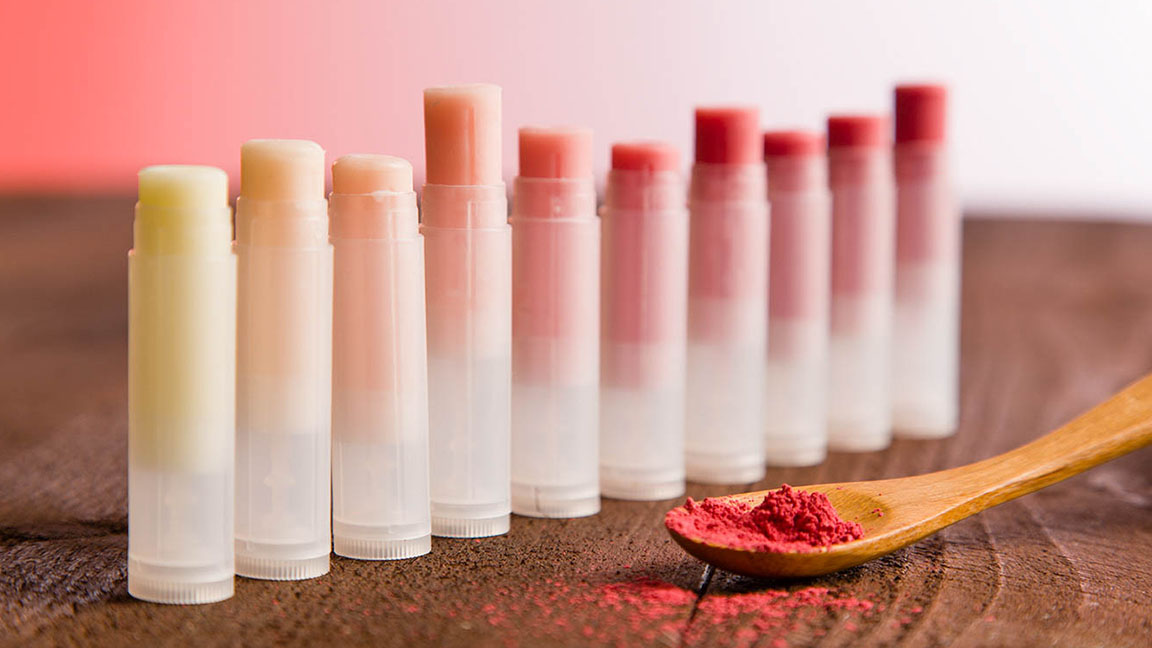 8 Best Lip Balms To Get You Through This Summer
Description
The most alarming aspect is their exposure to sunlight, which can slowly damage lip skin tissues i.e. squamous epithelium.
Admin
Bridals.PK
https://blog.bridals.pk/wp-content/themes/bridal/images/logo.png