Article by: Hadia Hassan
Sapphire's 2019 Eid editions are indeed a sight for sore eyes. Subtle in pastels and soft hues, these outfits are everything you could imagine and beyond. Described as a "goldmine of decadent prints," these ensembles will start growing on you as soon as you behold them. Replete with floral prints, light embroidery and raw silk trousers, they are the real deal! Whether you're looking for the perfect post-wedding Aftar party, soiree or even an Eid apparel, Sapphire's Eid editions should be your go-to collection this summer. Especially, if you've just tied the knot! Being the perfect balance between subtlety and boldness, these outfits are everything you'll need to light up the whole room the moment you walk in!
Every outfit has been exclusively designed to accentuate your femininity. The serene color palettes used in this collection will beguile all your friends and family this Eid. The variety of embroidered and embellished patches in these apparels display the sheer amount of hard work used to design them. Sapphire has completely won us over with these brilliant outfits. We can say with absolute certainty that you will find your dream Eid apparel within this collection too!
This collection offers all kinds of summer appropriate fabrics including feather light embroidered Georgette chiffon, karandi, raw silk, cotton satin paired with embroidered poly-net dupattas. If you've been waiting for the perfect time to go shopping before the preparations of Eid start in the true sense, then ladies there is no better time to hit your nearest Sapphire outlet than now! Keep scrolling for some gorgeous Sapphire Eid editions: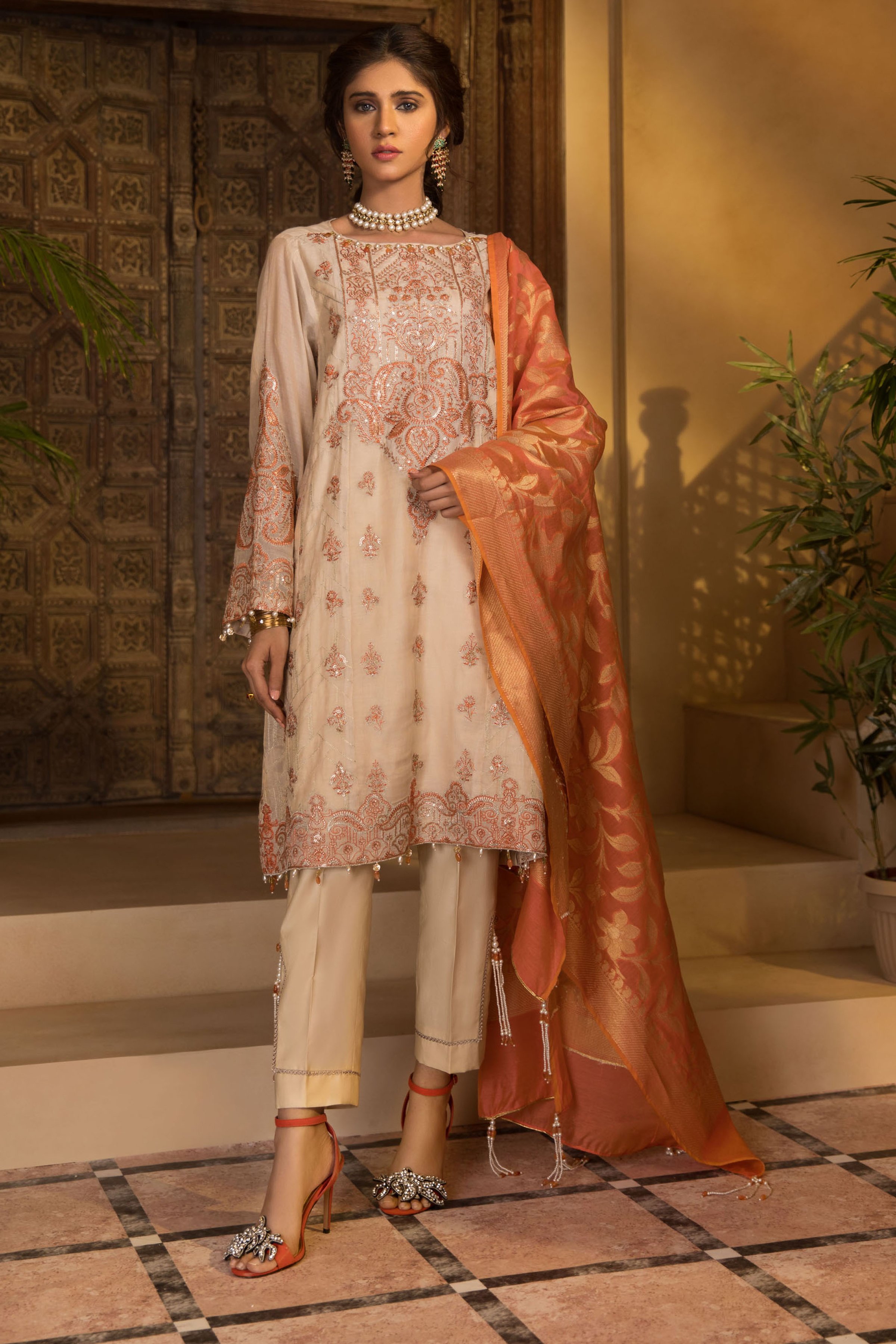 Bejeweled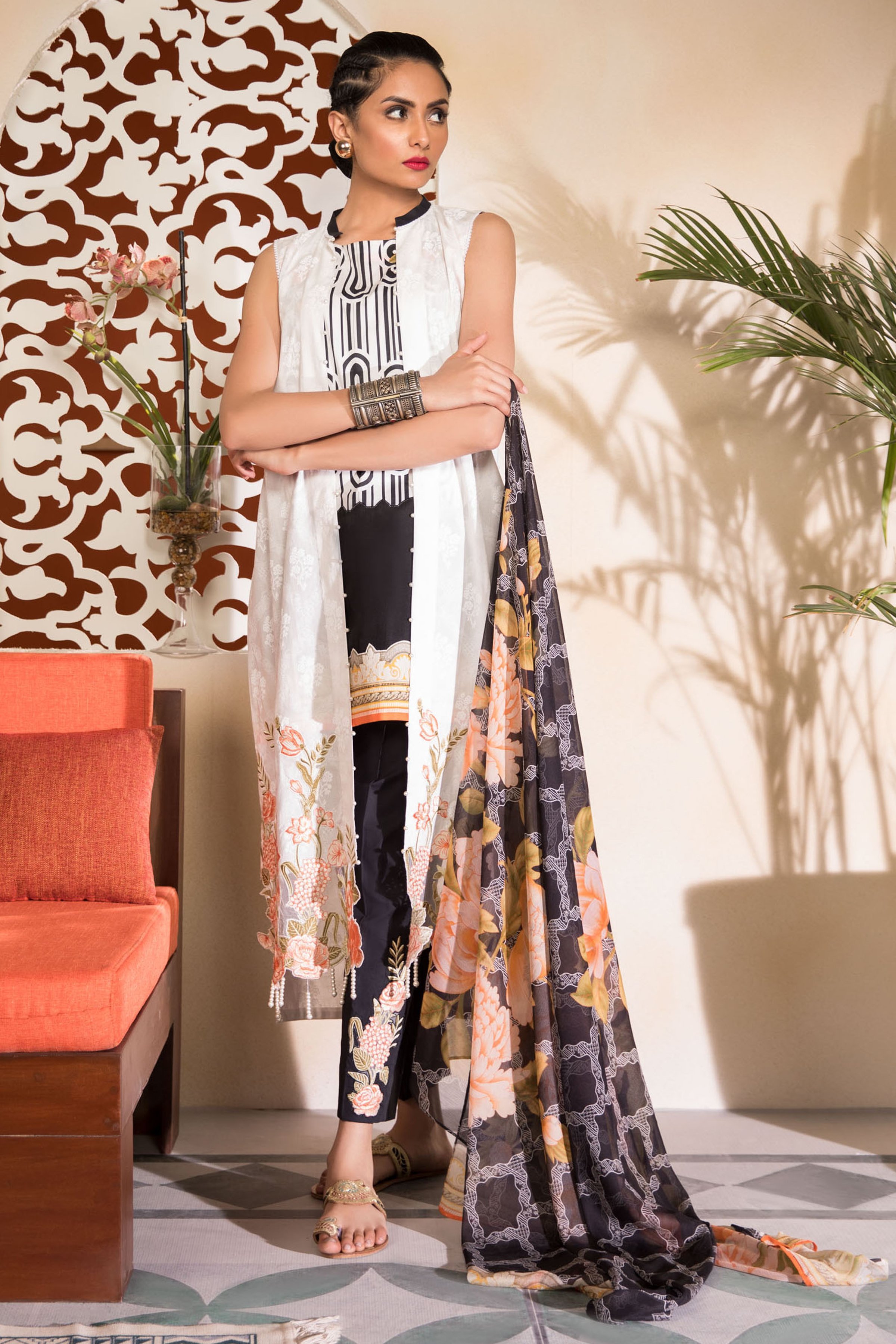 Blank Space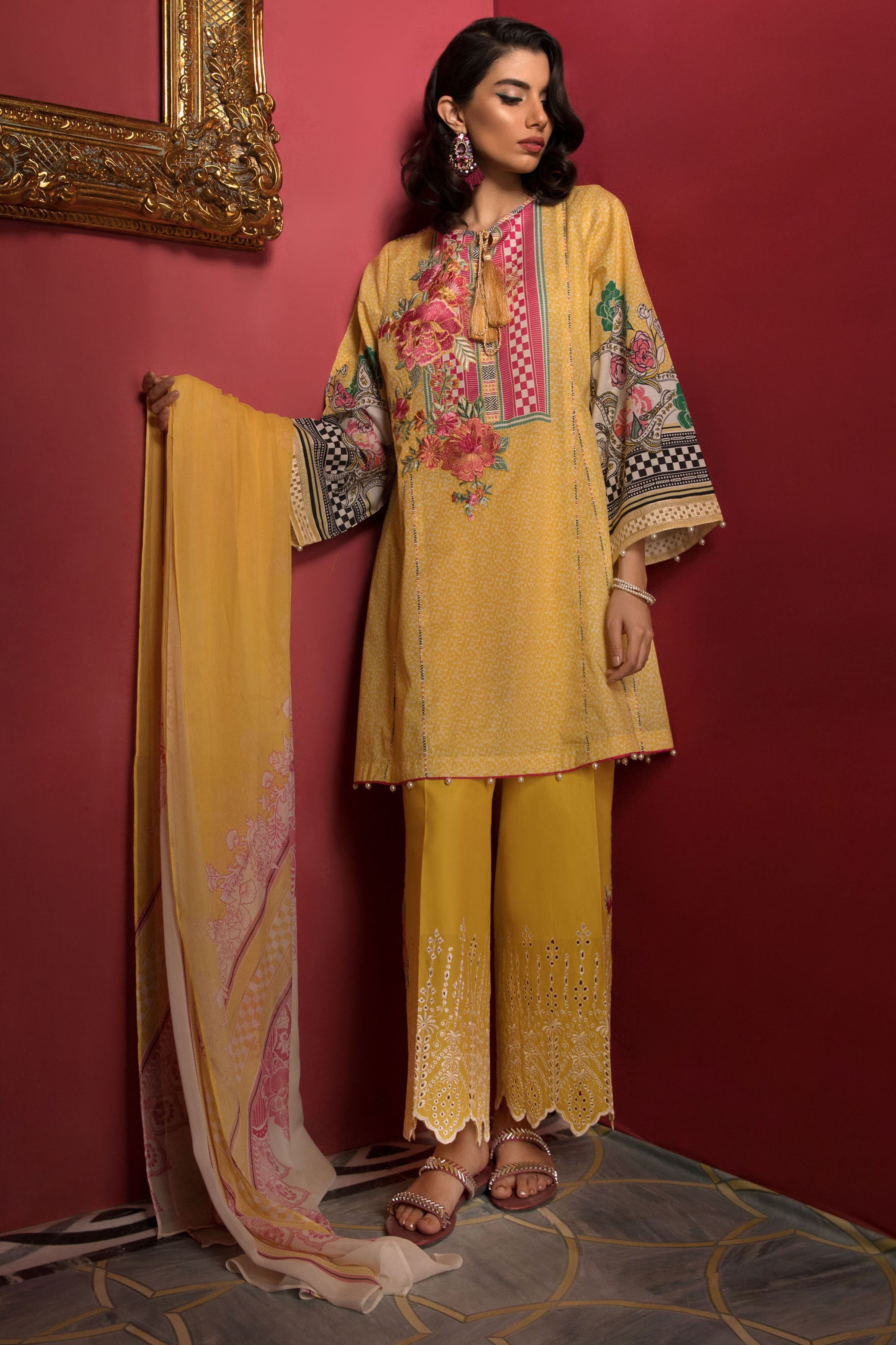 Boho Black B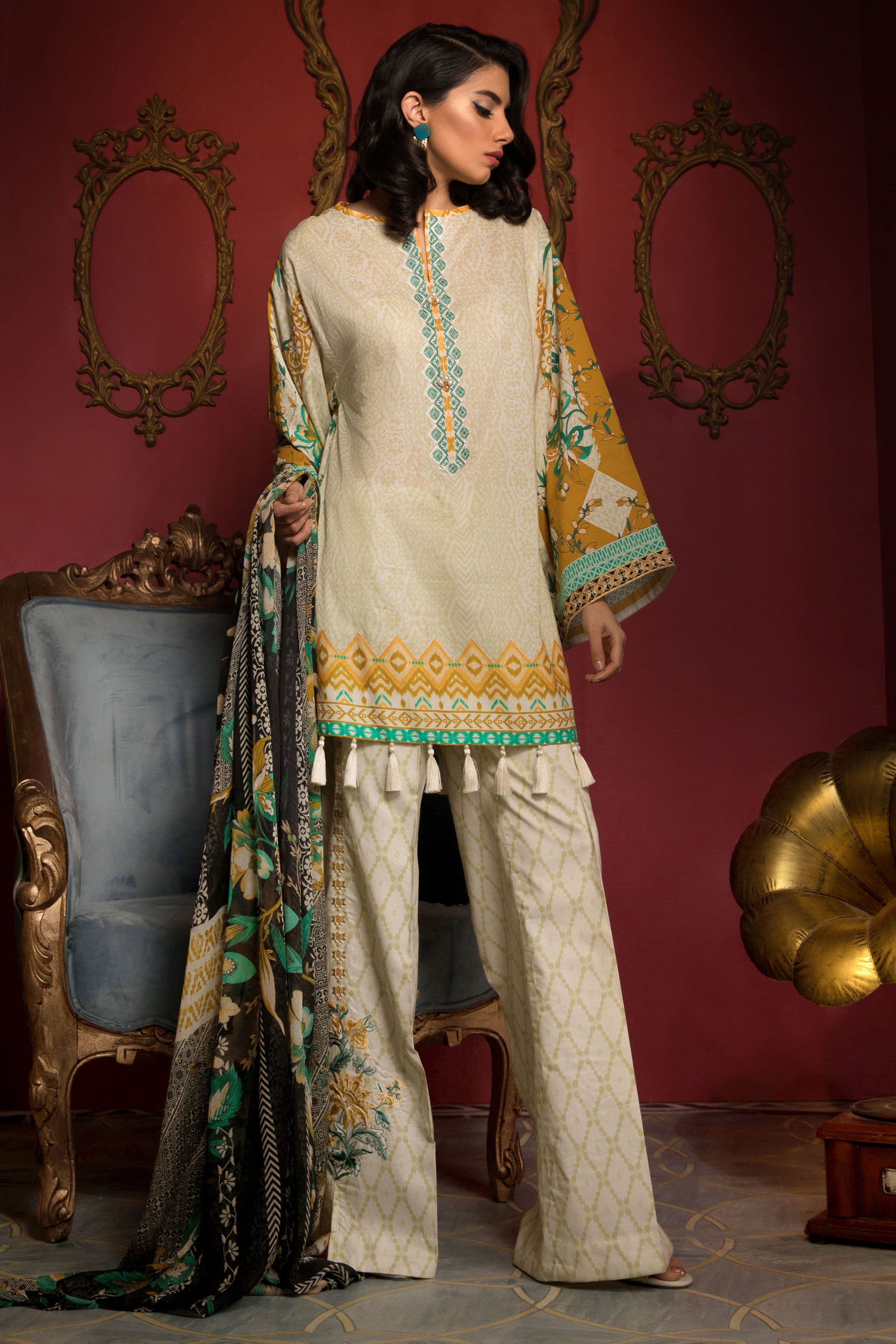 Caribbean Temptation B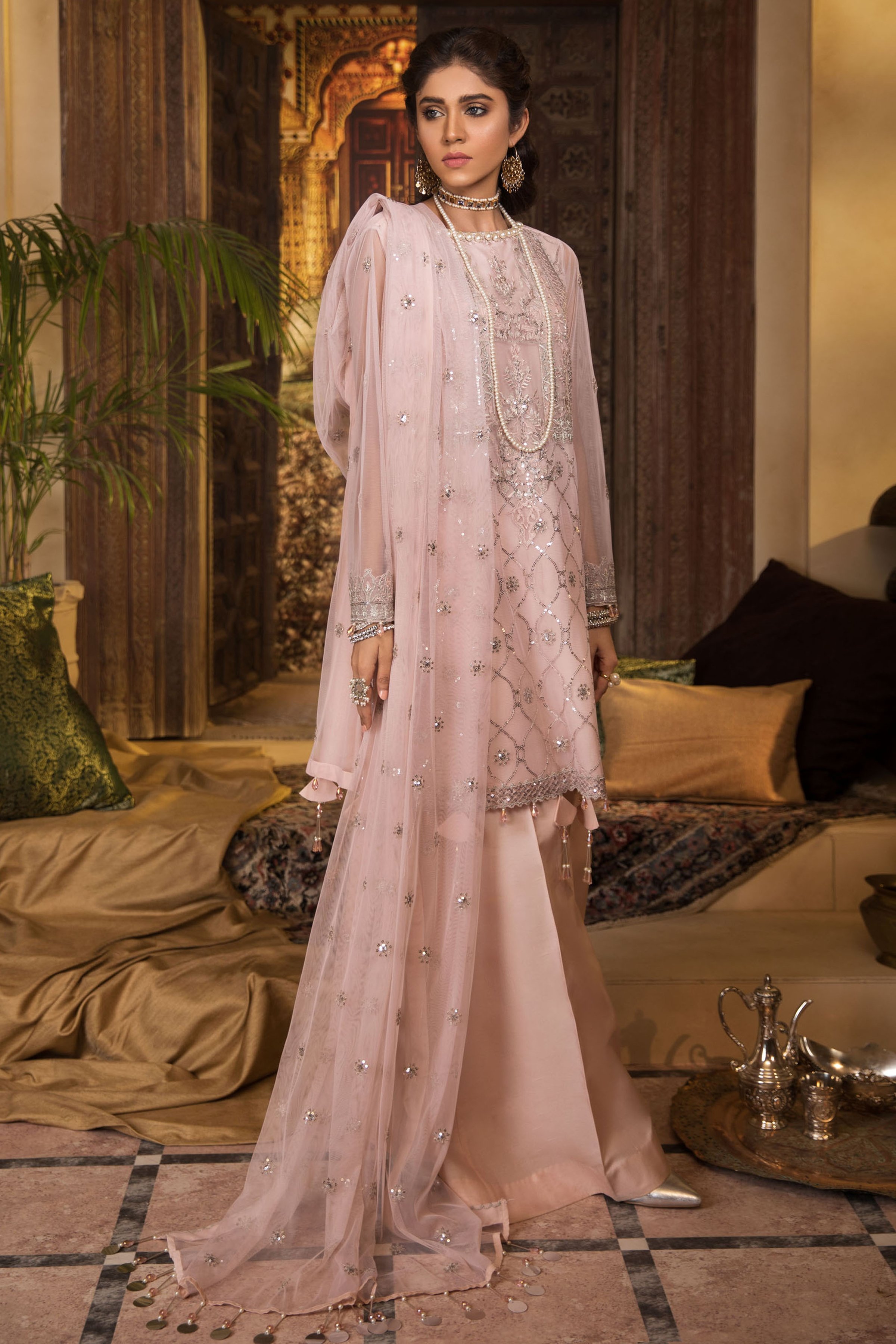 Charming Blossom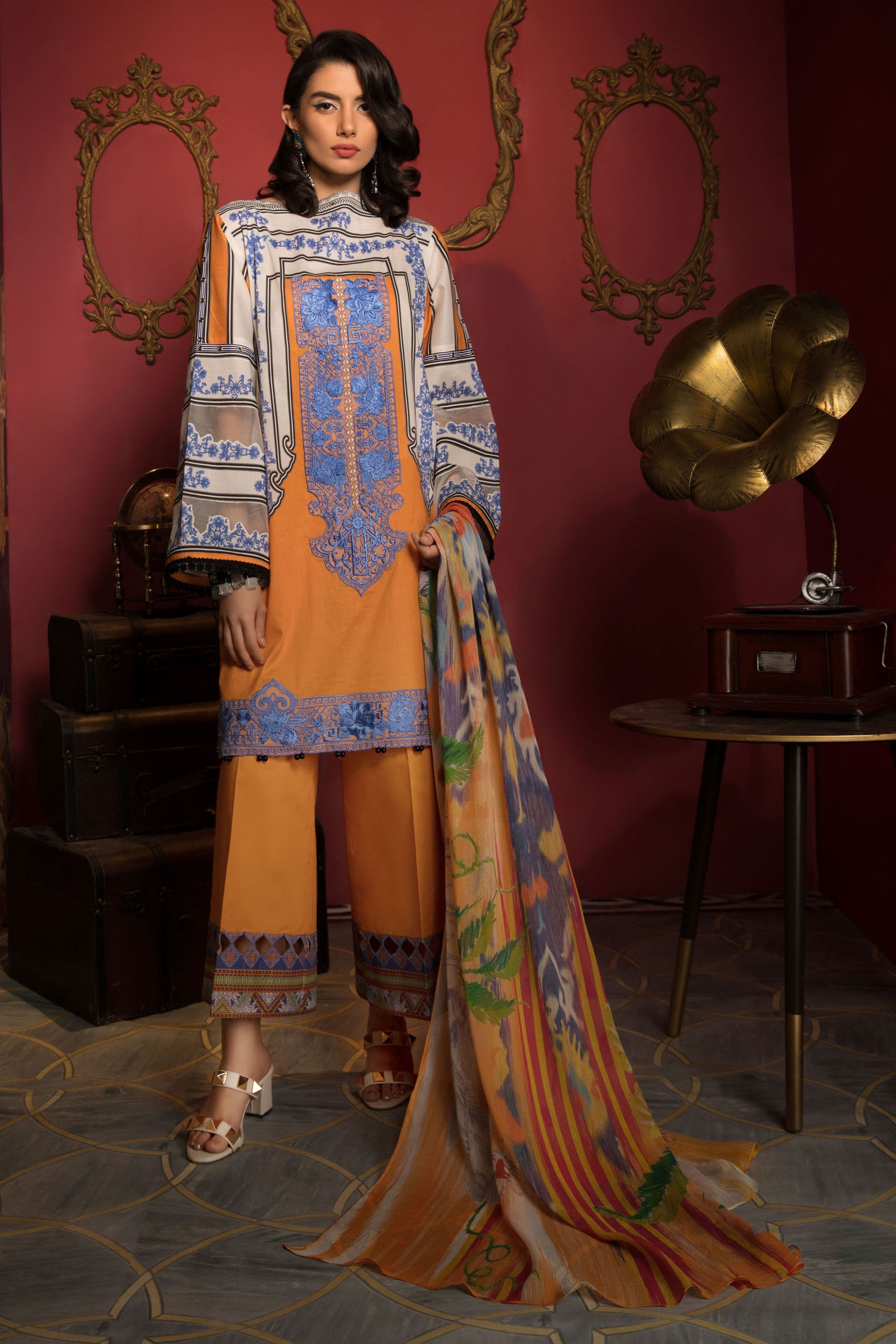 Chinese Fushion A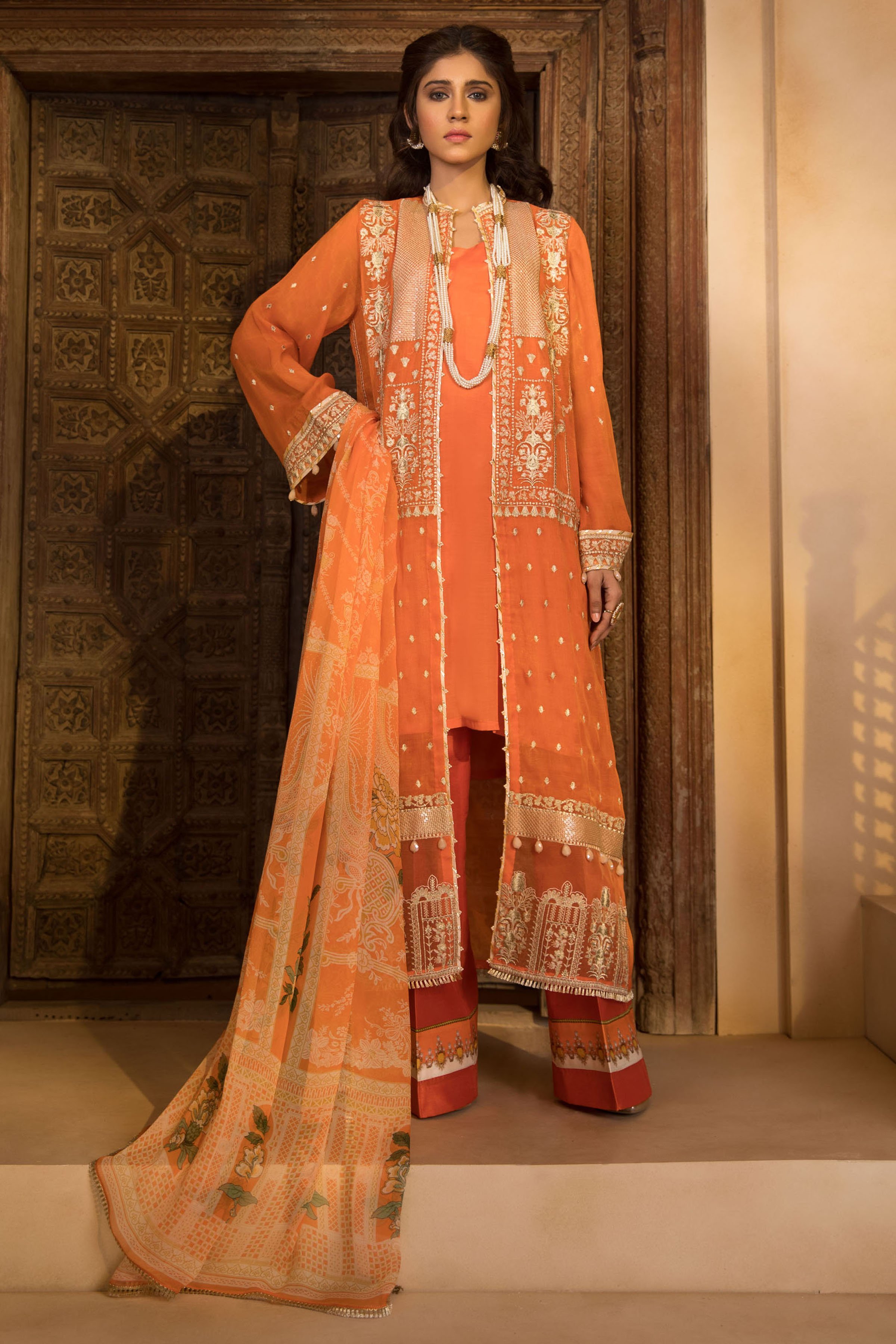 Citrine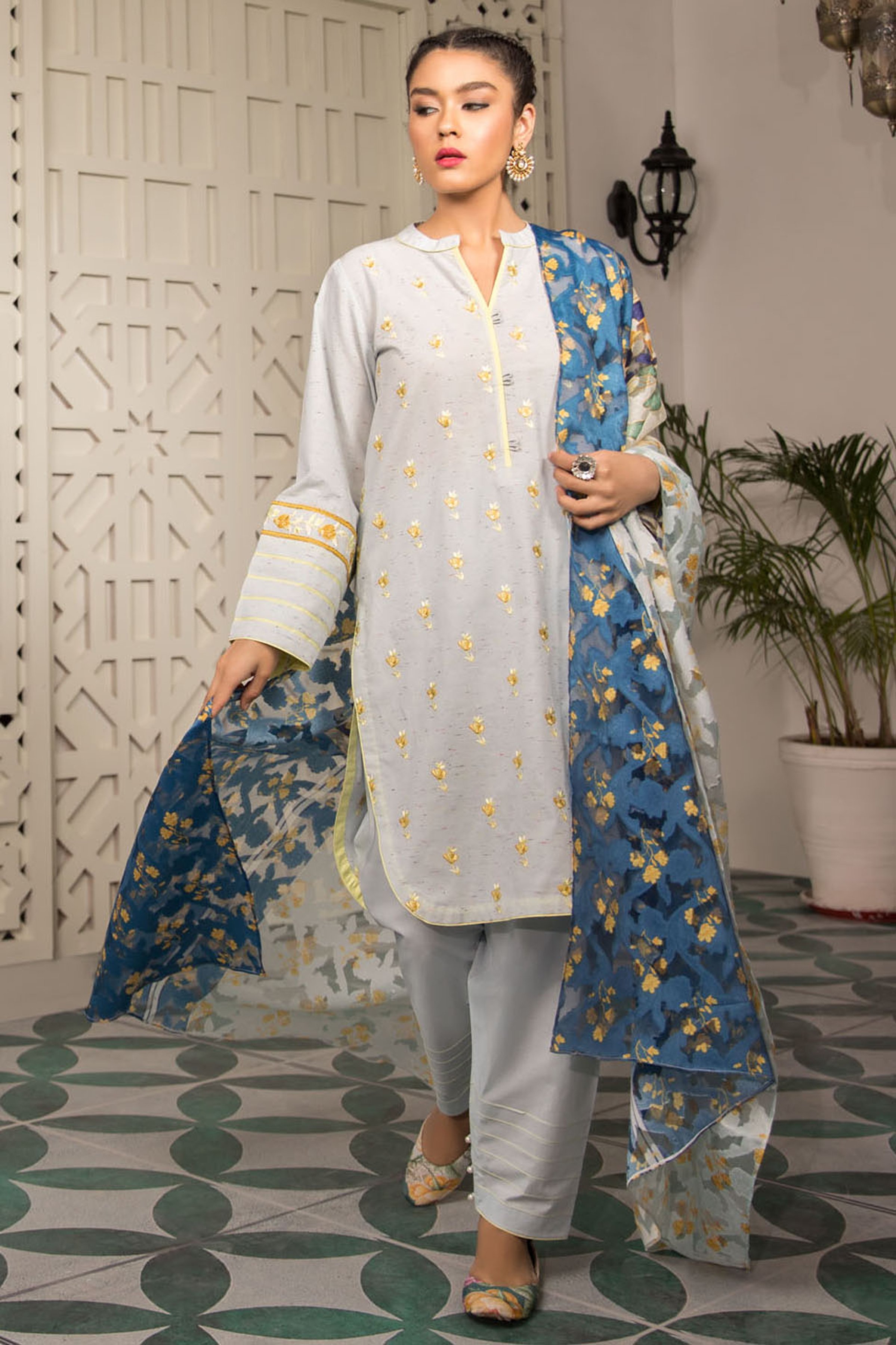 Classical Florals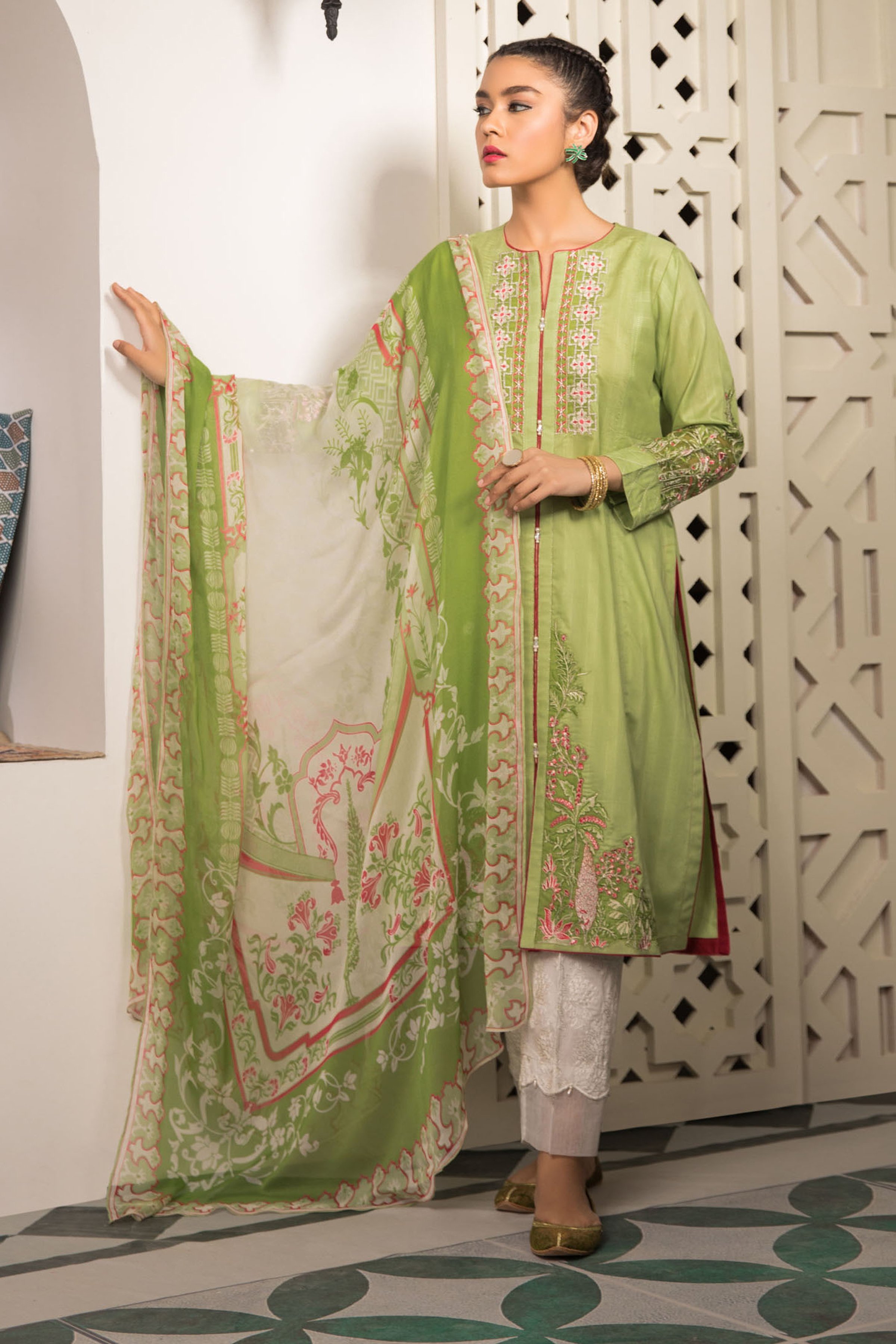 Classical Vibes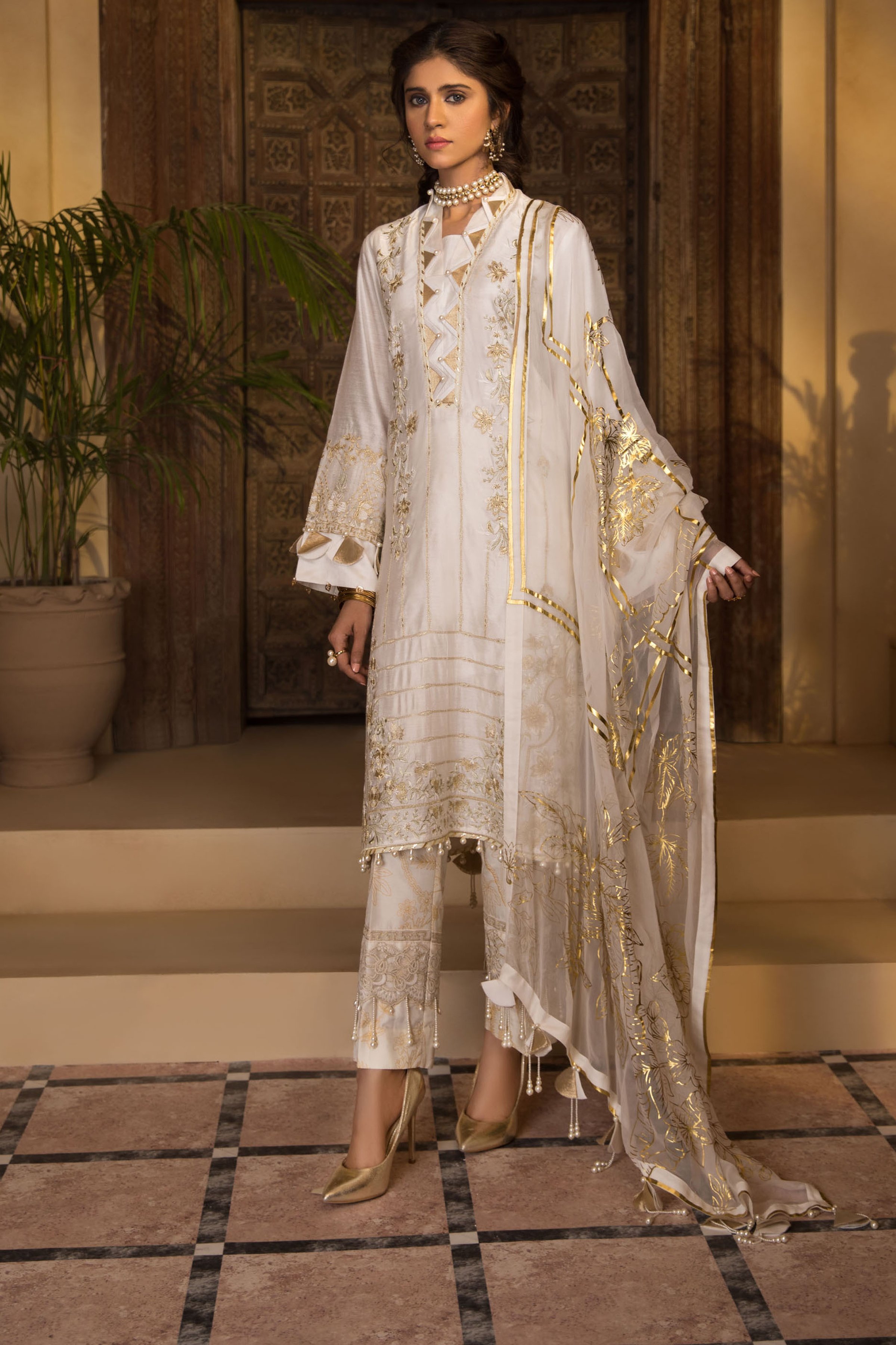 Clear Sky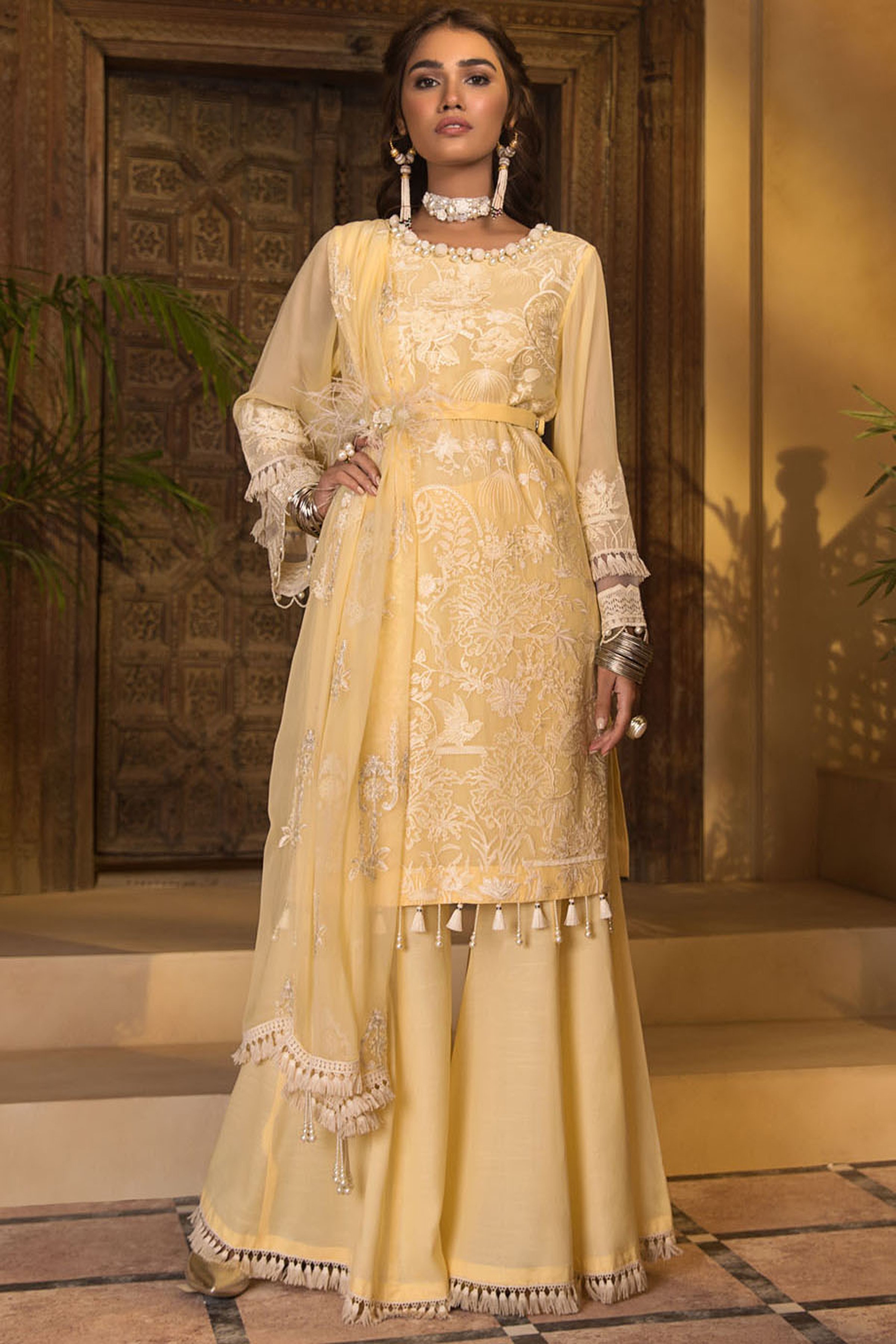 Divine Daffodil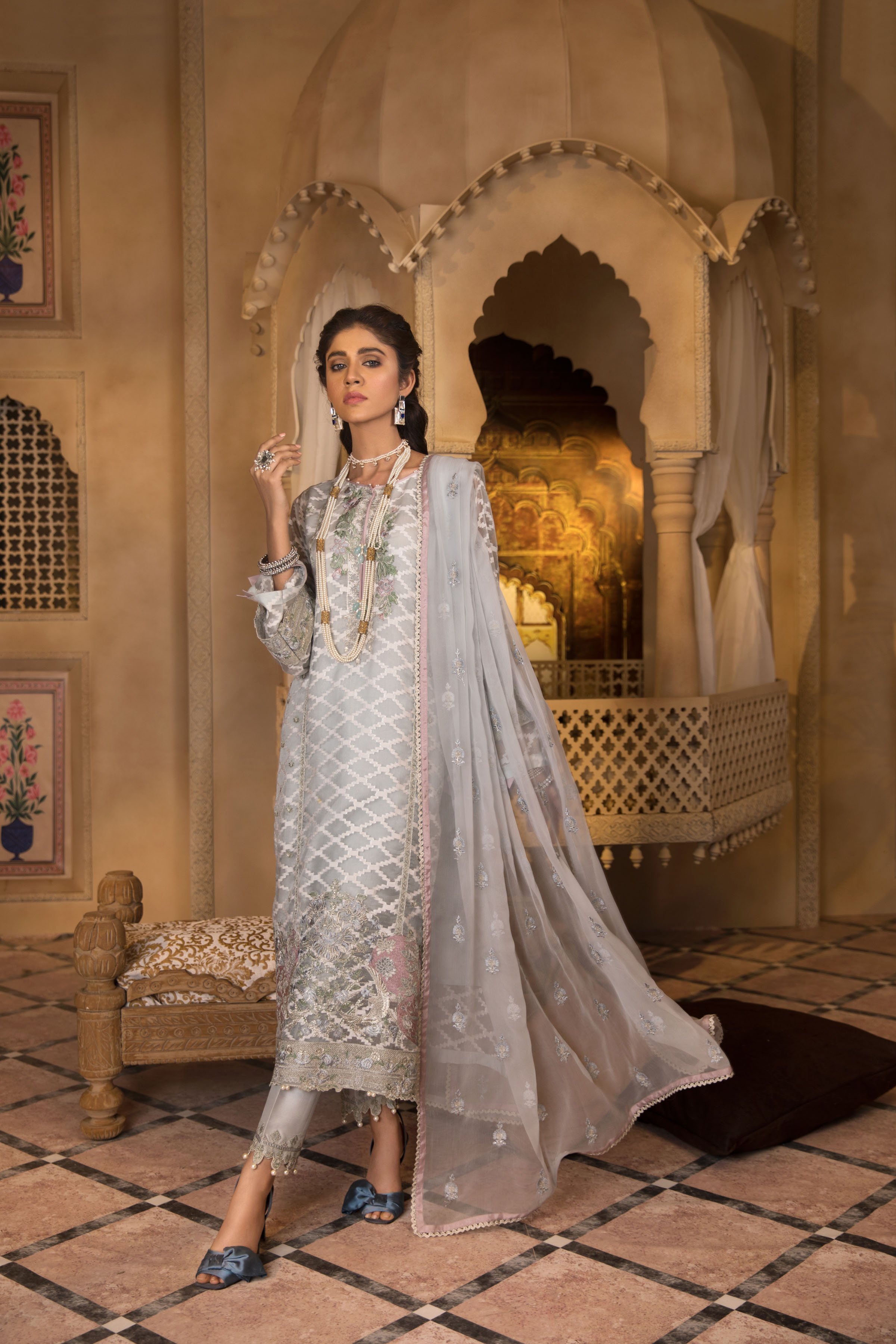 Drizzle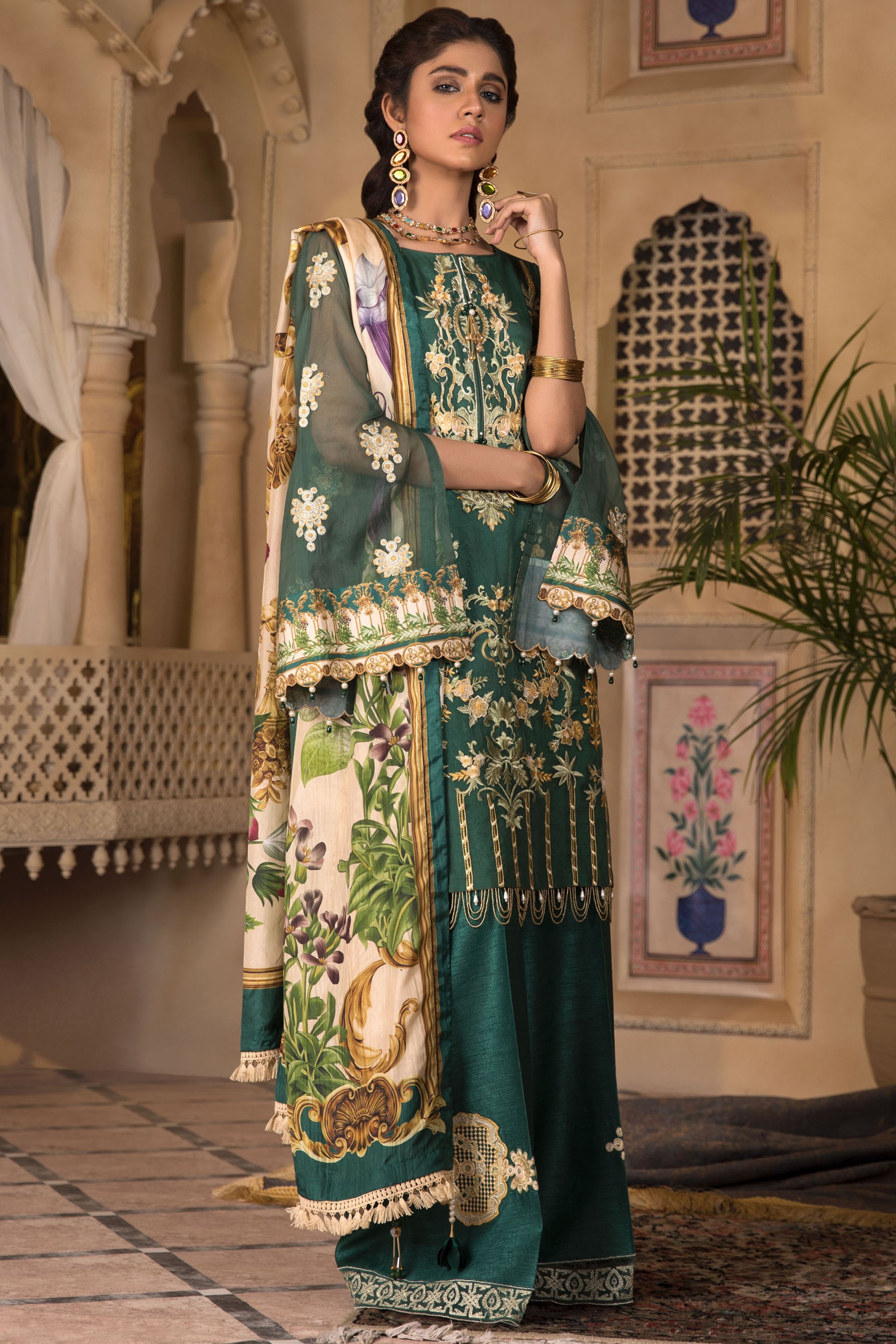 Emerald Allure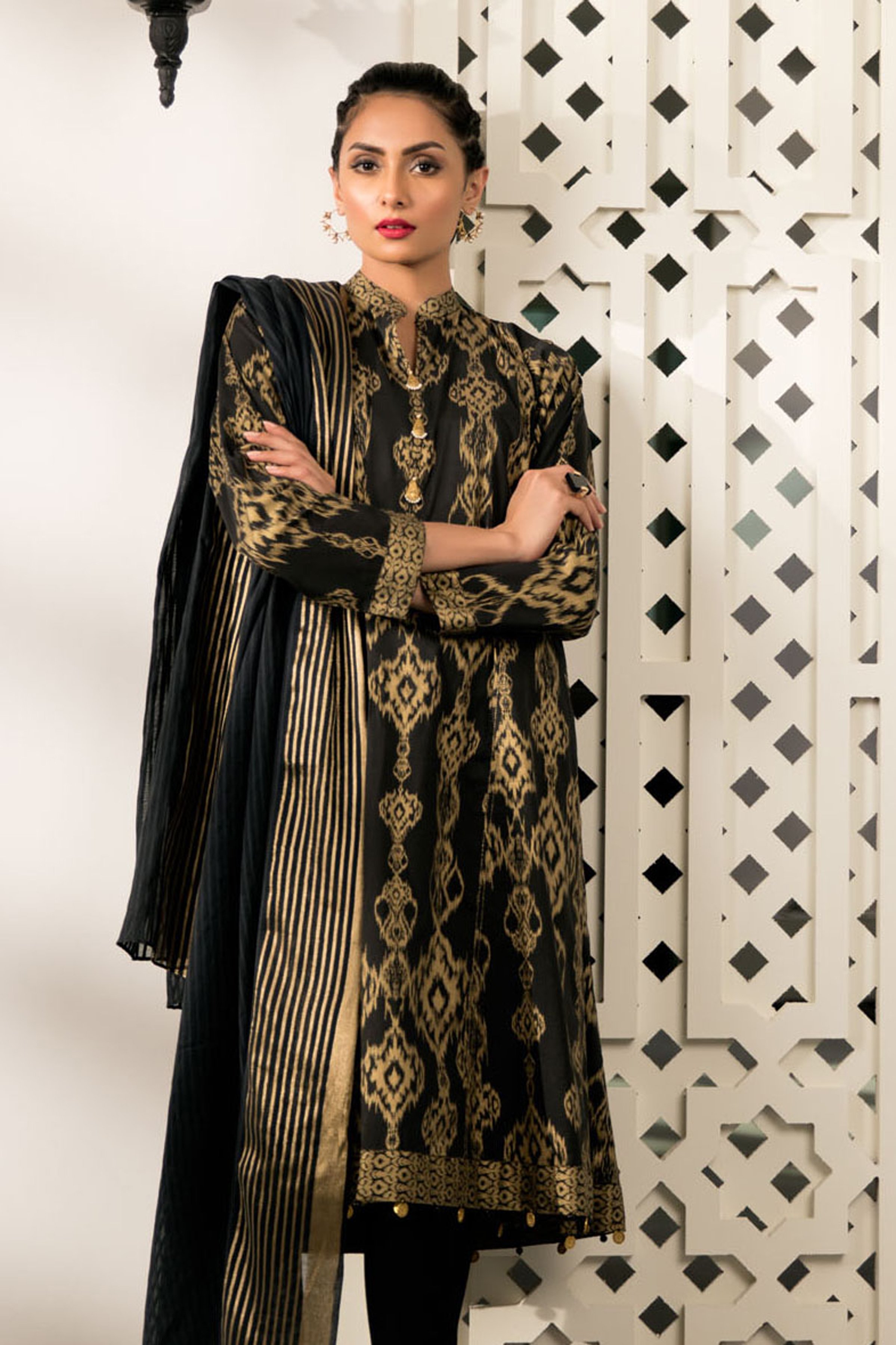 Ethnic Divine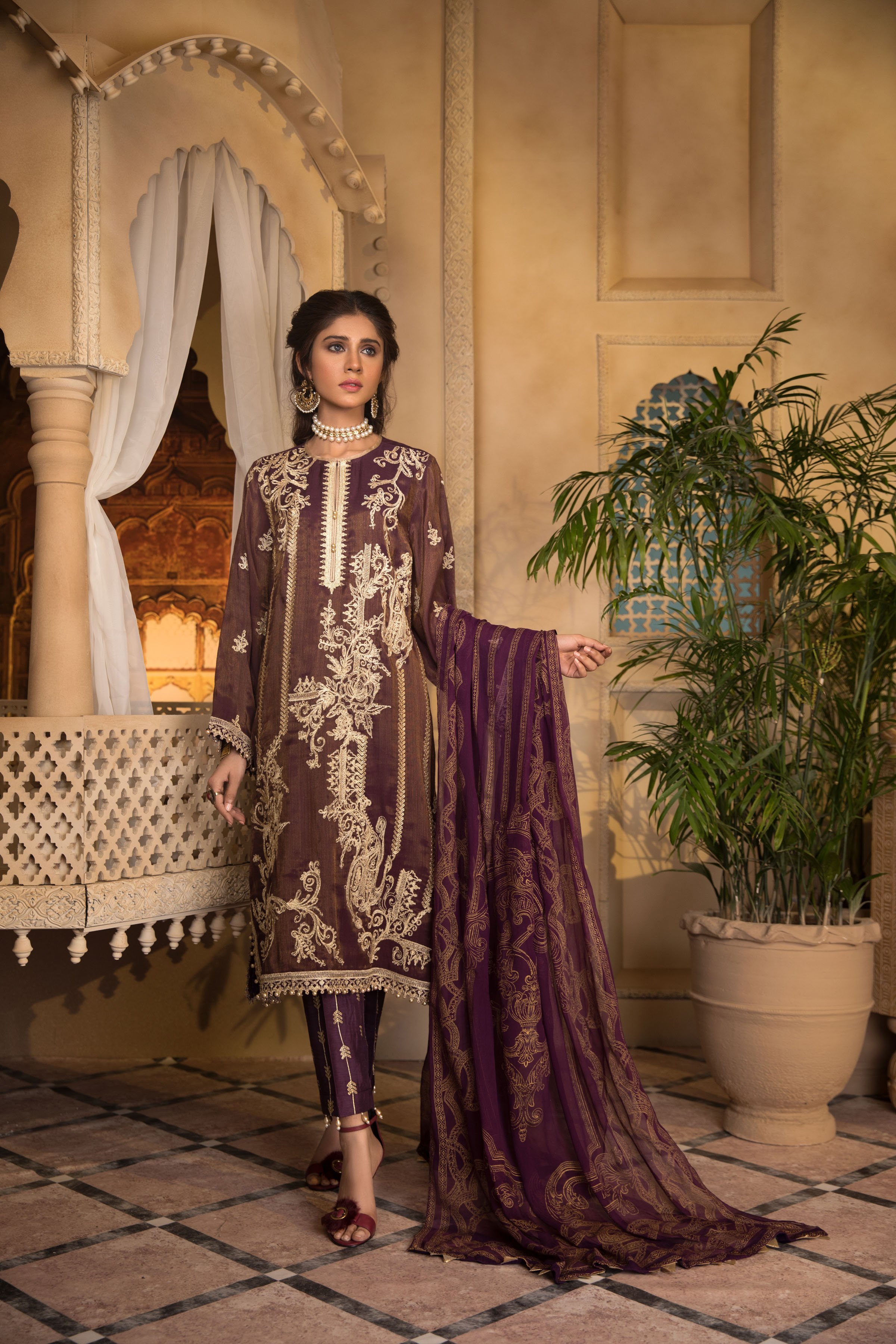 Evening Elegance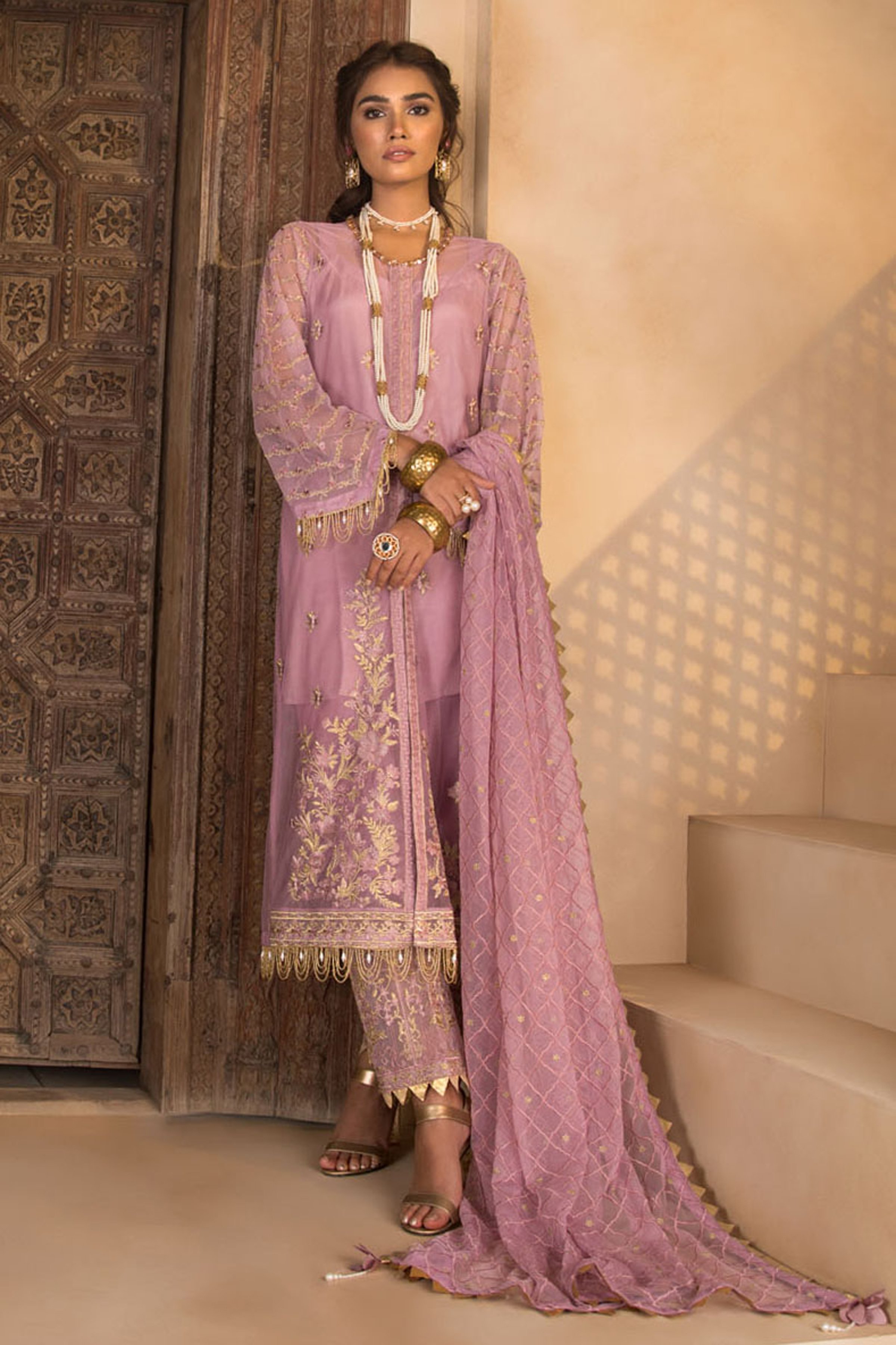 Exquisite Jewel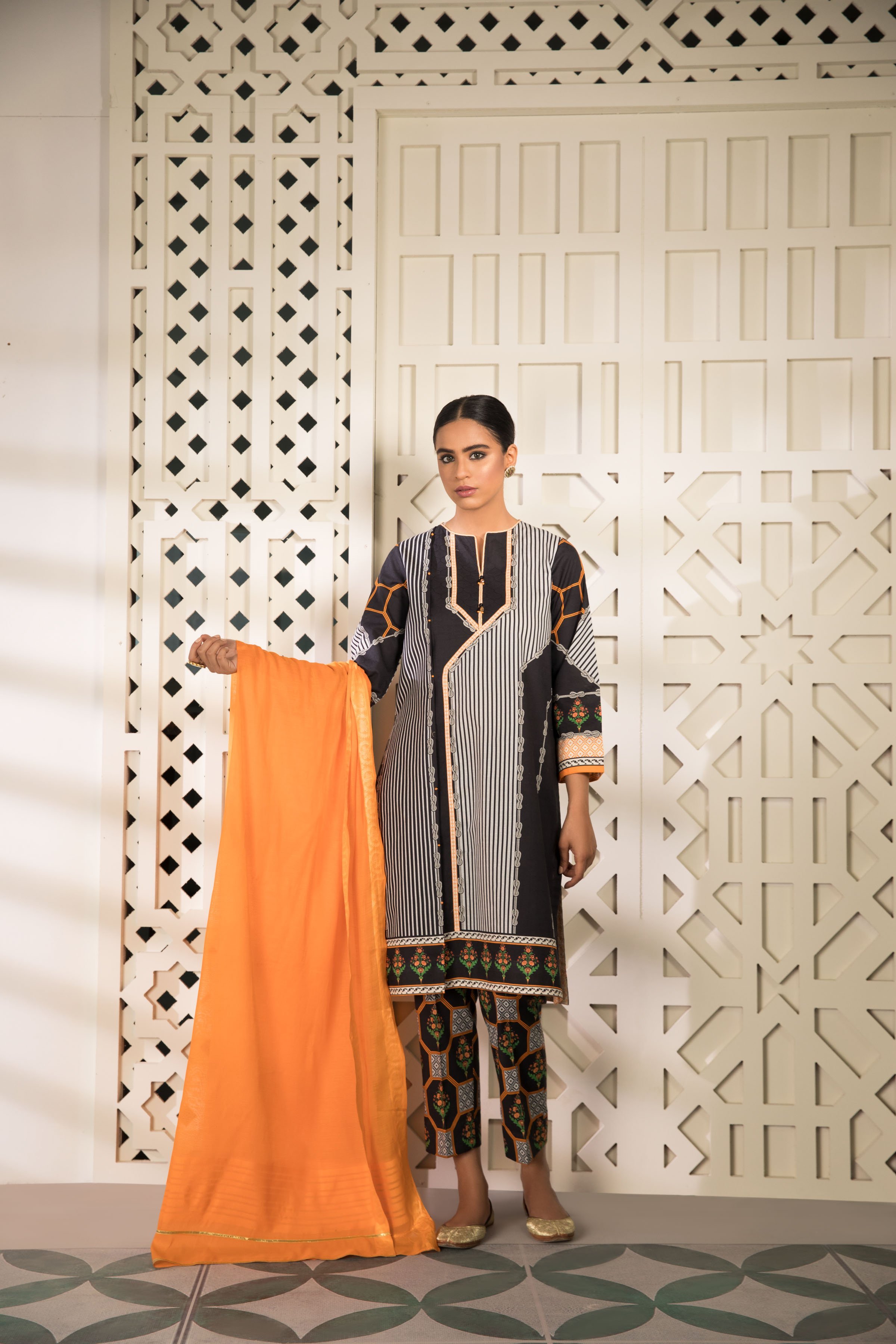 Fire Brick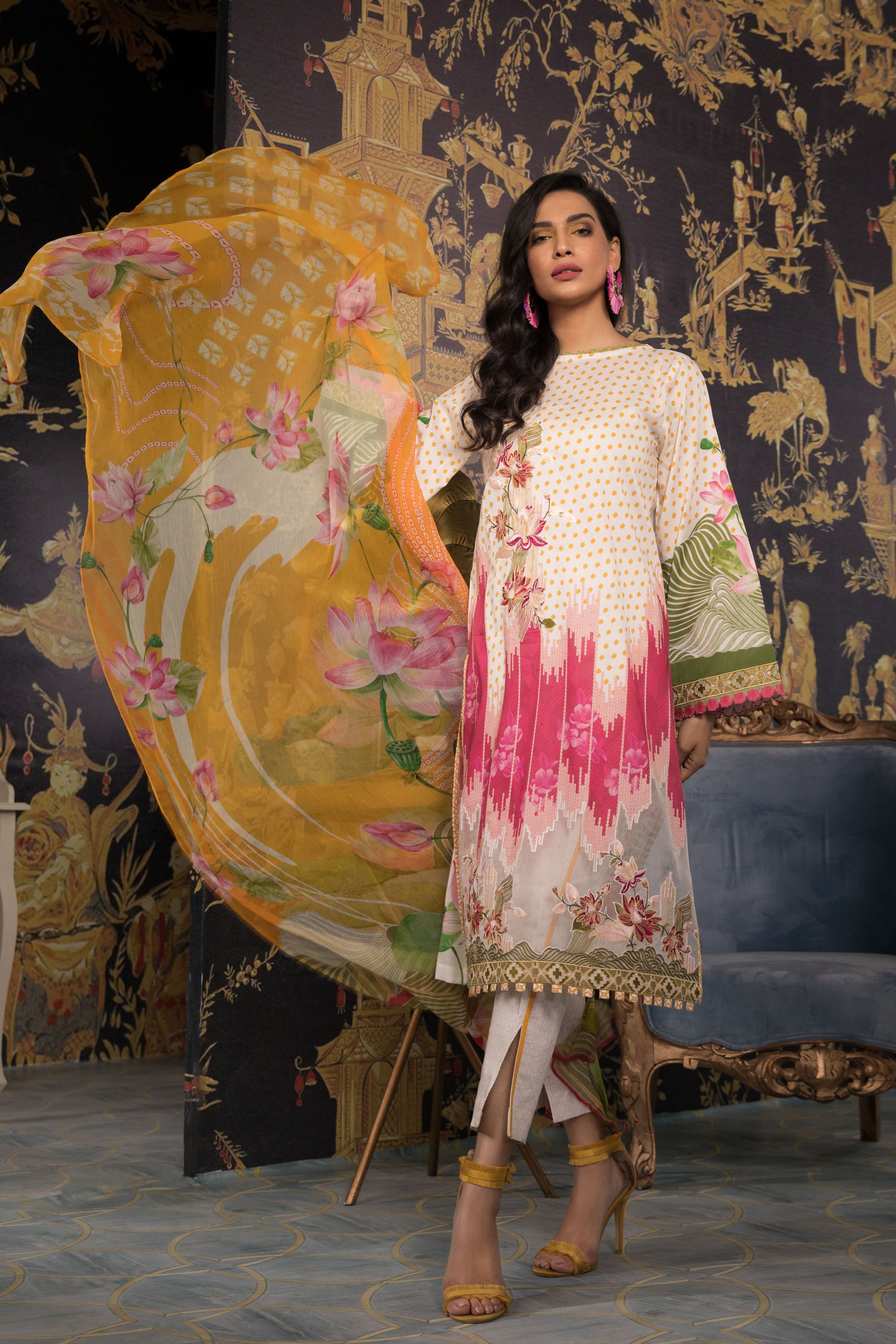 Folk Delight
Fuchsia Orchid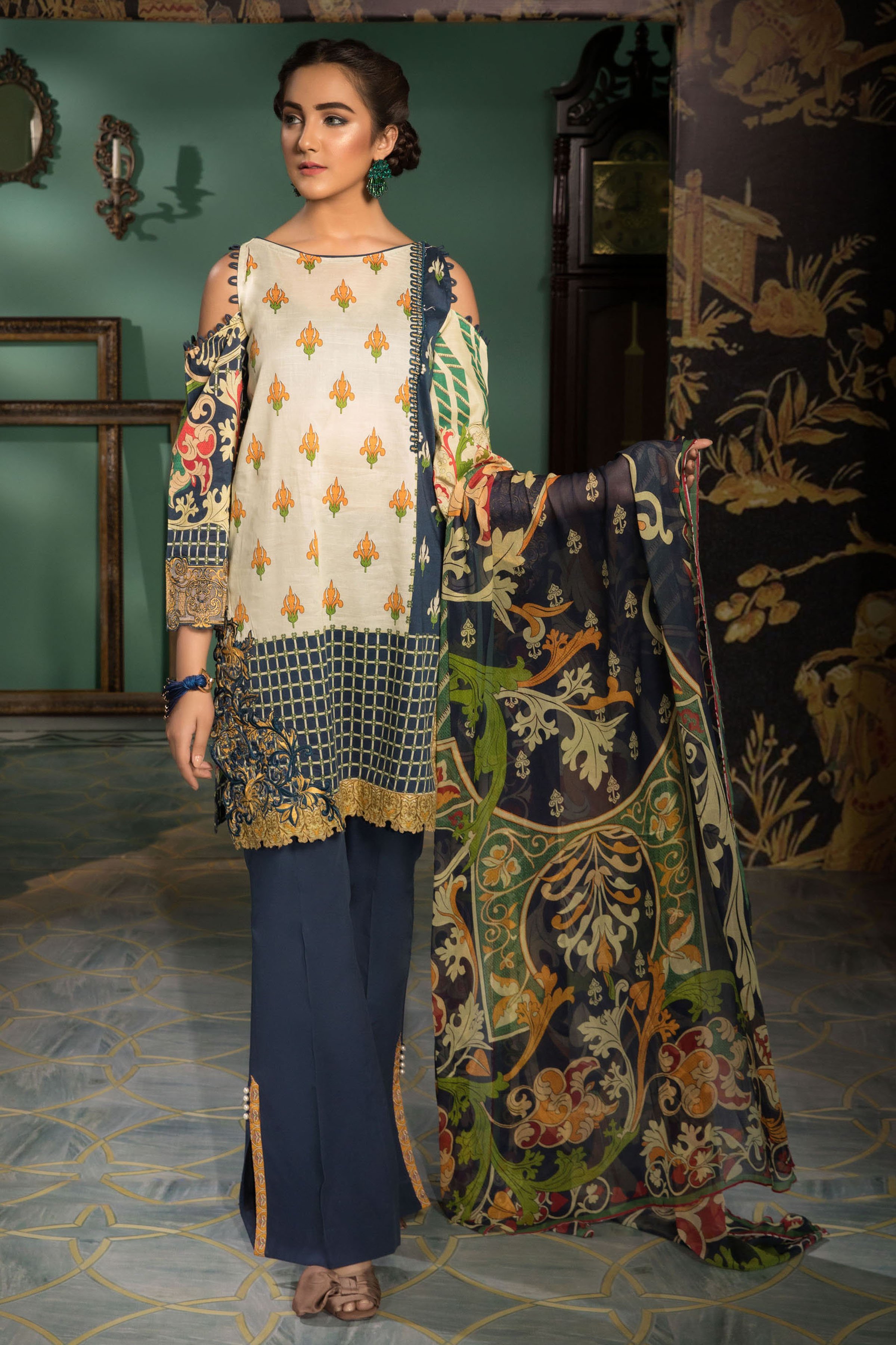 Fushion B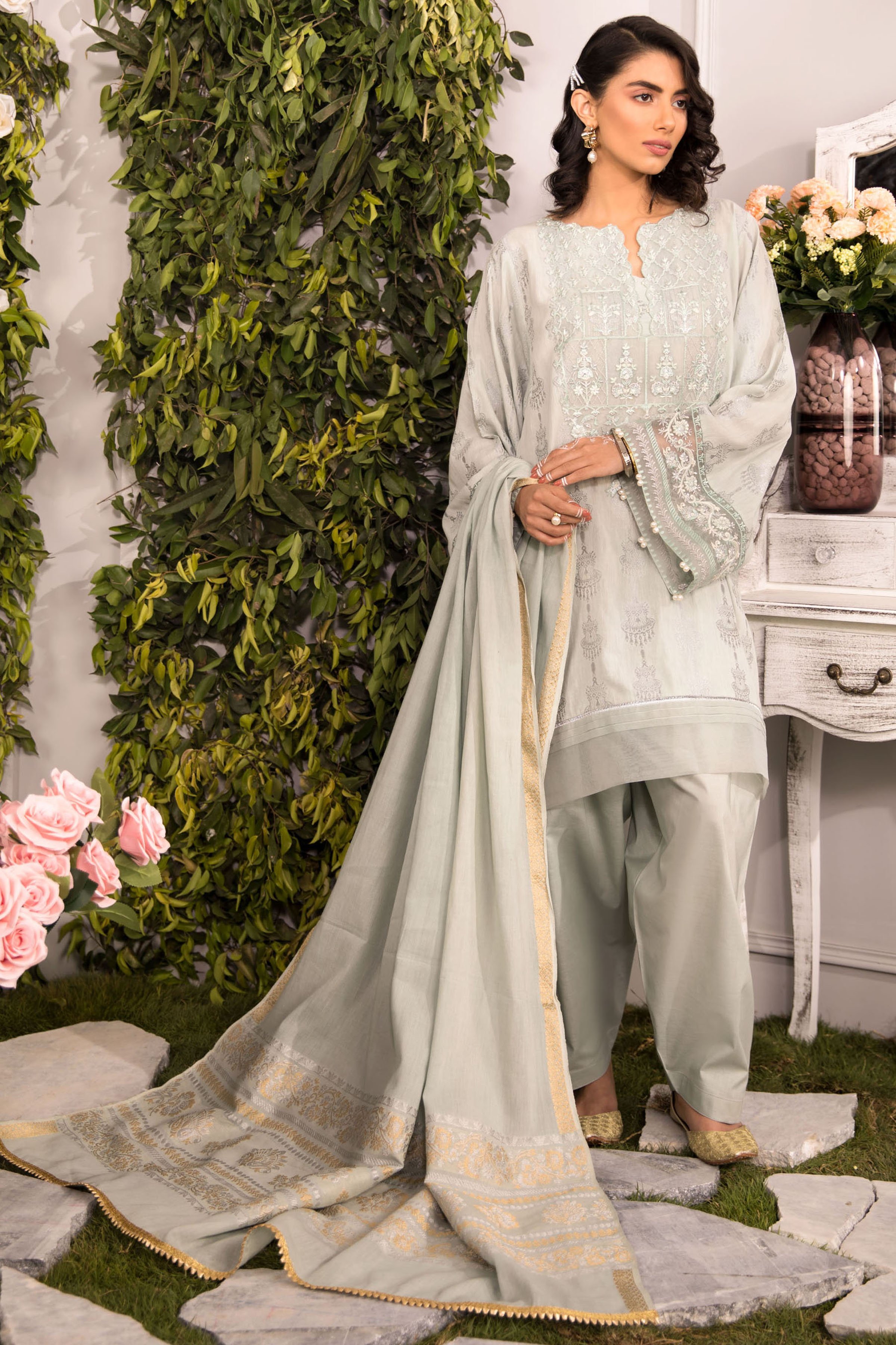 Gravel Pit B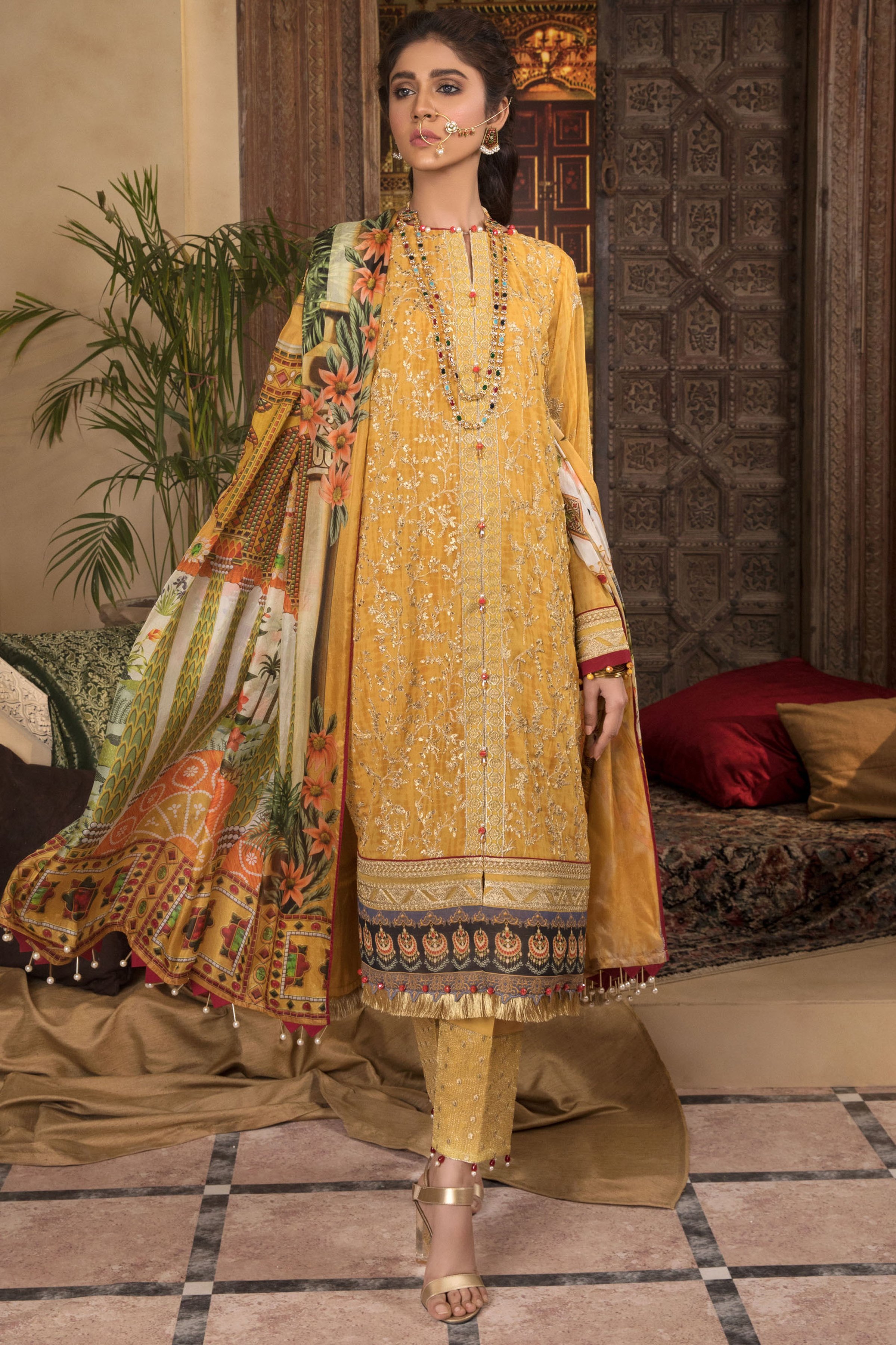 Imperial Topaz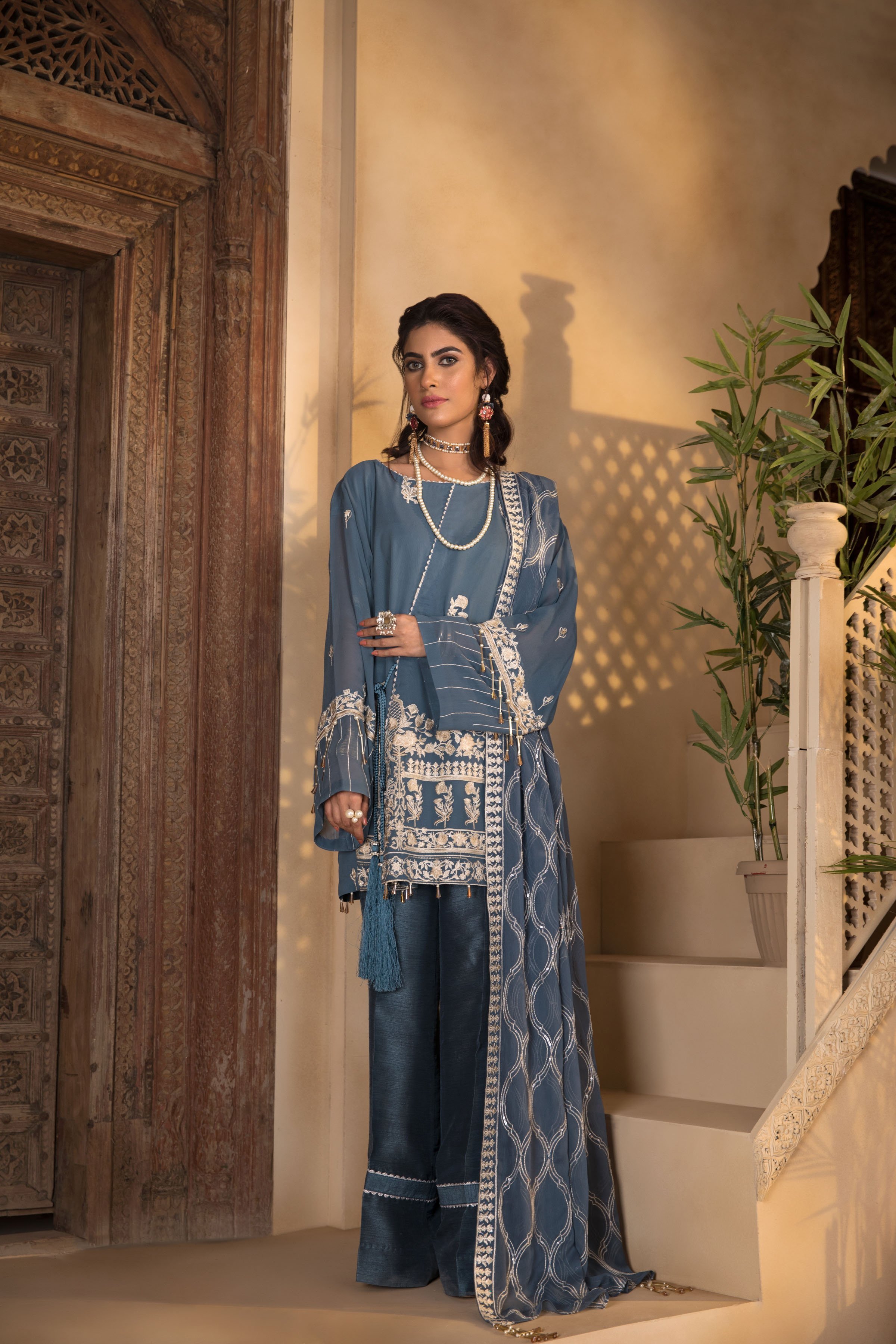 Intense Desire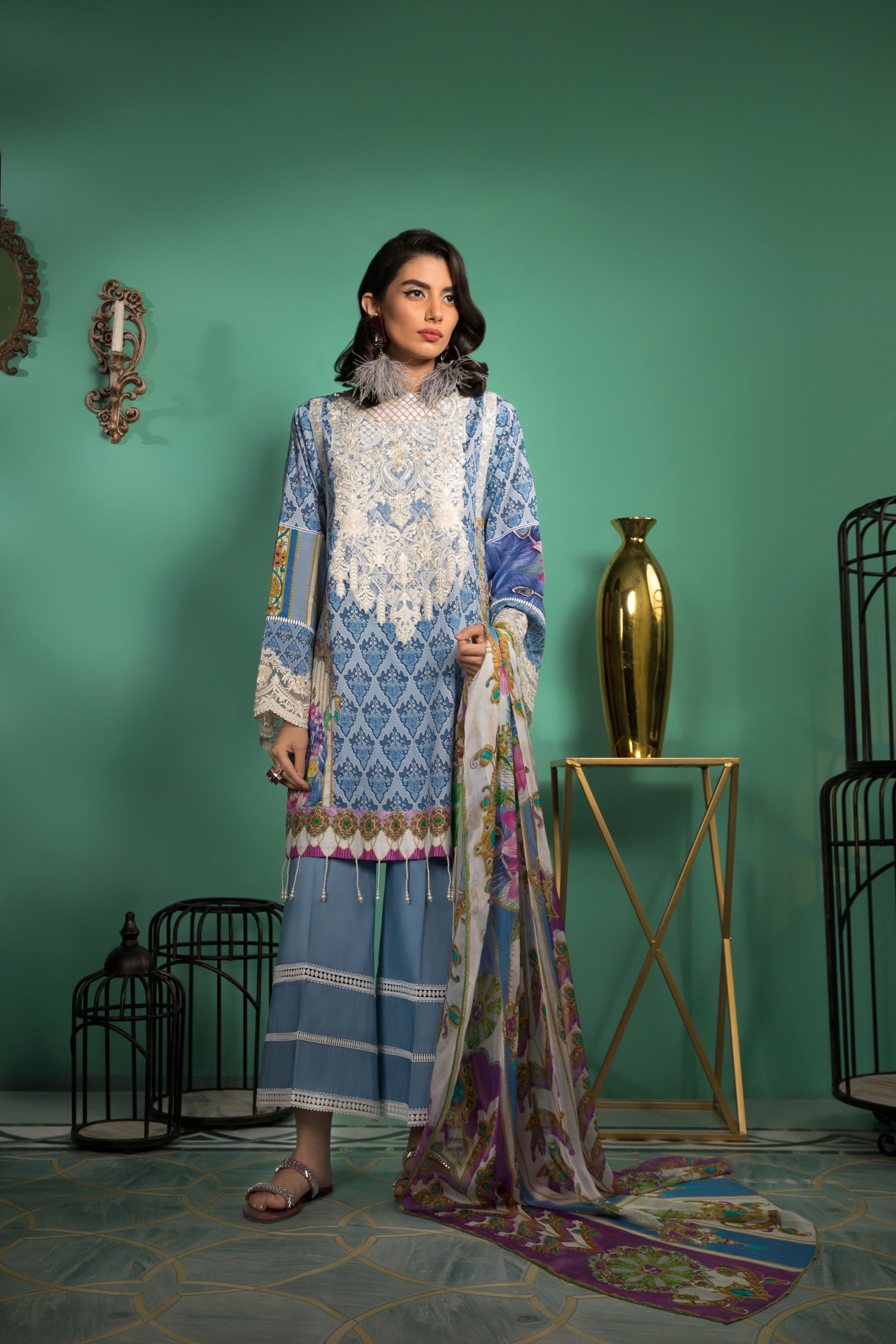 Iris Blue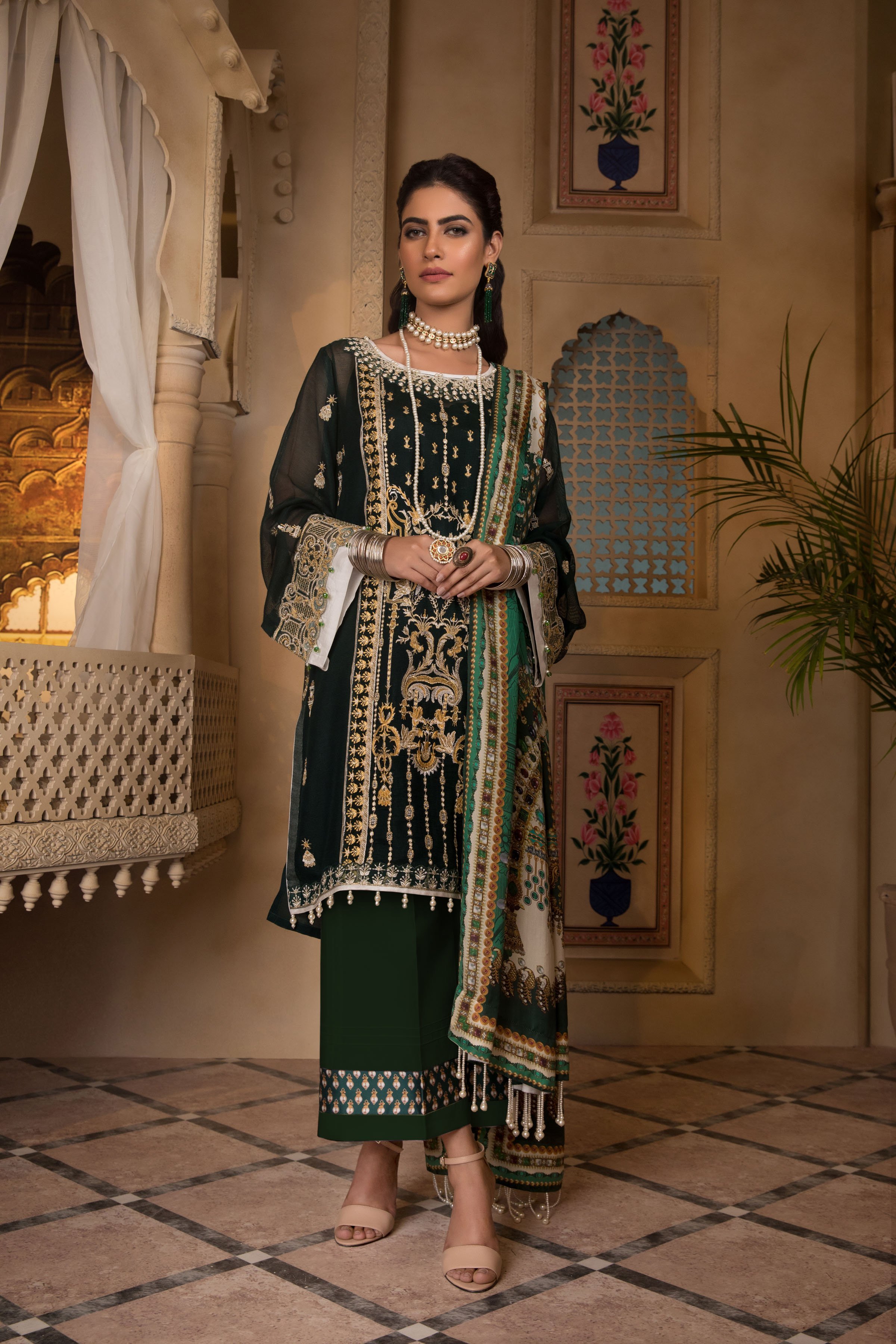 Jasper Green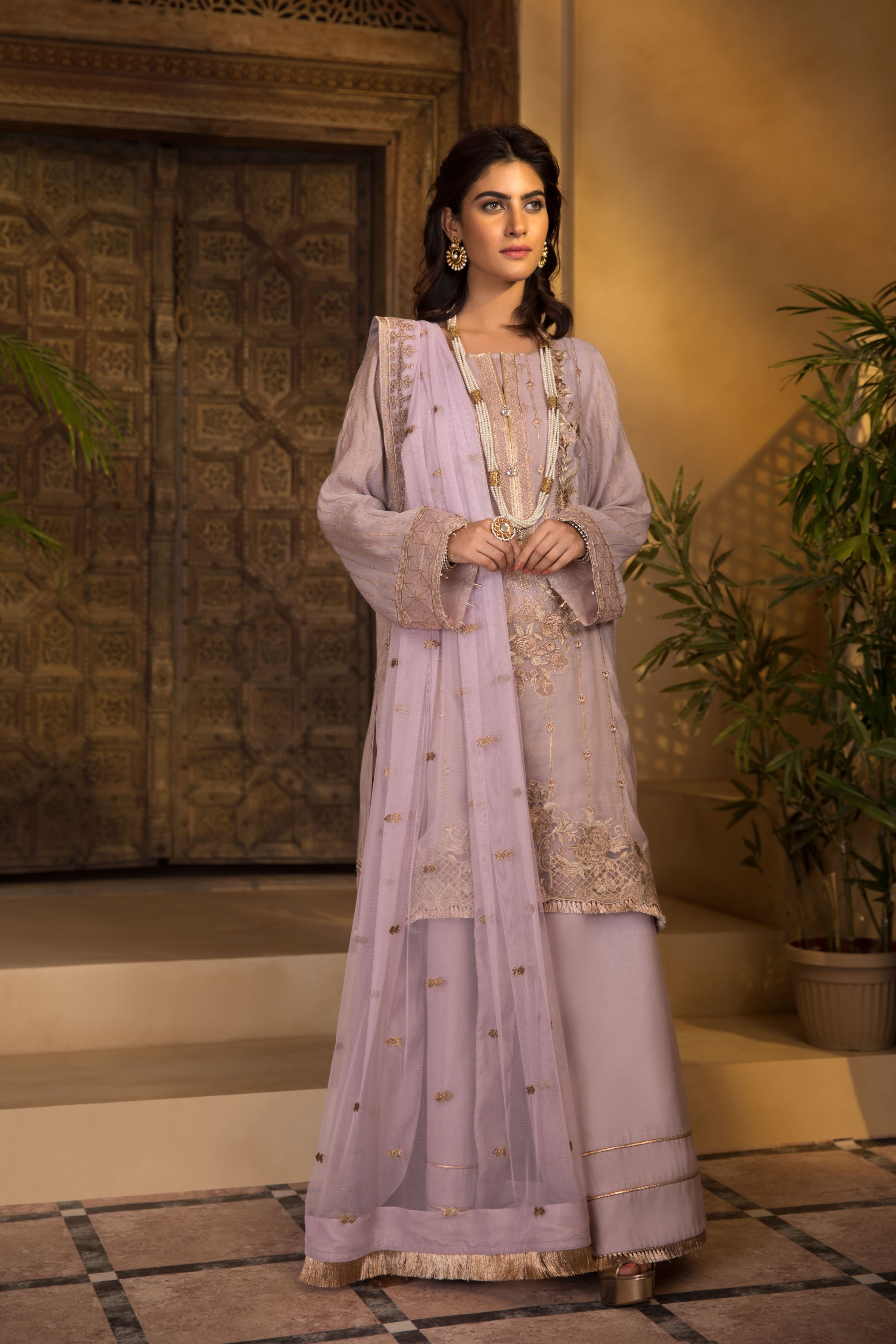 Lavender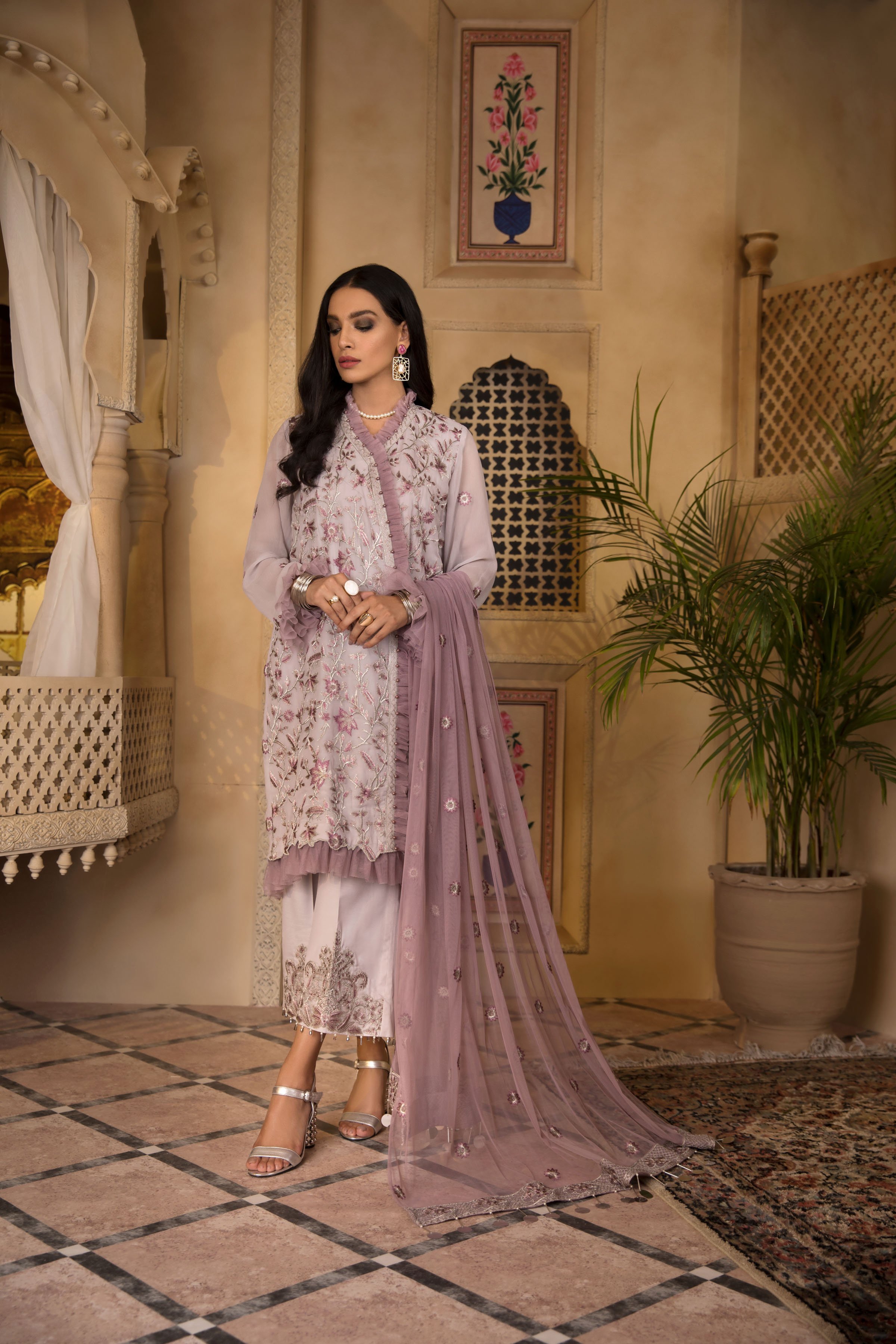 Lilac Lotus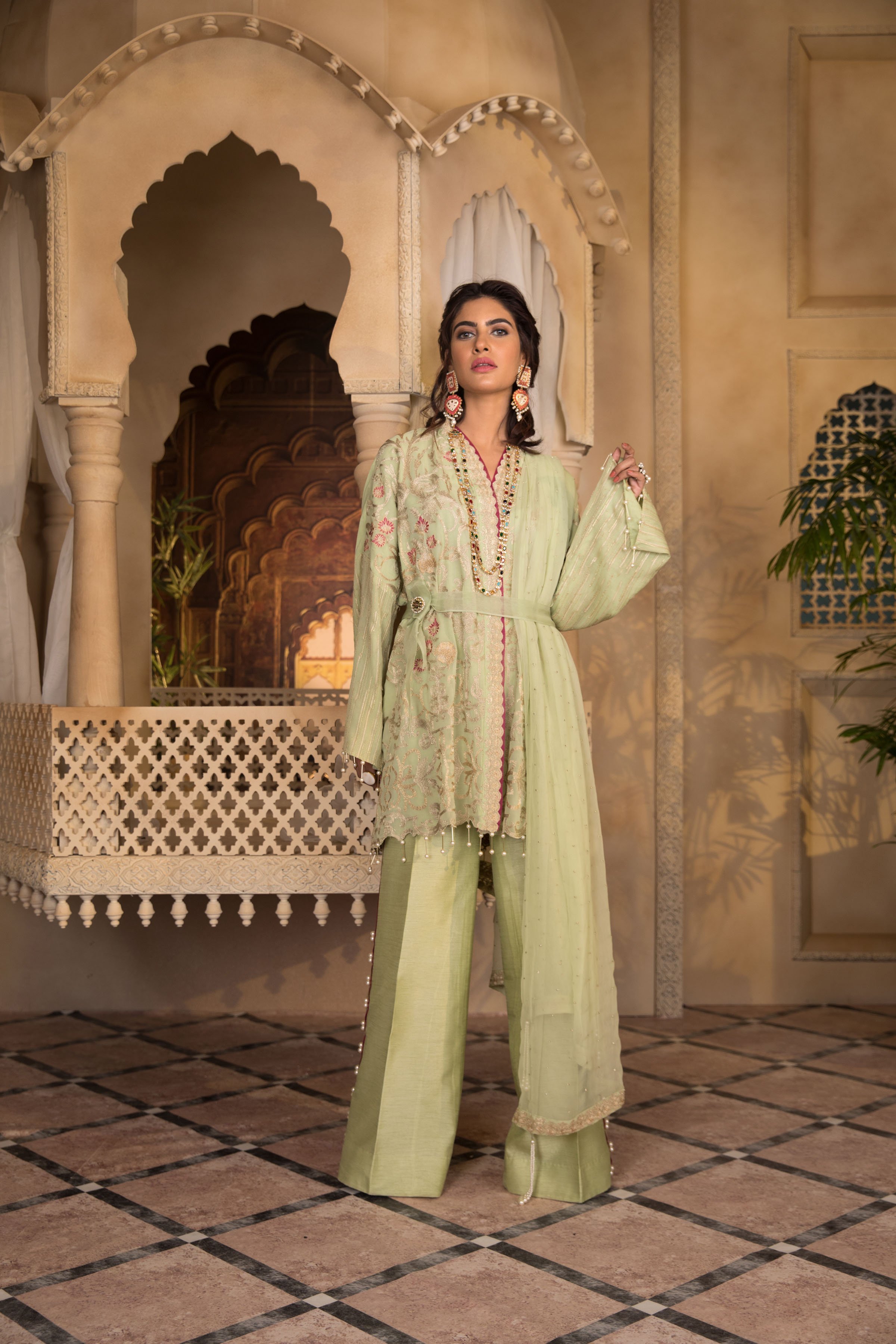 Limestone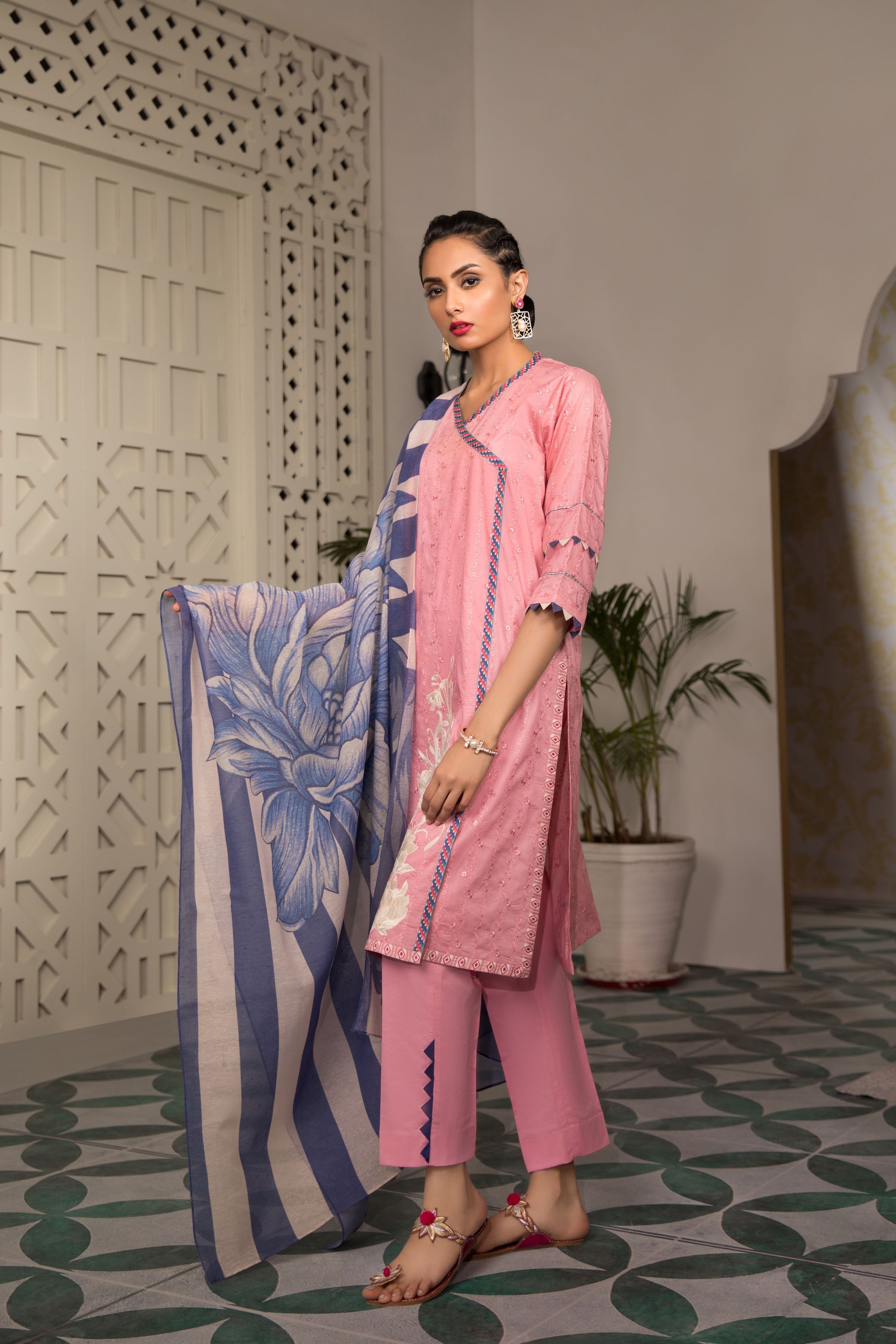 Magestic Glow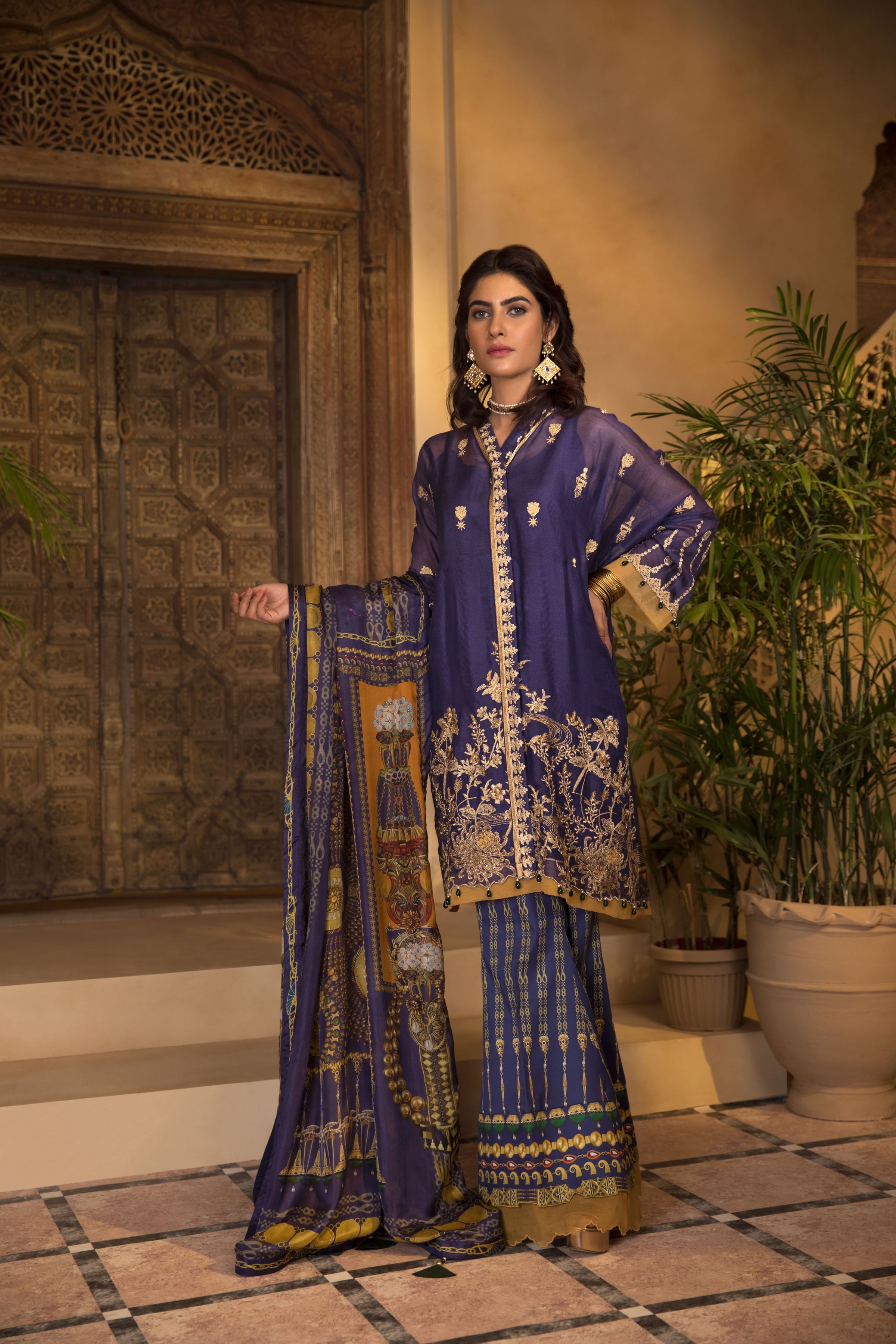 Majestic Blue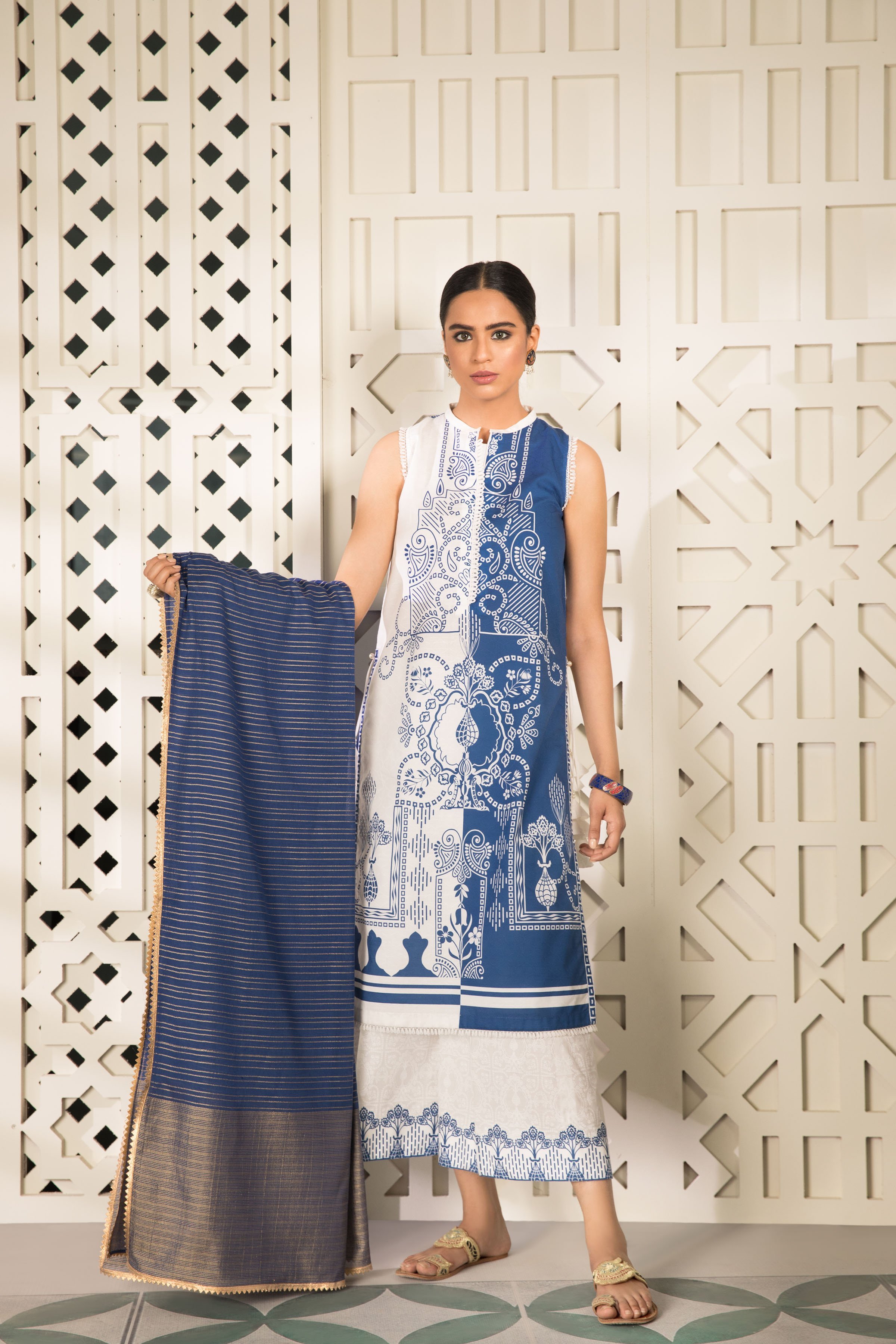 Maya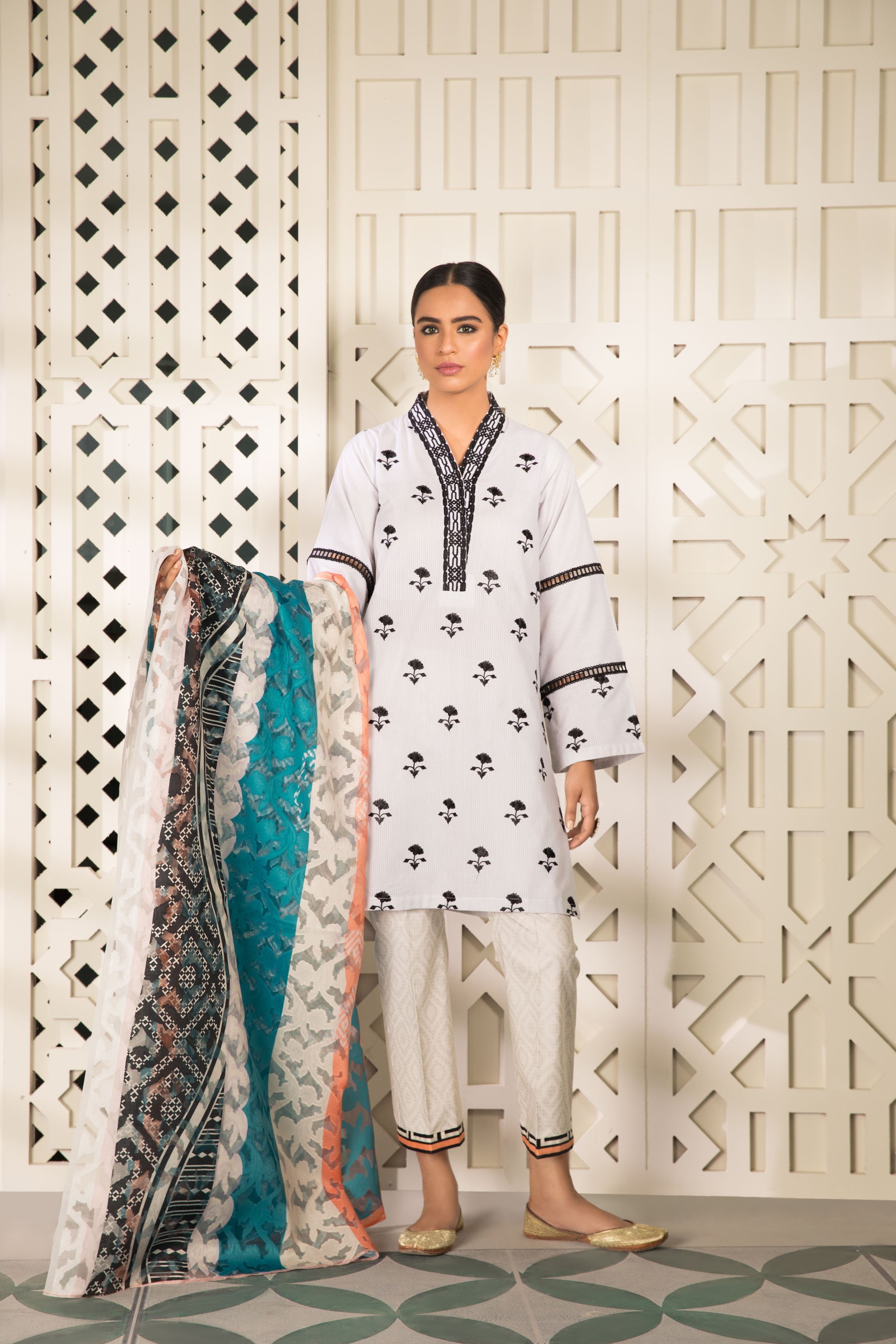 Medallion
Menia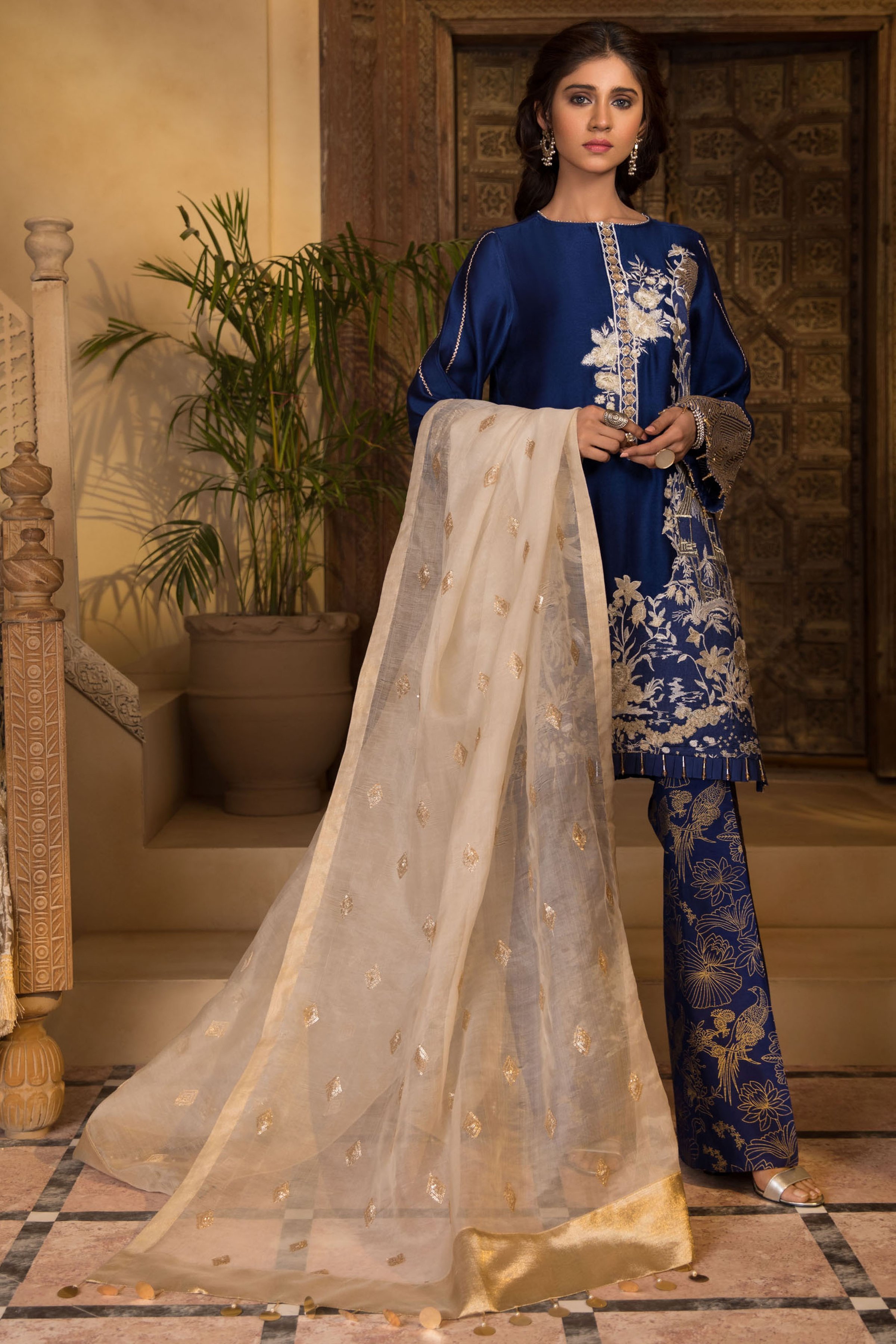 Moonlight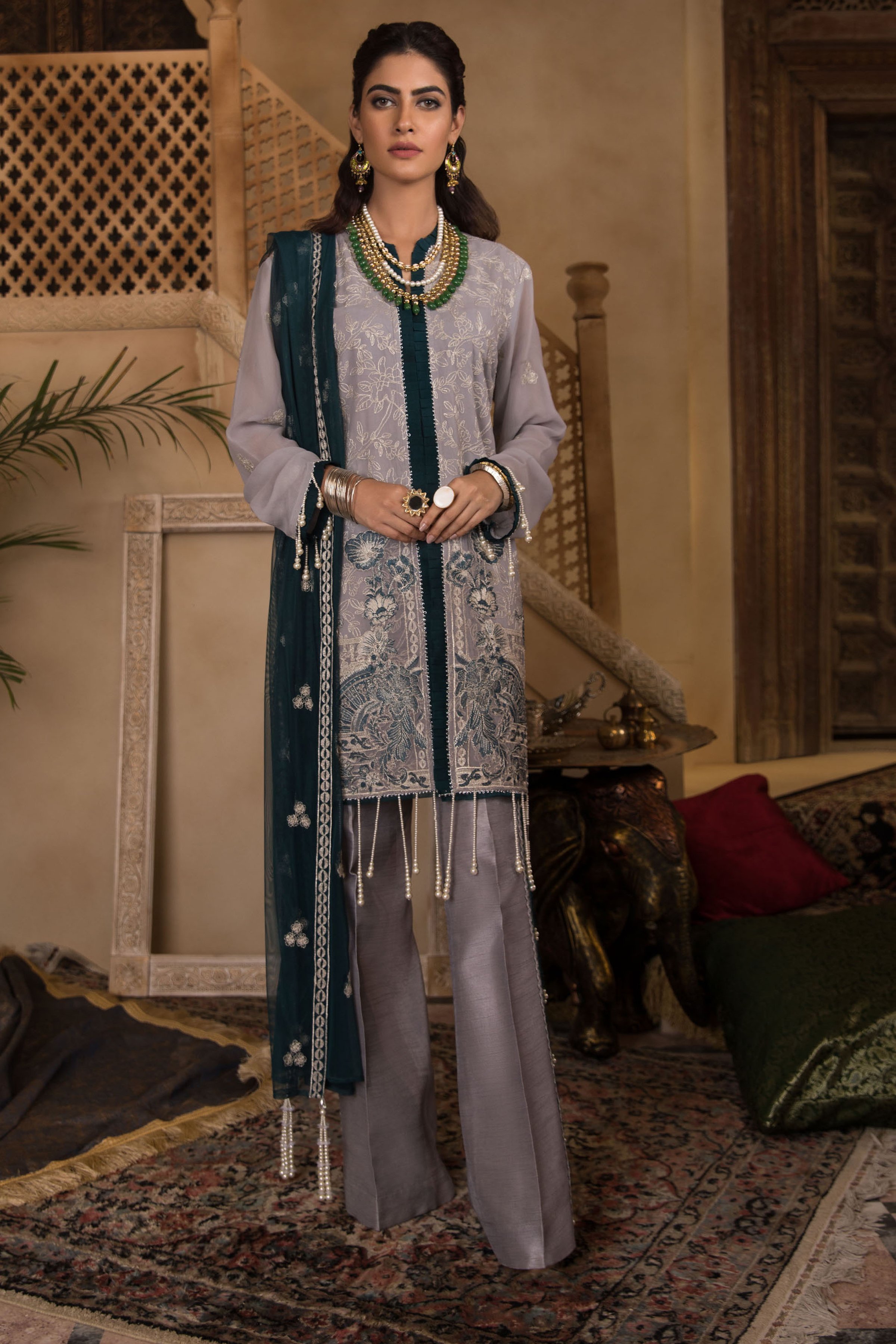 Moonstone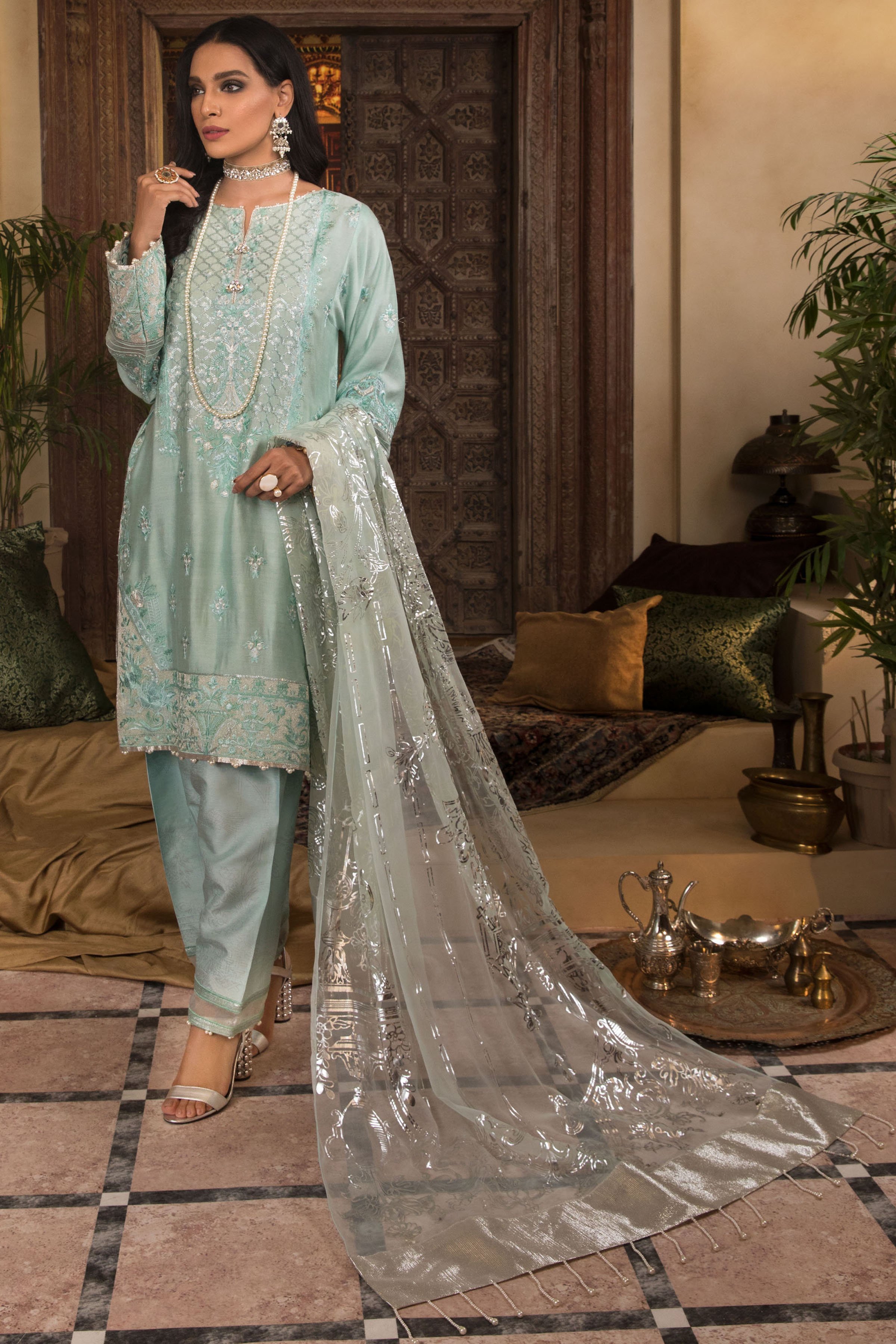 Opal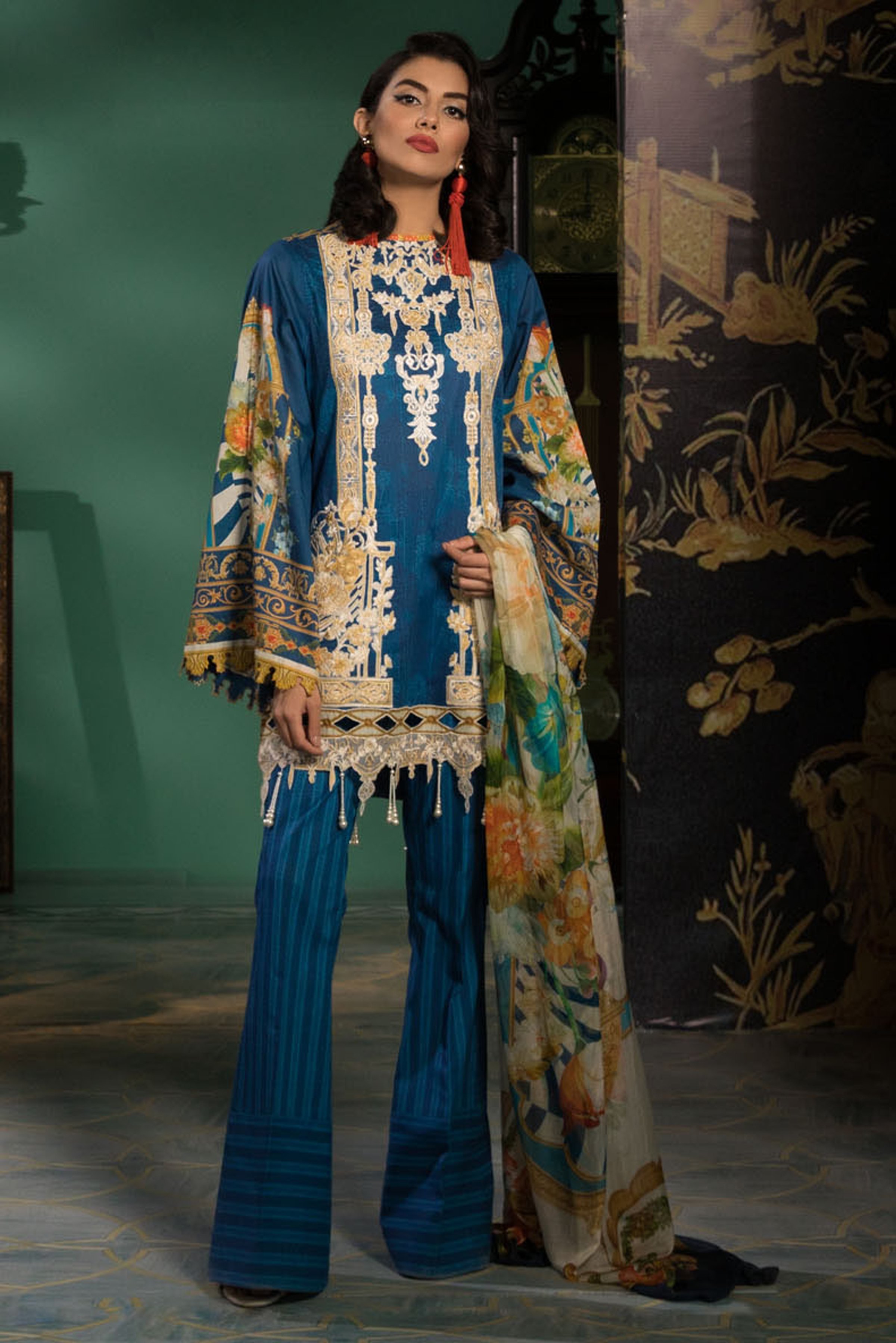 Pacific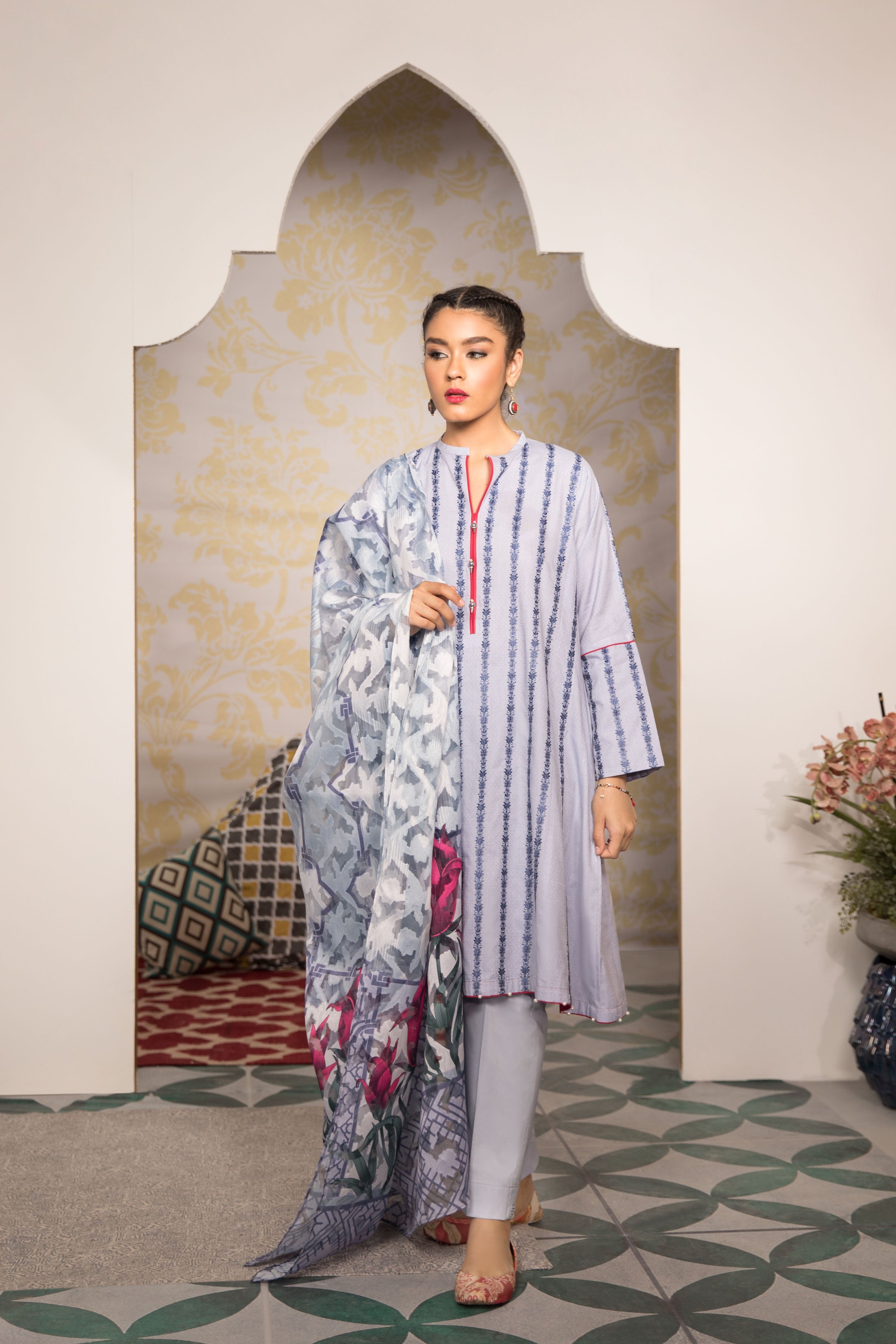 Parizeh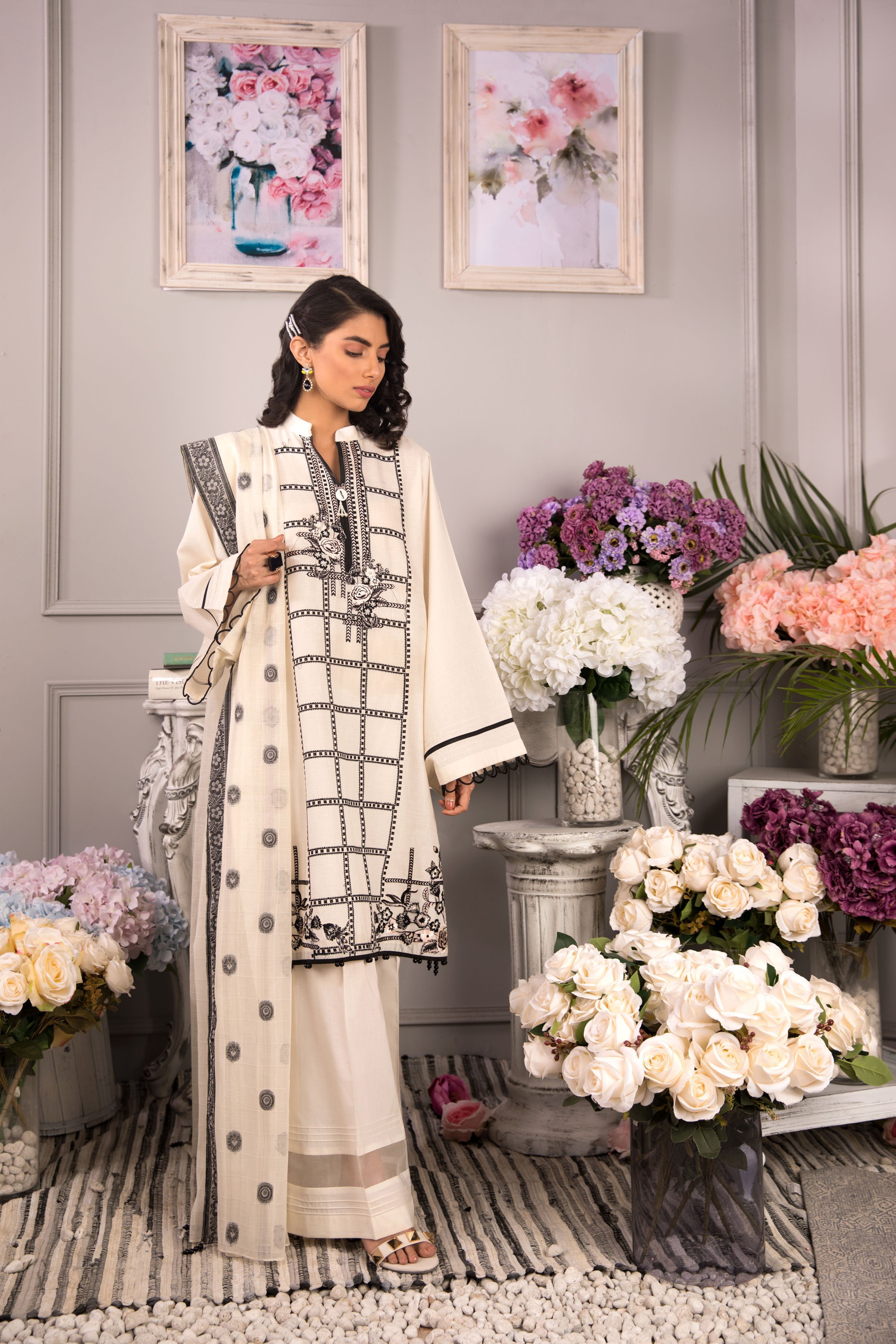 Pearl River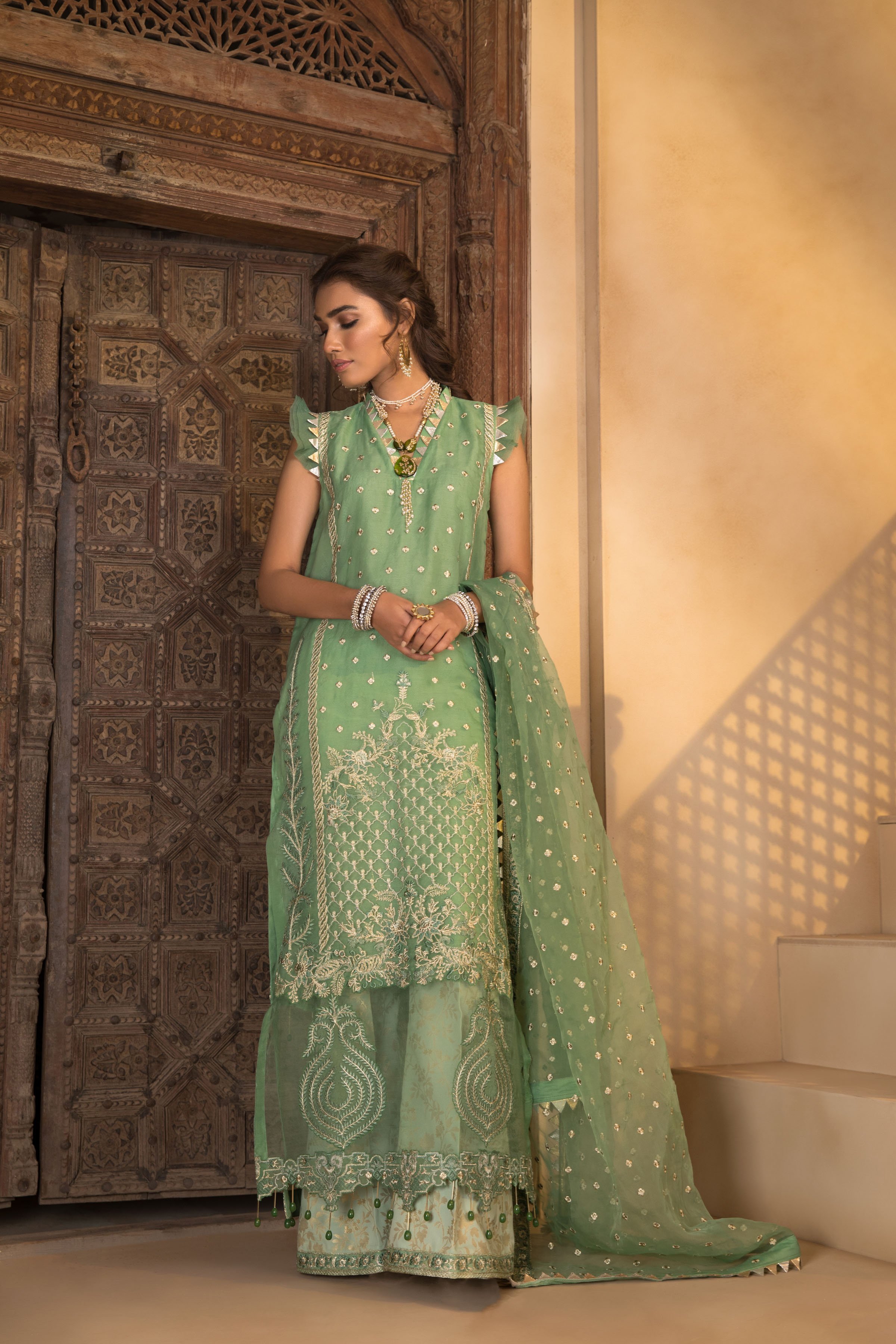 Peridot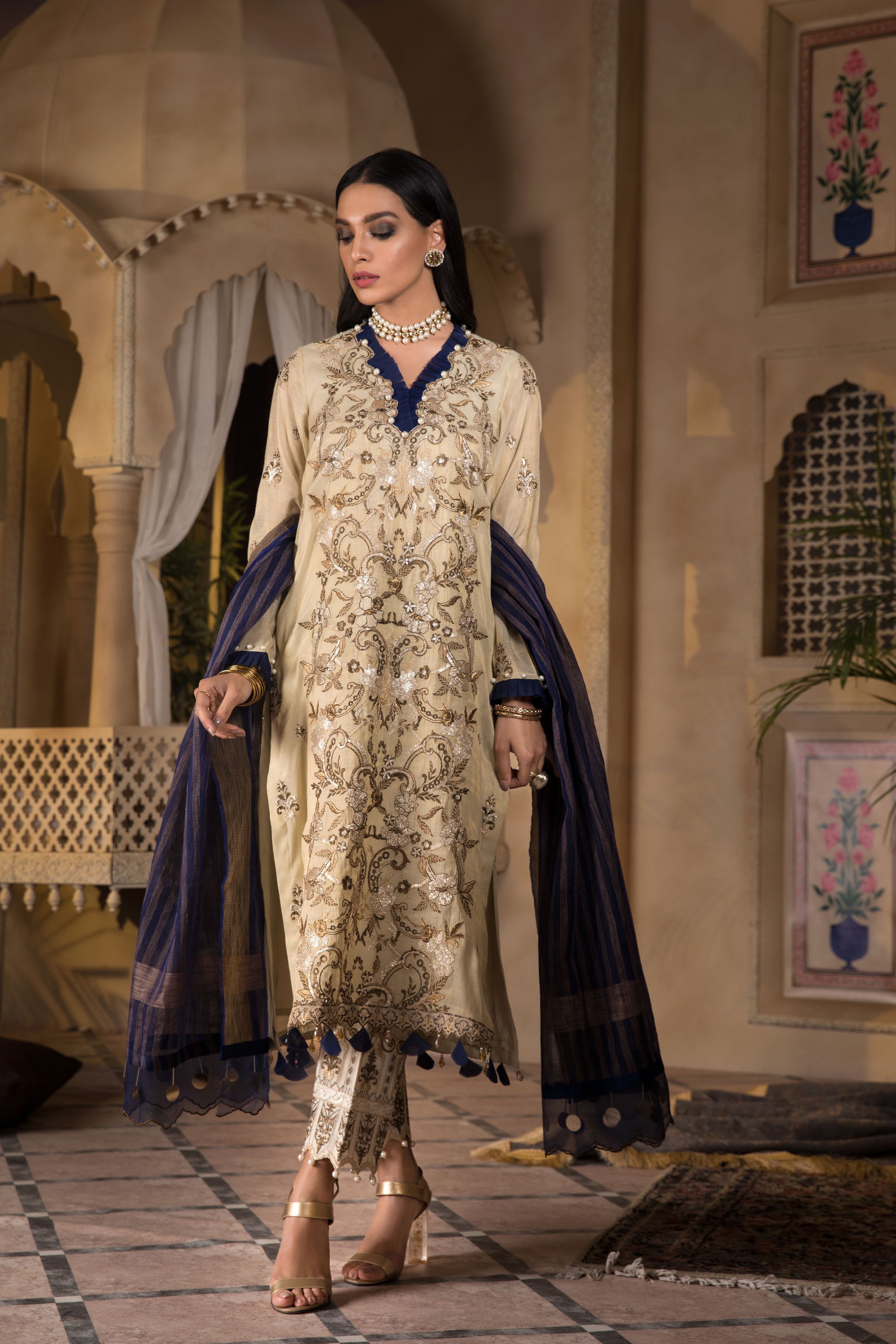 Regal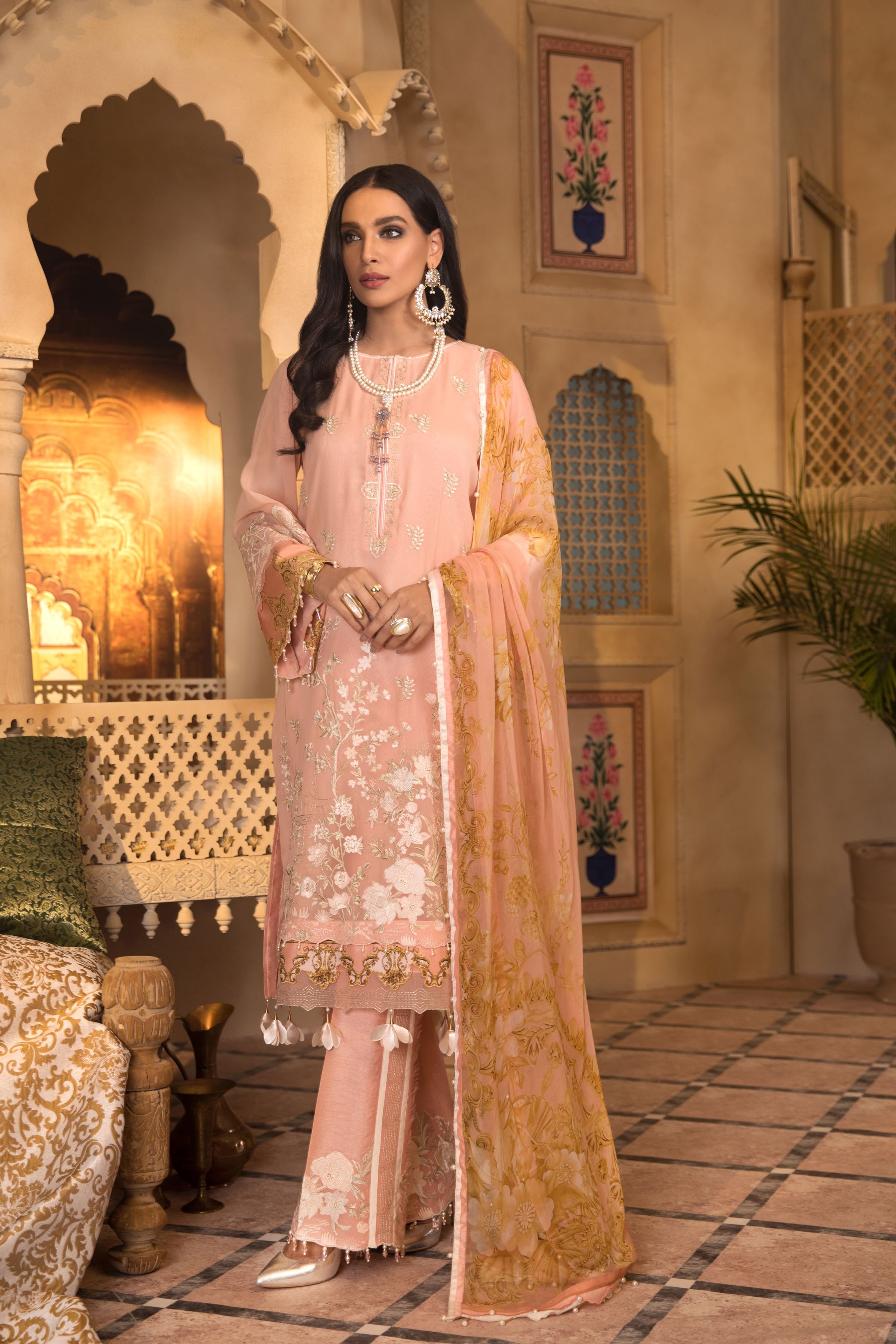 Saffron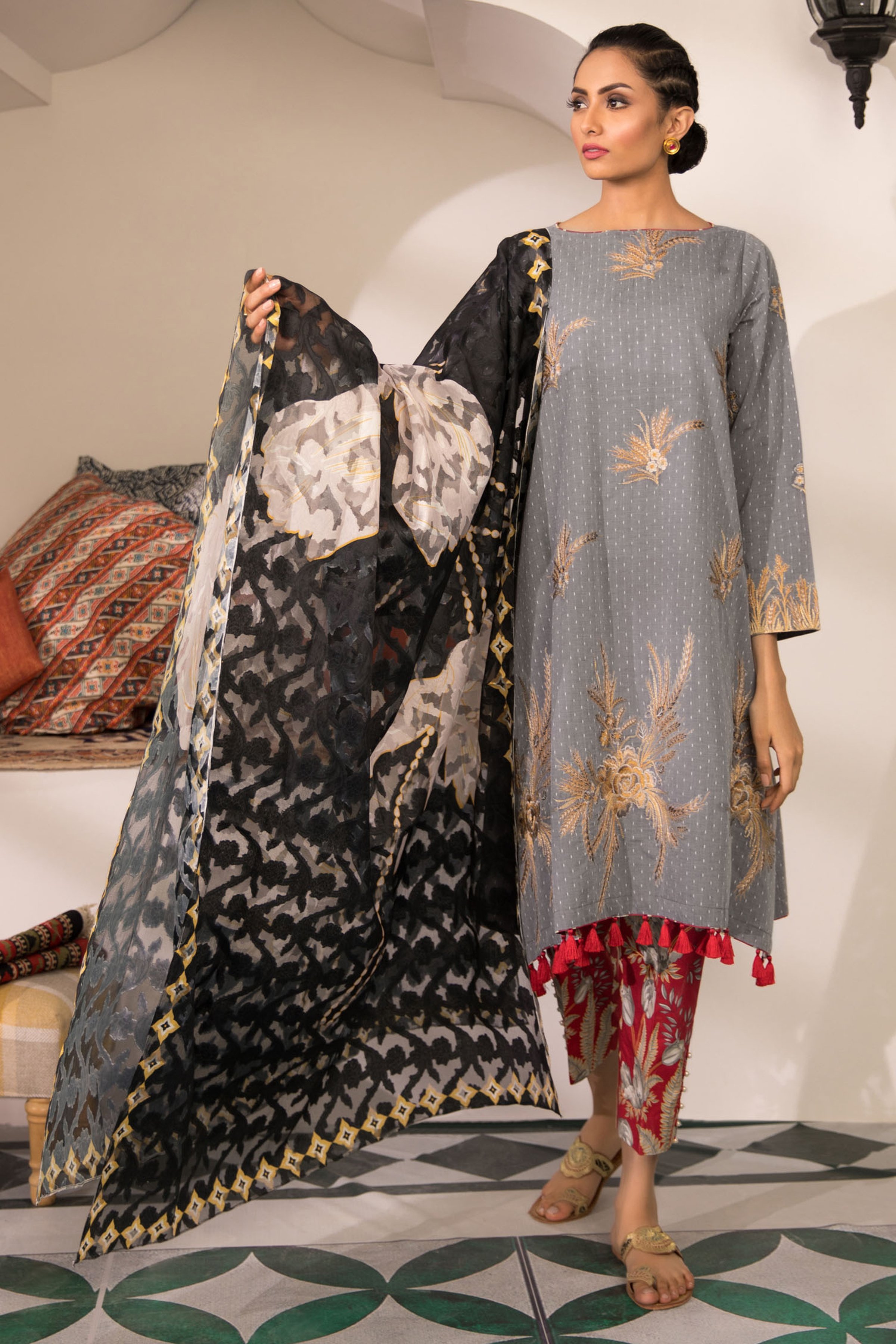 Slate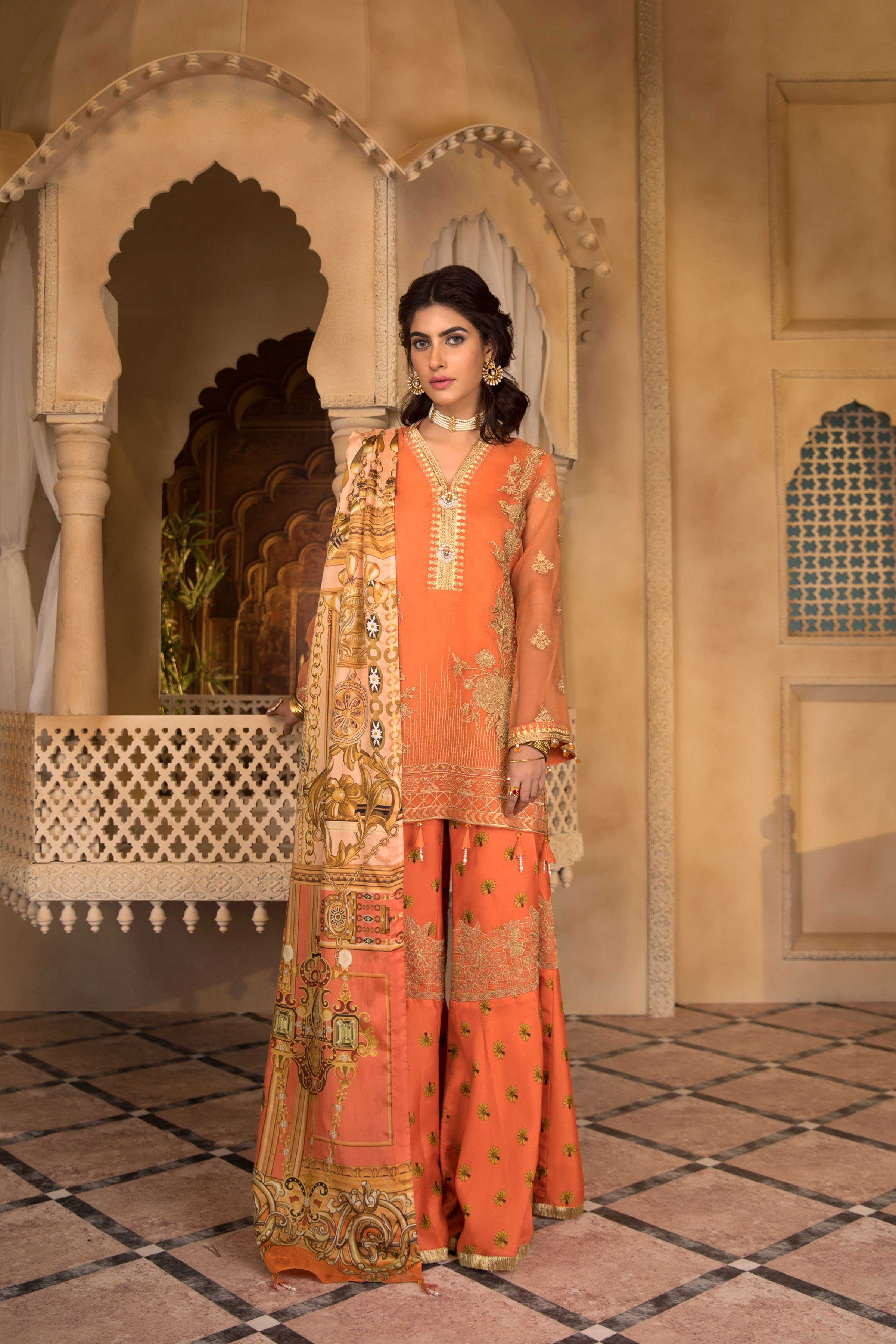 Sunrise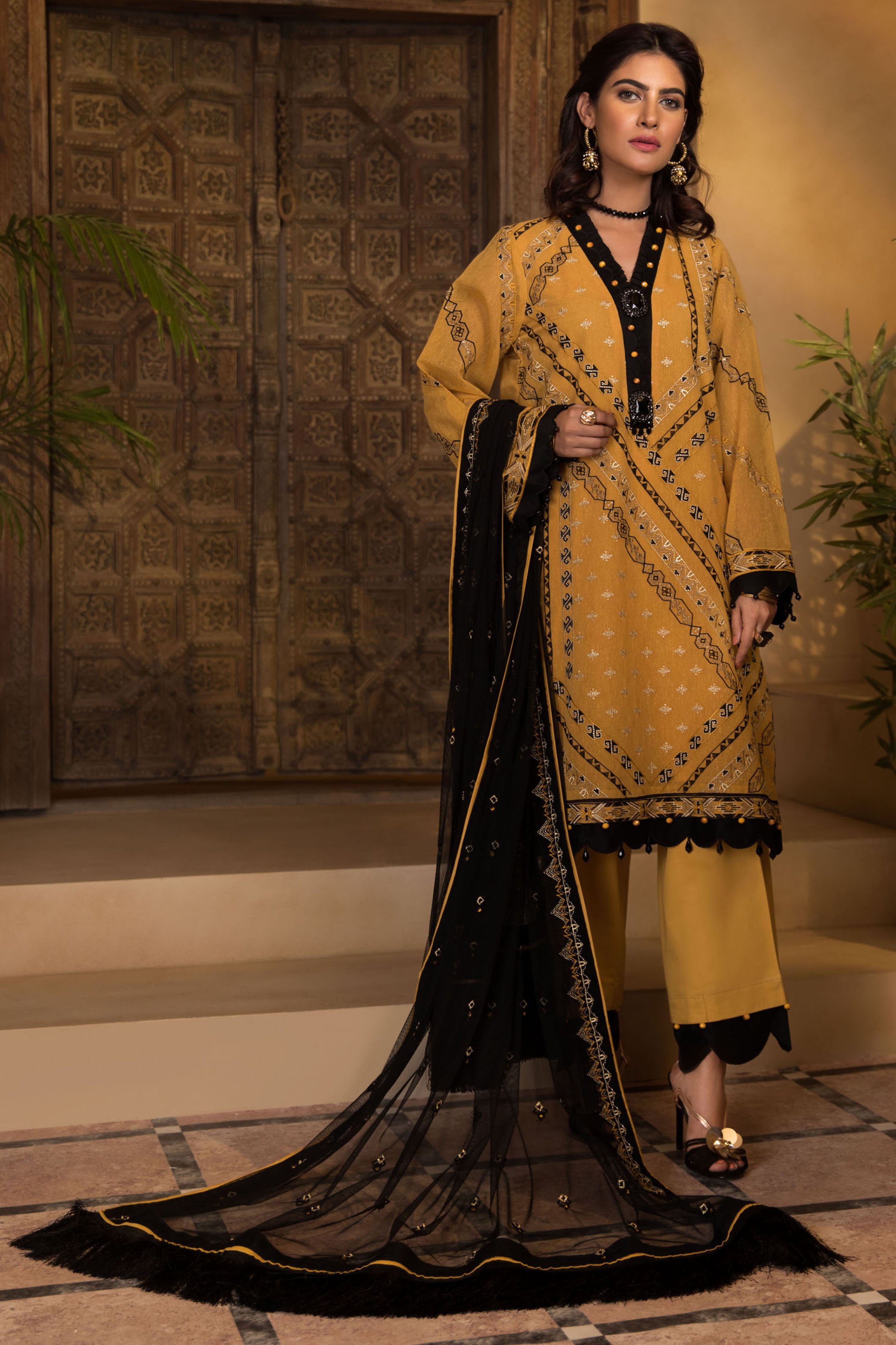 Sunset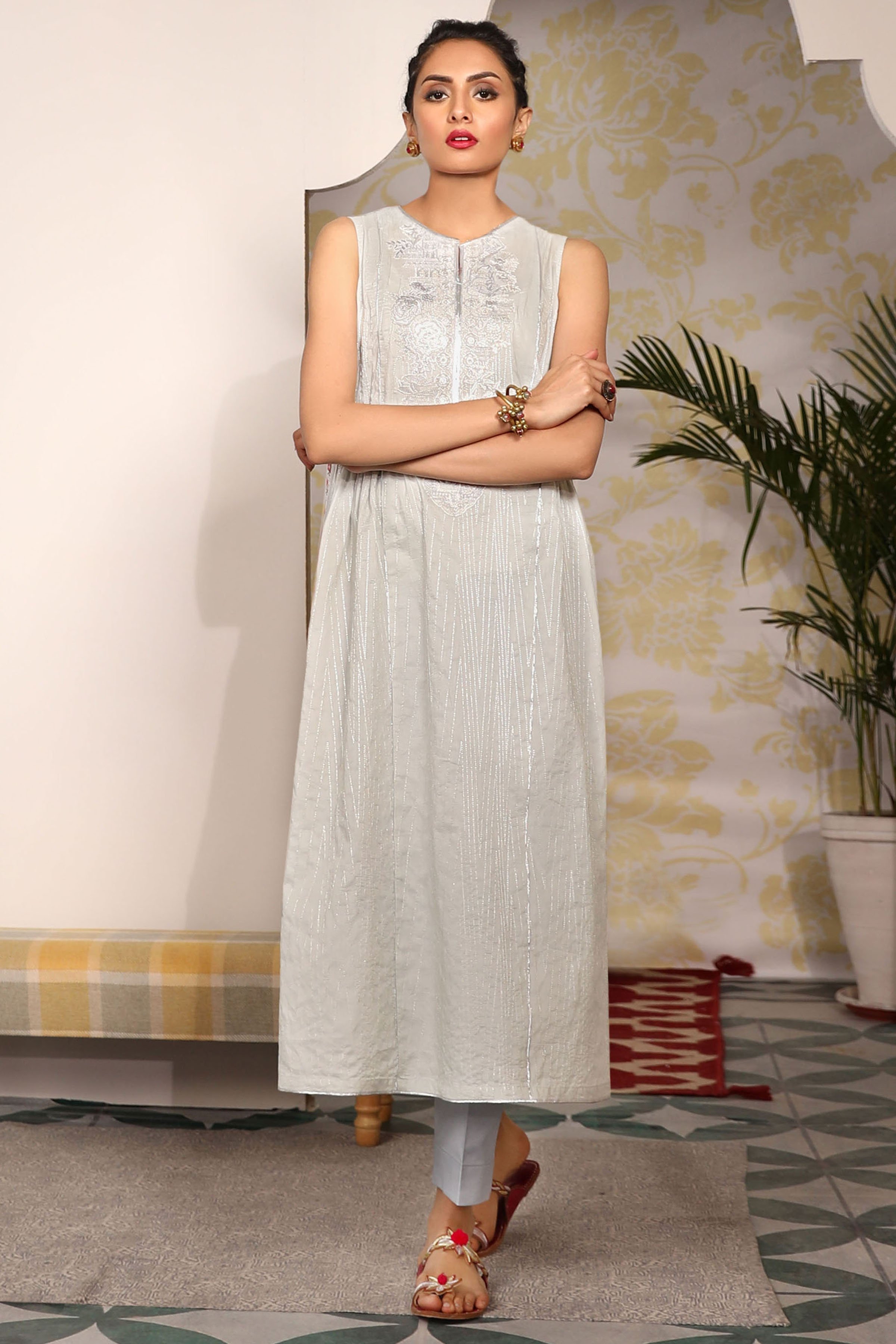 Tales From Far Away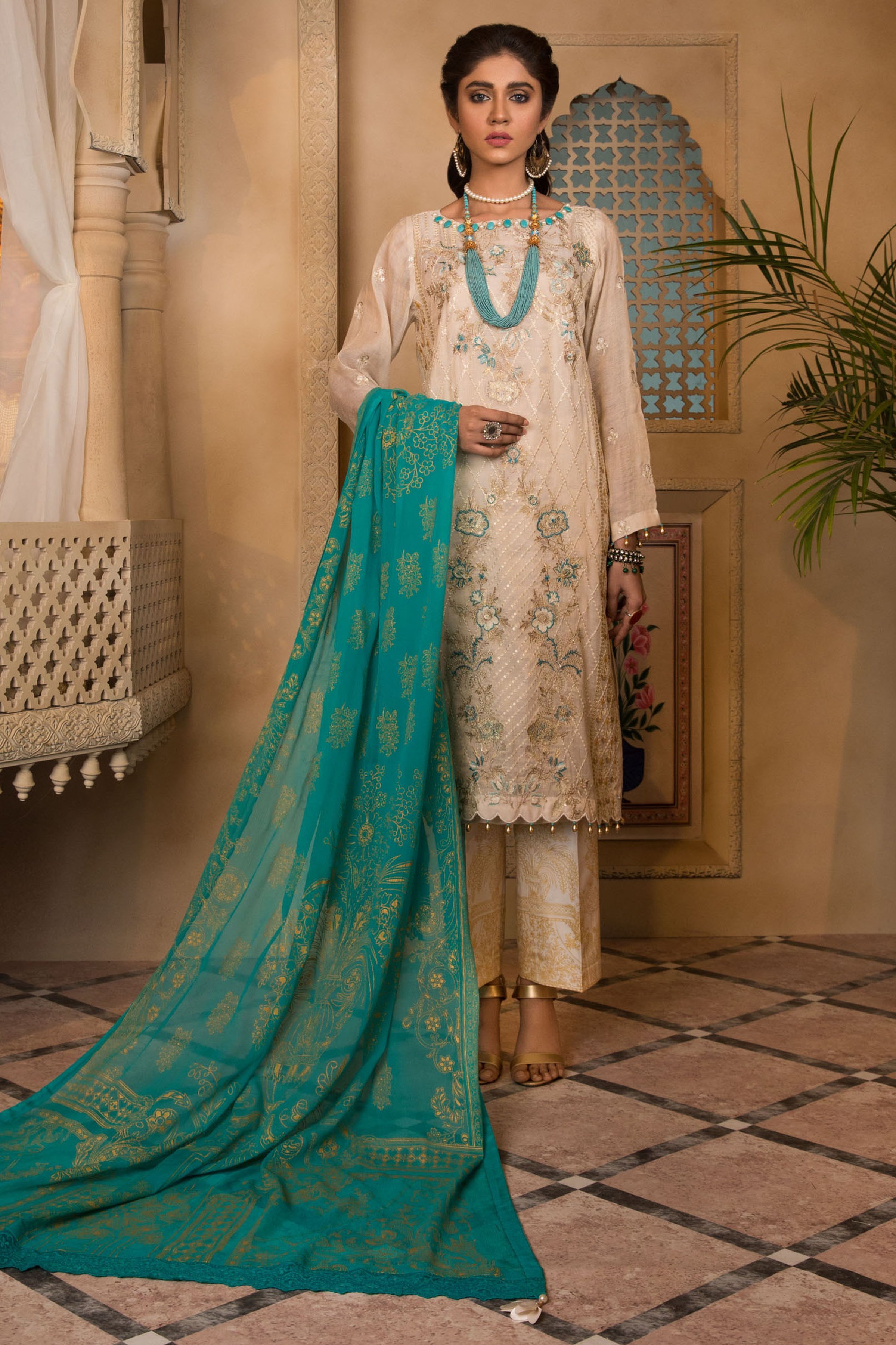 Turquoise Gem
These are some of Sapphire's finest Eid editions for Eid-ul-Fitr 2019. We hope that you loved them as much as we do because it goes without saying that Sapphire has truly outmaneuvered every other mainstream fashion house out there this time!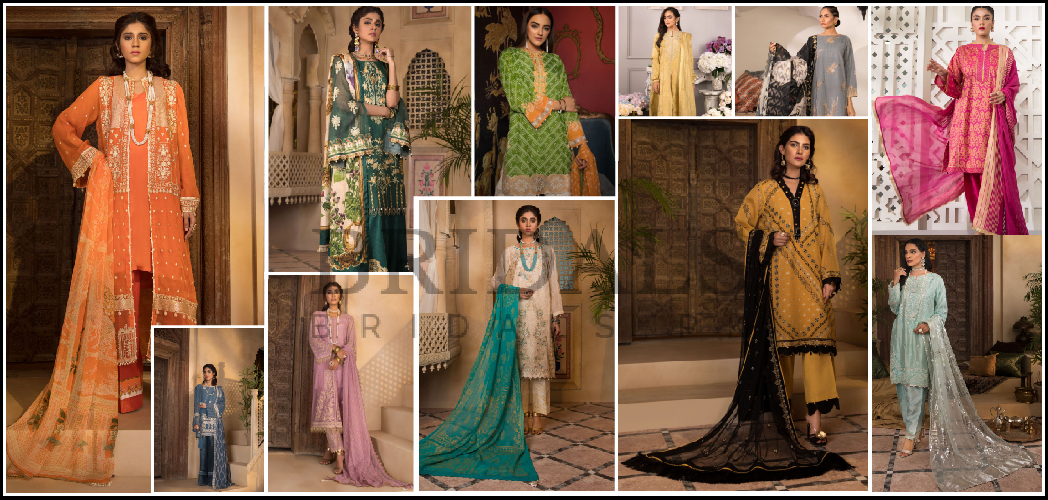 Sapphire's Eid Editions Are Every Traditionalist Newly Wedded Girl's Dream Come True!
Description
Because Eid is in the air!
Admin
Bridals.PK
https://blog.bridals.pk/wp-content/themes/bridal/images/logo.png