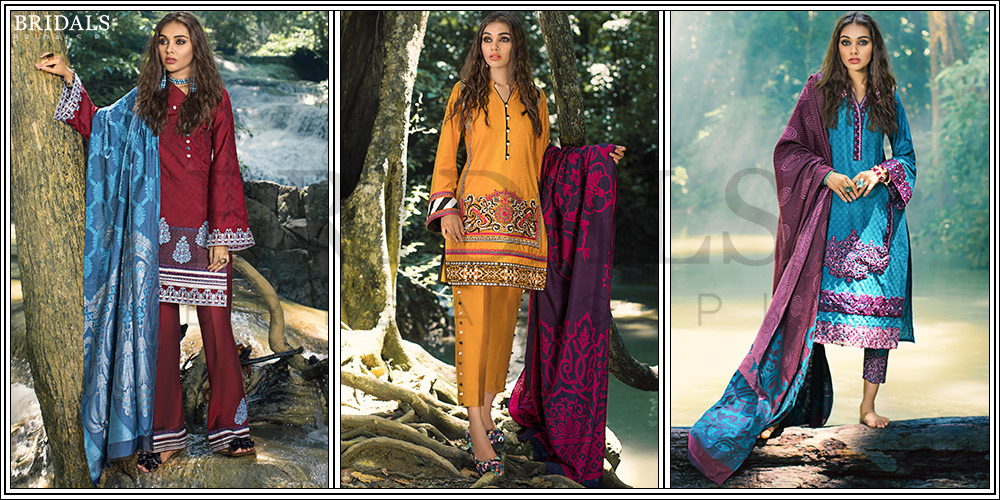 Article By: Hadia Hassan
Zainab Chottani's latest shawls are simply regal! The smooth, textured fabric used in them is exactly what you need this fall ladies! These shawls are accompanied by printed jacquard karandi shirts and matching trouser pants. The whole collection is a display of winter hues. Feel the magic of the metallic mauve, teal, auburn, beige, cool blue, light pink, magenta pink, marigold orange, fuchsia, burnt orange, deep red, rich plum and the list goes on. It's like a winter fairy tale. Its soft colors are meant to remind you of cherry blossoms, ice castles and marigolds.
The best thing about these apparels is their classical embroideries. Zainab has embellished these apparels using paisley scrolls and vegetal patterns. The luxuriously woven shawls have medallions and accents of embroidery on them. Look classy and traditional this fall with these shawls that are fit for royalty. The shirts and trousers have matching embroidery on the hems. Drape them around your shoulders or wrap them around yourself! Put on your Miu Miu shades and don on a pair of matching Jimmy Choo heels. Its These regal creations are the chic winter style staples we had been waiting for ladies! Make these shawls part of your bridal trousseau if you're tying the knot this fall!
Just look at them!!!
You can buy these creations online because pre-booking starts tomorrow! Get your favorite ones online at https://www.zainabchottani.com/new-arrivals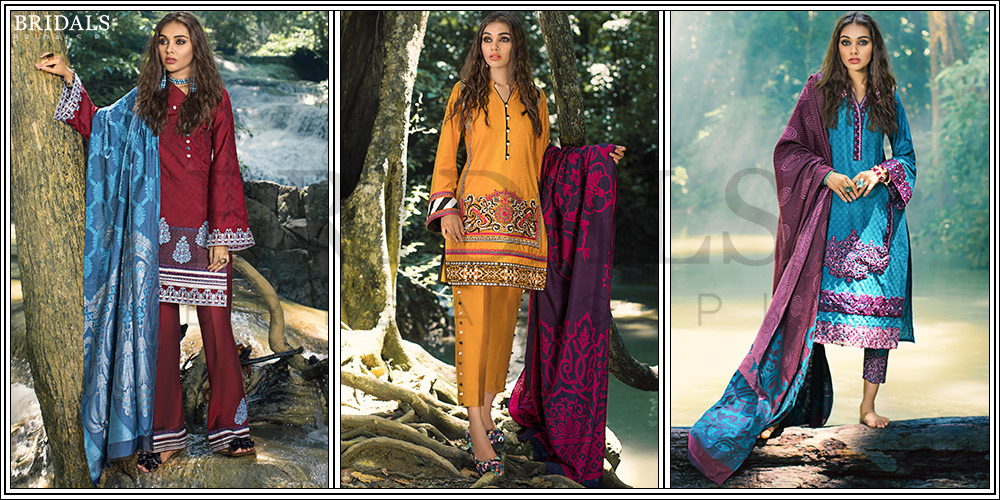 Zainab Chottani's Luxury Shawls Are The Classic Style Staple This Winter!
Description
Elegant shawls to add to your trousseau this fall!
Admin
Bridals.PK
https://blog.bridals.pk/wp-content/themes/bridal/images/logo.png