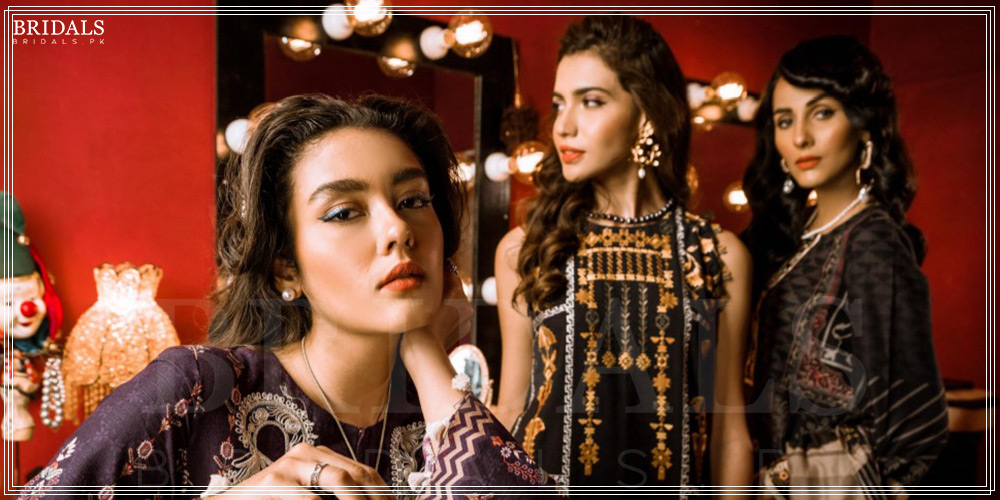 Article By: Hadia Hassan
Sunset Boulevard – Cross Stitch's latest collection is all about winter sunsets. This collection is like a boulevard, lit up with the fading rays of the sun at the time of sunset! These winter appropriate apparels are perfect for women who love fabrics such as khaddar and linen. Described as being an amalgamation of contemporary as well as traditional dress designs, these unstitched apparels allow you to put your dress designing skills to use and get these stitched as you please! Ladies, now whether you decide to turn the khaddar designs into kurtis and the linen prints into knee length shirts is entirely up to you! Pair them with your favorite court shoes and Prada shades! And look a completely different level of classy!
The color palette is dark which makes it a far cry from the vibrant summer-y hues that we need a break from! These outfits give off somber, sophisticated vibes and you definitely need to have them this winter! Be a Cross Stitch girl and sit back and answer everyone's questions as they gush about your apparels!
So peeps, feast your eyes on Sunset Boulevard and revel in the wonders of winter!
Ladies, pre-booking started yesterday so if you were waiting to get these by any chance then now is the perfect time! You can pre-book your favorite outfit at https://crossstitch.pk/collections/unstitched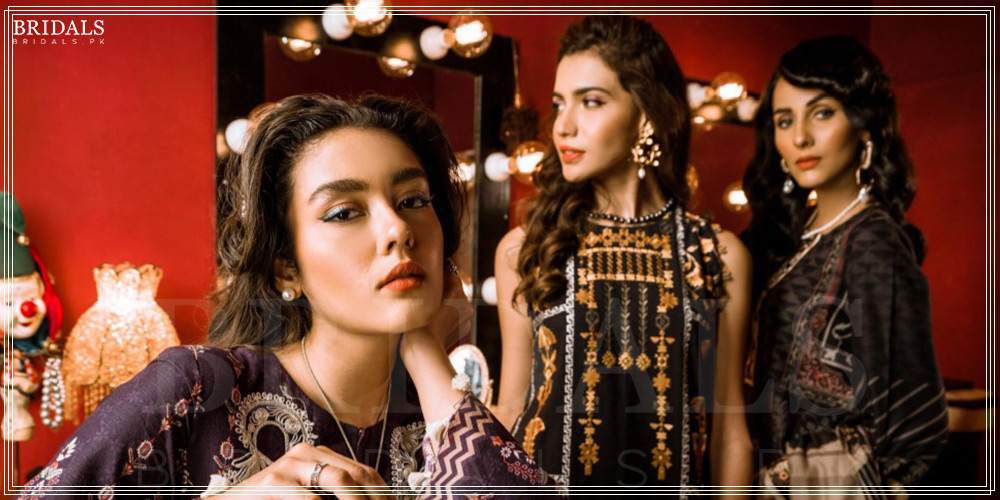 Cross Stitch's Sunset Boulevard – Khaddar And Linen Must-Have's! #Trending
Description
Dreamy khaddar apparels for fall 2019!
Admin
Bridals.PK
https://blog.bridals.pk/wp-content/themes/bridal/images/logo.png