Zainab Chottani's ensembles are always elegant, graceful and extremely classy. Her clothes exude an air of finesse. Pakistani wedding appropriate and extremely decent, some of her ensembles leave a lasting impression on people. She has displayed her collections in Dubai, London, and various other countries and she is renowned as one of Pakistan's top haute couture designers. If it's the perfect Eid outfit you're looking for or the right wedding dress, then Zainab Chottani has your back. The genius herself has recently launched her luxury lawn which has won us over already.
She also offers a wide range of chic bridal dresses that you can adorn on your own wedding and add some allure to your stature. Fashion icons and film industry divas all wear Zainab Chottani ensembles oftentimes due to their charm and we absolutely love how charismatic they looked in those glamorous outfits. Here are some Pakistani divas in elegant Zainab Chottani ensembles. We love how gorgeous they look!
These hotshot celebrities look like divas in these Zainab Chottani outfits and we love how they've sported these outfits in a seamlessly effortless manner. They've preserved the allure of these dresses for all of the season by adding an essence of themselves to these charming outfits. Everyone from Maya Ali to Malaika Aurora in India loves Zainab Chottani and her brilliant dresses. They're brimming with originality and each apparel is unique in its own way which is why we adore them. We cannot wait to see what the adroit designer has in store for us in her latest luxury pret collection. Fingers crossed mates!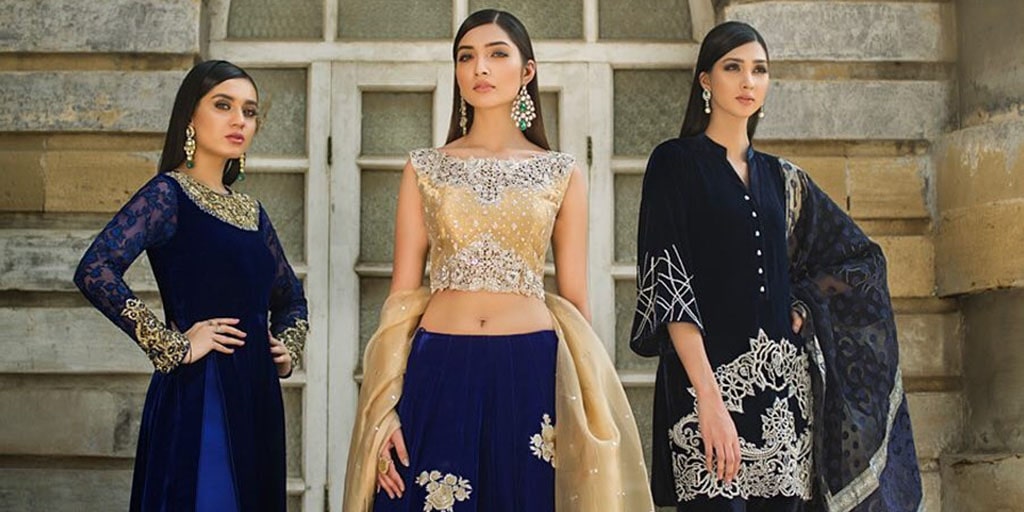 Pakistani Celebrities Spotted In Elegant Zainab Chottani Ensembles
Description
These Pakistani celebrities were spotted in Zainab Chottani and like us, you will marvel at their exquisiteness too! They are simply the talk of the town!
Admin
Bridals.PK
https://blog.bridals.pk/wp-content/themes/bridal/images/logo.png