Groom's Wedding Day Itinerary; Getting the Most Out of Your Big Day
Mar 11, 2019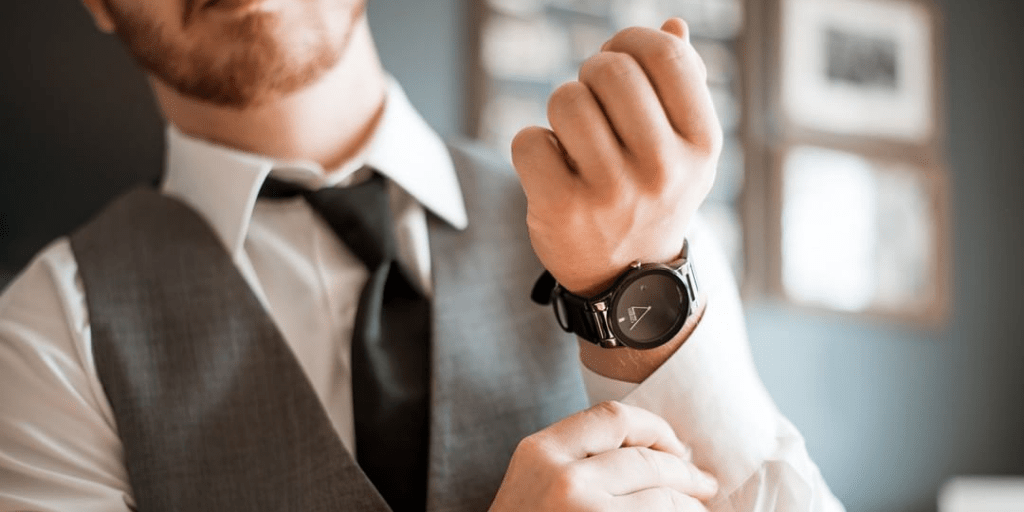 People are always talking about how the bride should be made to feel nurtured, pampered and happy on her wedding day. This is not that article; as we are about to talk about how to make the man of the hour feel happy and special on his big day. Of course, you as a groom to be, have your best guys standing beside you and they are helping you have a memorable time, and easing away your jitters. However, here are a few of the tips for you act out in order to make sure that your best day is best spent.
Make an Early Start
Sure, you might not have any tasks lined up for the day (except that wedding, of course). However, still start your day early morning, instead of sleeping in. That way you will not feel rushed, and have time to enjoy all the planned tasks and still manage for a few unforeseen events. Take time to say your prayers for a happy life beginning. If you start your wedded journey by seeking blessings of Allah the Almighty, you know you will be okay. Make the last minute check on all the things for the day. From the bridal suite, to your dresser appointments, your clothes and attending to your guests; you should have time for everything.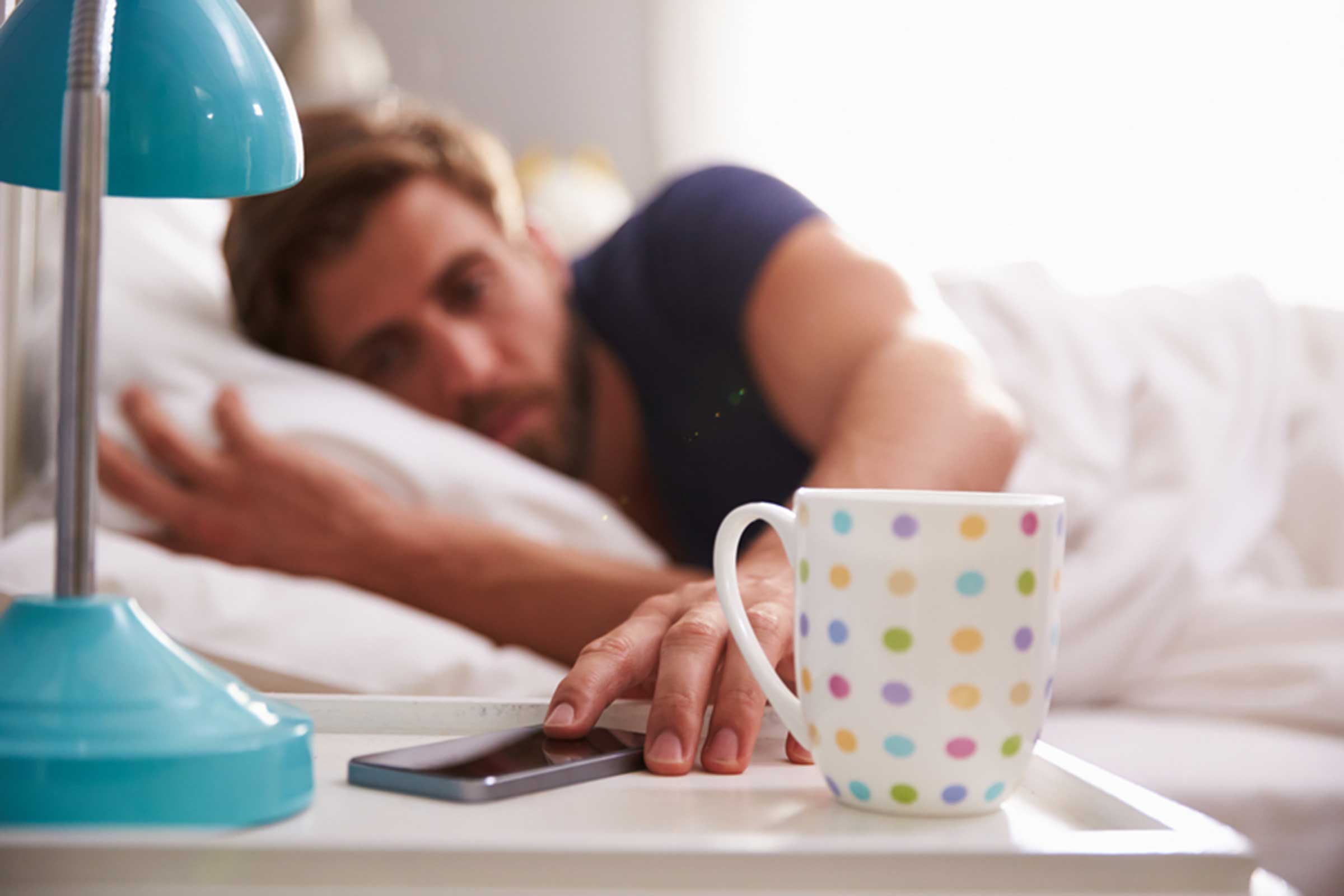 Don't Forget to Work Out
Workout on the big day will get you high on those endorphins that will make you a happy groom. You can do your regular workout routine, or just go for a jog. A little game of football or throwing Frisbee might be just the trick to get you into a positive mental stage. Take a shower afterward and clean up.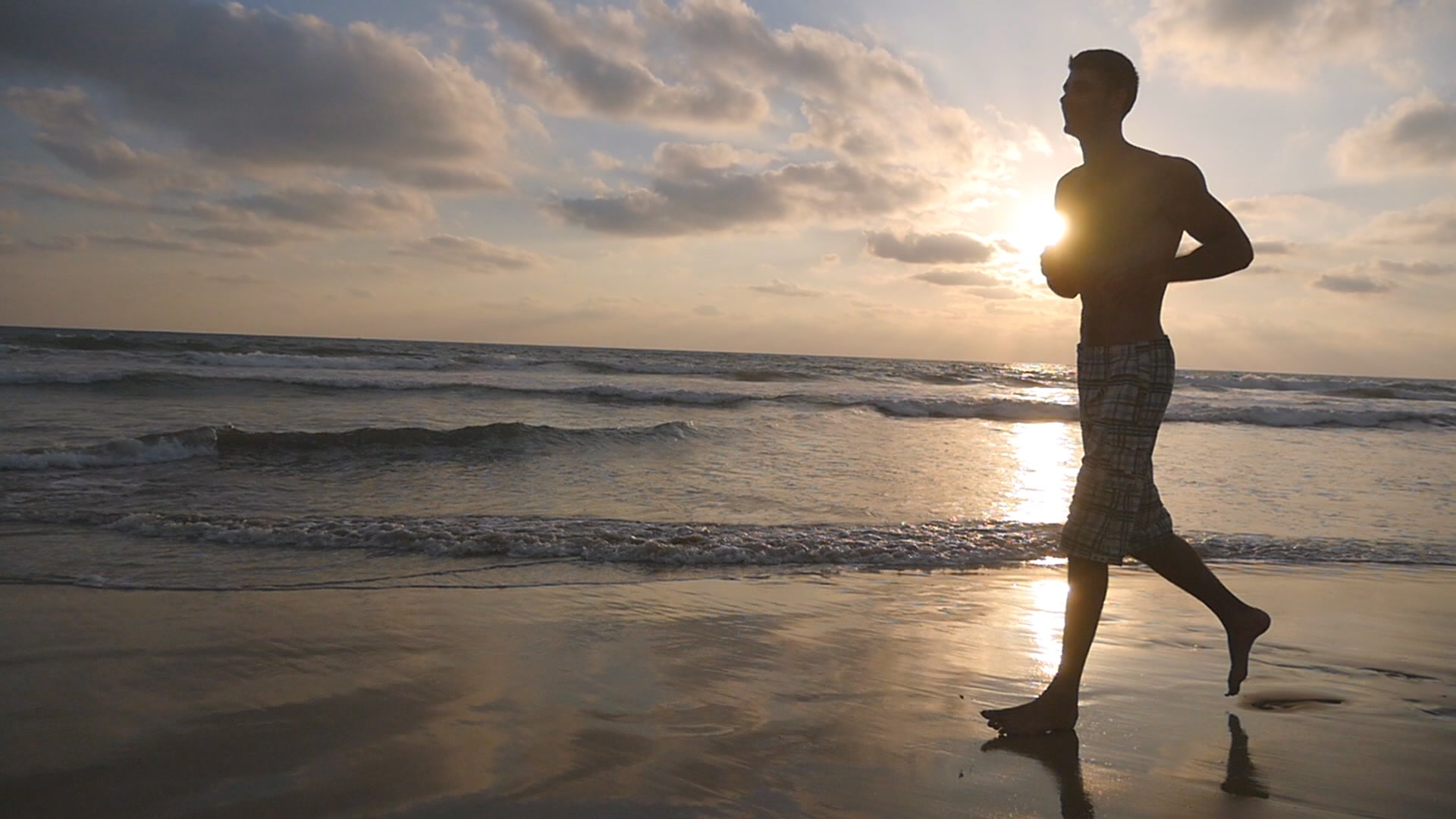 Eat a Proper Meal
A great idea to start the day is to hit your favorite breakfast joint with your friend. You need to eat a good meal before your wedding, and this might be your last chance before the craziness begins. Relax and eat to your fill as this will help you get into a good mood. You should make it a point to enjoy every minute of the day when you are about to enter the next phase of your life. You can also participate in making breakfast and make it a family thing if you intend to stay indoors. Get your caffeine kick too, as you have big plans ahead.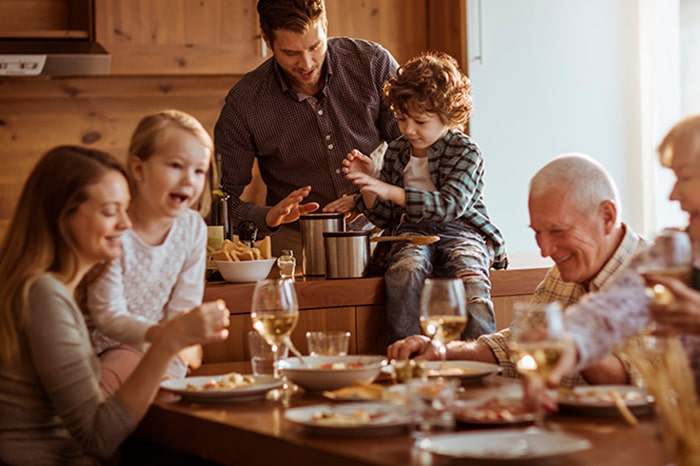 Giveaways & Family Traditions
If you have purchased any special gifts for your friends or family, this might be the time to do it. We have simple ceremonies in Pakistan that involve adding kohl to groom's eye etc. If you have any family traditions, you should get them out the way, when you still haven't gotten ready. After all, you won't want a kohl-lined eye as a groom.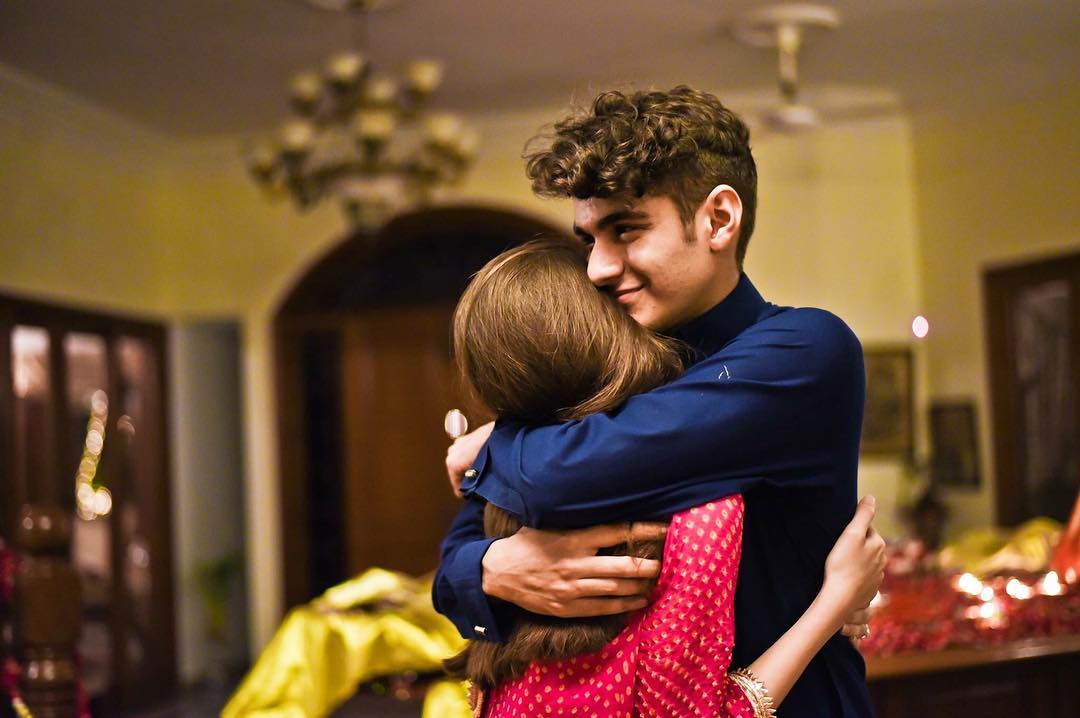 Time to Look the Part
By now you must be in a great mood. You can now proceed to looking good part. Get a nice shave, don on the clothes, and then proceed to getting your hair dressed and a little touch up. You can get ready yourself, but you can hire an expert to do the job better. Get your friends to be all groomed up by your side. It's not only for brides to put effort into their looks and feel pampered. You should be ready 45 minutes to an hour, before the ceremony. You can use this time for a personal photo session, and a few memorable clips with your best buds.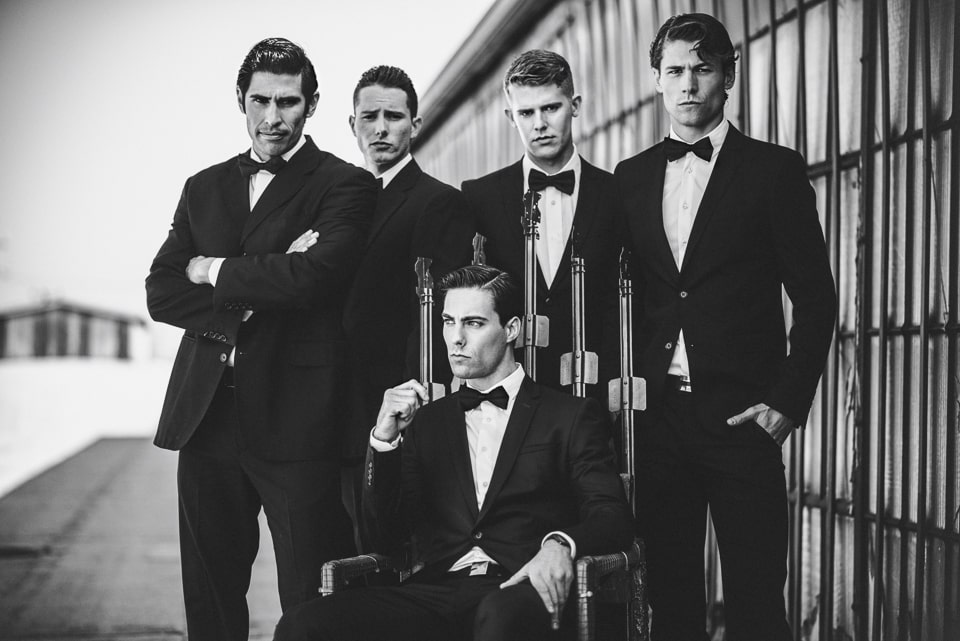 Don't forget to take a few moments for yourself in the midst of the bash and partying. Go to a quiet corner to meditate and reflect. If you have an introvert personality, these minutes are necessary and not just a suggestion. We know it sounds really grave and serious, and most desi grooms wouldn't think it these rituals and routine suggestions have any merit, but just try them on for size and we are sure you will be making the same suggestion to your other grooms-to-be friends.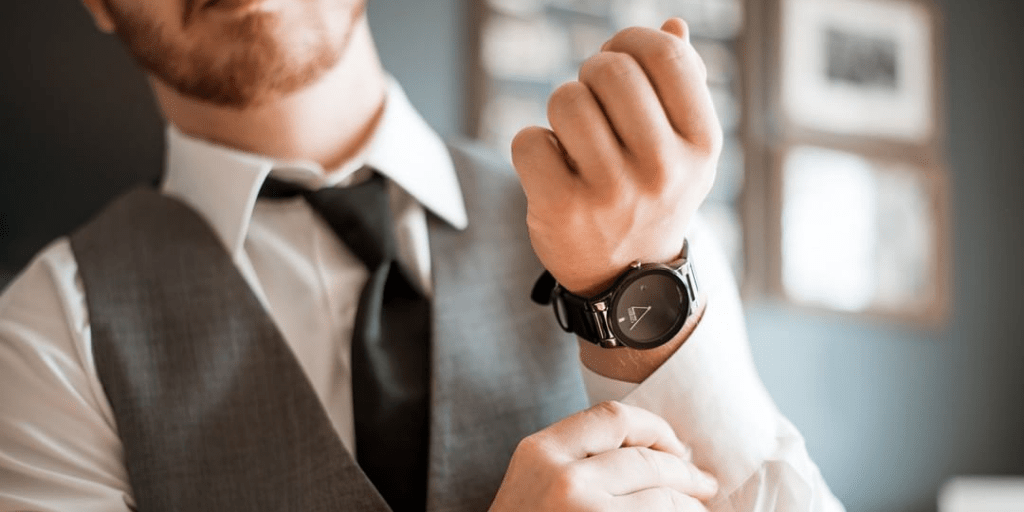 Groom's Wedding Day Itinerary; Getting the Most Out of Your Big Day
Description
Groom's Wedding Day Itinerary. here are a few of the tips for you act out in order to make sure that your best day is best spent.
Admin
Bridals.PK
https://blog.bridals.pk/wp-content/themes/bridal/images/logo.png