Article by: Hadia Hasan
As dress designers go, Cross Stitch has managed to maintain a constant streak of outdoing themselves with every single collection. However, this Eid-ul-Fitr, they have graced us with their sensational "Rani Bagh" collection and we are quite smitten! With every outfit being unique in its own way. Women around the country are so obsessed with these designs that some outfits have already been sold out during the pre-booking session. In hindsight, the Rani Bagh collection is a vivid display of ensembles that are a crossover between traditional apparels and contemporary designs. If you're a newly wedded bride and are looking for the perfect outfit to impress your in-laws with this Eid then this collection is just made for you!
Every outfit in the collection is intricately hand embroidered dresses are bound to melt your heart that is if the digital prints don't cast a spell on you first! Its star outfits include the graceful Takh-e-Taoos and the Chinar Bagh whose stocks already stand depleted. This mesmerizing collection was launched in stores on the 2nd of May so ladies, get your hands on these sophisticated ensembles before it's too late! The question is, are you just going to sit there and gawk?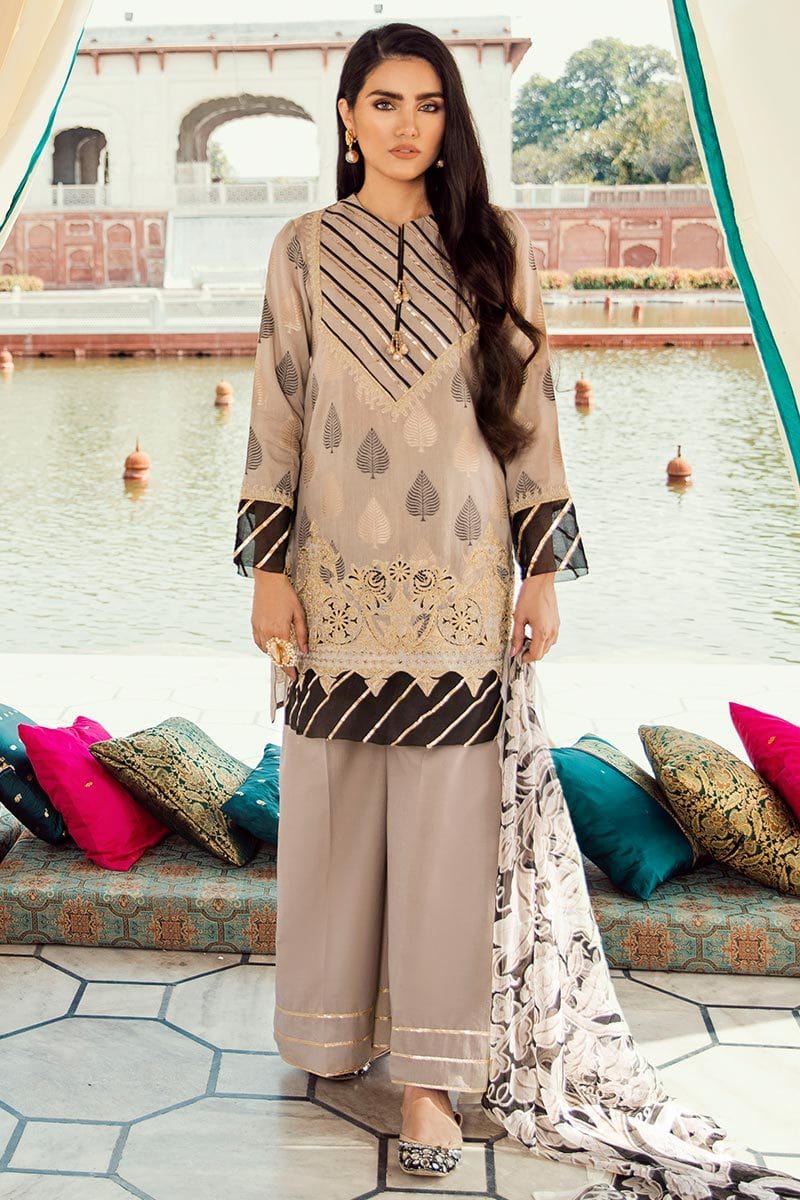 BARG-E-BAHAR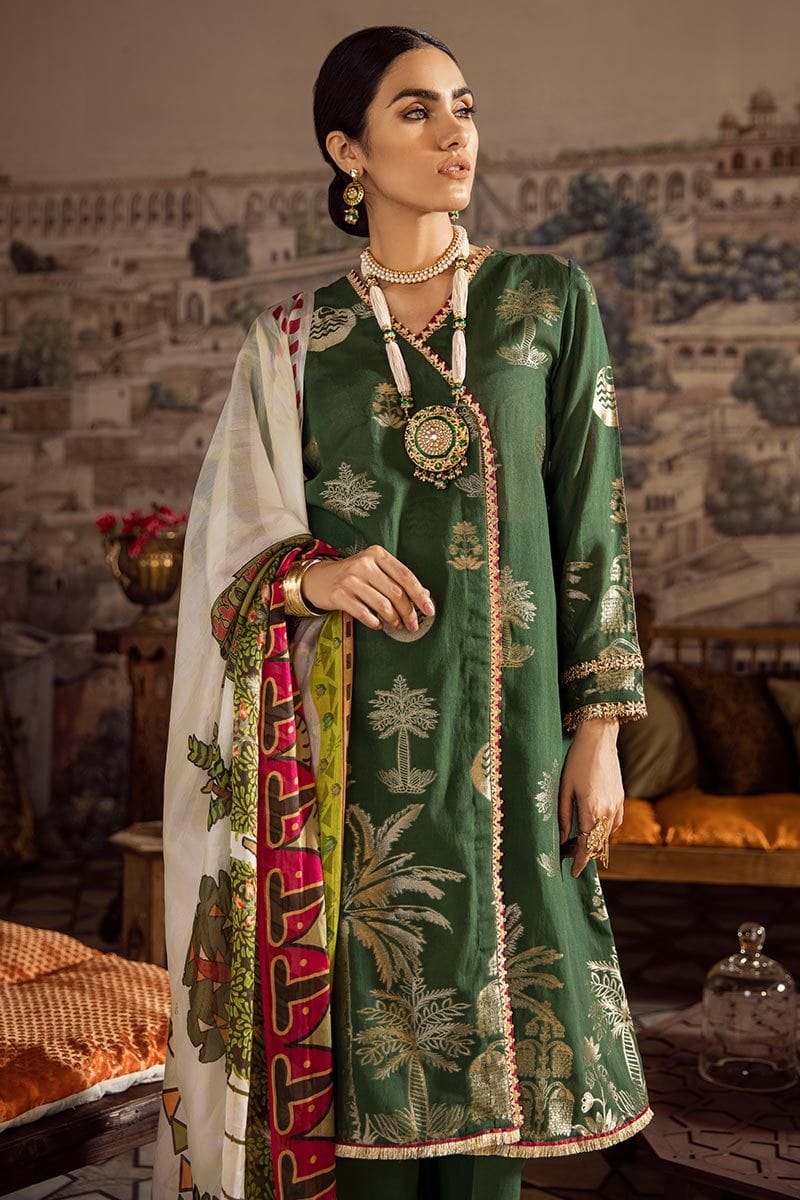 CHAND BALI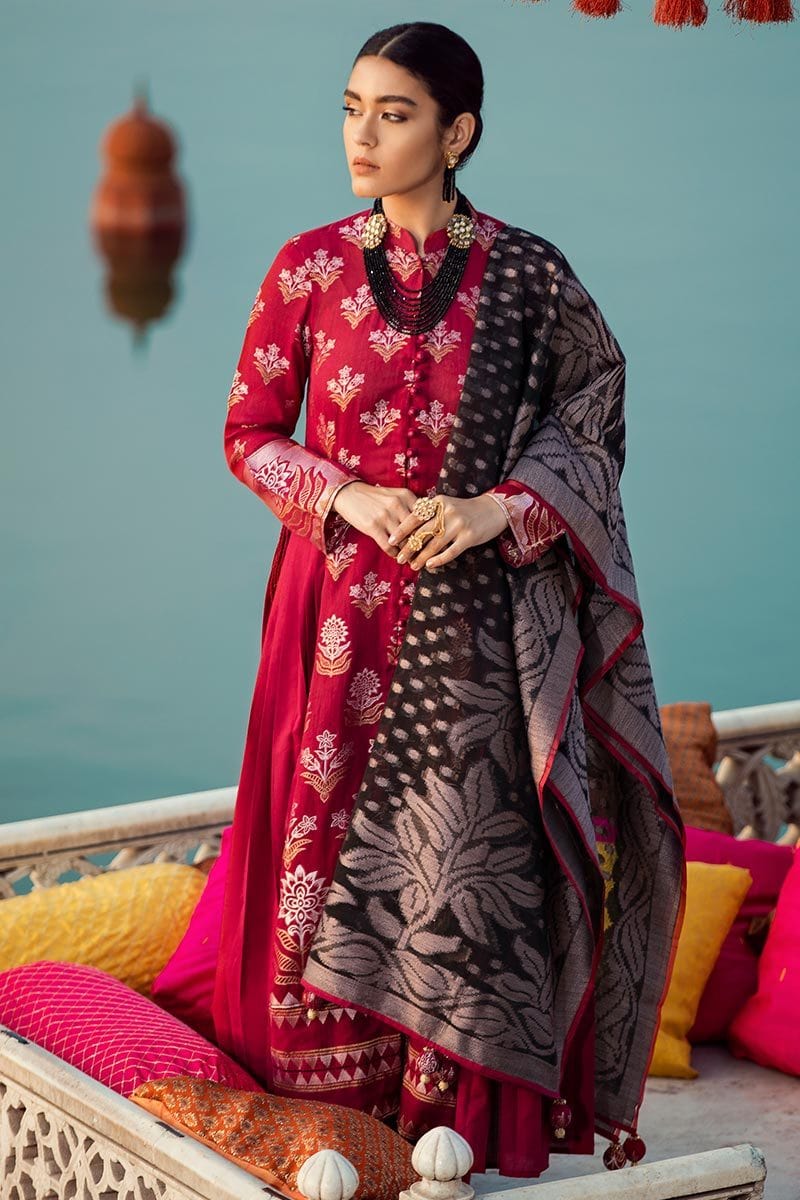 CHINAR BAGH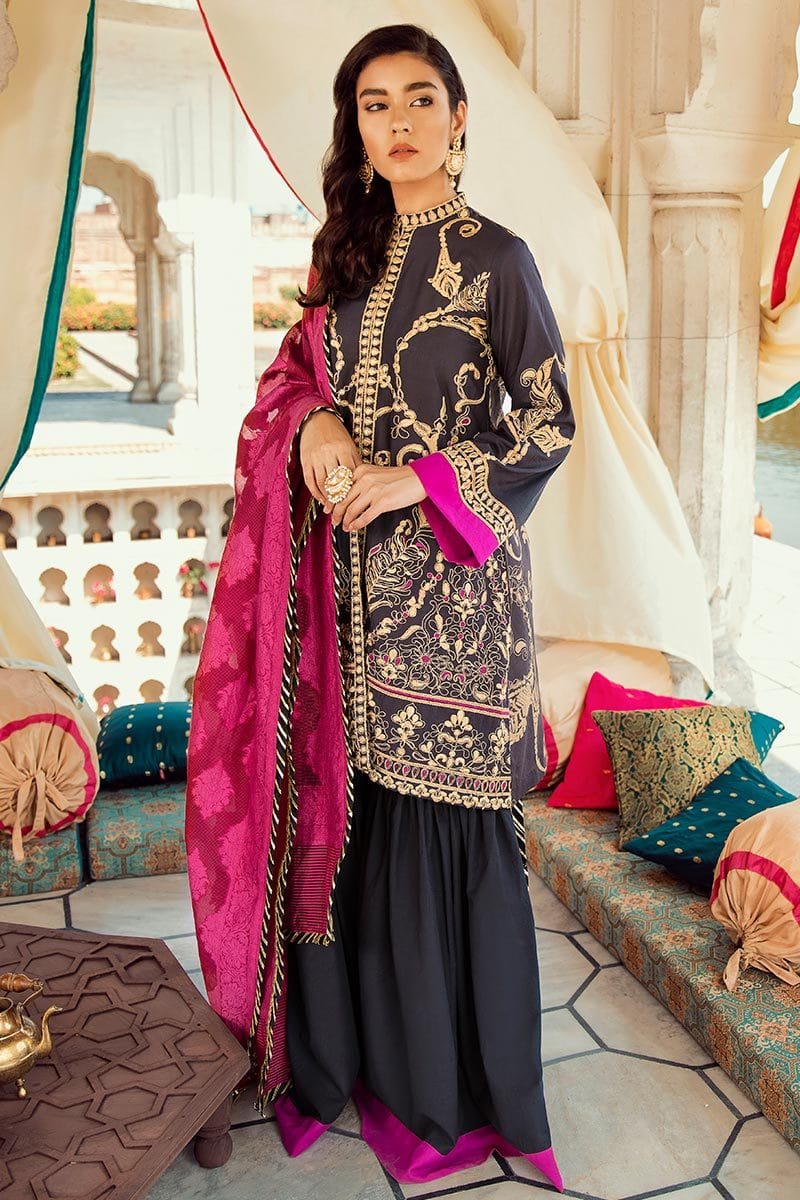 CURLIQUE JAVA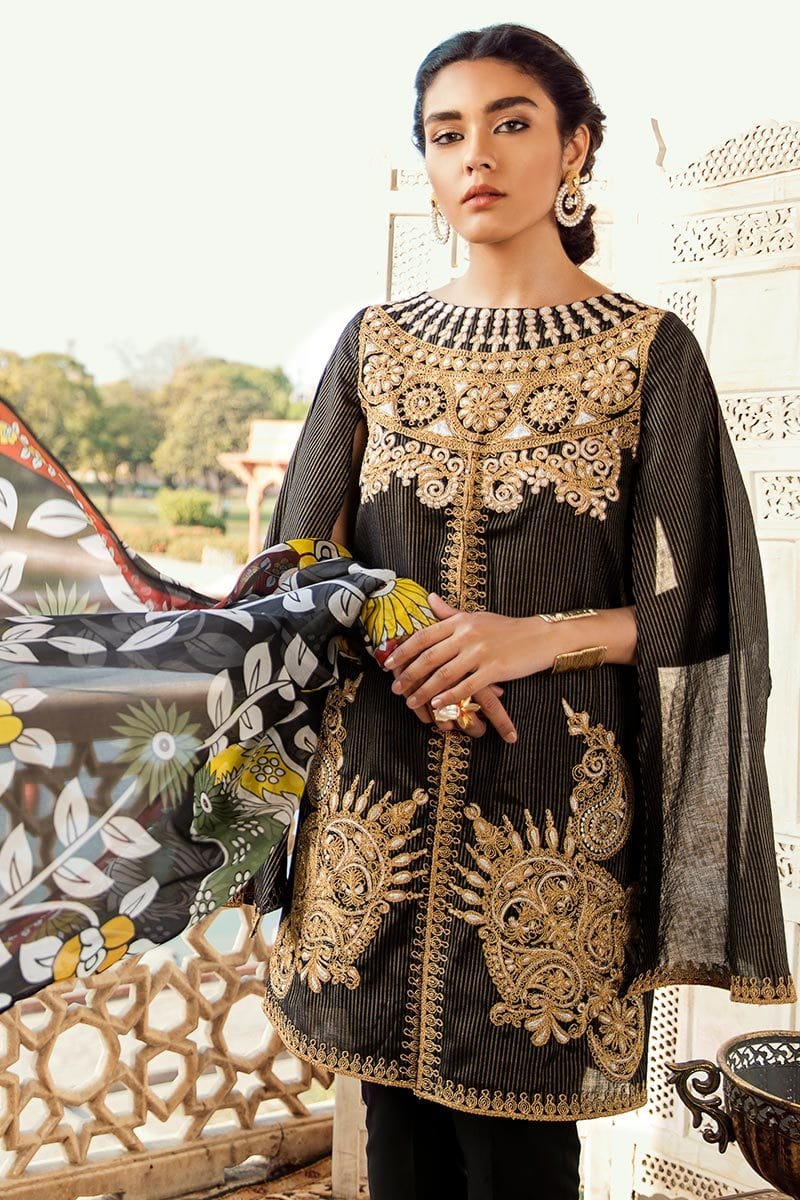 CYPRESS CURRY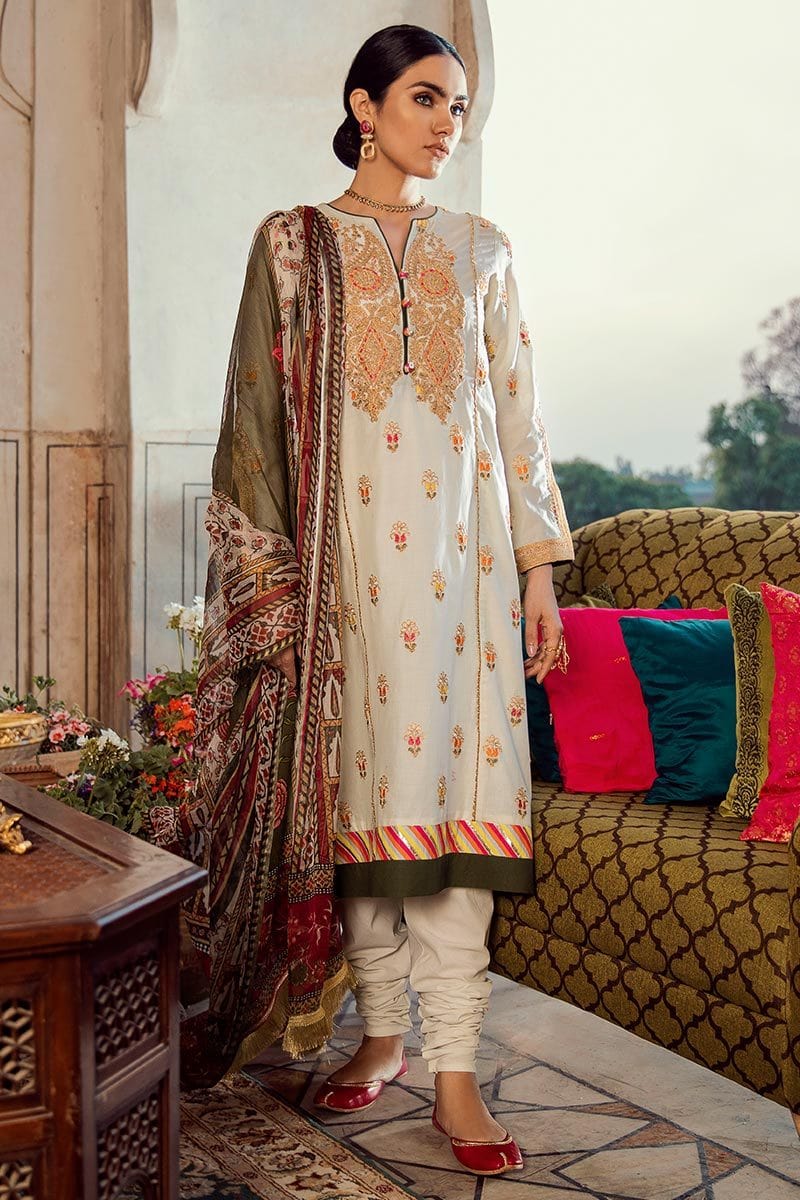 FLEUR DE LIS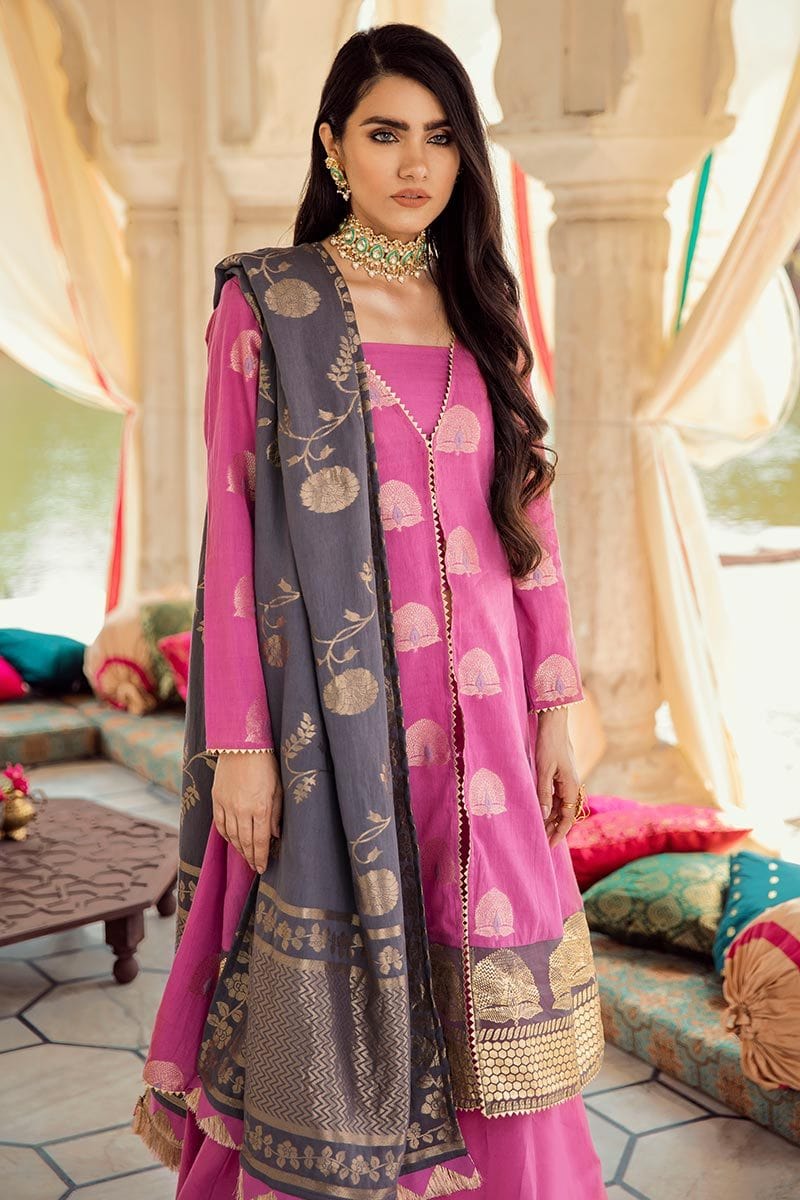 GUL AWAYZ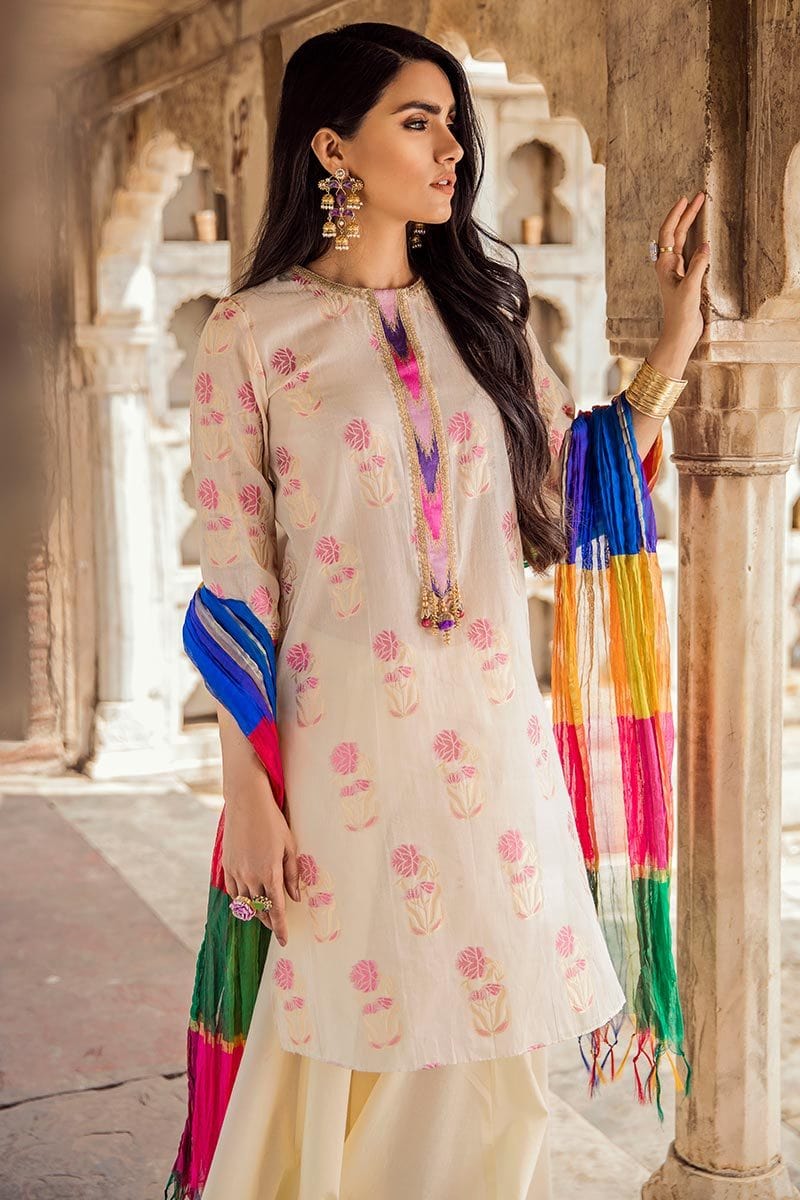 GUL-E-LALAH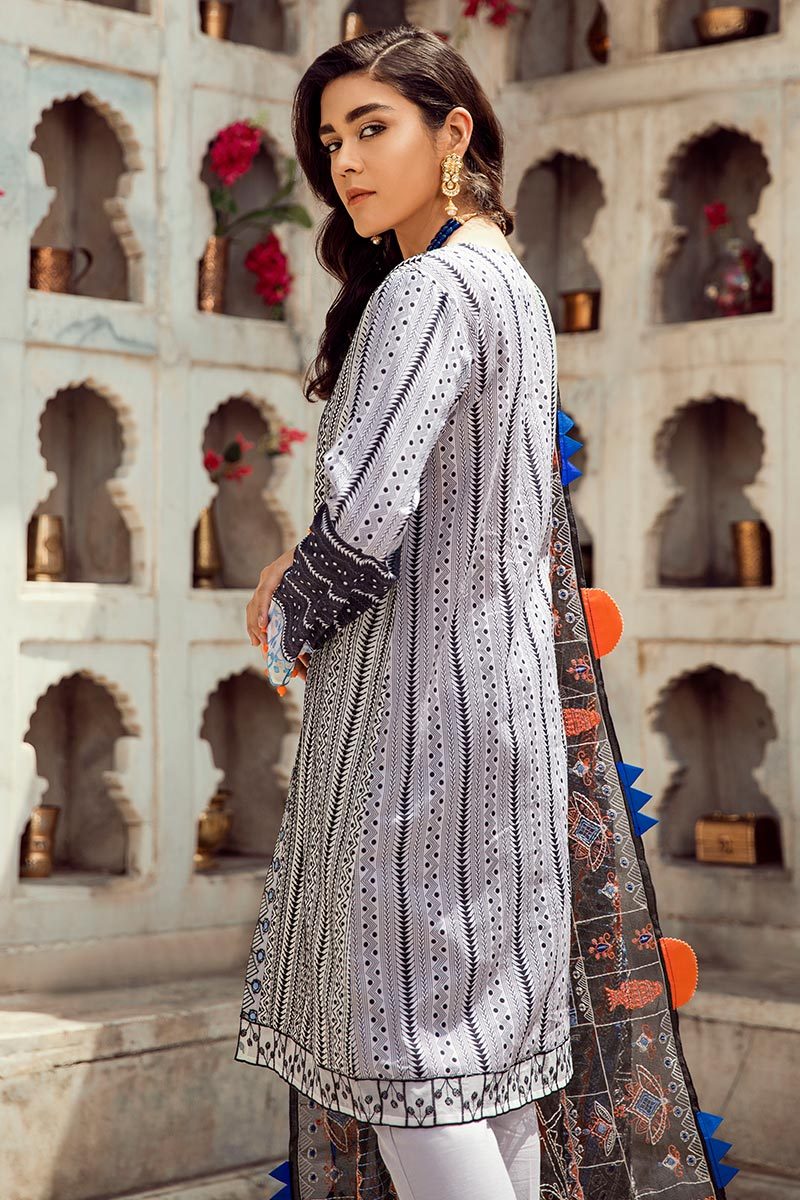 KACHA TANKA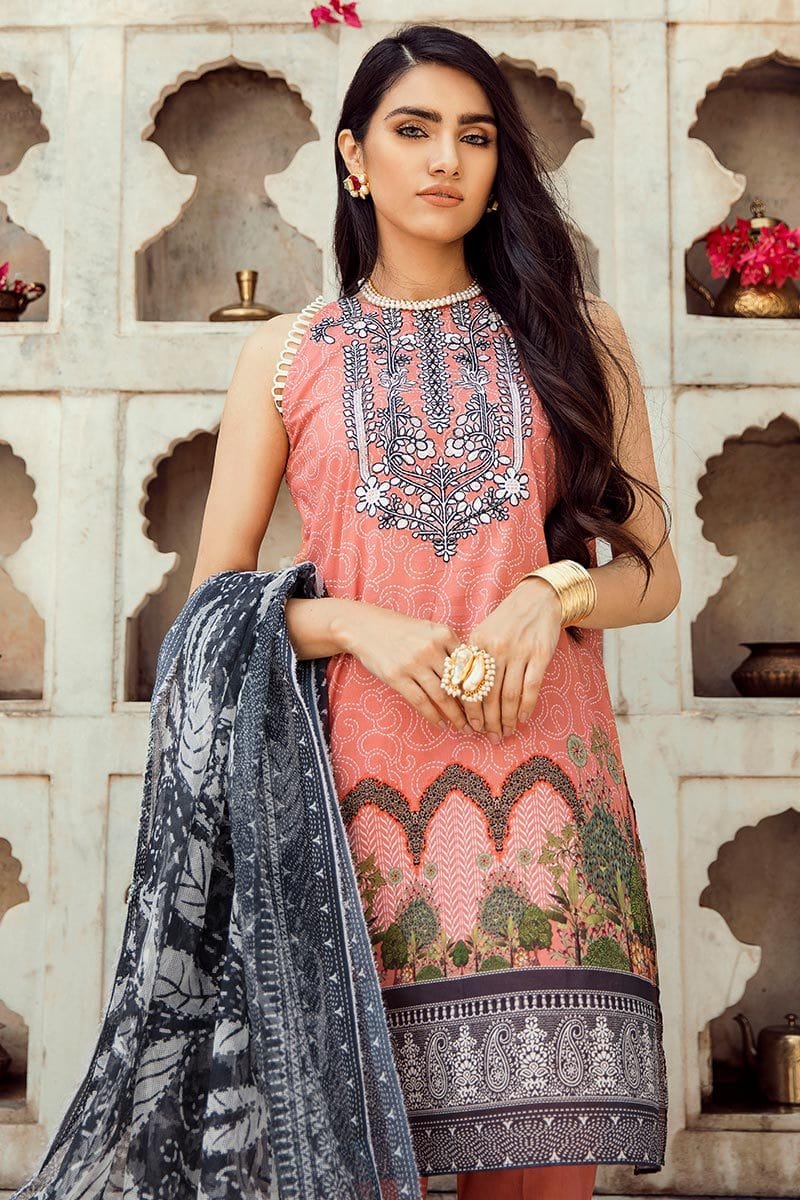 KANTHA KARI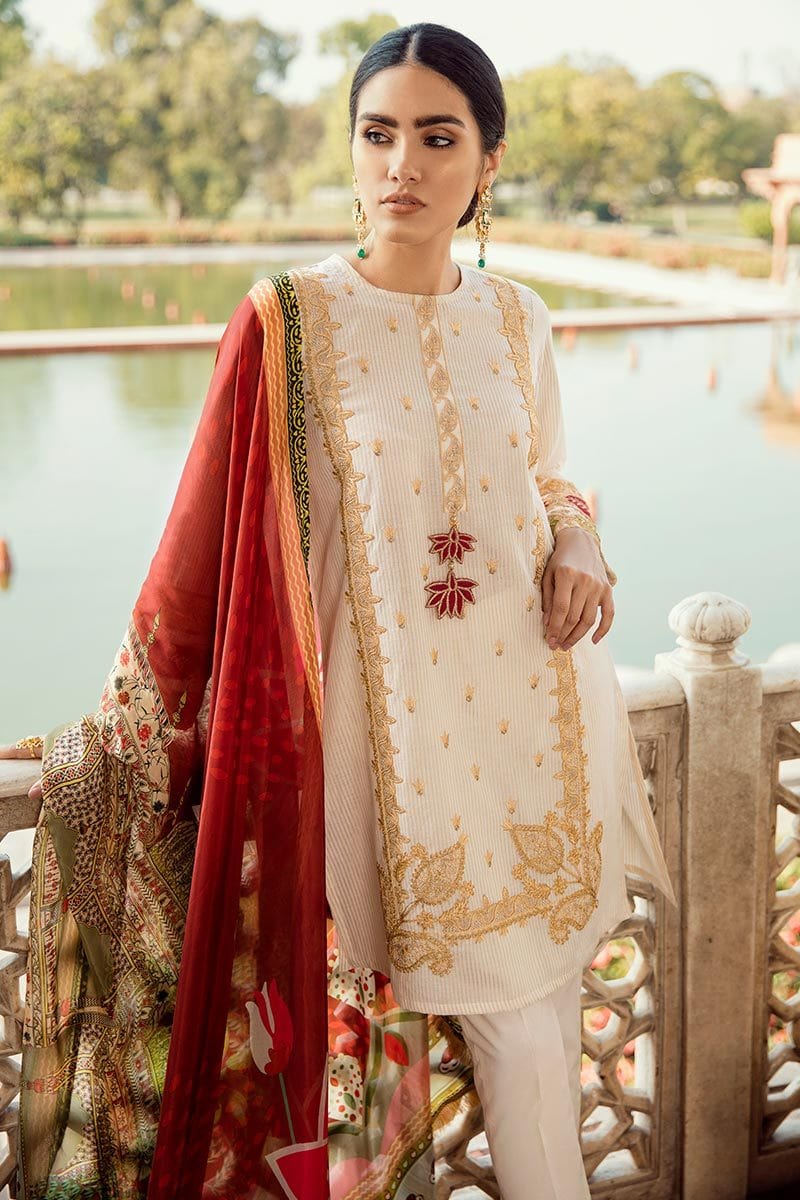 MUGHAL DREAM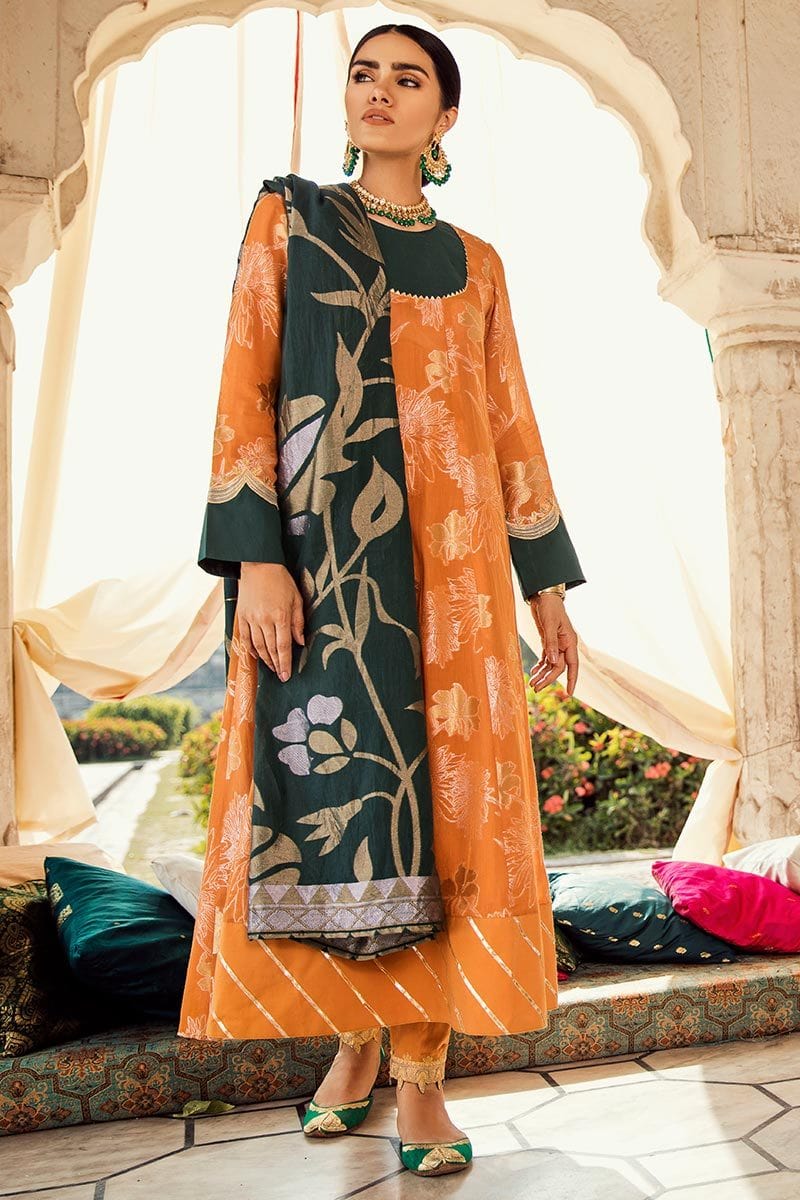 NAQSH-E-NARANJI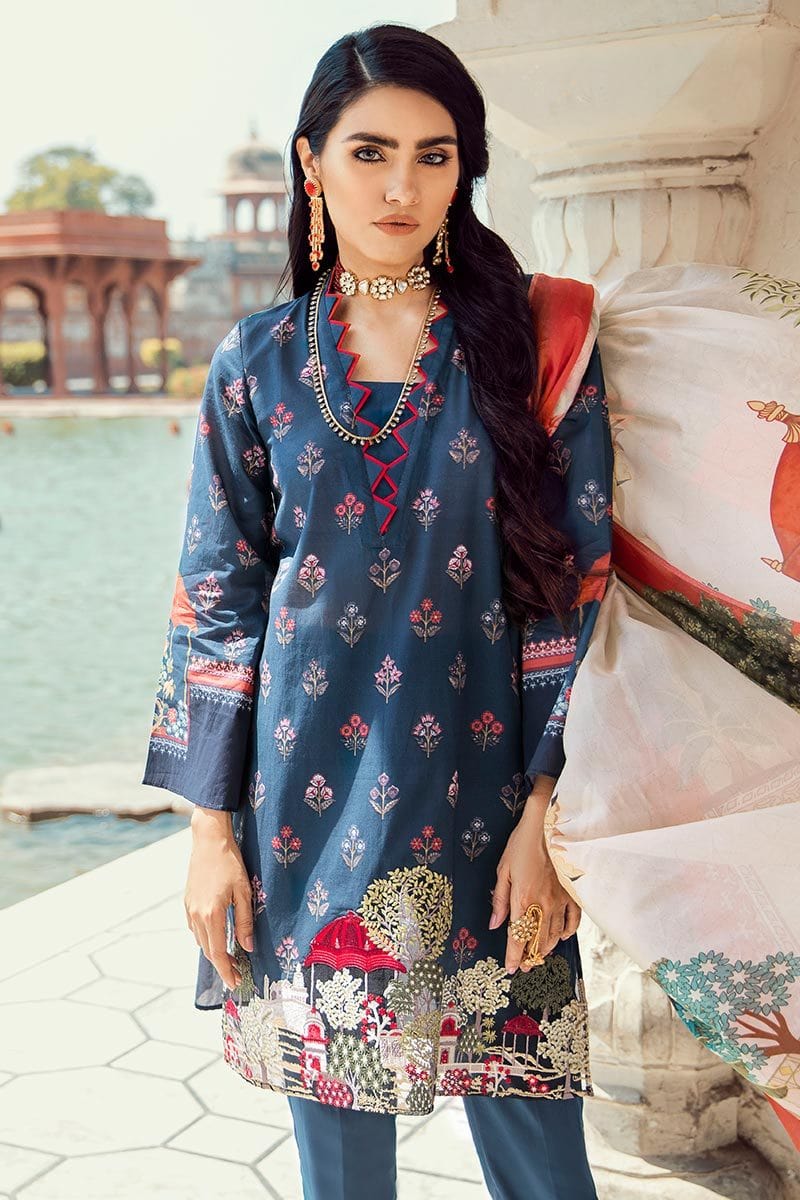 NIFTY TURQUOISE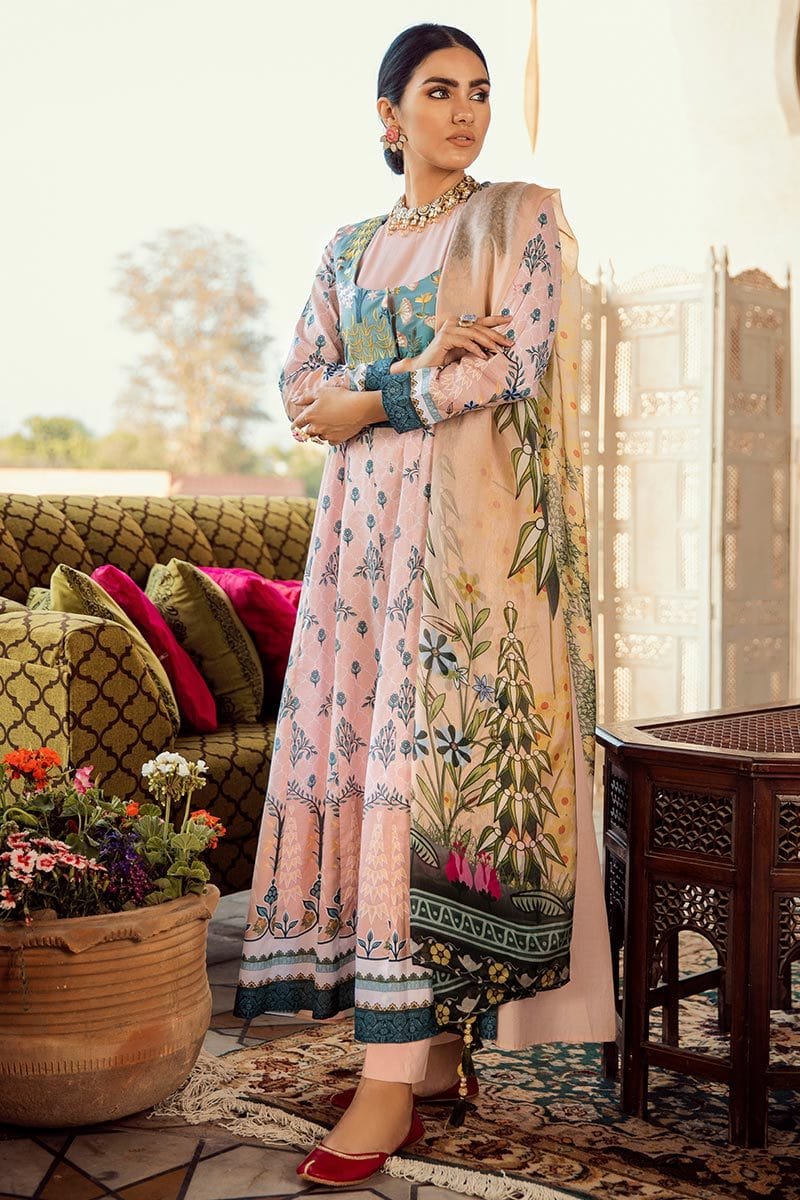 PEACH SILK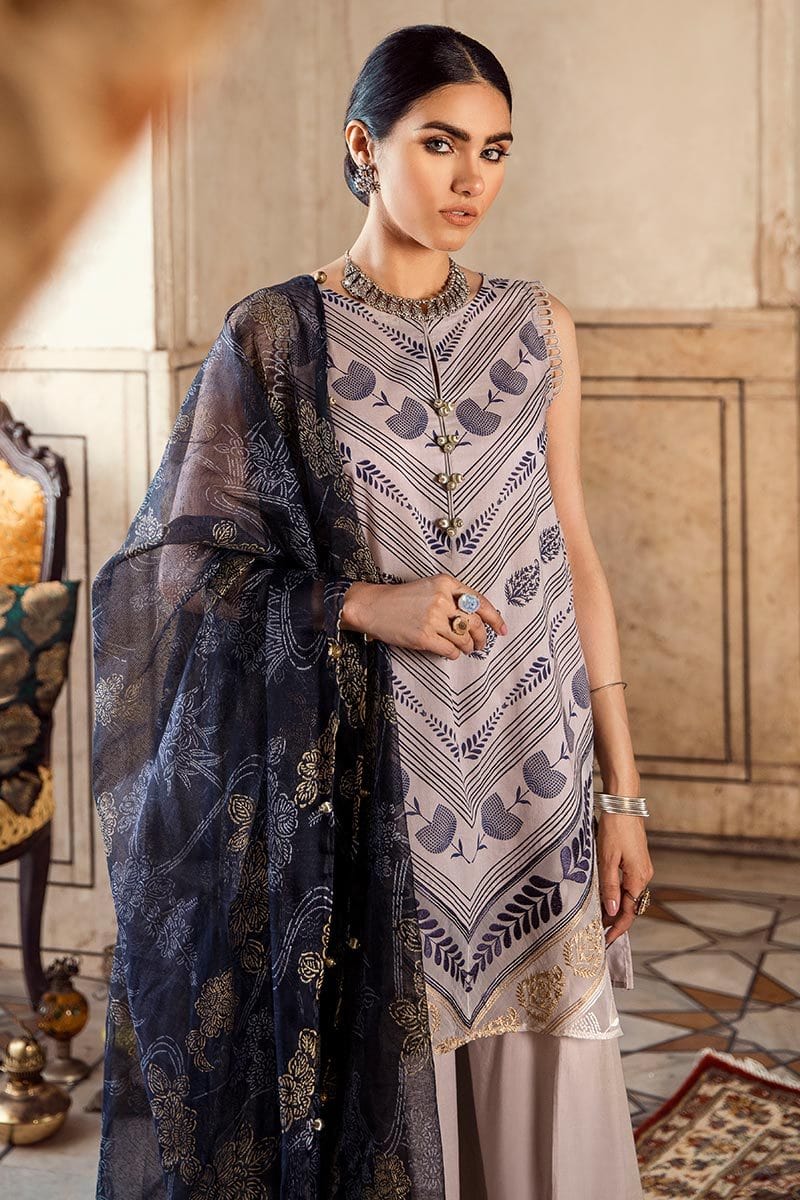 PEARL DANCETTE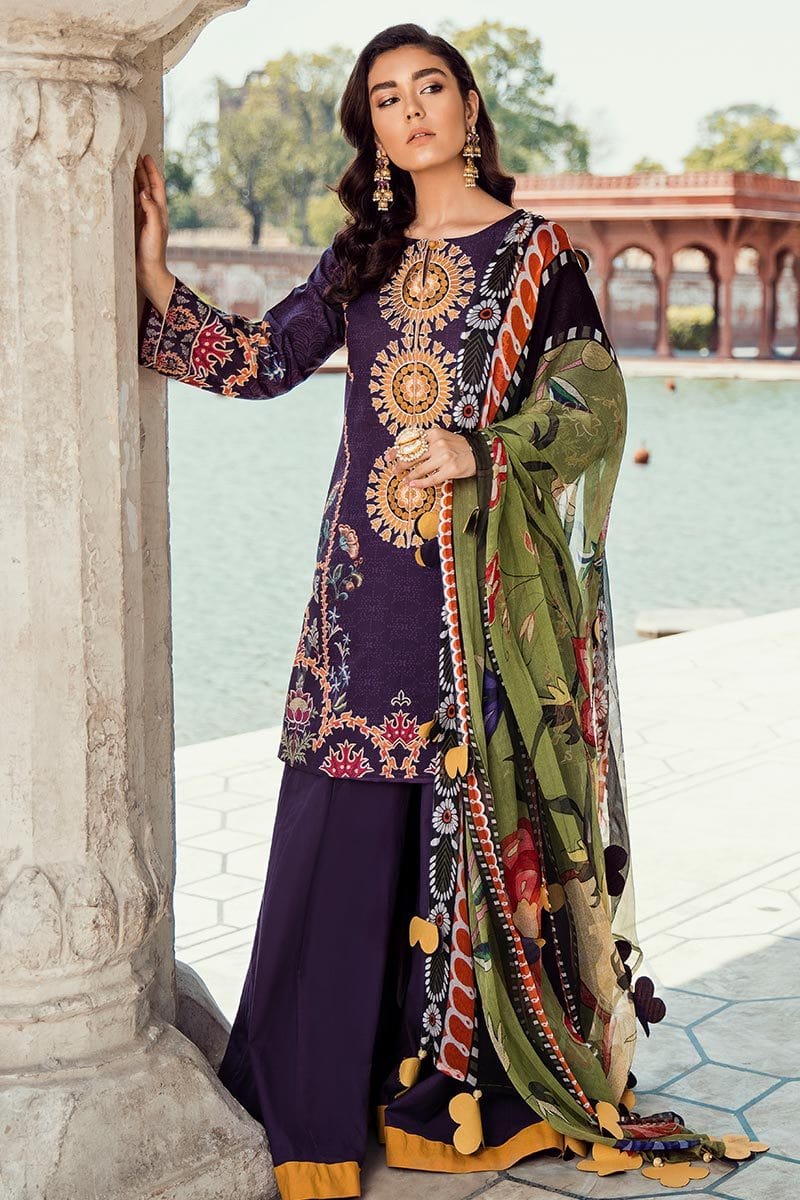 PLUM CHINTZ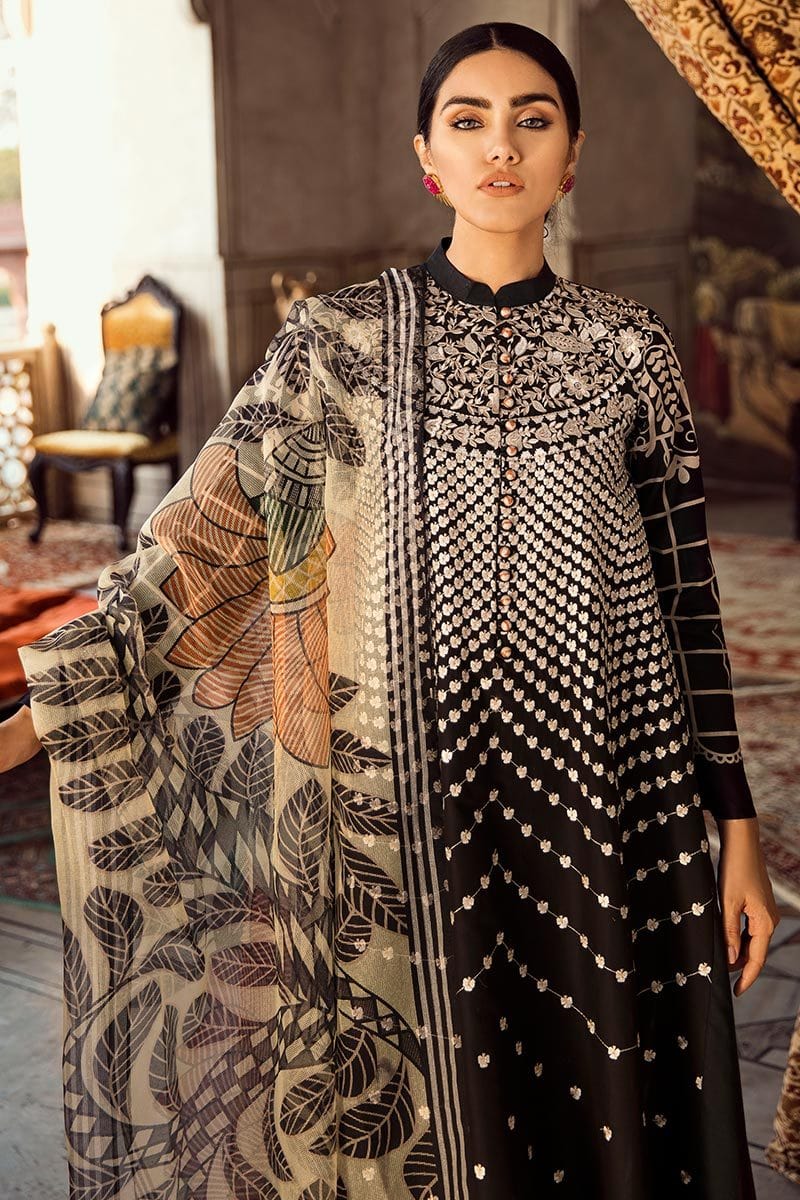 RAVEN MESH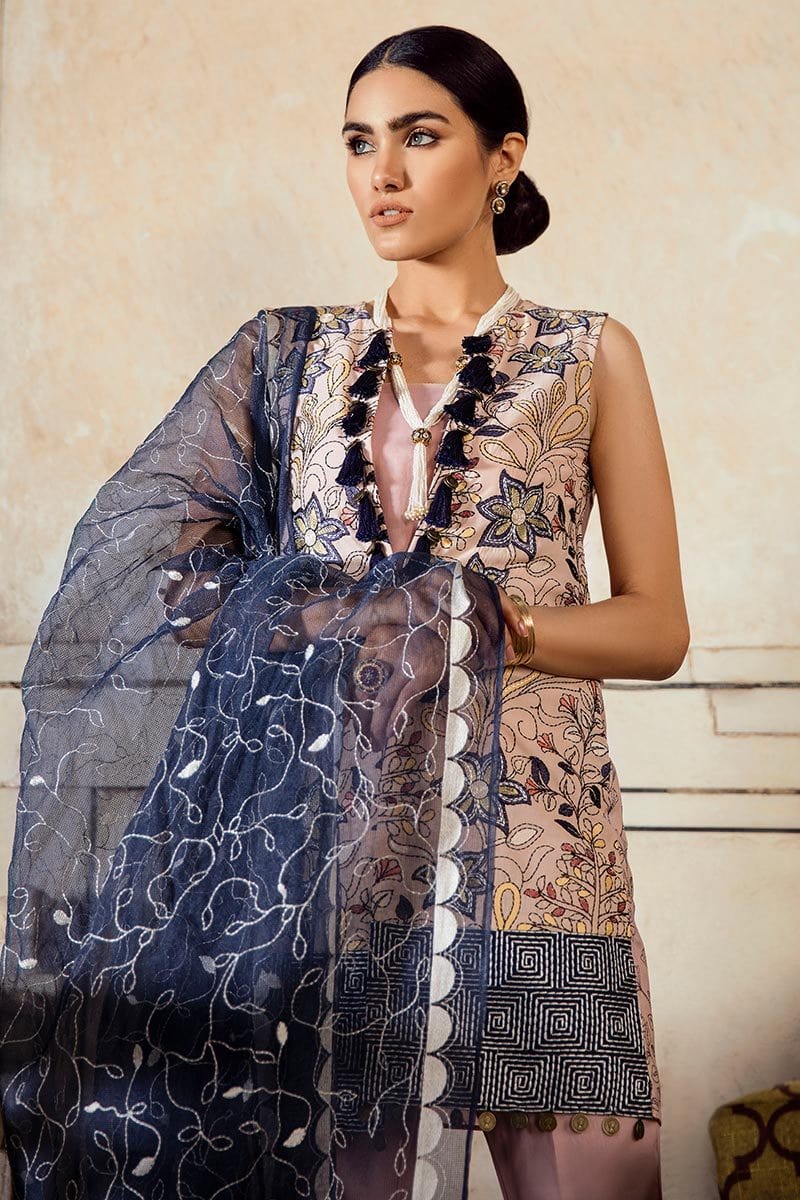 SILVER PINK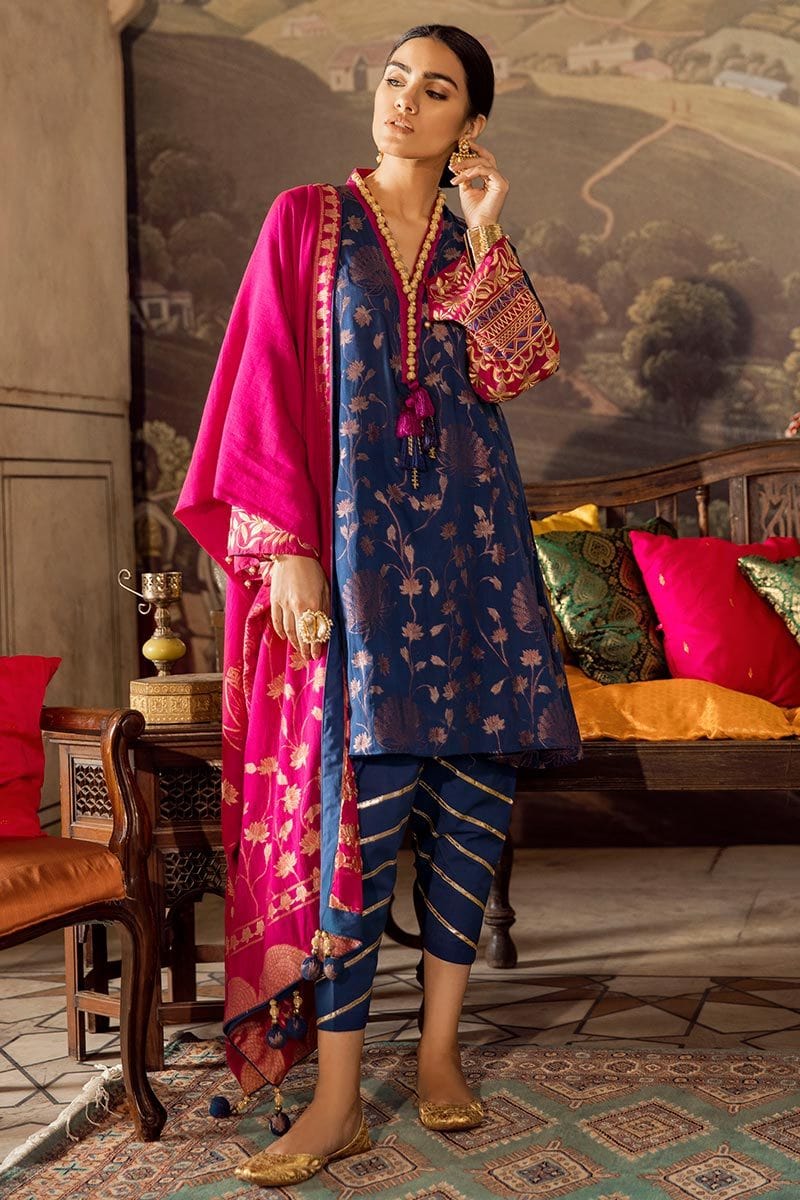 TAKHT-E-TAOOS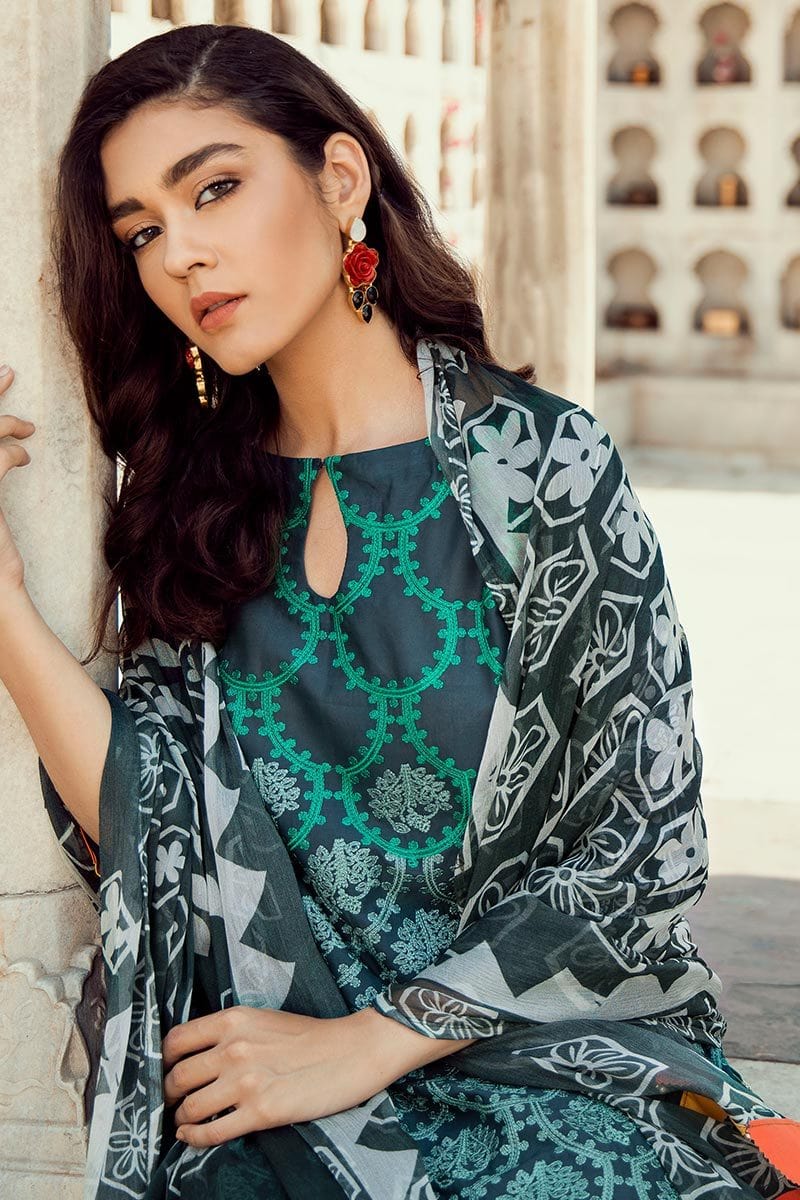 VERDENT GLORY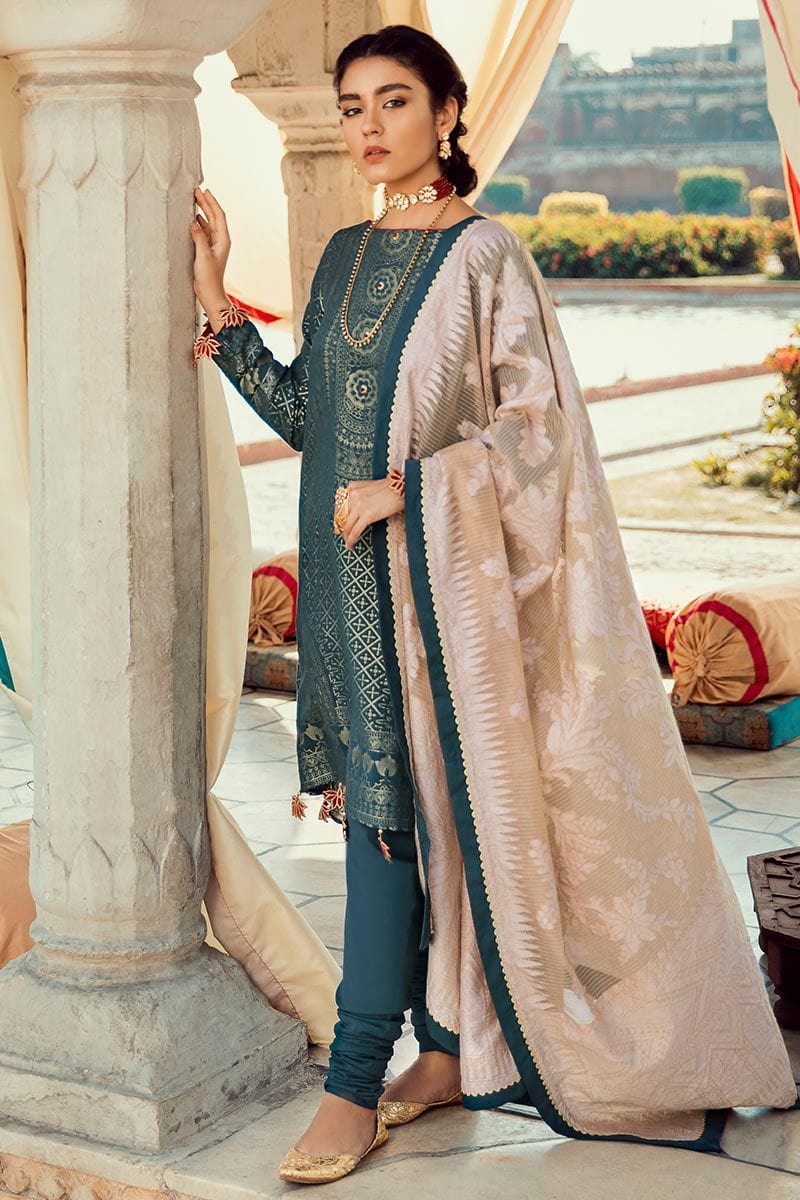 ZAR DOUZI
We hope that you enjoyed these sensational outfits by Cross Stitch and have already planned your Eid looks! If you still haven't decided on anything as yet, then we at Bridals.pk bring you our three favorite Cross Stitch designs (which, luckily we could get our hands on) and have made three perfect Eid day looks for all you ladies who are a little indecisive at the moment! After all, it's never too early to pick out the perfect Eid outfit…especially when you have the whole in-laws to impress! *wink*
Eid Looks Inspired by Rani Bagh Collection From Cross Stitch



Cross Stitch Won Our Hearts With Its Swoon-Worthy Rani Bagh Collection
Description
This Eid-ul-Fitr, Cross Stitch has graced us with their sensational "Rani Bagh" collection and we are quite smitten. As you will be after seeing it!
Admin
Bridals.PK
https://blog.bridals.pk/wp-content/themes/bridal/images/logo.png