5 Dinnerware That Every Bride-To-Be Should Include In Her Trousseau!
Jan 16, 2020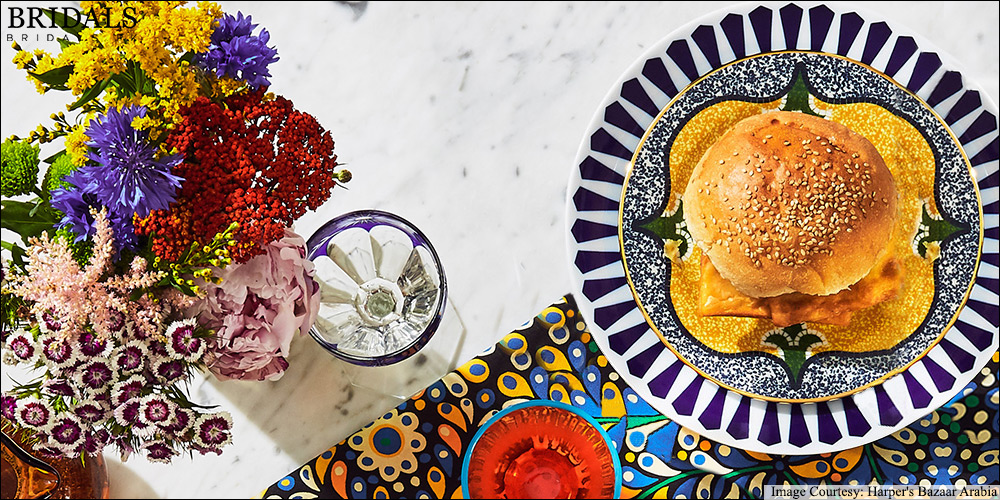 Article by: Myra Raja
Weddings are stressful as it is without the added stress of what we need to take or buy. Tradition suggests that brides take their mothers heirlooms or vintage cutlery that carry a heritage in it. So, if you also have jumped on the bandwagon of "getting married" and are a bit confused in what classic dinnerware to take along, then you've landed on the correct page! Here are our top five recommendations, at least one from the list should be a must-have for all you brides-to-be! Scroll down and get started with the shortlisting!
1. Noritake
An all-time favorite that takes you way back. Be it with its traditional gold band or platinum band, it charms anybody who sees it or is being served in it. It's perfect to gift someone you love and a lovely takeaway present for a bride. This is the main item on your gift registry list and should be on the top too! An age-old classic that is a luxury less than a necessity but a little spoiling never hurt anyone.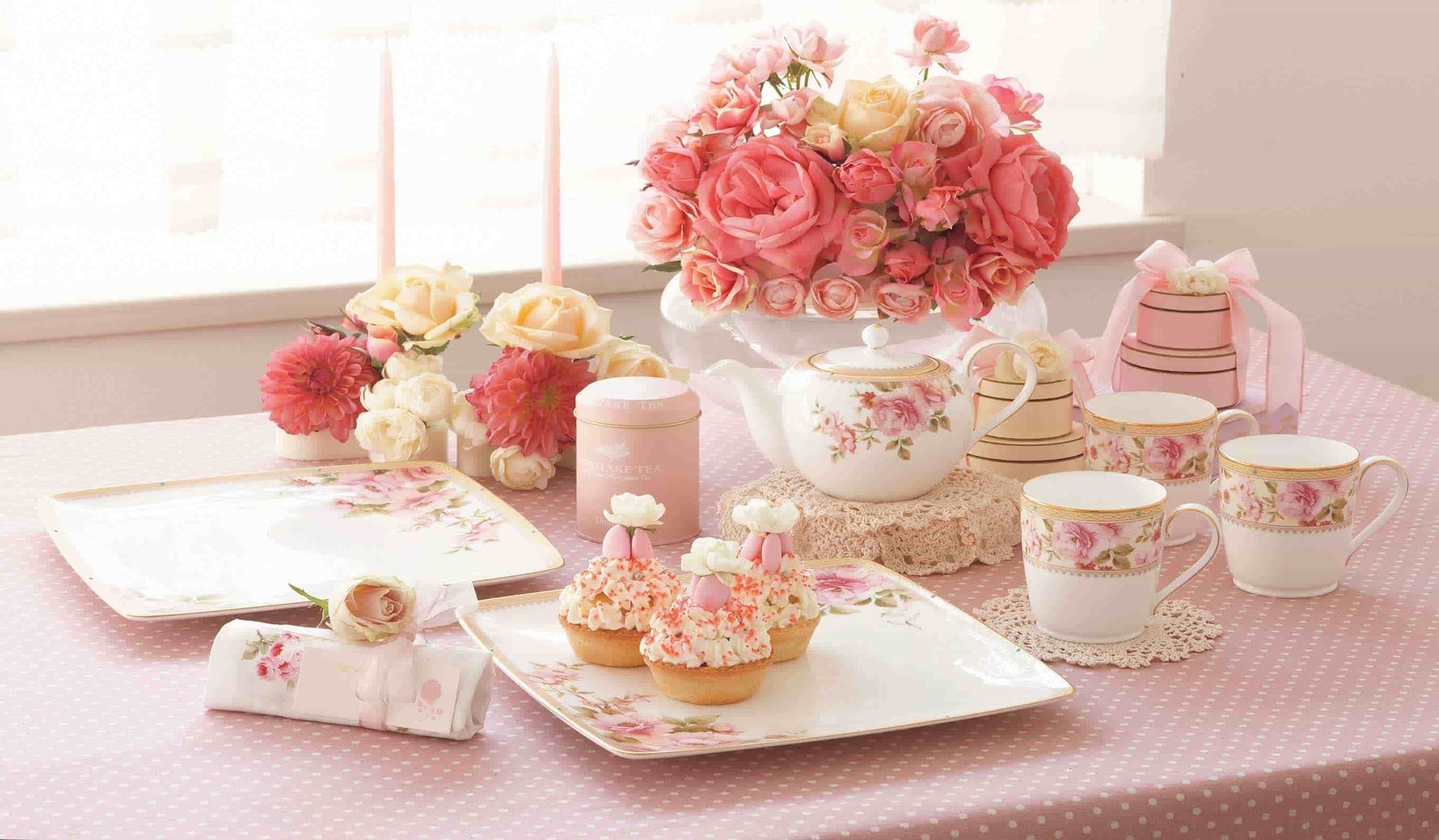 photo: via www.noritakeindia.com
2. Royal Albert
The finest china so to say, is the perfect gift for the bride-to-be or a newlywed. It's also a great anniversary present at any given time. With its grace and timeless class its sure to be a winner. English floral designs since 1896 that are bound to steal your heart.  The Royal Albert is a class apart and will surely impress all your classy friends, at an eloquent dinner party hosted by you.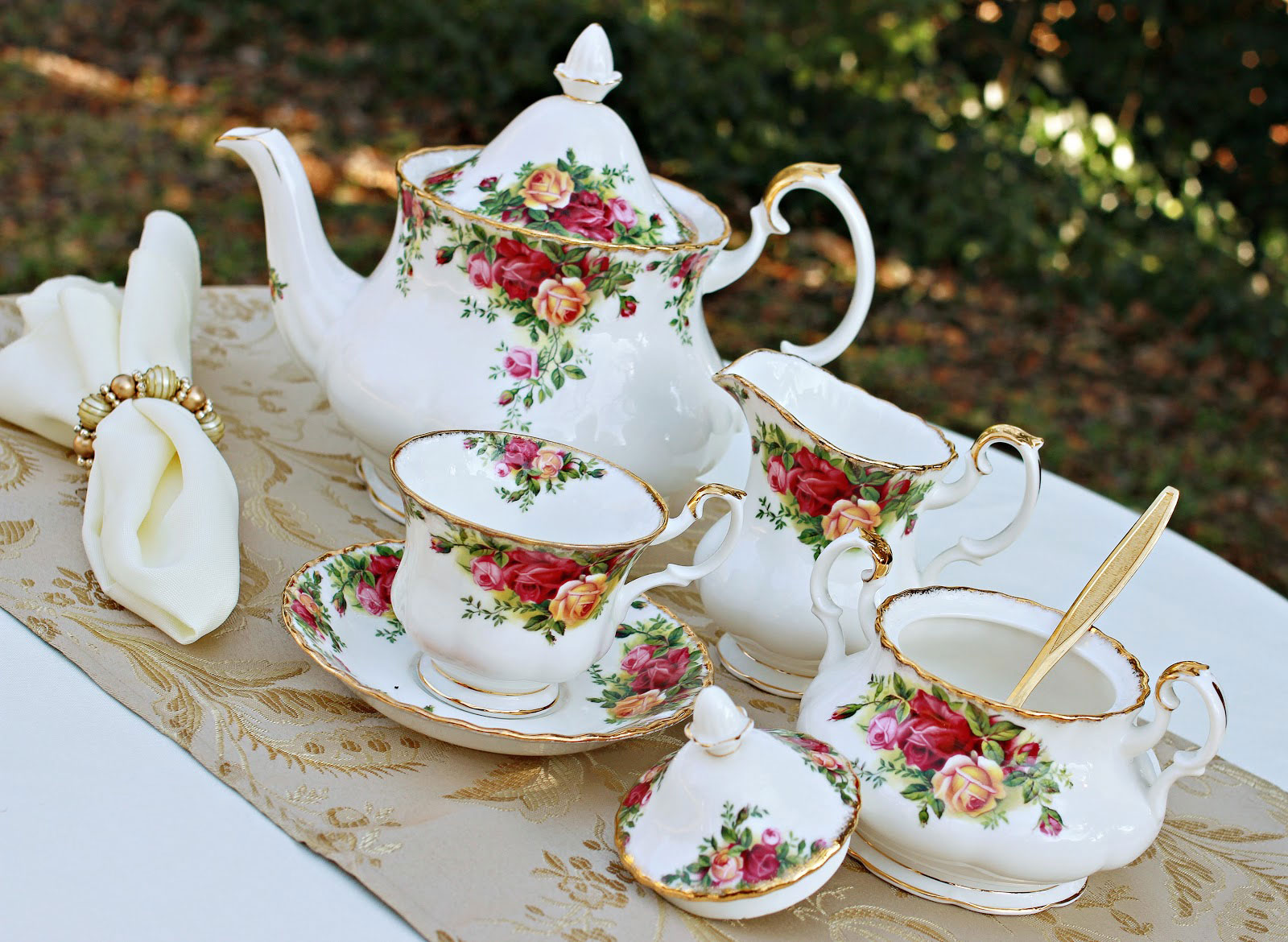 Photo: via hipwallpaper.com
3. Spode
With a complete set of pieces to collect, this is perfect especially if you have opted for a winter wedding; it is the ultimate white wedding present. From wine goblets to cooking ware this brand has it all, and their Blue Italian collection is to die for – plain love!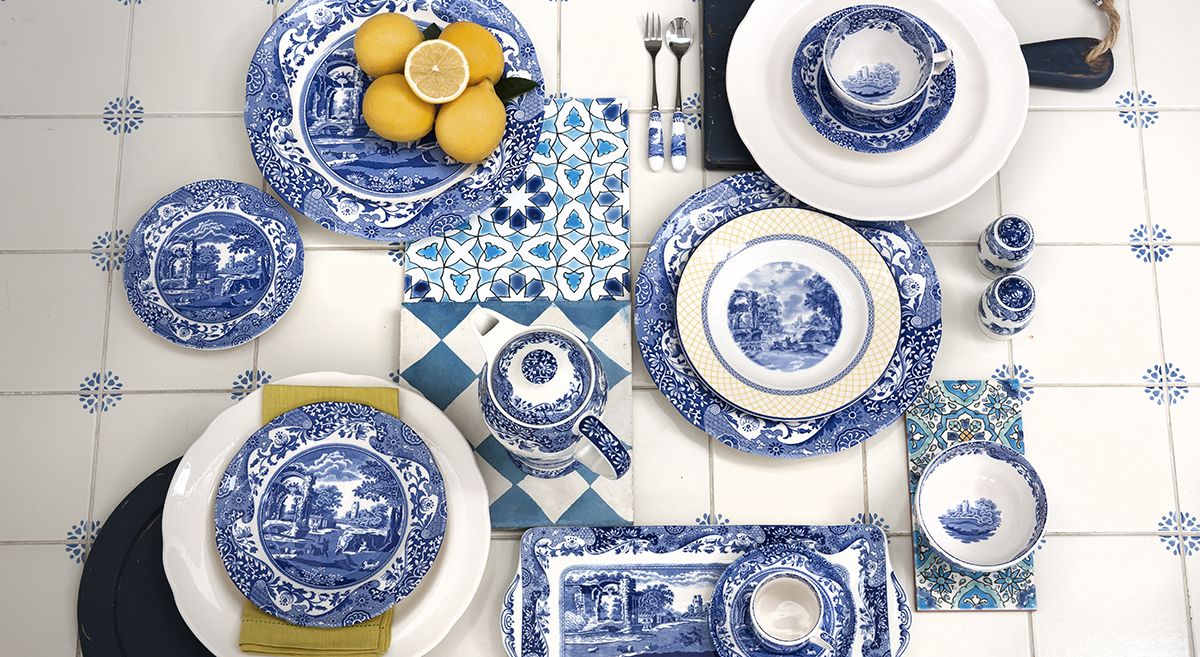 Photo: via House Beautiful 
4. Lenox
Lenox has partnered with MyRegistry.com to offer its customers an easier way to get what they want with the ultimate gift registry. Many gifts can be customized for your loved ones to give them that extra touch of personalization. It is the perfect bridal party gift. It deals in figurines and vintage ornaments also.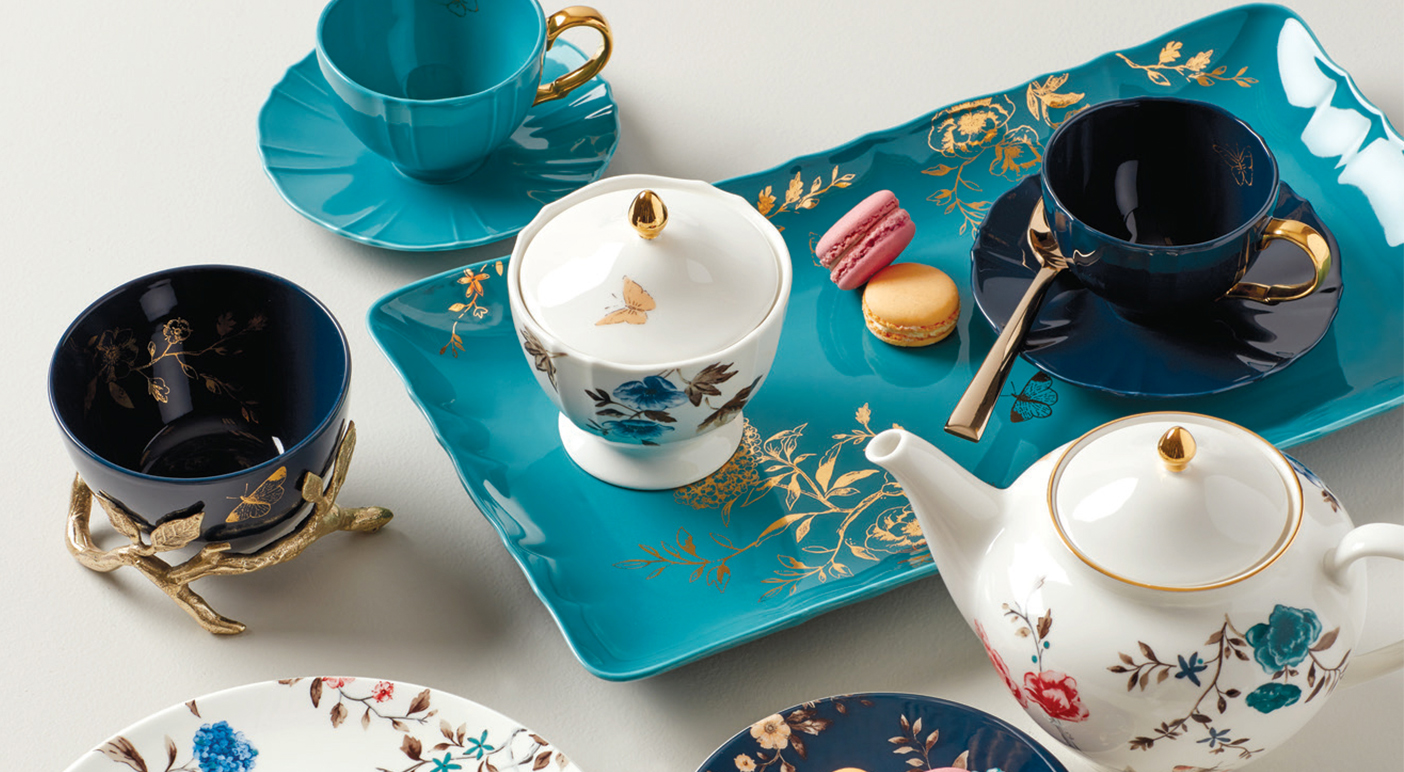 Photo: via HomeWorld Business
5. Waterford
The world's leading manufacturer of crystal at its finest. Celebrate love with their stunning collection of wedding and anniversary gifts. Be it drinkware, tableware, frames, bowls, candle stands, decanters, vases, elegant pieces to create unforgettable memories for your loved ones.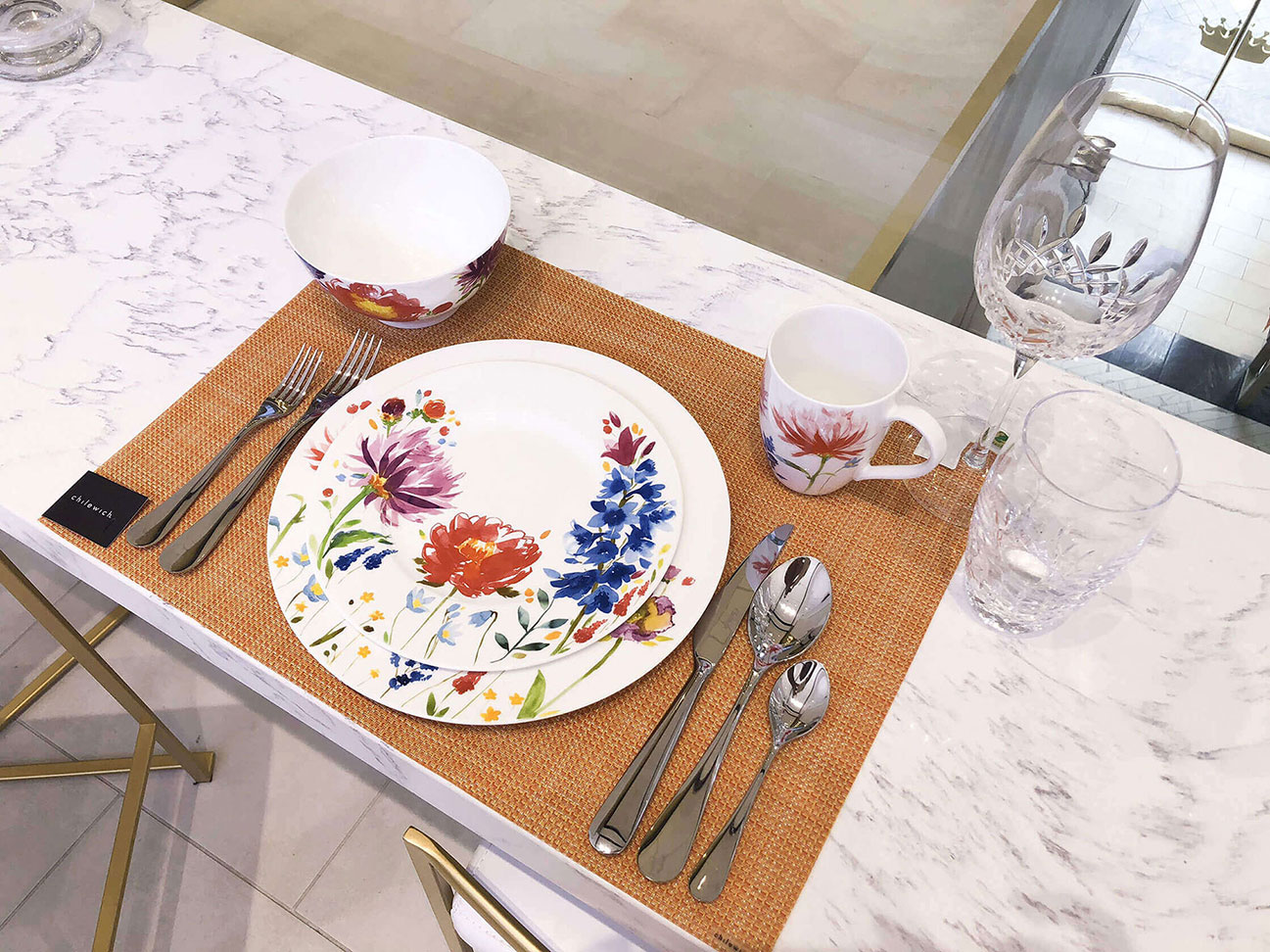 Photo: via Pinterest
There are plenty expensive china sets but these are the ones that made our list and for all the right reasons! It is all you brides-to-be need to know, and also if you want to present these to your loved ones.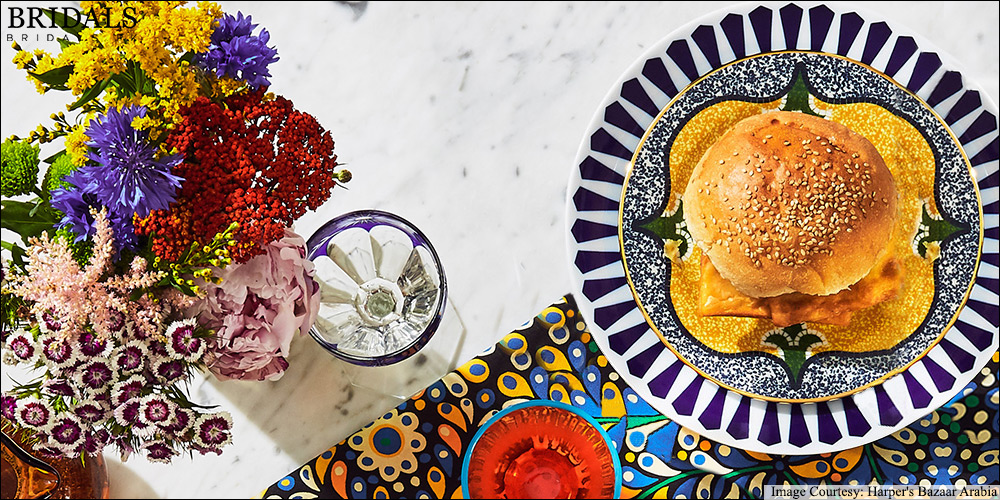 5 Dinnerware That Every Bride-To-Be Should Include In Her Trousseau!
Description
Because darling, the table should always be set right!
Admin
Bridals.PK
https://blog.bridals.pk/wp-content/themes/bridal/images/logo.png