Best Local Brands To Buy Your Bridal Shoes From!
Nov 30, 2019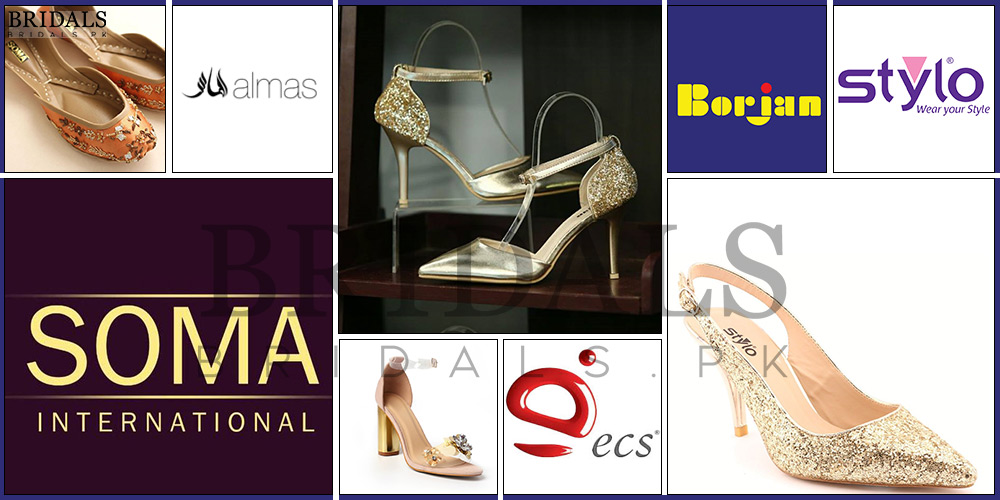 Article By: Hadia Hassan
Ladies, Cinderella is living proof of the fact that a pair of shoes can change your life! Shoes that are too uncomfortable or heels that are too high can end up making you feel agitated and ruin even the most special days of your life! Finding the perfect pair of shoes for each day involves multiple fittings and more than one shopping spree. Add extra bling to your wedding and don on a pair of sparkly shoes with flashy diamantes and some glitter! Find the perfect pair of shoes for yourself! Whether, you're looking for a pair of traditional khussas for your Mehendi or a pair of flashy stilettos for your baraat or reception, the following list has it all!
We've compiled a list of local shoe brands where you can buy a stunning pair of shoes at for your wedding!
1. Stylo Shoes
Stylo shoes has exactly the kind of bridal shoes that brides seek! They are glitzy and radiant. They'll look well when paired with your bridal dress. They offer a variety of footwear ranging from flats to mid-range heels. And if you want to add a few extra inches to your height and look taller then you are, then they've got a wide variety of flashy heels too!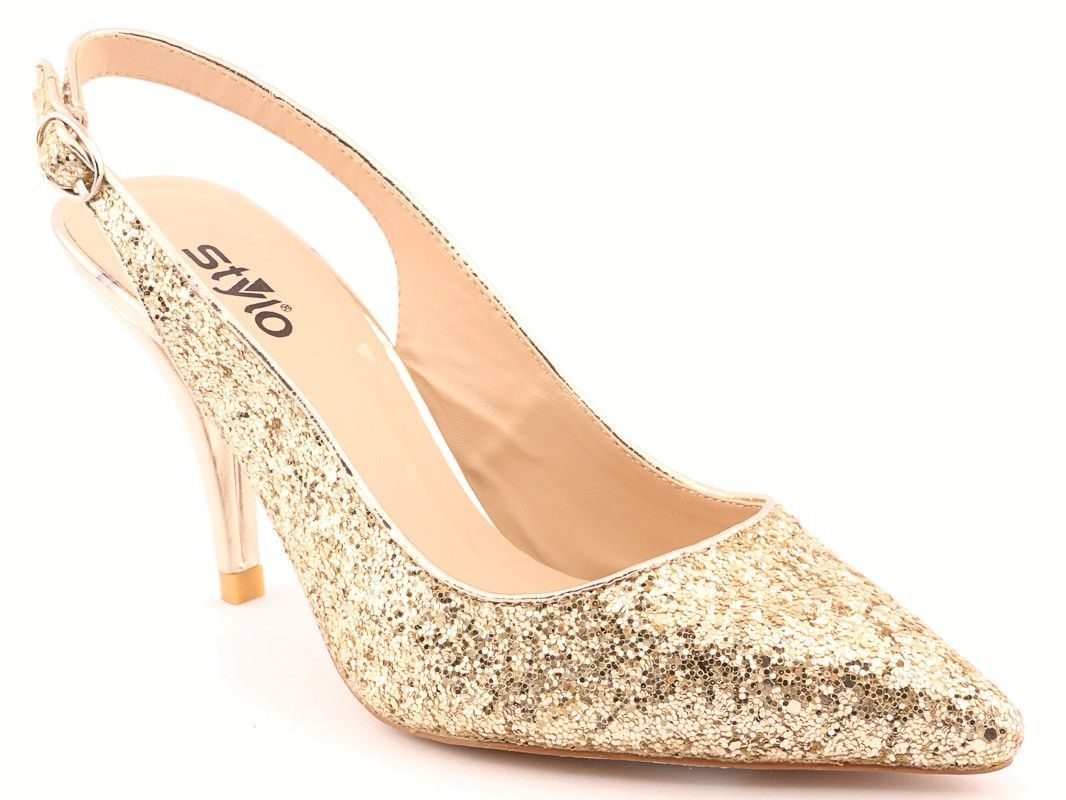 Photo: via ShadiBox.com
2. Borjan
Borjan offers good quality footwear and handbags that you cannot only wear on your wedding but also add to your bridal trousseau! With stores in major cities of the country, this brand has a fairly wide outreach and a massive clientele.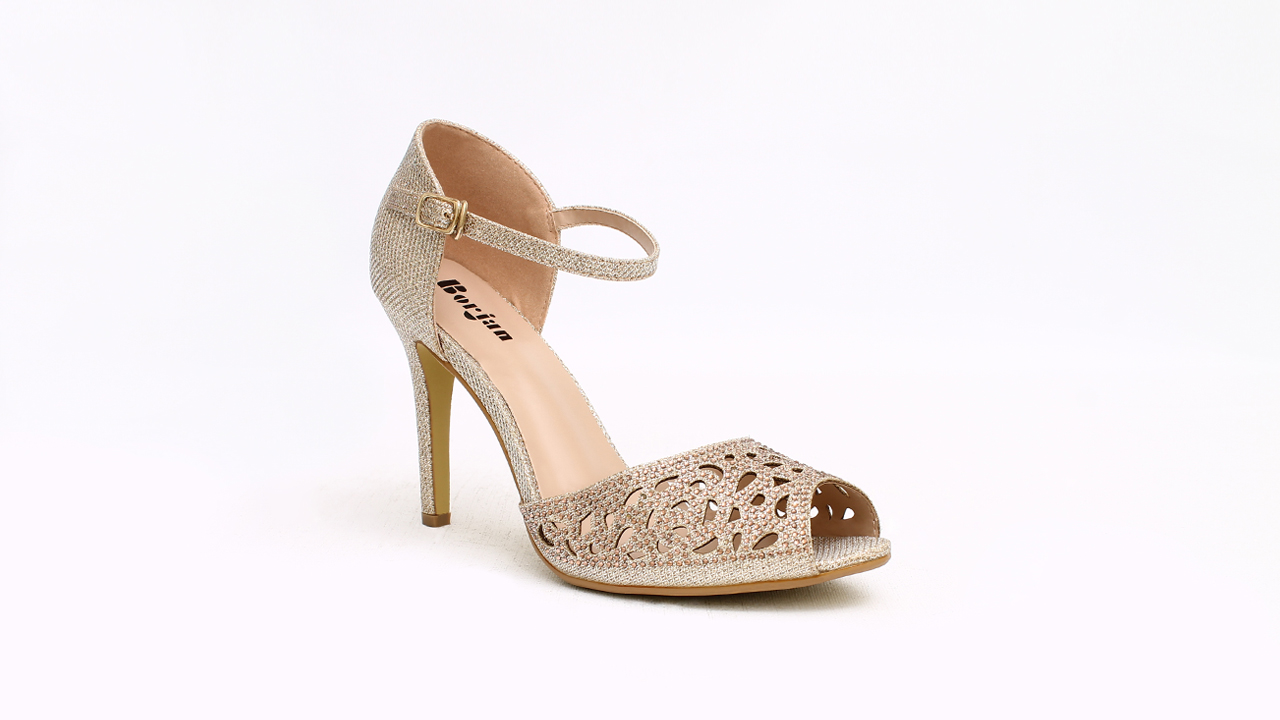 Photo: via ShadiBox.com
3. Almas
Almas produces some of the trendiest shoes and handbags in the country. Their shoes are stylish and will make everyone stare at your feet!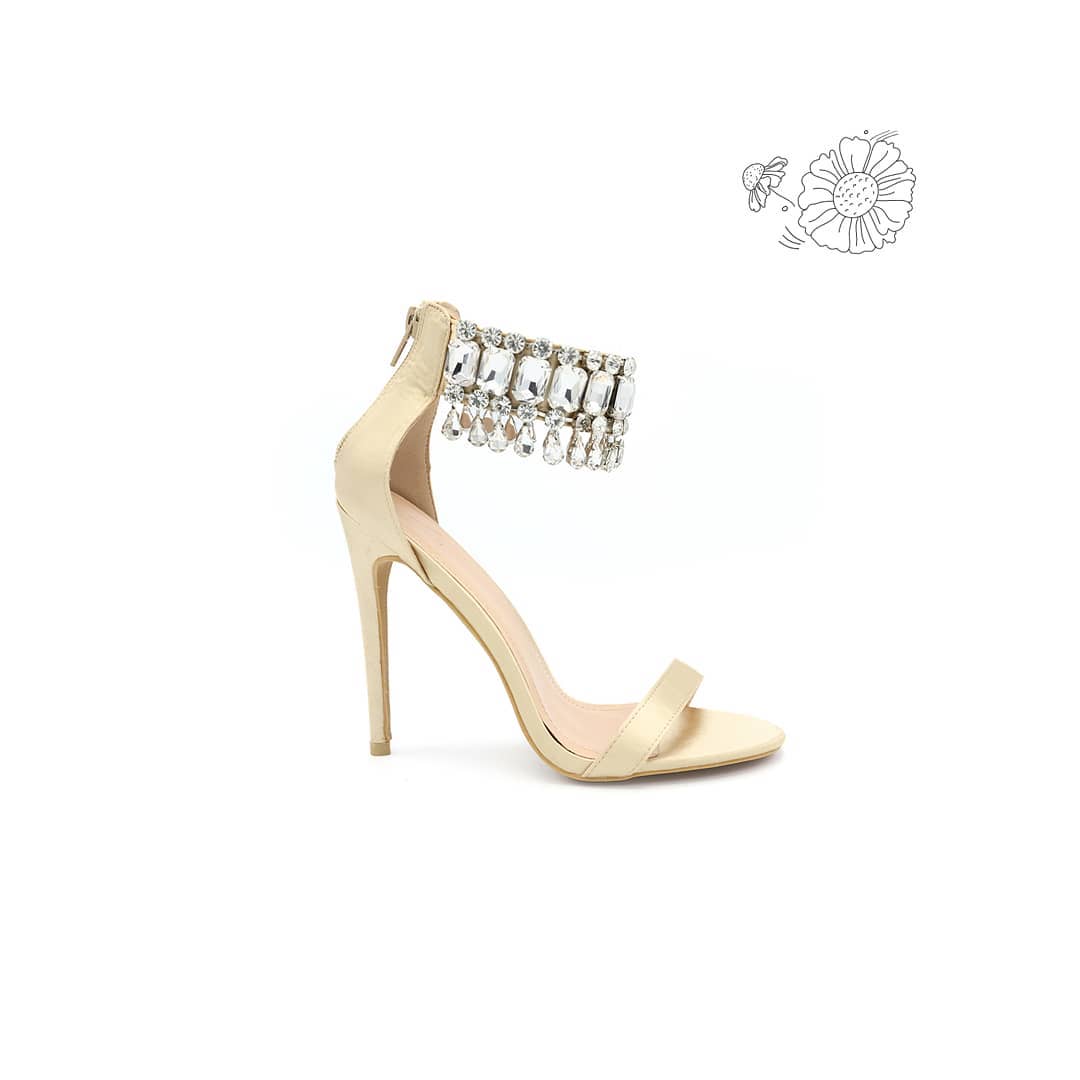 Photo: via Instagram
4. ECS
ECS is probably already one of your go-to shoe stores. Their outlets are like a paradise for shoe lovers because they've got it all!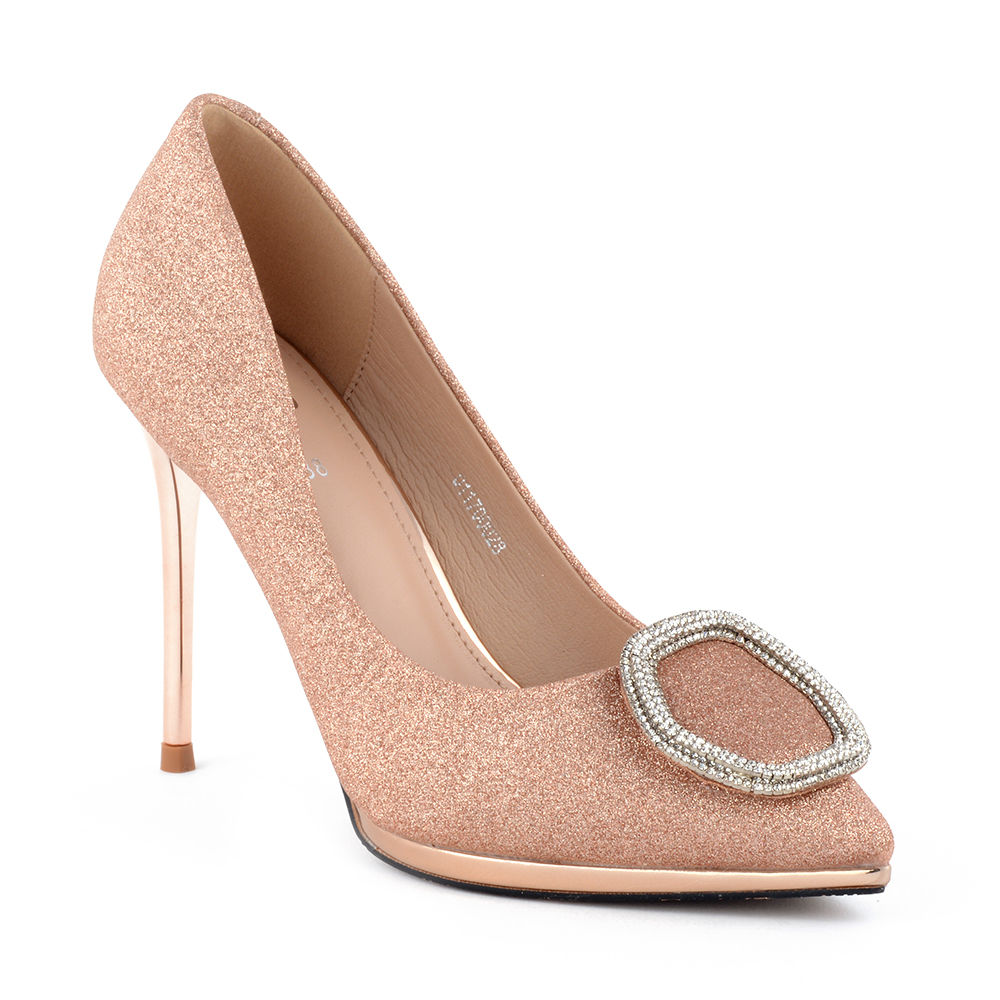 Photo: via Google Images
5. SOMA
SOMA is an amazing shoe brand, that is known for their traditional Pakistani footwear such as khussas etc. Celebrities and fashion influencers around the country wear their shoes!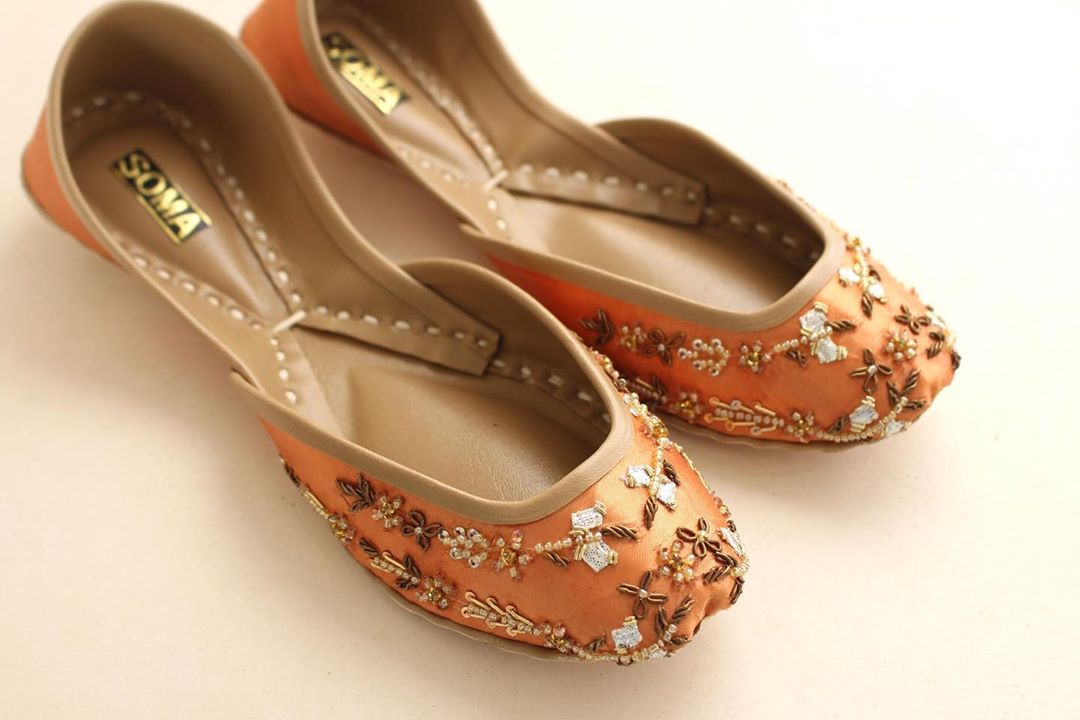 Photo: via Instagram
Dear brides to-be, visit these stores now to upgrade your shoe collection!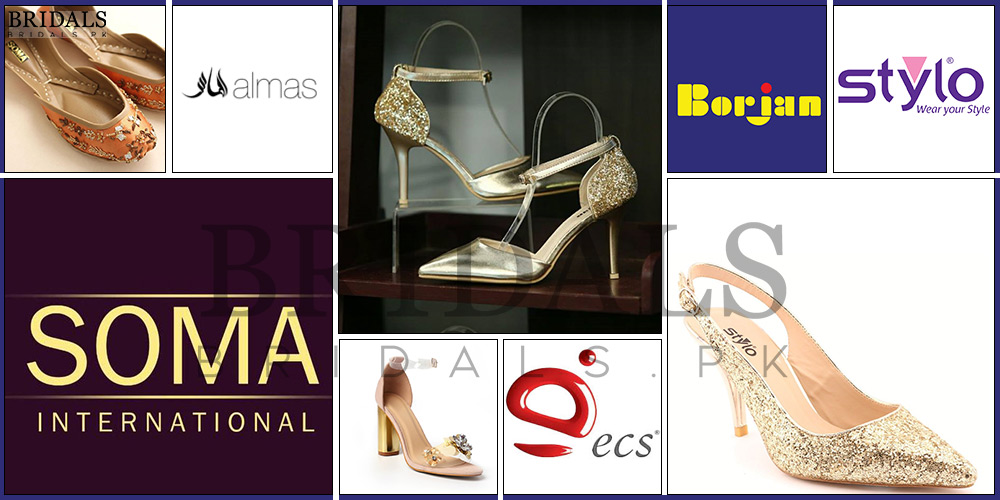 Best Local Brands To Buy Your Bridal Shoes From!
Description
Because shoes make us happy!
Admin