Gone are the days, when people used to write instead of type. With the rapid advancement in the tech industry, typing has replaced handwriting. Calligraphy is a long lost art of handwriting, which is paving its way back in the mainstream media once again with the trend being introduced in the wedding décor. From wedding invites to the written notes displayed on the venue, you can make use of calligraphy in so many different ways and bring the artistic vibe to your big day. Here we are going to share some of our favorite picks for your special day. Take a look at these real-wedding inspirations.
Handwritten words leave great impact emotionally in today's technological world. If you are looking for ways to add a personal touch to your décor or in your entire celebrations, then calligraphy is the classic way to introduce that special touch to your big day.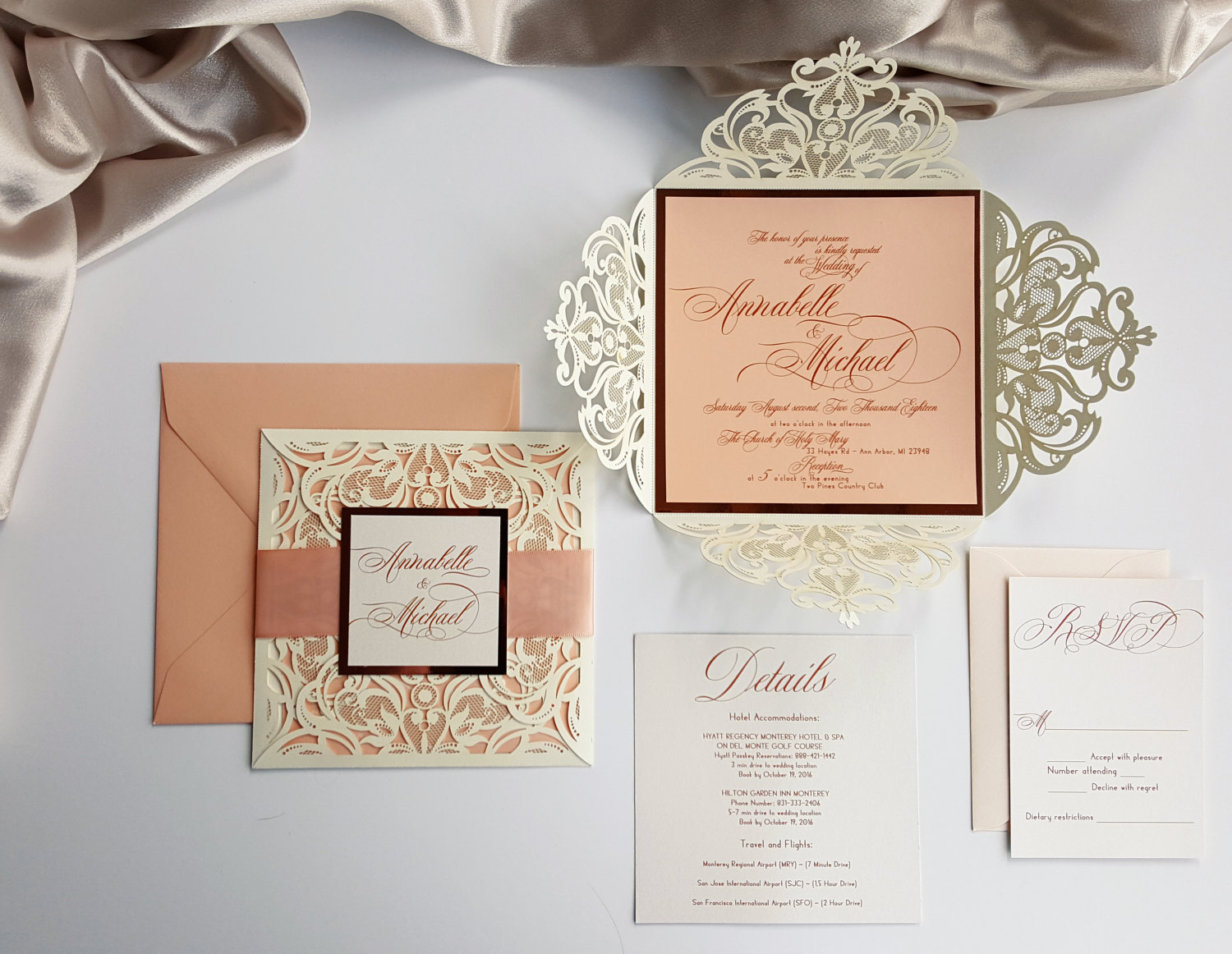 5 Calligraphy-Decorated Wedding Details That We Love
Description
Bringing back the lost art!
Admin
Bridals.PK
https://blog.bridals.pk/wp-content/themes/bridal/images/logo.png