If you are thinking that your wedding is over after the ceremonies, you are probably wrong. Owing to the fact that after the wedding, comes the much awaited welcome dinners and gatherings. It is quite an old beloved tradition in Pakistan that related families invite the newlywed couple over for dinner to welcome the bride or groom to the family, depending on which side they are linked to. The new couple is expected dress up in all their finery as to signify their new marital status.
However, being a new bride, we hope that you'll agree that your husband's attire will not be noticed as much as yours. So it stands to reason that you are extra cautious about your look at these small intimate gatherings. You should glow with marital bliss in these glam outfit ideas we have put together for your inspiration. We tried to keep the list effortless, because we know you are exhausted with heavy looks after your recent wedding.
These are few of the best picks for you to choose from and don't forget to complement your look with the subtle makeup and jewelry.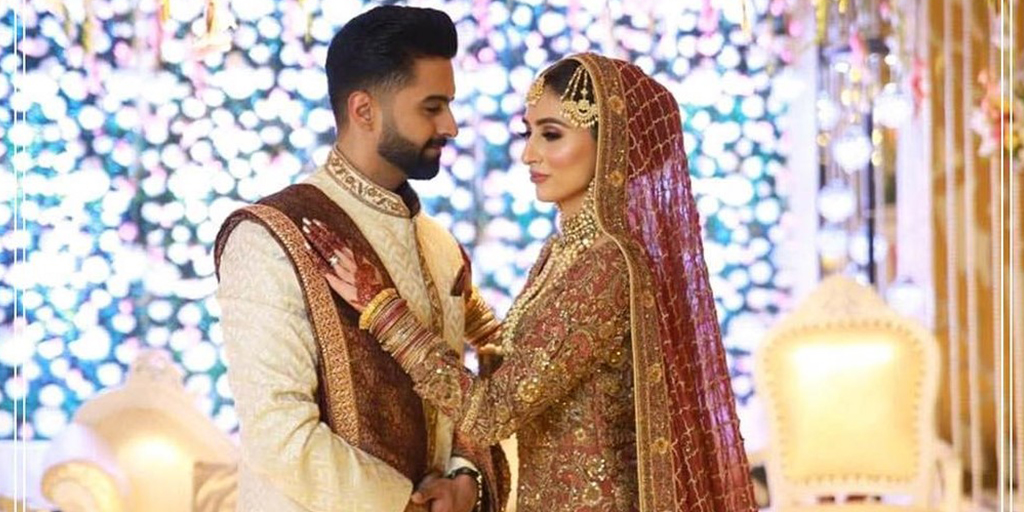 Mesmerizing Looks for Post Wedding Dawats And Gatherings
Description
Let us rock your dawats with these trending outfits!
Admin
Bridals.PK
https://blog.bridals.pk/wp-content/themes/bridal/images/logo.png