9 Oldies but Goldie Scents for the Man of the Hour
Jan 03, 2019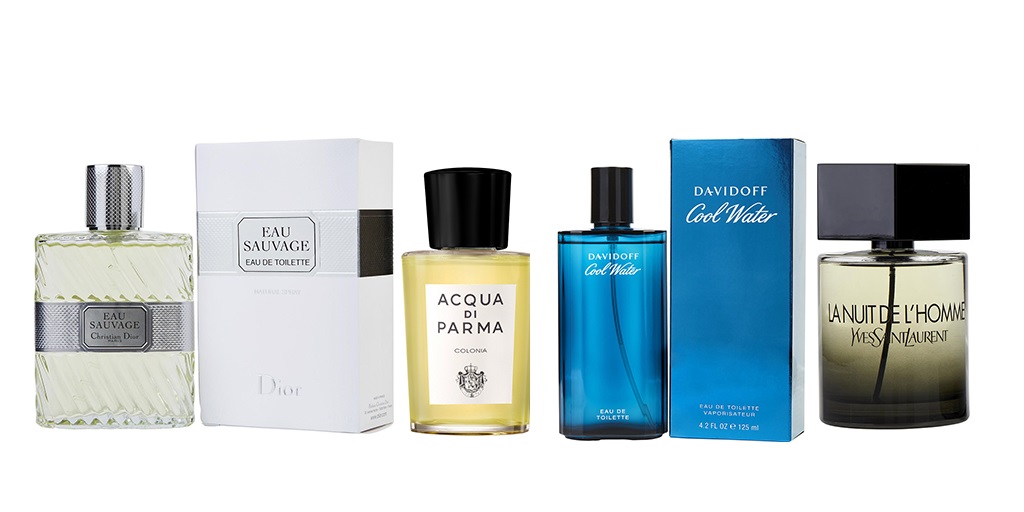 Mens' Perfumes are a dime a thousand these days. And not all of us are always capable of telling which scents are the true essence of who we are. However, all of us want a signature scent that if we are lucky, will have people think about us when they come across it. If you are a groom to be; (congratulations handsome!) and haven't yet figured out your signature scent, we can help you out. After all, you want a scent that will remind your girl of you from now on, because trust us, she will be associating you with a perfume bottle for the rest of your life if you picked it right. Don't judge a bottle based on its glossy poster, fragrances survive only if they can preserve their worth another sniff.
You may be a fresher looking for your perfect fragrance, or you might be already a collector looking to complete your perfume collection for your different moods or you may be just a girl or a guy; looking to buy your beloved groom-to-be a nice present. Let us tell you that you won't ever regret buying a single piece from this list ever. Perfumers swear that these selected mens' perfume will never be without their buyers.
Dior Eau Sauvage
OLFACTORY NOTES: Floral, Citrusy & Fresh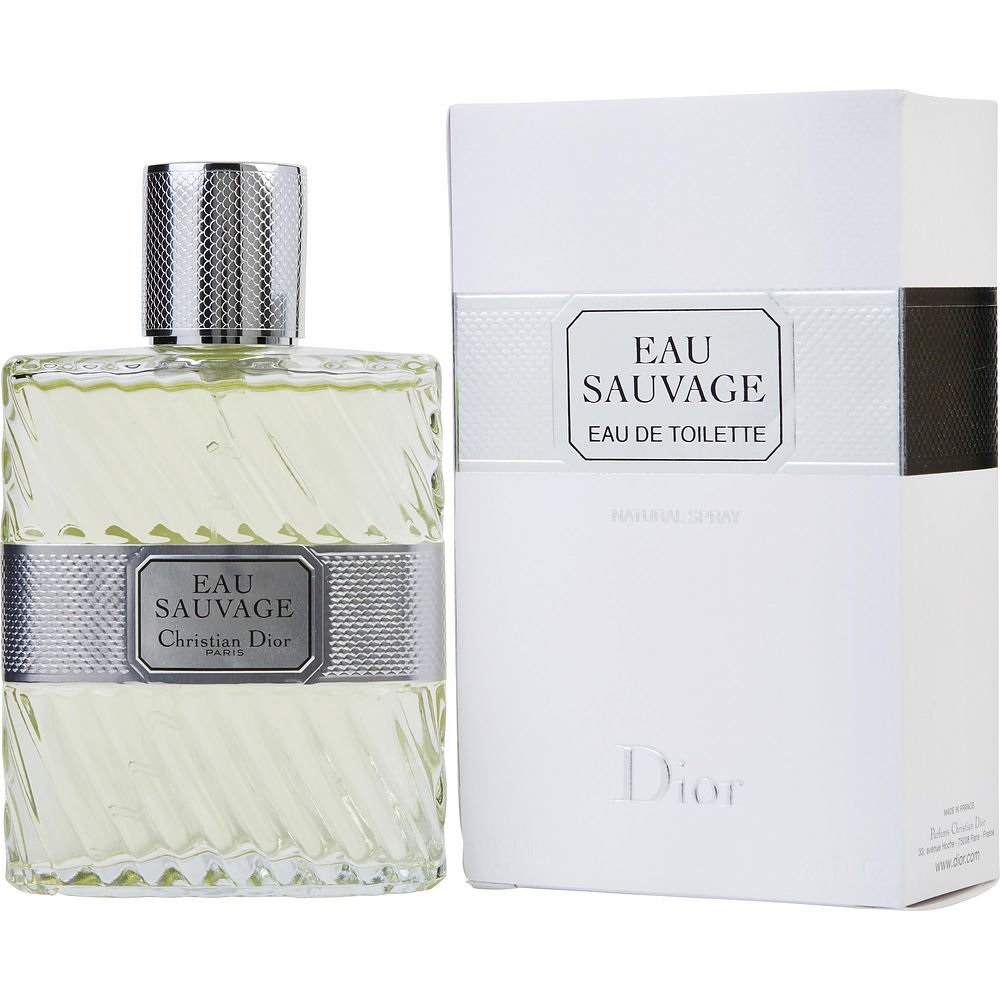 This perfume has been in trend long before you were even born, and likely to be doing so after you are gone. It was first released in 1966 and is still considered one of the best fragrances for men. Some would like to say that it's not just a fragrance, Eau Sauvage is an enduring spirit, a token of good taste and refined virility. It's also described as: "It is a composition as limpid as the music of Mozart. One that seems simple, but is, in reality, much more complex. It is intricately worked, each component exactly in its place. Eau Sauvage is a "just" fragrance."
ACQUA DI PARMA Colonia
OLFACTORY NOTES: Lemon, sweet orange, Calabrian bergamot with complex heart notes of Lavender & Bulgarian Rose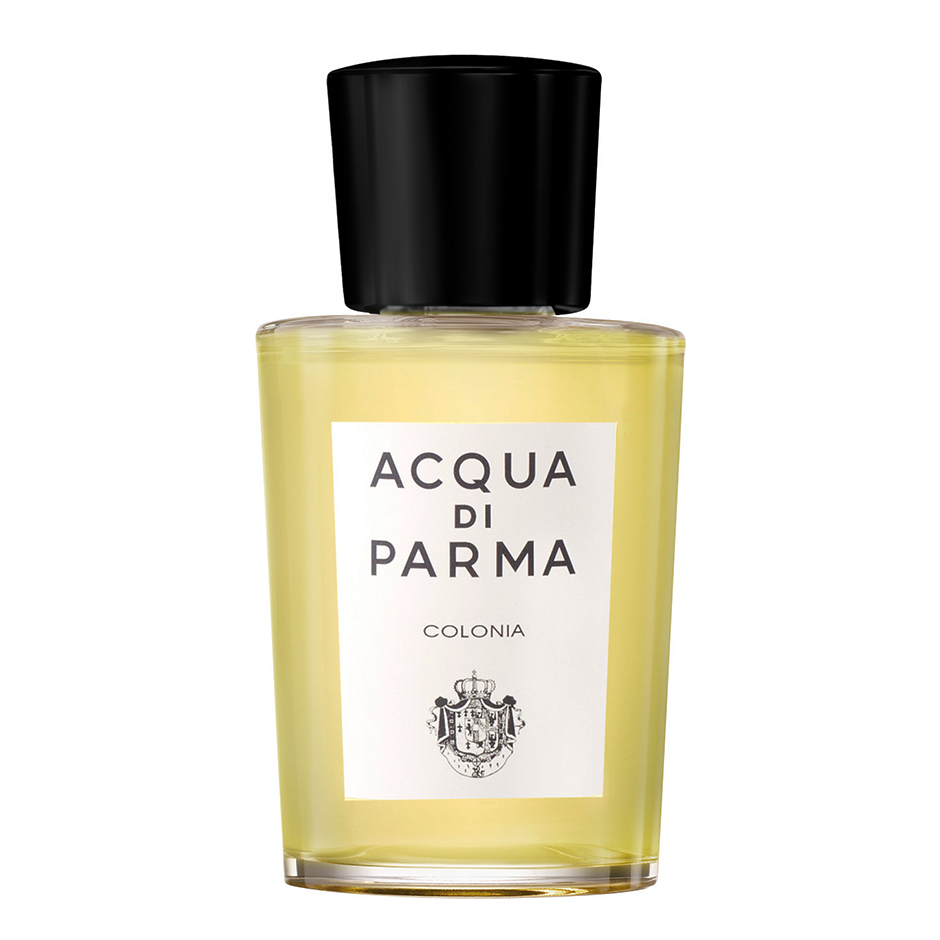 Another well-loved fragrance that dates back to 1916, this iconic scent smells of easy Italian sophistication and light-hearted warmth. It's a daytime scent you cannot fail to appreciate. It's extracted from the sunny Sicilian citrus fruits, the scent rounds with woodland notes at the base. It was a symbol of Italian chic in British and American celebrities in the pre-war and post-war years (prior to '30s and after '50s). Cary Grant, David Niven, and Audrey Hepburn were some famous admirers of the scent.
Davidoff Cool Water
OLFACTORY NOTES: Marine splash, grapefruit and Sichuan pepper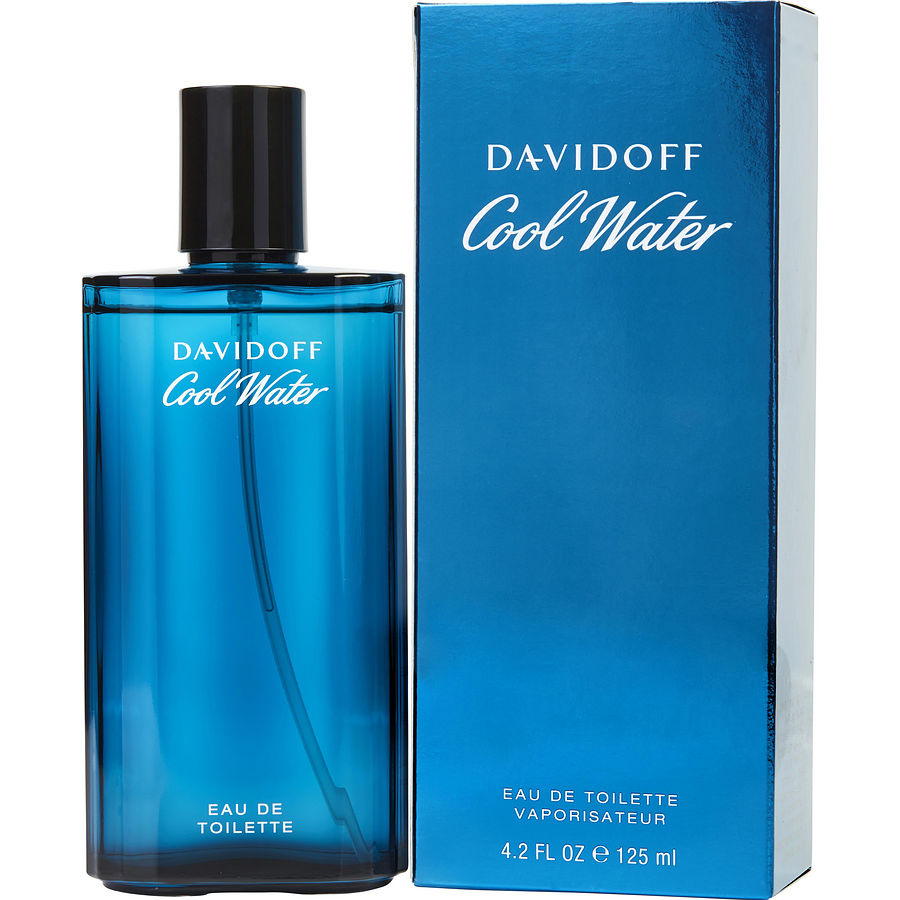 This is the best seller formulation from 1988, which swapped traditional spicy notes for cool, aquatic ones like pine, mint, and ocean. It was a revolution in the perfumery and gained appropriate appreciation. Still, many new perfumes try to fill in the footsteps of this brilliant scent, but like you would guess; the original is still the best. It's been a favorite fragrance of men of all ages ever since it was first launched.
L'Eau D'Issey Pour Homme
OLFACTORY NOTES: Yuzu, Cinnamon, Nutmeg, and Sandalwood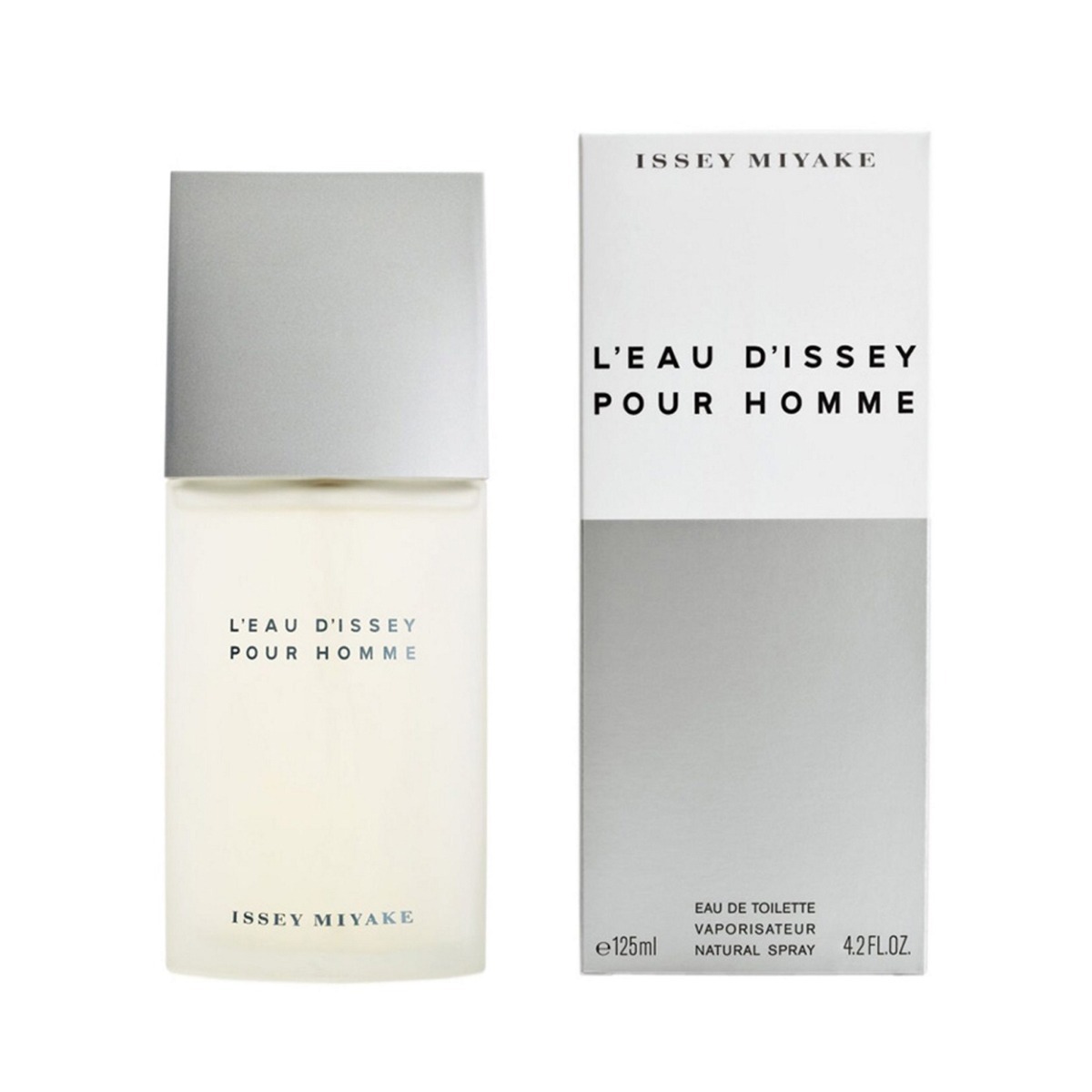 Speaking of aquatic perfumes and their breezy soothing effect; Designer Issey Miyake hated the perfume and wanted something that smelled like water pouring on clean skin. His thirst-clenching concoction of watery fruits. It's definitely the most refine and coolest of the perfumes. L'eau d'Issey means "the life water of Issey Miyake" in French.
Creed Green Irish Tweed
OLFACTORY NOTES: Crispy & Green Essences

Its origin dates back to 1760, it's elegant and masculine. The scent holds scents from cut grass, wildflowers, and aromatic herbs. This scent has many privileged fans, including; Clooney and Duke of Cambridge, Prince William. The fragrance is said to smell like the Irish countryside. It's rich, sporty and completely unforgettable. Albeit, expensive, this perfume is a classic that you can never go wrong with. Confident men, who excel in their fields and crafts have been wearing this scent for ages.
Paco Rabanne 1 Million
OLFACTORY NOTES: Peppermint, Blood Mandarin, Sparkling Fresh Fruits with heart notes of Rose, Musk, Cinnamon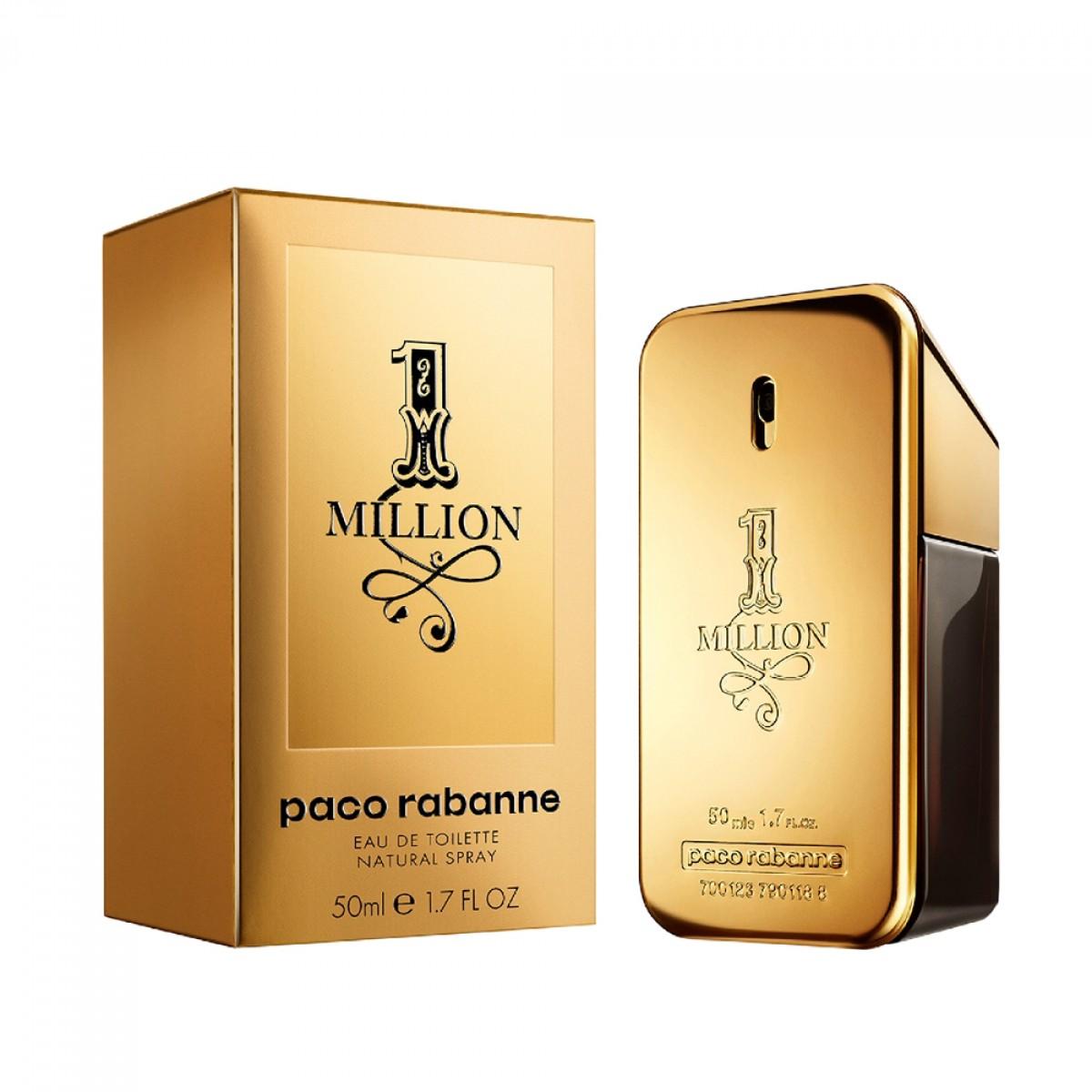 This perfume is relatively new and has its fans and critiques. However, fans are obviously dominant as one bottle of 1 million is sold every 5 seconds. It has more than 10-years of being a best seller (something clearly not possible for perfumes). It is a bold, spicy evening scent. We are not going to lie; experts are astounded by how successful the perfume is. It offers great lasting time and has multi-layered notes that stay with you.
Givenchy Gentleman
OLFACTORY NOTES: Woody-aromatic scent rich with spice notes mingled with Russian leather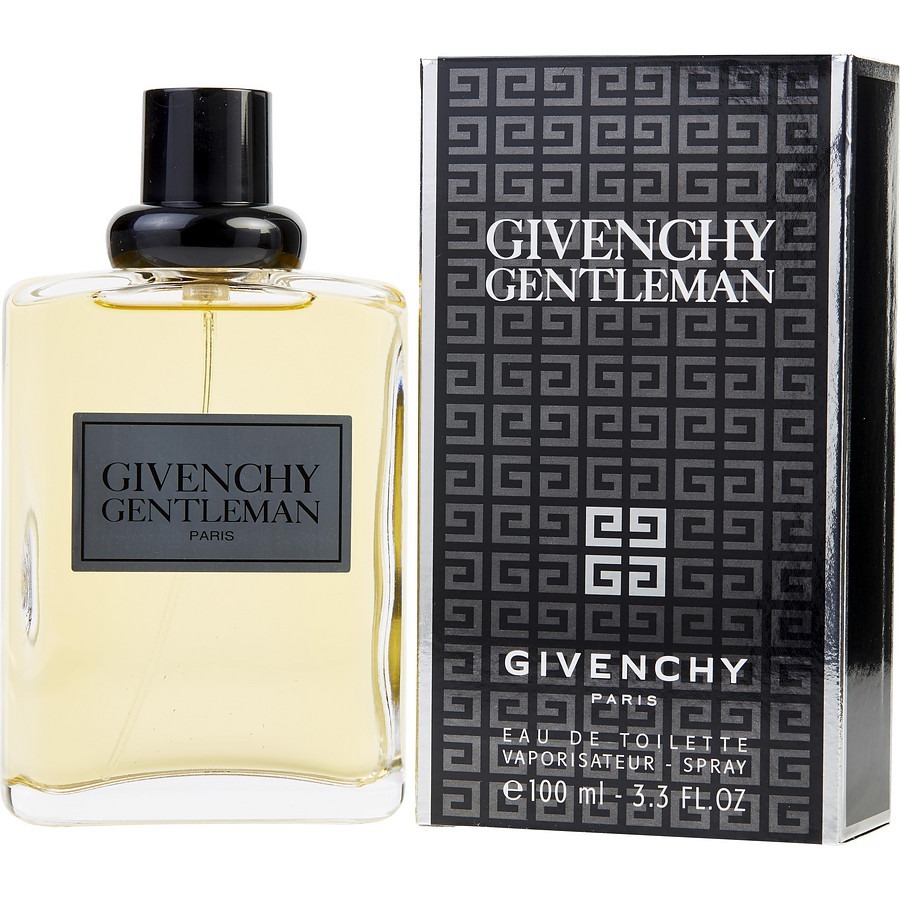 This 40-year old fragrance handles the robust earthiness of Patchouli scent better than any other. It has been known as the most sensual scent ever created for men. It was created in 1975, Givenchy Gentleman is described as:
Determined and confident, the Givenchy Gentleman is elegant and proud of his appearance. He is a modern man who represents timeless, masculine seduction.
KNIZE Ten Toilet Water
OLFACTORY NOTES: Leather chord, spicy sandalwood, cedarwood, bergamot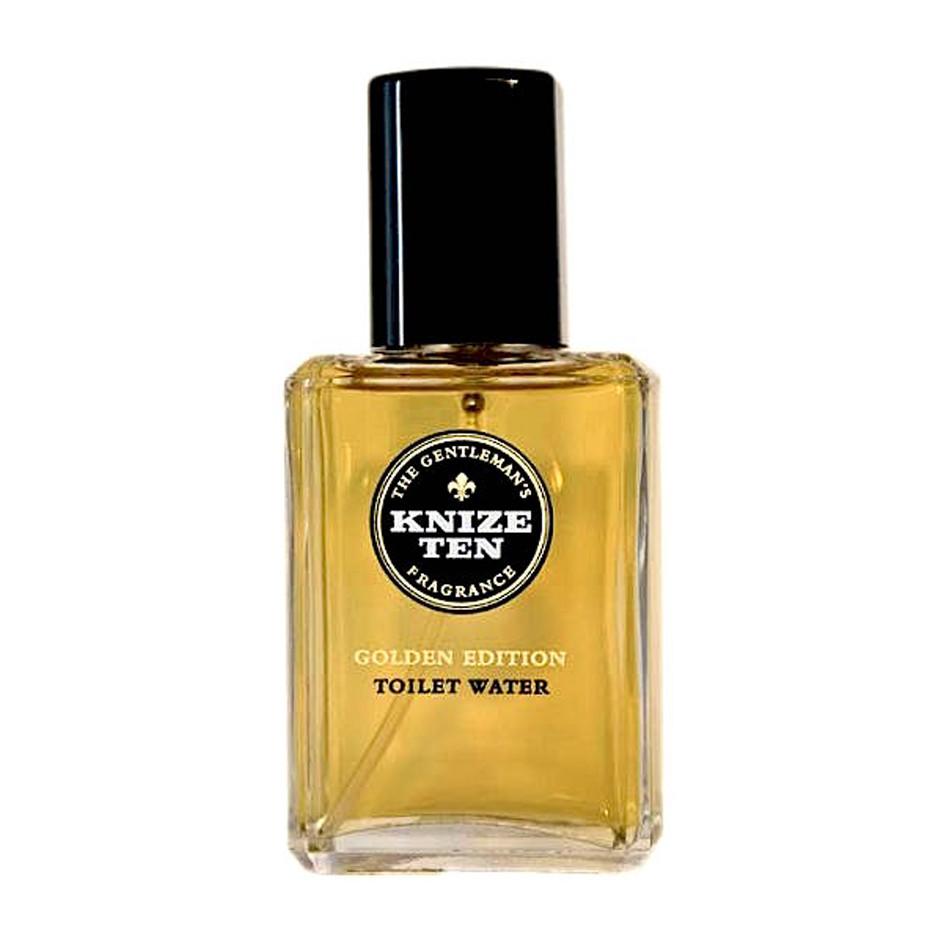 Debated to be from the early twenties, the leathery fragrance is an epitome of excellence. It's rich, sensual and compels with base notes of musk, moss, vanilla, and leather. In fact, it is known to be one of the best leather scents ever created. It was crafted in 1920, and it is available in aftershave lotion and deodorant spray.
Yves Saint Laurent La Nuit De L'Homme
OLFACTORY NOTES: Cardamom, Cedarwood, Courmarin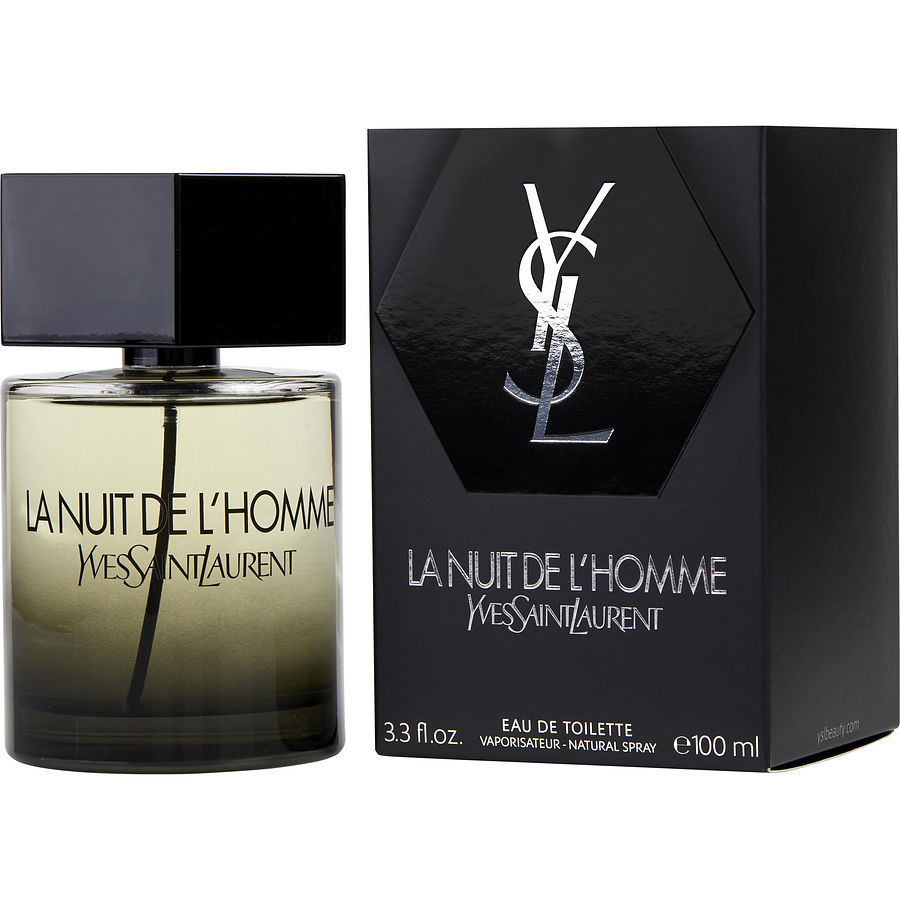 Another evening scent created by more than one expert. It's a versatile scent with seductive notes of spice and woody scents. You are going to really want it, as it is a much sought after fragrance. It combines sophistication and casualness with its fresh yet mysterious and deep scent with notes of cardamom and cedar. It's a tale of conflict that somehow blends in intensity, bold sensuality and seduction that meets halfway between restraint and abandon.
Do you see any favorites in the list?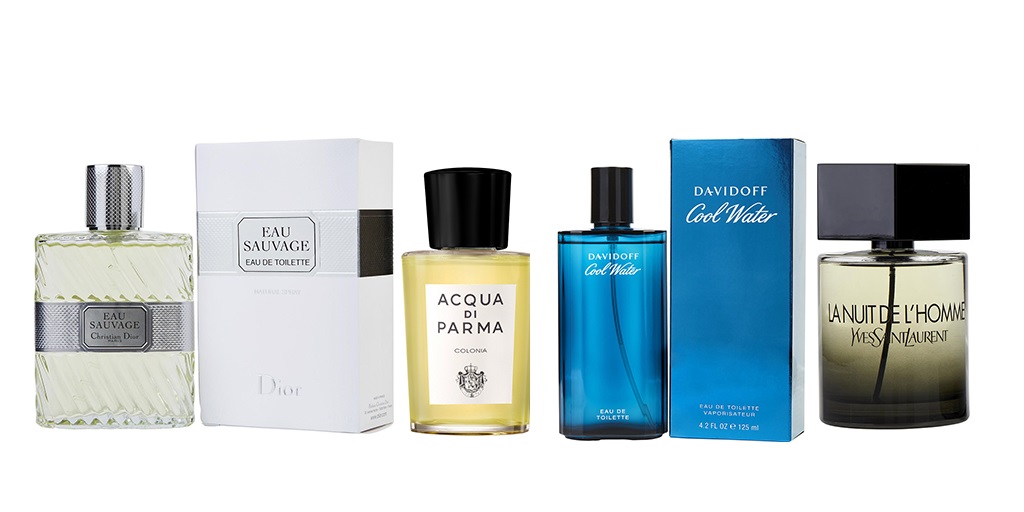 9 Oldies but Goldie Scents for the Man of the Hour
Description
A fragrance that will become your signature!
Admin
Bridals.PK
https://blog.bridals.pk/wp-content/themes/bridal/images/logo.png