'Sheherzade' By Aisha Imran Is A True legacy!
Sep 29, 2020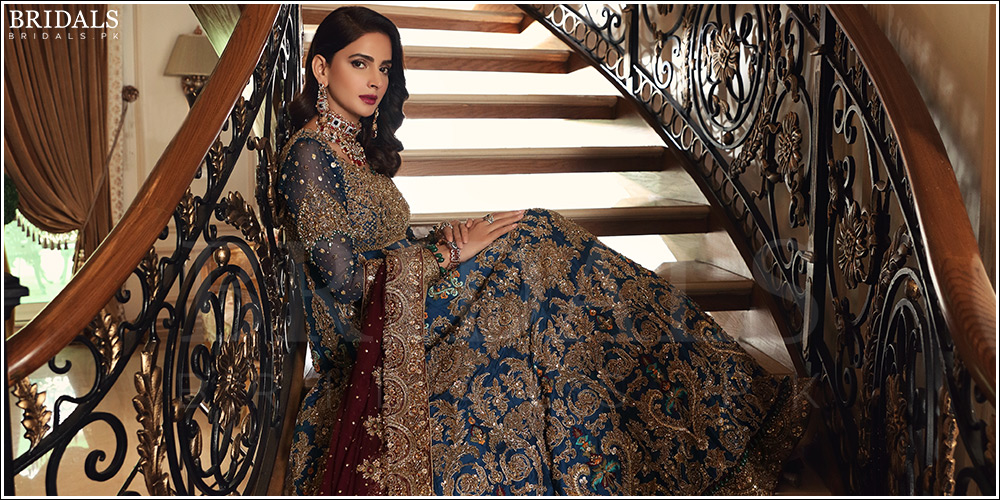 Article by: Myra Raja
Lustrous colors and ethereal trimmings with sophisticated silhouettes to create the perfect look for your most memorable occasion. 'Sheherzade' bridal collection merges convention methods with unconventional practices using Aisha Imran's signature design detailing.
Heavily designed motifs, with a wide range of colors for gowns paired with lehengas, cholis with lehenga, or shirts with lehengas, you name it and she's designed it for you. Aisha Imran mainly focuses on festive wear and deals in bridal and couture too. Nationally and internationally, Aisha has created quite a stir and was a pleasant addition to the fashion industry. Her versatility and hard-work have enabled her to become immensely popular with collection after collection, increasing in fame. Be it valima or baraat, the ideal look awaits you with a plethora of ensembles to choose from. You could be the bridesmaid, the sister, the best friend, the cousin or the acquaintance from a foreign country, fear not, this collection has something for everybody. The website recommends to check for pricing and though they might be pricey, they are totally worth it.
Revival of age-old techniques, 'Sheherzade', brings back fond memories of time that has passed. Raw silk gowns, chiffon shirts embedded with minute details that will steal your heart away guaranteed, after all its all in the details. Saba Qamar Zaman adds to the oomph factor because of her strong personality, this collection stands out more.
1. SHERIN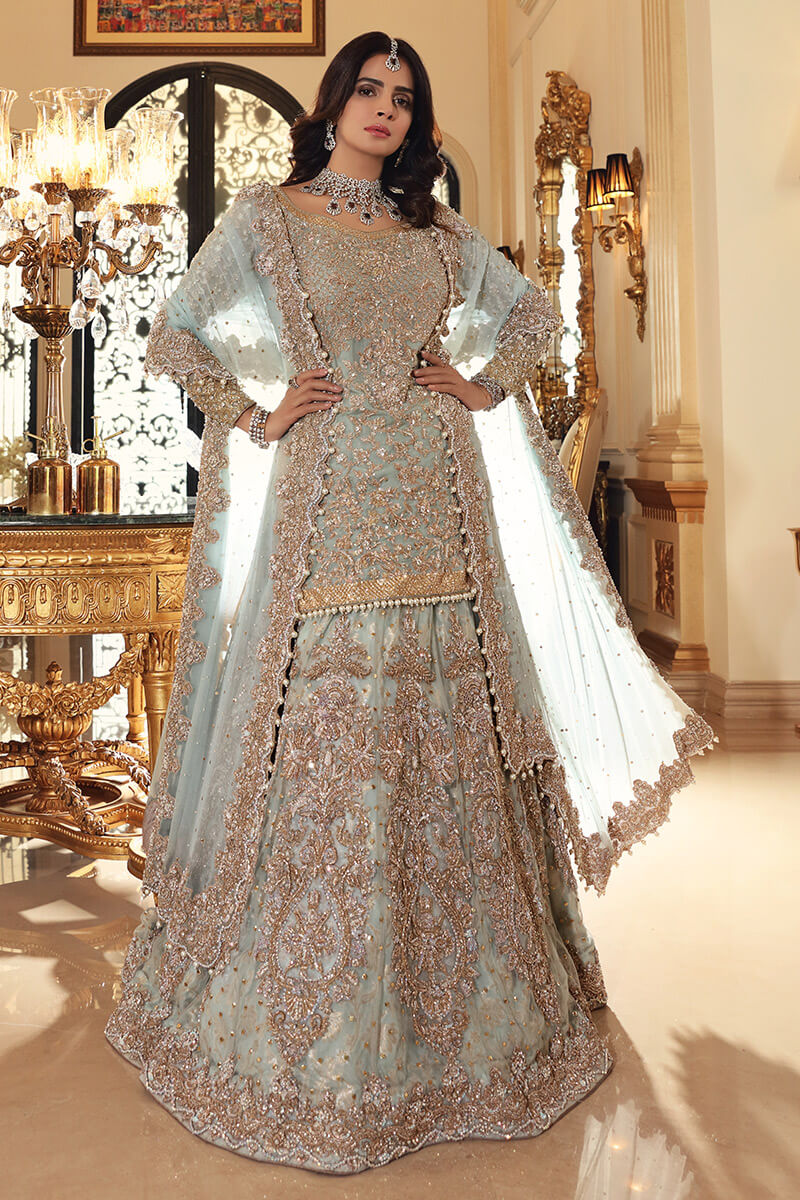 2. PARIZE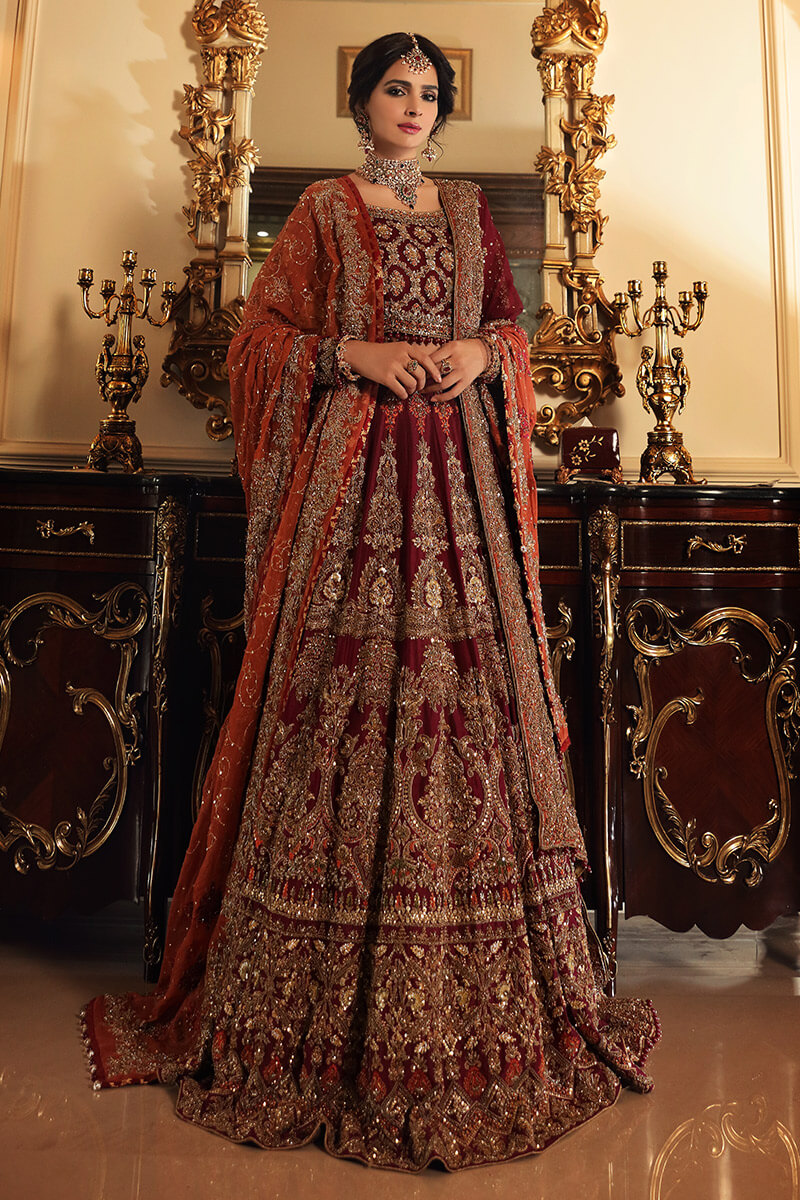 3. AZMEH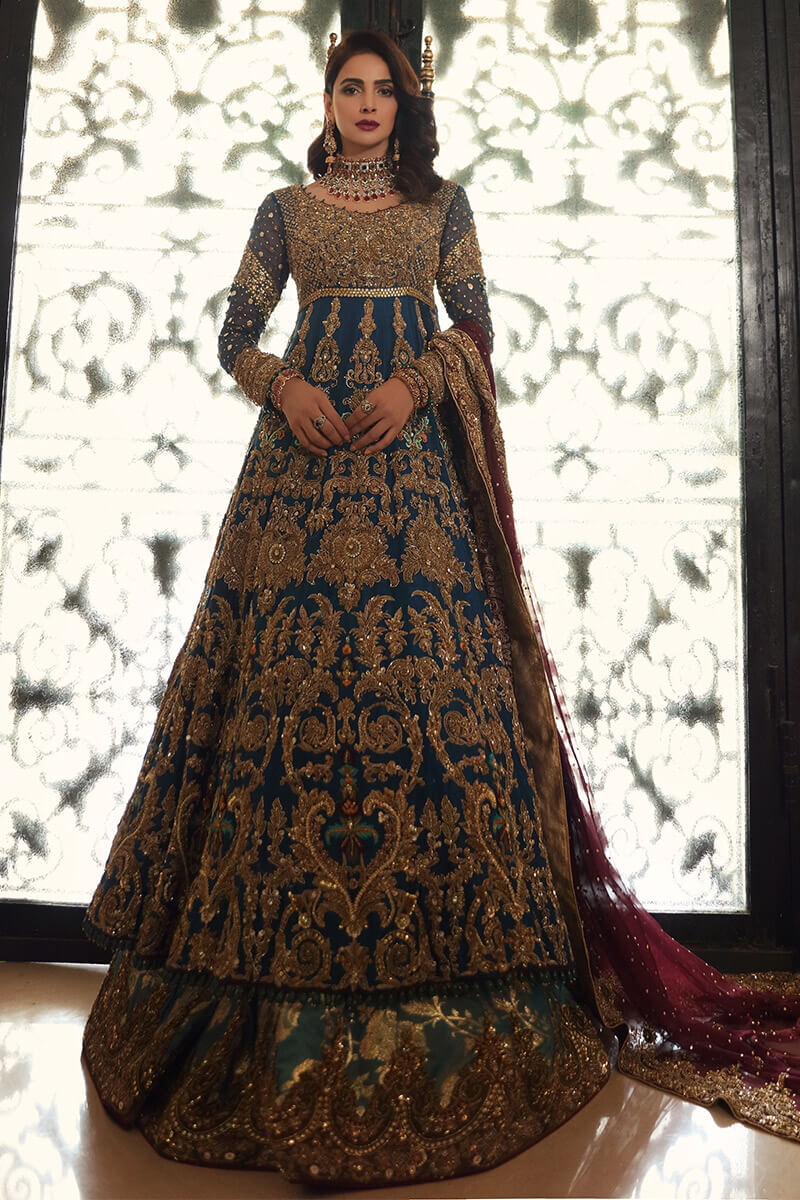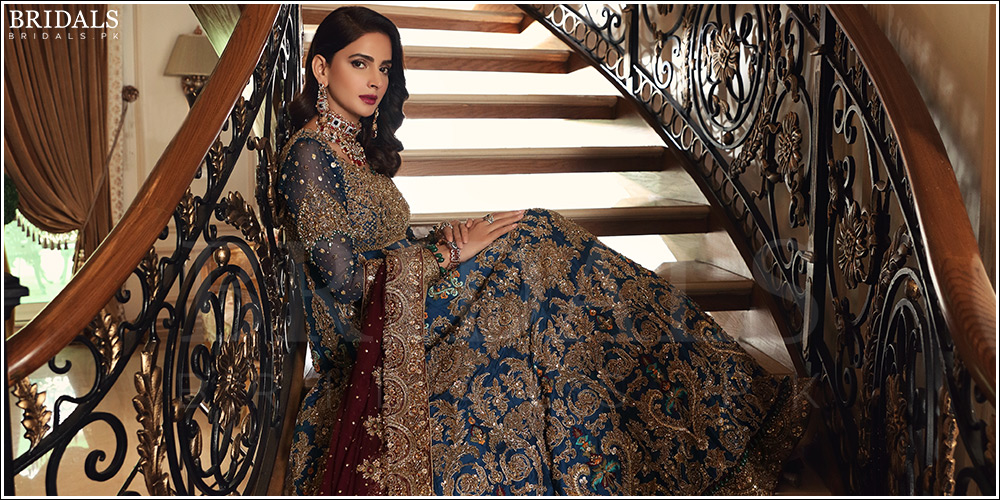 'Sheherzade' By Aisha Imran Is A True legacy!
Description
When Saba Qamar Zaman is your muse, nothing can go wrong.
Admin
Bridals.PK
https://blog.bridals.pk/wp-content/themes/bridal/images/logo.png