Hussain Rehar Bets On Himself With 'Nawabzaadiyan'!
Oct 16, 2020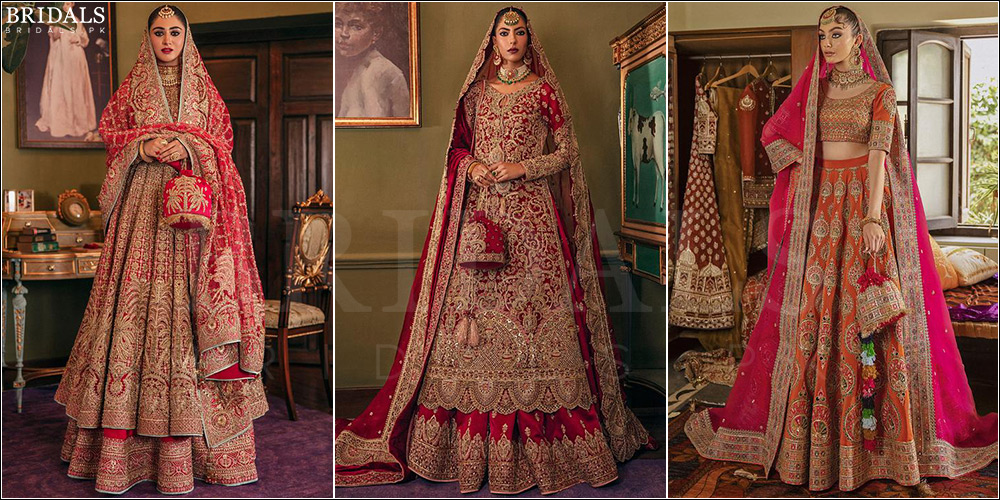 Aricle by: Myra Raja
Hussain Rehar flies' solo with his collection 'Nawabzaadiyan'. Conceptualizing his contemporary conventional style in a show which would make a great TVC. The barati's, all twirling with the dulha and the dulhan, dancing to your normal everyday desi 'shendi' playlist. It was truly an enigma to watch with it all unfolding with the barat, mehndi and valima enactment that was crazy pretty to watch.
It was all in the details for this one, floral patterns, minarets and domes, embroidered giraffes, dainty palm trees with a thick layer of sequences. Rest assured, the color palettes and the embroideries were going to be a hit for the upcoming season, no less. Rehar took a chance on himself in collaboration with KEUNE and it worked like a charm.
The show was less experimental and different from Hussain's normal realm of design but solely focused on what looks good and is easily wearable. More machine embroideries than his signature untried self. Classic reds, multi colors, light pastels, the works. The multitude of colors was enchanting and spread in each and every corner. The motifs were also a little spread out thinly for the mere reason that it was aimed at people who wanted something less worked and on the affordable side.
Hussain Rehar was quoted saying that he wanted to design heavily and less worked ensembles to meet everyone's expectations thus the variation and the low price simultaneously.
Scroll down and take a look at this portrayal of a pure matrimonial bliss and then of course take your pick!
Amar.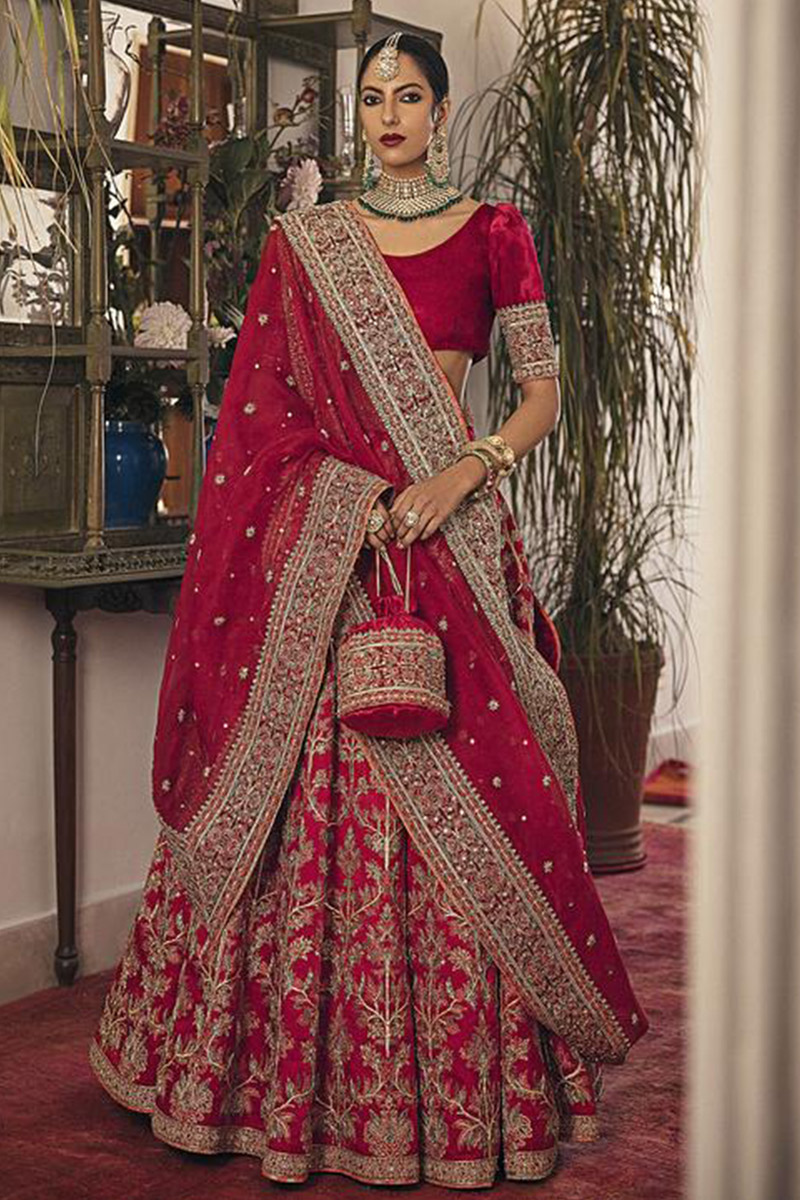 Bano.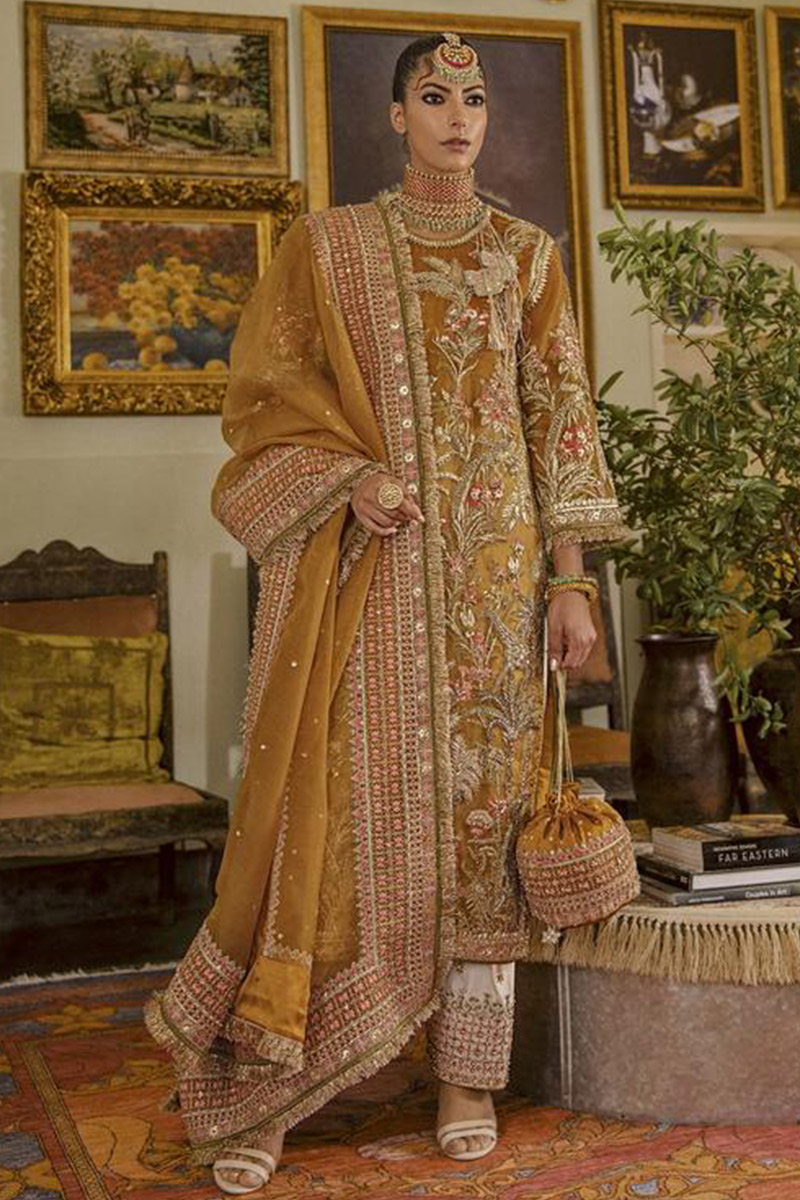 Arash.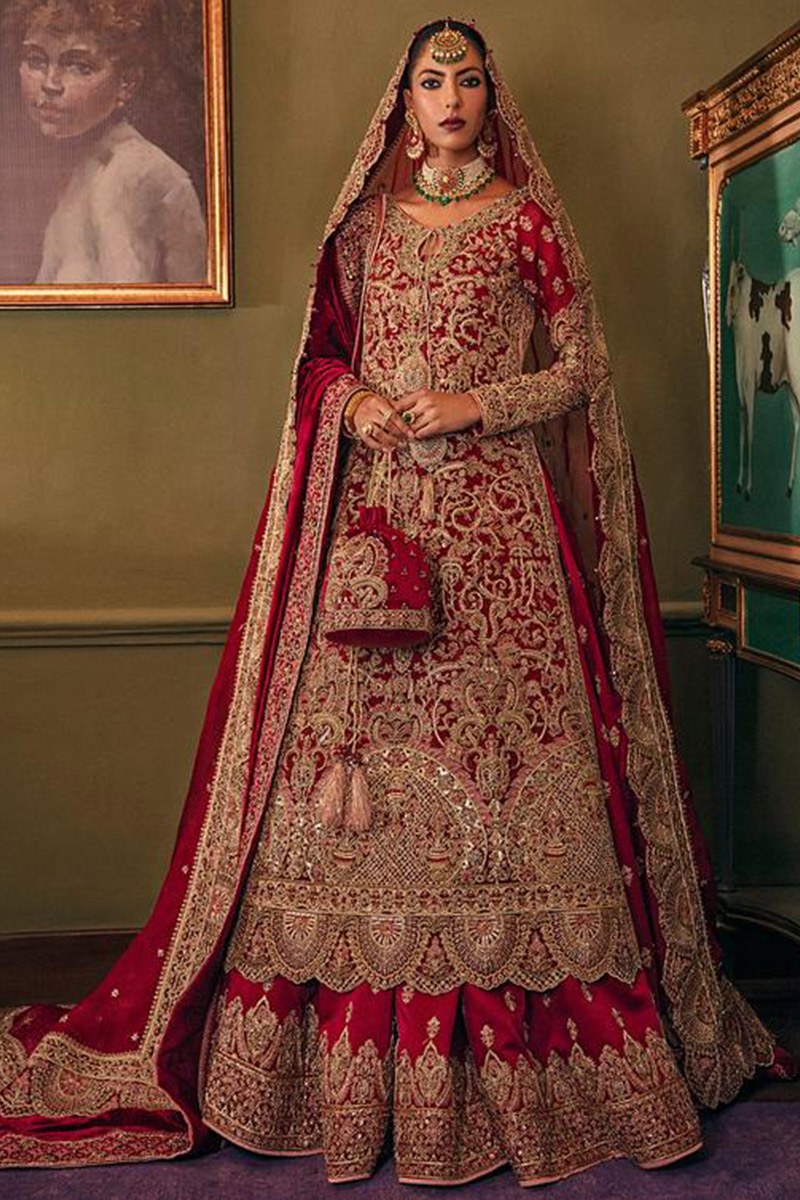 Esma.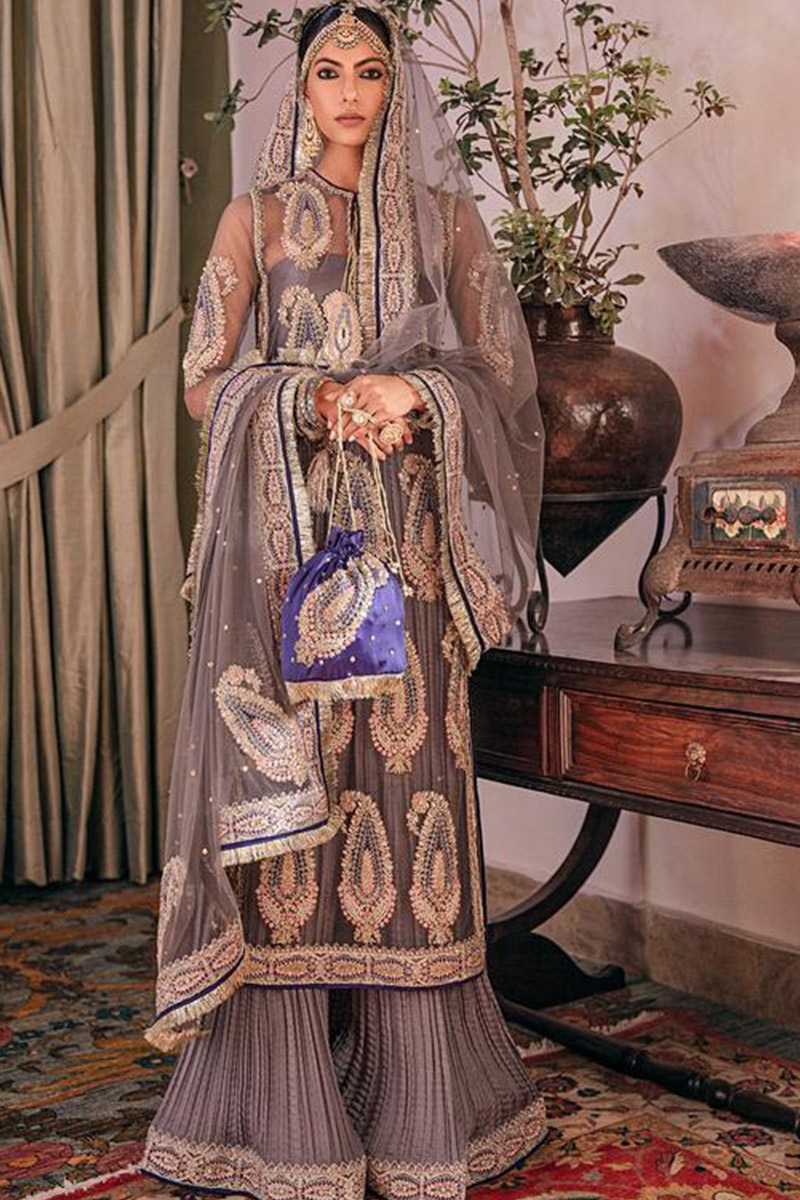 Arjumand.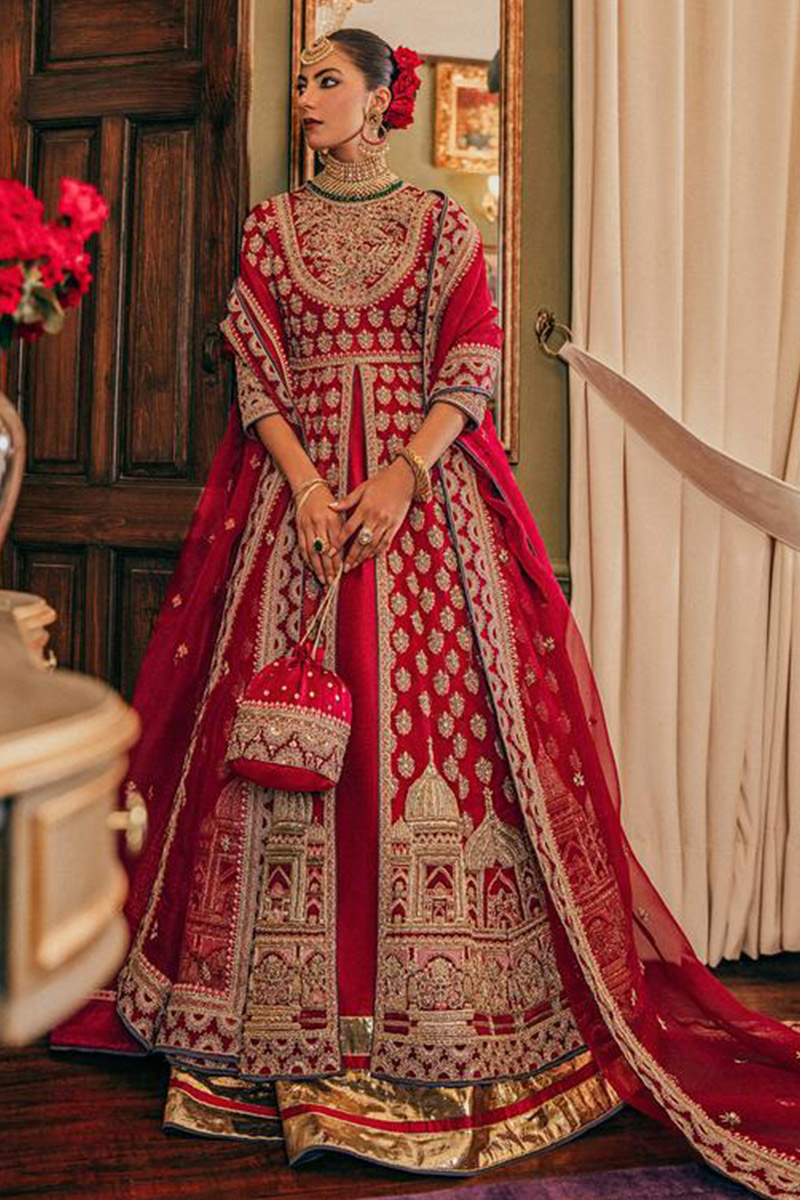 Jahan-ara.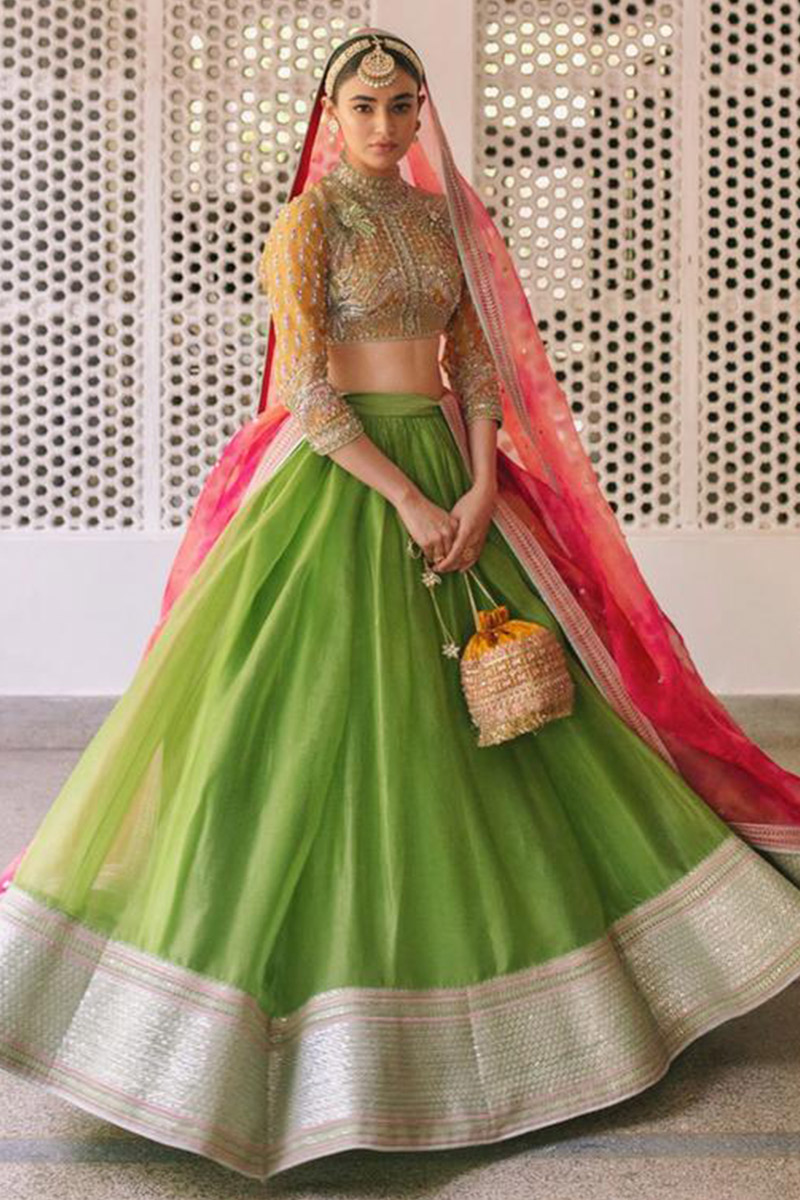 Gulabo.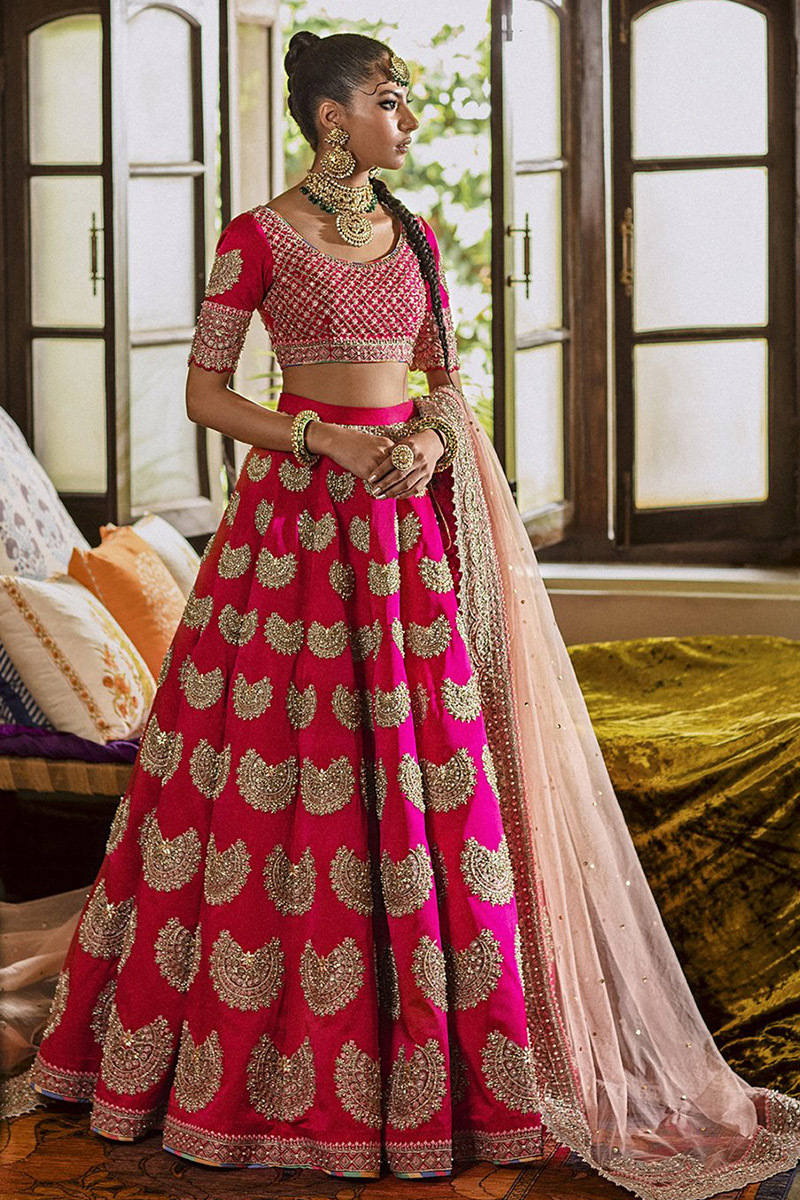 Kaavish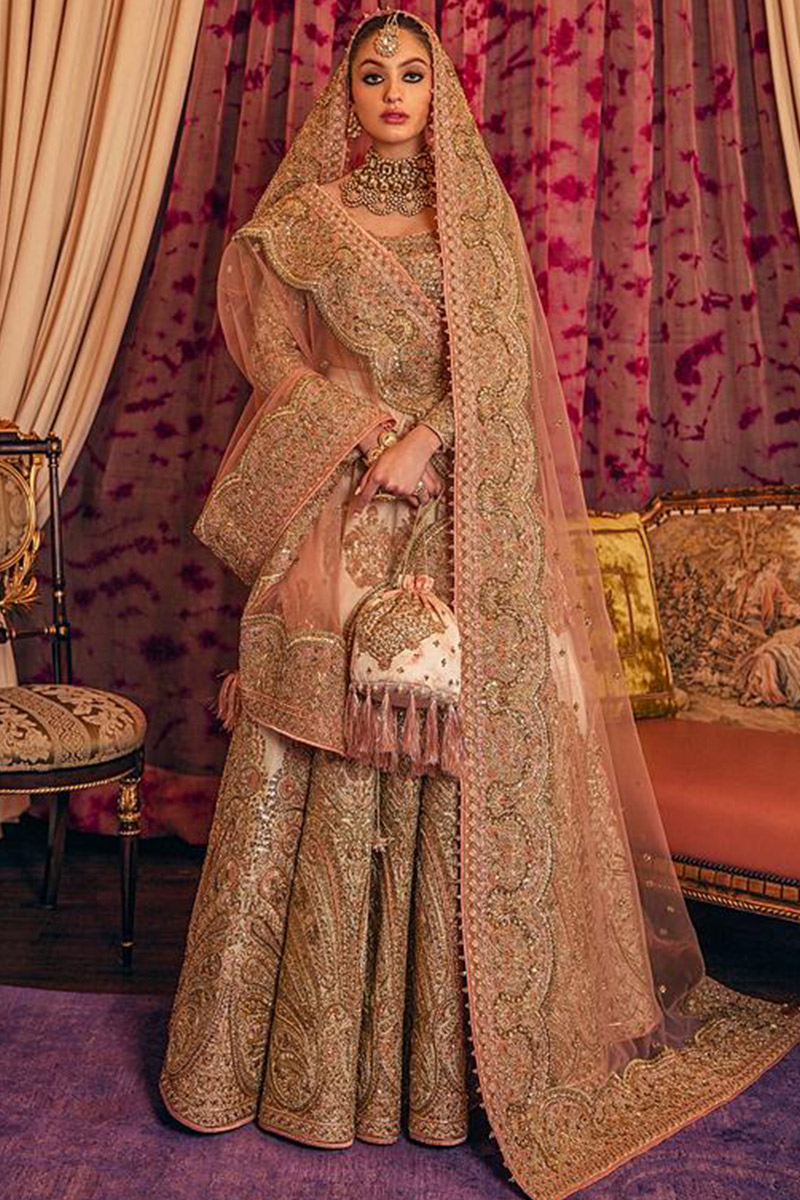 Khazeena.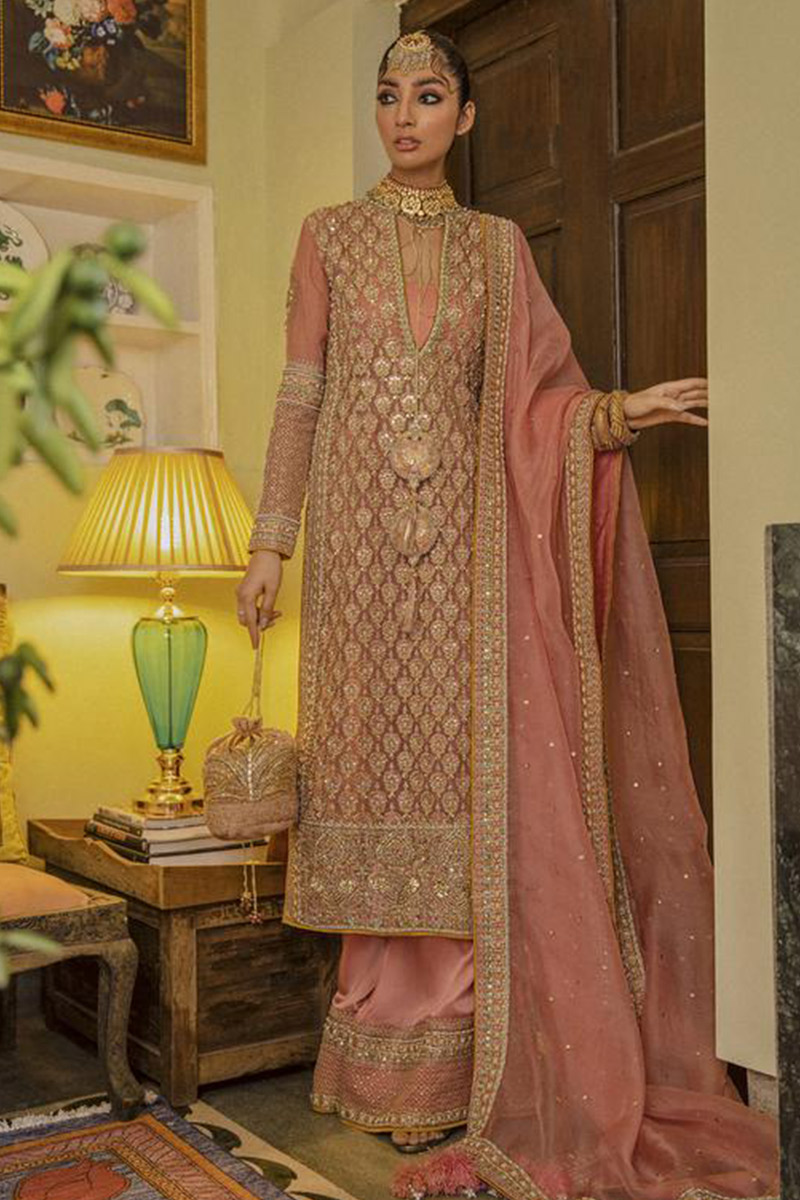 Leela.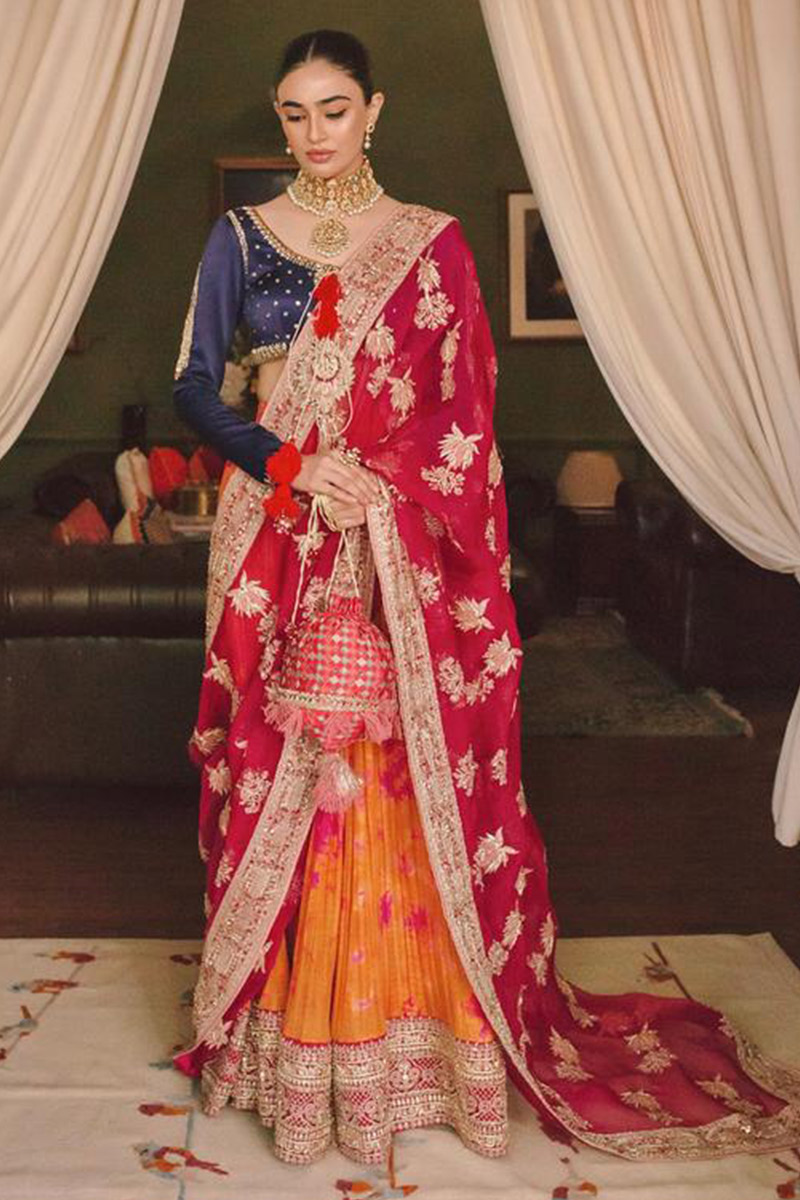 Mala.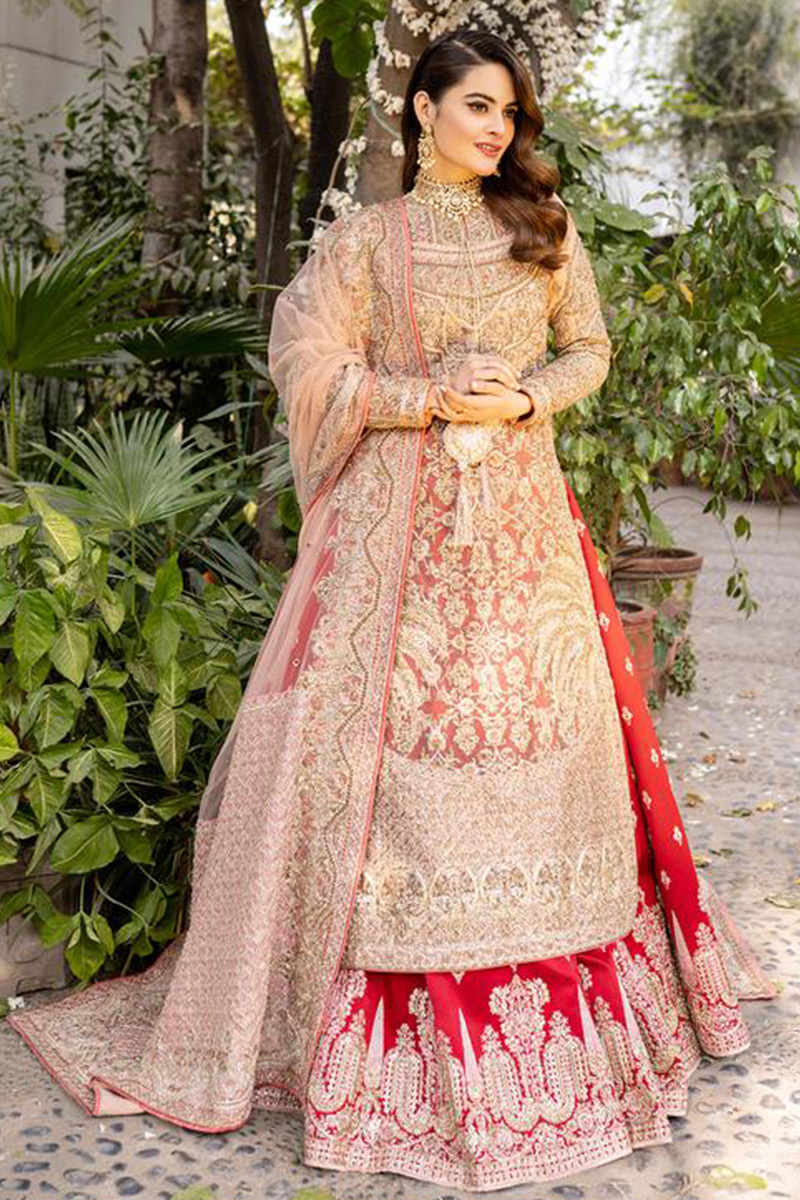 Meharma.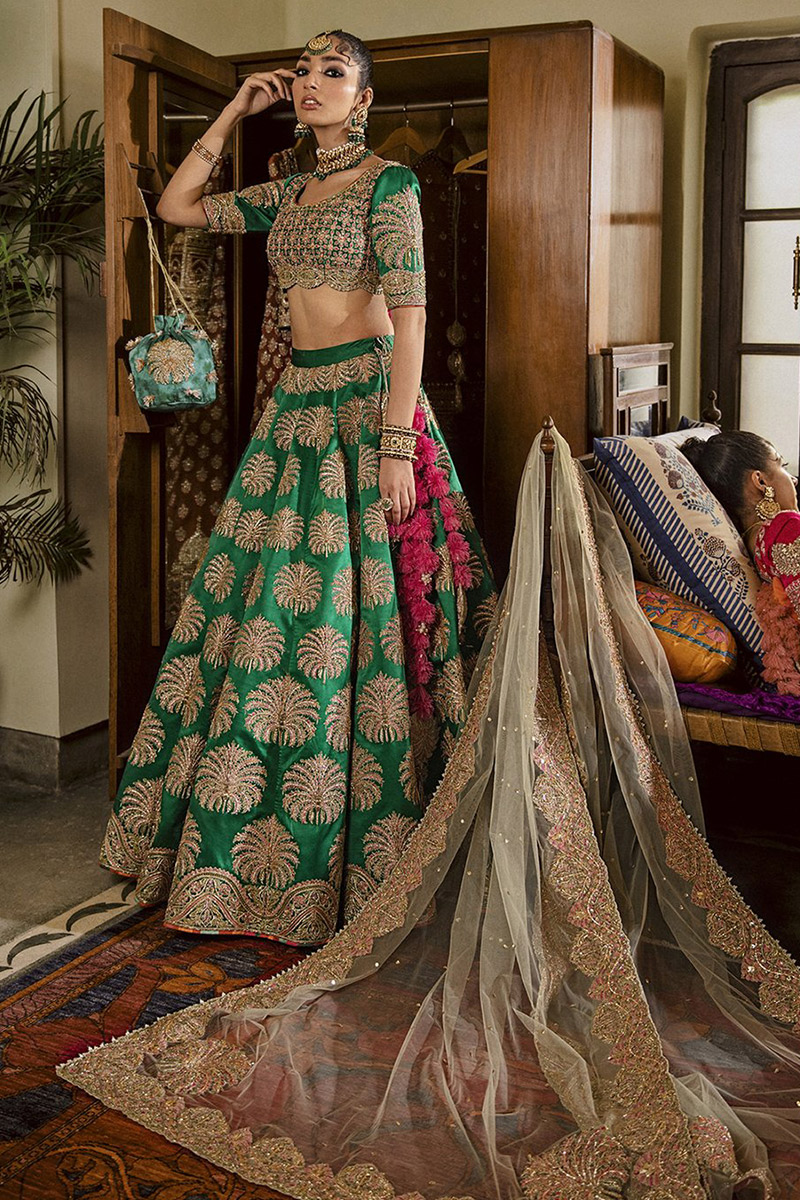 Miray.
Neeli.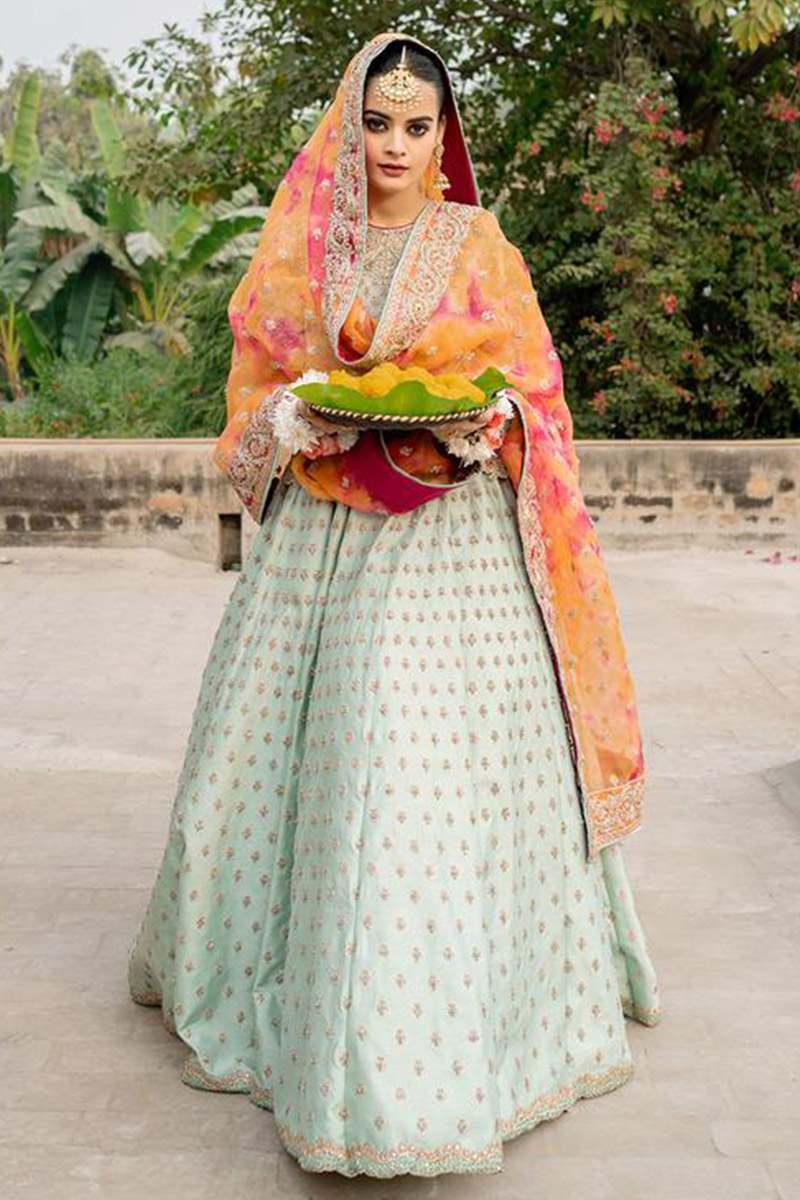 Nirush.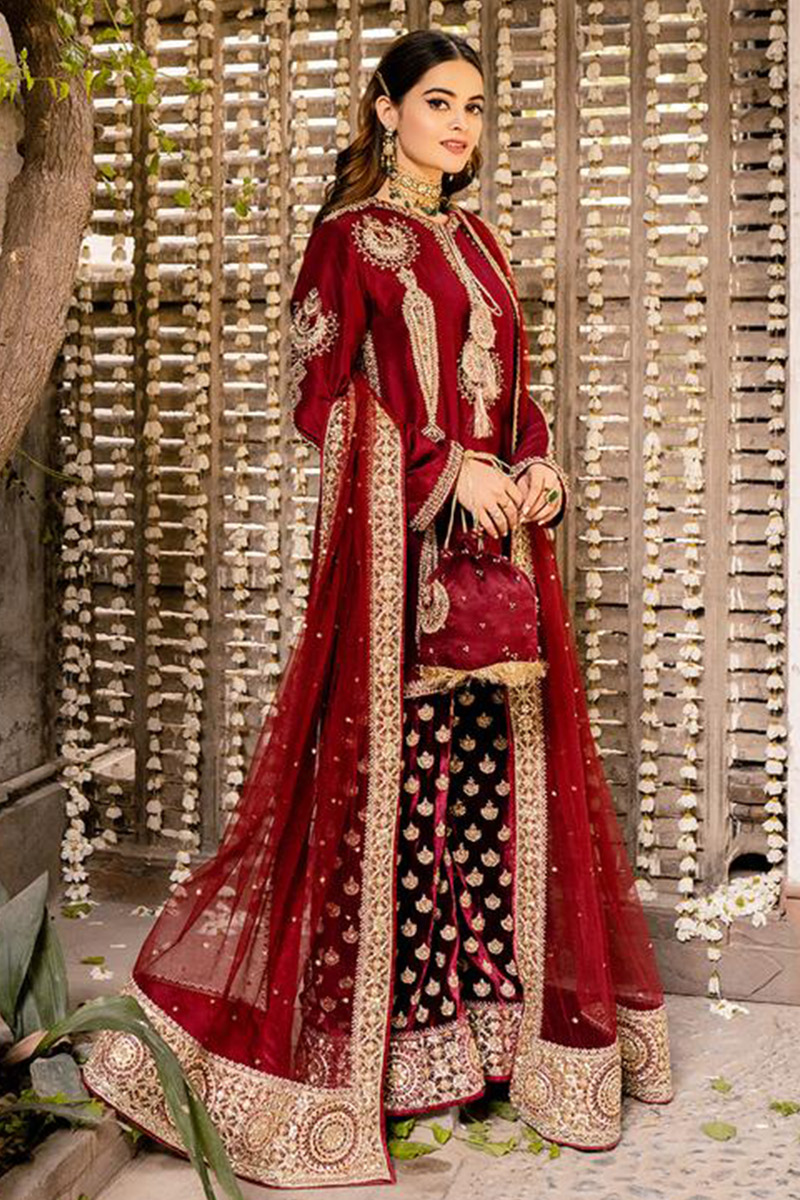 Qarmazi.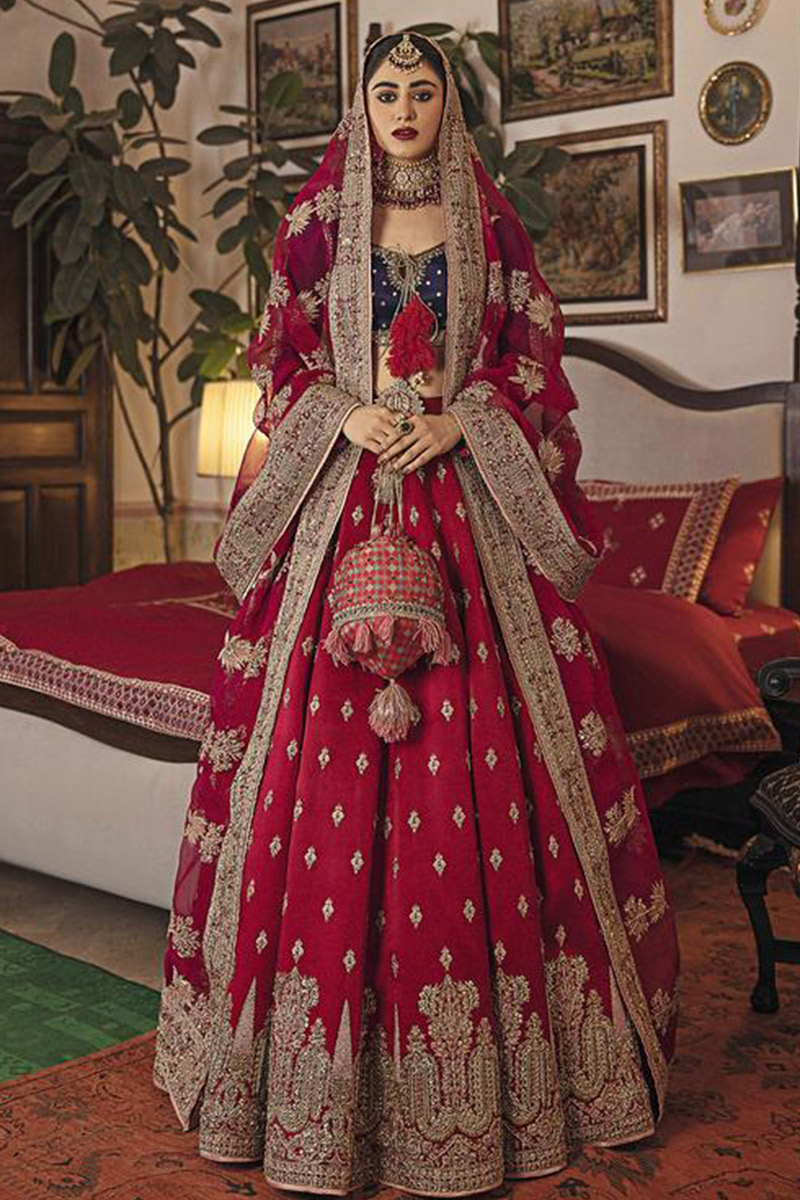 Rangoon.
Rani.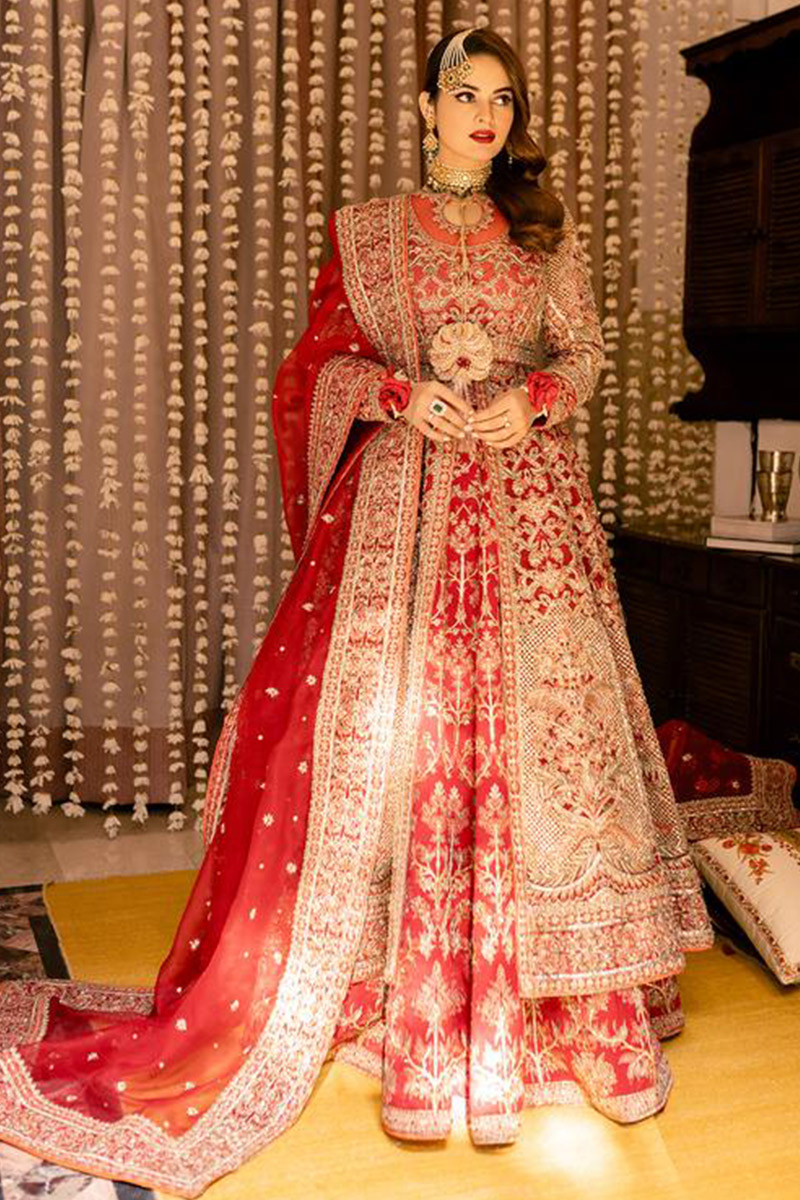 Sahiba.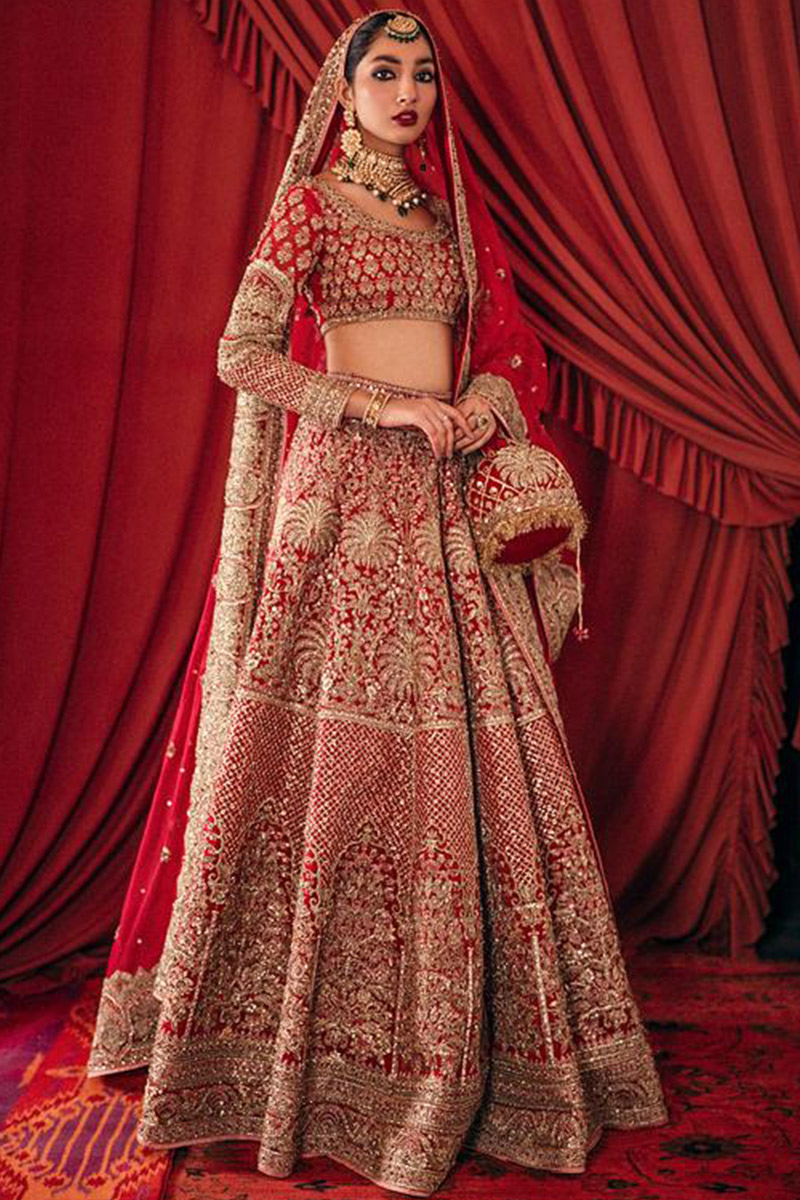 Shahi.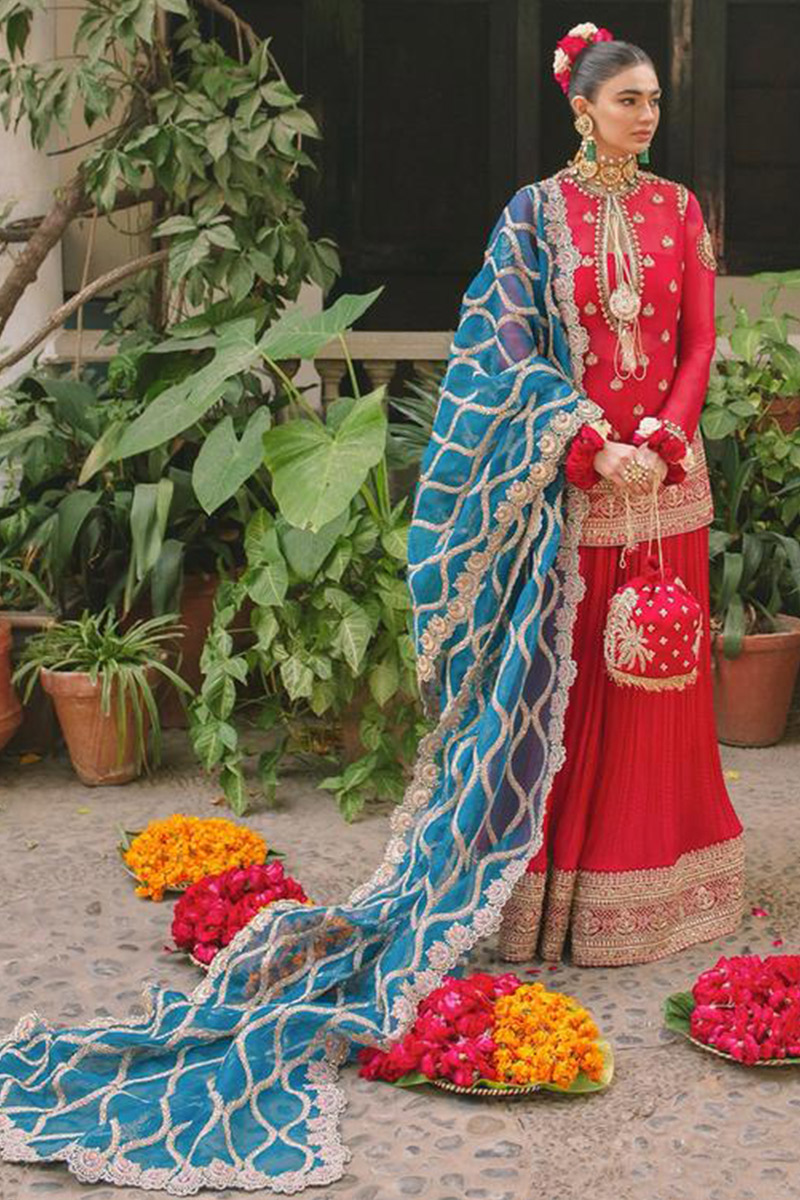 Sila.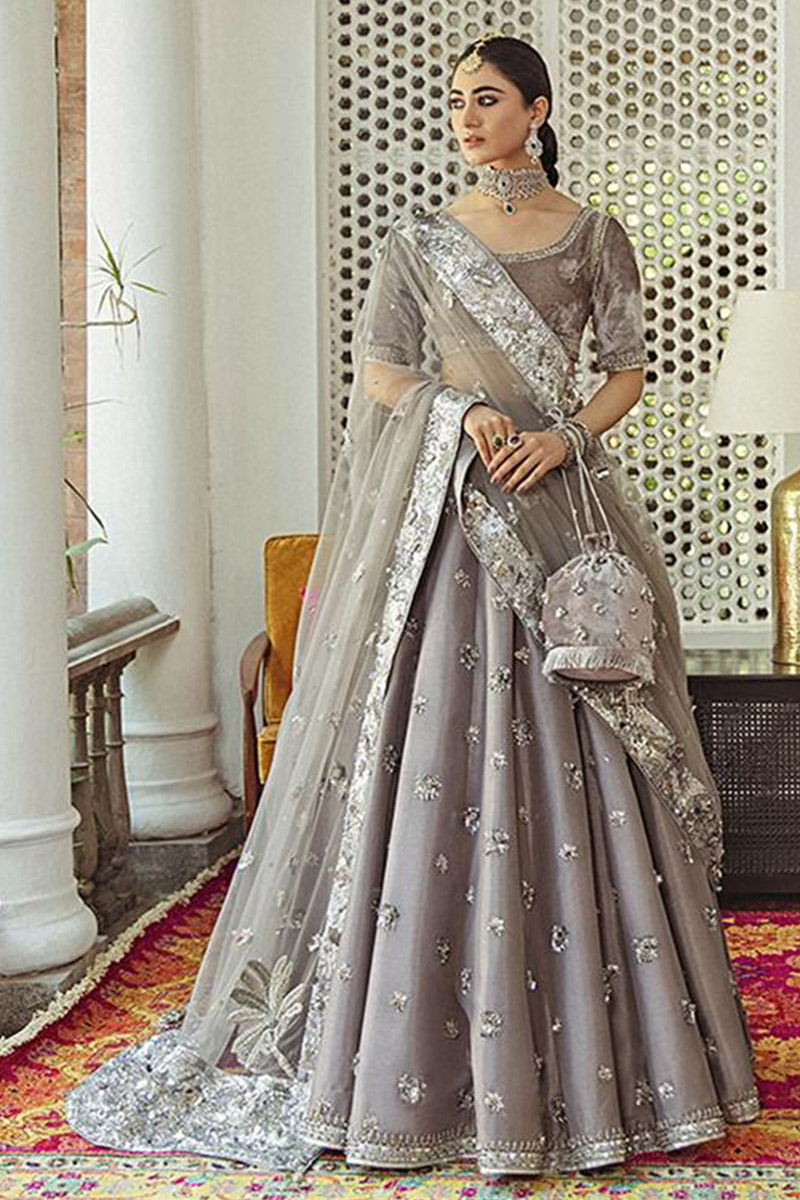 Sohni.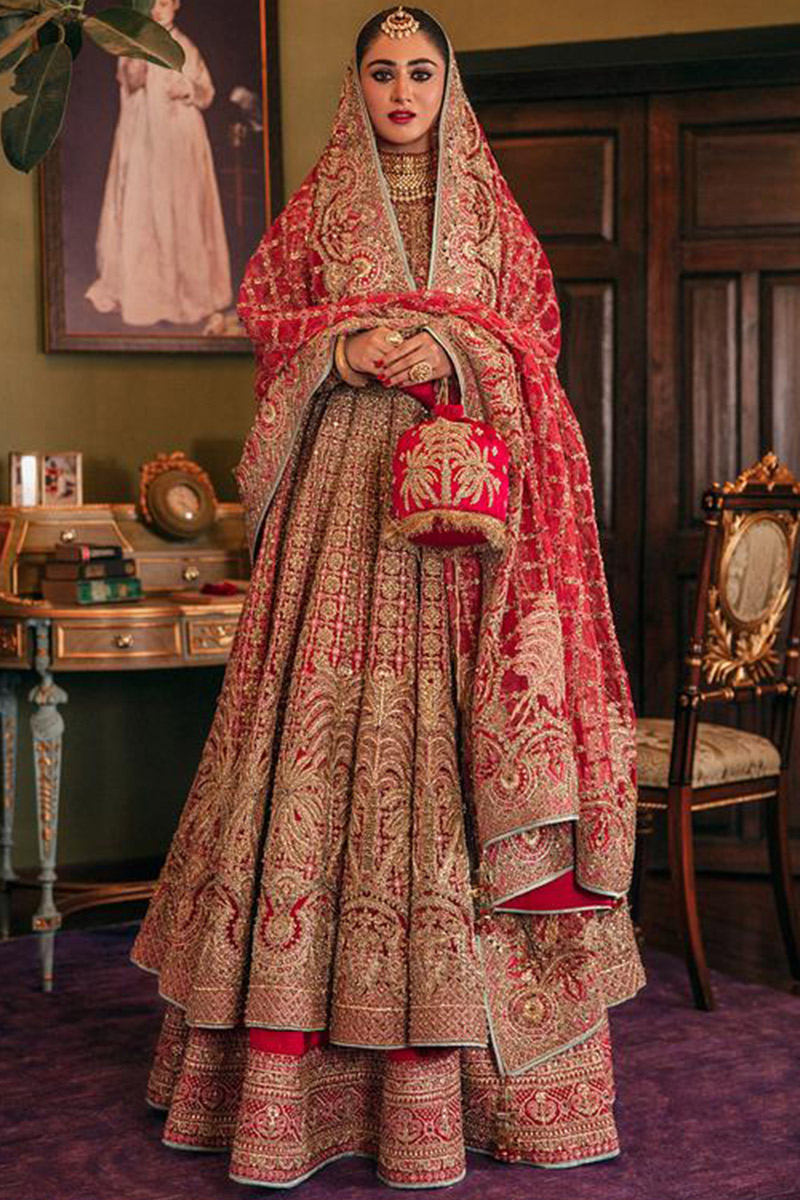 Zeb.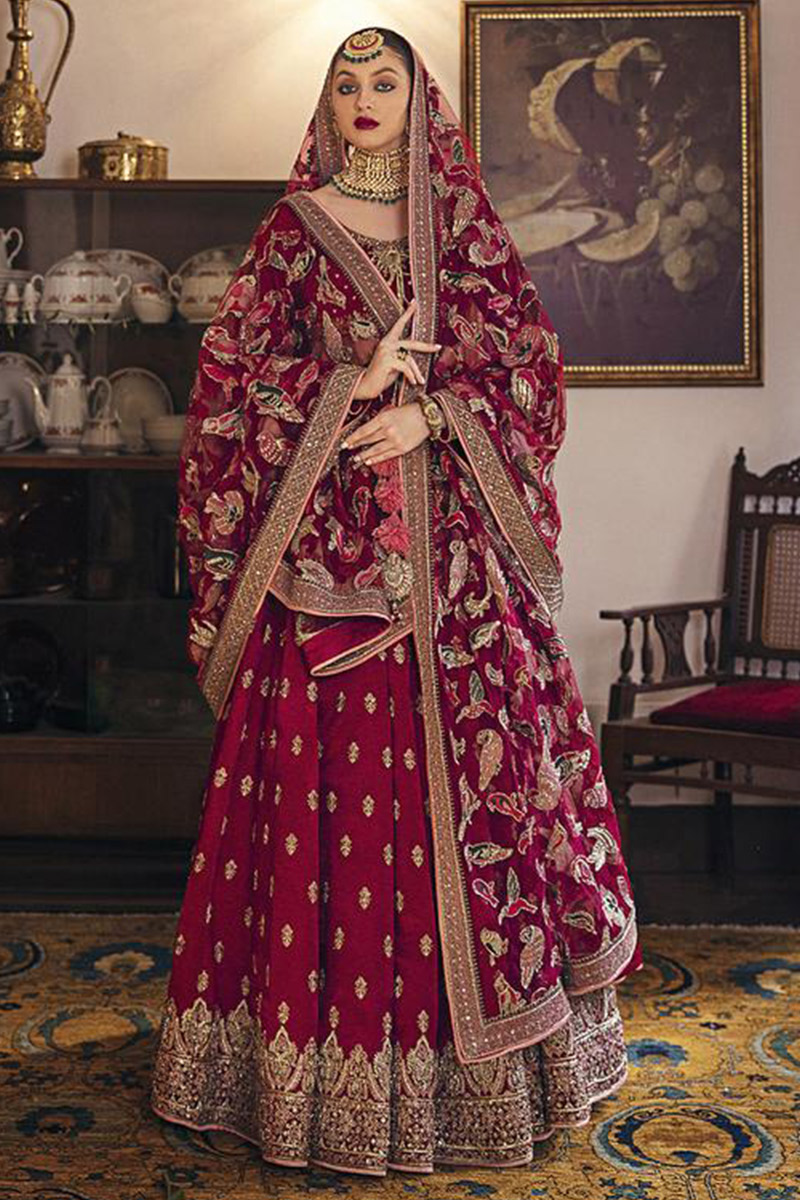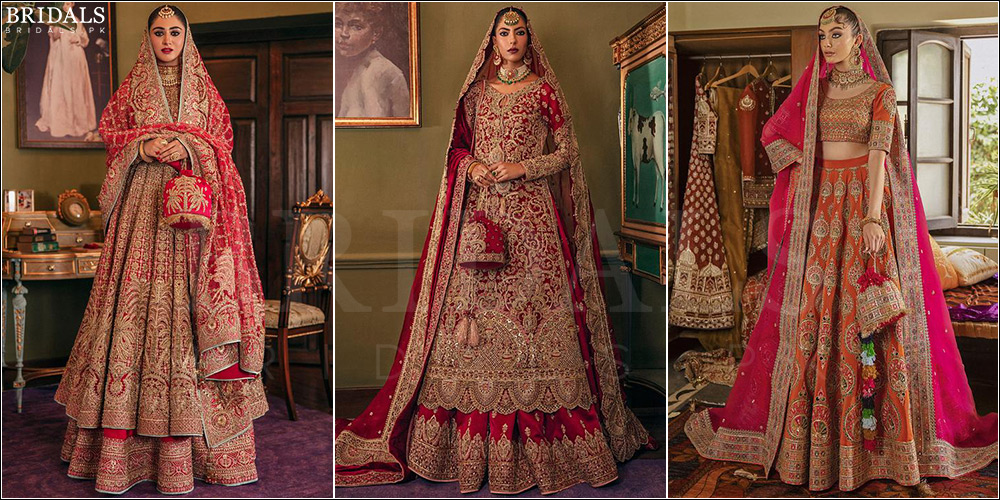 Hussain Rehar Bets On Himself With 'Nawabzaadiyan'!
Description
Hussain Rehar manages to put on a jaw dropping show in the midst of COVID-19.
Admin
Bridals.PK
https://blog.bridals.pk/wp-content/themes/bridal/images/logo.png