IF you are a FRIENDS fan, you might remember watching an episode in which Joey Tribbiani flaunts a man-purse on Rachel's fashion advice. He loves it so much, not just because it looked good but because it was also useful. He takes it everywhere after that, despite the others mocking him for it. He even takes it to his audition and insists on wearing it, but unfortunately is sent away because of it. And well, Rachel convinces him that the world is not yet ready for his bag. The world might not have been ready then, but it is ready now! Menswear experts say that a man-purse says a lot about your personality. It does not just state your style, but also holds the everyday essentials like a laptop, notebooks, gadgets, keys and any other thing you might want to put in. So, ladies, this is something out of the ordinary that you might want to gift your husbands. Set aside the old, traditional briefcase, and look for a clean, modern man-purse for a corporate, stylish look for your husband. Let's have a look at a few styles that might suit your husband: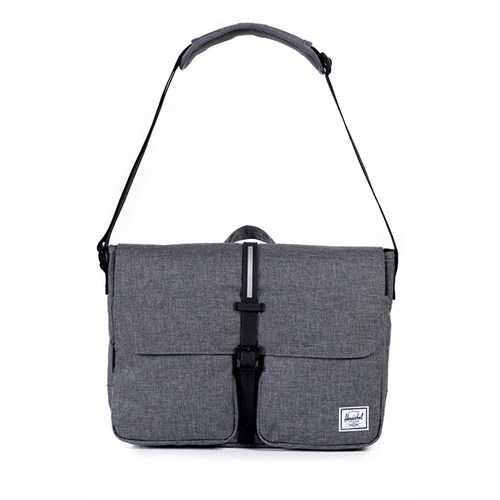 Charcoal Messenger Bag - Herschel Supply Co.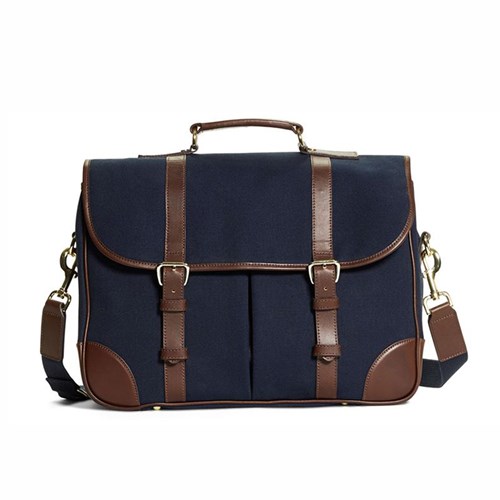 Canvas Messenger - Brooks Brothers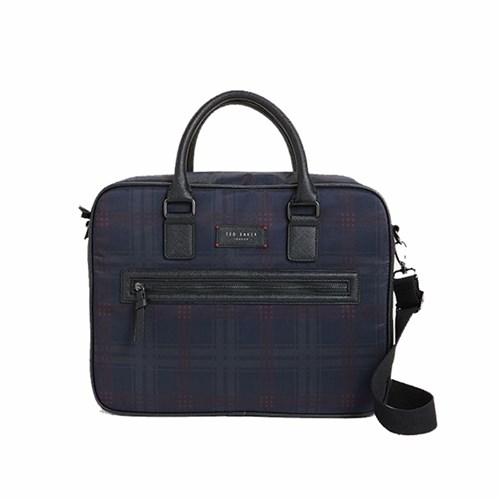 Blue Checked Messenger Bag – Ted Baker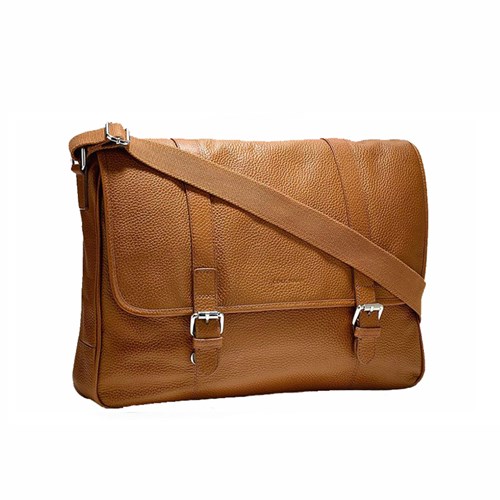 Wayland Messenger - Cole Haan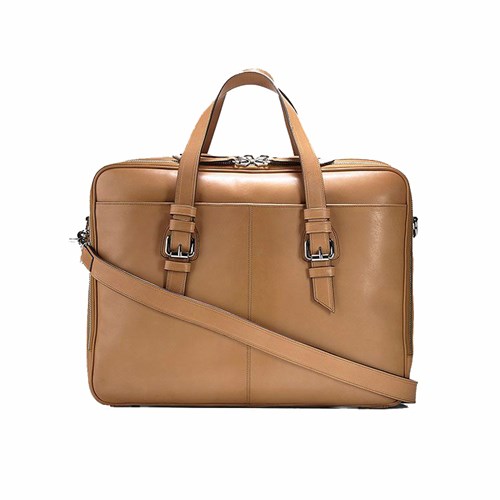 Slick Leather Pack – Cole Haan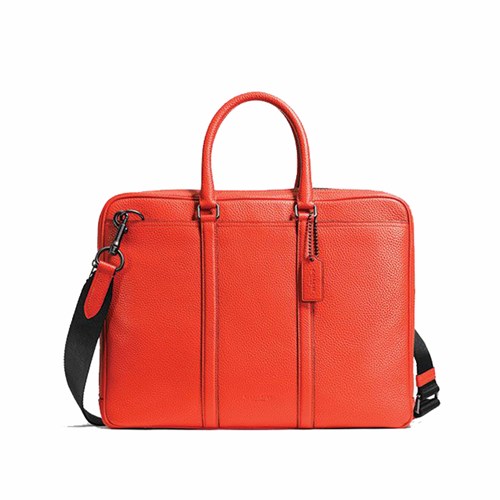 The Bold Brief – Coach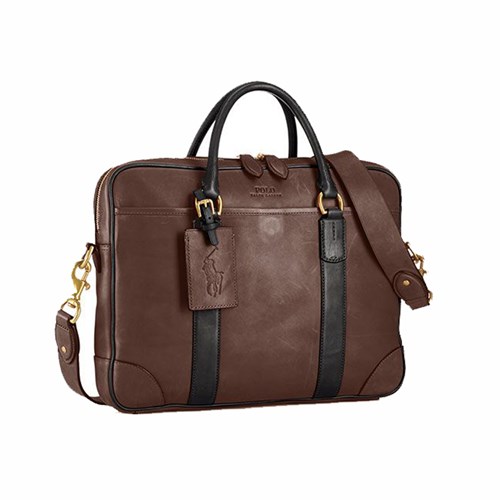 The Commuter Bag – Ralph Lauren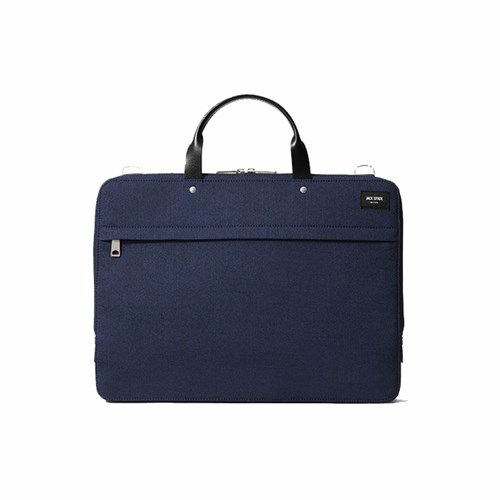 The Tech Brief – Jack Spade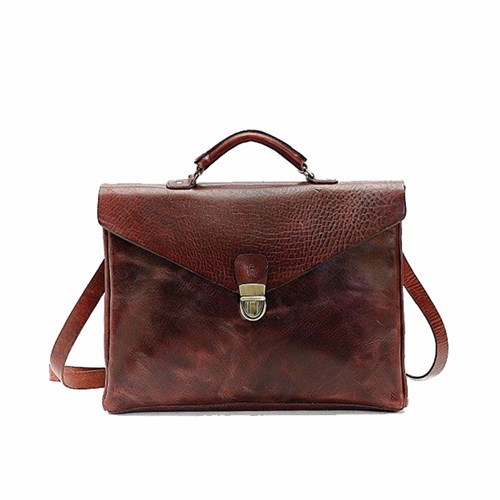 Vintage Leather – Sandast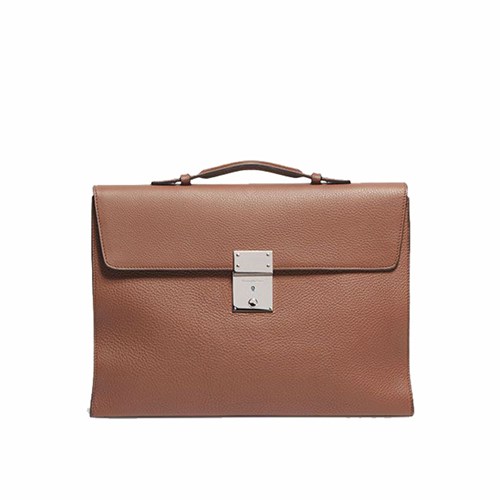 The Modern Classic – Zegna
Man-purses are the new deal-makers! They are not only stylish, but speak a lot about the person carrying them. Forget every other thing, ladies, and get your man one of these corporate statement bags and he will thank you for it!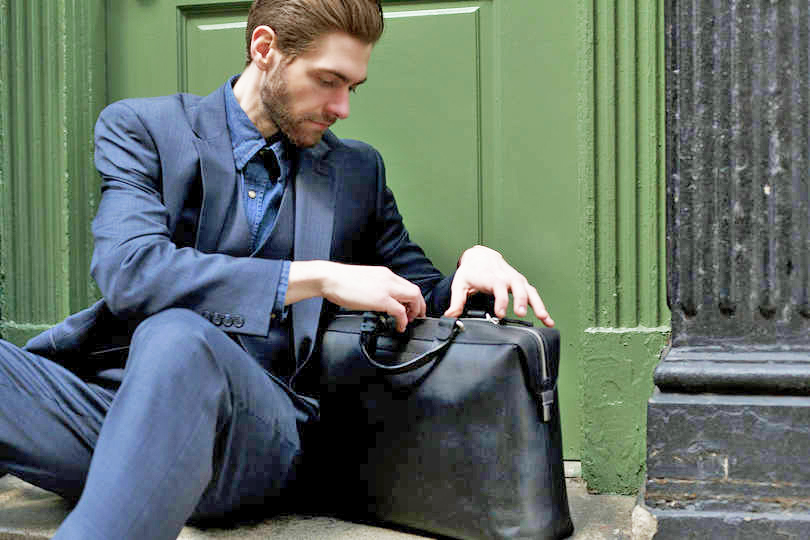 10 Corporate Style Man Bags To Buy For Your Husband's Birthday
Admin
Bridals.PK
https://blog.bridals.pk/wp-content/themes/bridal/images/logo.png