We don't normally see men wear a very high-end engagement ring with all its shine and diamonds and ultimate glory. But that does not mean that they don't exist because there is, after all, an entire market of high end rings that you can get for your man. They are available in silver, gunmetal and even aged silver with innovative cuts and designs. If you're looking for a standout engagement ring for your fiancé, then these are the ones you need to go for:
Would you buy this as your fiance's engagement ring? What are your comments on these high-end rings?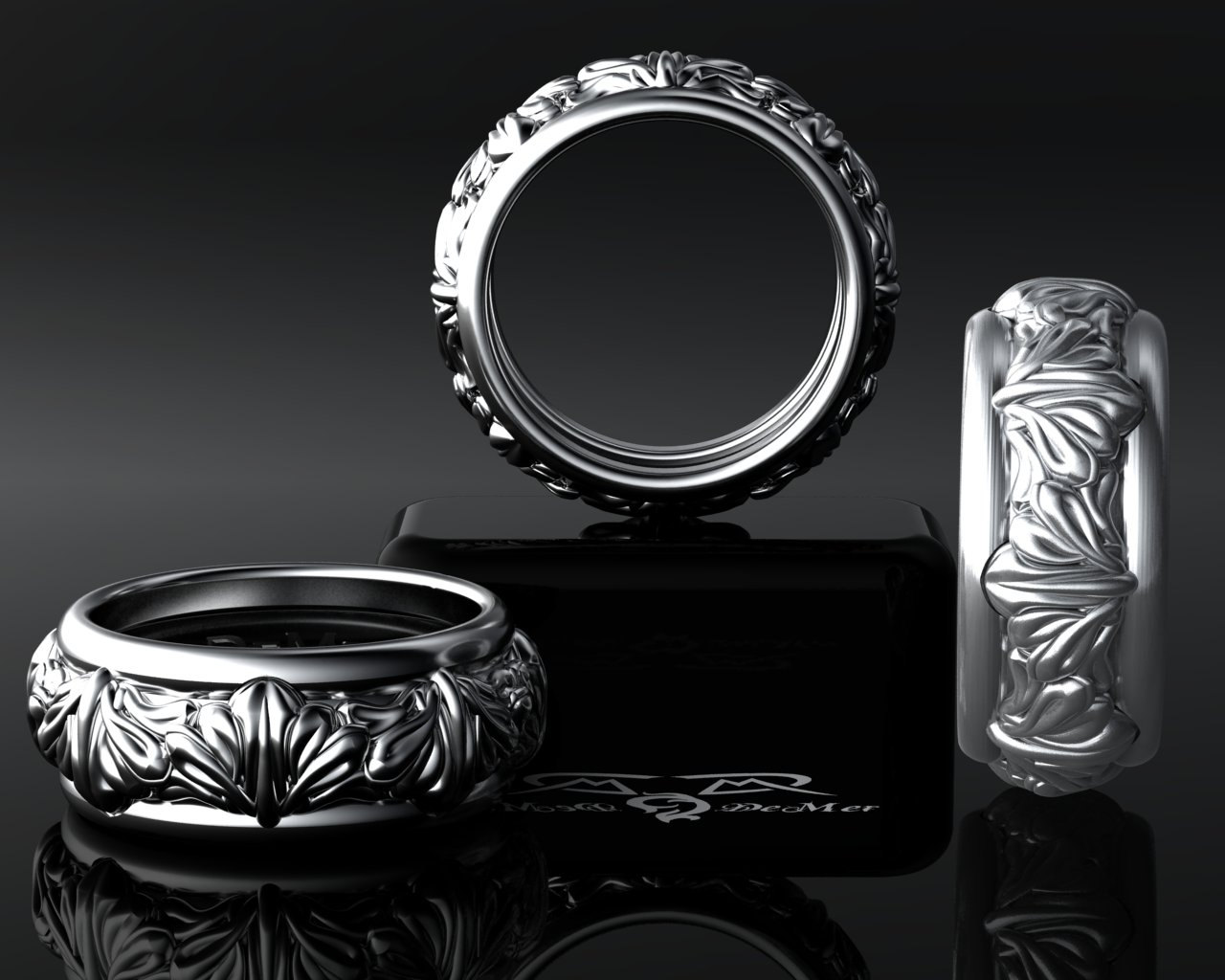 These High End Men's Rings Are What Your Man Actually Needs!
Description
These high end men's rings are what your man actually needs!. If you're looking for a engagement ring, then these are the ones you need to go for
Admin
Bridals.PK
https://blog.bridals.pk/wp-content/themes/bridal/images/logo.png