You have decided what you want at your wedding. Everything is perfect and the way you wanted it and your photographer is ready to capture the most important day of your life. He might be a professional and know what he is doing, but here are a bunch of photos that you don't want him to miss!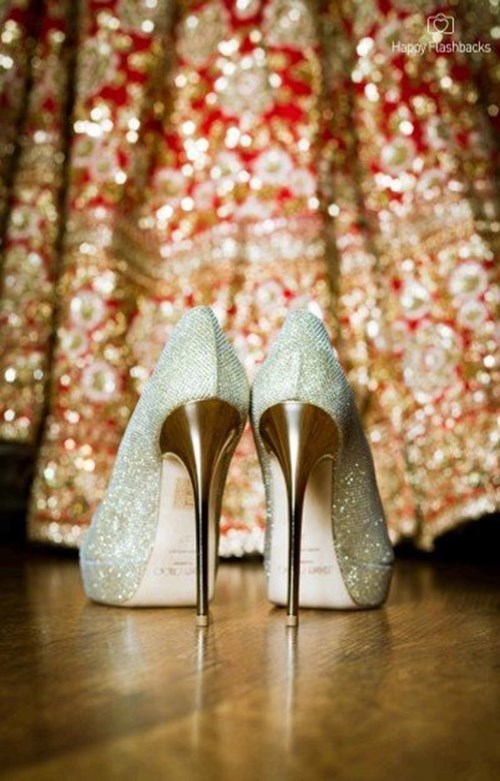 Capturing The Heels!
You go shop after shop to look for the perfect heel to match your dress. Keeping that hidden under your dress would not be fair to those heels and all that time you spent. Bring them out in the open and give them a chance to shine!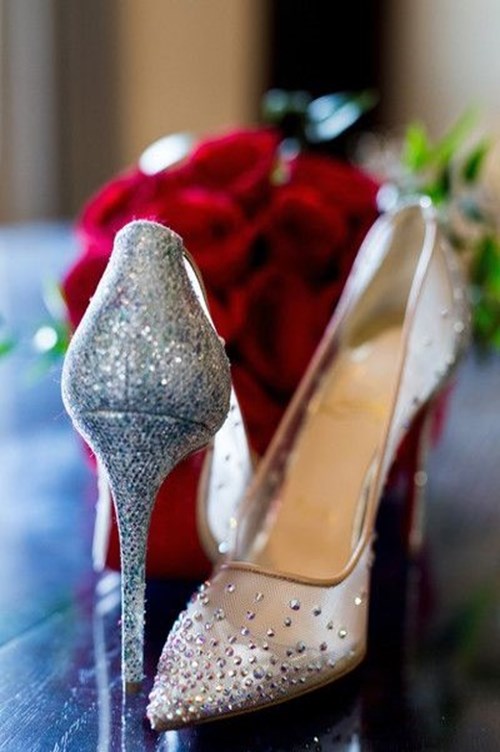 Pose them with beautiful wedding themed flowers,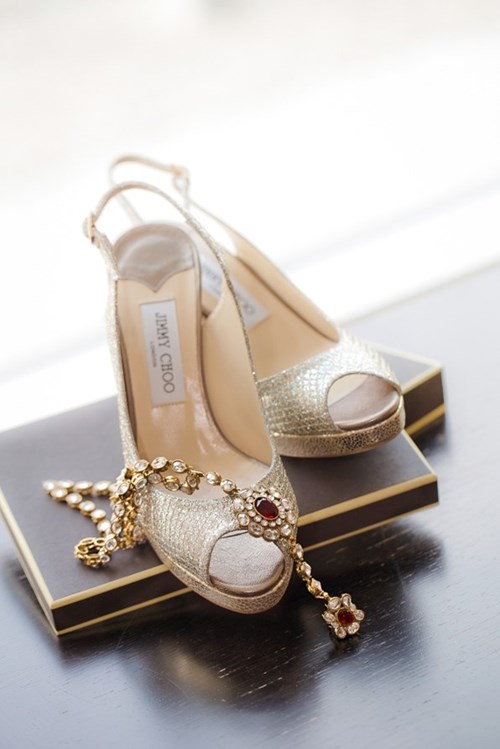 Or any of your accessory,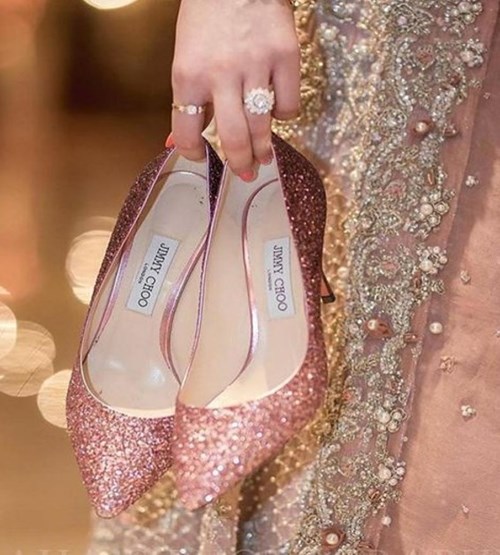 Or maybe just carry your Jimmy Choos to show off!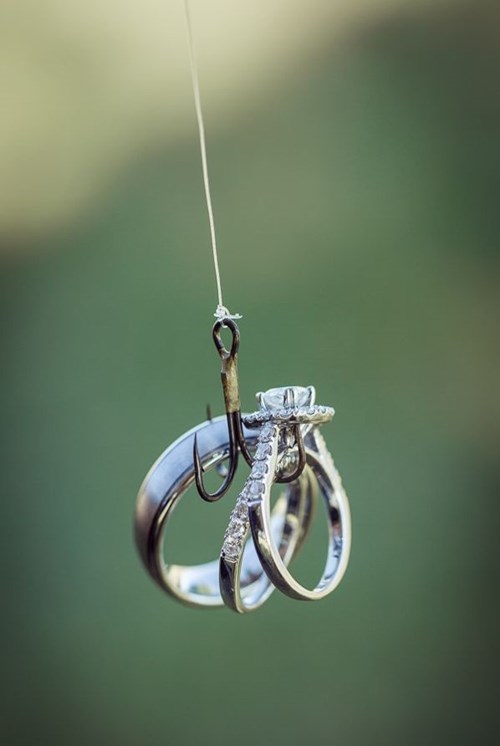 Focusing on the Ring!
It can be very easy to forget photographing the ring despite having gone to lengths into finding the one that you love at first sight!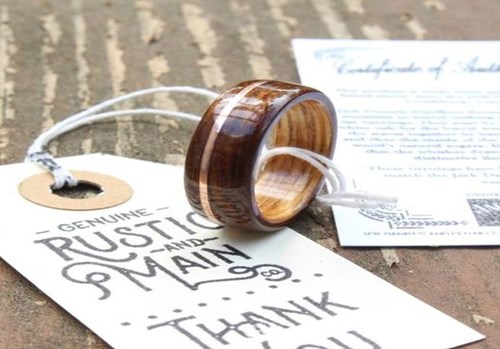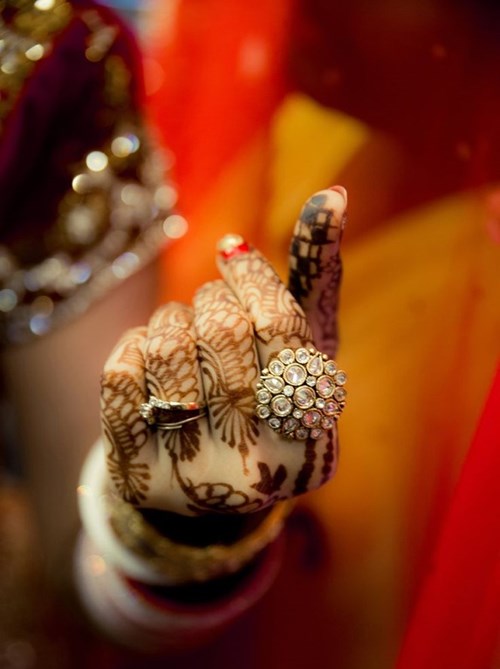 Shine your statement piece!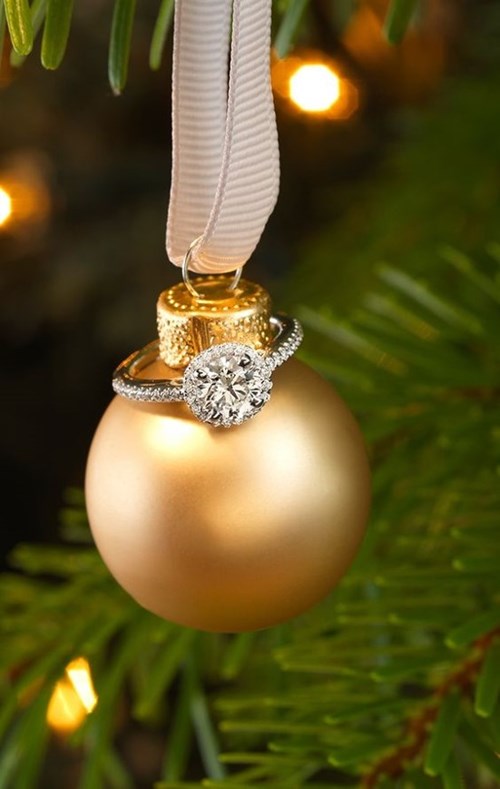 Or plain show off your diamond with extreme zoom in!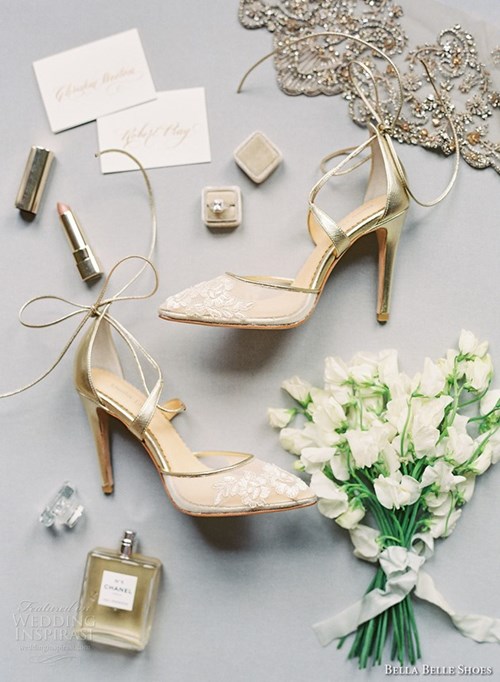 To Remember the Accessories!
The little details will have a lot of memories and importance to you. You spent a long time choosing the perfect jewelry, hair accessories and perfume, so of course you'll want to remember them. Combine your smaller pieces in one photograph for pretty results.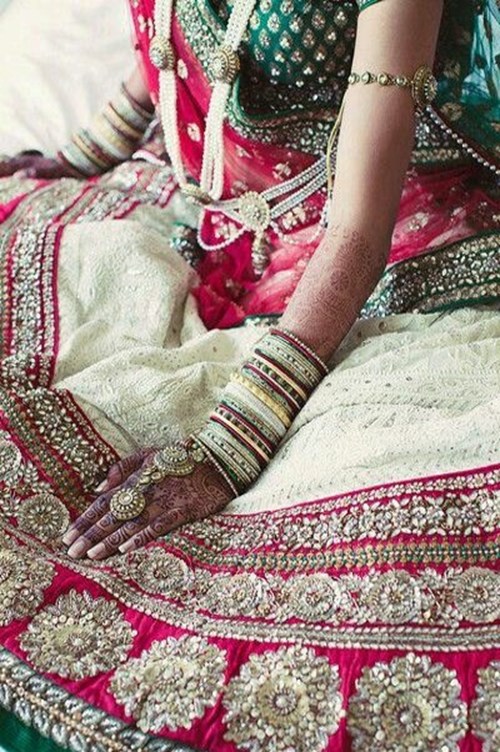 Definitely shows off your exquisite hand pieces!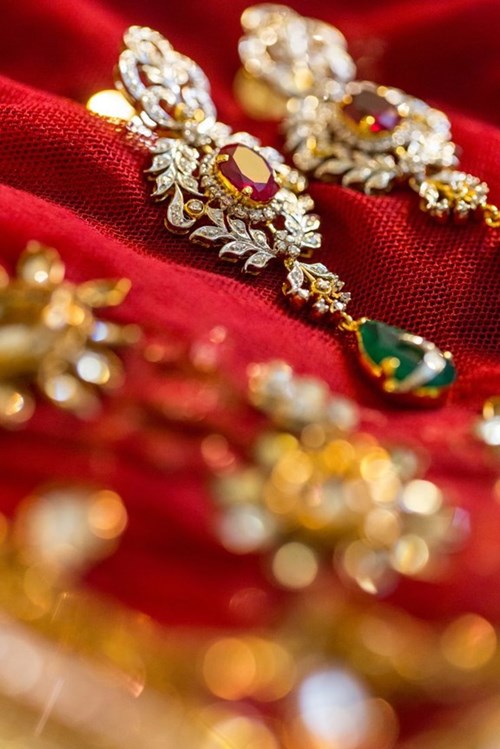 The bookeh effect always does wonders!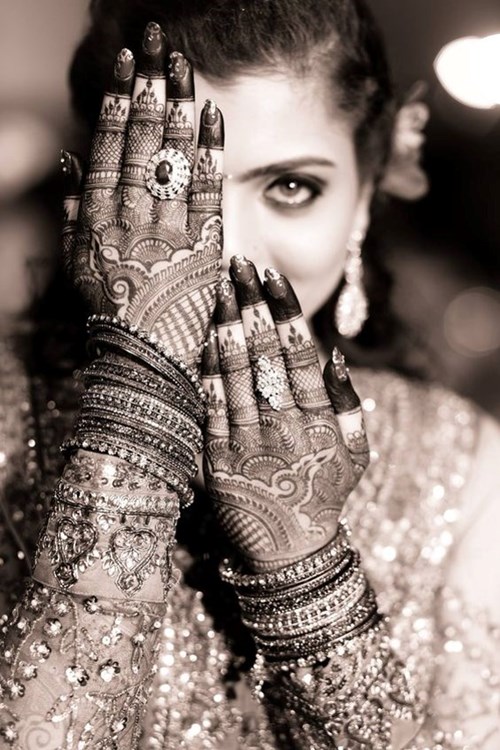 A perfectly simple photo to capture your mehndi as well!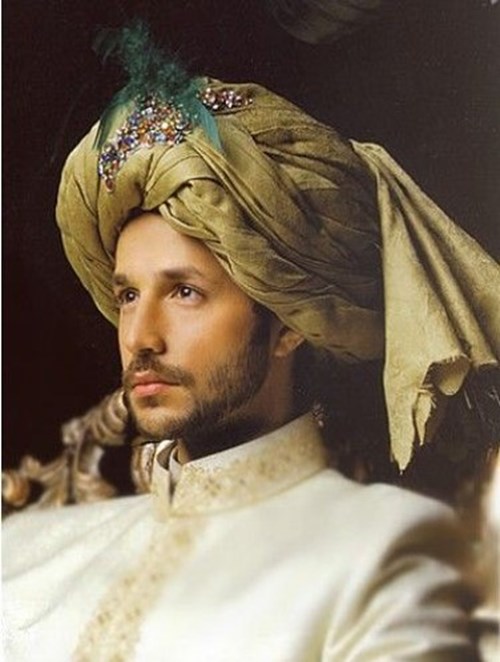 The Groom's Presence!
The groom has to show off a bit too now, that too with an attitude, doesn't he?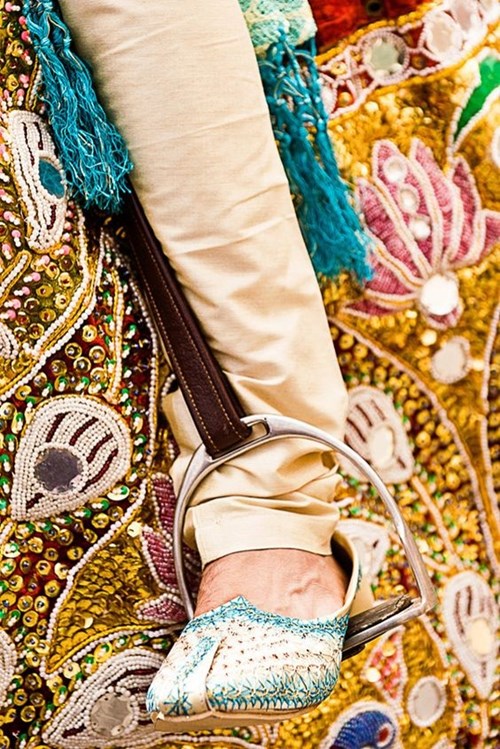 Capturing the Khussa on the highlight of the wedding captures the essence of the moment as well!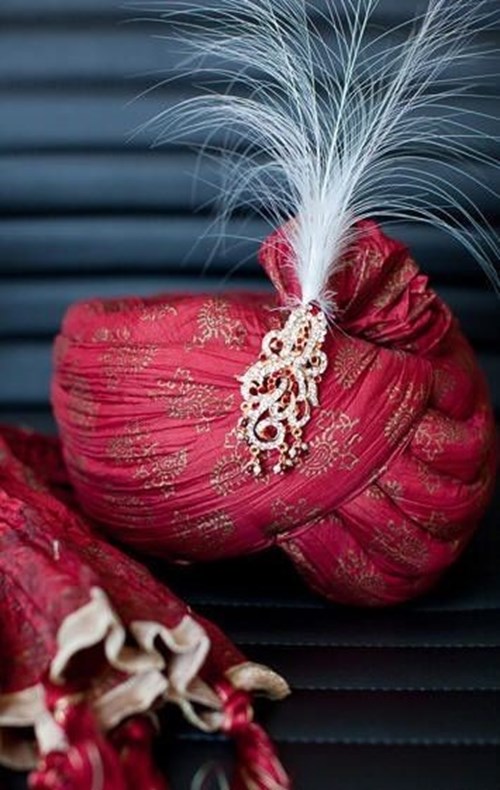 Or just show off the Pagrri and grant it its moment!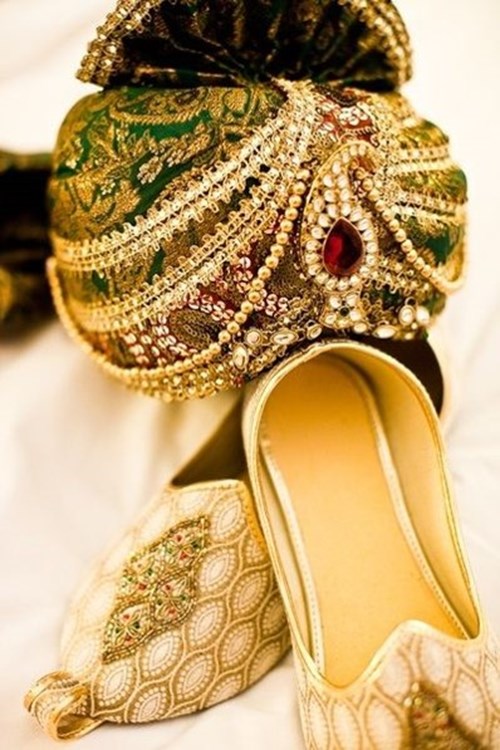 Or show off the Pagrri and Khusa together!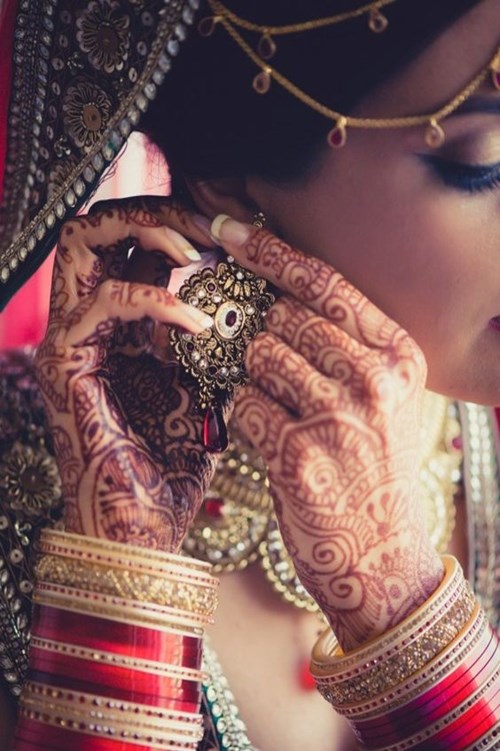 Shine the Mehndi!
What better way to flaunt your mehndi and jewelry in one capture! A perfect moment to remember by in the future!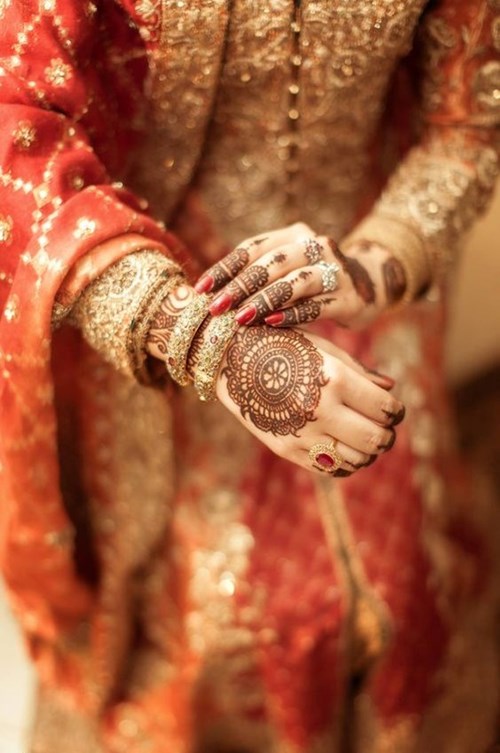 Blurring everything out and focusing on mehndi!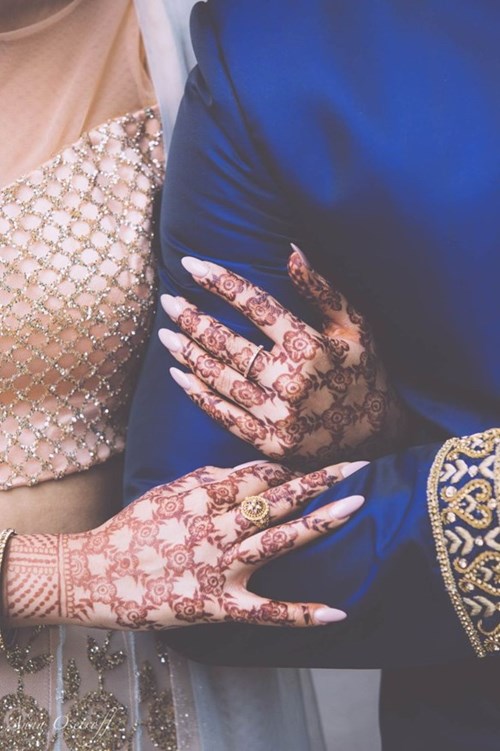 Showing it off with your life partner!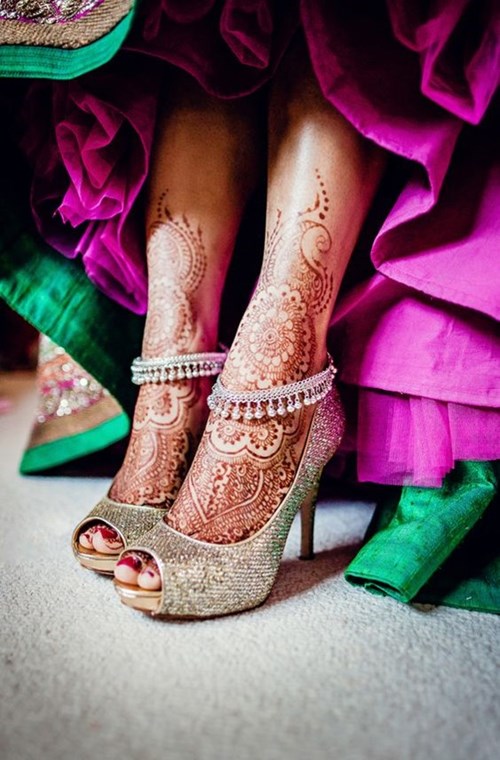 Or posing with the perfect capture that should not stay hidden!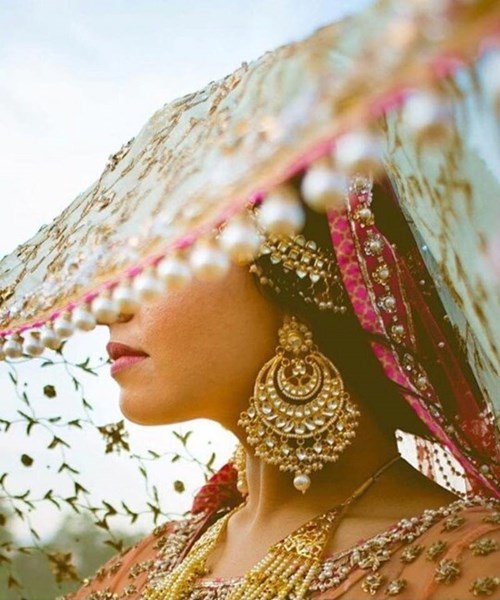 Highlight the Statement Pieces!
An artistic touch to photograph your statement jewelry!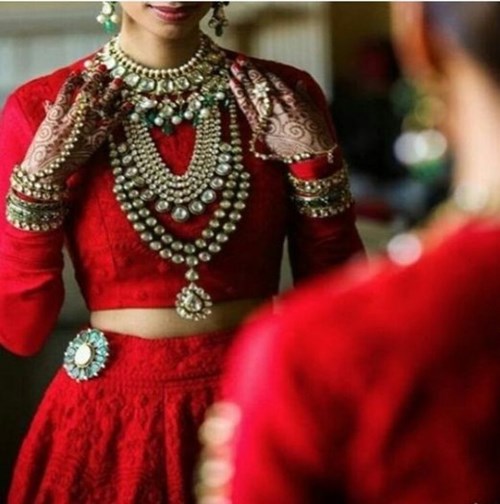 Capture the statement jewelry when dressing up!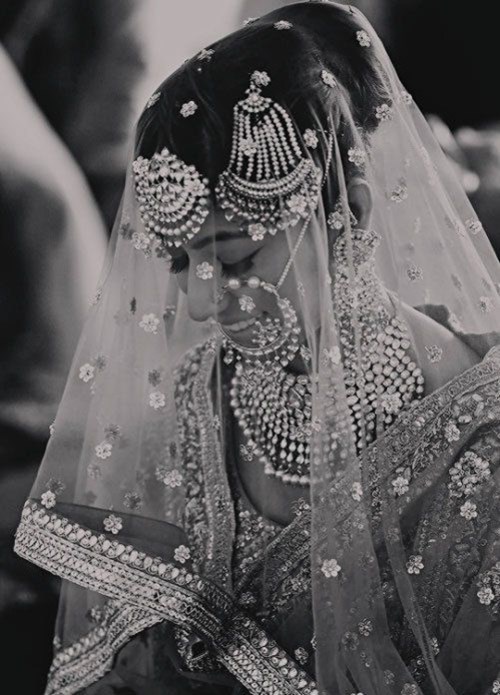 Or go black and white with the perfect focus on the jewelry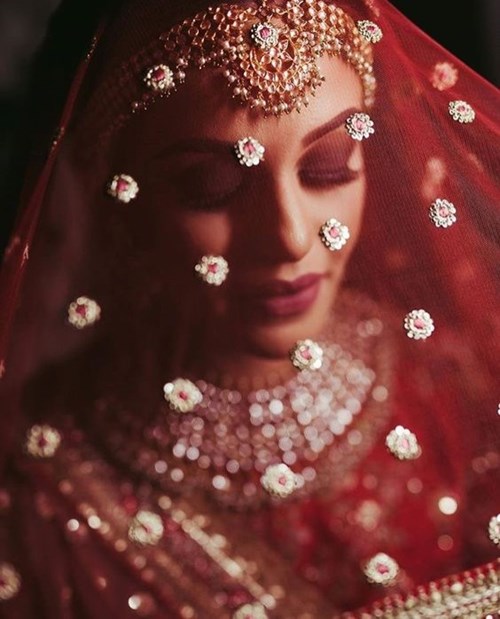 Or play the ghoongatt card!
Ten years later, you will look back and see all these amazing accessories that made your day so much more special! Share some of your wedding photography with us!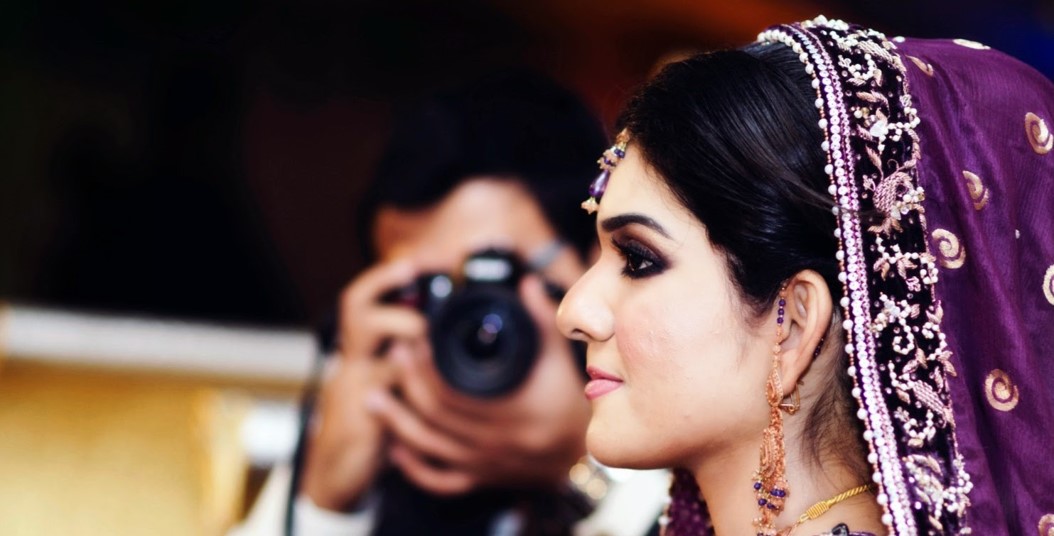 24 Must Have Jewelry And Accessories Shots For Your Wedding!
Description
24 must have jewelry and accessories shots for your wedding. Everything is perfect and the way you wanted it and your photographer is ready to capture
Admin
Bridals.PK
https://blog.bridals.pk/wp-content/themes/bridal/images/logo.png