'Sheherzade' Bridal Edit II By Aisha Imran Is A Class Of Its Own!
Oct 29, 2020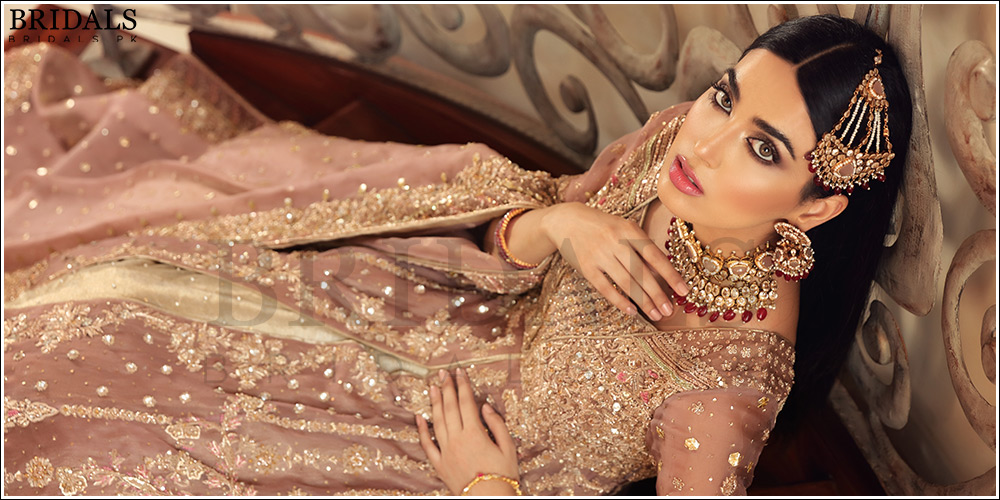 Article by: Myra Raja
The concept behind Aisha Imran's 'Sheherzade' is that it's a true testament of love and aspiring dreams, ideal for the intimate wedding season. Aisha is known for merging tradition with an edge of modernity and therein lies her forte.
Continuing the legacy from 'Sheherzade', this bridal edit II collection is a synergy of gorgeous designs and intricate craftsmanship. Bold and light colors heavily embellished perfect for all the wedding festivities be it a nikaah, barat or a walima or whatever the occasion, the perfect ensemble awaits. 'Sheherzade' – the bridal edit II is a continuation of designs and for those who want classy outfits, this is elegance personified for sure. With a vast color palette of cherry red, maroon, rust, lilac and what not this collection is a treat. The tissue lehengas, chiffon lehengas, front open gowns, with a spray of gota and other intricate detail and motif spread – this collection has won us over. Not to be missed are the dupattas, heavily bordered and sprayed with the best handicrafts that the east has to offer. Ideal for a romantic feel, these attires will have you enamored.
RVASIYA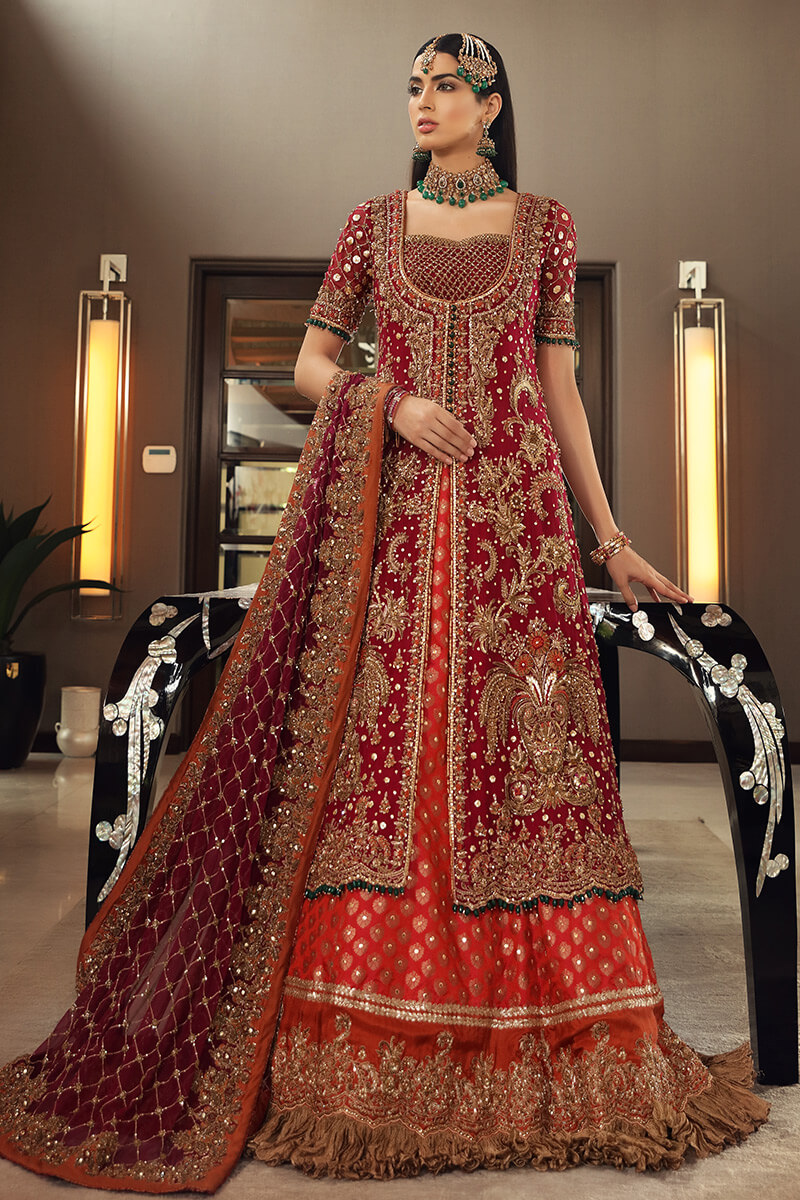 SHAZMIN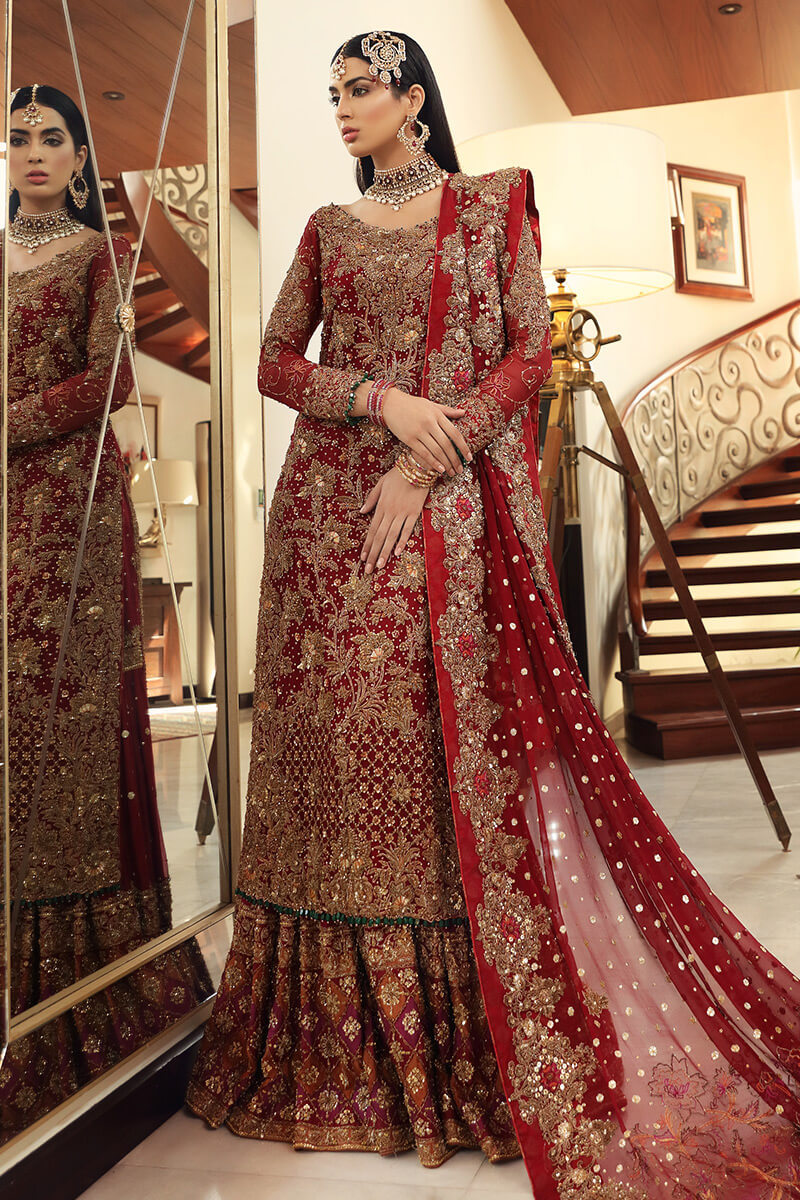 SHAHBANO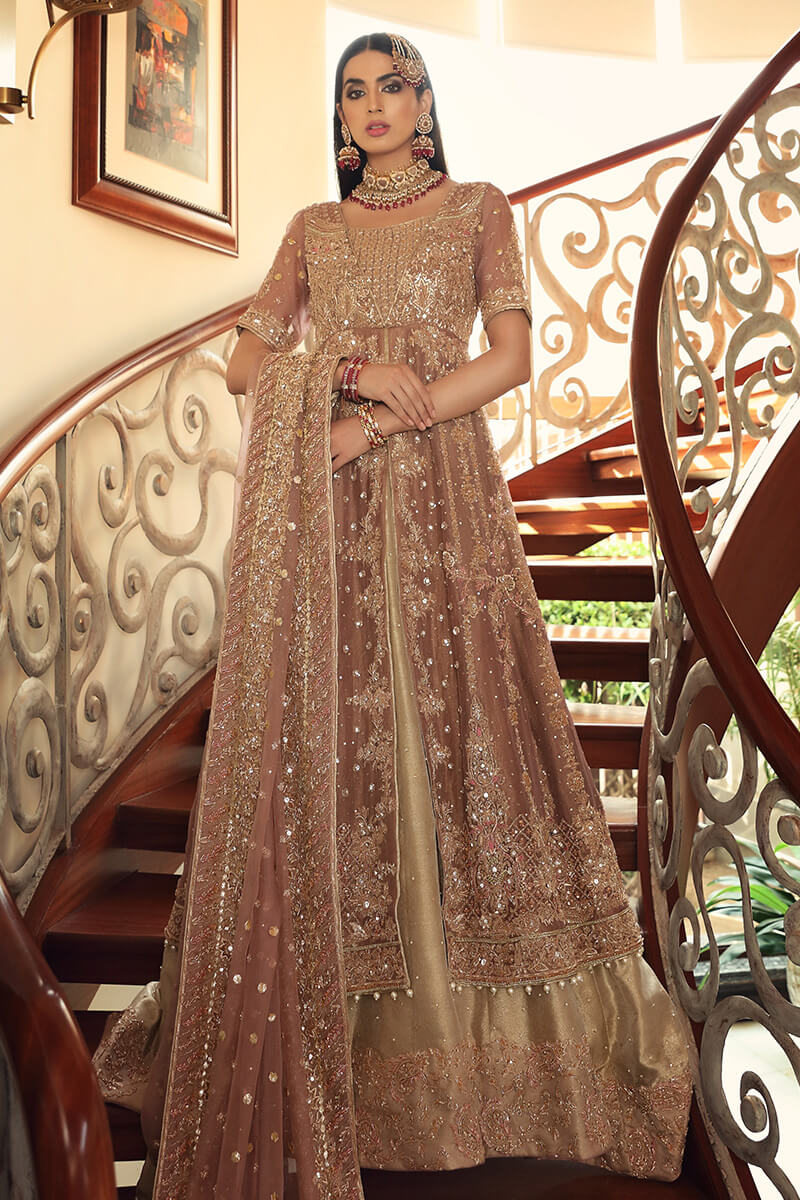 TALEYA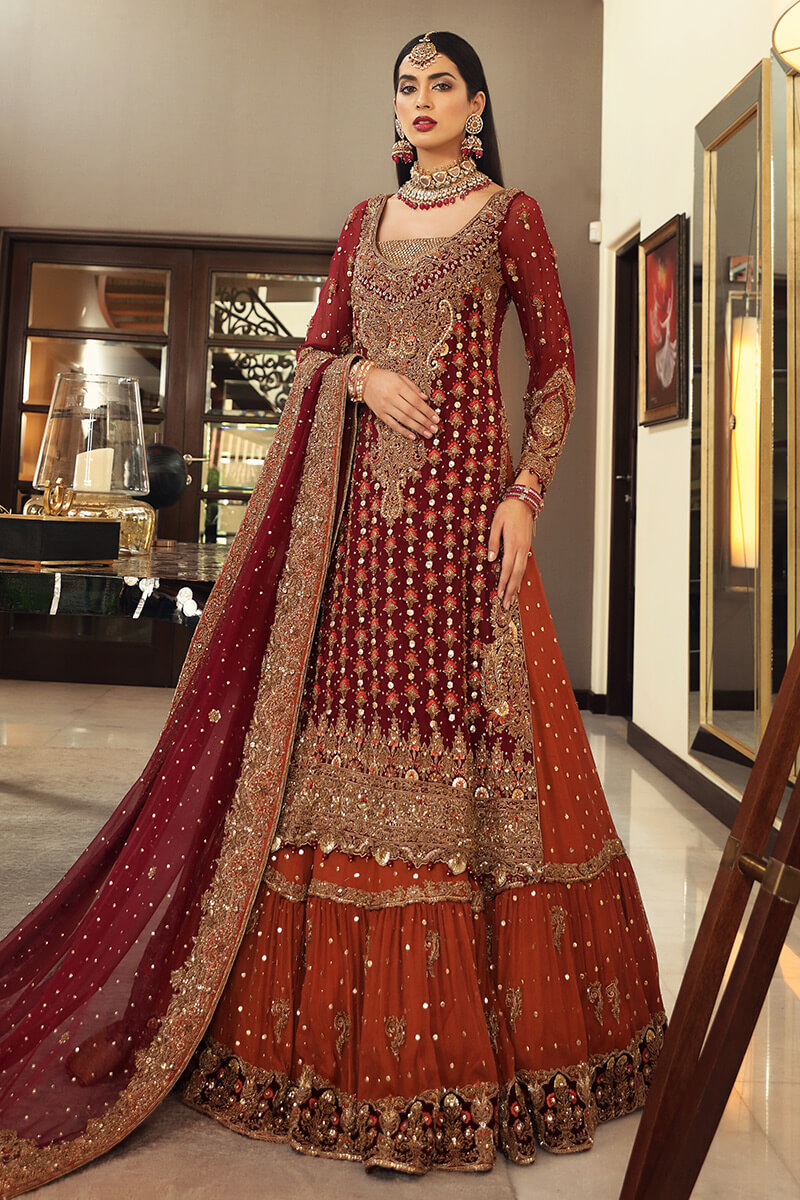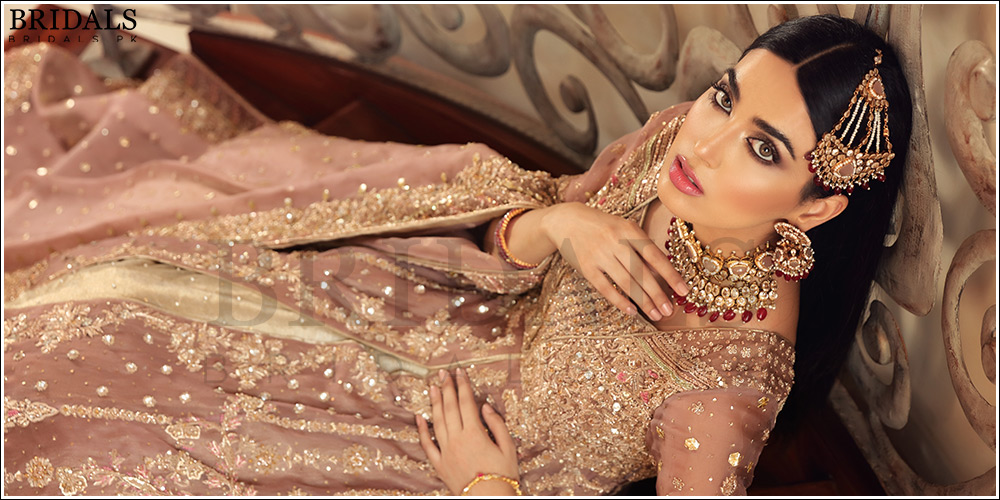 'Sheherzade' Bridal Edit II By Aisha Imran Is A Class Of Its Own!
Description
Round two, keep 'em coming…
Admin
Bridals.PK
https://blog.bridals.pk/wp-content/themes/bridal/images/logo.png