Experience The Love And Joy Of Matrimonial Bliss With Annus Abrar's 'Ghar Ki Shadi' Collection!
Oct 30, 2020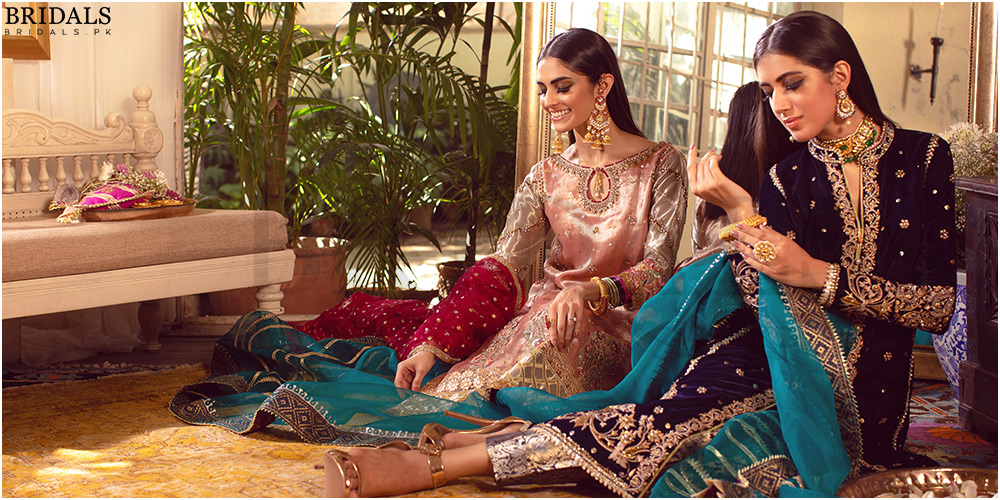 Article by: Myra Raja
Annus is all about capturing moments and sentiments and translating them into his own versions of art. He creates as he goes along a particular sentiment capturing it as best as he can and then interpreting it to the best of his ability. After his journey of love 'Mehr' comes another journey which we have all been a part of, 'Ghar Ki Shadi'.
Be it your own, or a dear or near loved one's wedding, at least once in their lives people have gone through a shadi that was being held in their own house. The lights draped outside are the first giveaway, the sound of a distant dholki or the guests coming and going and the cars parked outside, the home decorated with flowers, something about all this makes you take a good peek inside at the celebrations, making you yearn to be a part of all the excitement and the celebration.
Annus Abrar presents the pristine and beautiful collection of festive formals for the oncoming festivities be it a dholki among cousins, a mayoun sitting amongst friends or the big day. A splash of colors, explosion of hand-worked embellishments, narrating the story of laughter, love in a background of music, celebrating the biggest celebration of life. It is a ready-to-wear collection, prices starting from Rs. 53,000 PKR going to Rs. 70,000 PKR. Cotton net angrakhas with gota and hand-blocked printed details on hemline. The hemline is further enhanced with kaamdaani in gold and silver, similar to the sleeves, the color and the adequate amount of work is just right to set off the mood and kickstart the festivites. A flared silhouette panelled kalidar with a color blocked bodice is also perfect festive wear for a mayoun or dholki. Adorned with sequins and gota, mirrors and dabka, paired with pants, it is a season's must have.
1. ZAYNAH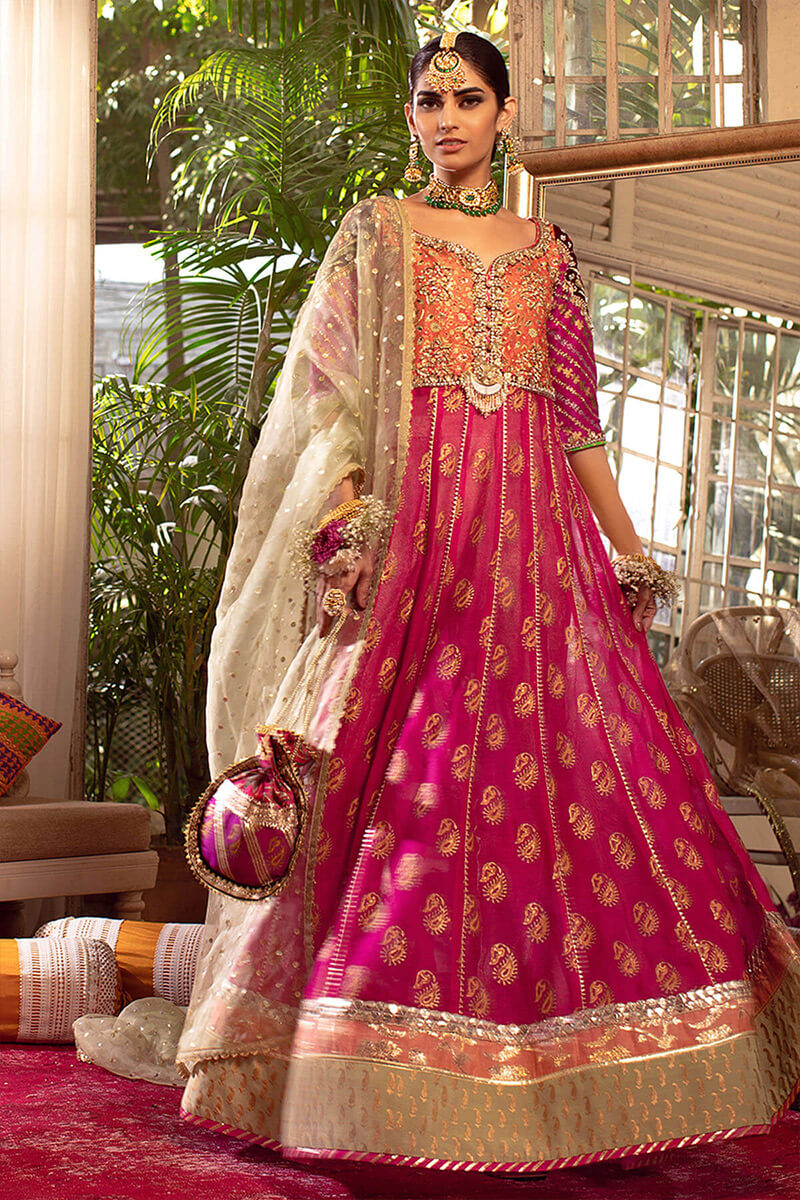 2. MALAIKA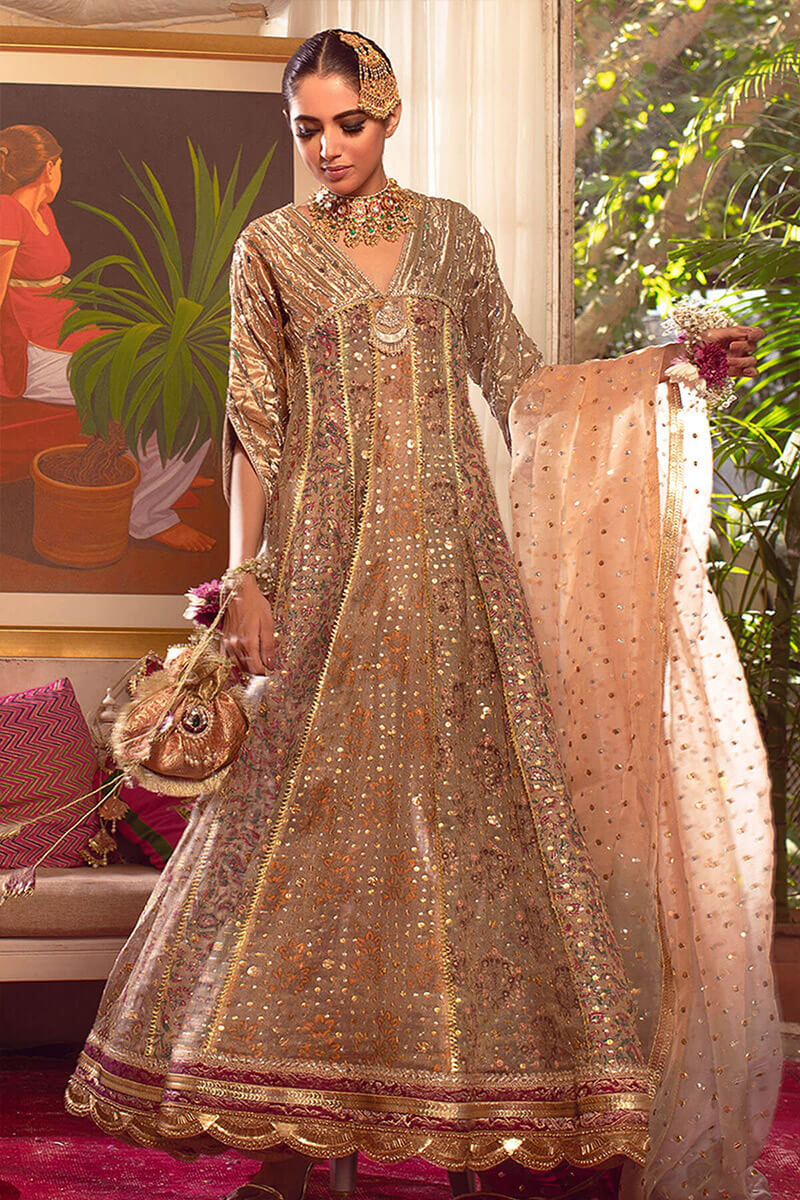 3. INSIYAH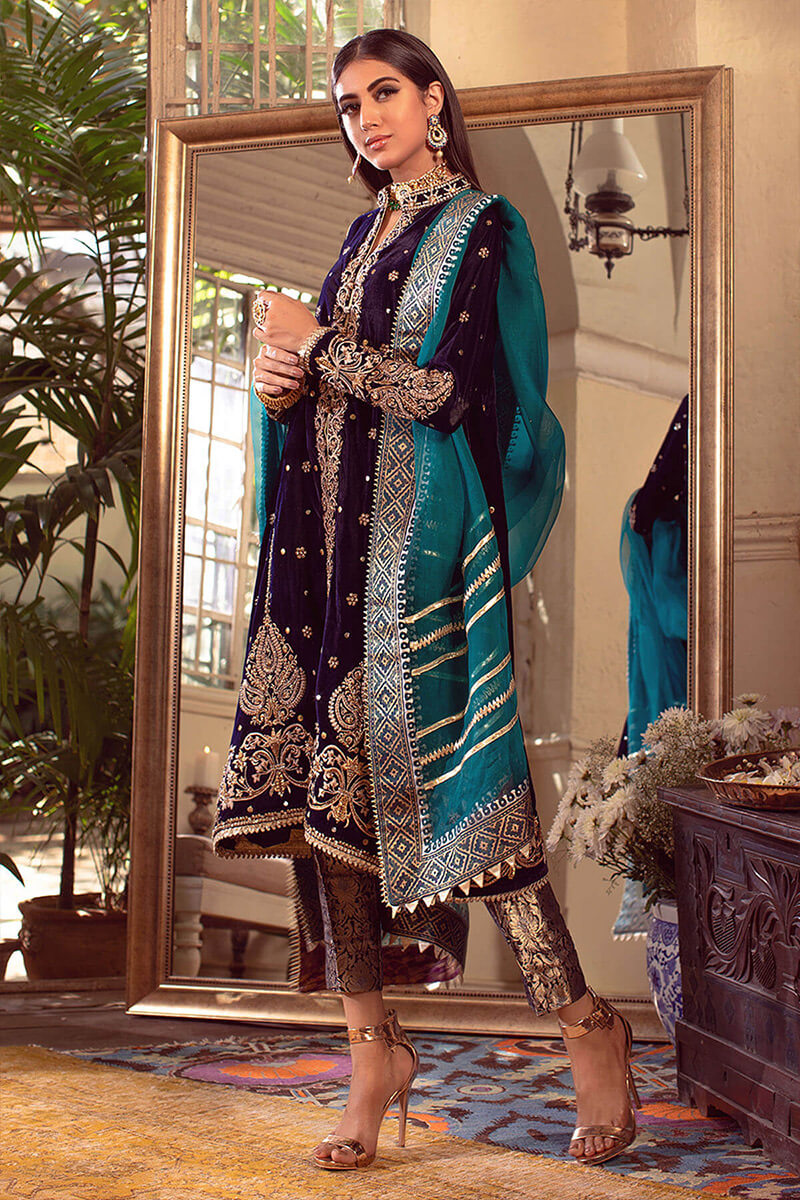 4. MAHGUL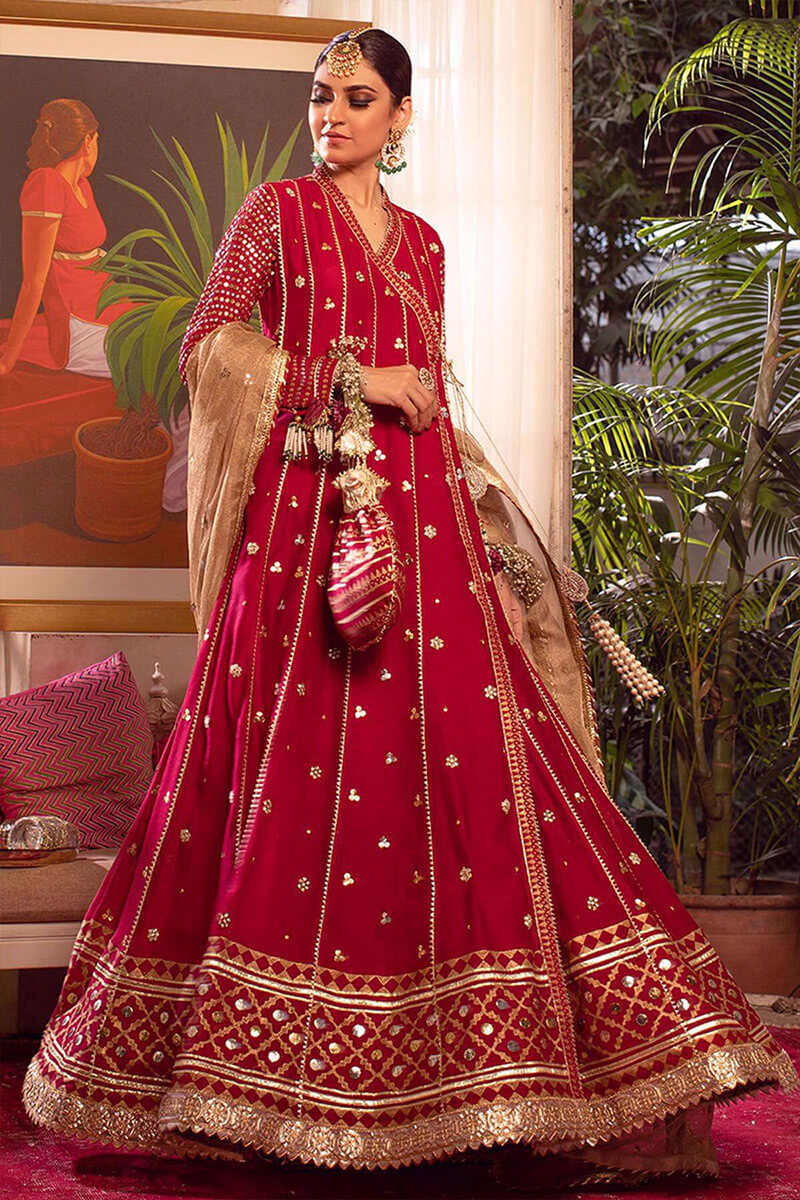 5. FRIDA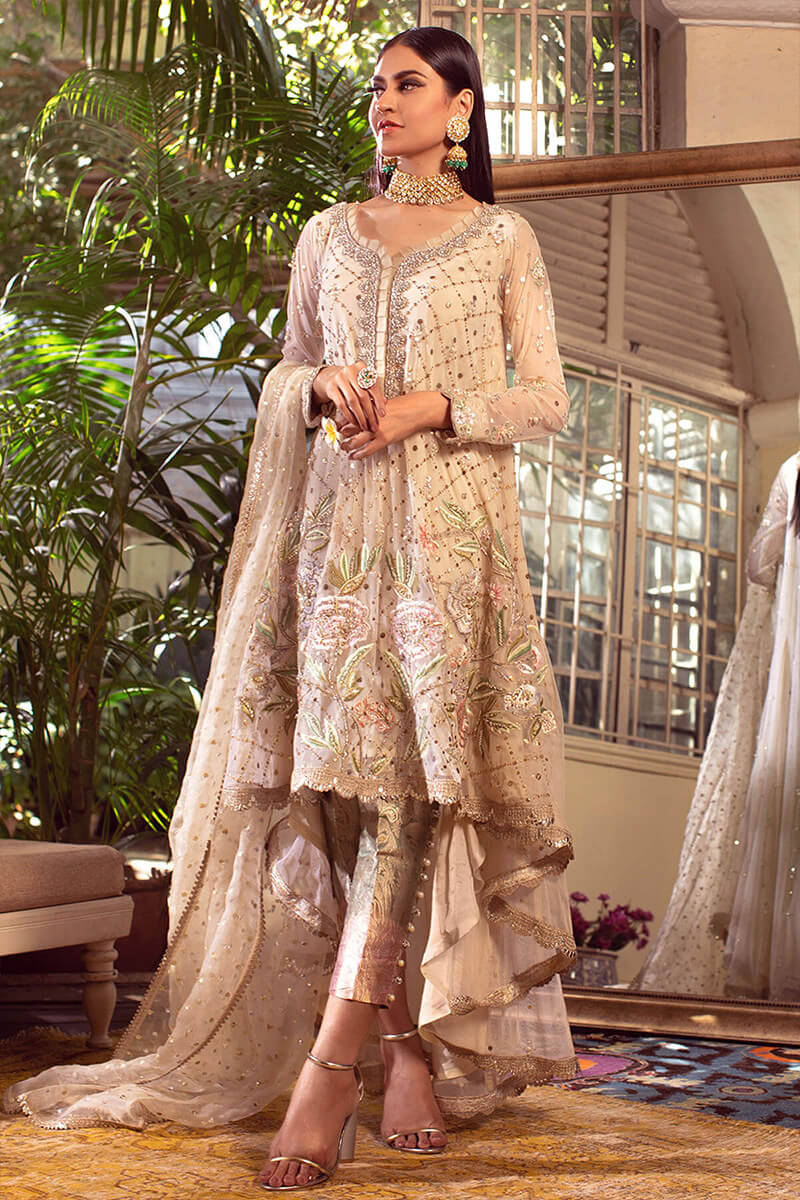 6. ALAYAH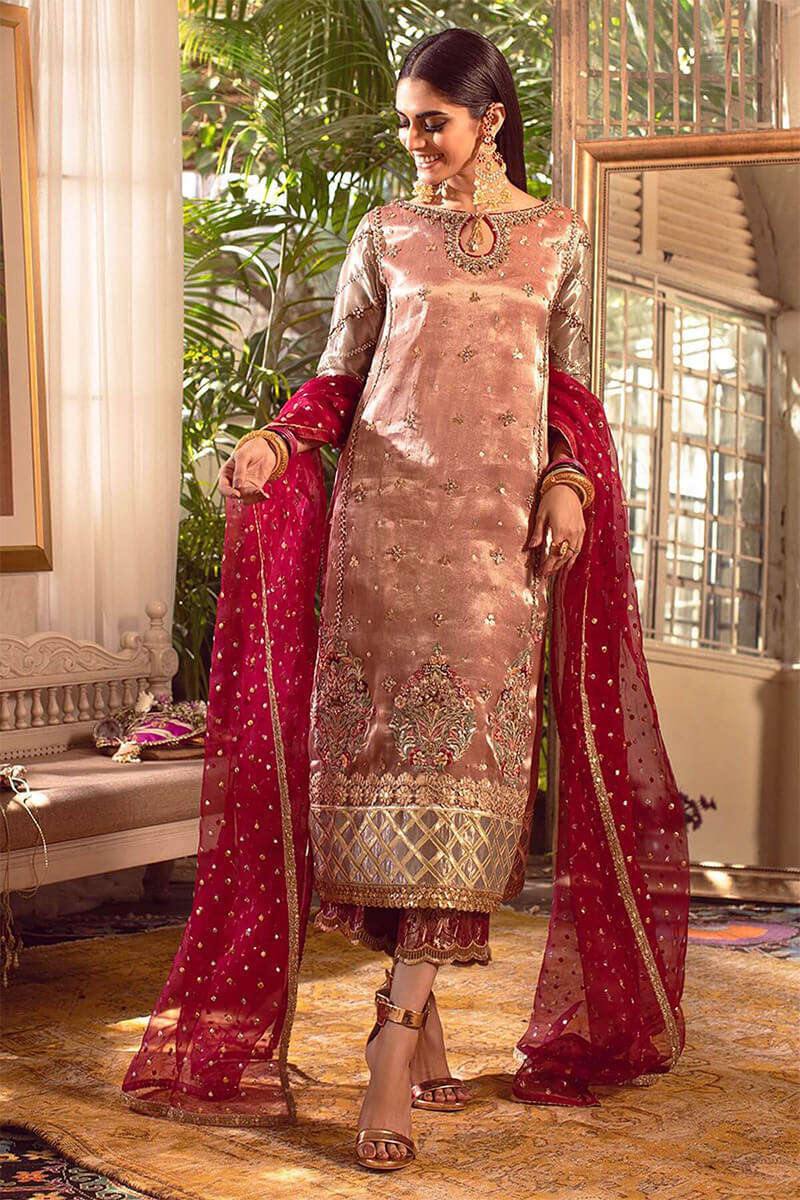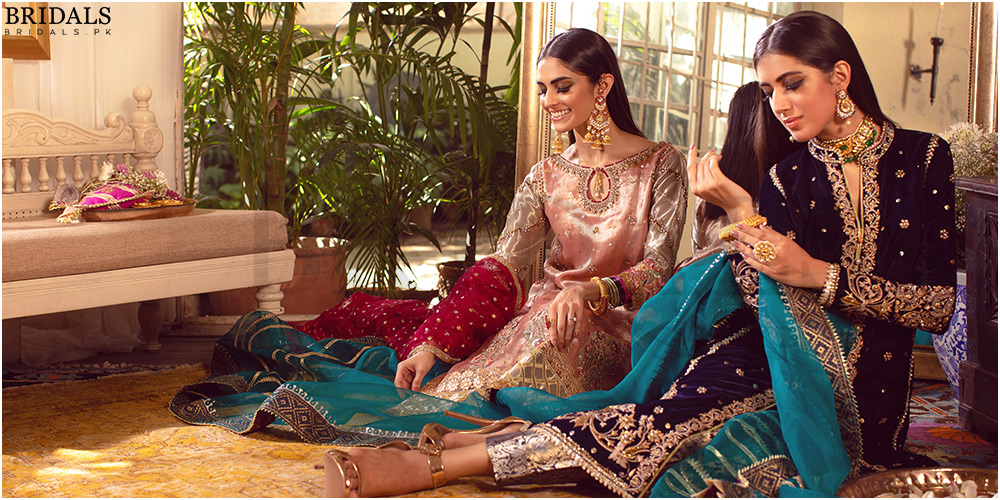 Experience The Love And Joy Of Matrimonial Bliss With Annus Abrar's 'Ghar Ki Shadi' Collection!
Description
Bringing back fond memories of traditional festivities.
Admin
Bridals.PK
https://blog.bridals.pk/wp-content/themes/bridal/images/logo.png