Sania Maskatiya's Zeenat Has Got You Sorted For Your Winter Weddings!
Oct 26, 2020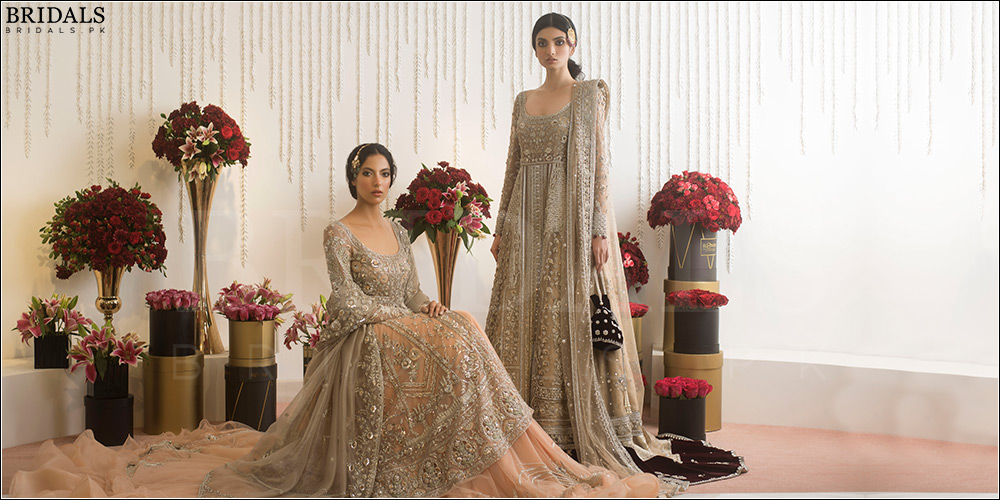 Article by: Zarmeena Ali
'Zeenat' which means beauty or to adorn cannot be truer to its name. Sania Maskatiya's winter festive 2020 collection features bridals, festive and formals. Come one come all is what this collection holds. There is something being cater for everybody.
Scrupulously handcrafted with rich meticulous needlework on enthralling fabrics featuring delicate tulles, fine velvets and soft silk; this collection has it all. Drama with a flare, panache silhouettes and is a perfect commemoration of our rich textile heritage. A carefully designed collection of bridal looks both in nets, cotton nets, embroidered or embellished, on a canvas of bold and light tones. With a montage of heavily ornamented, hand-worked details and farshi gharara's, scalloped dupattas, banarsi lehengas steeped in tradition and modernity. Artisanal craft that you have never experienced before though varied layers of tulles, trails and ruffles. Each and every creation is framed with embellished borders. Some are sensuous with low backs or a jaal at the back bringing sexy back. Velvet details accentuate the winter theme and the lehengas hem designed in a geometric pattern enhances the finishing in a striking manner.
EMBELLISHED MAROON SHIRT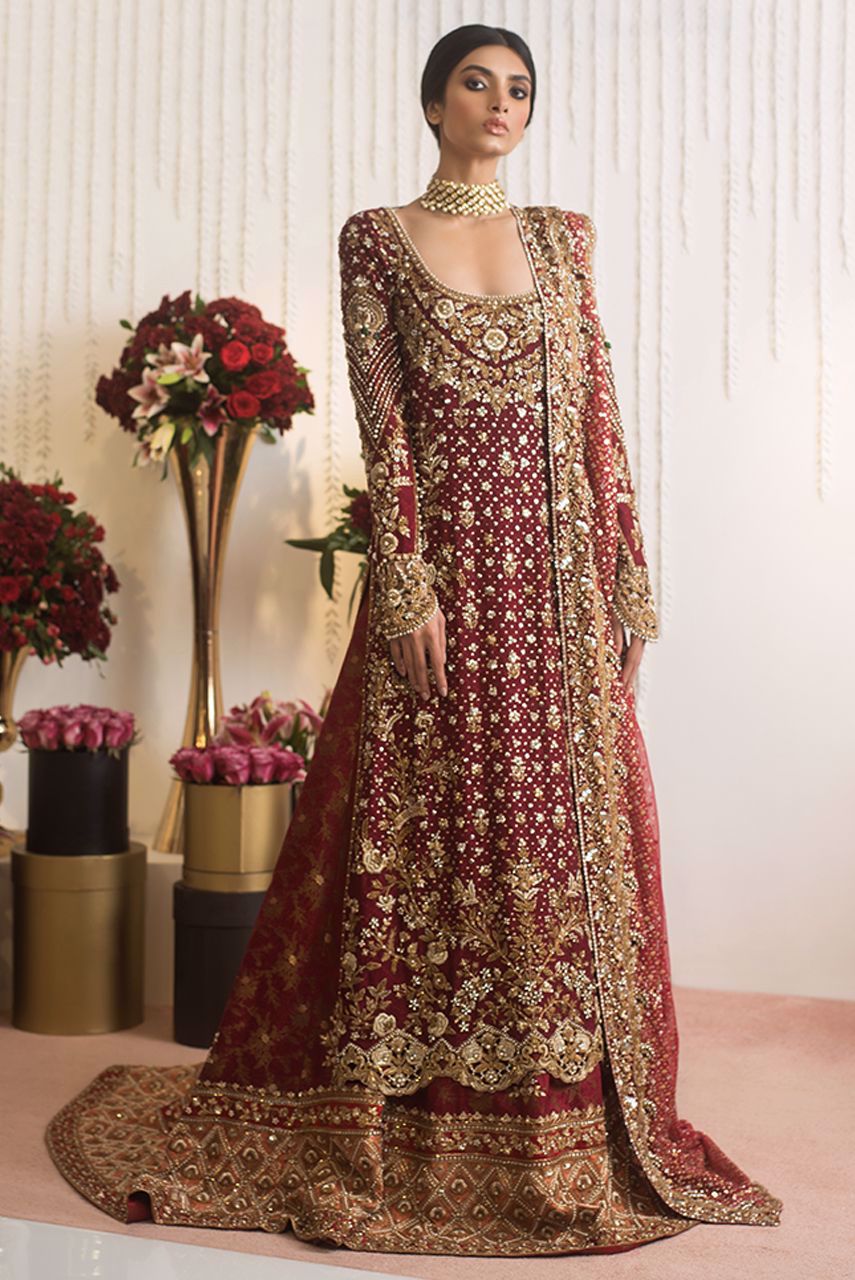 EMBELLISHED PEACH KALIDAAR PESHWAS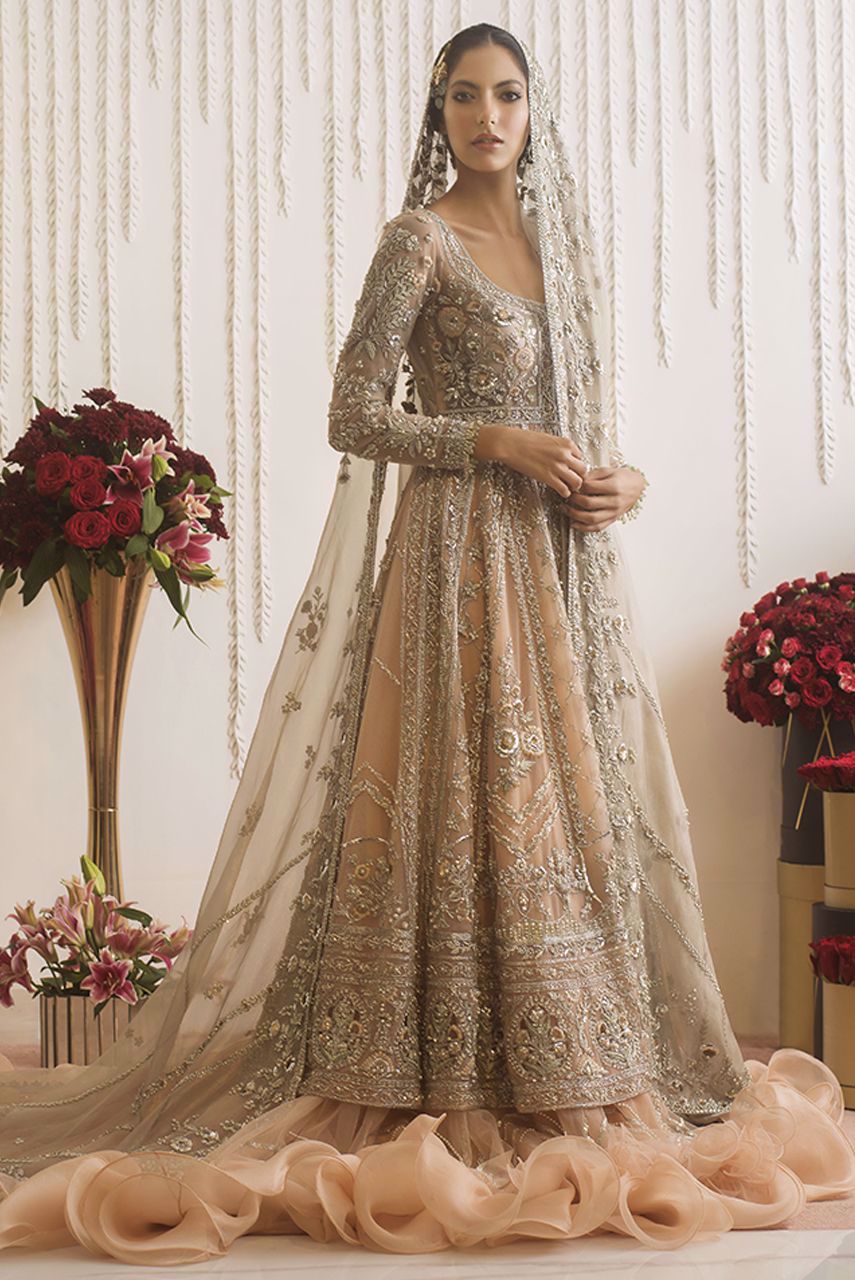 HANDWORKED PESHWAS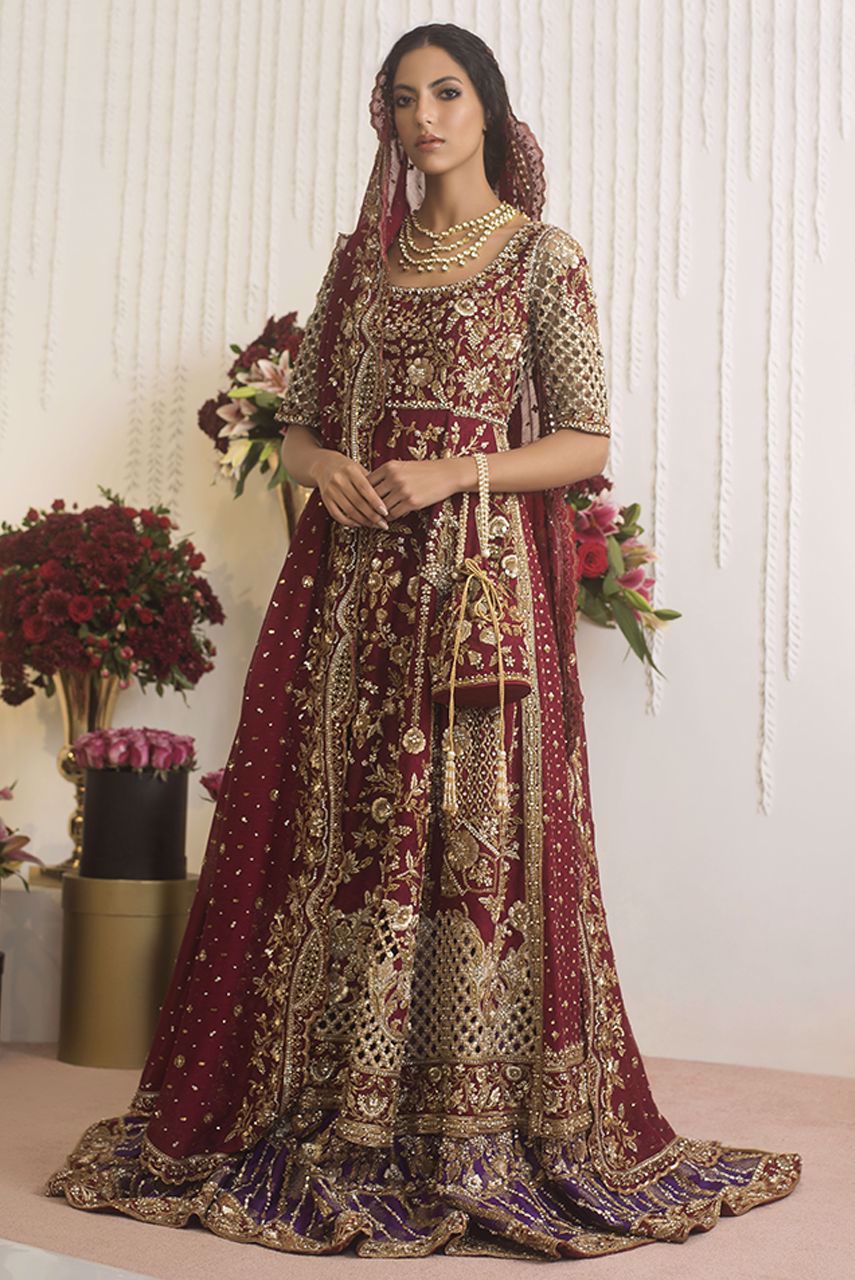 EMBELLISHED ROSE PINK NET TULLE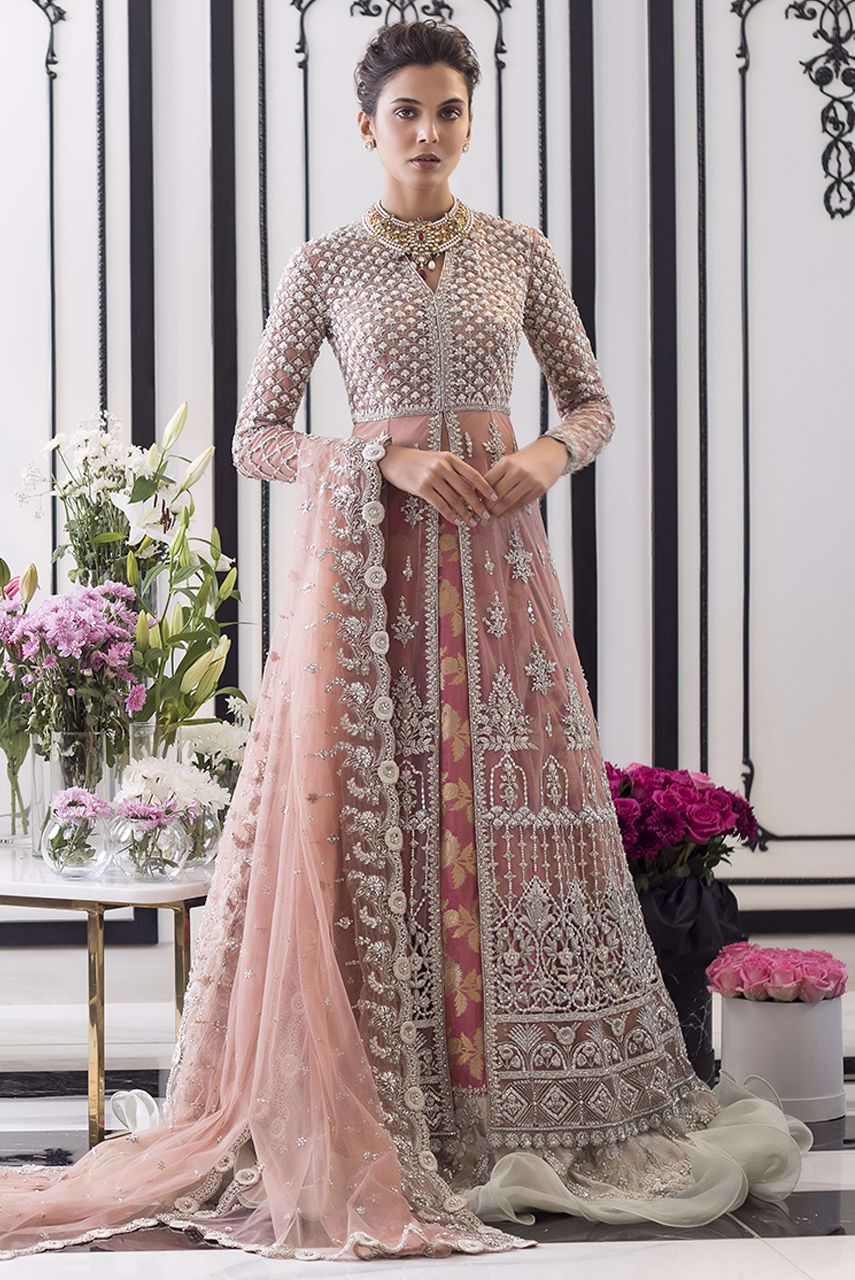 BUTTERMILK A-LINE FRENCH NET SHIRT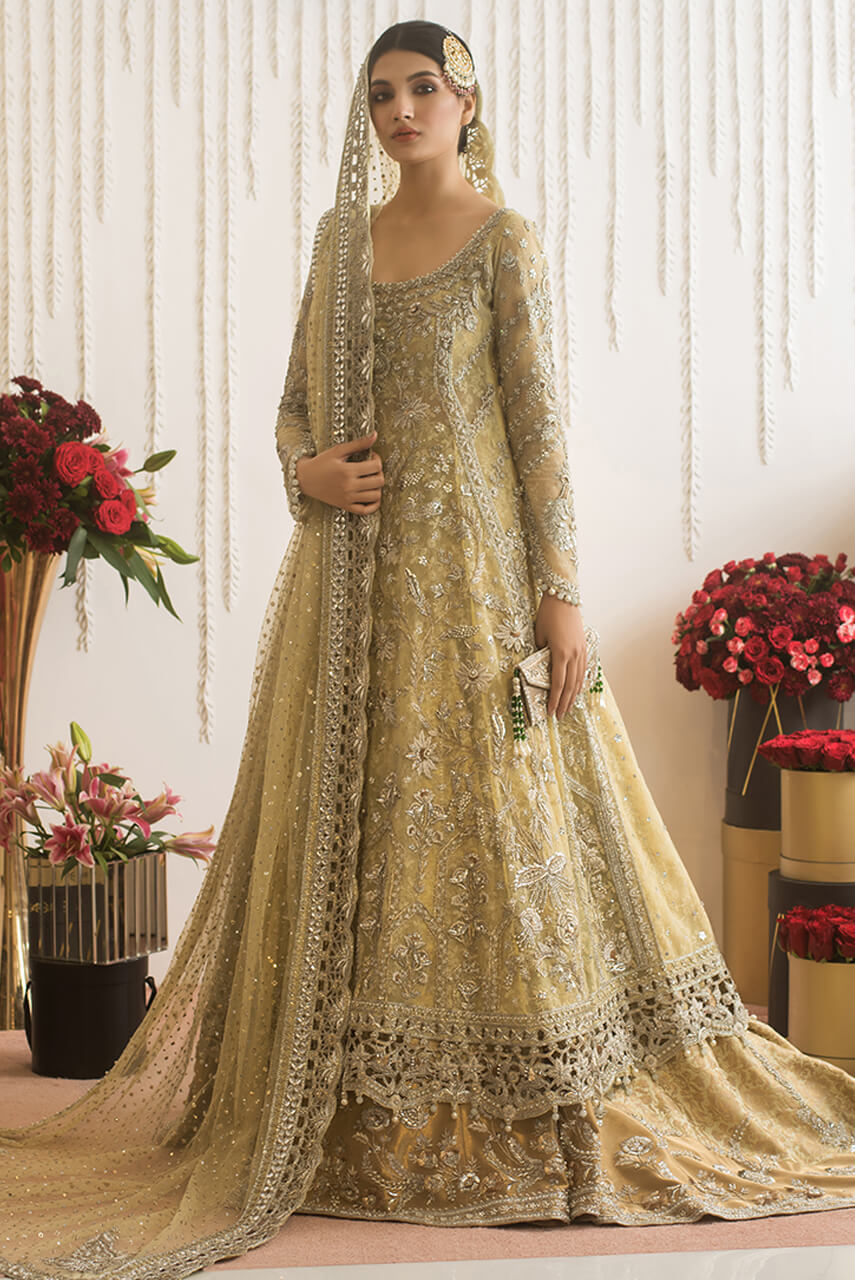 EMBELLISHED NET TULLE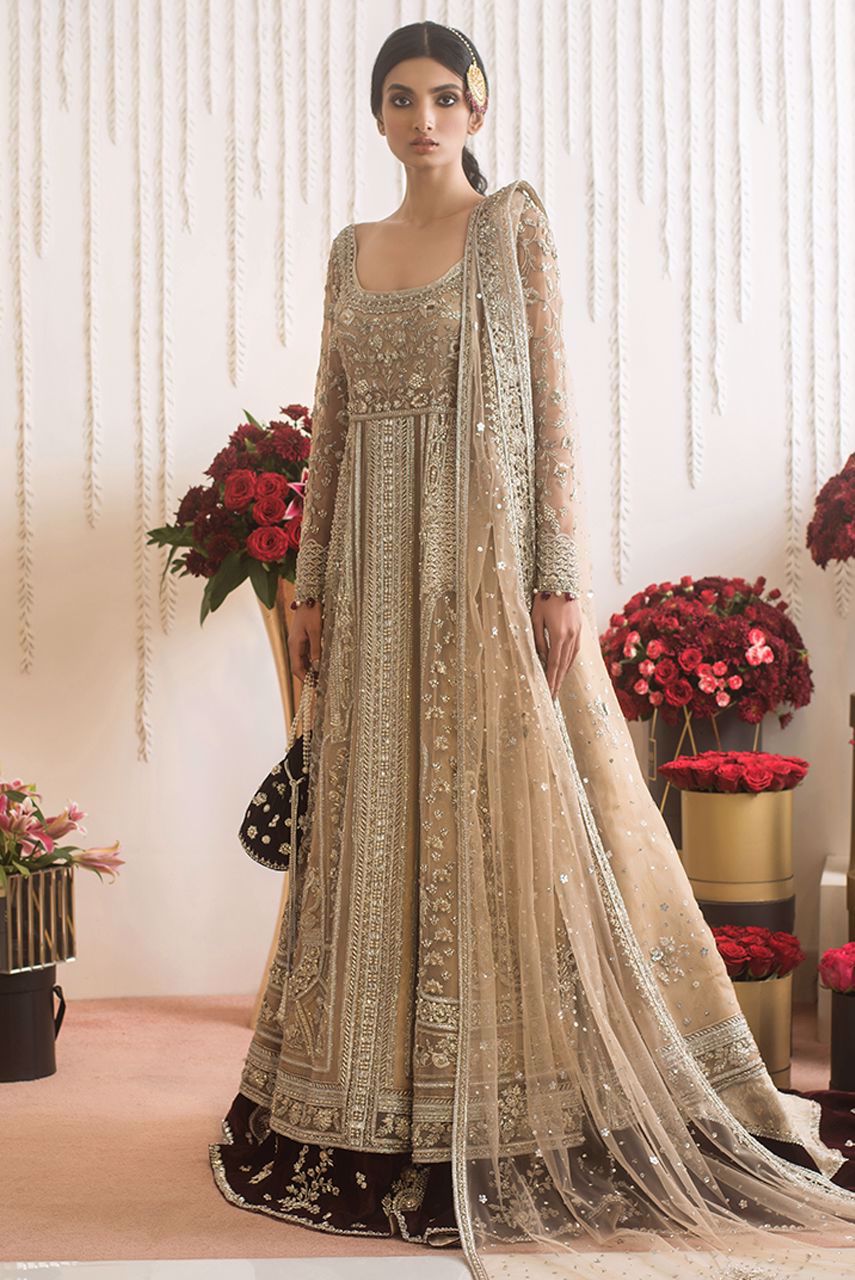 DEEP SAFFRON SHIRT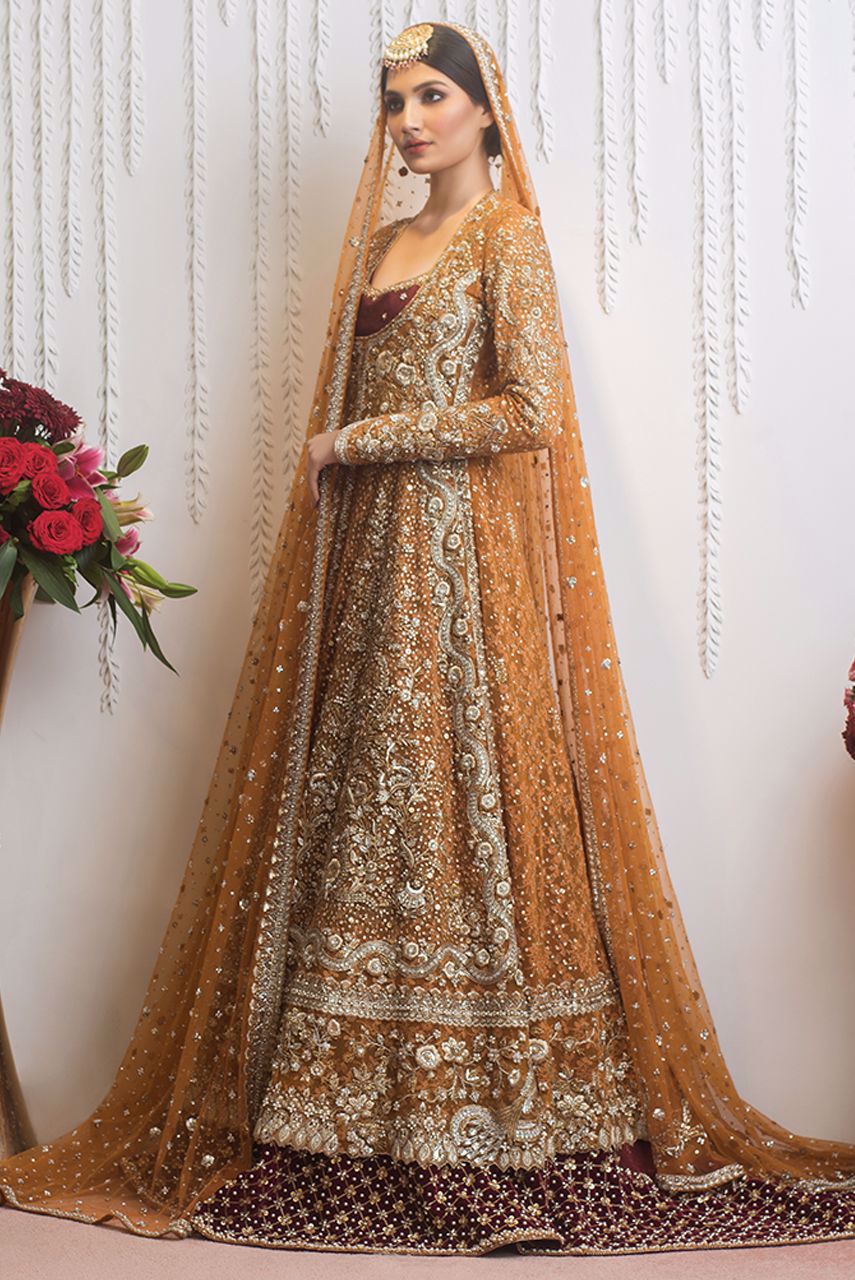 Aren't you in love with this collection? We surely are. It is just perfect for this festive season!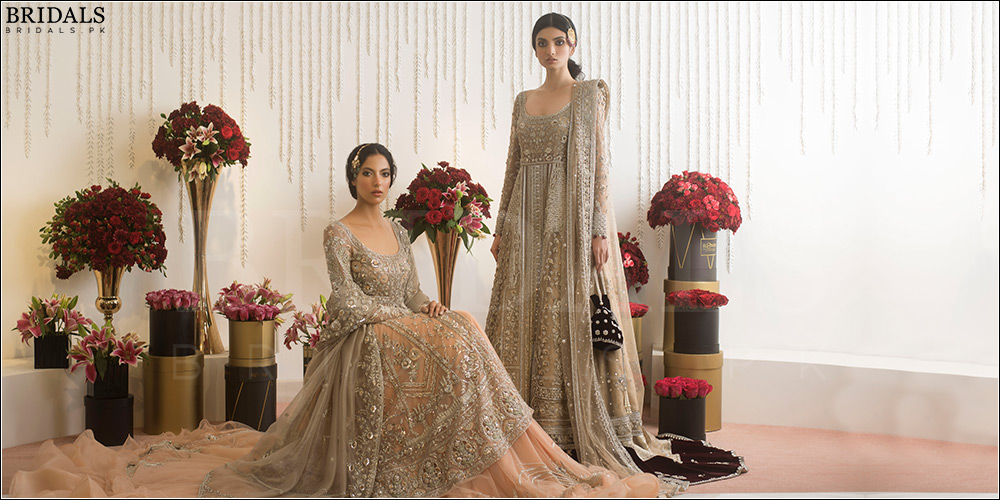 Sania Maskatiya's Zeenat Has Got You Sorted For Your Winter Weddings!
Description
A winter festive collection that you shouldn't miss out on.
Admin
Bridals.PK
https://blog.bridals.pk/wp-content/themes/bridal/images/logo.png