5 Korean Skincare Brands That You Should Try for Glowing Skin
Apr 13, 2018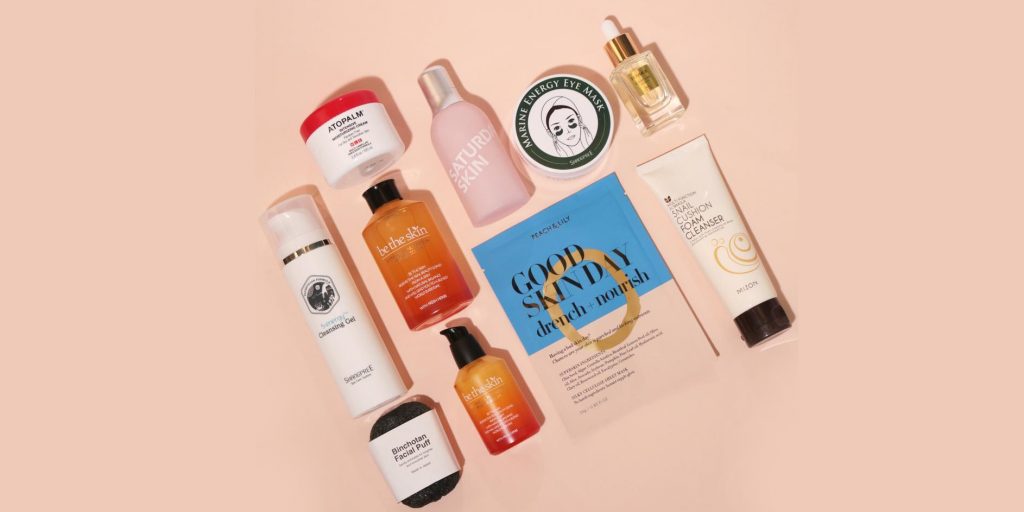 Commonly known for its Oncheon, distinctive culture, and scrumptious meals, Korea is a very diverse land. Another aspect that makes this region popular is its diverse range of skin care products. These magnificently amazing items are made from mostly natural products. Contrary to popular beliefs, you would see a significant change in your dull skin. For this very reason, Korean skincare brands are widely preferred all over the world. We have made a list of 5 brands that have changed the game and everyone loves to recommend them to their peers.  Here we go!
The Face Shop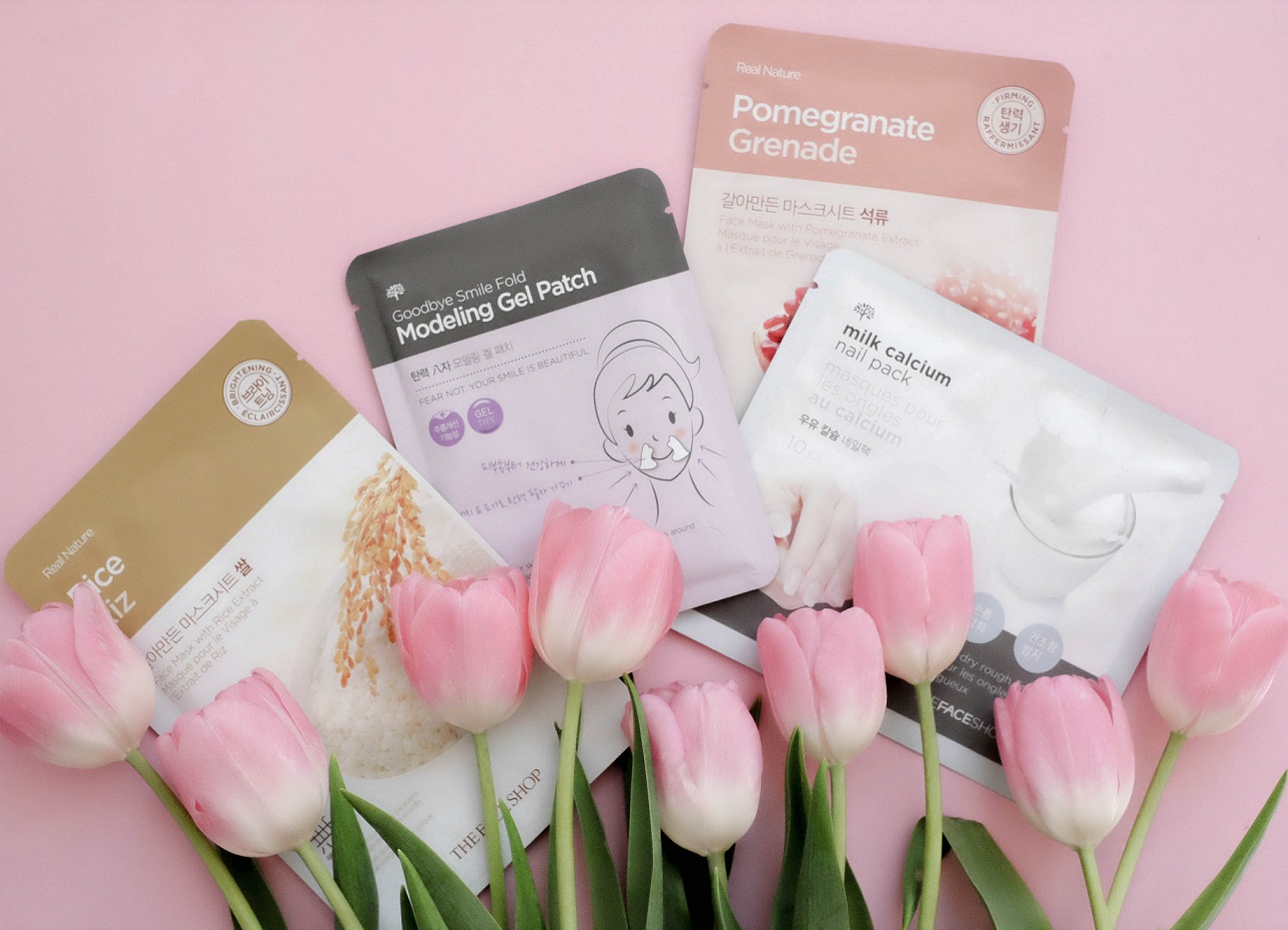 The Faceshop owns a number of beauty and skincare products. Among them, the moisturizer works magically to make your skin shine for longer hours. It is also considered an affordable brand among a whole lot. The plant ingredients make the products stand apart from the crowd. So, what are you waiting for? Grab some for yourself now!
Nature Republic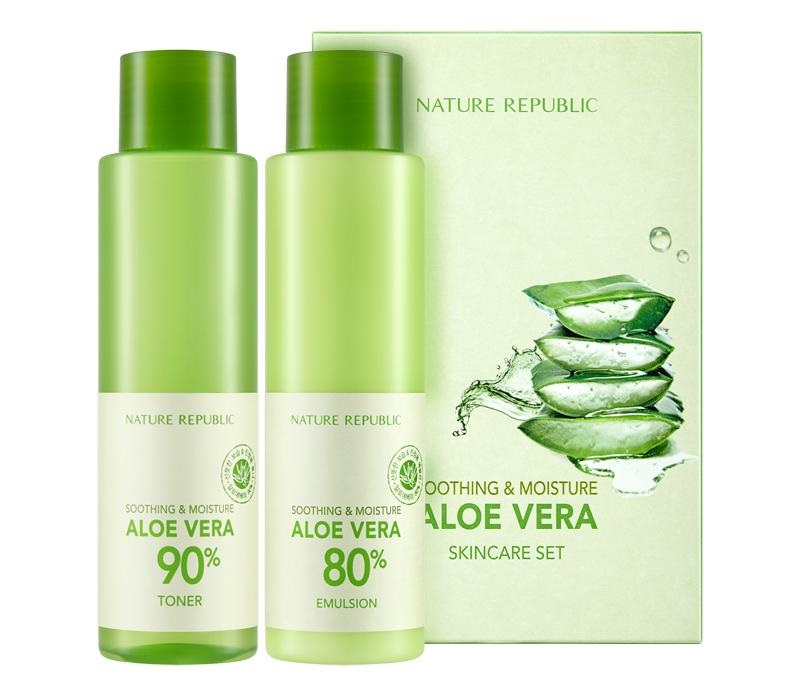 Argan Oil, Green leaf, and Aloe Vera are three main ingredients that are used to prepare Nature Republic's products. The Aloe Vera gel is well liked by people because it manages the dead skin cells.  The best part is that it makes products for both men and women.
Klair Cosmetics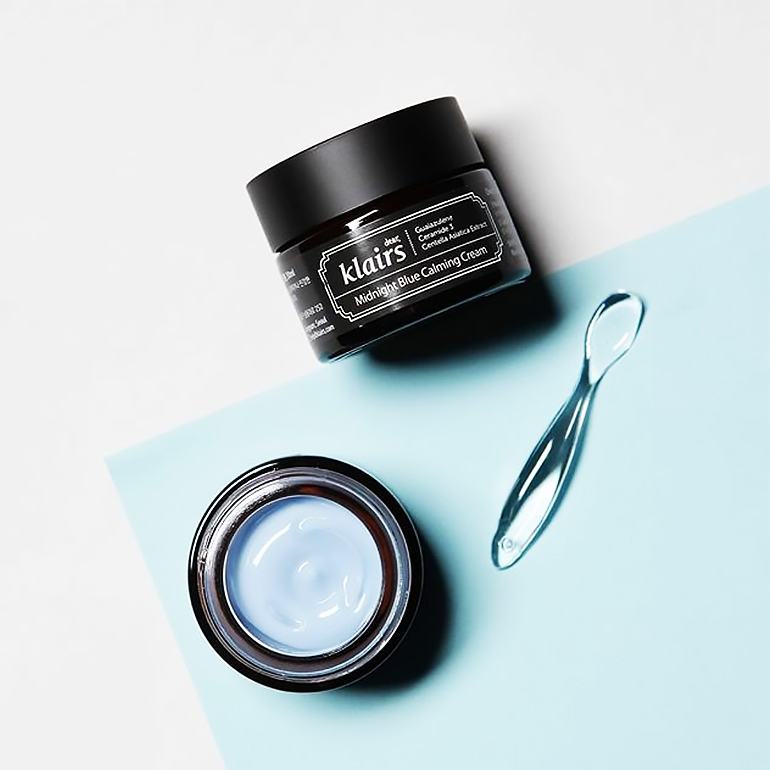 This company has targeted those who have a more sensitive skin than most people. From essence to fresh juice vitamin E mask, and anti-aging midnight blue drops everything is just perfect. In the range of products that the company has produced, you won't find any alcoholic ingredients or synthetic scents.
Banila Co

Banila Co. takes pride in the fact that their skin care product is made from natural oil. This is the main reason why it has been recommended for people with dry skin. Another reason to choose this brand would be that it cleans the skin from the remnants of the base makeup.
Innisfree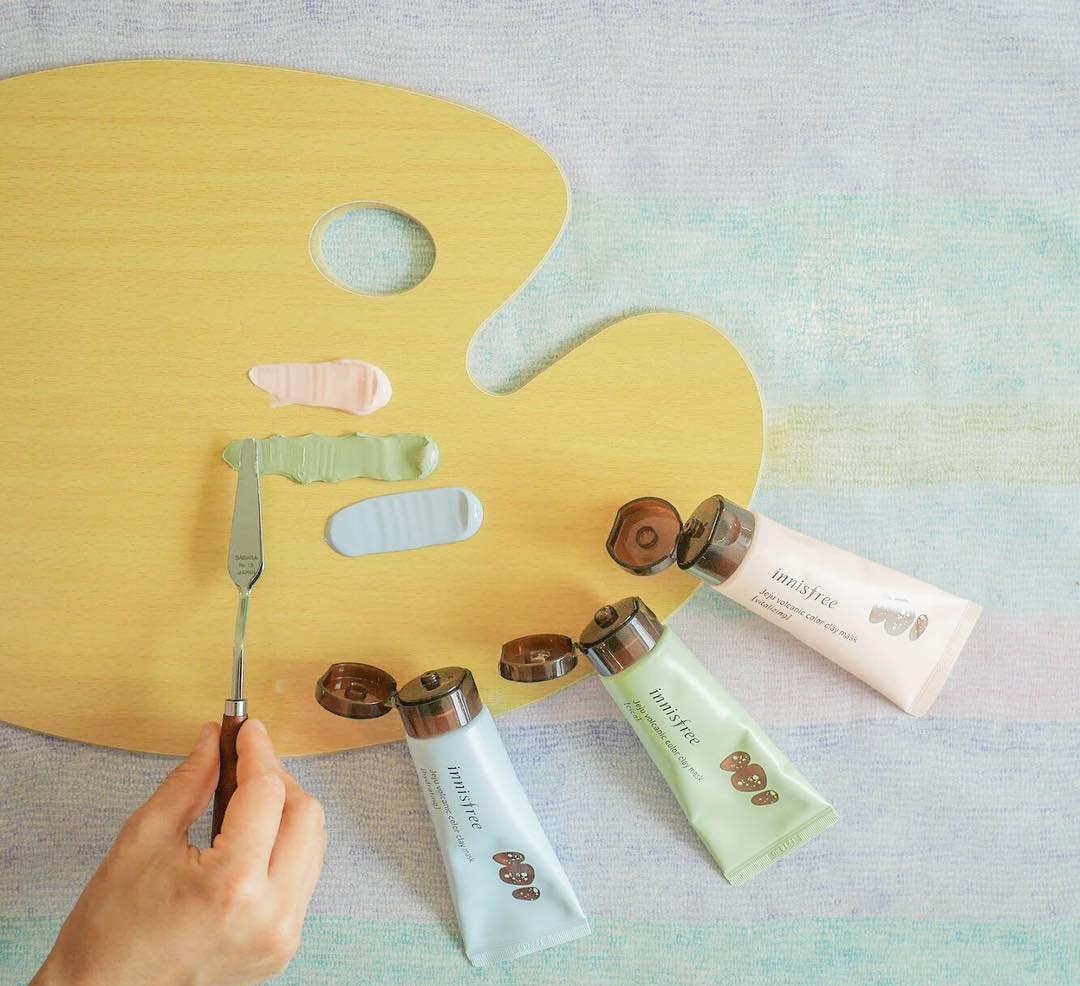 Hands down, Innisfree is the most popular skin care brand across the globe. You'll find it everywhere and it has one of the widest variety of skincare items than you would imagine. This company uses Korea's volcanic soil, which is known to be a safe haven for all things natural.
If you're in Pakistan and wondering how to get these products, try YesStyle. It is the official distributor of all the major Korean skincare brands and tried and tested by many. You'd be over the moon to know that orders over $35 get free shipping to Pakistan too.
Skincare is considered one of the most excruciating tasks. However, it is mainly due to some sort of misconception. This is due to the fact that we often don't use right products. Once you get a hold of these little wonders, your perception will take a shift. For effective results, you have to develop a habit, and that my friend, is totally up to you!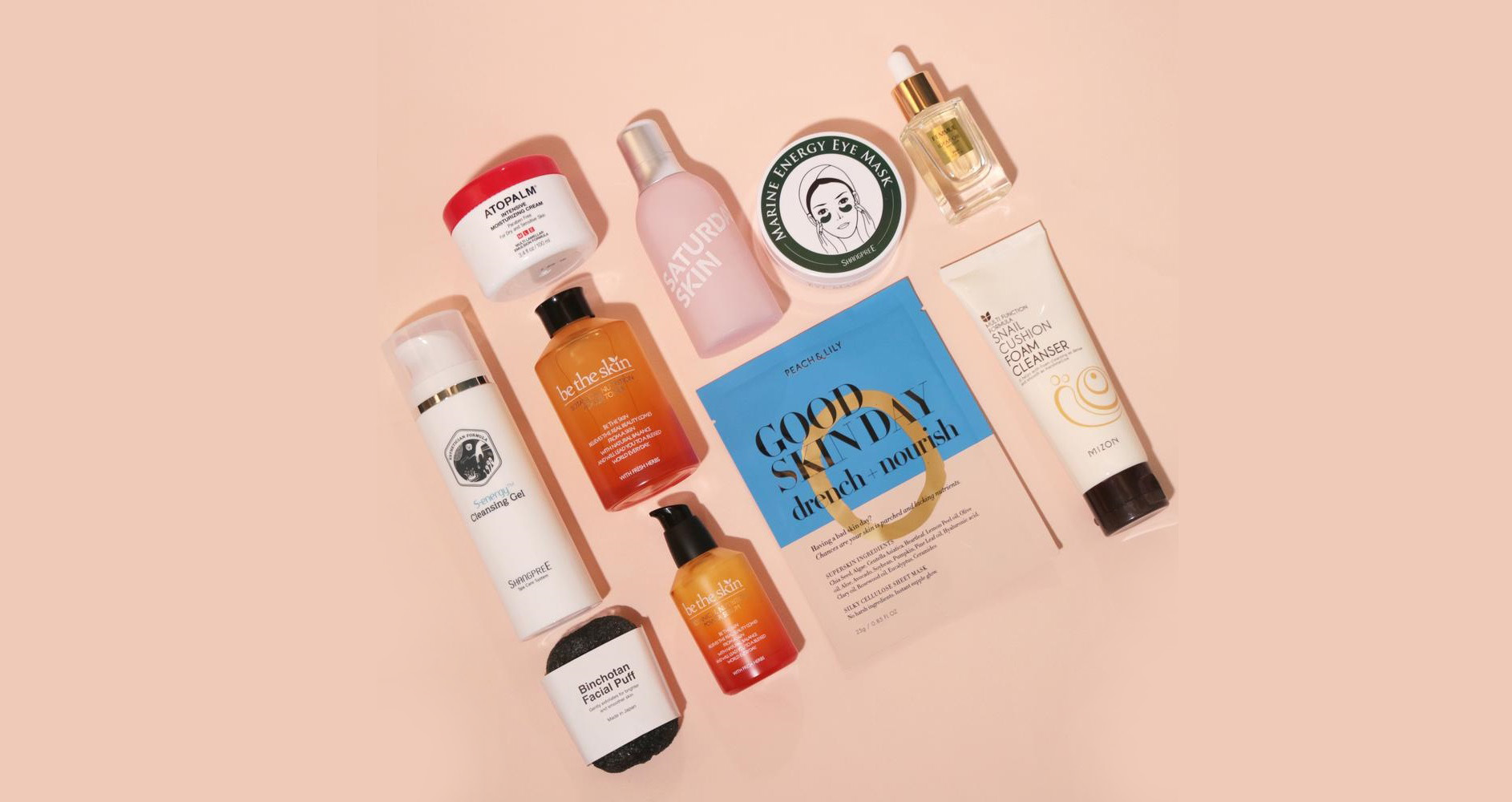 5 Korean Skincare Brands That You Should Try for Glowing Skin
Description
Commonly known for its Oncheon, distinctive culture, and scrumptious meals, Korea is a very diverse land.
Admin
Bridals.PK
https://blog.bridals.pk/wp-content/themes/bridal/images/logo.png