8 Amazing Home Remedies for Voluminous Hair
Apr 15, 2018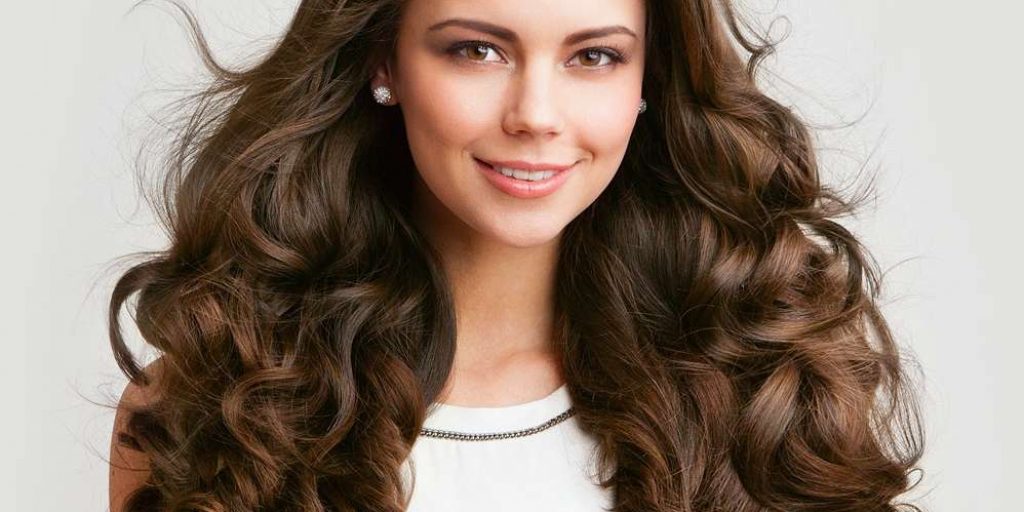 After a hectic shopping day, you saw that billboard where Mahira khan flaunted her silky shiny hair. Your hairs have that same shine but lack the thickness. Contrary to popular belief, you can have the ideal hairs and nail the look that you have always wanted. It begs the question though, how on earth can you turn the thin strands into one of those gorgeous hairs. The answer to this is simple my friend, and it has been there since long.
Only if you look closely at these 8 home remedies that are 'made for you'.
The Refreshing Orange Juice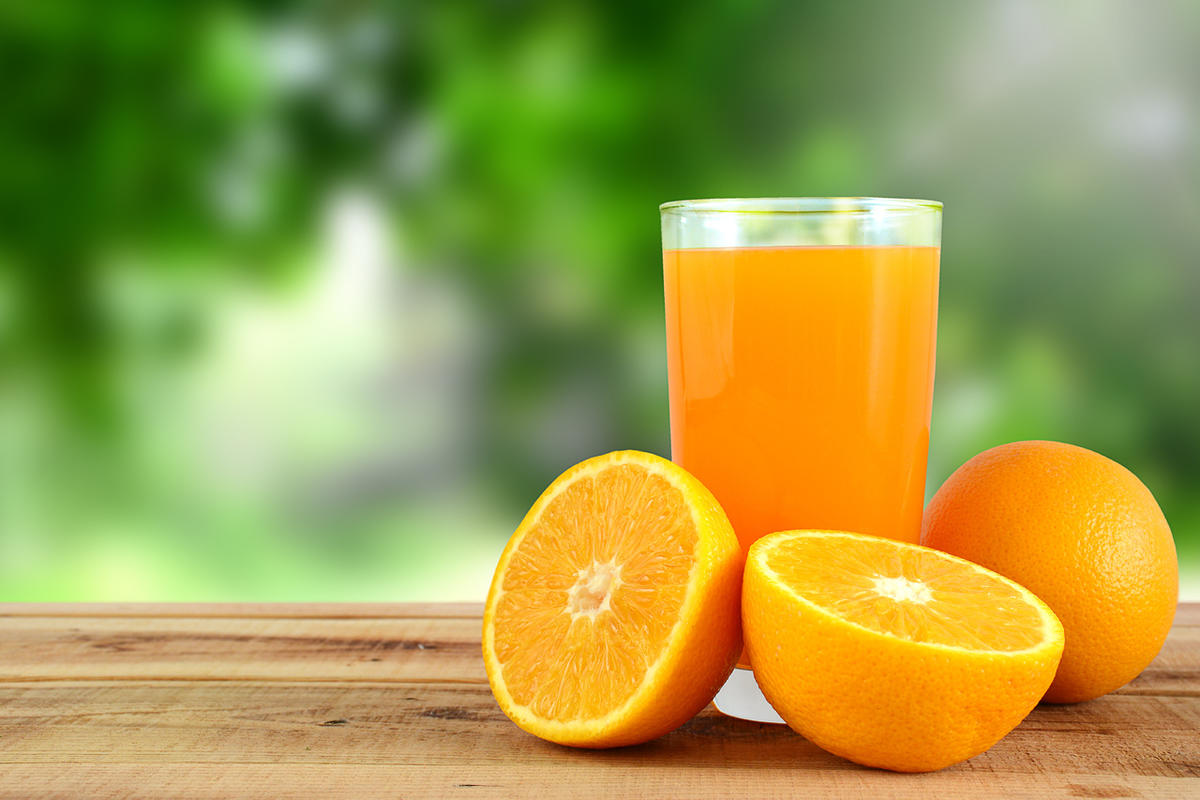 You have to use the orange pulp for this purpose. Once you have squeezed it from the orange, you have to evenly apply it on your hair. For better results, you have to keep it there for at least 15 minutes. In order to get long-term results, you can smear it twice in one week.
Curry Leaves – Help Hair in Multiple Ways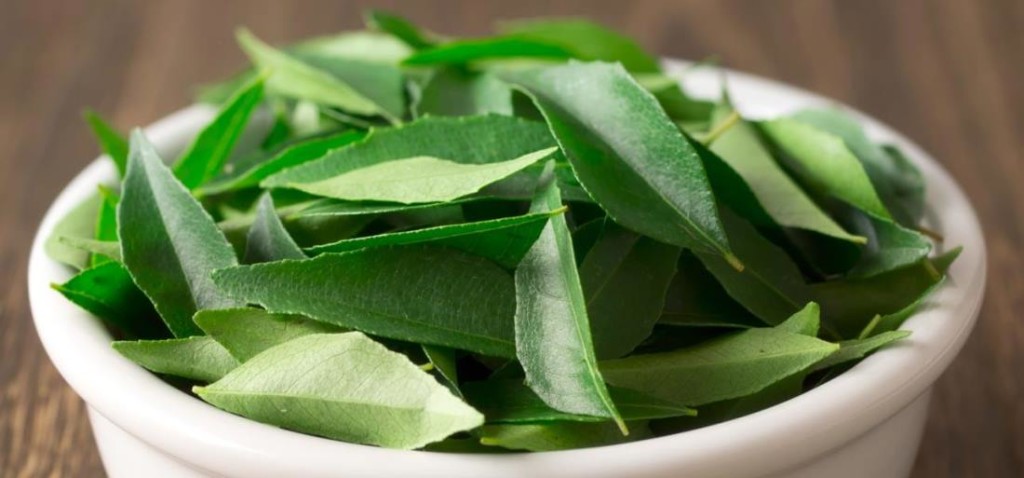 In addition to treating those damaged hairs, these leaves strengthen the hair follicles. They contain abundant proteins and amino acids, which greatly help in thickening of the hair.
Onion – The Power House of Sulphur!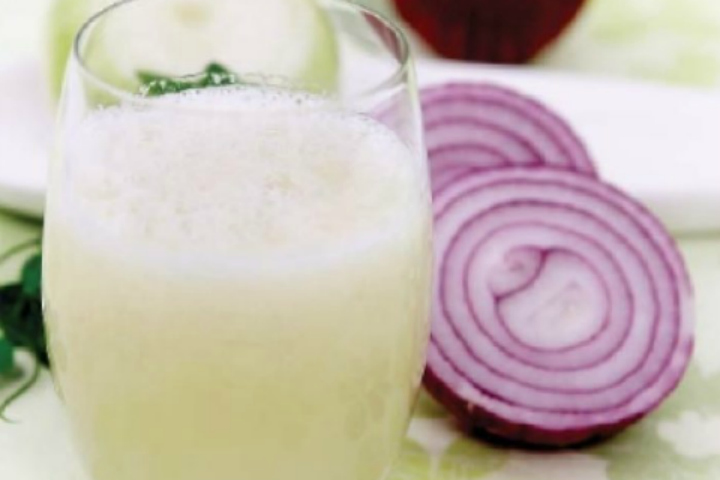 The presence of Sulphur escalates the healthy growth of hair. You should apply onion juice onto the head from time to time and see the magic!
The Mystic Olive Oil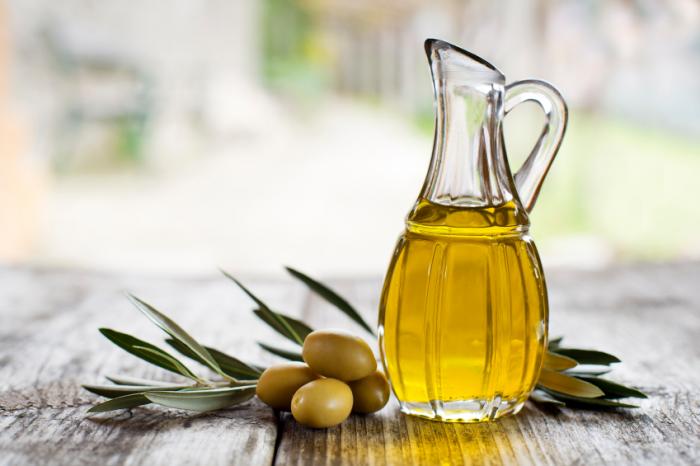 If you want thick hairs, you have to quit using your everyday oil. Ladies, bring those olives into your home and apply on your scalp every now and then. After some time, you are going to expect the desired results.
You're welcome!
Drink that Green Tea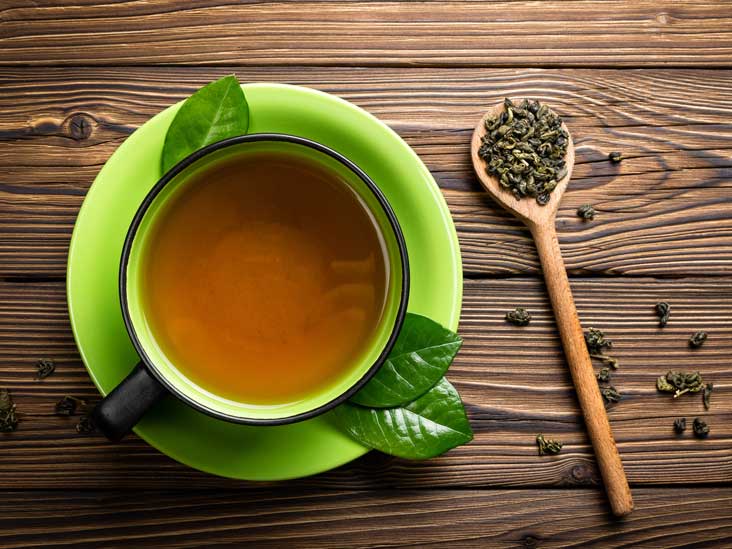 You can either have one cup every morning or you can use some on your scalp. It blocks DHT, and thus your hair immediately stops falling. As a result, you get that thick hair and style it the way you wish.
Eggs – Protein Rich Miracle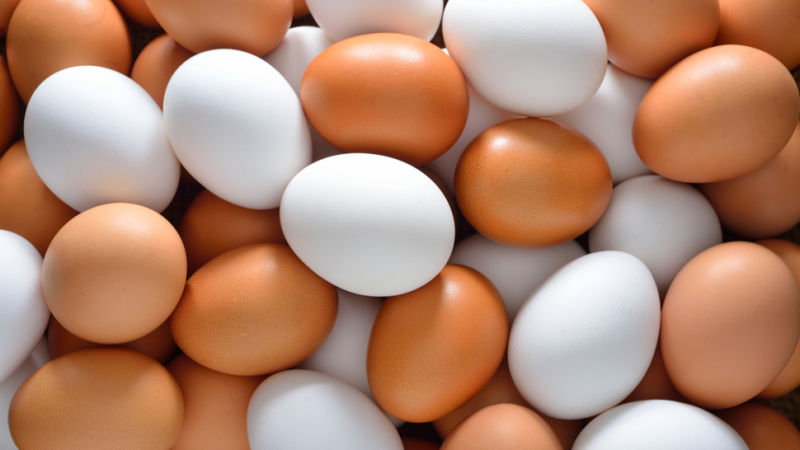 Apart from consuming them in your breakfast, you can apply this protein-rich miracle directly on your hair. Simply put, you just have to use one egg and beat it for 3 minutes. Then, wet your hair, apply the beaten egg like a mask over it and leave it for some 20 minutes. Don't forget to wash your hair with warm water!
Time to Use Some Ginger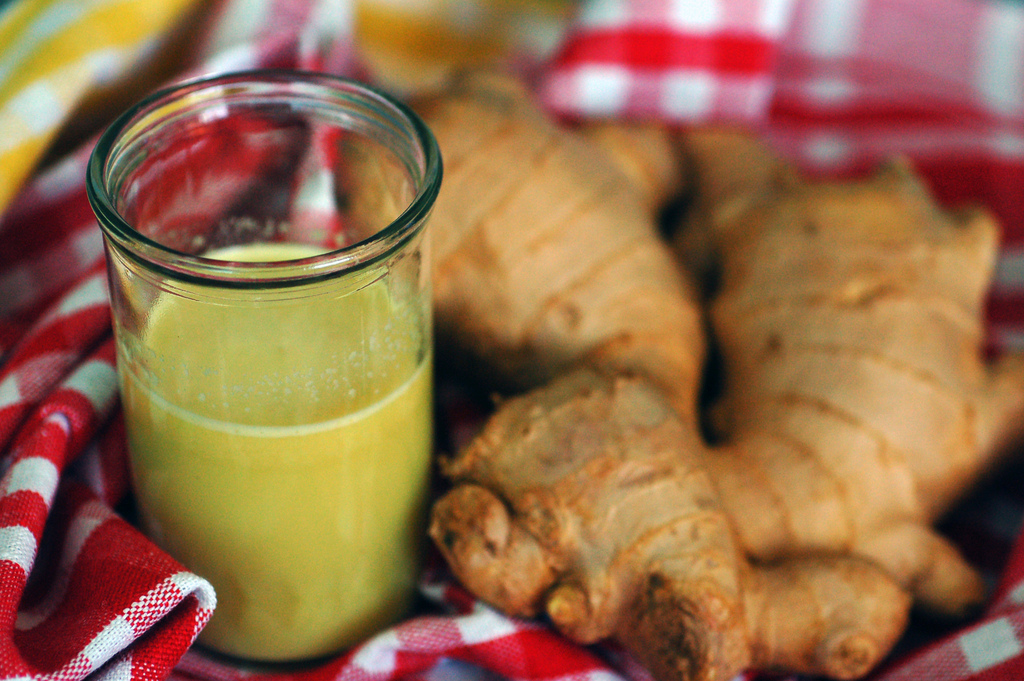 Enriched with potassium, magnesium, and vitamins, ginger is an excellent vegetable for hair growth. It also contains fatty acids that are considered a life support for hair. Just make some ginger juice, apply on your scalp, and leave for 15 minutes. Wash your hair, and make it a part of your routine.
Our Favorite Aloe Vera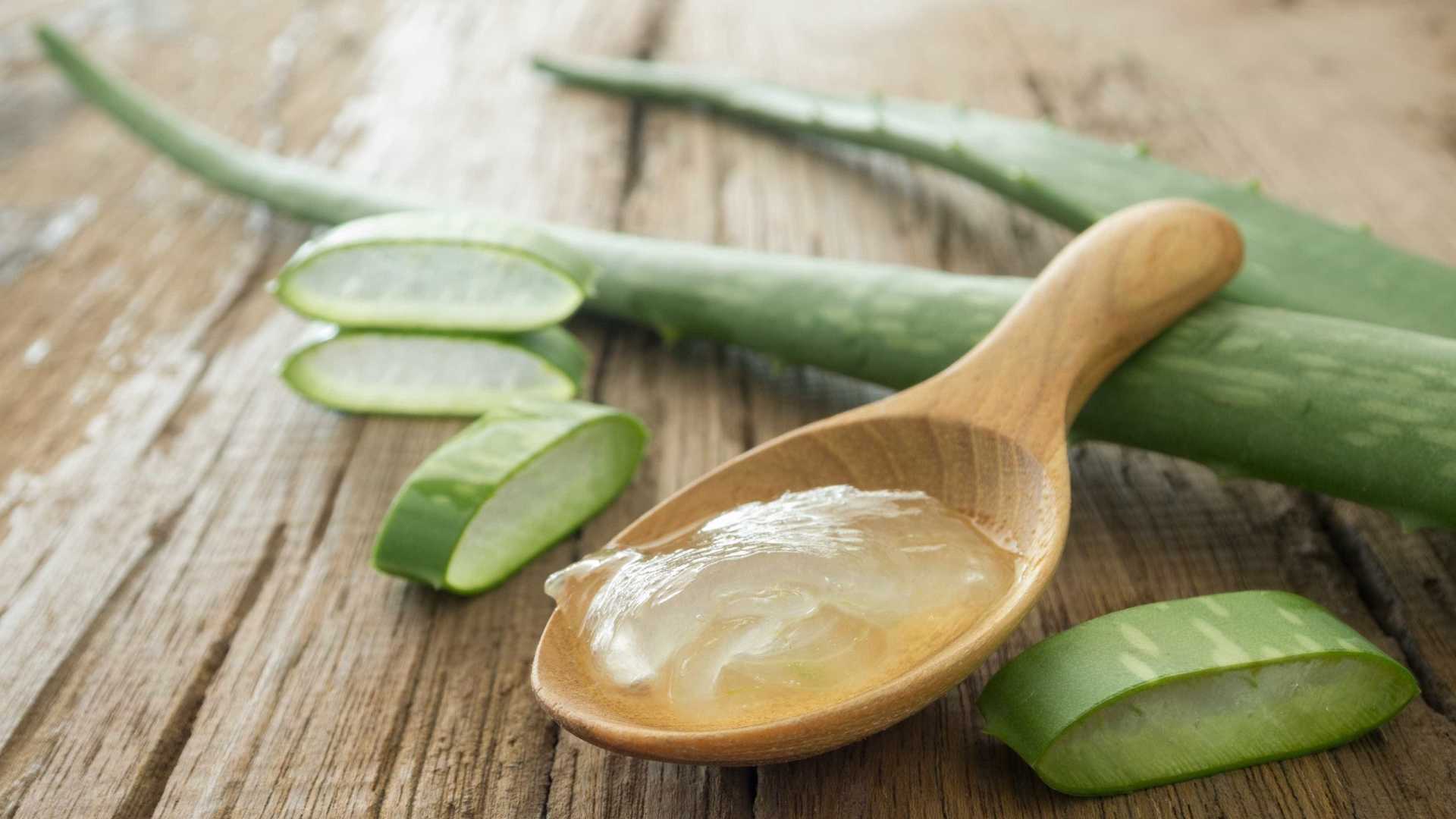 Let's be real here. We all want our hair to become strong, thick and healthy. For this specific purpose, you have to shun every temporary solution and use Aloe Vera. You have to mix 1.5 tablespoons in your shampoo and then repeat it every time you shampoo your hair.
To Conclude!
We are not asking you to make a to-do list and ask every fashionista. The only thing you are required to do is take a break and go through this 4-minute read. We have explained very simple and doable home remedies that will definitely work. So, what are you waiting for?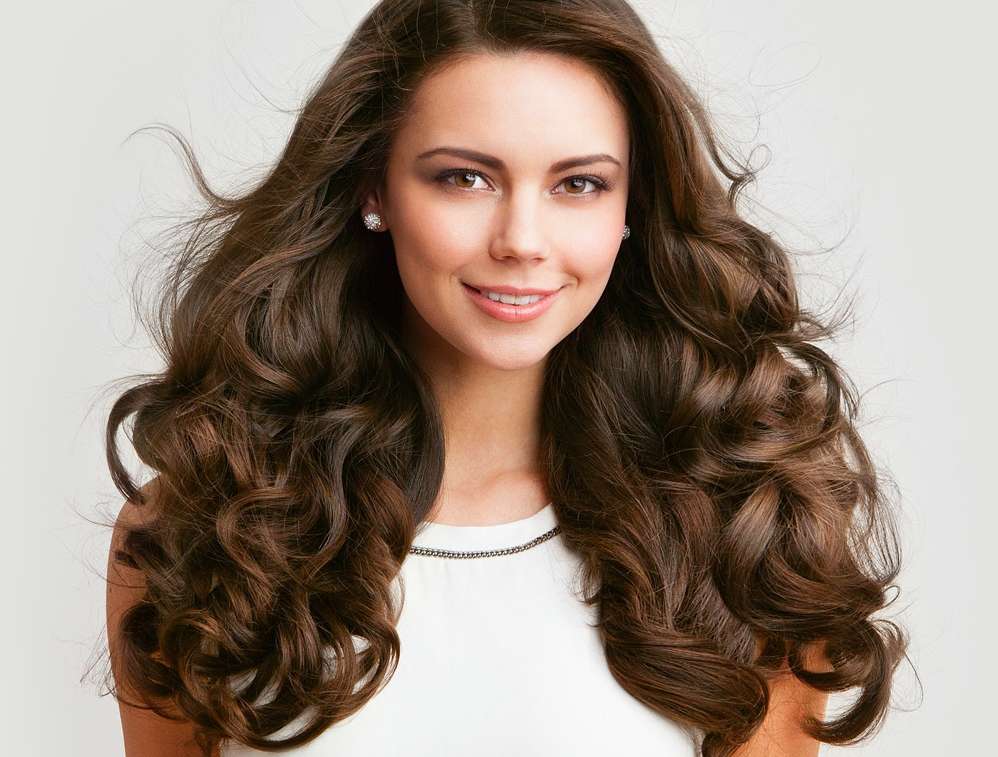 8 Amazing Home Remedies for Voluminous Hair
Admin
Bridals.PK
https://blog.bridals.pk/wp-content/themes/bridal/images/logo.png