4 Ways In Which You Can Use Coconut Products To Fight Dryness This Winter!
Dec 06, 2019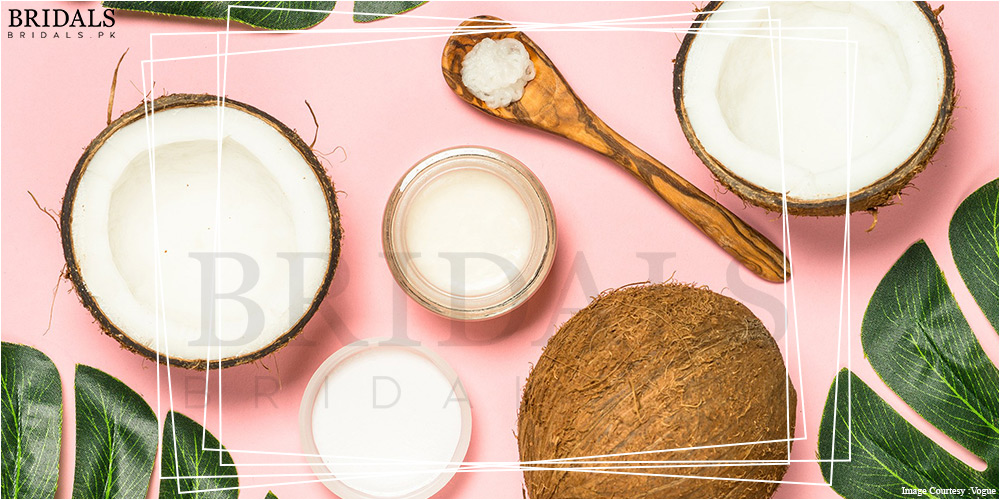 Article By: Hadia Hassan
The winter season brings with it a decrease in humidity and dryness in the air! It is difficult to moisturize your skin again and again. And when combined with our habit of forgetting to drink water regularly, our skin tends to get dehydrated. Therefore, we end up with flaky, dry skin during this season and we all know how detestable chapped skin is. It tends to get itchy at all the wrong moments and is quite unpleasant to look at.
Here are some of the main causes of dry skin during the winter season:
1. Skin diseases
2. Excessive usage of soap and hot water
3. Ageing
4. Dehydration
5. Exposure to chemicals
6. Not eating the right foods
No matter what the cause, there are some products that you can incorporate in your beauty regimen in order to eliminate dryness this fall. Many tried and tested home remedies exist too that can help you deal with dry skin at home! Coconut based products have guaranteed effects on dry skin! Coconut oils and lotions are literally one of the most effective ways to solve your dry skin problem! Here are some ways in which you can use coconut to accelerate your skin's healing your skin!
1. Use Coconut Oil!
Coconut oil possesses emollients. Emollients fill up the empty spaces present between skin cells and end up making your whole skin feeling smooth! Feel free to rub it on the areas that are particularly dry including the sides of your mouth and your lips. Coconut oil is also extremely effective against the more painful forms of skin inflammations such as psoriasis and eczema.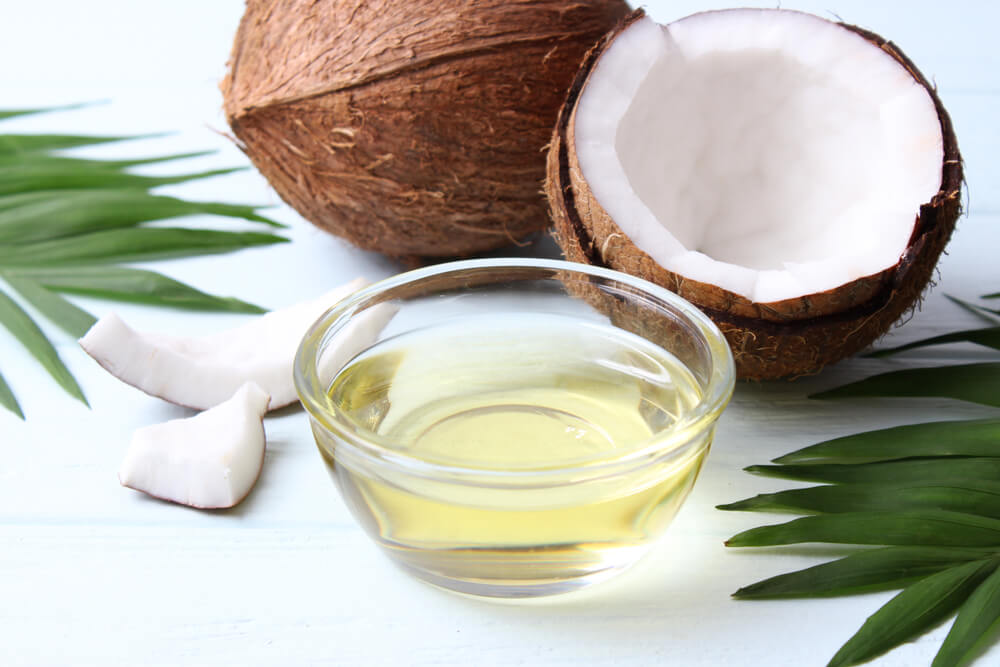 Photo: via Huda Beauty
2. Use A Coconut Based Lotion or Body Butter!
Coconut based body lotions and body butters too, help reduce dryness in skin. These products are not only effective against dry, parched skin but they also make you smell good throughout the day!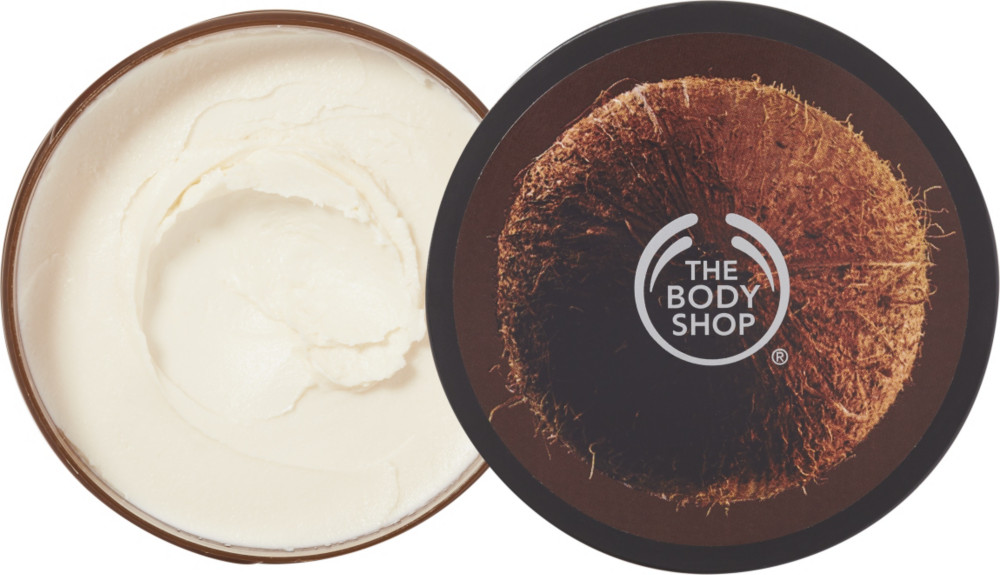 Photo: via Ulta Beauty
3. Remove Your Makeup With It!
Apply a small amount of coconut oil on a cotton ball and it will help you remove the longest lasting makeup products from waterproof mascara to high coverage foundation. A major upside of coconut oil is that it removes your makeup and leaves your skin feeling smooth and hydrated in turn!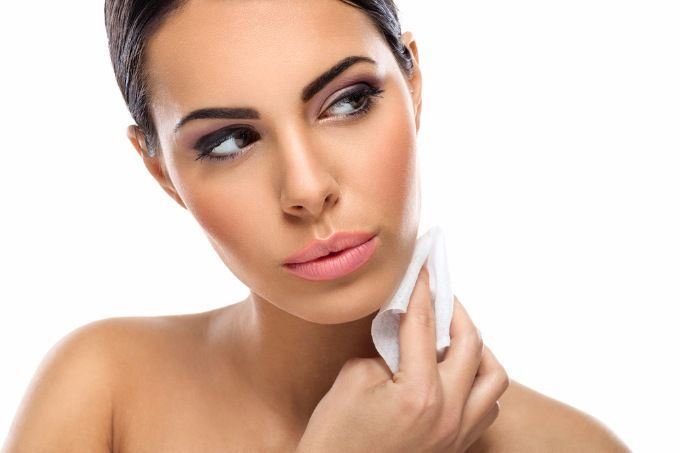 Photo: via Vicinito
4. Book A Spa Appointment!
Book a massage appointment at least once a month while winter lasts. You should also have your manicurist and pedicurist massage your hands and feet with coconut oil after they're done scrubbing and polishing them.
Photo: via Google Images
Ladies, drink up this winter and incorporate coconut based products in your beauty regimen! Bid adieu to dry skin for good!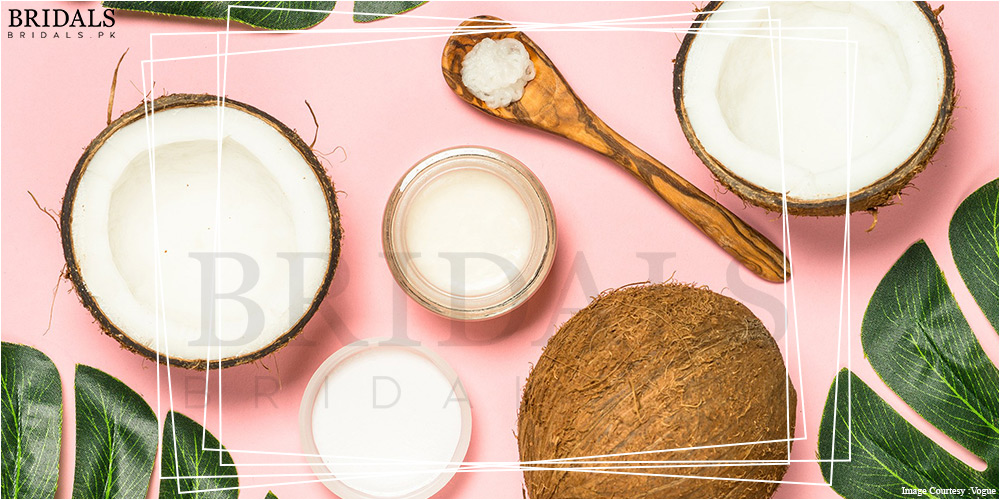 4 Ways In Which You Can Use Coconut Products To Fight Dryness This Winter!
Description
Ladies, when dryness happens. Coconuts help!
Admin
Bridals.PK
https://blog.bridals.pk/wp-content/themes/bridal/images/logo.png