Benefits Of Using Amla, Reetha And Shikakai On Your Hair This Winter!
Dec 09, 2019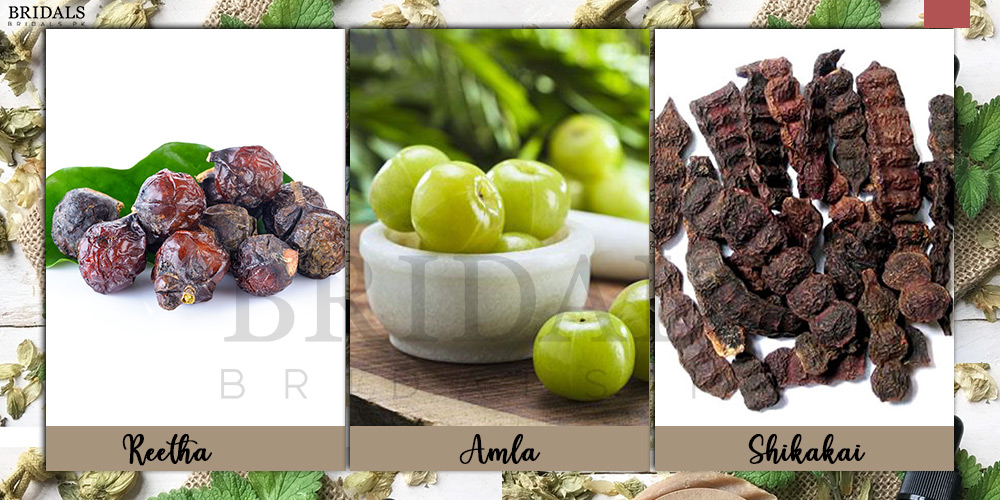 Article By: Hadia Hassan
Nothing damages your tresses more than the dry winter breeze. Dry skin and frizzy hair are an unwanted consequence of the fall. Hair fall and dandruff are also a result of hot showers in winters. It is natural to resort to hair creams and serums that boast 100% results. But most of these products cause further damage to hair instead of fixing it. It goes without saying that hair needs extra care sometimes! Your hair should be oiled regularly and you should refrain from subjecting your hair to unnecessary heat by using blow driers or hair straighteners especially without using heat protectant products. All these things damage our hair and leave it rough and disheveled.
Indians have been using herbal berries like amla, reetha and shikakai to fight problems related to hair for hundreds of years. People have been making homemade shampoos with these three wonder ingredients in the past and they still do. These berries are safe to use, have no side effects and are the best natural way to repair damaged hair!
Here are all the benefits of amla, reetha and shikakai that you should know about!
1.Amla or gooseberry contains antioxidants that can help repair damaged hair cells. It also prevents hair loss and baldness.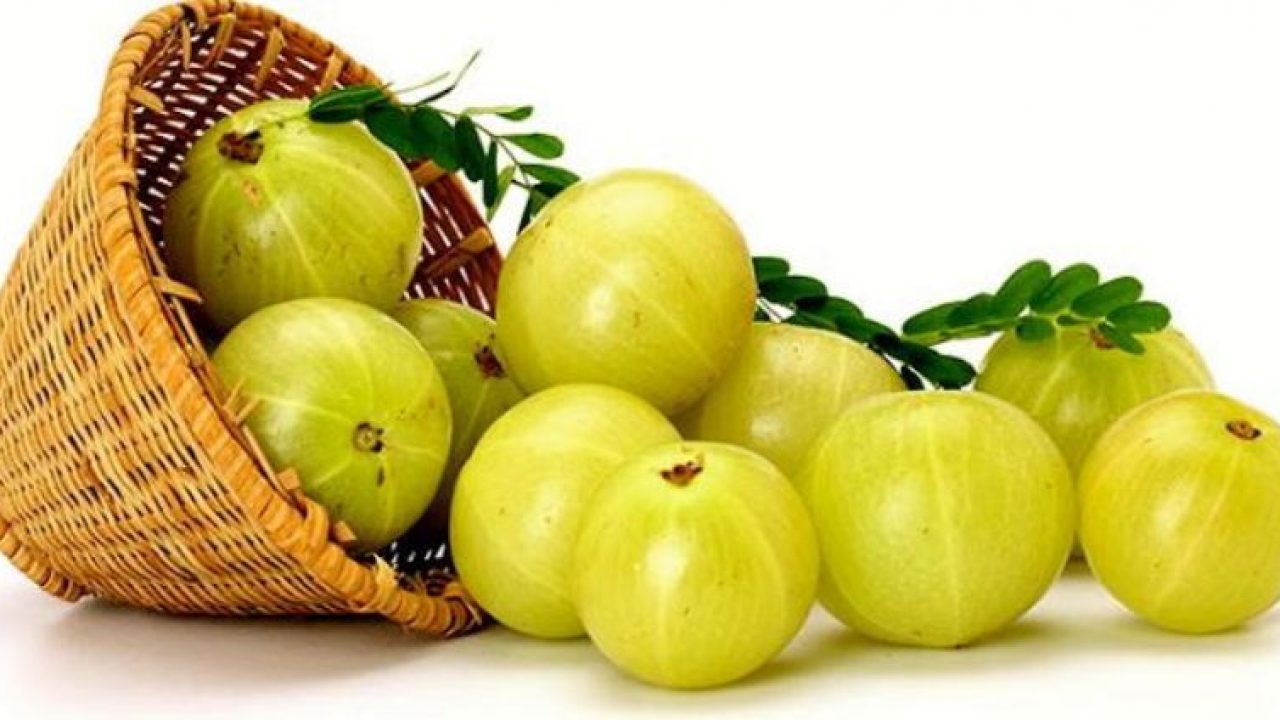 Photo: via Sentinel Assam
2. Amla prevents premature graying in hair.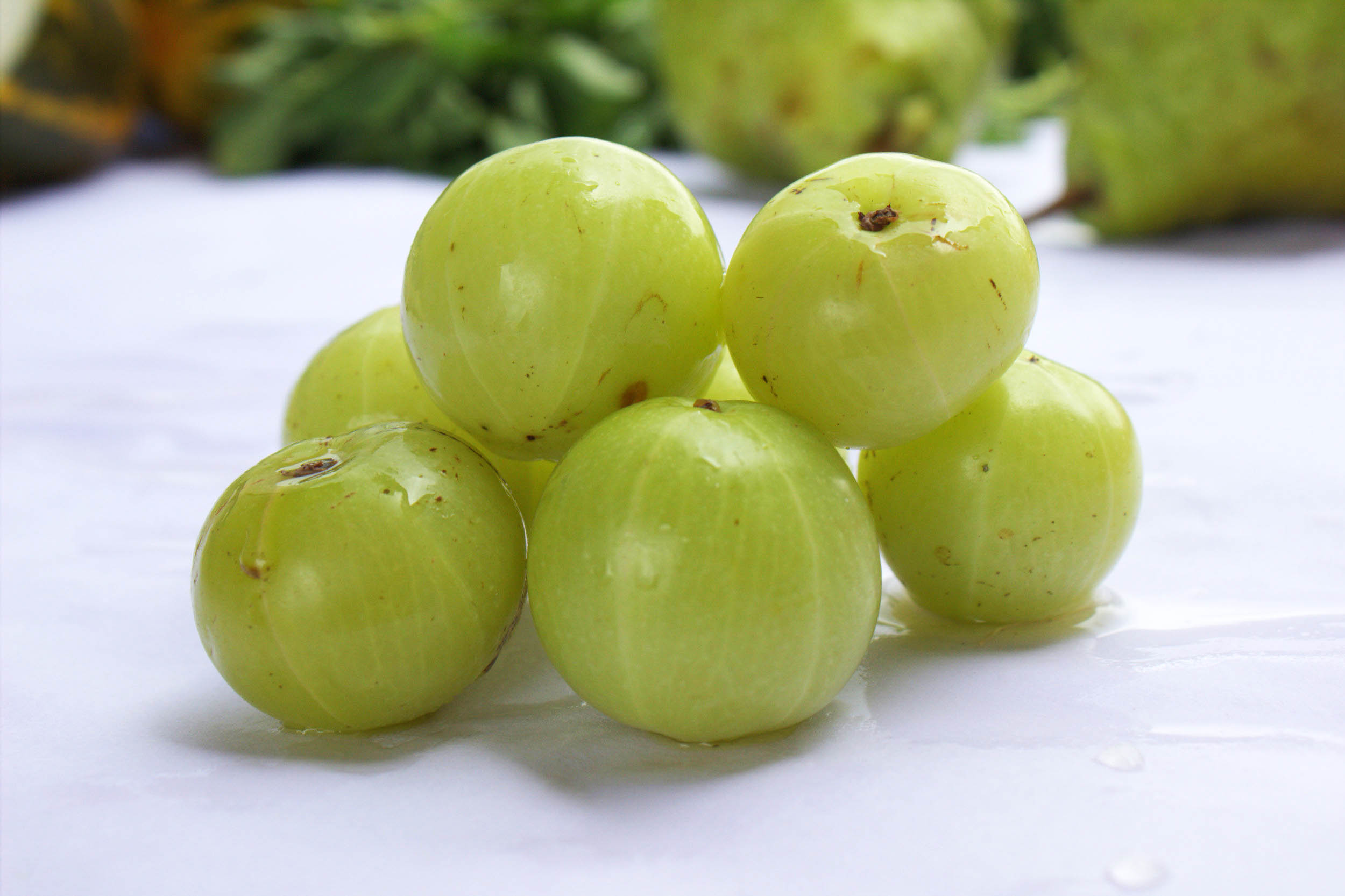 Photo: via The.Ismaeli
3. Reetha also possesses antioxidants that remove infection causing microorganisms from the scalp and in turn repair the roots of our hair.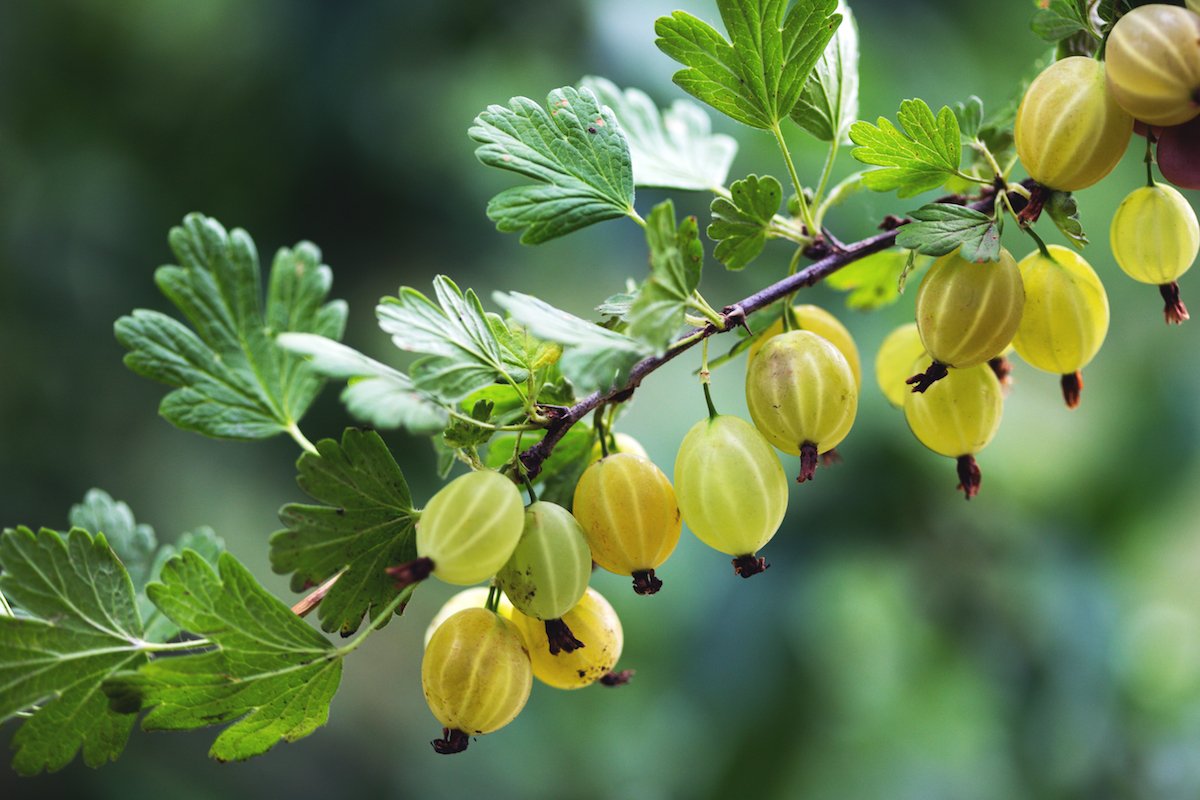 Photo: via Annmarie Gianni
4. Reetha also helps remove dirt from the surface of our hair and cleanse it.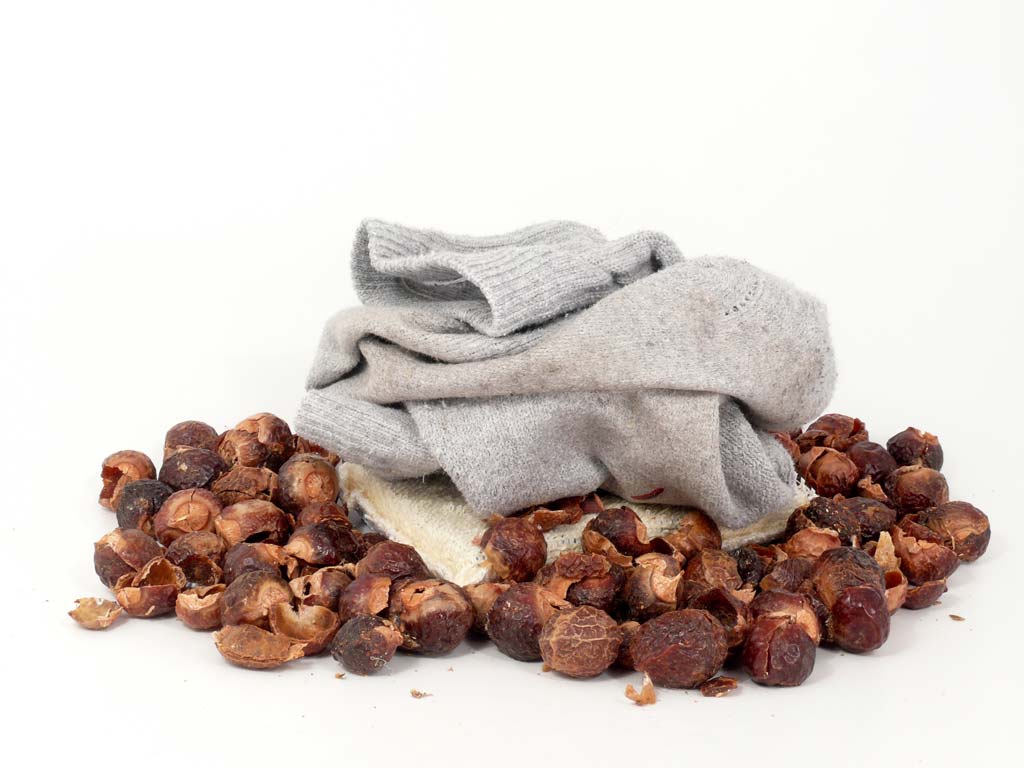 Photo: via Anveya Living
5. It is a wonderful alternative for people who have allergies to sulfate and paraben based shampoos and other hair products.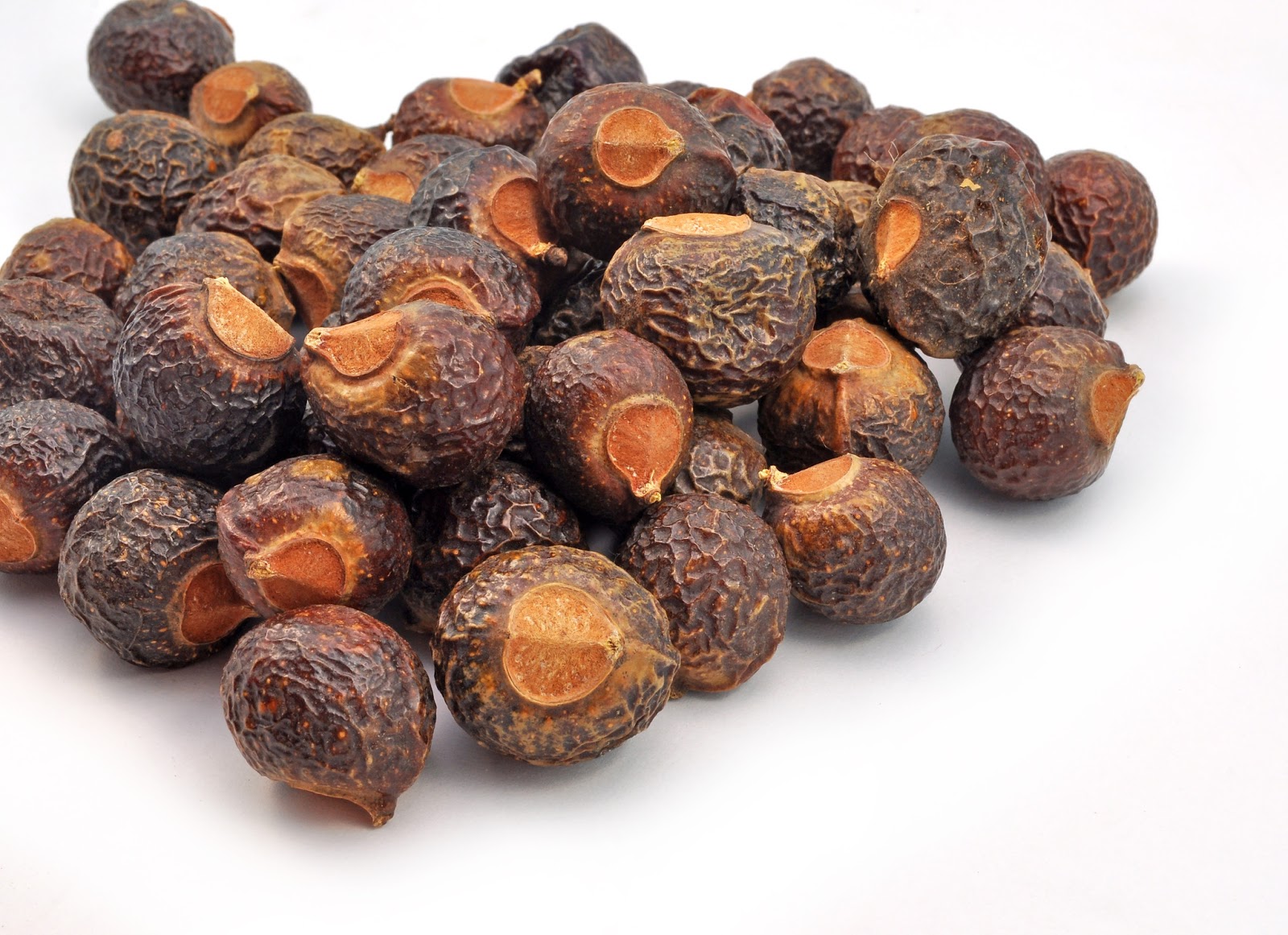 Photo: via Diva Likes
6. Reetha also makes hair thicker and smoother.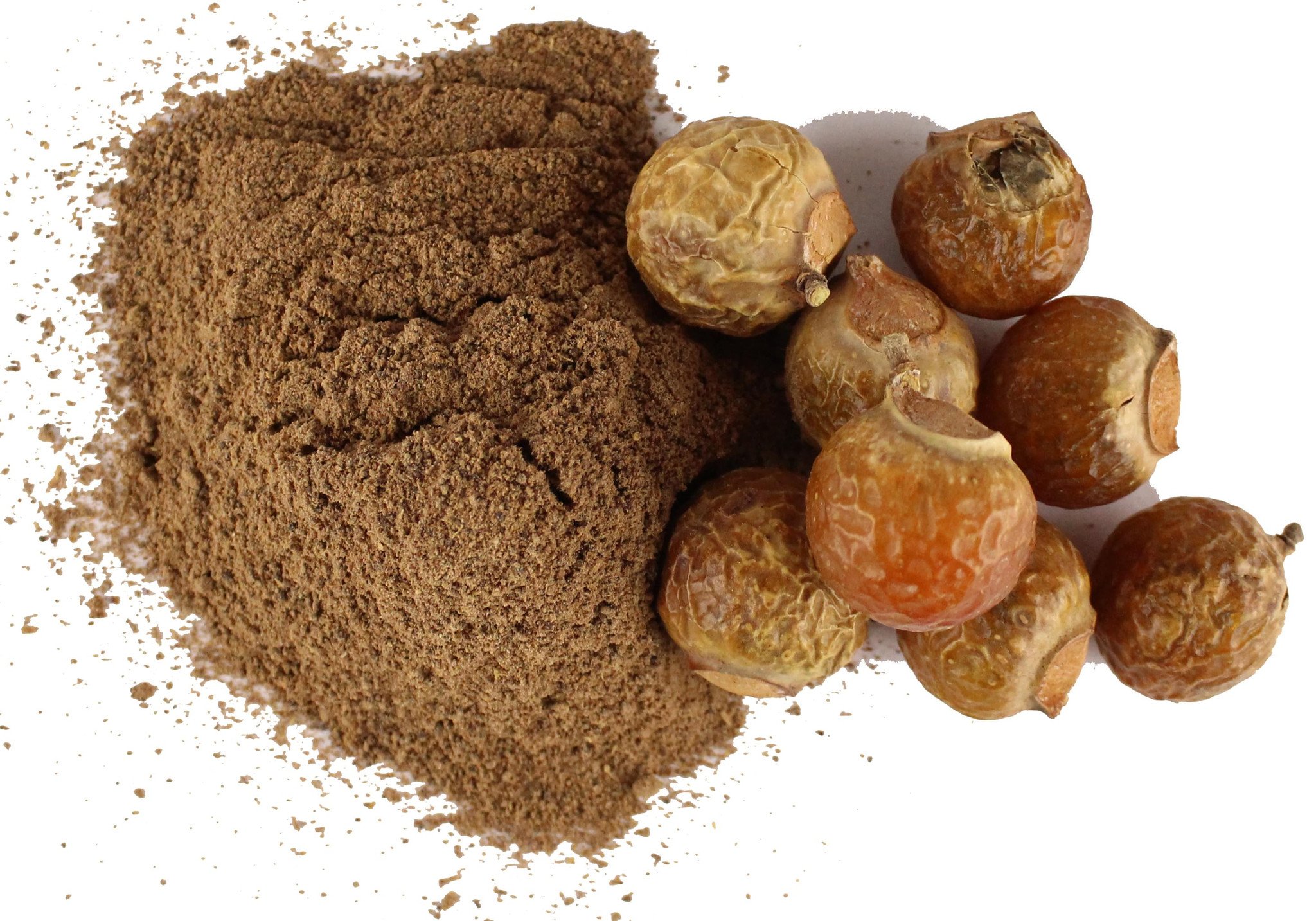 Photo: via Dark Forest
7. Shikakai is rich in Vitamin C and many other nutrients which promote hair growth and nourish the hair follicles.
8. Shikakai alleviates the pH level of our skin.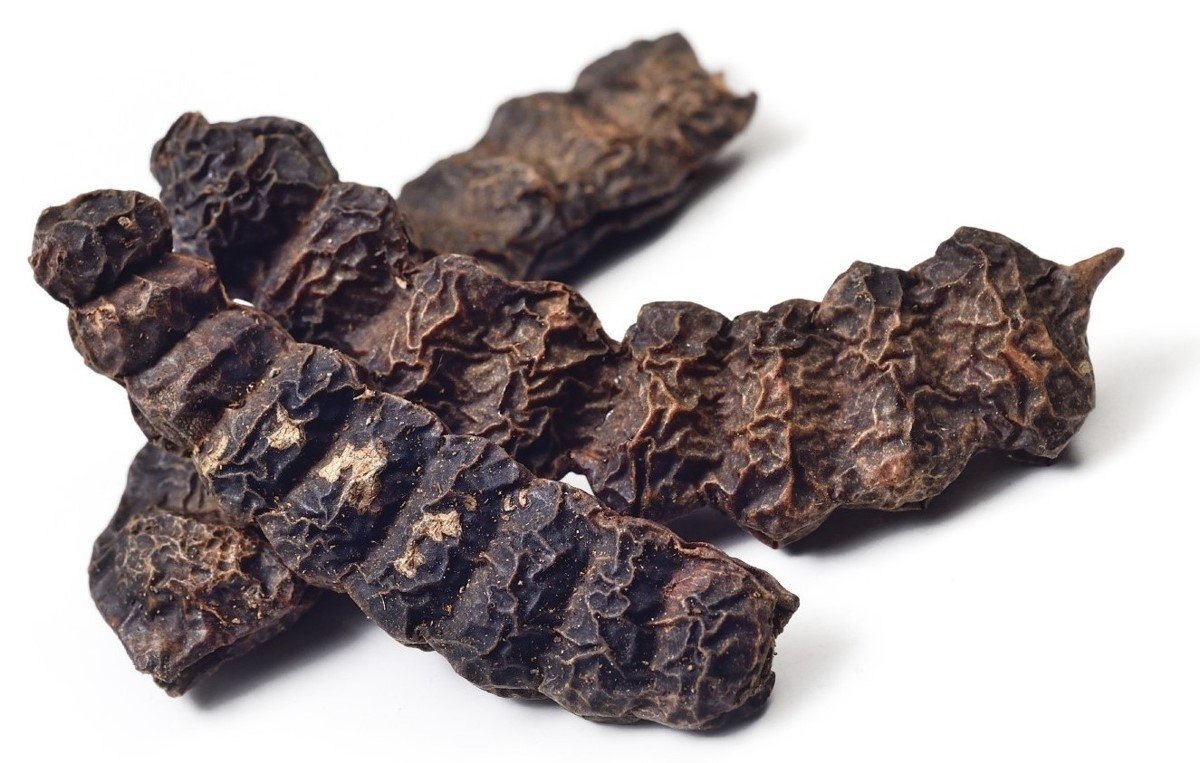 Photo: via Ayur Luxe
9. It also helps our hair retain its natural oils that can be lost due to excessive shampooing and conditioning. It helps our hair remain shiny and radiant at all times.
10. All three of these berries help reduce dandruff and repair the scalp.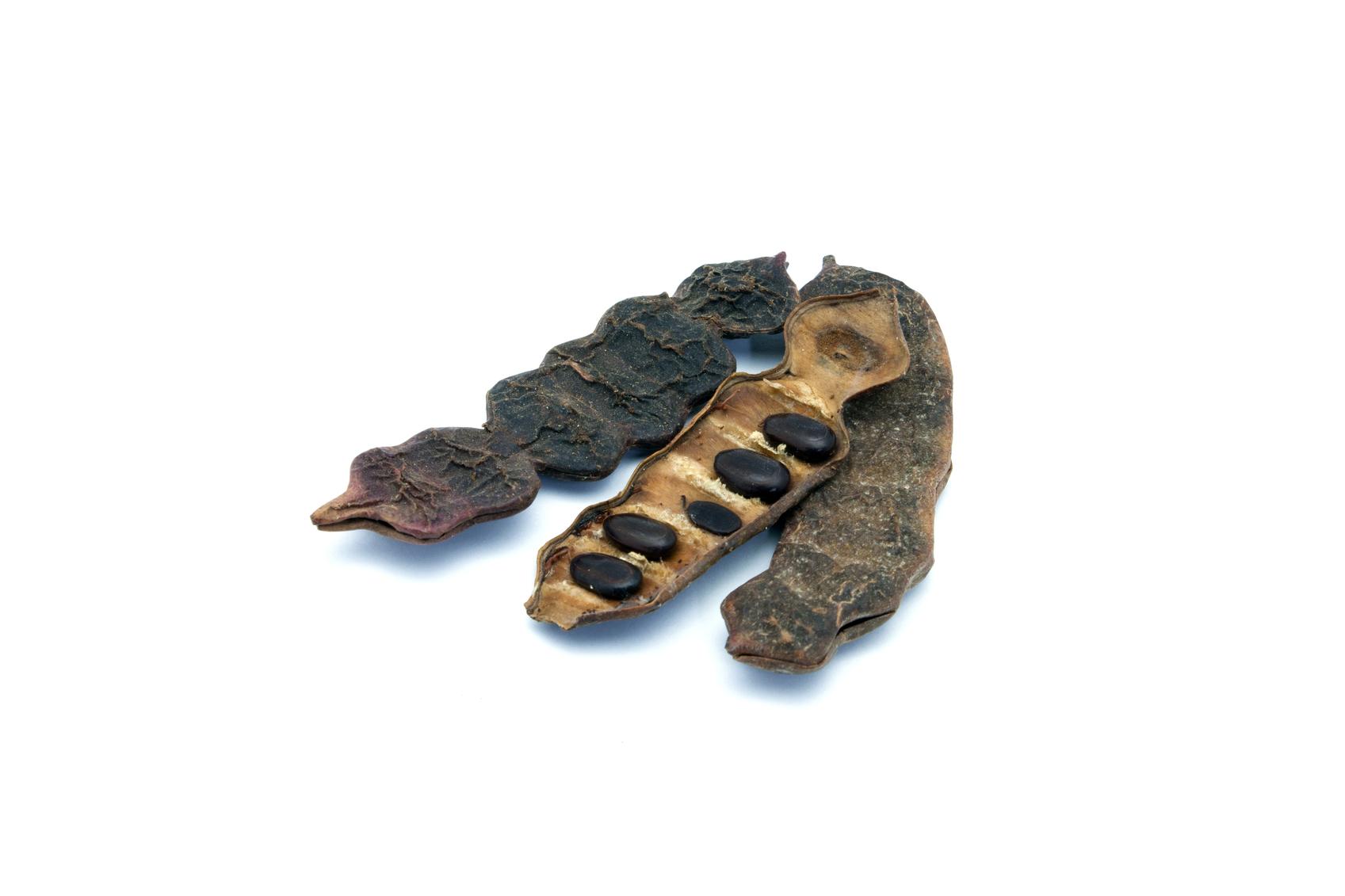 Photo: via  Beauty One
These are all the ways in which amla, reetha and shikakai are good for your hair. Damaged hair can easily be repaired if you introduce these in your haircare regimen this winter! Whip up a homemade shampoo or simply condition your hair with a mixture of the three and turn your hair game around right after the first few washes!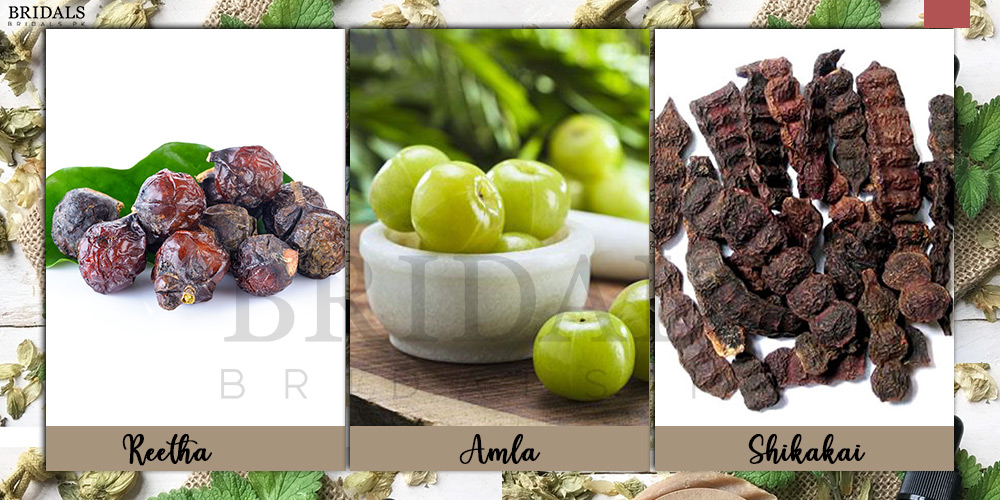 Benefits Of Using Amla, Reetha And Shikakai On Your Hair This Winter!
Description
Life is too short to have boring hair!
Admin
Bridals.PK
https://blog.bridals.pk/wp-content/themes/bridal/images/logo.png