7 Ways To Make Your Hair Grow Faster and Longer In No Time!
Jan 16, 2020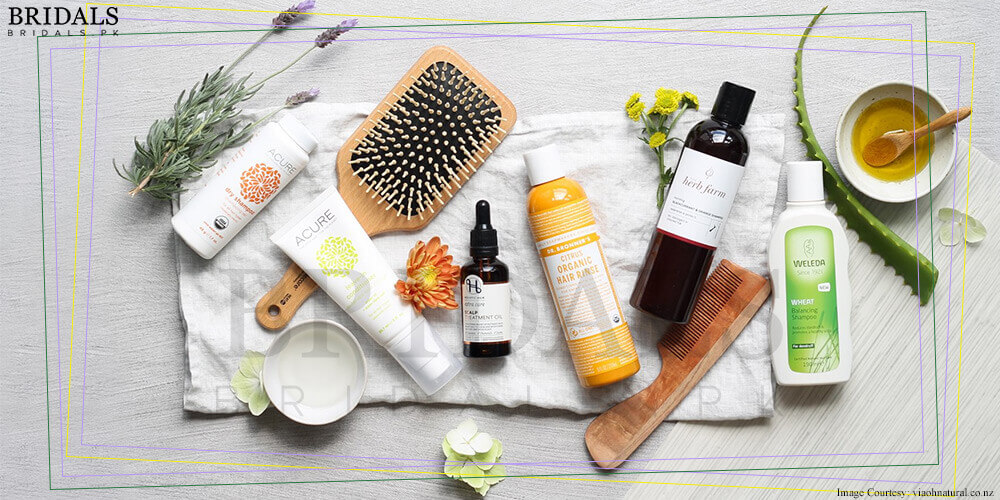 Article by: Myra Raja 
It's said that a woman's fifty percent of the beauty is in the hair – no wonder Rapunzel bagged the best hair award from the start. Where some girls are lucky to be born with enviable hair, for others the struggle is real! Especially, not only does hair care become more difficult in winters but it's also a tedious task. Masks, oils, hair creams, all need to be washed off and thus you end up freezing yourself, only for that voluminous, shiny lock of hair. Yes, we agree that the struggle is real, but then again who doesn't want long and lustrous hair? We at Bridals.pk surely want to stand out in a crowd with those long strands of ours! Check out these seven easy tips, which will help you achieve the hair you have been desiring from years and that too in no time! Who knows, maybe someone finally says, "Rapunzel, Rapunzel, let down your hair!"  
 1. Hair vitamins 
A must with all the plastic diet that we have been feeding on. Be it fruits or meat, we are all feeding on food that is by no standards considered healthy or fruitful. It is all made up of substances that are playing no important role in our health.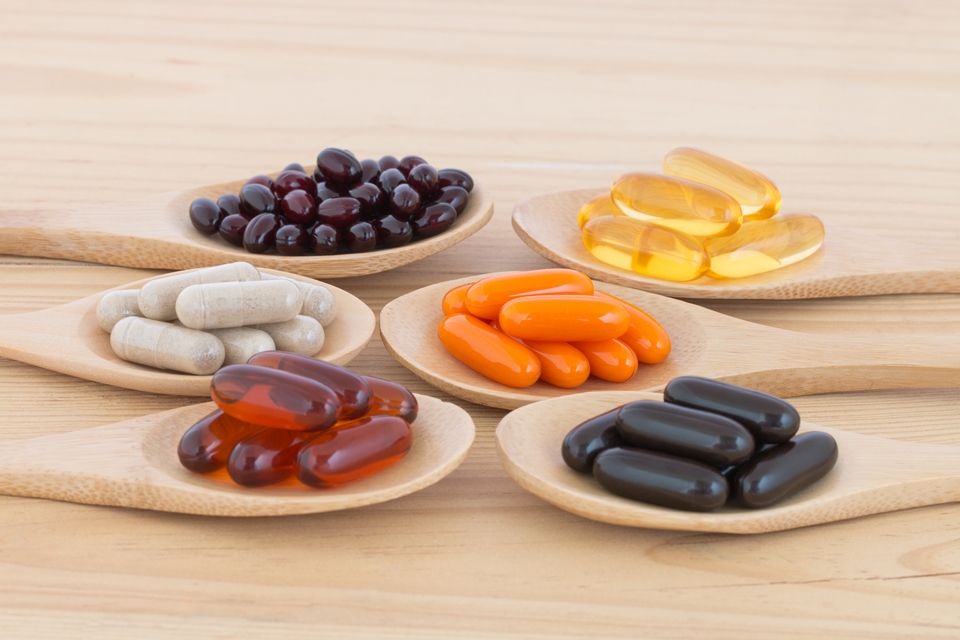 Photo: via albanesi.it
2. Veggies and Protein 
I know someone who comes from a family of long solid flowy hair, secret being organic veggies being grown in their own back kitchen and focusing weekly on eating beef, chicken and fish. When you incorporate such food groups in your diet that plays a really important and beneficial role in your well being. You feel great, you look great and then you do it all over again. Understandably, genes play an important role but there are other factors to be considered as well.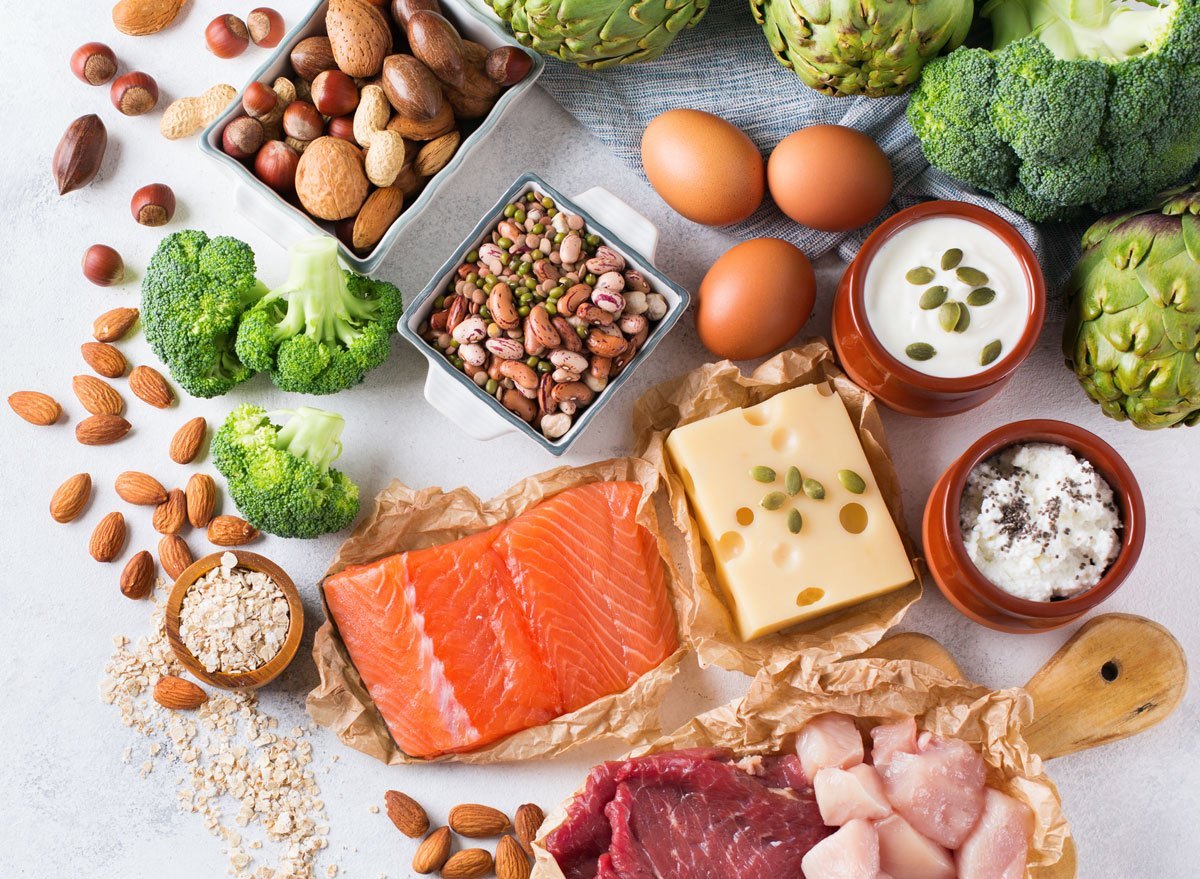 Photo: via Eat This, Not That
3. Exercise
I know, I know, what you're thinking but exercise plays an important role regardless of what part of your body needs boosting. From your hair to your inner thigh, everything needs a jolt and exercise is the way to do it. Now scientifically speaking, the sweat from all the cardio or exercising, opens the pores to your scalp and helps to flush out the toxins which are not good for your hair. So there you have it, a scientific explanation to why we need to exercise for our hair!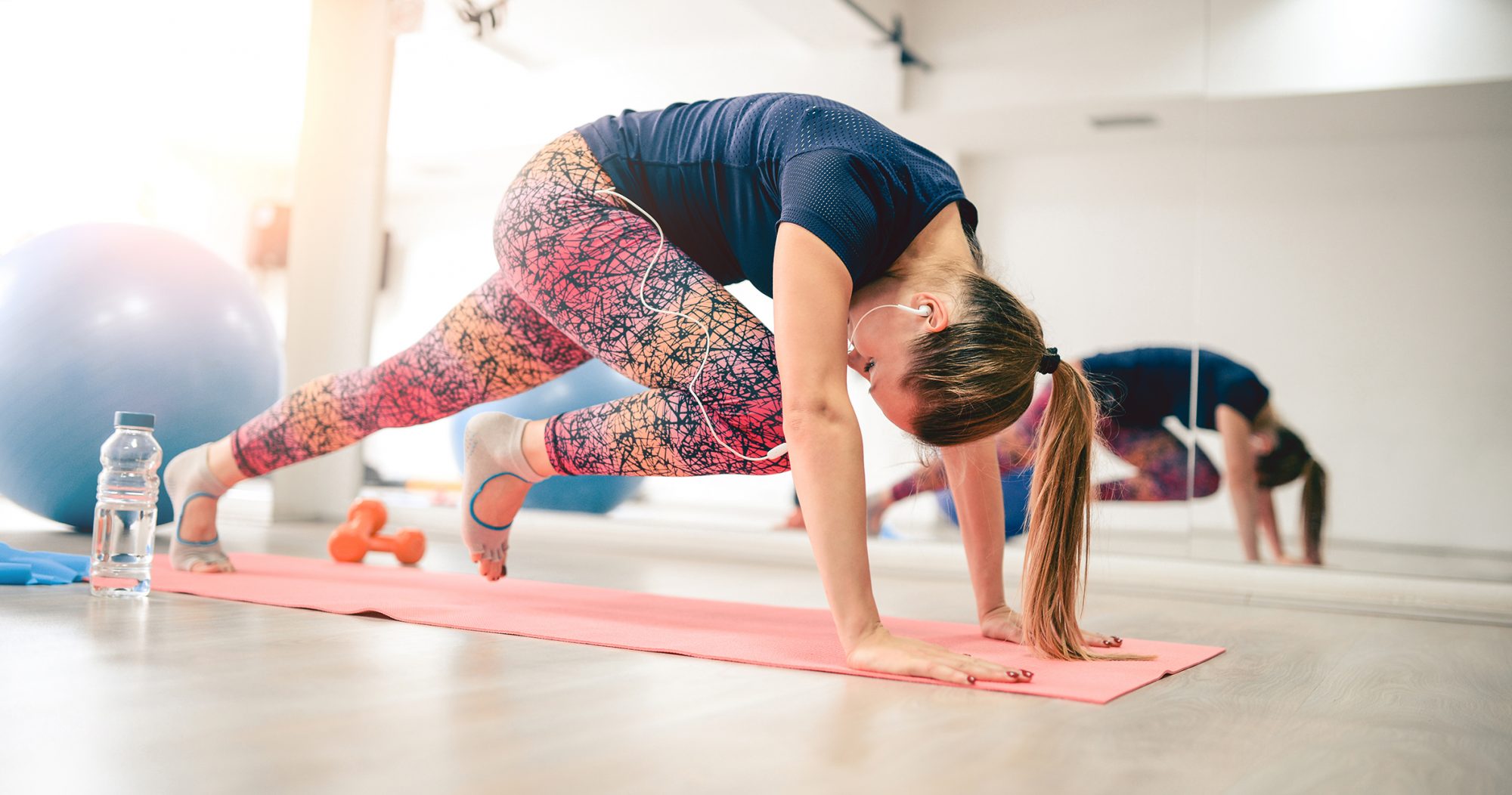 Photo: via Shape Magazine
4. Oiling
The phenomenon that is oiling is so vast, but let me sum it up for you. Oiling is an art which requires the perfect tools. You need to find light weight oil that suits your hair without holding it down and simultaneously nourishing it as well. We constantly oil our hair and weigh it down but see no improvement other than scrubbing our hair, trying to get the oil out. A light massage does wonders for the hair.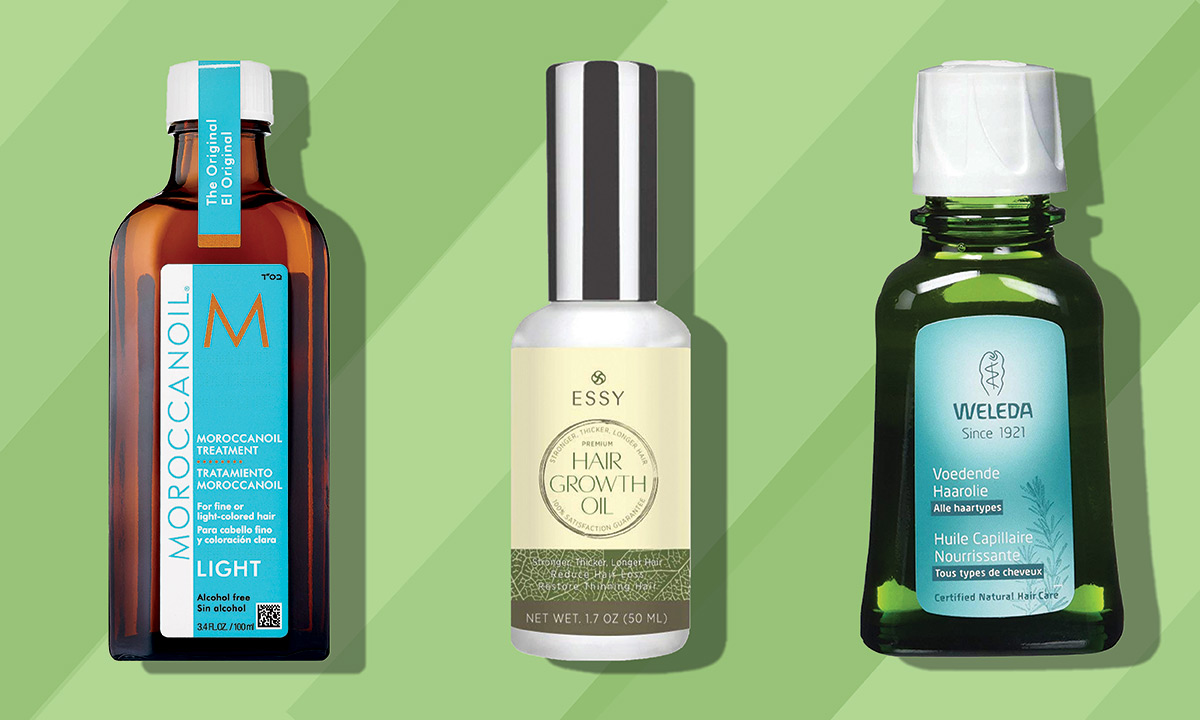 Photo: via Bustle
5. Onion water
It's an age-old secret that water derived from an onion is supposed to help hair growth and strengthen them. Let me tell you that this is tried and tested and it works like magic!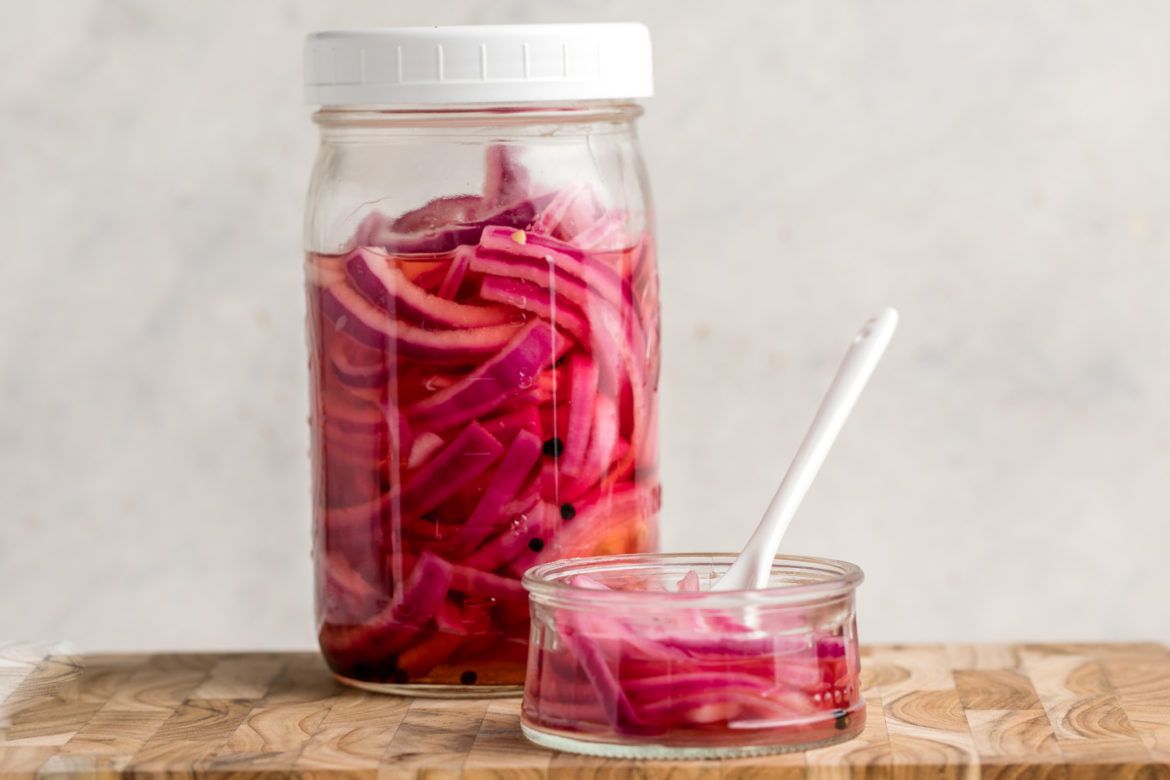 Photo: via Pinterest
6. Ditch the shampoo
An inside source told us to stop using shampoos for this purpose and to switch to soaps that are solely organic or are moisturizing. Dove is a great example with a quarter cup of milk, it lets the hair breathe.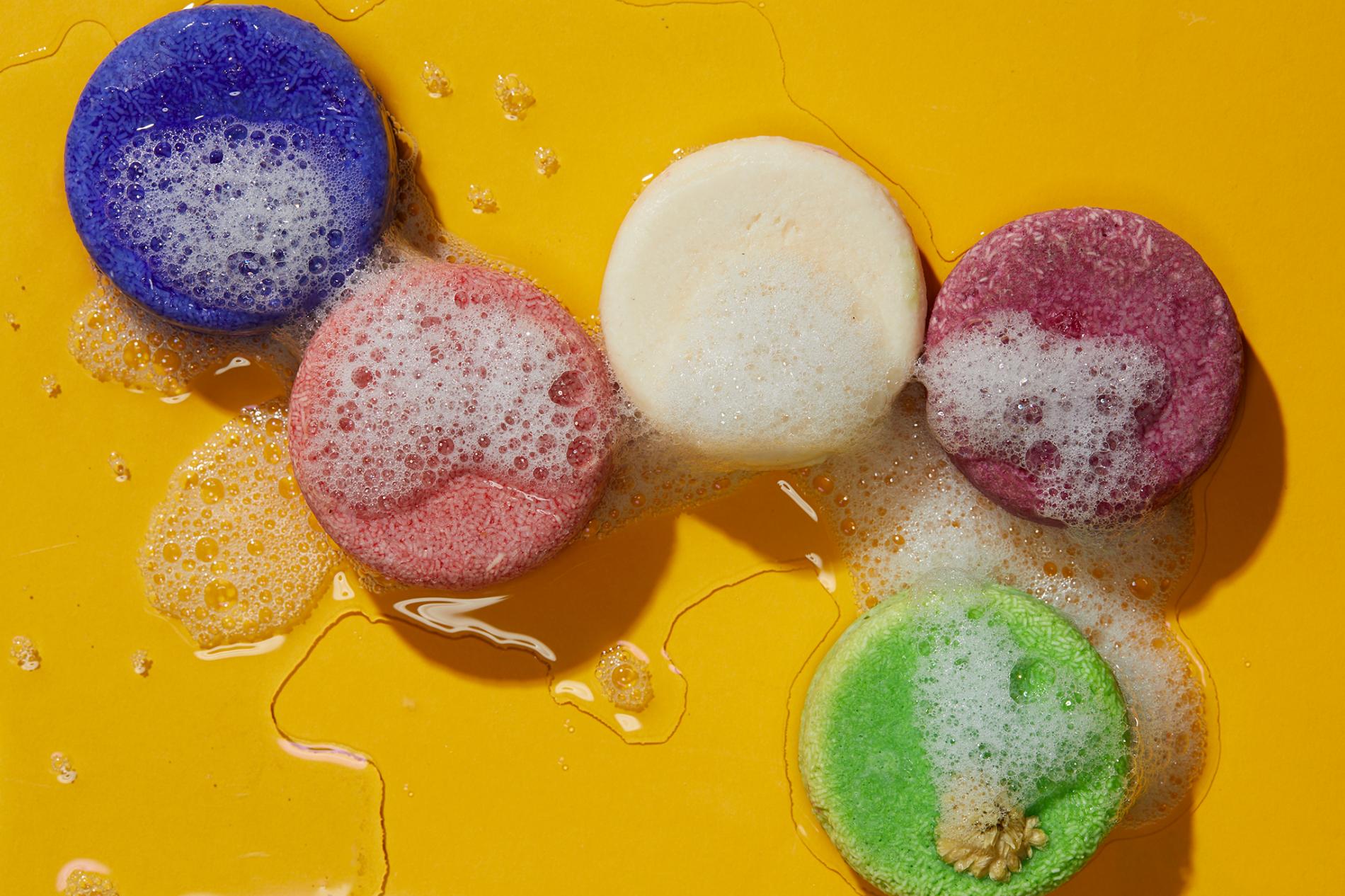 Photo: via National Geographic
7. Overdoing conditioner
What exactly is overdoing conditioner? The real way to apply conditioner is to start from the roots and work your way up without reaching the scalp. Let the conditioner sit in for three minutes and then rinse it out. We on the other hand either use it too liberally or don't let it sit and thus cause hair breakage.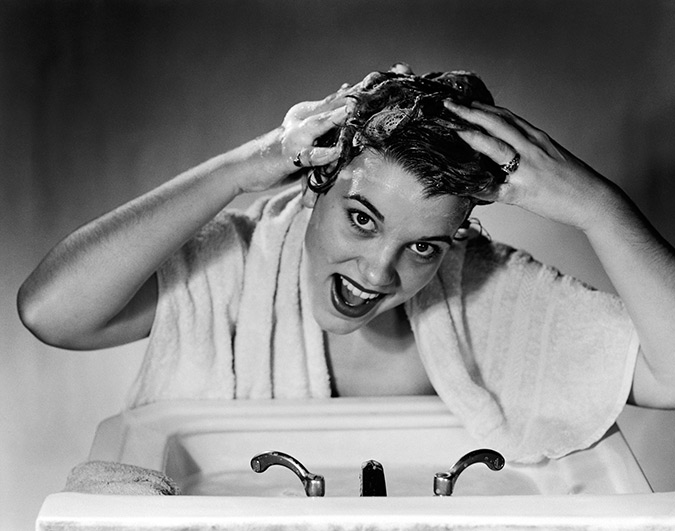 Photo: via The New York Times
There you have it; this is our go to checklist for strong and long hair. Once you are done with our list, you won't be complaining anymore, trust me because you are in good hands.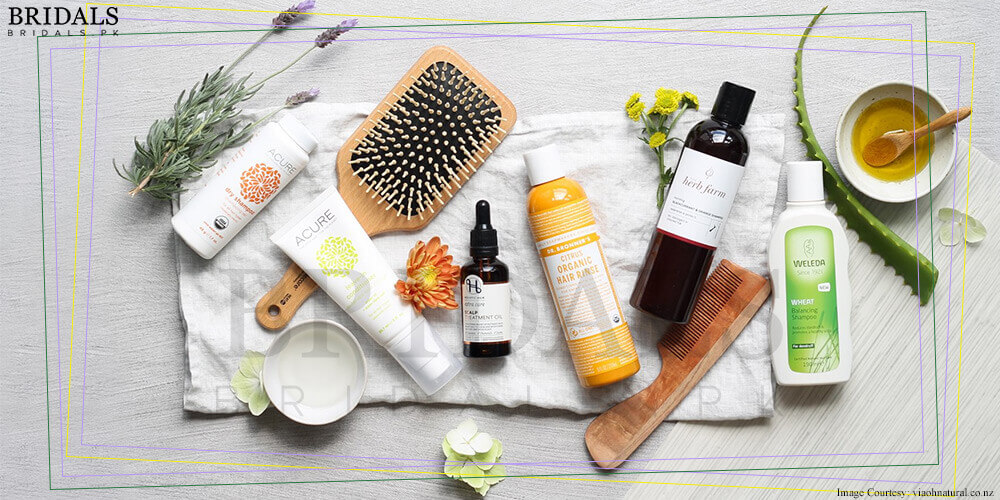 7 Ways To Make Your Hair Grow Faster and Longer In No Time!
Description
Love your hair? Here are our behind the scene secrets for your hair from ours.
Admin
Bridals.PK
https://blog.bridals.pk/wp-content/themes/bridal/images/logo.png