Unique Bite Size Desserts You Should Have At Your Wedding
Jun 22, 2018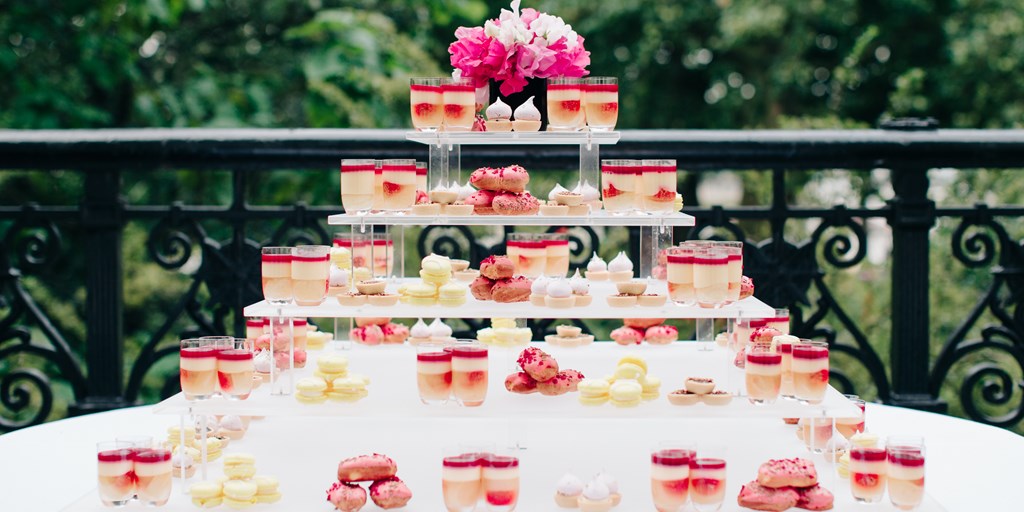 To celebrate any happy occasion, sweets are a must for obvious reasons. Pakistani wedding menus are incomplete without sweet dishes because we firmly believe that celebration always calls for desserts. Maybe you are not fond of sweet dishes but for your wedding guests, you have to especially sort out this section of the menu. We have found a new love for bite-size desserts as an addition to looking adorably cute. They are very easy to eat without getting your hands dirty. You can pick these cute miniature delights and dance away without having to halt anything. We are going to share some amazing bite-sized desserts that will not only satisfy your sweet tooth but also will be remembered by all your guests.
1. Lemon Curd Tartlets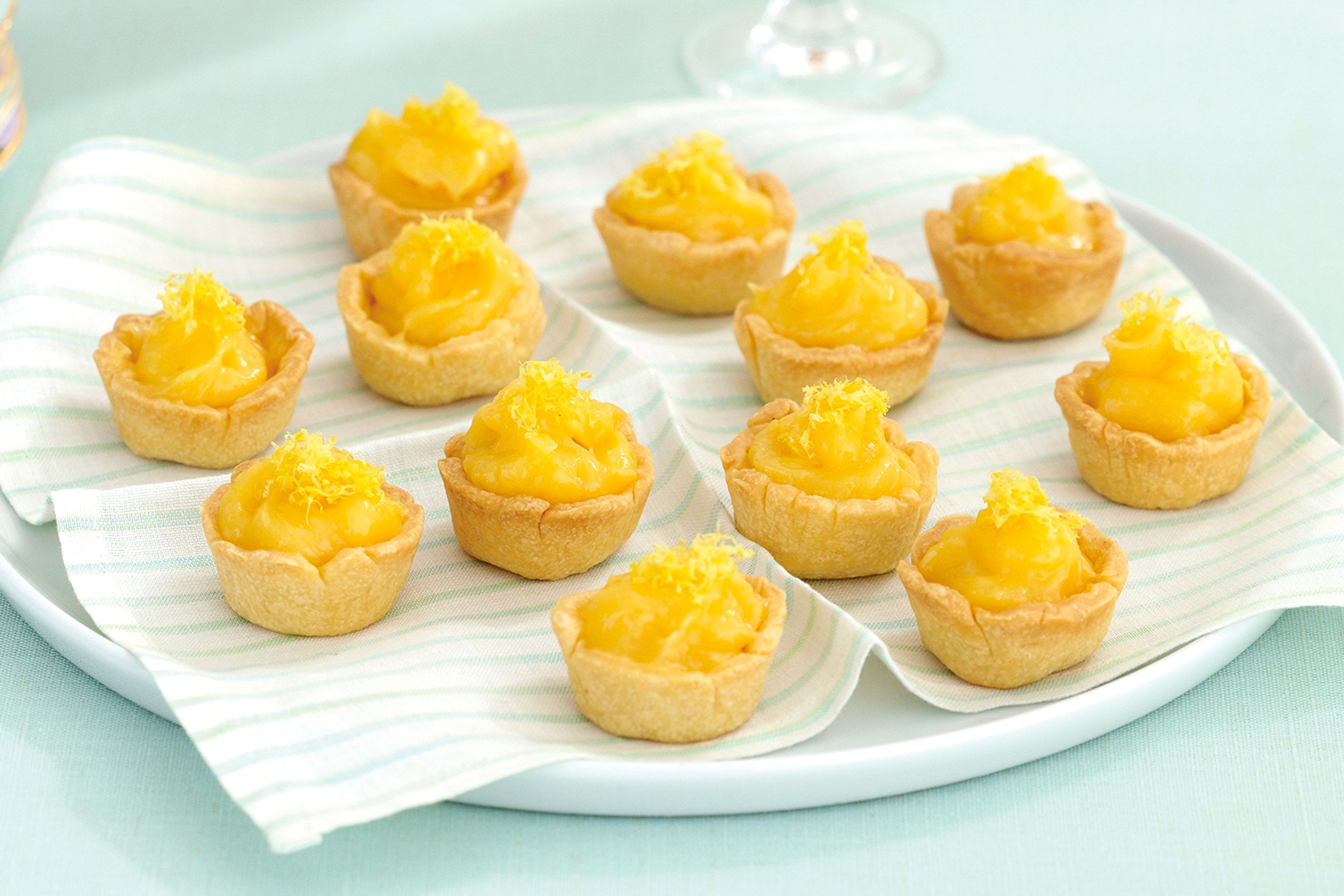 If you want to add zestier yellow color to you Mehndi, then serving lemon curd tartlets are the best option for you. These mini treats on your Mehndi will also become a part of your overall color scheme and of course, your wedding guests will love to have these savory mini delights on their palate.
2. Baklava Bites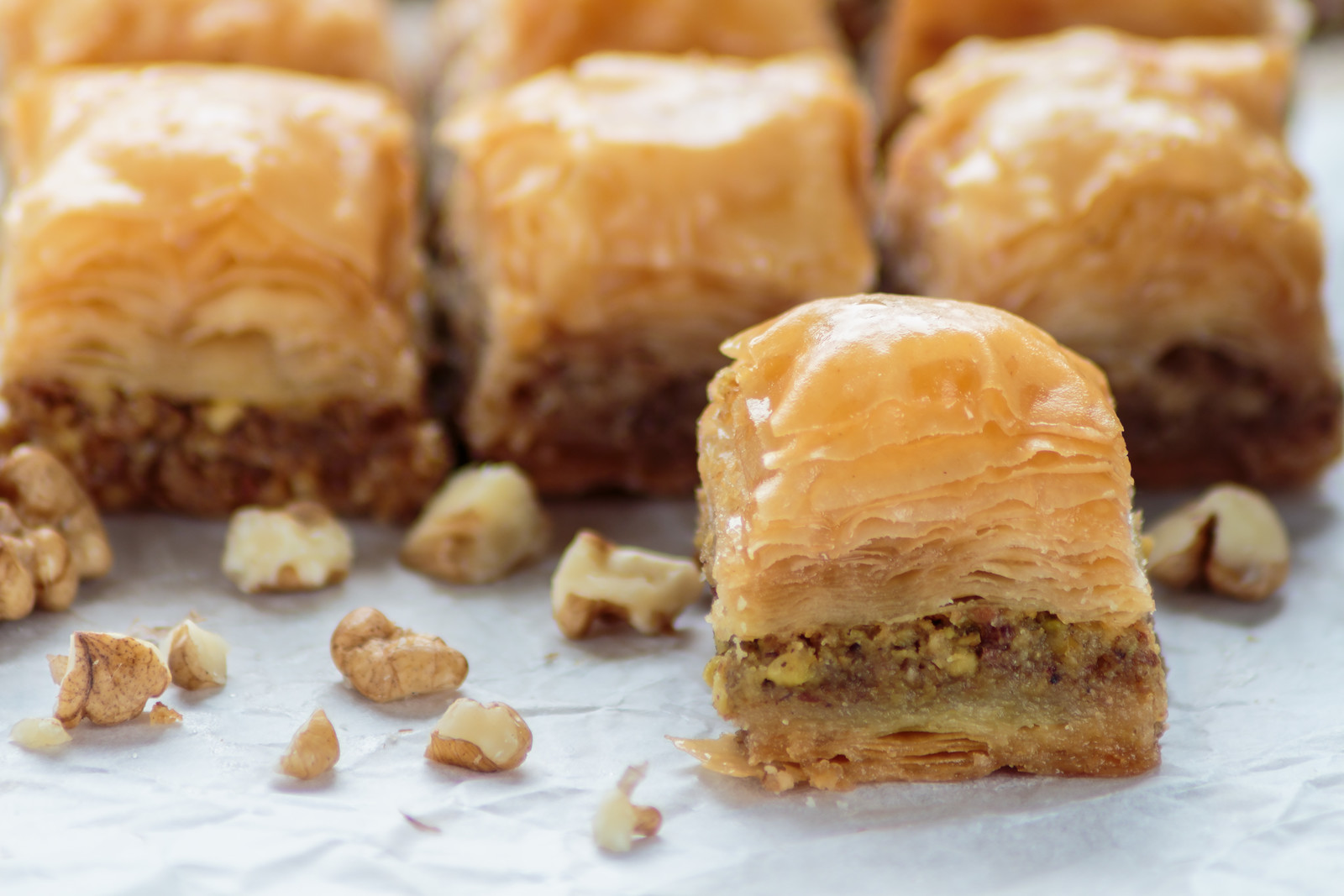 These crispy crunchy delights with bountiful of nuts are the perfect choice for your winter wedding ceremonies. If you are going for royal-themed Nikkah ceremony in Badshahi Masjid, then these Turkish bite-sized treats will be sure to make an impression on your wedding guests.
3. Mini Blueberry Cheesecake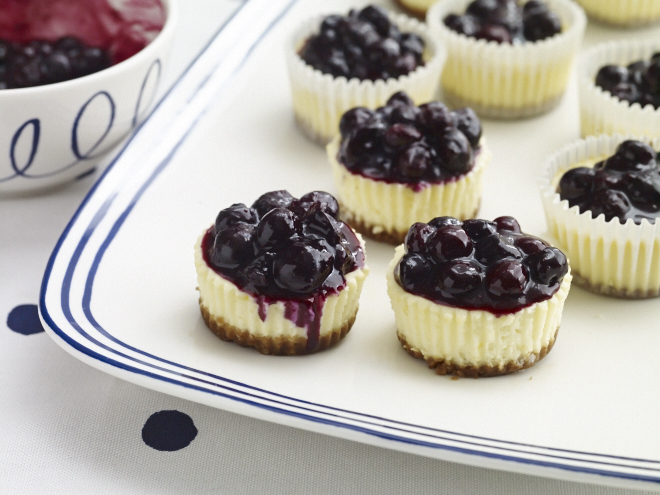 Enticing bite-sized blueberry cheesecake made to its perfection is a dish fit for the occasion. Serving these melt-in-your-mouth mini treats to your wedding guest can take your celebrations to the next level.
4. Multicolored Macarons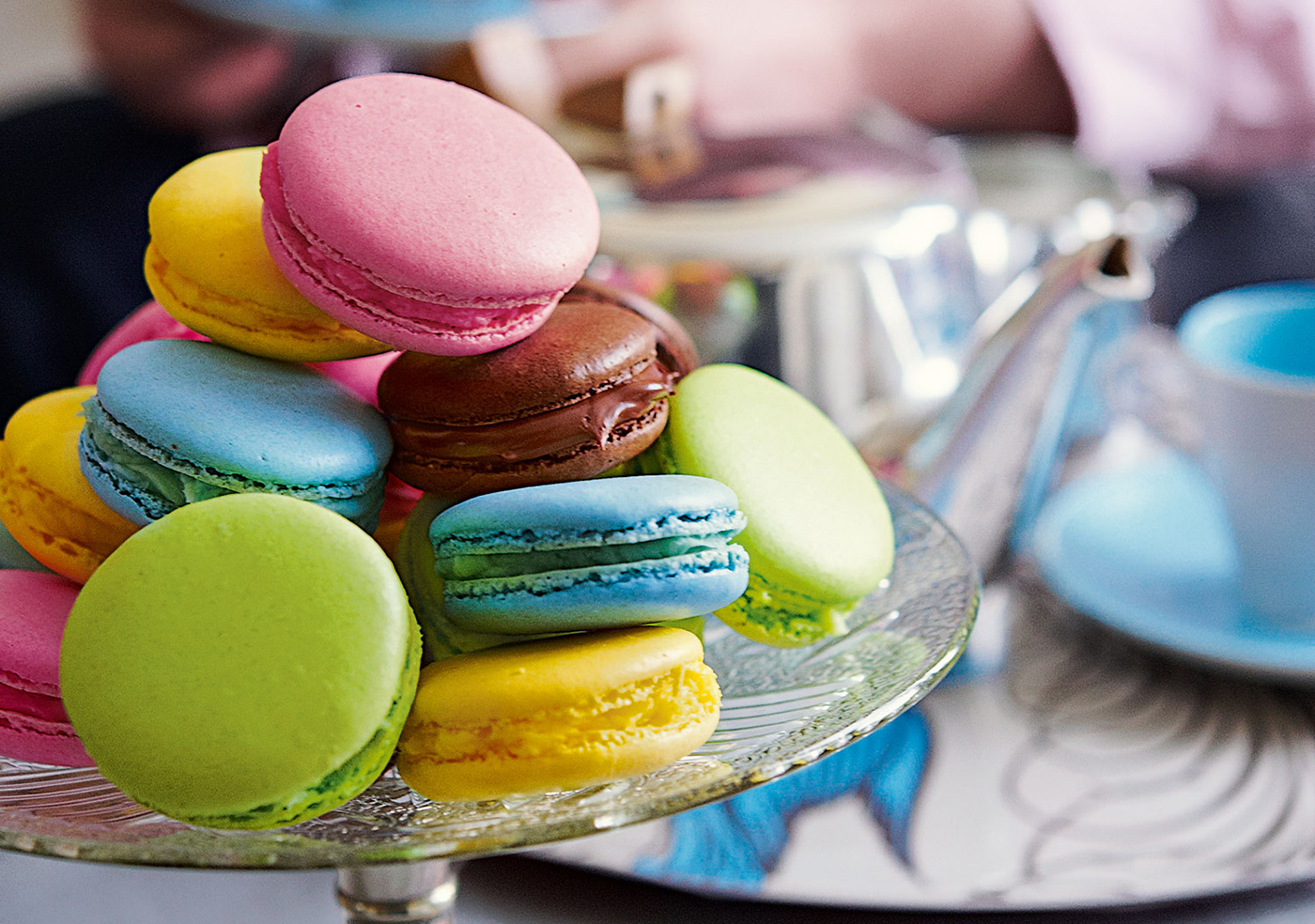 Macaron has its own royal history, was created by French queen Catherine de' Medici's Italian pastry chef when she moved to France after marrying Henry II of France. Macarons are perfect for your high-budget wedding.  You can serve these in different colors and sizes. If you are going for a particular color scheme for your wedding décor, colored macarons can do justice to your wedding theme.
5. Trifle Shots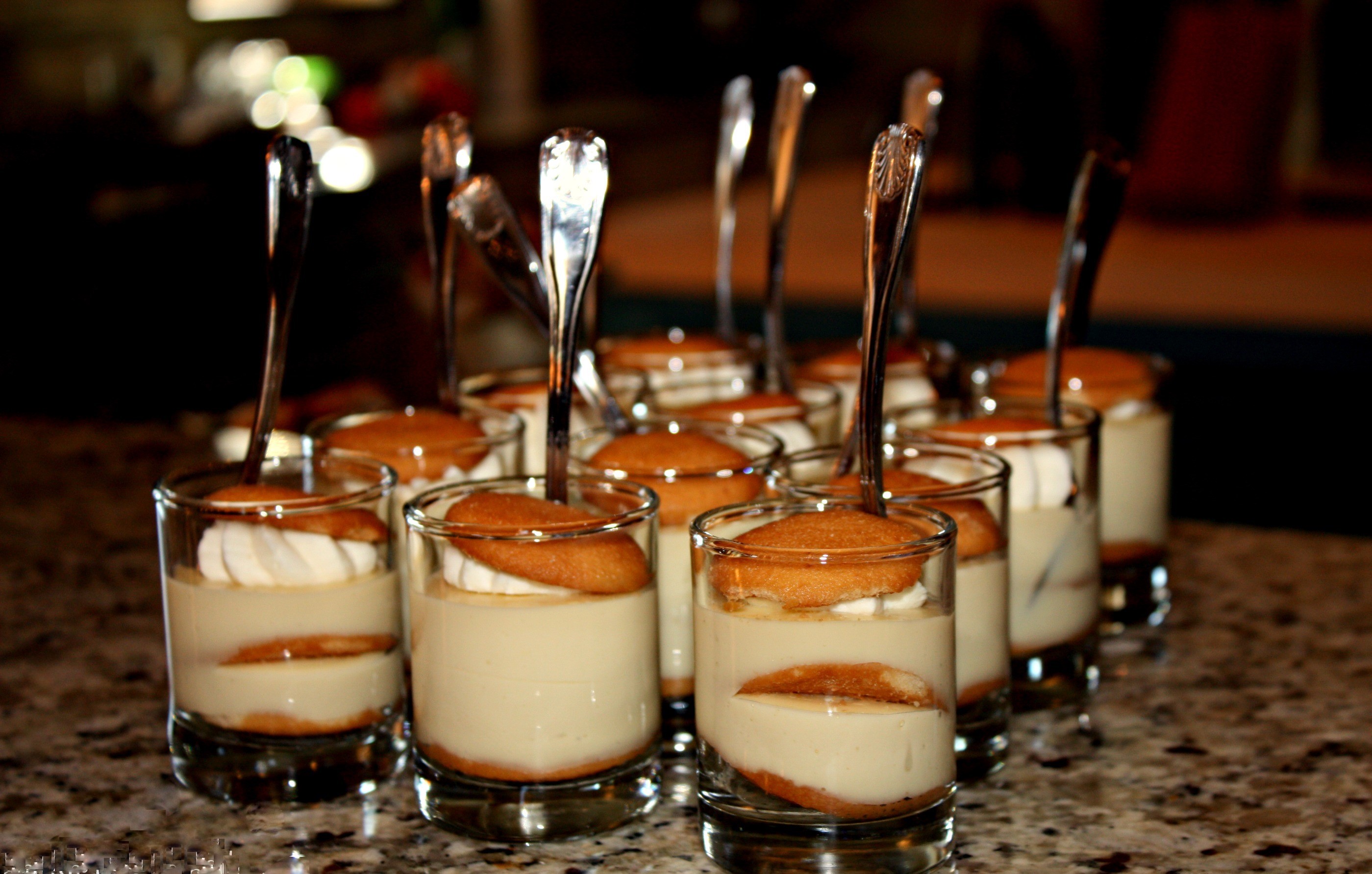 Via Blondie and Brownies Blog
Trust us you can give your wedding a luxe look just by focusing on your dessert serving techniques. You can find trifle as a common dessert in every wedding but have you seen trifle served in small cup or glass in weddings? Yes, you can still have trifle on your wedding menu but with a twist; give your menu a new look by serving trifle shots. This will be a very pleasant surprise for your wedding guests.
Mini Pretzel Cupcakes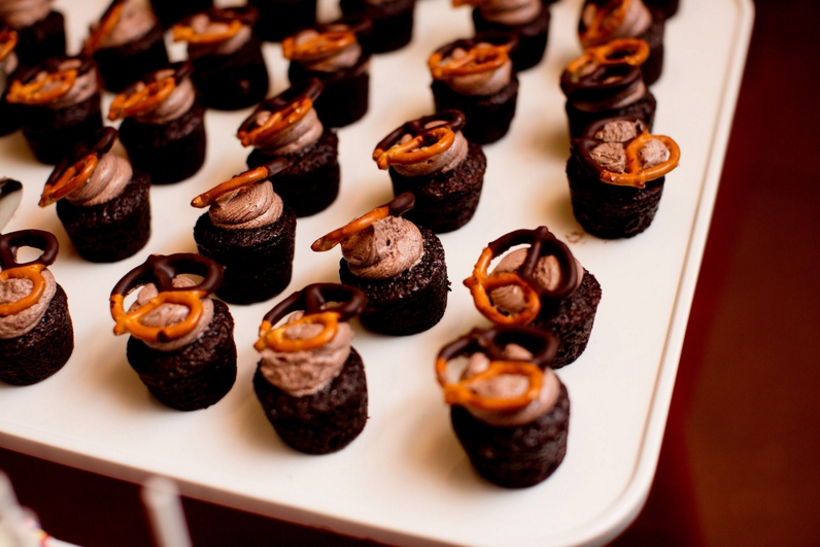 You may get surprised by this combo but why not serve one dessert with another; serving two together topped with icing – definitely a treat for your guests. This heavenly combo is here to stay and will keep satisfying your wet palates. For a quick tip, you can also give away these as a wedding favor.
These tempting bite-sized desserts will be a pleasurable addition to your wedding menus.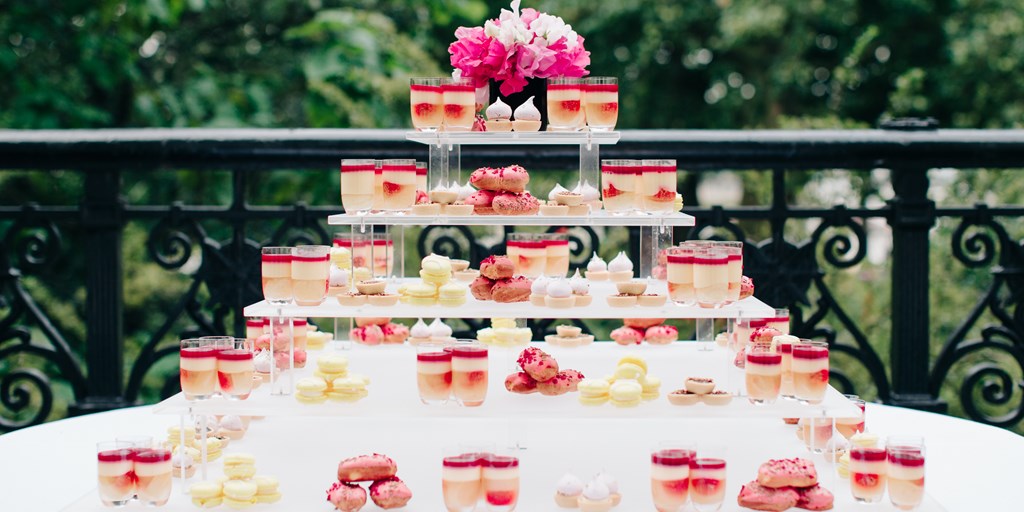 Unique Bite Size Desserts You Should Have At Your Wedding
Description
Pakistani wedding menus are incomplete without sweet dishes because we firmly believe that celebration always calls for desserts.
Admin
Bridals.PK
https://blog.bridals.pk/wp-content/themes/bridal/images/logo.png