Wedding Decor Themes For Every Budget
Jun 23, 2018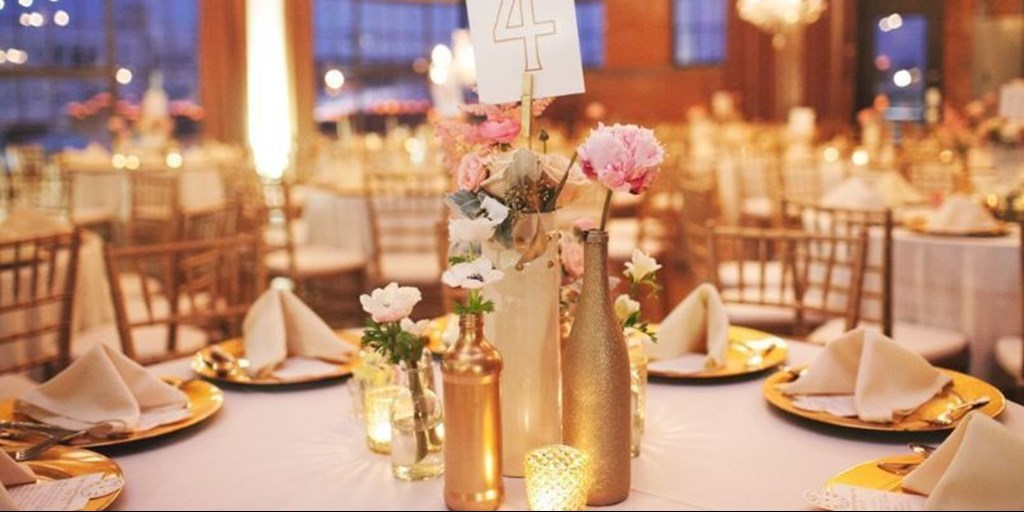 Every bride wants her wedding day to be an outstanding affair but when it comes to sticking to your predetermined wedding budget you might feeling like compromising on some aspects such as on décor. From the perfect wedding venue to the magical wedding décor; we understand how much can it cost you. We are going to share some amazing décor ideas that instead of being a burden of your budget will promise you a dream wedding.
1. Sparking Bottle Centerpieces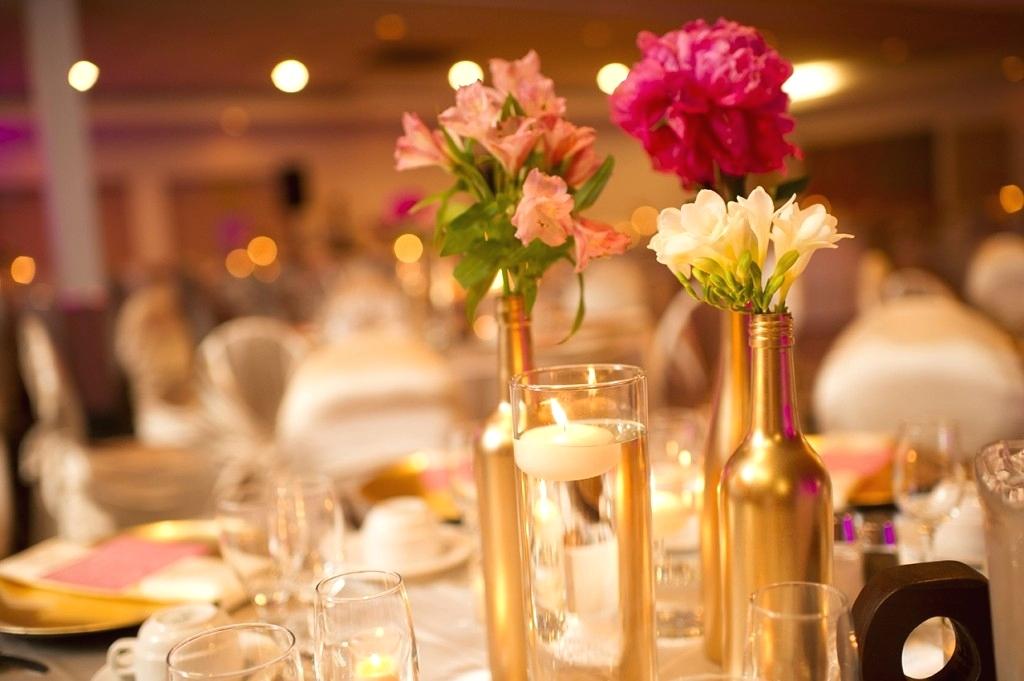 If you want your wedding tables to speak for themselves then the glass bottle centerpieces are must to have. They are easy to make and of course within your wedding budget. Just grab a few empty glass bottles from your kitchen, spray paint them with shimmery gold color and there you have a luxe element added to your décor without crushing your budget. You can put origami or artificial flowers to add an extra texture.
2. Elegant Chair Décor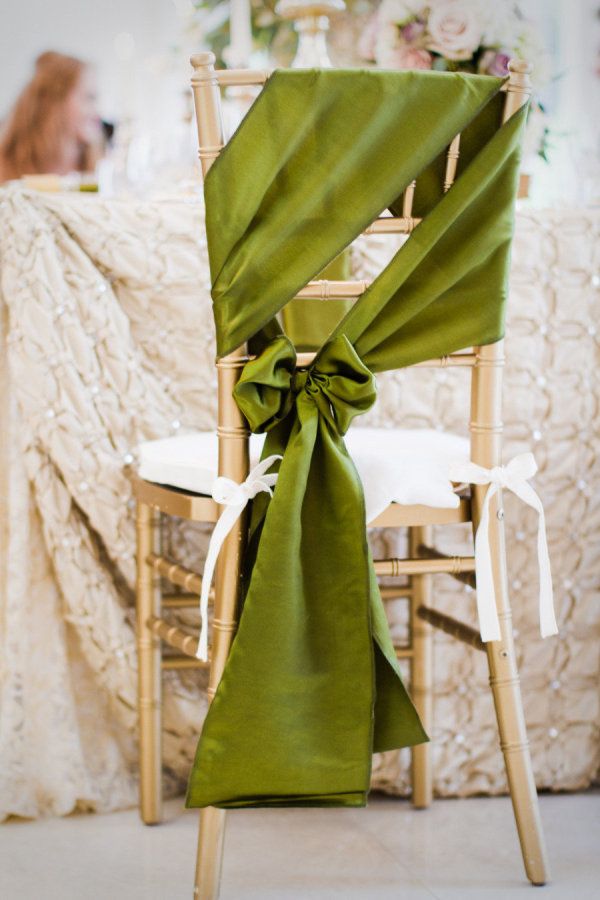 Trivial as it may seem but a good chair décor not only creates a perfect balance in the overall setting but also attracts the guest' attention. All you have to do is get ribbons, colorful sheets and threads, and be creative.
3. Whimsical Wedding Lighting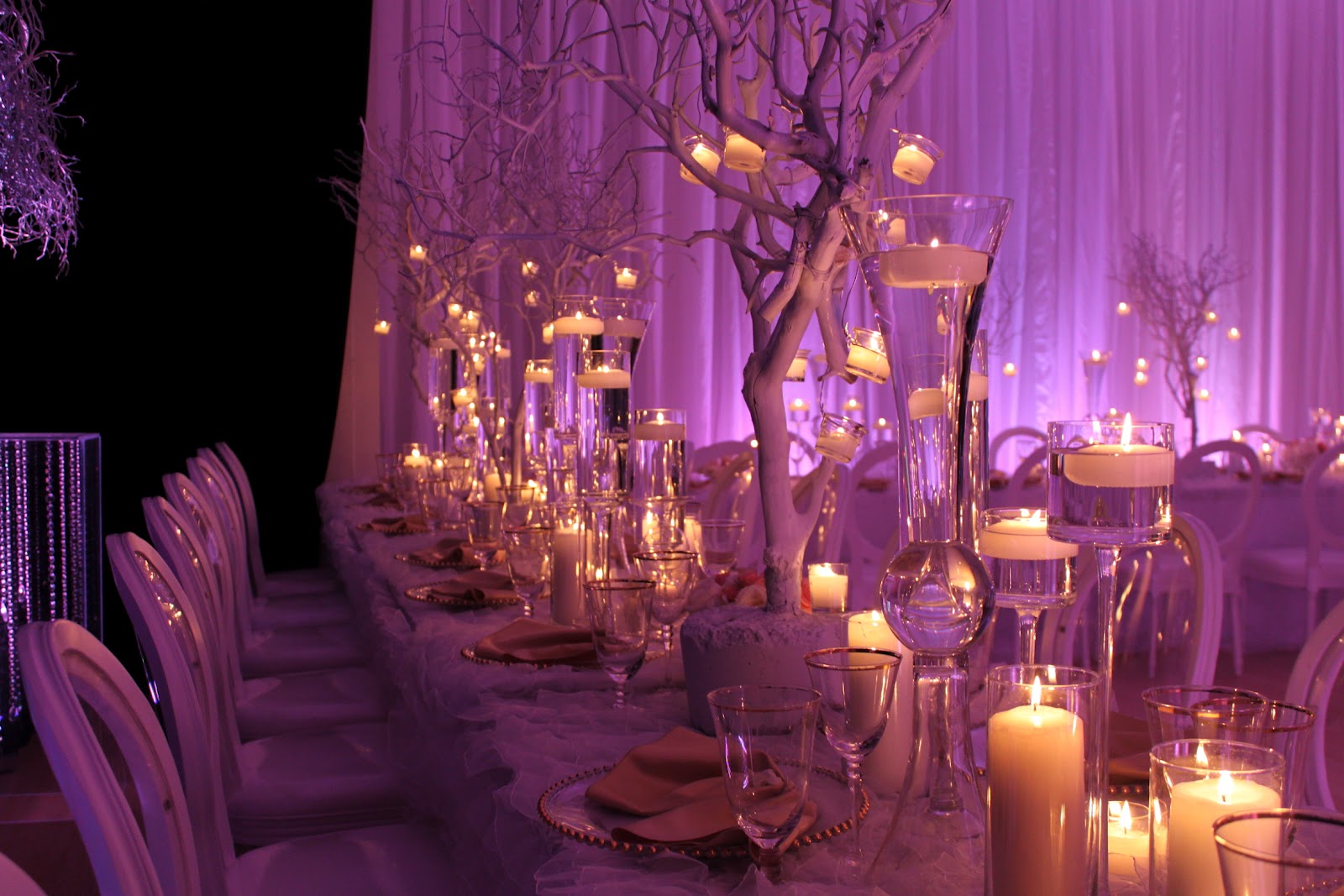 If you are having an outdoor wedding, light up your wedding venue's trees to introduce a radiant effect. Don't go for lavish lighting display. Your indoor venue need more attention when it comes to lighting, we recommend you to make good use of candles. Candles are cheaper and can be used in many ways. Fancy table candles can make anyone fall in love and we believe they also serve a dual purpose for your wedding décor because candles can be used as a part of table décor centerpieces and wedding lighting as well without putting too much effort.
4. Appealing Backdrop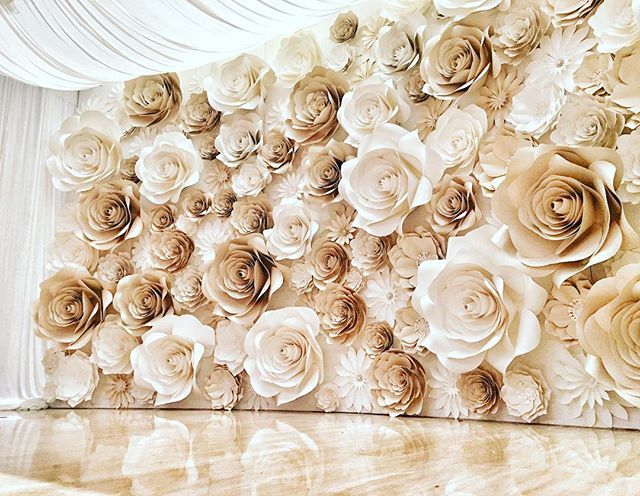 Fairy lights can act as a backdrop for your wedding photos. Origami fan flowers is another option that can be considered. There are so many inspirations available for wedding backdrop; from floral, tassel garlands, ribbons, bangles to kites, the DIY wedding backdrop inspirations are endless for every budget. Lookout for some amazing ideas for your wedding backdrop.
5. Wedding Drapes and Hangings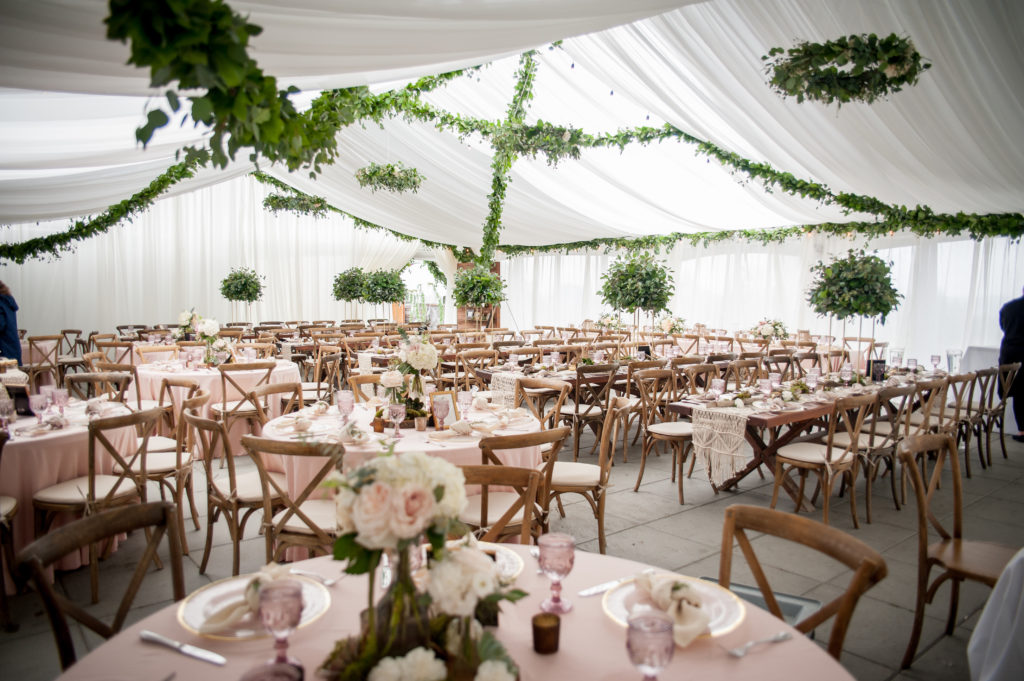 Wedding drapes and hangings can transform your wedding venue in no time. By using enthralling hangings, you can give your wedding décor a luxurious look. Drapes are another way to lit up your décor with minimal efforts. There are so many options available to choose the perfect hanging and drapes for your big day. From lighting, floral, chandeliers to origami hangings; choose whatever suits you best.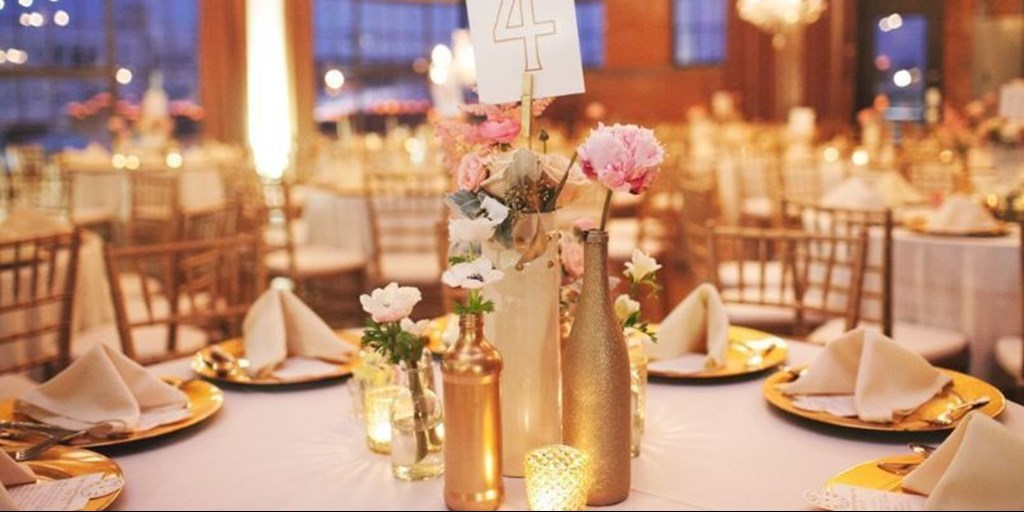 Wedding Decor Themes For Every Budget
Description
Every bride wants her wedding day to be an outstanding affair but when it comes to sticking to your predetermined wedding budget.
Admin
Bridals.PK
https://blog.bridals.pk/wp-content/themes/bridal/images/logo.png