Important To-Dos For The Week Of Your Wedding
Jun 21, 2018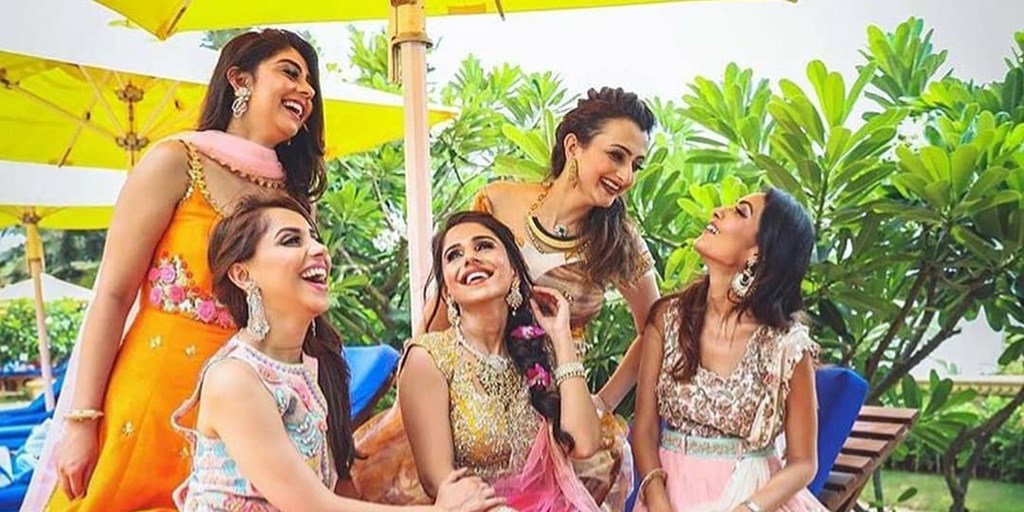 Via weddingz.in
Without any doubts, spending months in planning your perfect day, is incredibly tiring. We have quite a vivid idea of the pressure a bride has to go through during the wedding planning phase. But when the most important day in your life is just one week away, and you know there still are some things left to be done, it can turn on your panic mode; this is not to drag you into further dismay or anything but just to make sure that you as a bride will have a most memorable day of your life without worrying. Regardless of whether you just started your planning or are already in the middle of it, there are some to-dos for the week of your wedding that we have listed down for you so that they don't go unnoticed or neglected.
1. Try your full look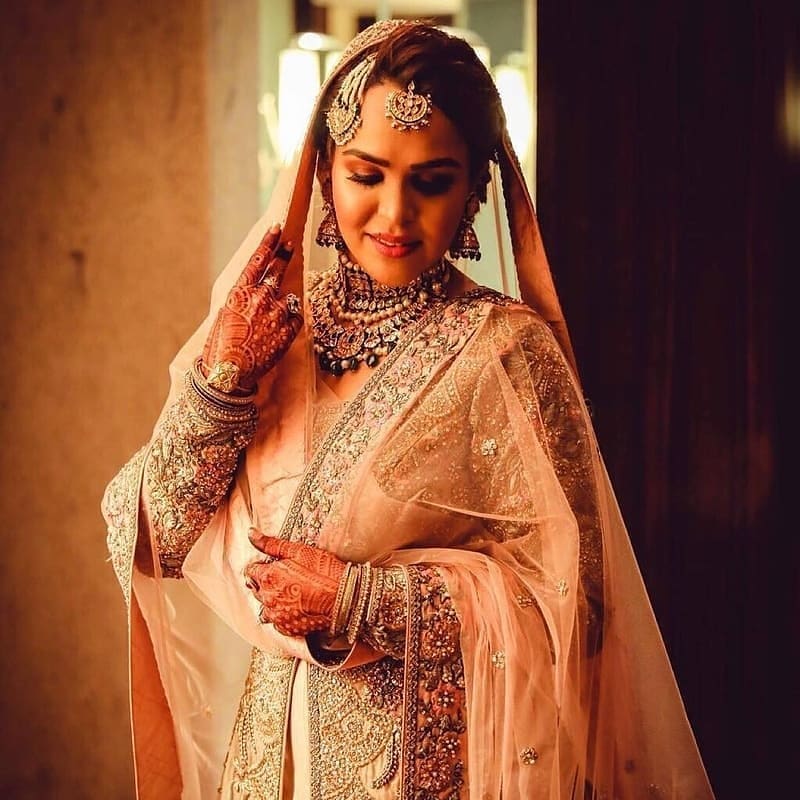 Via weddingz.in
You might not think about this before but trust us this is one of the most important tasks that every bride should jot down. We recommend you to get ready fully just to make sure that your dress looks good on you with the makeup and jewelry you picked with all the other bridal accessories. A week time is enough to make smaller changes in your wedding attire or makeover before your big day.
2. Go through your checklists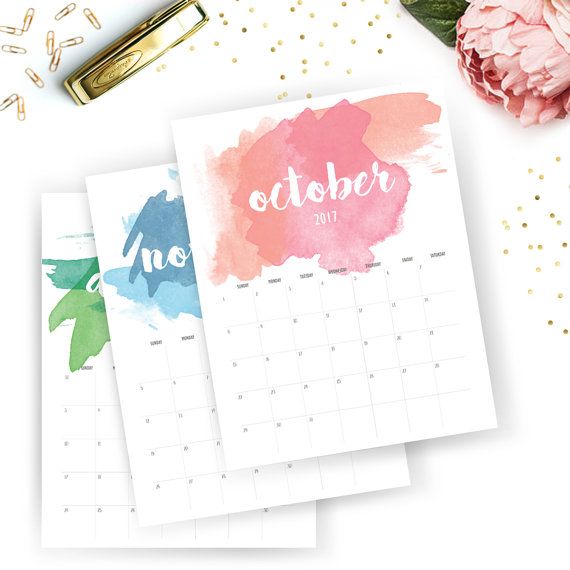 You need to recheck your lists just to make sure that you have not missed anything. Amid the planning hassle, there are great chances of forgetting minor details which could possibly affect your celebrations. Having checklists will help you keep track of your progress.
3. Communicate with your vendors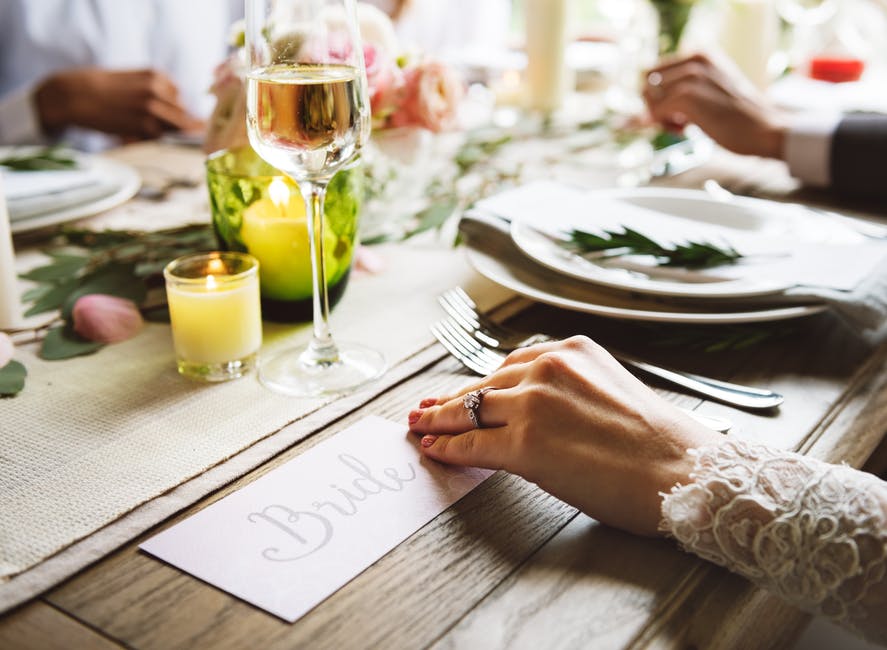 Before you big day, you need to communicate again with all your vendors, from wedding planner to your photographer just in case some wedding-related details might have slipped your or your vendor's mind. Such type of communication is necessary to maintain the flow of information between your vendors; this will help to regularize all the requirements that you have planned for your wedding day.
4. Assign Tasks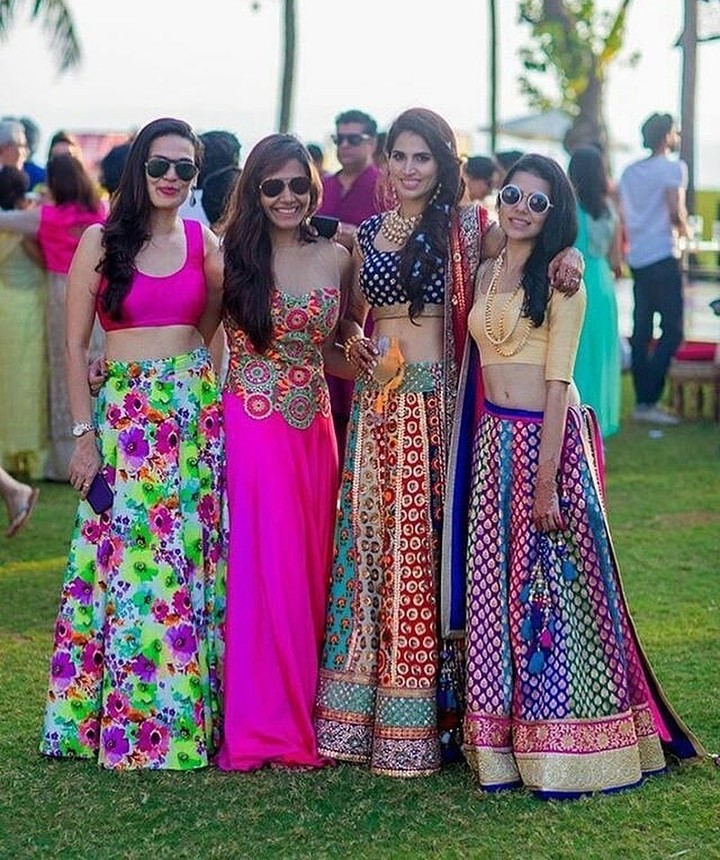 Via desi classy brides
There are some tasks that you only want to assign to your family or friends. Let's say, you want your friends to make sure that everybody will get the wedding favors or maybe you want your cousin to be responsible for your emergency bridal kit. You need to make a list of all the responsibilities you'd like to assign.
5. Don't forget to enjoy the week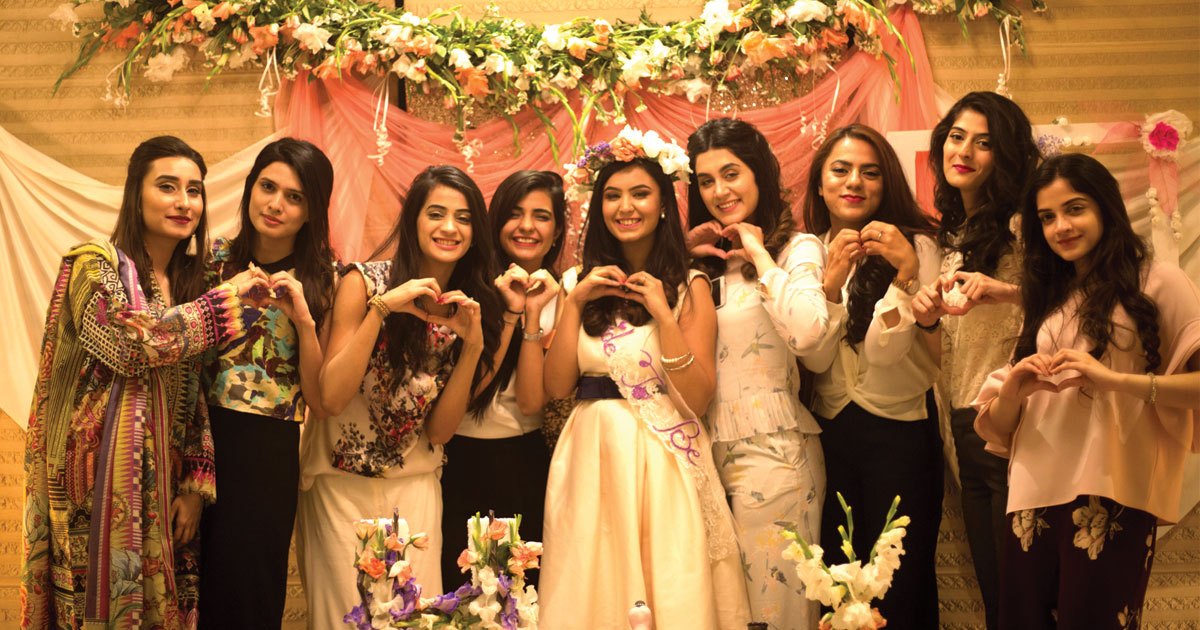 Only a week left in your wedding, you might experience anxiety as your life is about to change completely. But you don't need to worry! Instead of worrying, you need to celebrate each and every moment of your bachelor life. Plan a hangout with your friends or cousins- we recommend you to go on a bachelor trip to northern areas to free yourself from all the stress. Trust us, this will prove to be a very good relaxing therapy for you.
You can also delegate these important to-dos to someone you trust to minimize your wedding planning burden.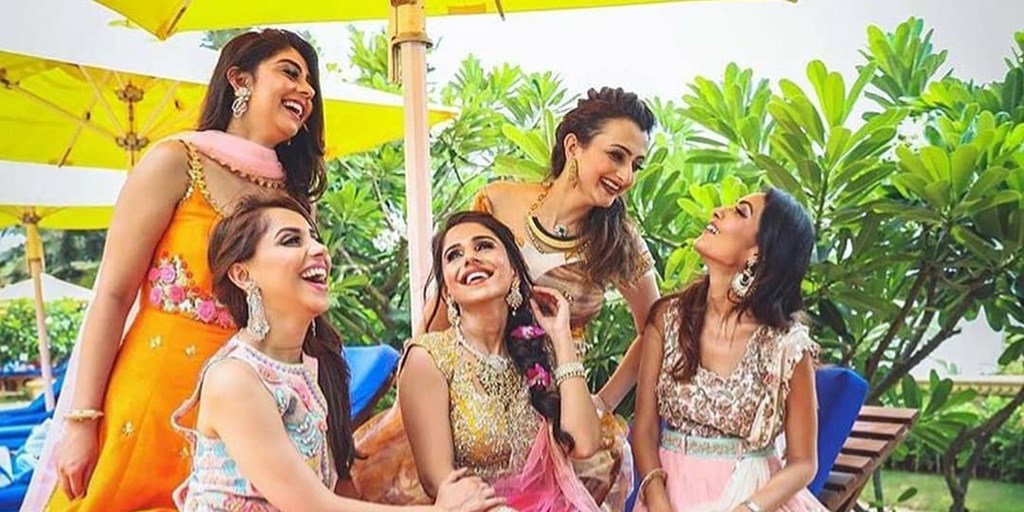 Important To-Dos For The Week Of Your Wedding
Description
We have quite a vivid idea of the pressure a bride has to go through during the wedding planning phase.
Admin
Bridals.PK
https://blog.bridals.pk/wp-content/themes/bridal/images/logo.png