Uber Cool Ideas To Add Your Personal Touch To Your Wedding
Jan 10, 2019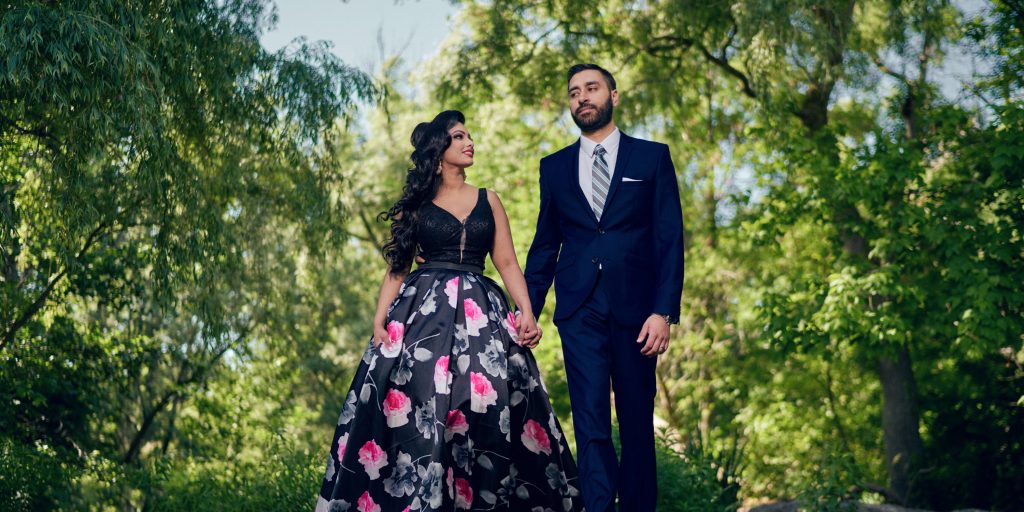 The modern engaged couples want to make their wedding festivities a little more personal. And we are all for it. After all the brides picking the haute couture and the grooms in similar looking sherwani's, couples tend to blend together in the wedding season sometimes. Small personal touches will make your event stand out and last in the memories of your guests. Plus, you should be able to celebrate your day not as dictated by the popular trends, but as who you are as people and as a couple. From personalized décor to your wedding favors, each and every minor detail should be a visual of your bond. Basically, it's your big day and you are not going to get many chances to get it right. Here we are going to share some really cool ideas on how to add your personal touches. Let's take a look.
Seal your invite with love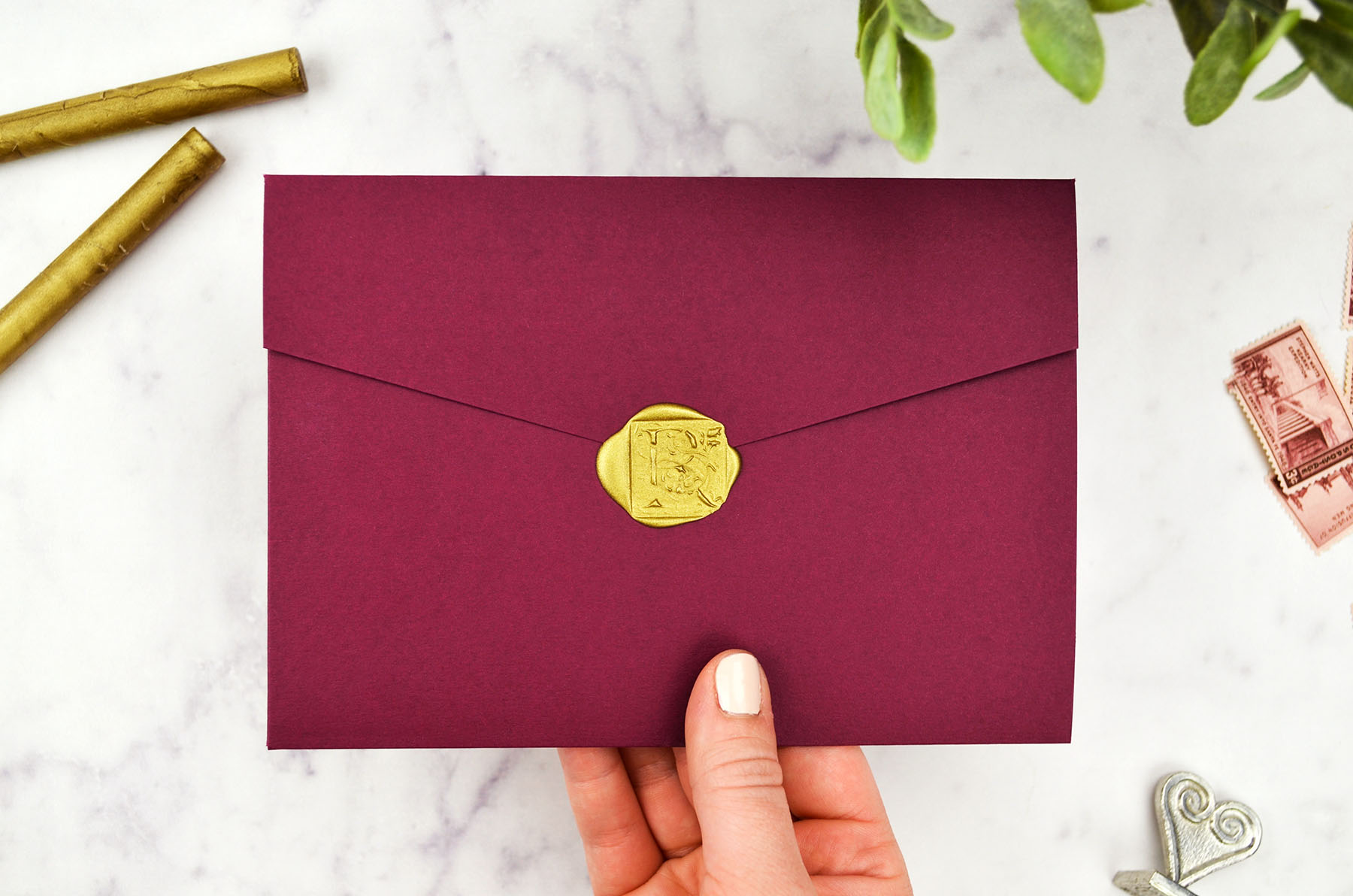 Here we are talking about DIY ideas to seal your wedding invite. You may not want to believe us but DIY ideas are always a hit, because they show your love and effort to make the recipient feel special. Sealing your wedding invite with wax is a classy touch that never fails to impress. And if you use a seal, carved with your initials or a personal symbol then it's sure to entice a few WOW!!'s.
A personalized wedding menu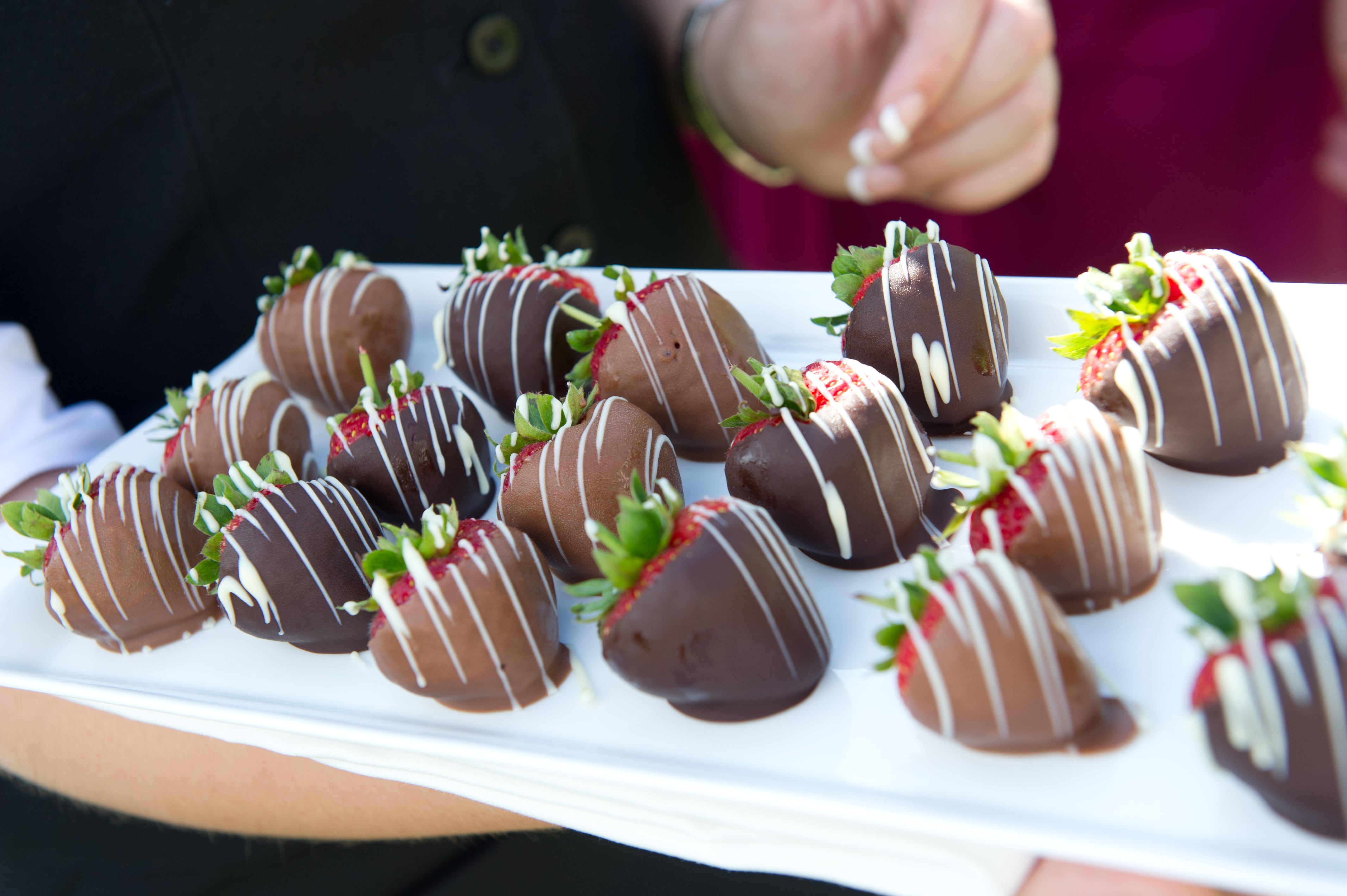 Adding charm to your own wedding menu is something that every bride dreams off. Your wedding menu is incomplete without you and your husband's favorite dish in it. You can get a bit creative with the display cards of your menu. You can include the food you had on your first date, on the menu and write a cute little story behind it. Your guest will love it.
Come up with your song list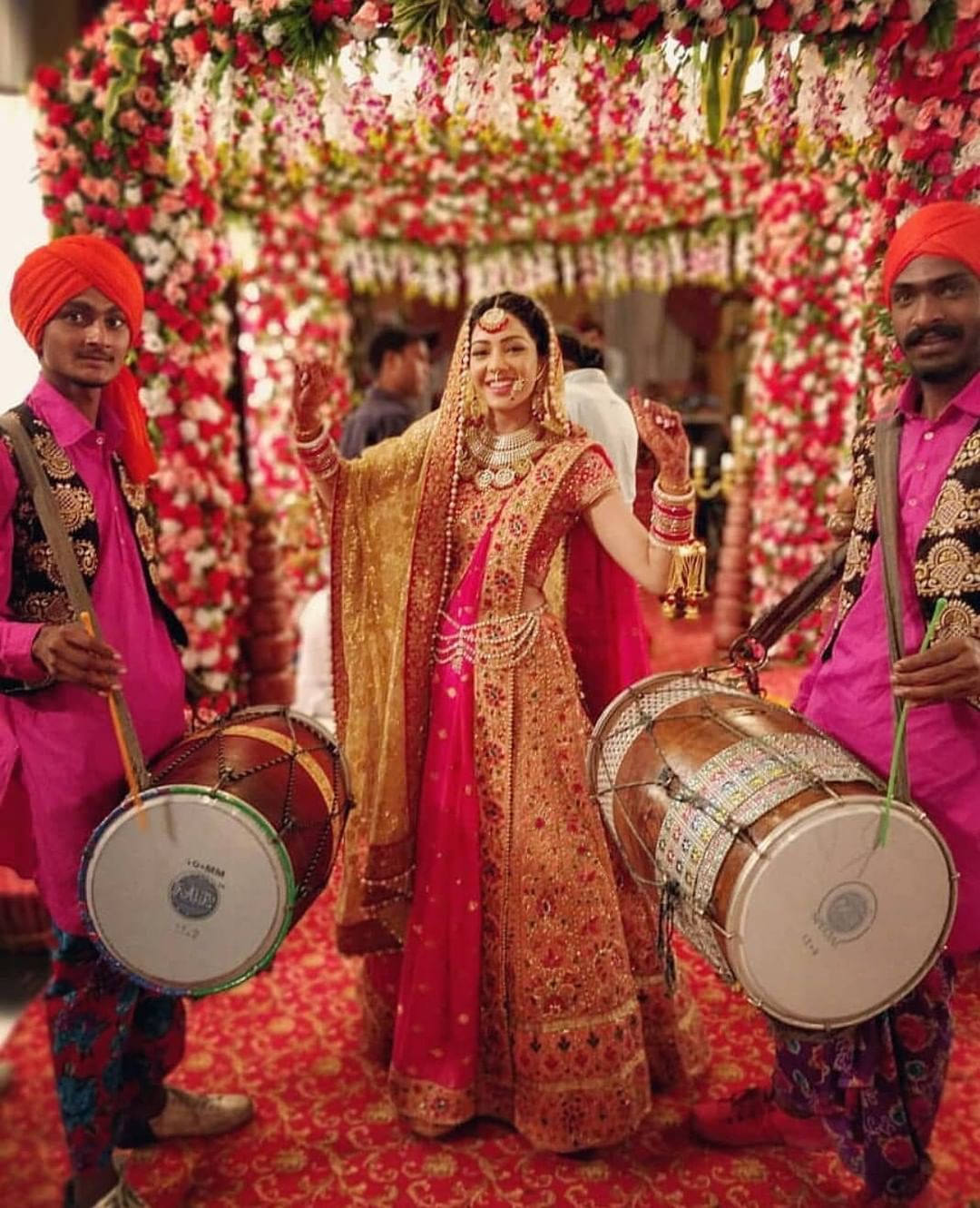 Music is a great way to express your love for your partner. Choose your playlist in such a manner that it will also express your partner's interest and let everyone dance to the tunes you picked. Nothing can beat a romantic playlist when it comes to personalizing your wedding.
Mix up your décor elements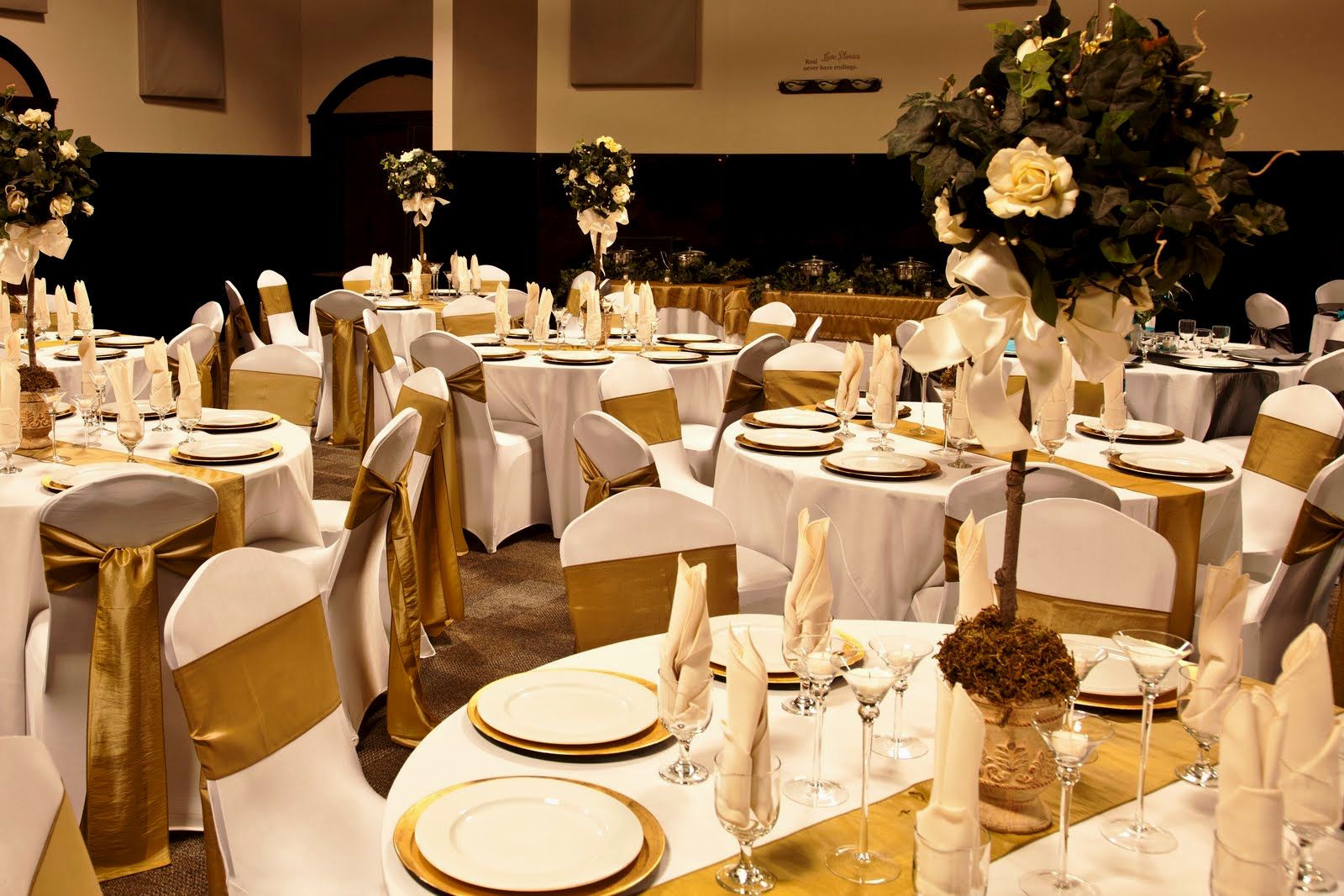 Yes, this may sound insane, and you would think it is impossible to effortlessly blend your partner's favorite décor elements with the vision of your own. Sometimes you may not agree with your partner on certain aspects of planning but don't you worry, we have sorted this problem. You can still have a personalized wedding without compromising on anything. Start with those décor elements that can give you a window to experiment. As an example, you can always have more than two types of flowers in your décor. You can also pick the color scheme that has more than one hues representing you and your husband interest as a couple.
Personalize your bridal dress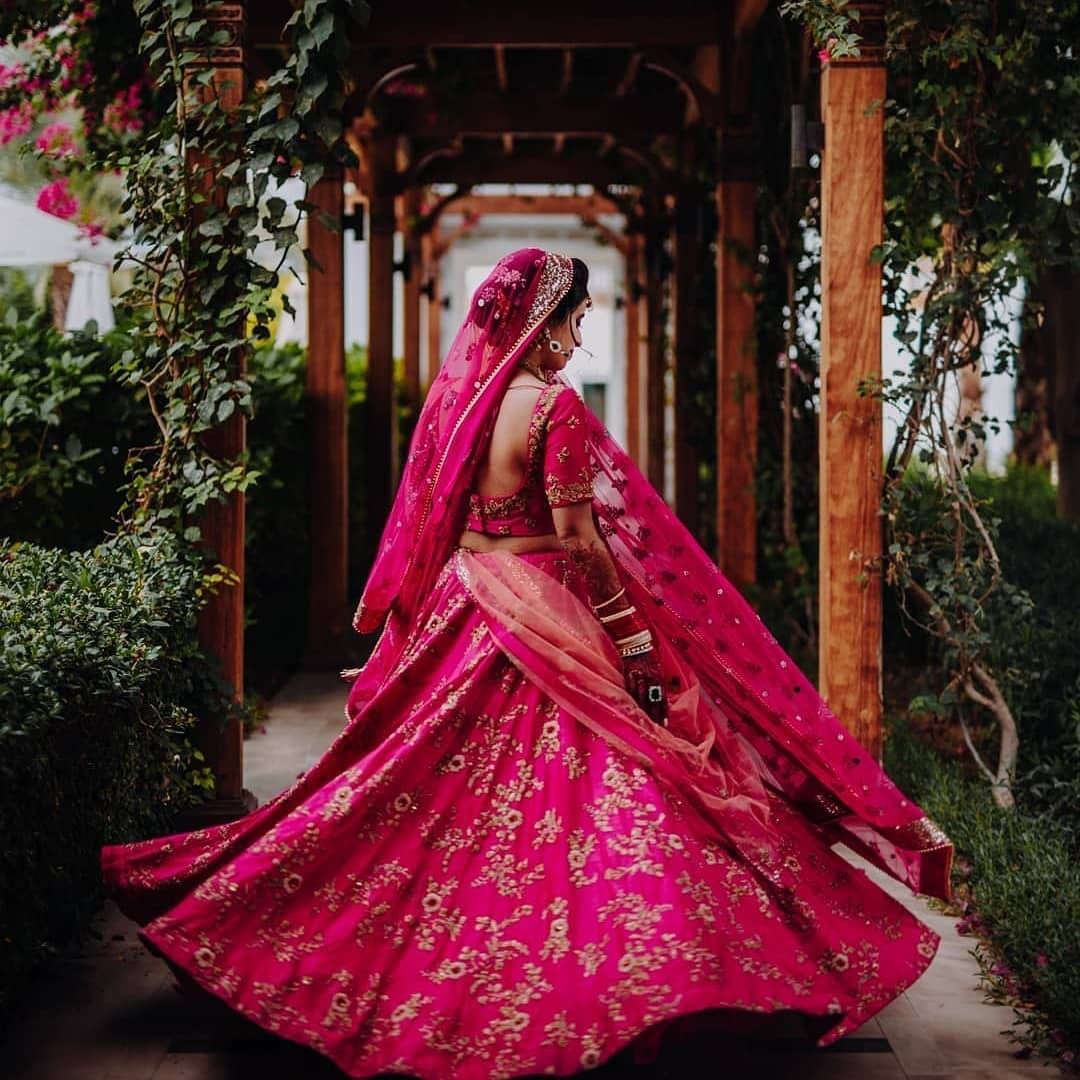 The most fun way to personalize your big day is to embroider your memories or lovely captions on your bridal lehnga just like #Deepveer or #Nickyanka did. You can also customize your blouse with the wedding date or with your monogram.
These tips will definitely help you a lot in arranging your personalized affair. You can also think of other creative ideas to add your personal touches.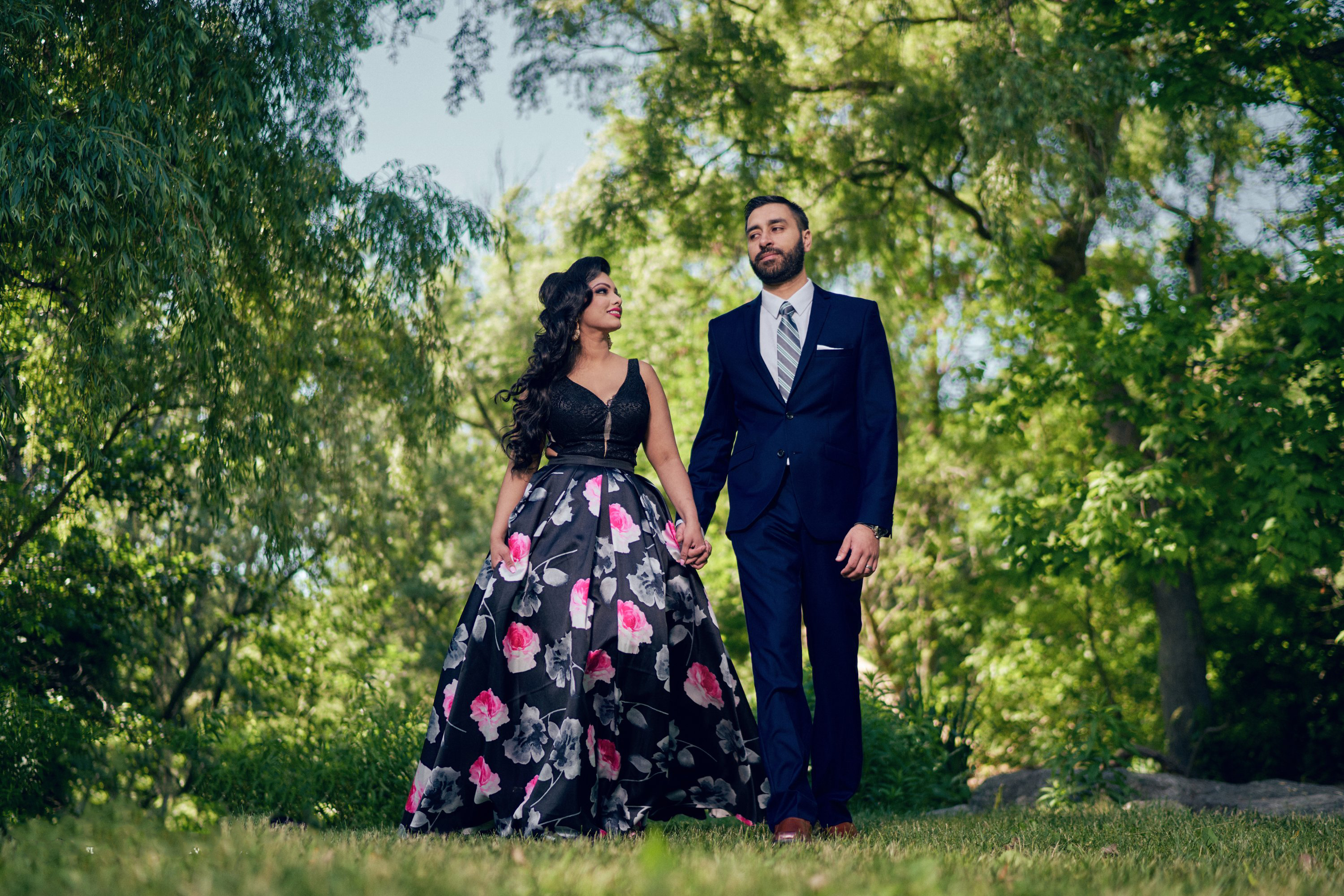 Uber Cool Ideas To Add Your Personal Touch To Your Wedding
Description
From personalized décor to your wedding favors, here are some really cool ideas on how to add your personal touches. Let's take a look.
Admin
Bridals.PK
https://blog.bridals.pk/wp-content/themes/bridal/images/logo.png