8 Ways To Add Italian Touches To Your Desi Wedding
Jan 09, 2019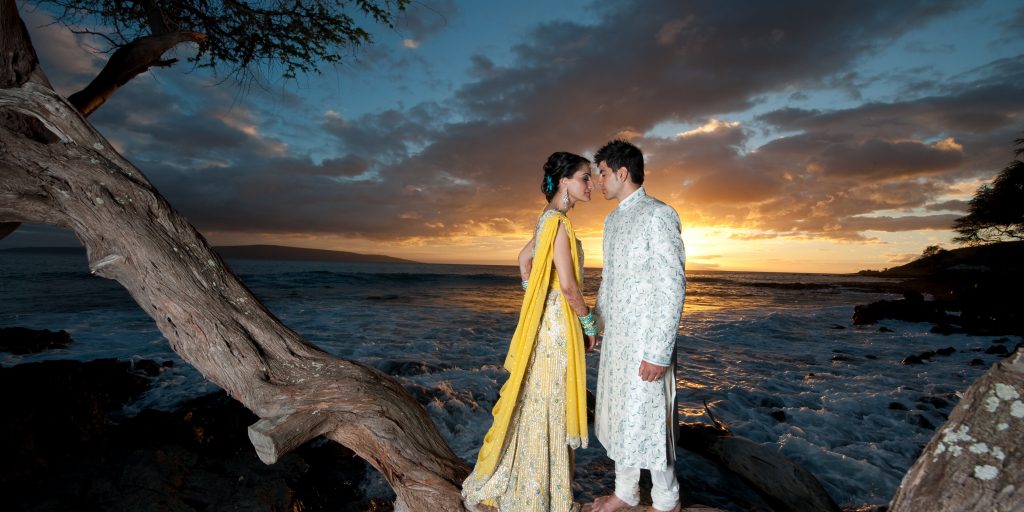 Italy is famous for its beautiful landscapes, mouth-watering food and it definitely enjoys historical and architectural significance. Italy is also the country of love and romance, which is why its a high-ranking place for destination weddings.
Sounds too pricey? How about you bring the essence of an Italian wedding without actually going there? You can just add these following amazing and significant details in your wedding décor. By doing an Italian theme, you can also introduce something different and exciting in your wedding, and your guests are bound to be amazed by these details. The subtle touches can turn the ambiance of your wedding into something out of the sun-kissed lands of Italy. Here are a few wedding ideas inspired by Italy for your big day:
Introduce Arts In Your Wedding Invites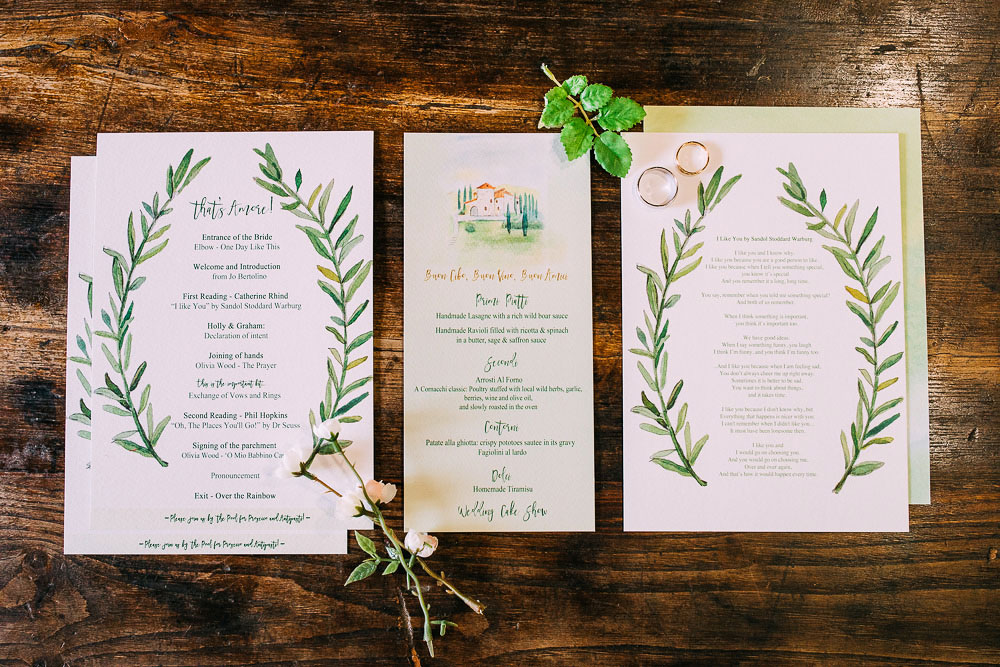 Go for handmade paper with delicate Florentine designs for your wedding invites. Use Italian patterns with laser cut design for adding a modern touch.
Scrumptious Italian Cuisine Is Not Hard To Arrange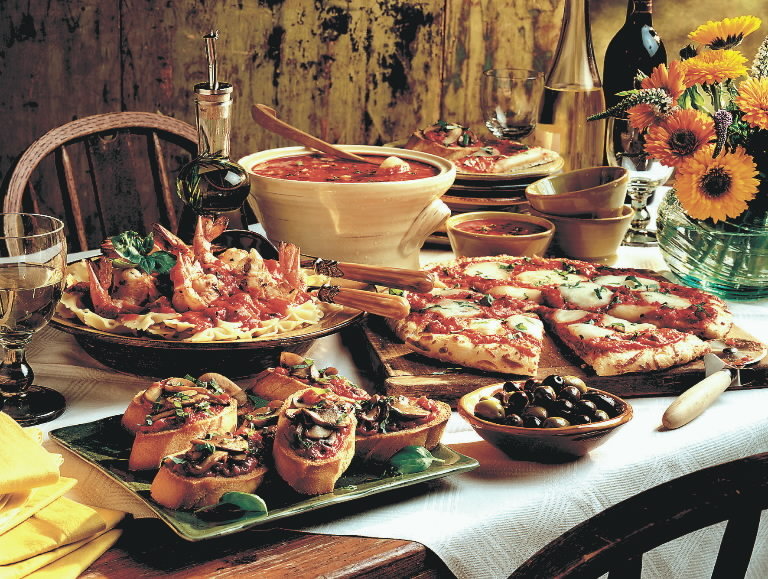 Pick some amazing Italian Hors d'oeuvre and amaze your guests by giving them mouthwatering delicious treats. Add a variety of Italian dishes in your wedding menu and let your guests feel the rich, Italian
Incorporate Cool Photo Booth Ideas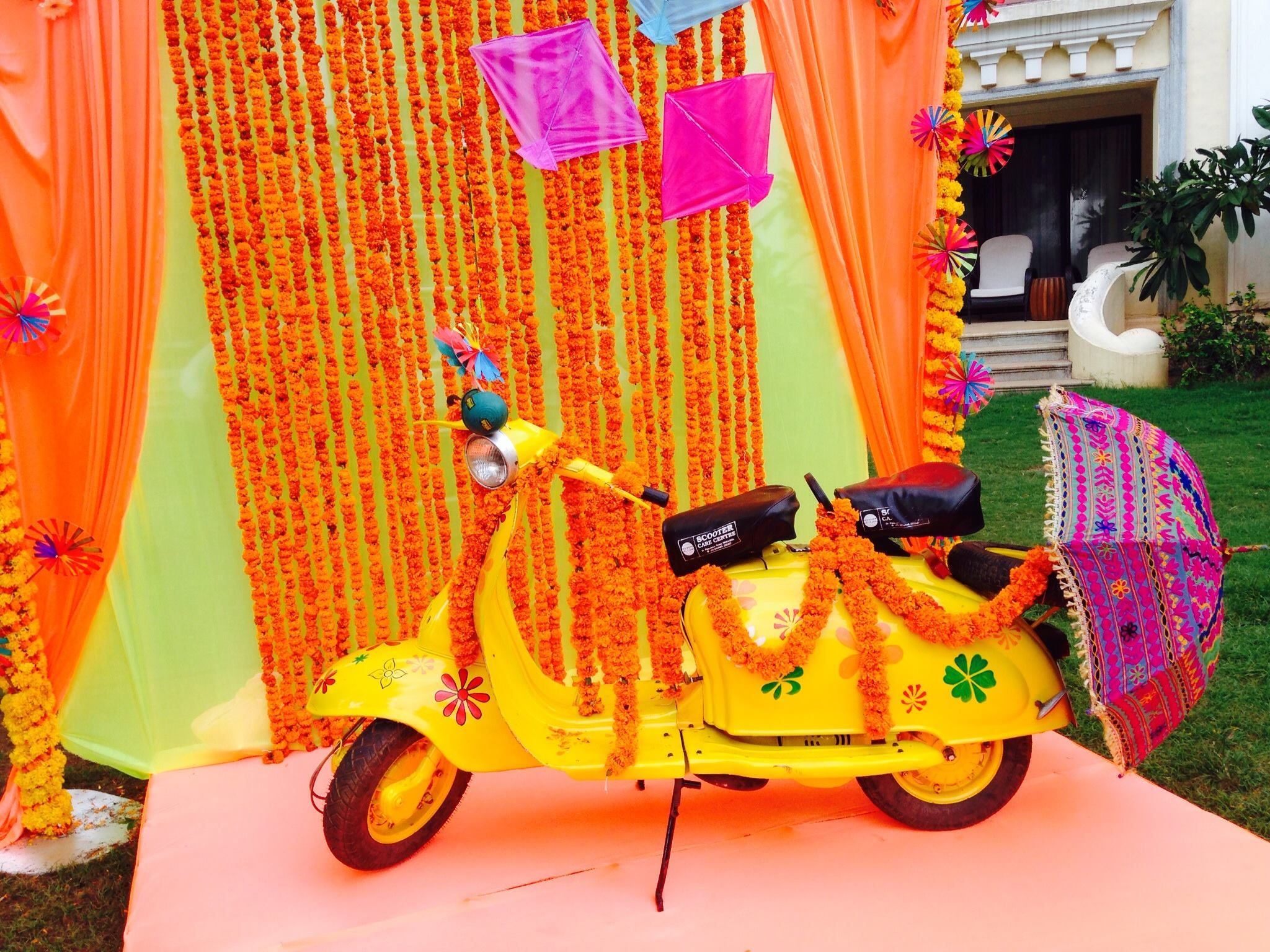 To make your day special for your guests, cool vintage items will be adding an awesome touch to your big day. Put old Vespa on your décor and let your guests enjoy the moments.
Let's Your Table Centerpieces Steal Your Show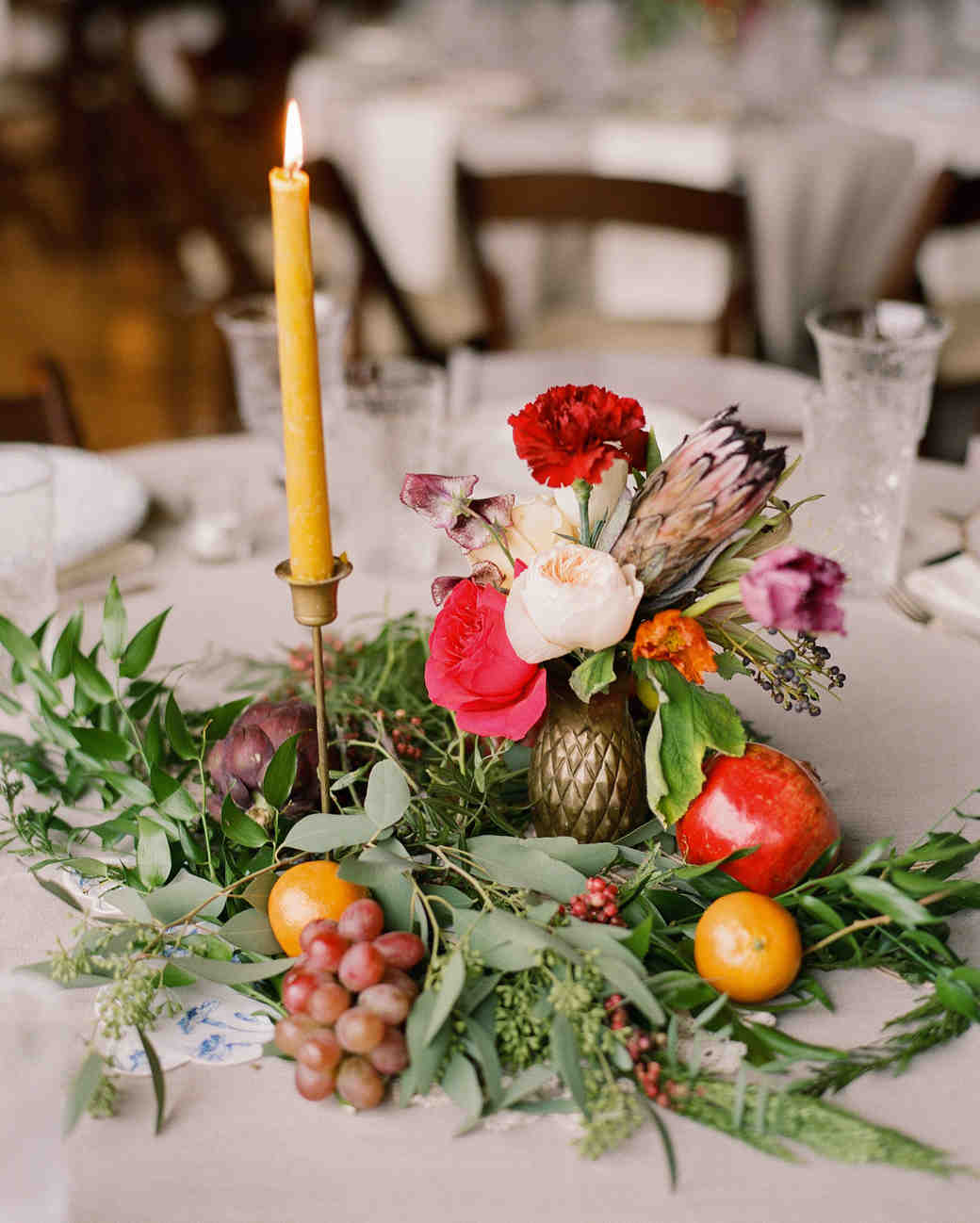 Instead of picking conventional floral centerpieces why not go for fruits beautifully placed in a basket. Nothing will give a more appealing and natural feel than such centerpieces.
Place Some Italian Herbs On The Table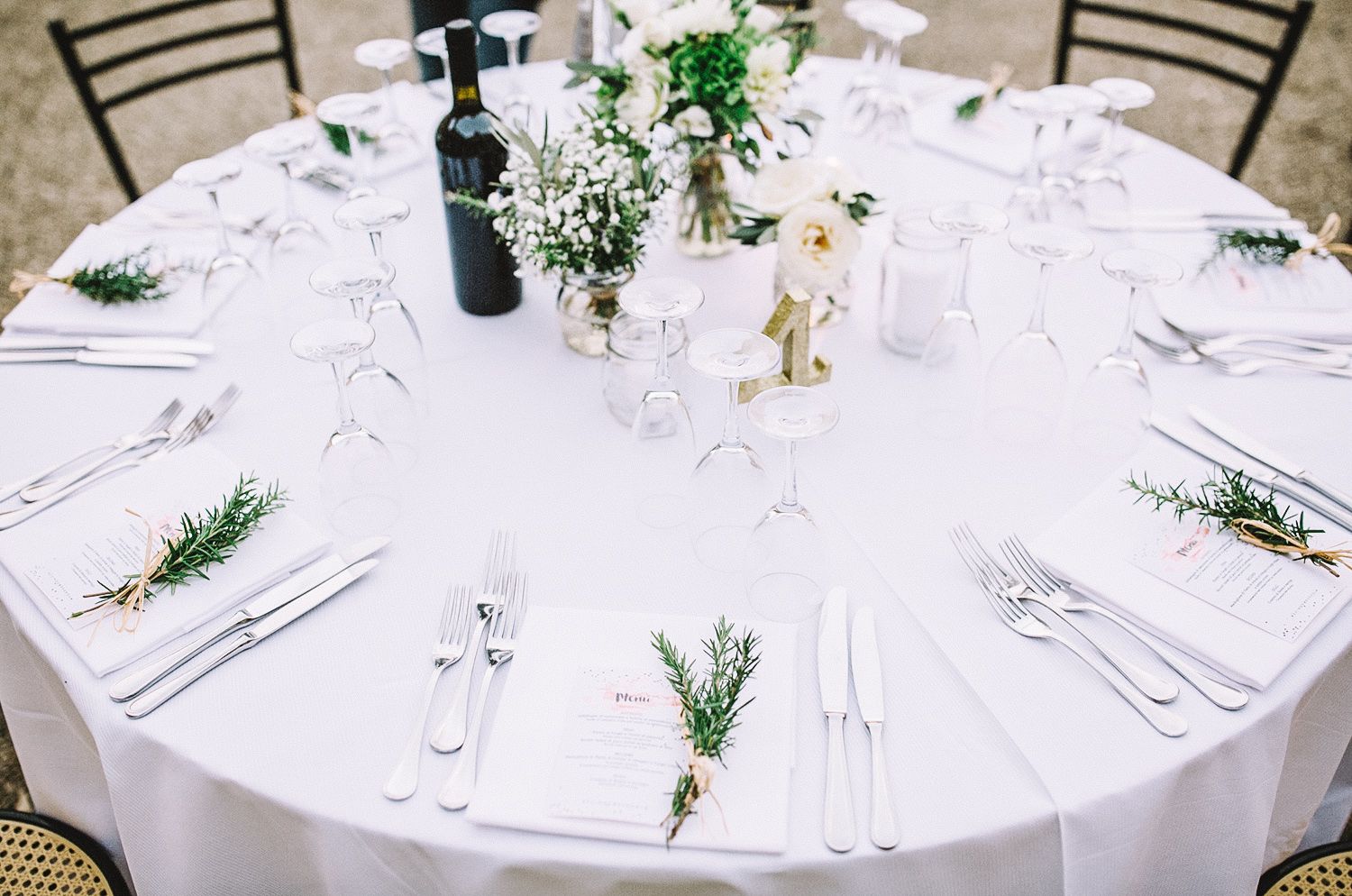 The idea may sound unusual but trust us spreading Italian herbs around the table will create a beautiful aura for your guests. The mild rusty fragrance will take hold of your celebrations. You can place rosemary in your guest's plates to greet your wedding guests.
Bringing In The Food Station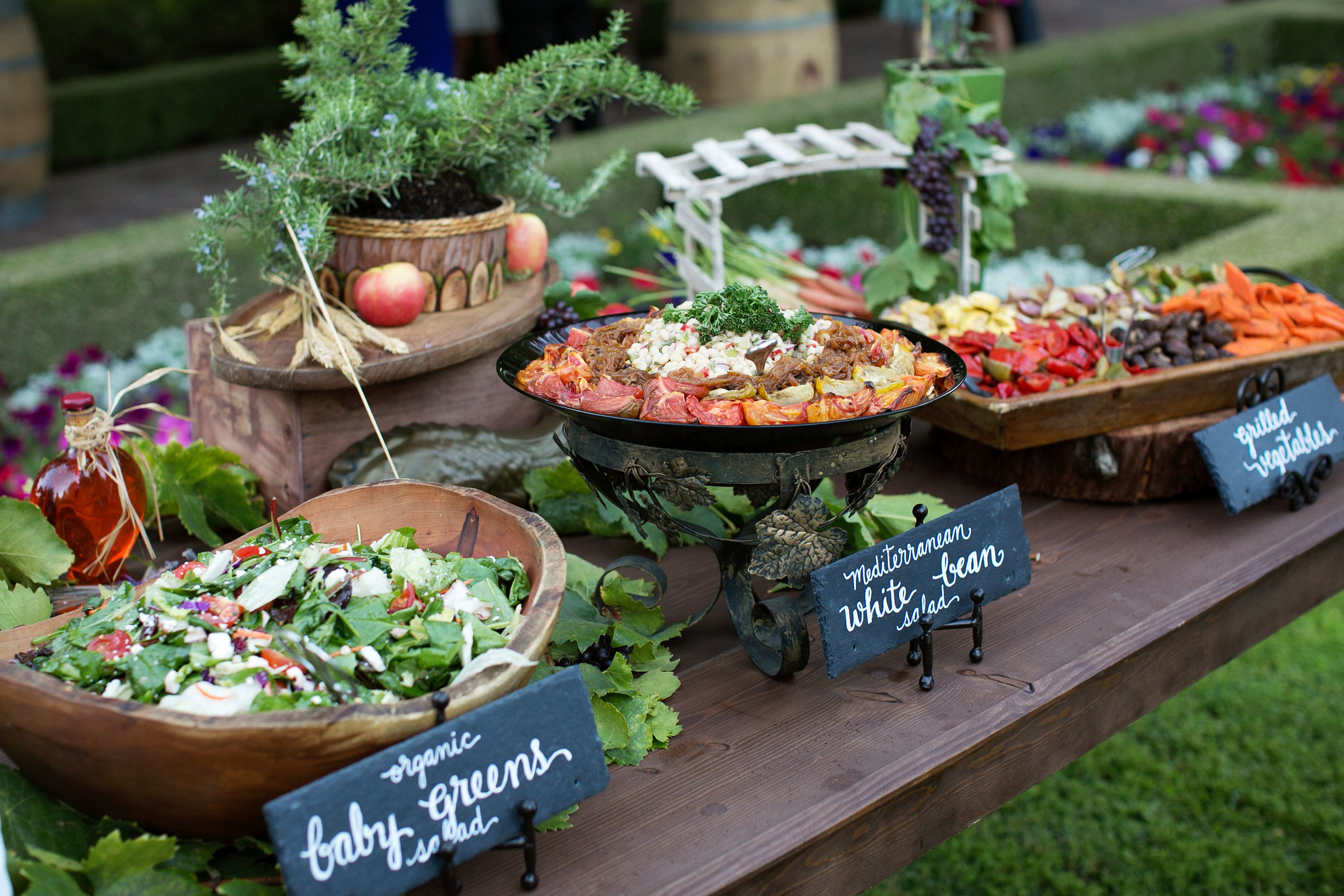 Food and juice stations are gaining popularity and proving a genuine addition to your décor. you guest would love this idea as they will be enjoying fresh made juices and mini pizzas.
Toothsome and Divine Desserts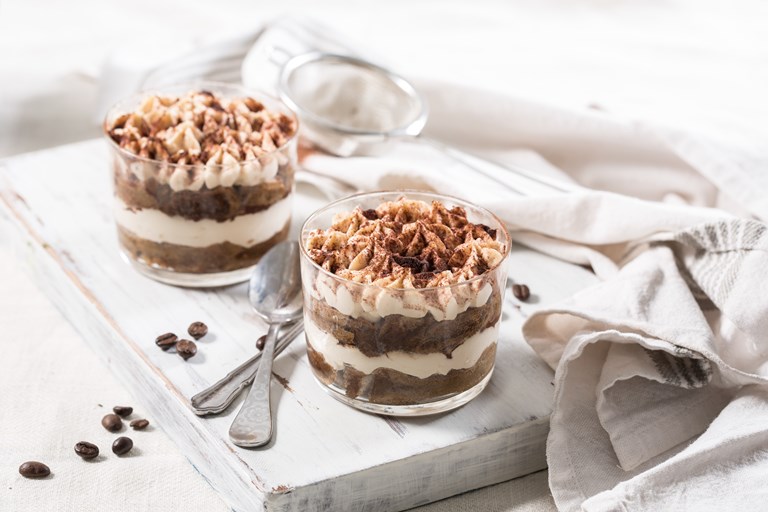 Put the spectacular dessert stall at your venue. Don't forget to add; tiramisu, chocolate amaretti cake, chocolate gelato sandwiches to name a few, such delectable desserts will become a highlight of your evening.
Hand Crafted Ceramic Tableware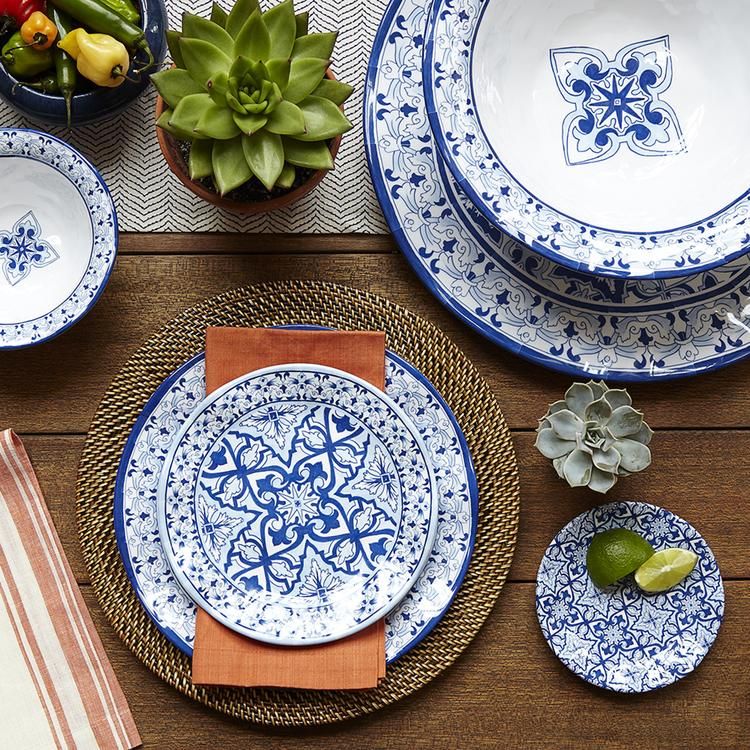 The Amalfi Coast along the southern side of Italy's Sorrentine Peninsula is well known for the ceramic tableware and it won't be wrong to say that tableware is made to perfection.
Most of the brides dream of tying a knot in Italy but due to wedding budget restraints, brides easily give up this dream. But it does not mean that you cannot follow the Italian inspired theme for your special day. These details will take your festive energy to the next level and you can create your own version of your dream wedding.  From wedding food to décor, you can bring Italian vibes to your décor, regardless of your venue selection.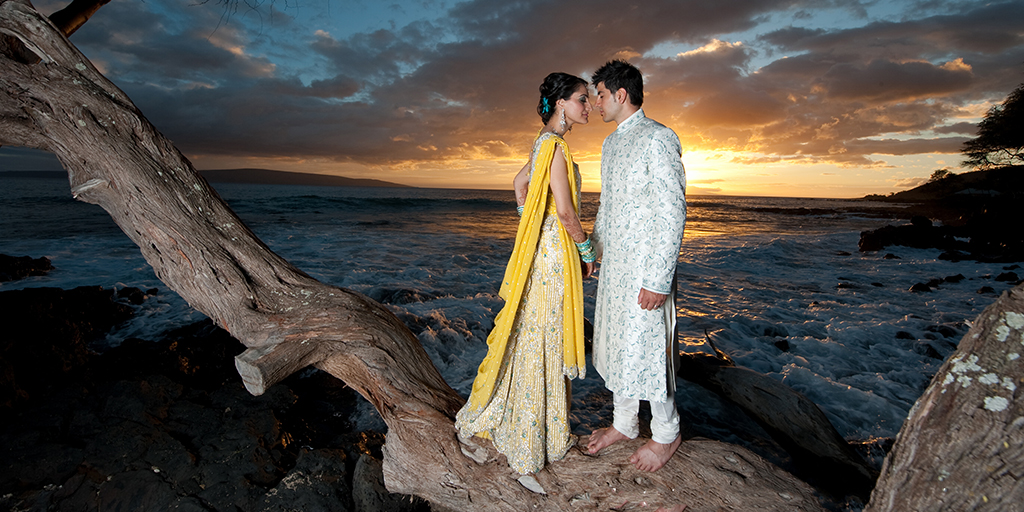 8 Ways To Add Italian Touches To Your Desi Wedding
Description
8 Ways To Add Italian Touches To Your Desi Wedding. From wedding food to décor, you can bring Italian vibes to your décor.
Admin
Bridals.PK
https://blog.bridals.pk/wp-content/themes/bridal/images/logo.png