Steps To Planning An Amazing Bridal Shower
Jun 14, 2018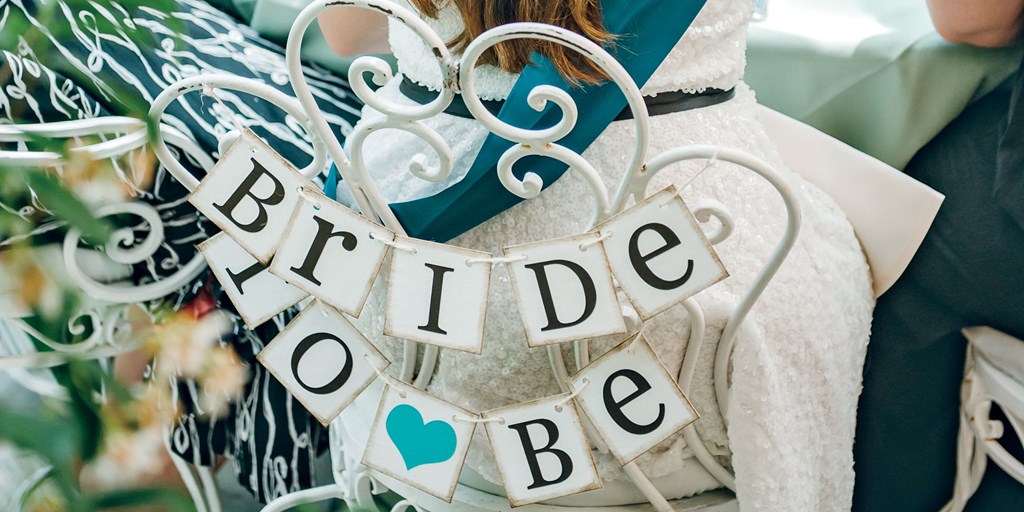 A bridal shower is one of the events where a bride can pull herself out from all the overburdening wedding planning tasks. This is the time when she can have a fun and feel pampered by her close ladies, that too, without taking any hassle on her part because a bridal shower is for her close friends to throw. Here are some of the essential tips that you can follow for throwing an amazing bridal shower for your friend or sister.
1. Deciding the bridal shower guest list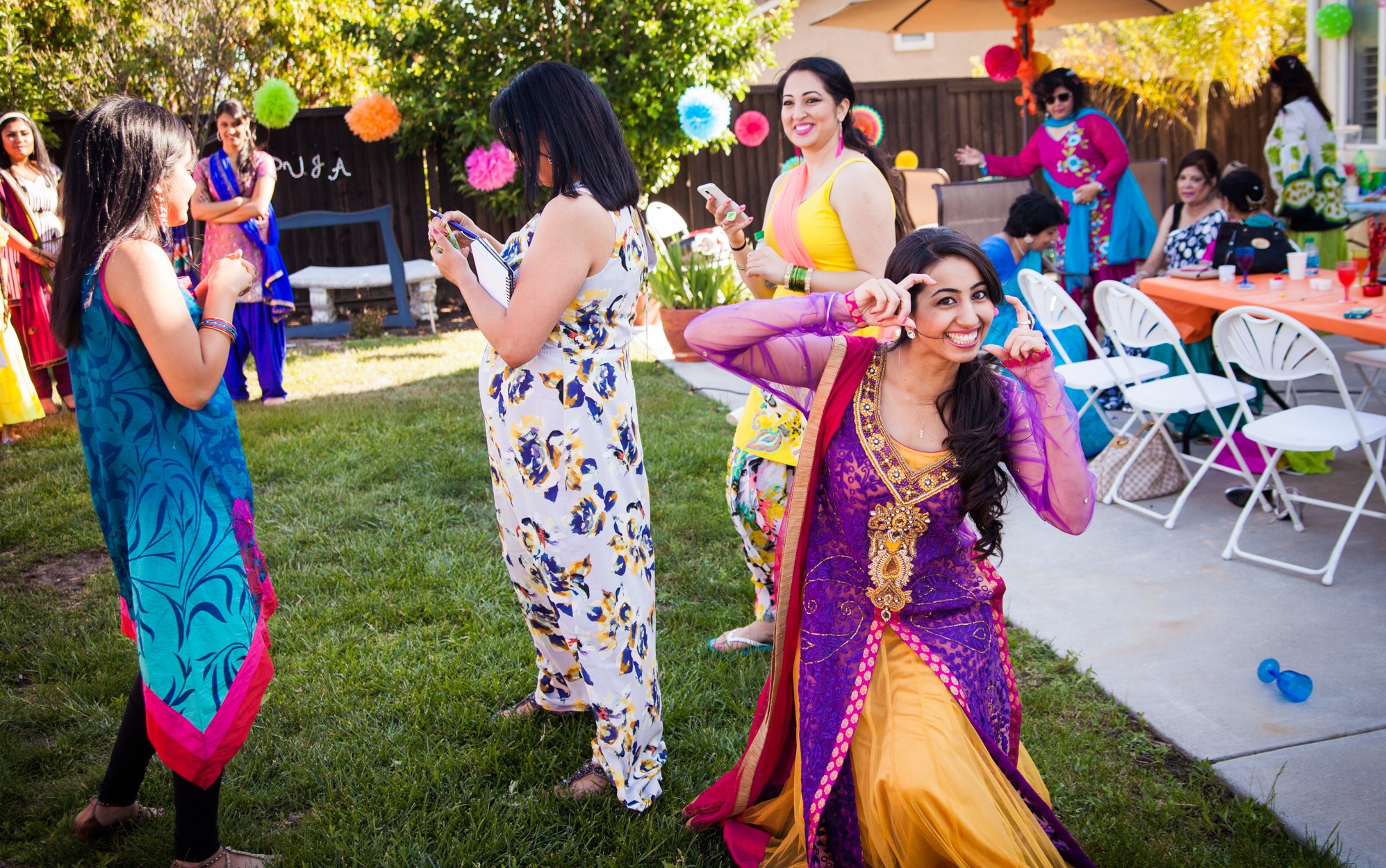 Via Gala Kuzyakova Photography
The first thing that you need to do is to decide your guest list as your guest list will determine many elements associated with your planning a perfect bridal shower. You can always ask the bride for helping you in drafting a guest list. It is always recommended to have a small sized bridal shower so that bride can socialize with each and every guest.
2. Deciding your budget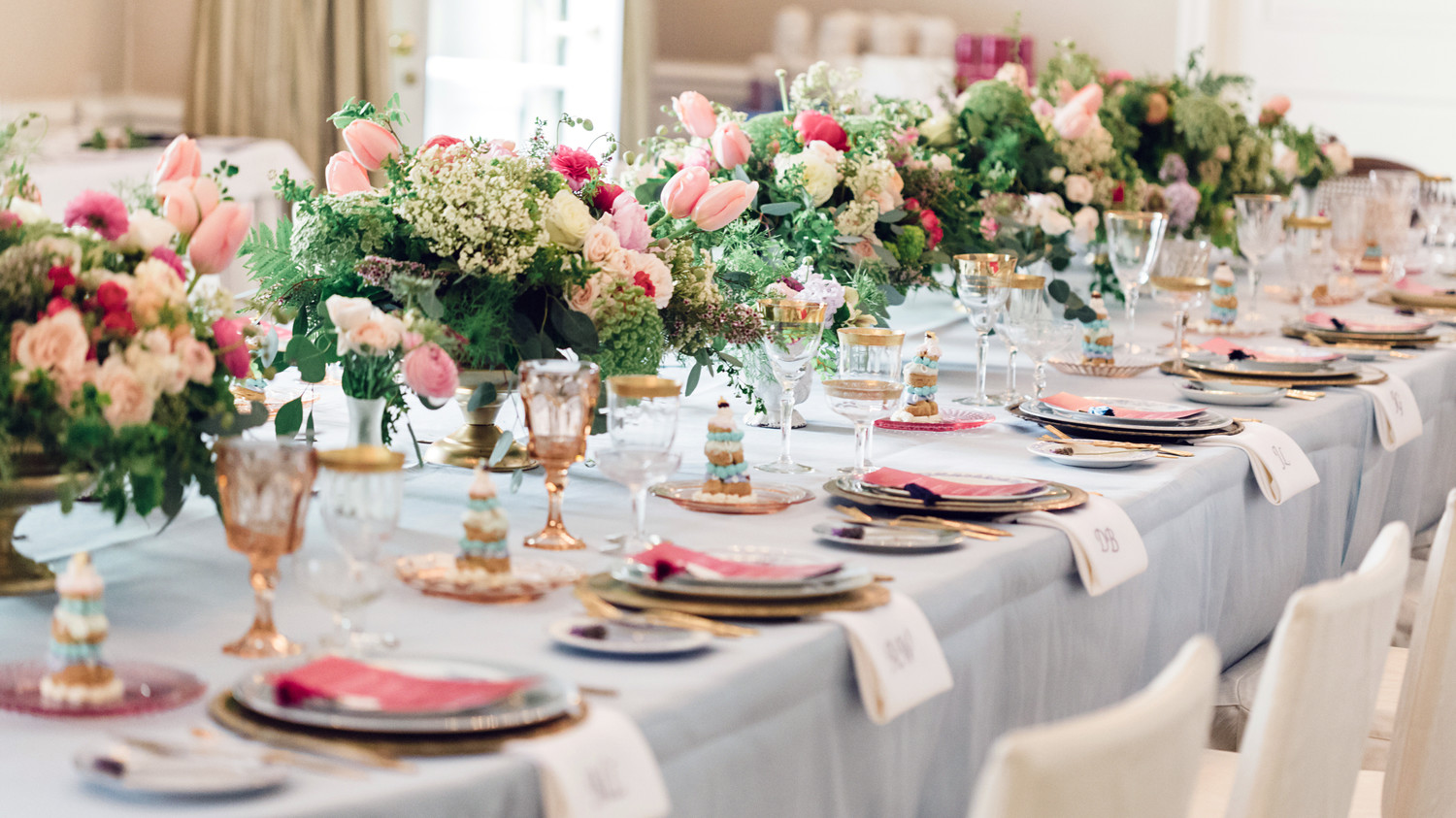 The first and foremost task is to allocate your budget for the bridal shower. If you are planning a small to medium size bridal shower, you need to make sure whether your budget can accommodate your guest list. You will have to make arrangements for refreshments or a proper meal. In case you're planning on a lavish bridal shower you might have to hire a caterer and other entertainment facilities. Your budget should allow you to plan an amazing bridal shower, smoothly and efficiently.
3. Deciding a perfect theme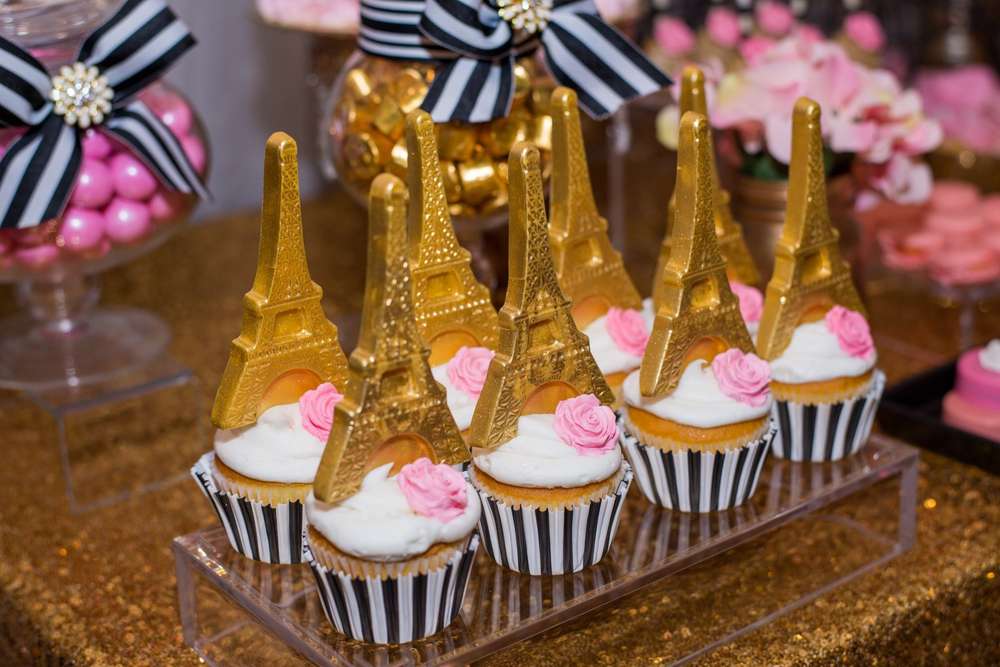 Themed bridal showers are very much popular these days. If you want to organize a very happening and fulfilled event, we suggest you to follow a theme. There are so many options available for that purpose, for example you can follow a Marvel theme if the bride is a die heart fan of superheroes, a classic Parisian theme or Gatsby theme.
4. Deciding your menu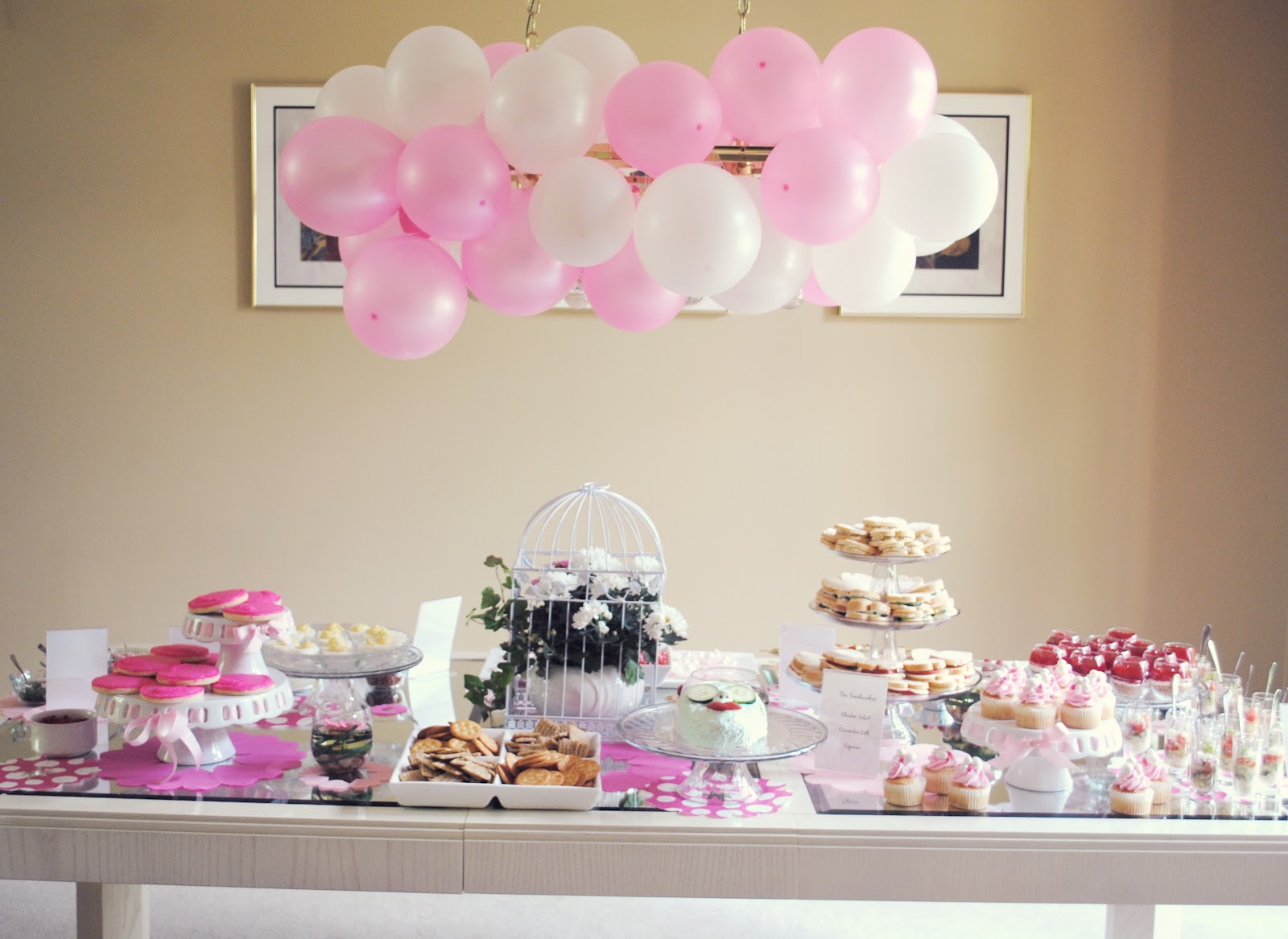 If you want to have a lavish menu you can go for appealing cocktails, appetizers, the main course and for the confectionery course you can have dessert station. If it's close friends party and you are under the budget, then pizza home delivery can be considered.
5. Planning retreat activities and games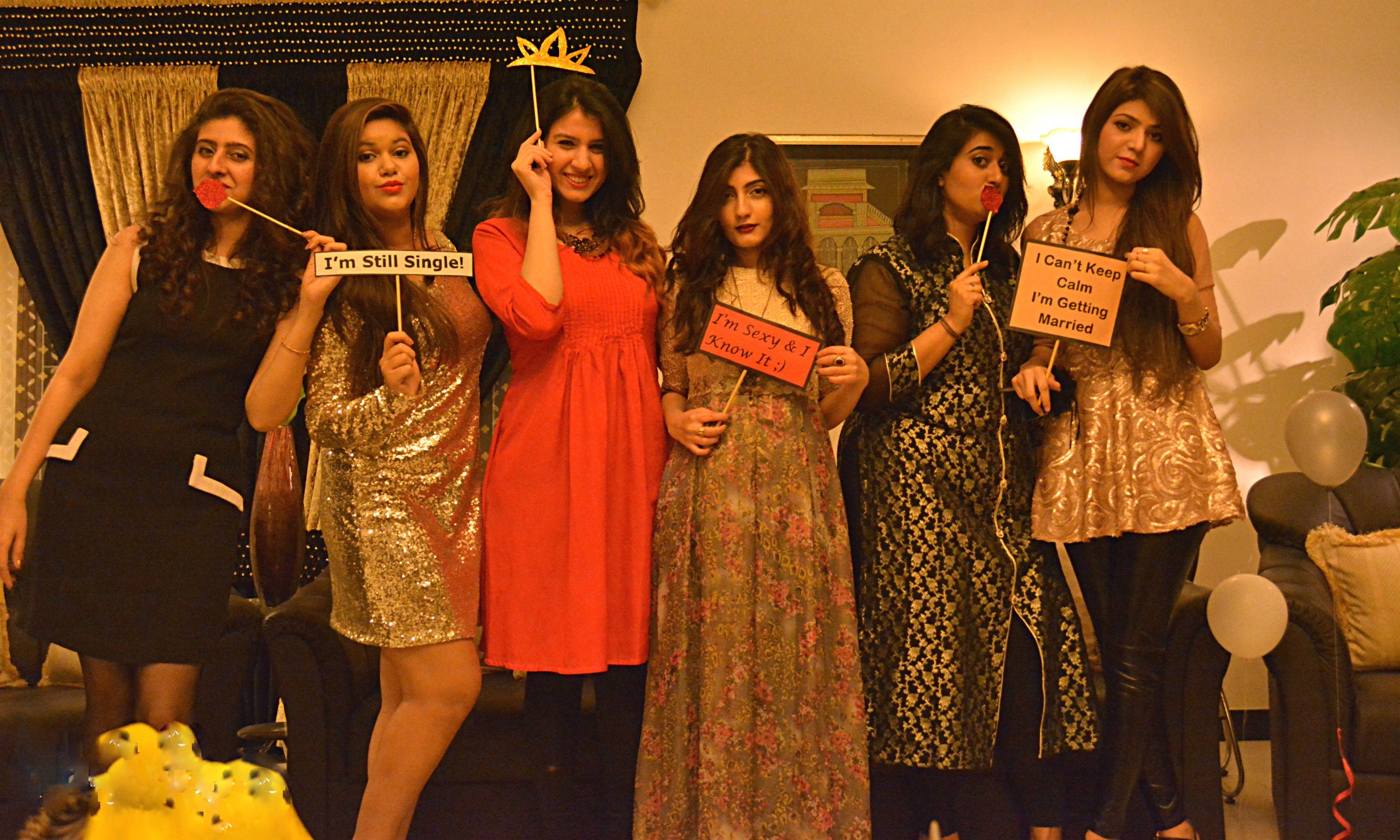 Via Anushaesays
You can also plan games for the bridal shower but make sure your guests are game enthusiast otherwise they will get bored easily. If you are arranging an outdoor bridal shower along the pool, you can have fun water games like dodgeball. You can also have some relaxing activities like massage, manicure or pedicure. By doing so, your guests will definitely have a unique experience.
6. Bridal shower favors and gifts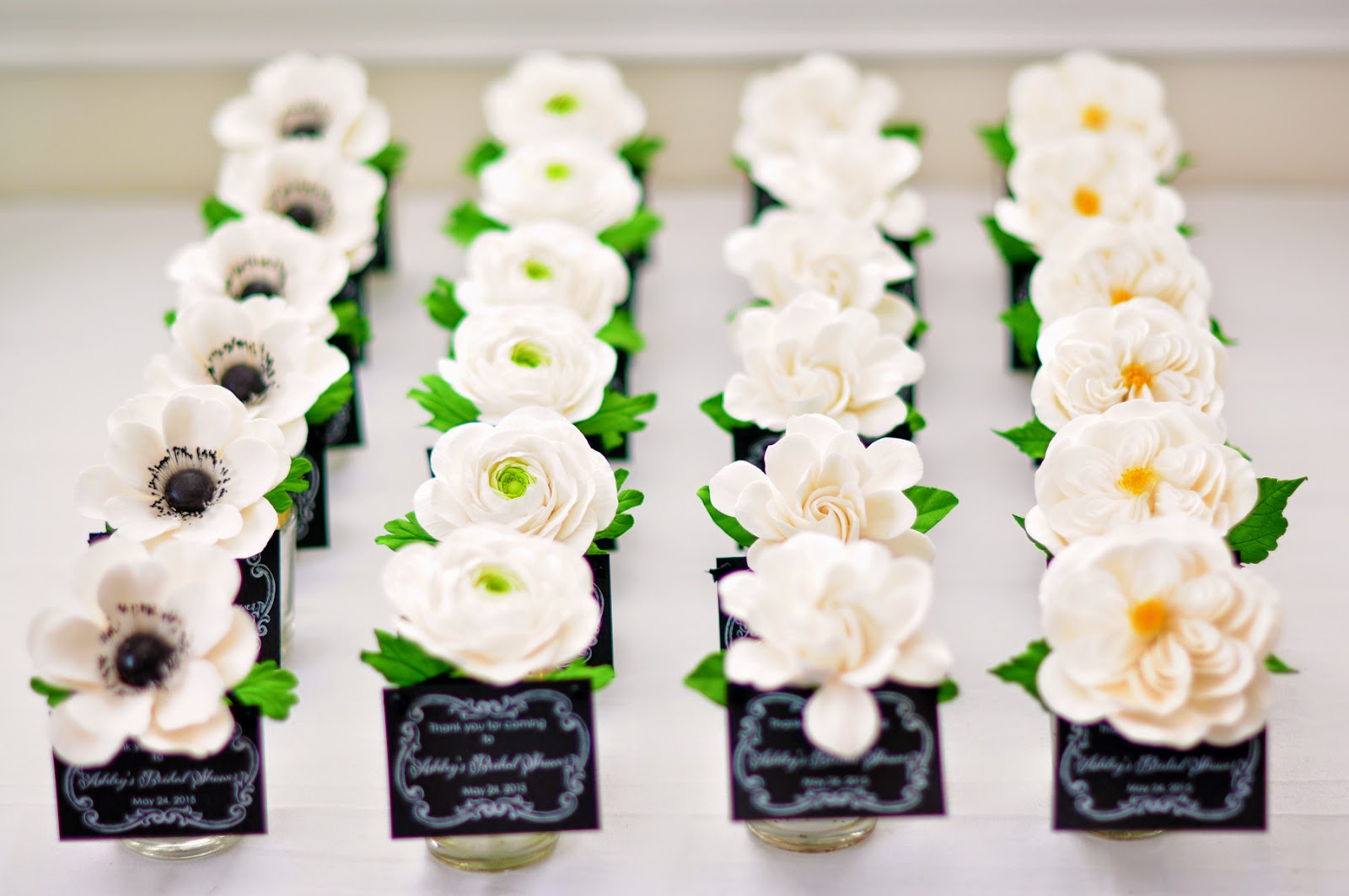 For the bridal shower favors, you can go for DIY ideas but make sure you have enough time for that. There are many ideas that you can follow for bridal shower favors like giving away nail polishes to your ladies or maybe a plant sapling whatever is under your budget. Giving favors is not necessary but it is a good way to thank your guests for becoming a part of your celebration. As a hostess of the event, you will also have to take care of the gifts that bride will get and make sure that she will open each and every one of them at the end of the event.
Keep these points in your mind while planning a perfect bridal shower for your bestie. This is the time for you to show your love for your BFF.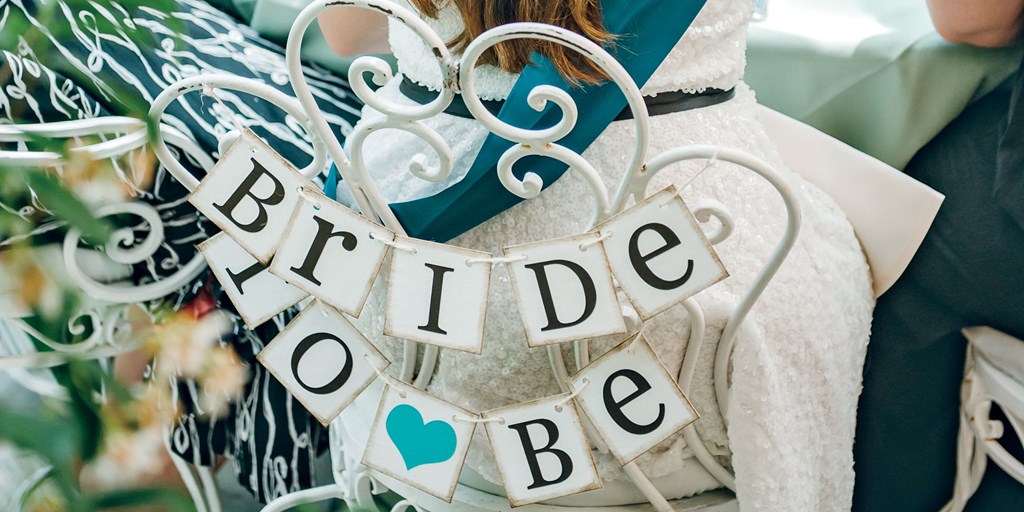 Steps To Planning An Amazing Bridal Shower
Description
A bridal shower is one of the events where a bride can pull herself out from all the overburdening wedding planning tasks.
Admin
Bridals.PK
https://blog.bridals.pk/wp-content/themes/bridal/images/logo.png