20 Wedding Planning Rules You Should Definitely Follow
Jun 17, 2018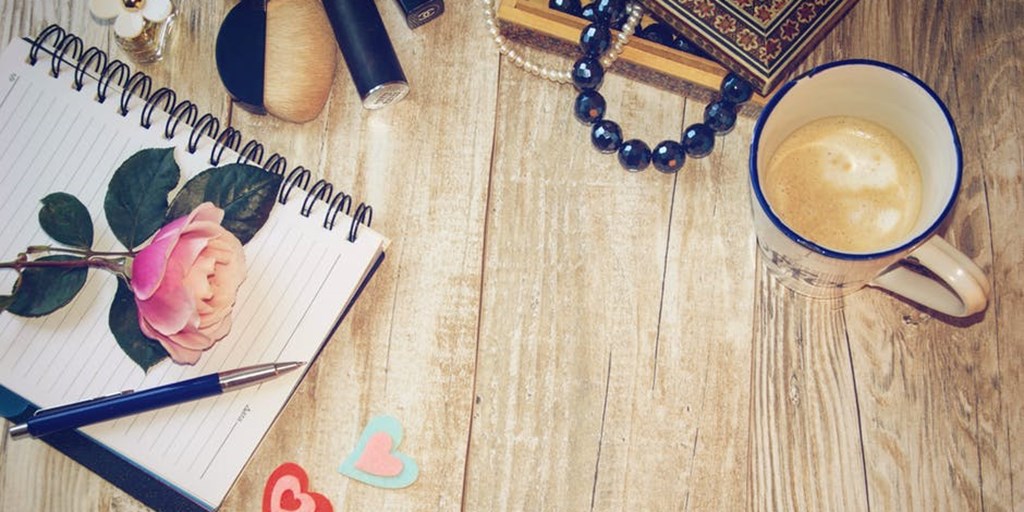 The process of planning any event is always hard but when it comes to planning your wedding- the struggle is real. There are so many things and people involved in planning your perfect day which can actually make it difficult for you to keep track of the overall progress. In order to have a smooth planning phase, we have drafted 20 rules for you to follow. These rules will help you to remember some important details that you might have forgotten otherwise.
1. Don't invite someone to your wedding if you don't want to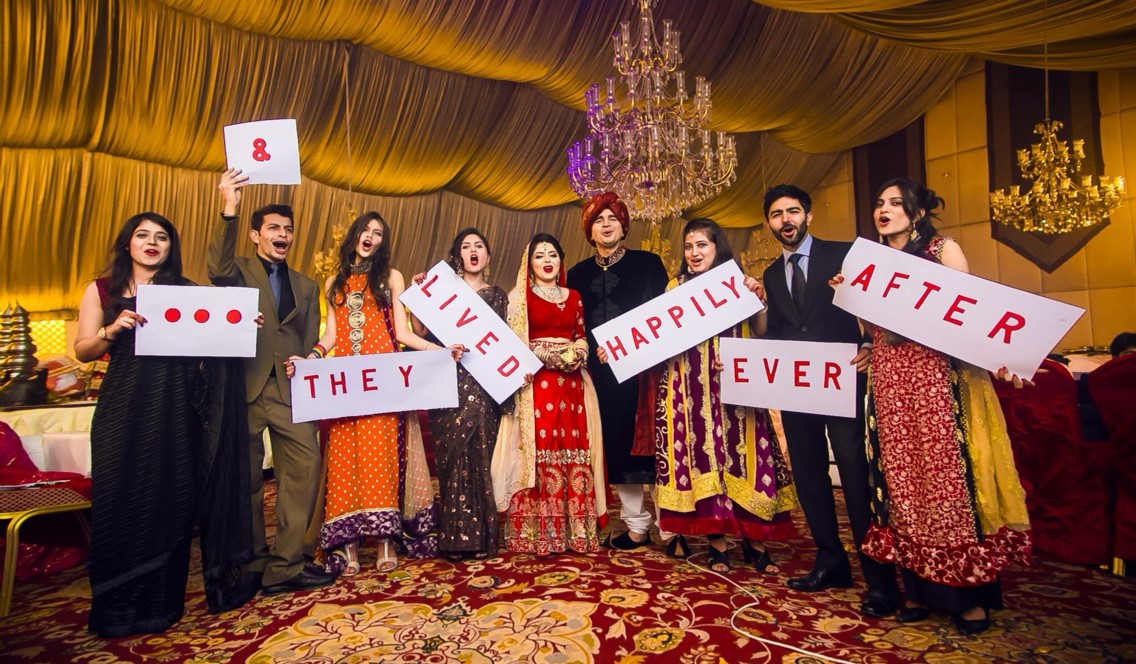 Why invite somebody under pressure if you are not willing to invite them at first. You need to have an open conversation with your family about the guest list size.
2. Always send a proper wedding invitation to your wedding guests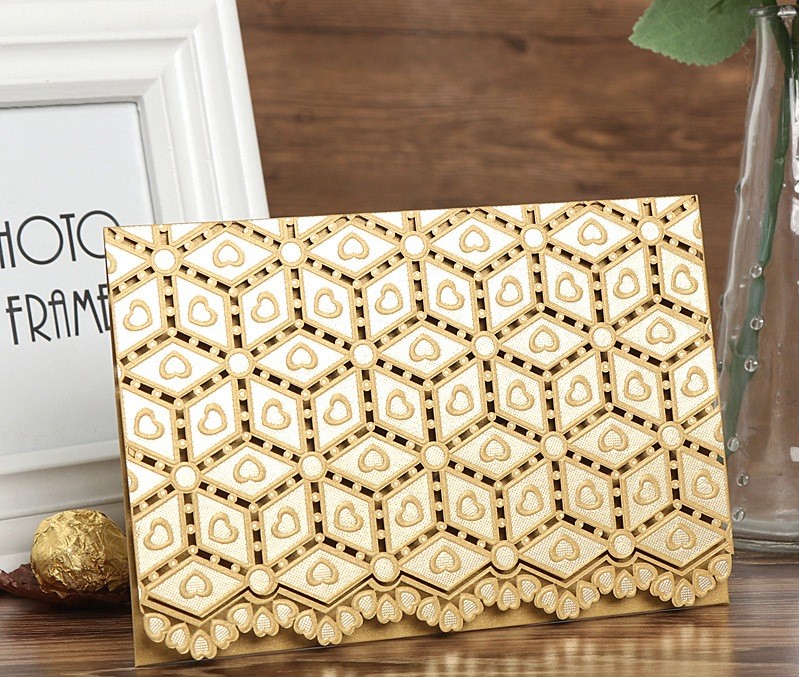 This is an important one to follow. Your guest needs to be respected, never send them informal wedding invitation through a text message or by using social media. If you are planning a very formal gathering, you need to treat everyone alike. You can bend this rule while having an informal low key family celebration.
3. Food arrangements for your wedding vendors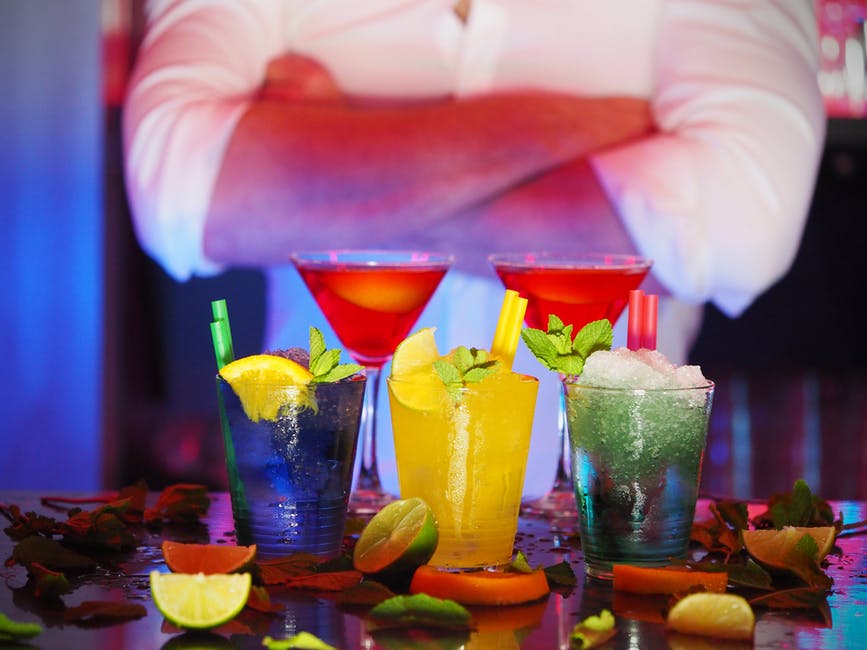 From wedding planner to your photographer, it is your duty to make a proper arrangement of food for all the vendors present at the wedding venue on your special day. Include them while head counting your guests.
4. Talk to your wedding caterer before your big day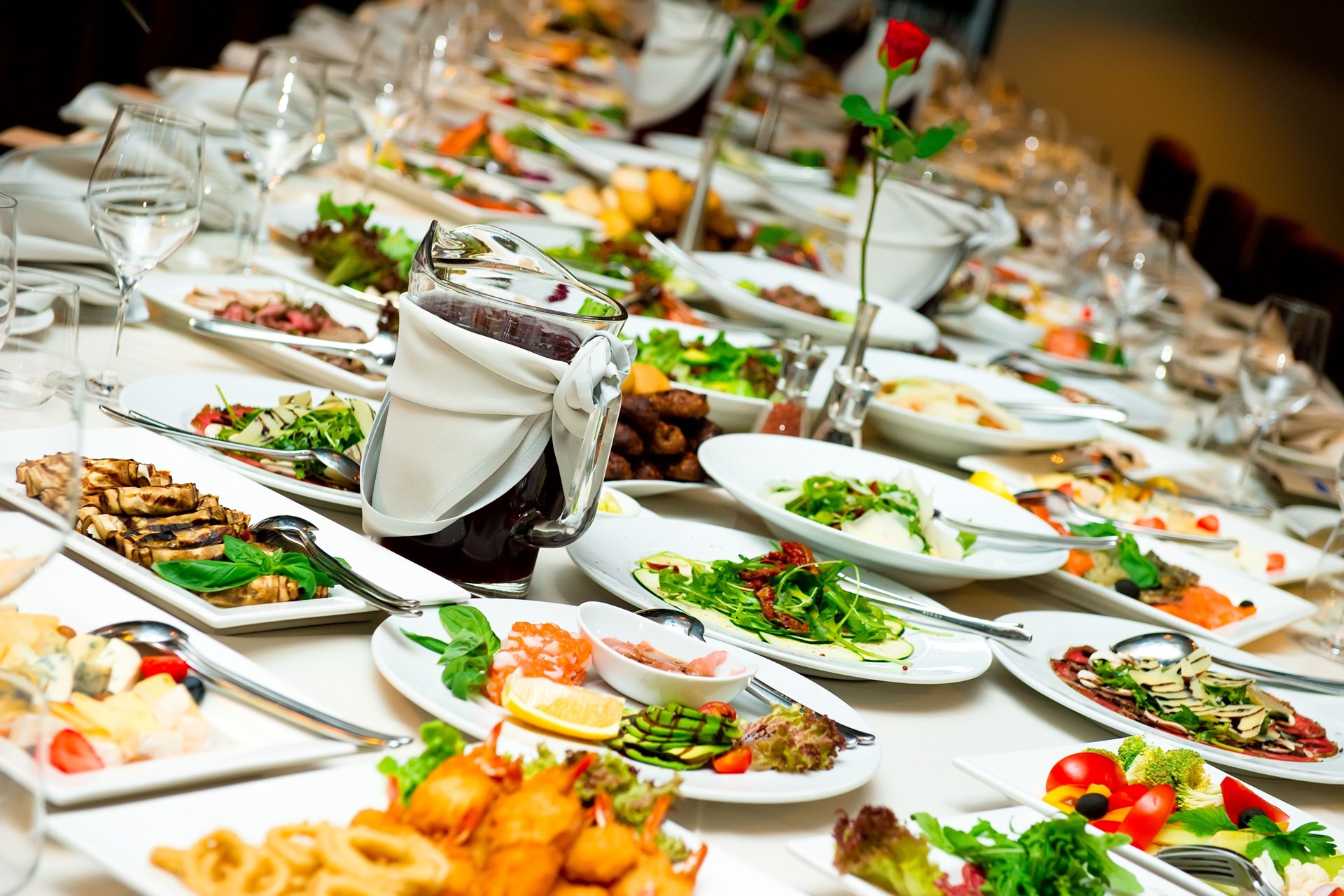 Your guest list is very important for your caterer to determine the overall food arrangements. Discuss your expectations with your caterer. Ask direct questions if you have any in your mind.
5. Have a wedding budget before hiring any vendor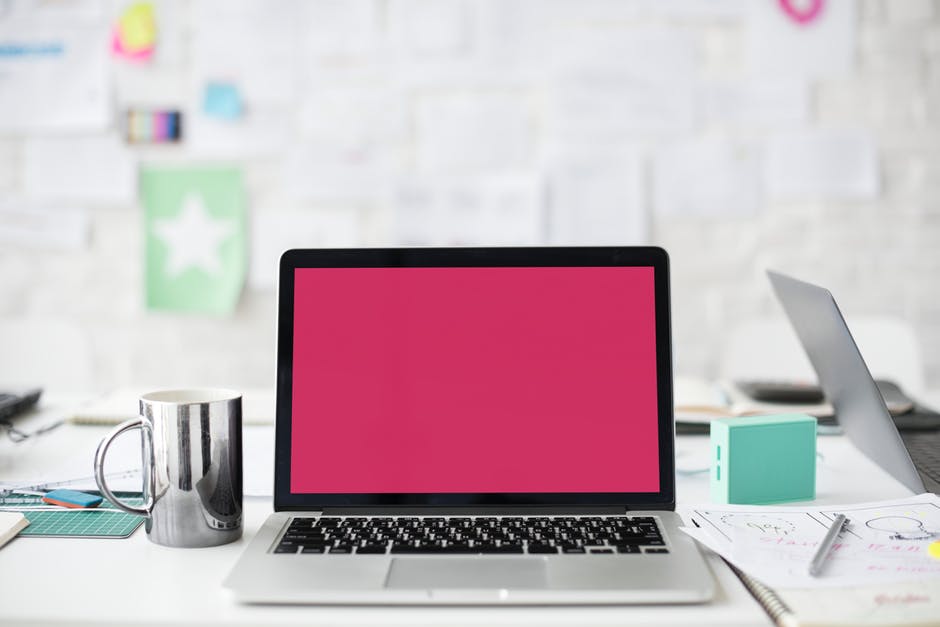 No doubt, your wedding planning should always start by deciding your wedding budget. Your wedding budget will keep your expenses in check and set a limitation on how much you should spend on your wedding.
6. Do your market survey before hiring any vendor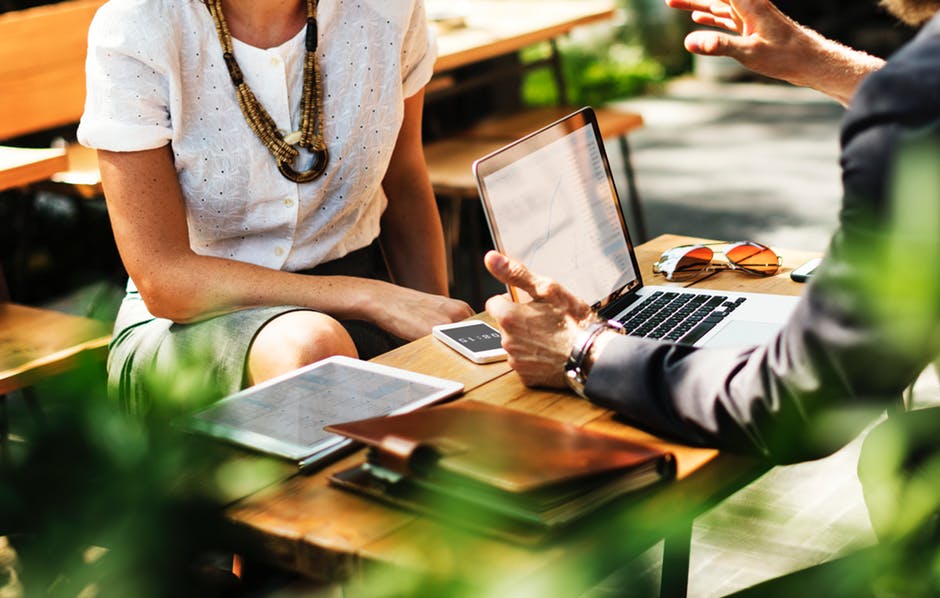 Market survey will help you to compare the prices so that you can make a sound decision based on your requirements and budget.
7. To-do lists for your photographer and DJ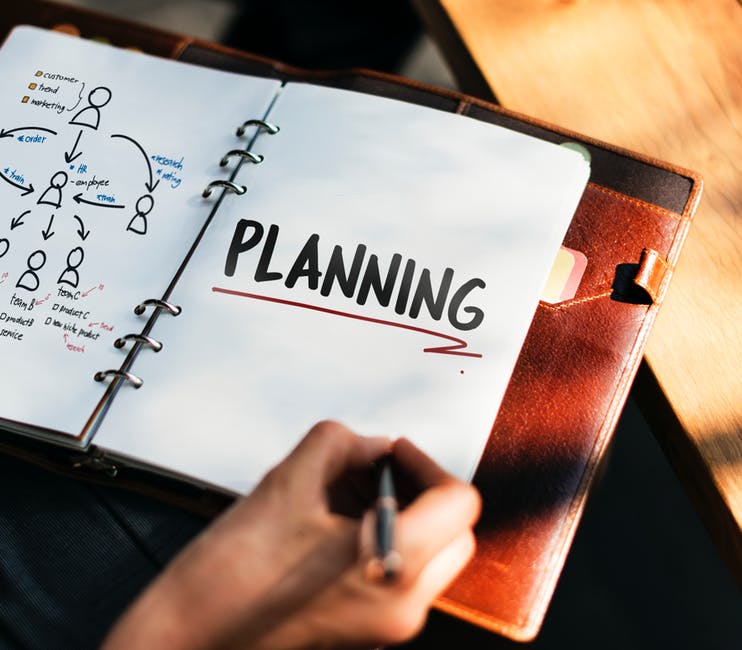 Always have your expectation listed down for your photographer and DJ. Have a clear discussion about the moments you want your photographer to capture and about the songs that you want your DJ to play at a particular moment.
8. Special attention to your stage décor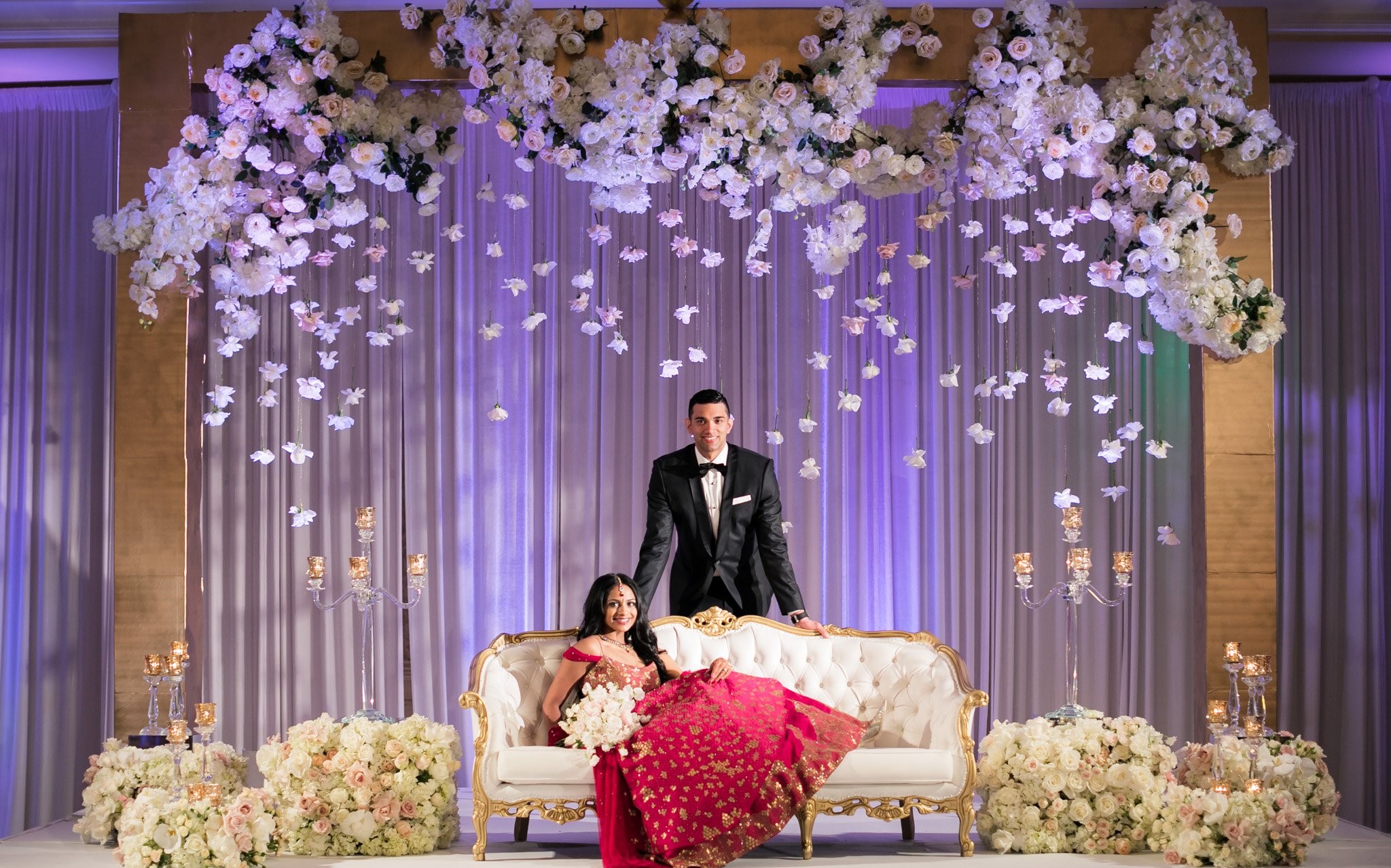 Focus on your stage décor Instead of spending a big chunk of your money on overall wedding décor. You can still have luxe wedding vibes if your stage is properly decorated. Do spend some time looking around for inspirations.
9. Don't go for the wedding color scheme that you don't like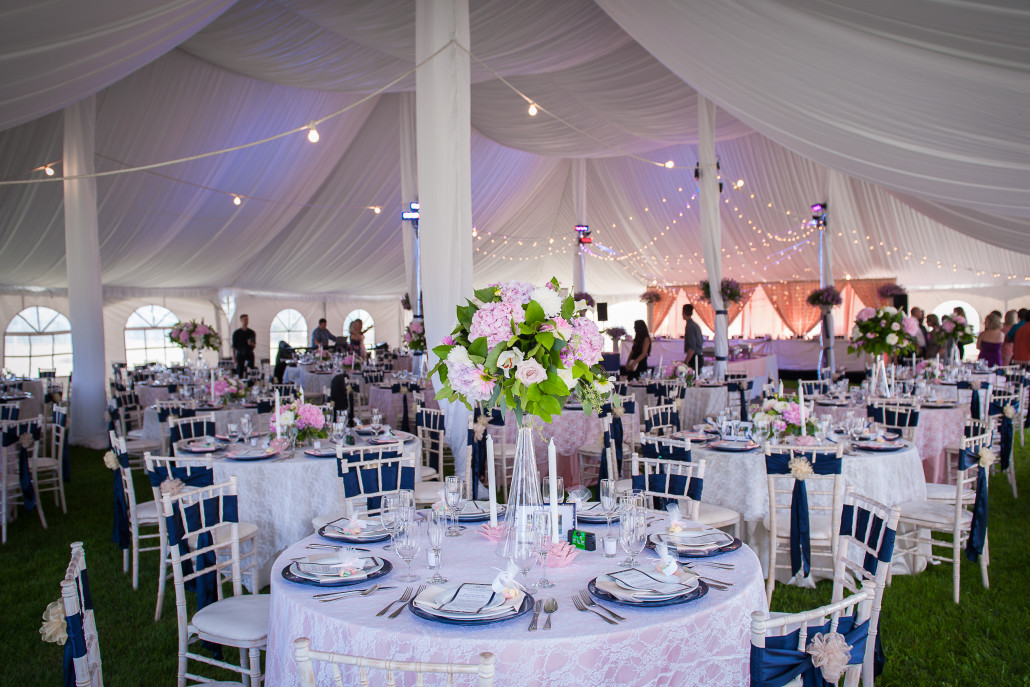 This is about your special day; why should you follow a trendy color scheme just because it is trending. Go for the color scheme that you genuinely like for your wedding décor or also the one that reflects your personality. Wedding guests always look forward to personalized ceremonies.
10. Always have a contingency plan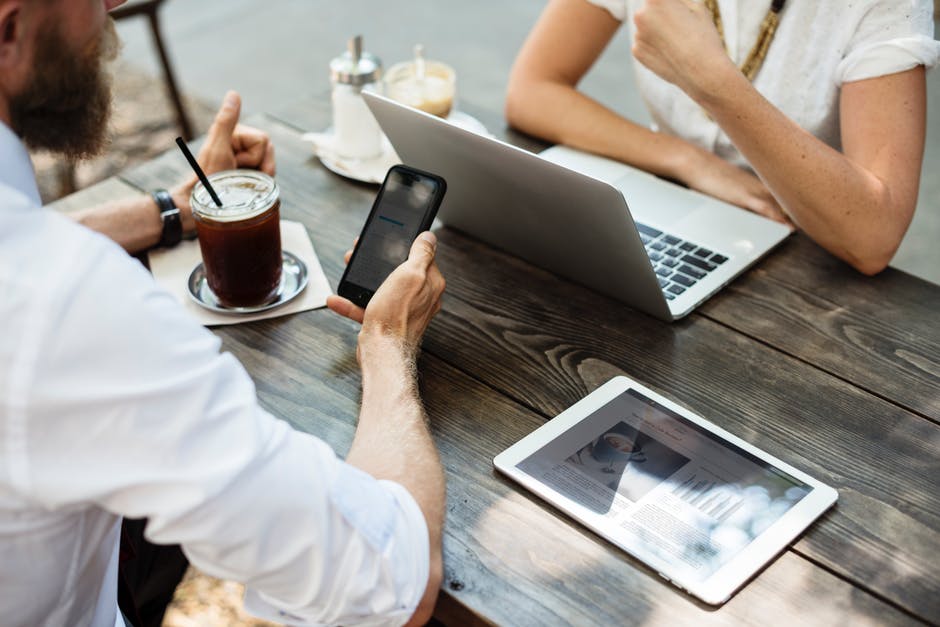 Having an alternative plan is one of the traits of smart people and we want you to be smart when it comes to wedding planning. The contingency plan will help you to face any uncertain wedding related situations without distress.
11. Decide your wedding décor early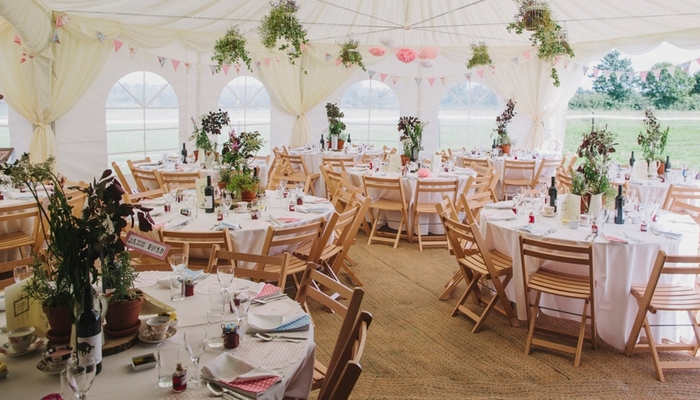 Trust us, deciding a perfect wedding décor is time-consuming. You need to spend hours or even days on this so that your wedding day is no less than a fairytale.
12. Don't go for tall centerpieces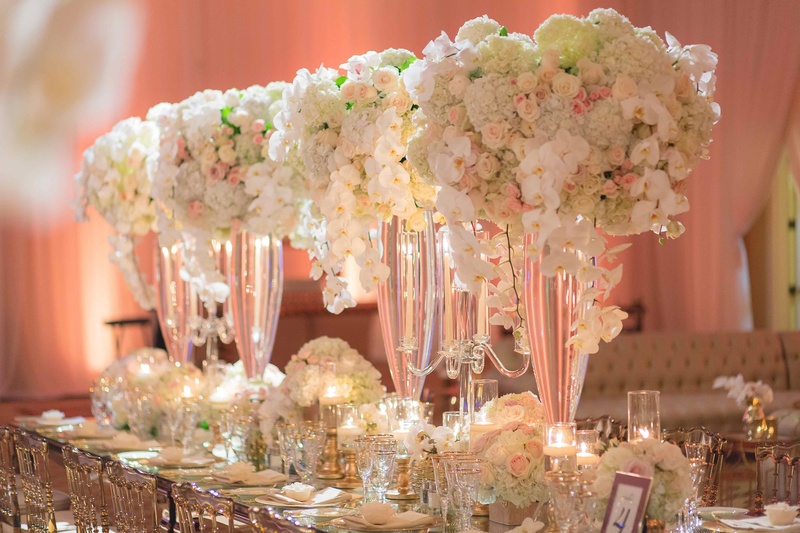 We believe that wedding tables are incomplete without centerpieces but having a large and tall centerpiece is highly discouraged because you want your guests to see each other's faces while having a conversation. Always bear this in your mind, choose your centerpieces according to your table size and general wedding décor. if you want to have a tall centerpiece then it should be placed in a way that won't be problematic for your guest.
13. Always have a communication plan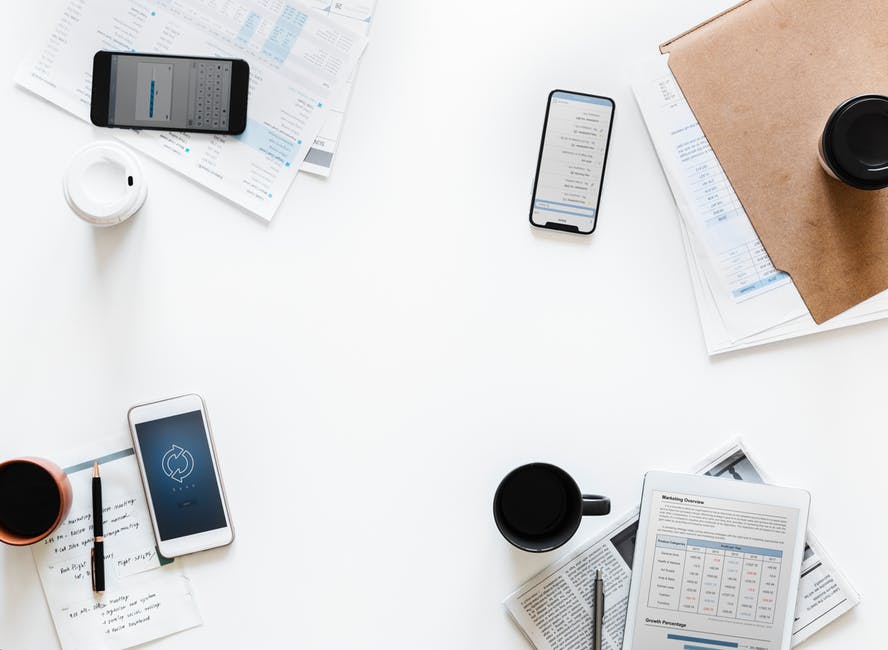 Such plans are important when something unexpected happens. Assign your most trusted friend or family member for this to convey to others.
14. Coordination between your wedding vendors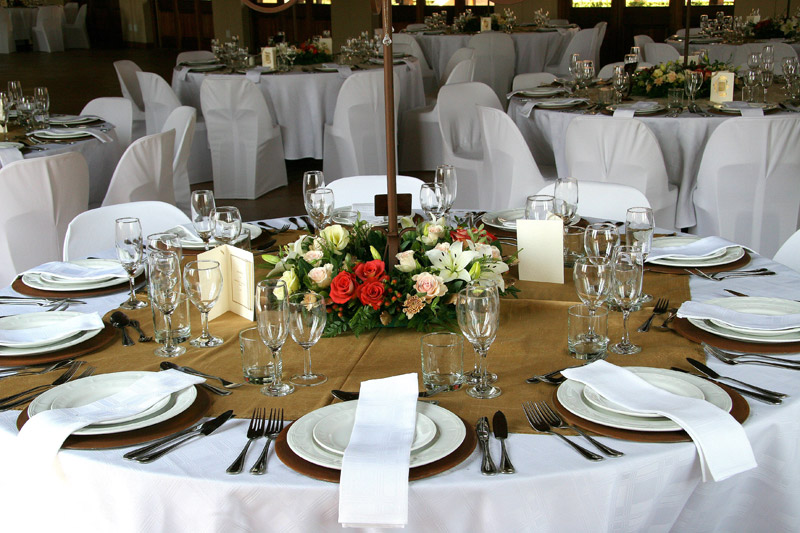 The success of any event lies in how people work and communicate together. To have a smooth wedding ceremony, you need to have a proper meeting with your all the wedding vendors in one place. This will help you open the communication channel between them.
15. Don't go for out-of-the-season wedding menu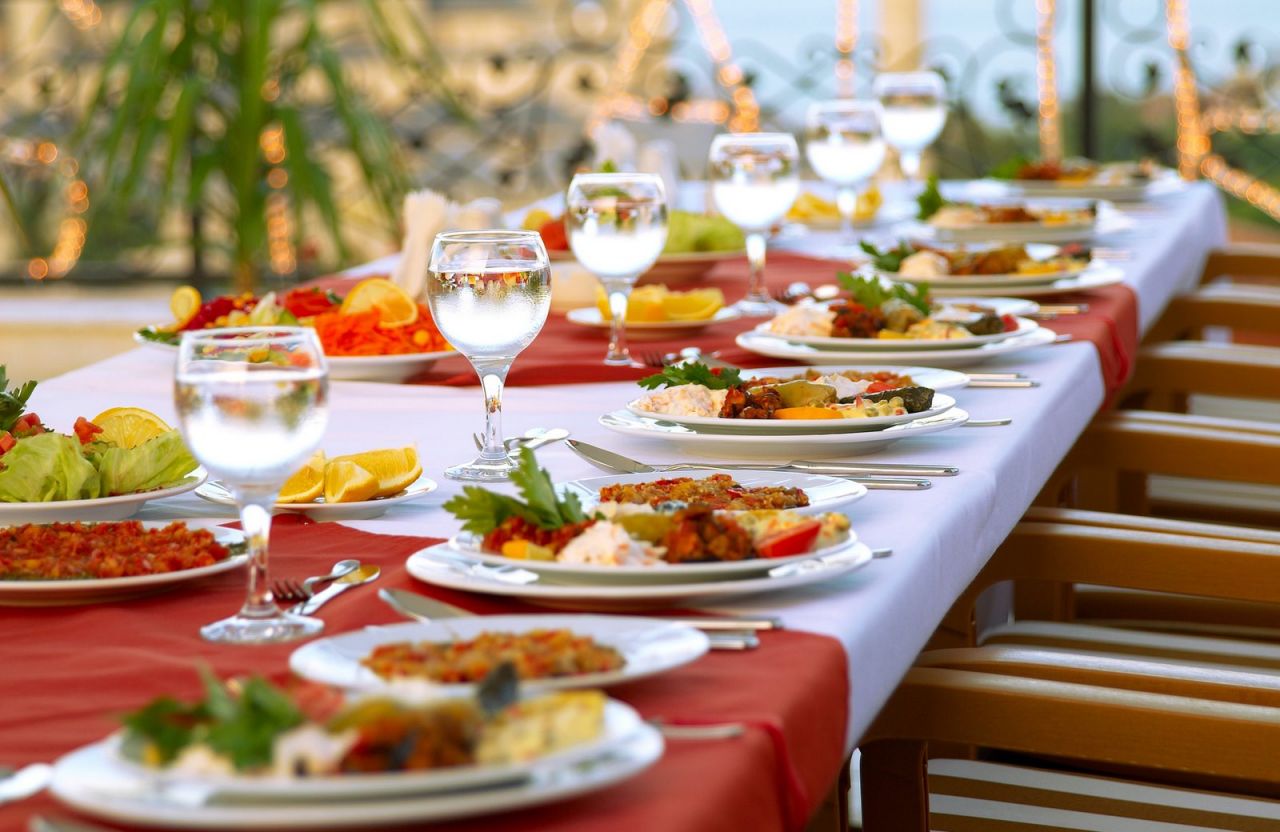 You may like Gajjar ka Halwa as a sweet but you can't serve Gajjar Ka halwa to your guest on your summer wedding menu. It is highly suggested to go for seasonal dishes to prevent yourself from extra stress.
16. Welcome your wedding guests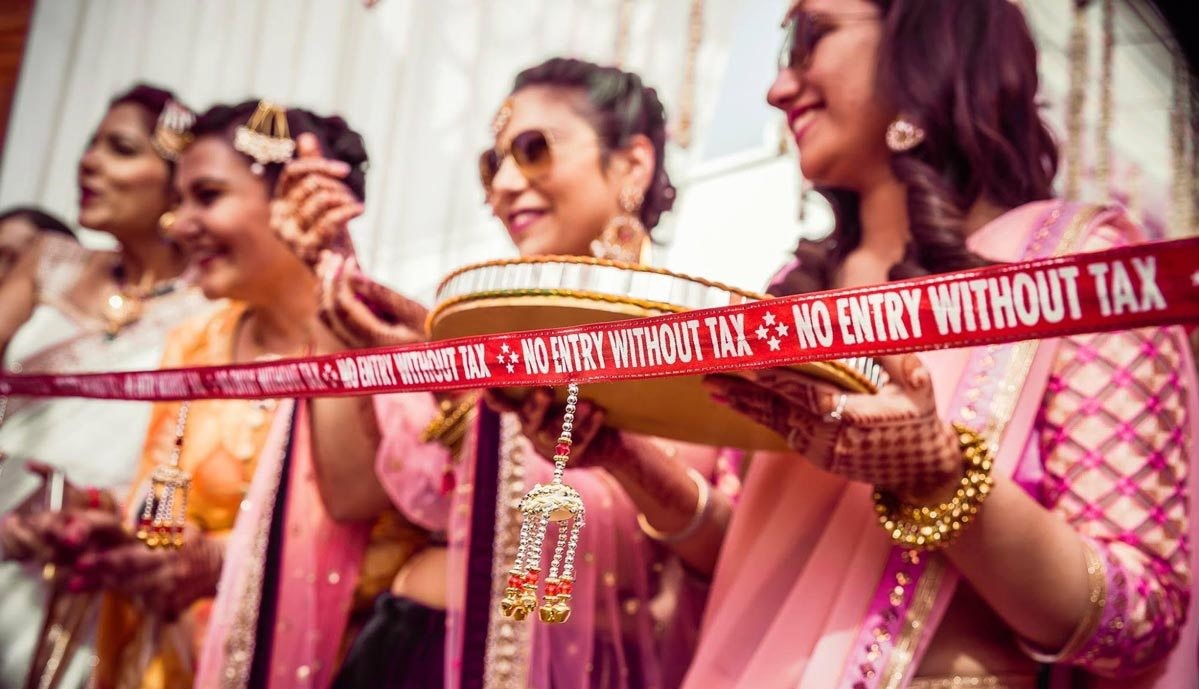 Via The Wedding Story
There should be someone at your wedding venue to welcome your guests. Not receiving your guests is against wedding etiquettes. Some wedding venues might offer their own personnel for that matter.
17. Wedding favors for all wedding guest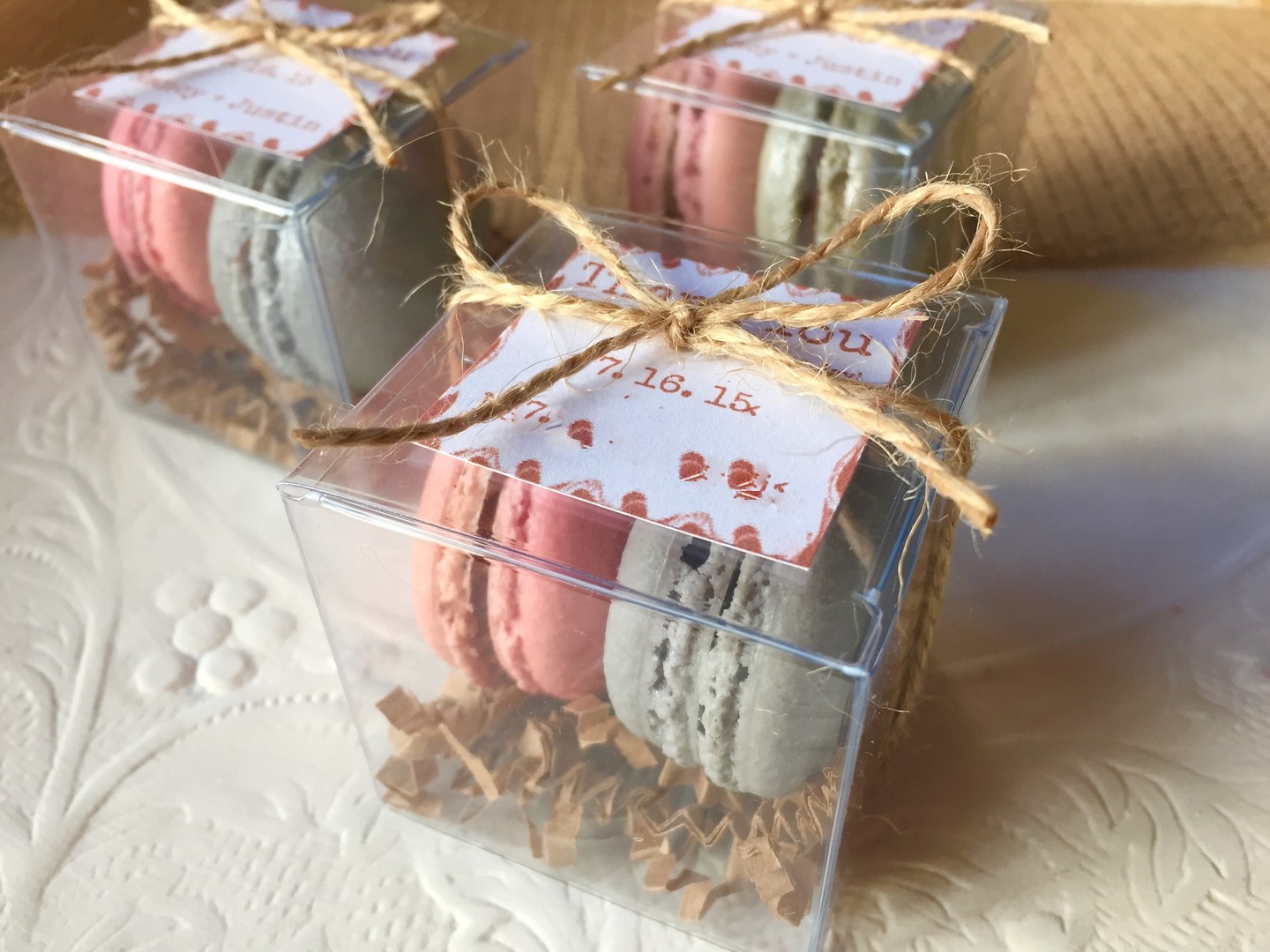 If you are giving away wedding favors make sure that each and every guest will get one.
18. Seating arrangement according to the size of guest lists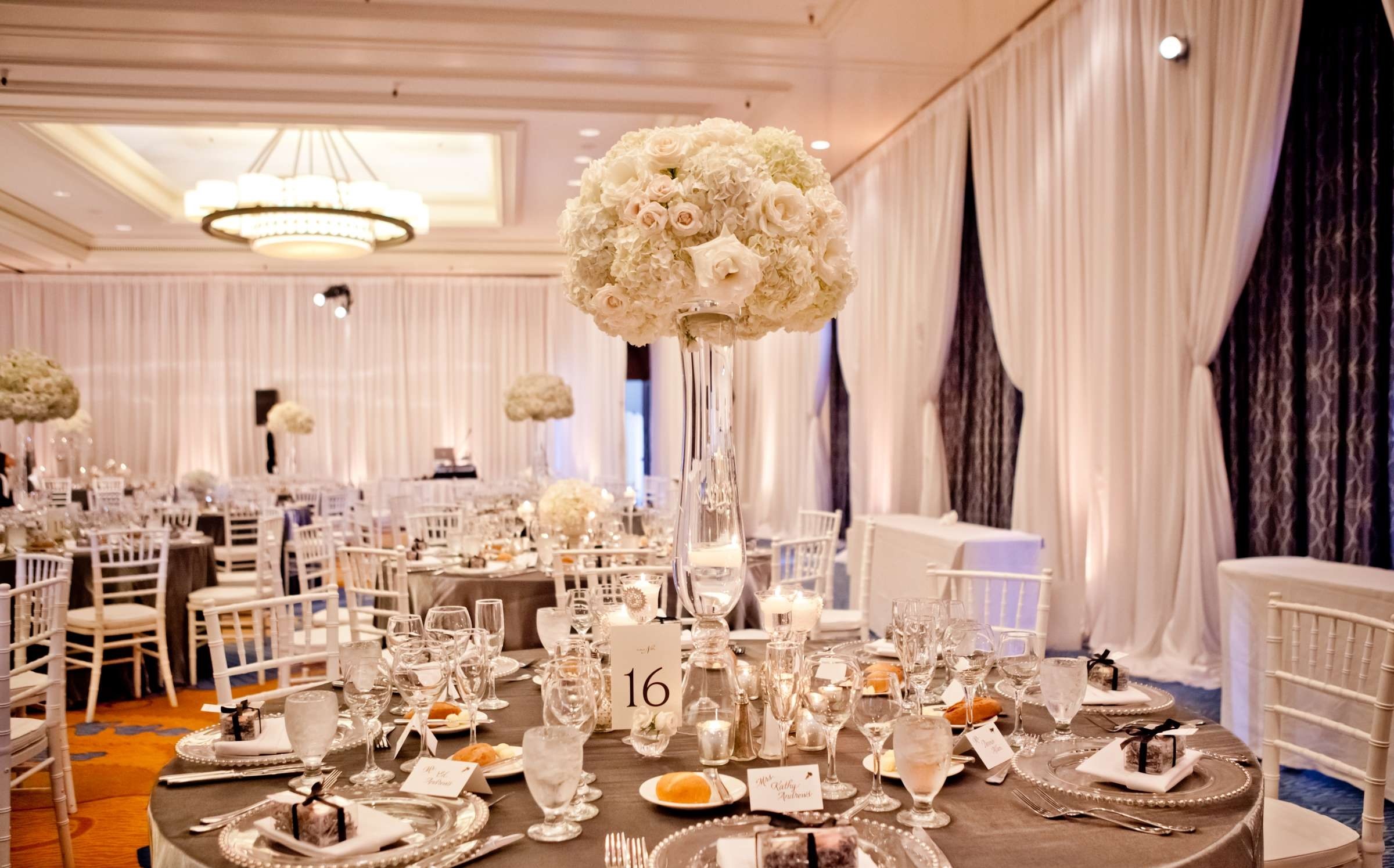 Deciding your wedding guest list early will prove very helpful in organizing the wedding ceremonies. Make sure your seating arrangement will accommodate your guest list.
19. Say no to overstressing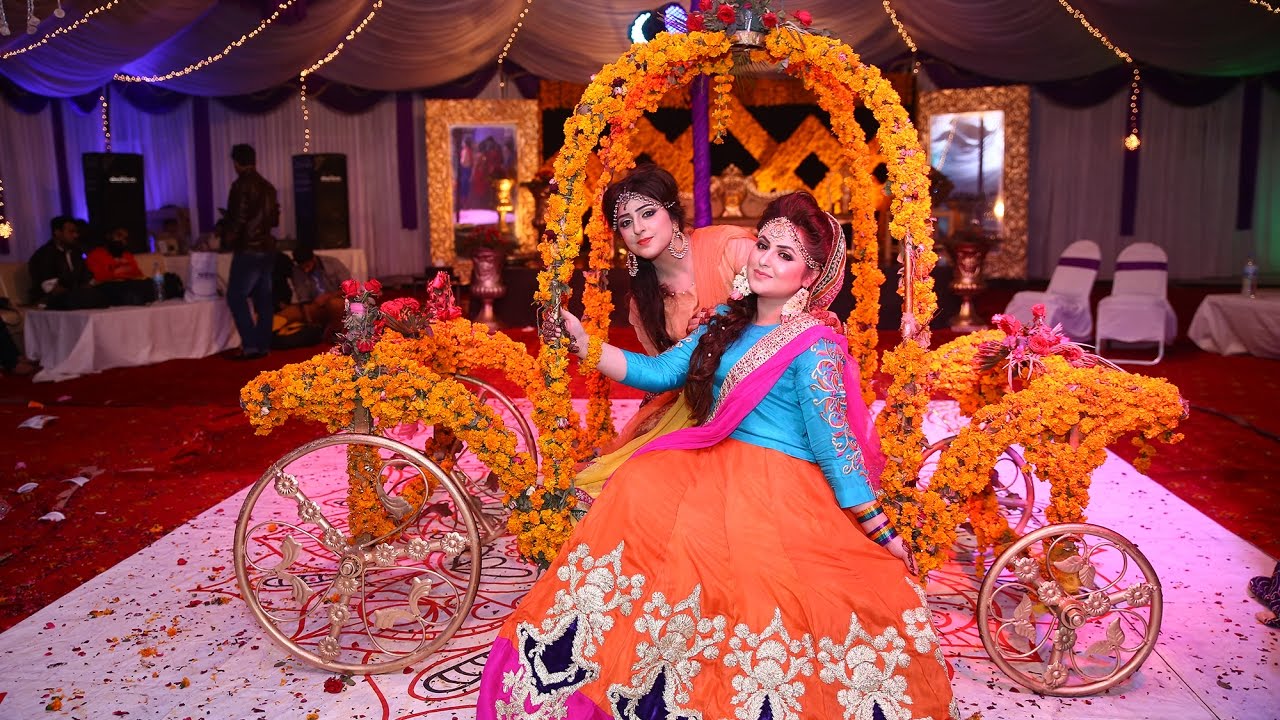 Once you are done with your planning process, you need to enjoy each and every moment. Stop focusing too much on tiny wedding-related details that can spoil your enjoyment.
20. Making a list of important details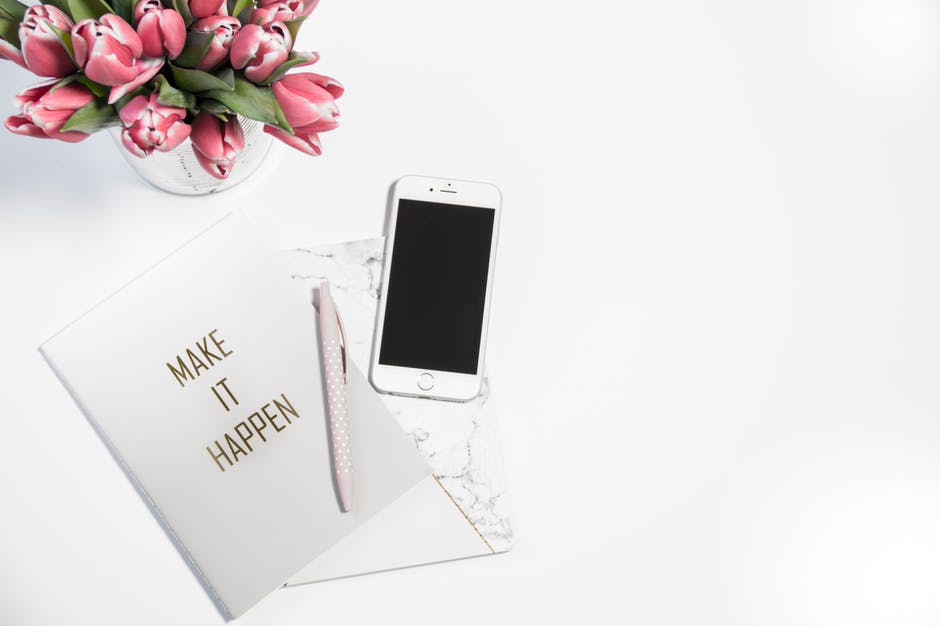 It is necessary to have a list of those important things that can't be compromised. Having lists will help you sort things out easily.
By following these rules, you will have everything in check and in fact be able to enjoy the planning process.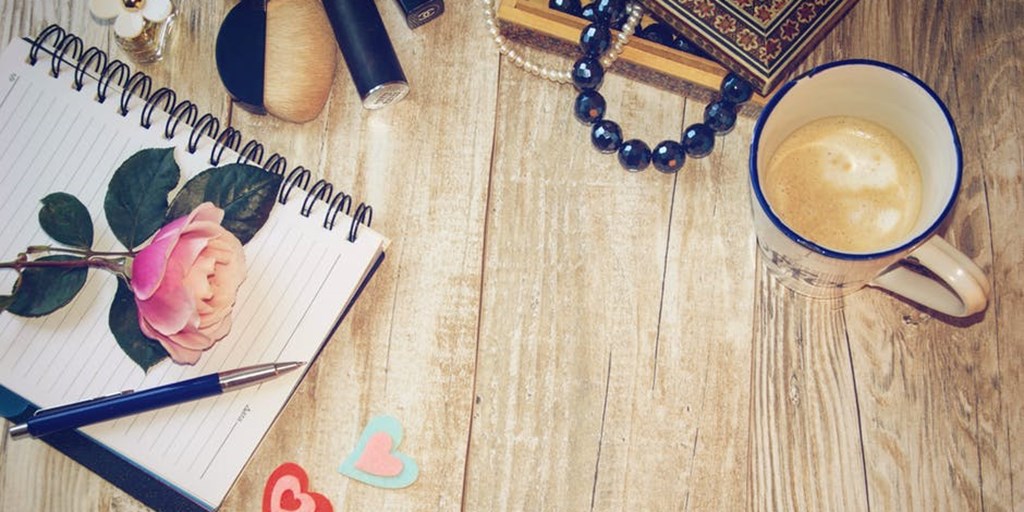 20 Wedding Planning Rules You Should Definitely Follow
Description
The process of planning any event is always hard but when it comes to planning your wedding- the struggle is real.
Admin
Bridals.PK
https://blog.bridals.pk/wp-content/themes/bridal/images/logo.png