The Best Ways To Personalize Your Wedding
Jun 20, 2018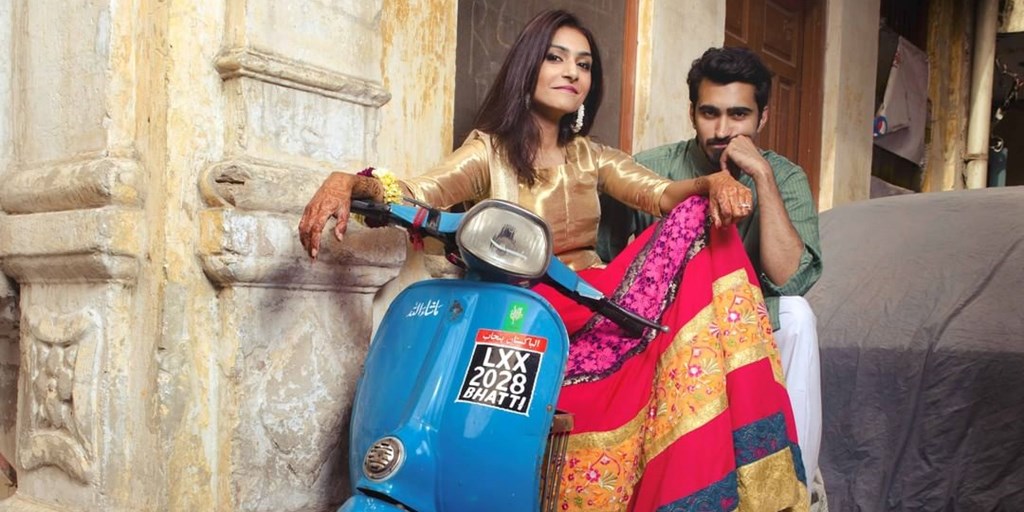 Via Concept One Studios
We believe that wedding planning is a tough row to hoe. There are so many things that a bride has to bear in her mind when it comes to organizing a perfect event for celebrating her new journey. But guess what! The wedding planning process can become easy for you if you follow your own personal style and it is also one of the best ways to personalize your wedding. In this way, you can minimize your hard work and can have a pretty clear picture of how you want your wedding ceremonies to be like. The most important thing is that your wedding ceremonies should reflect your personality as it is your big day. You have always envisioned your big day, now it is a time to discuss it with your loved ones and start working. Don't forget that the key is to pursue what your heart desires. We are going to share some ideas with you by using those that you can introduce your own personal touch to your wedding.
1. Wedding Theme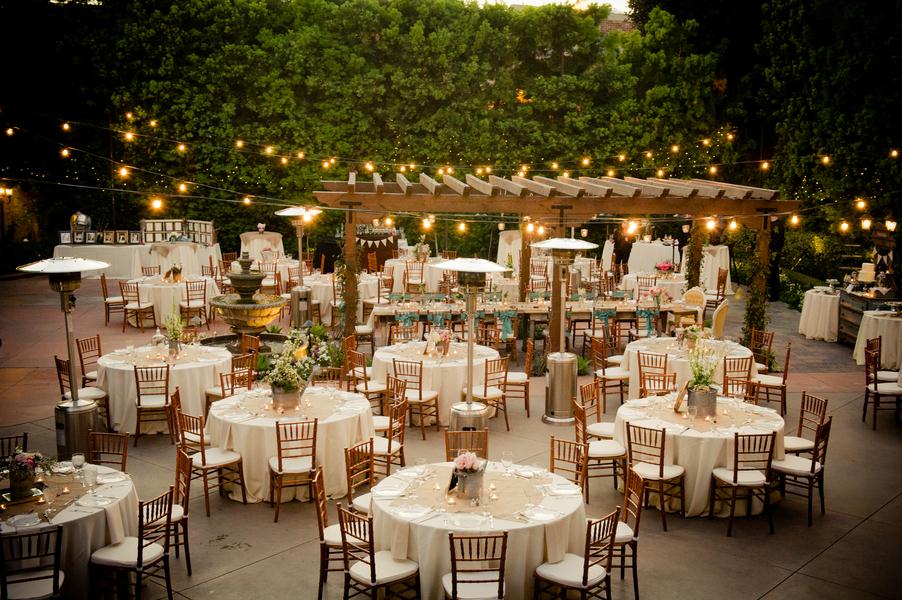 Having a perfect wedding theme that represents your own personality is a dream of every bride. You can find so many inspirations related to wedding themes to have a personalized wedding. Choose the color scheme that is your favorite. Look around your wardrobe for selecting the color scheme. Seasons can also help you with deciding your wedding color and theme.
2. Wedding Invites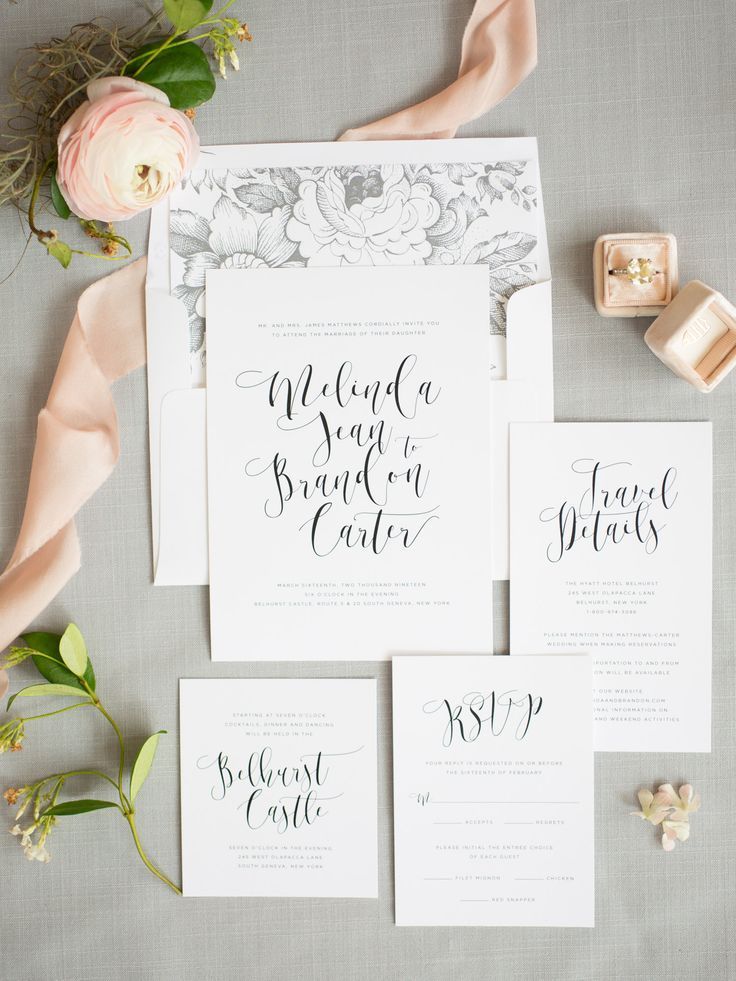 One of the easiest way to personalize your wedding is to start with your wedding invites. You can have your favorite font on your wedding invite. If you are going for e-invites, there are plenty of options available to design your own wedding invitation cards. One idea is to go for pretty calligraphy or caricatures of yourself and your groom. Whatever you like, make sure that it complements your overall color scheme and style.
3. Wedding Favors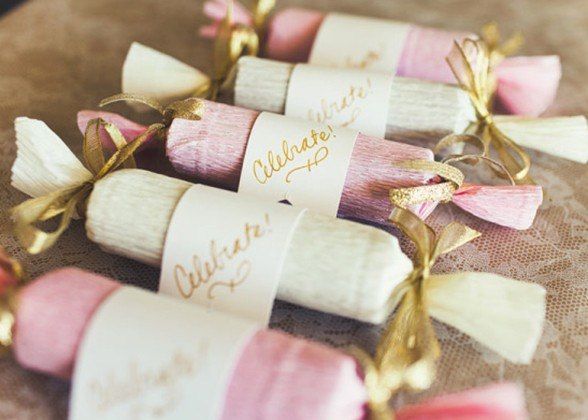 You can go for DIY ideas for your wedding favors. You can also give your cousins your favorite shade of lipstick or other cosmetics that they may like. We love the idea of handwritten cards with wedding favors. Think outside the box while picking the exquisite wedding favors for your wedding guests.
4. Wedding Backdrop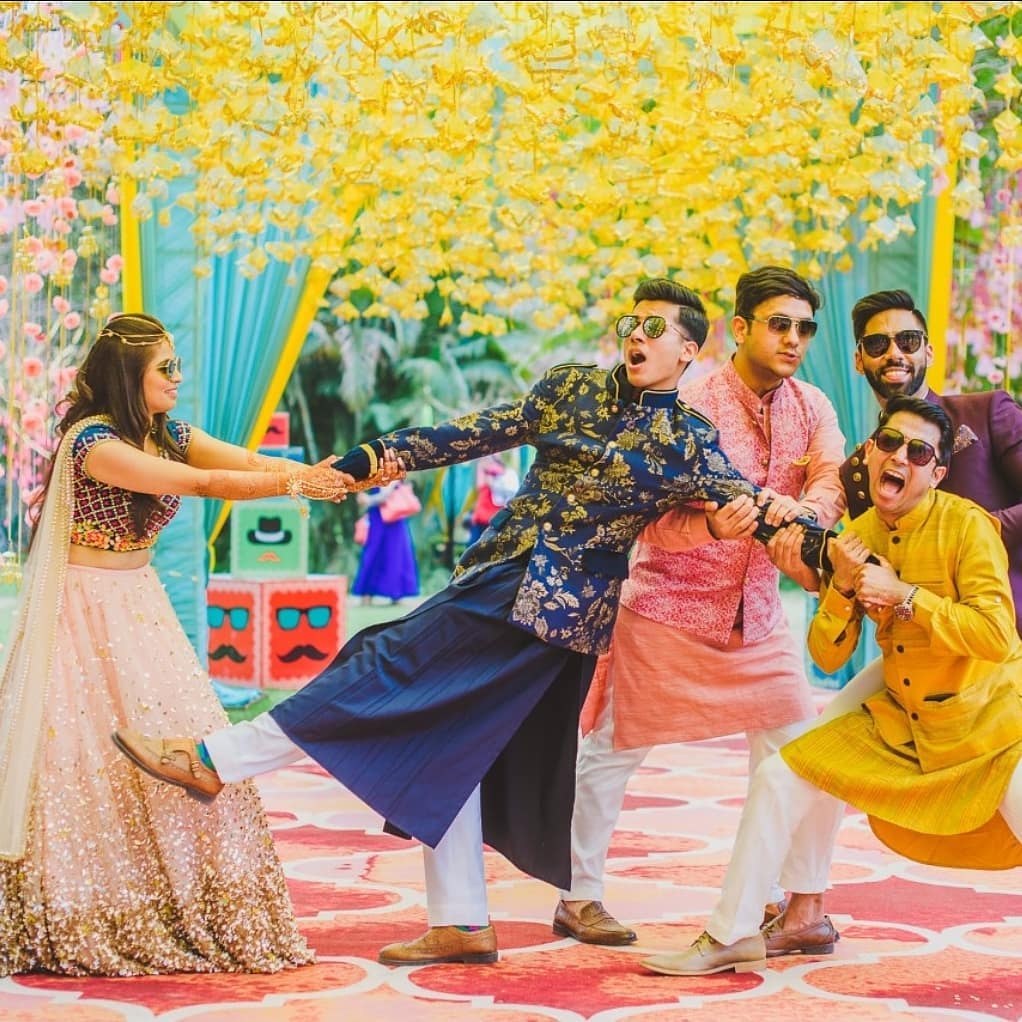 Via weddingz.in
We believe that backdrop is the most important element of your wedding décor as far as wedding photography is concerned. Your backdrop will give you a chance to show your artistry skills in your wedding décor. Look for the different inspirations to choose the best that will fit your wedding theme.
5. Wedding Menu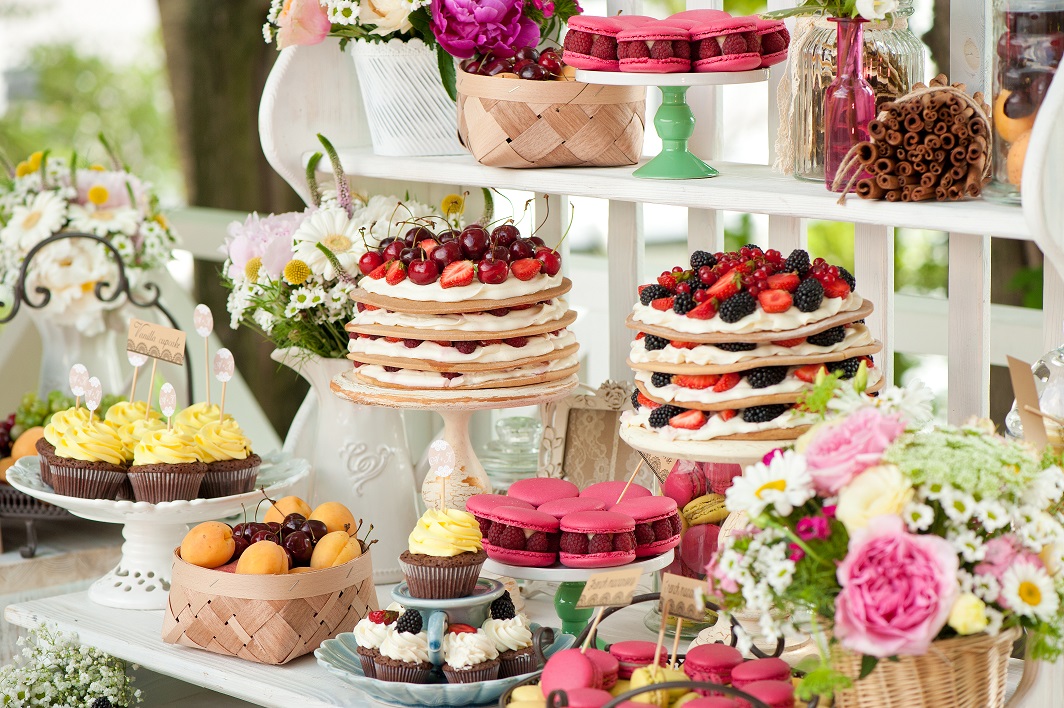 It is a no-brainer that without food no celebration is ever complete but if your wedding food portrays your personal liking or recalls a romantic story of your first meeting with your significant other then surely it is enough to wow your wedding guests. You can put tags or messages along the dishes to add a fun factor to your wedding menu.
6. Wedding Playlist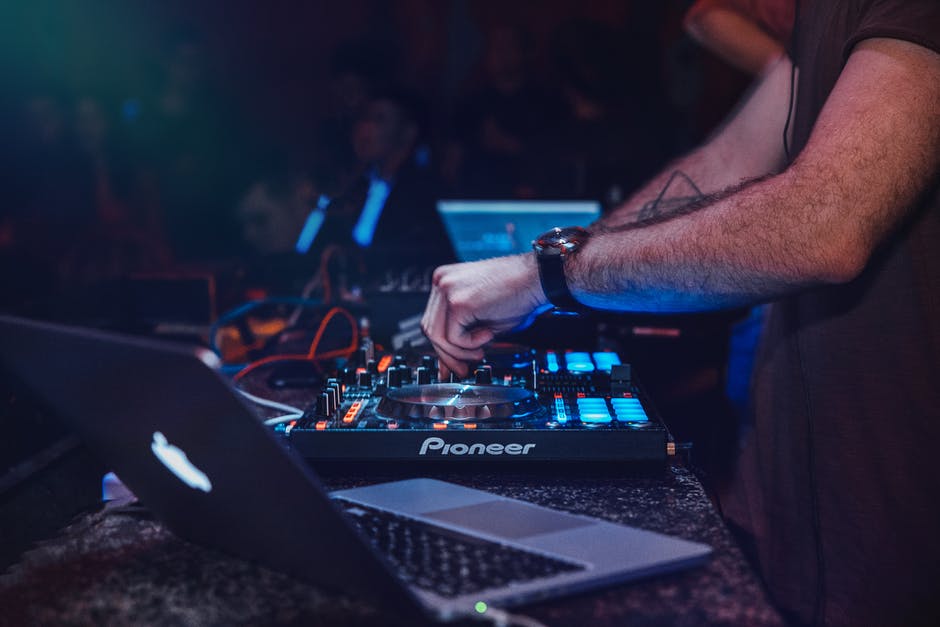 Our playlist depicts not only our emotions but our personality as well. To have a feeling of up-close and personal celebration you can list down your favorite songs and give it to your DJ.
7. Centerpieces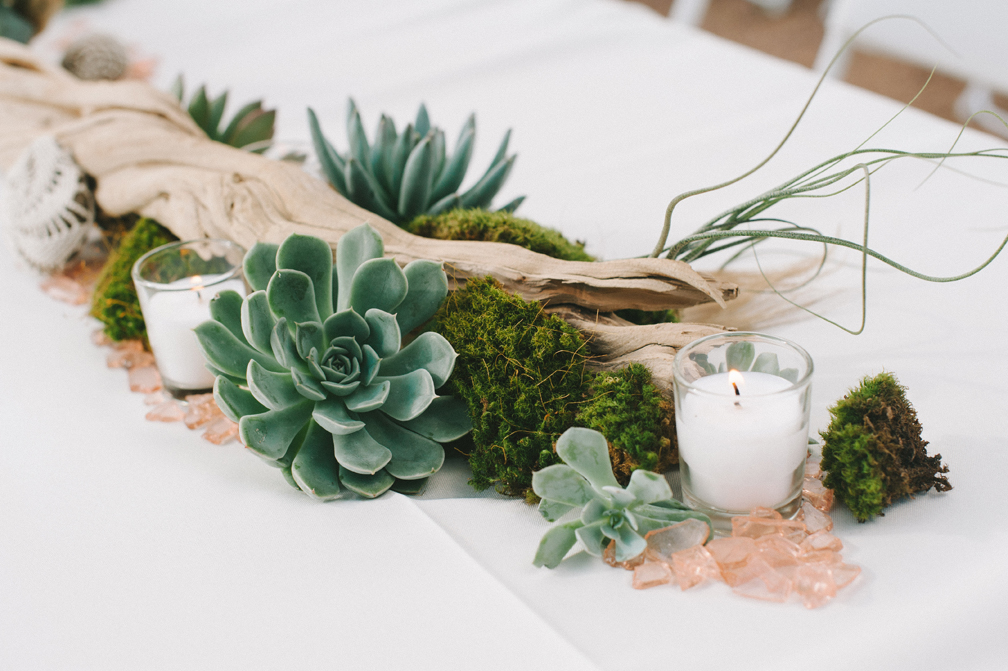 DIY ideas for centerpieces will give you plenty of room to add your personal touch. Centerpieces are something that you have the liberty to play around with the most. Go for some unique ideas that are fun to recreate.
8. Wedding Signs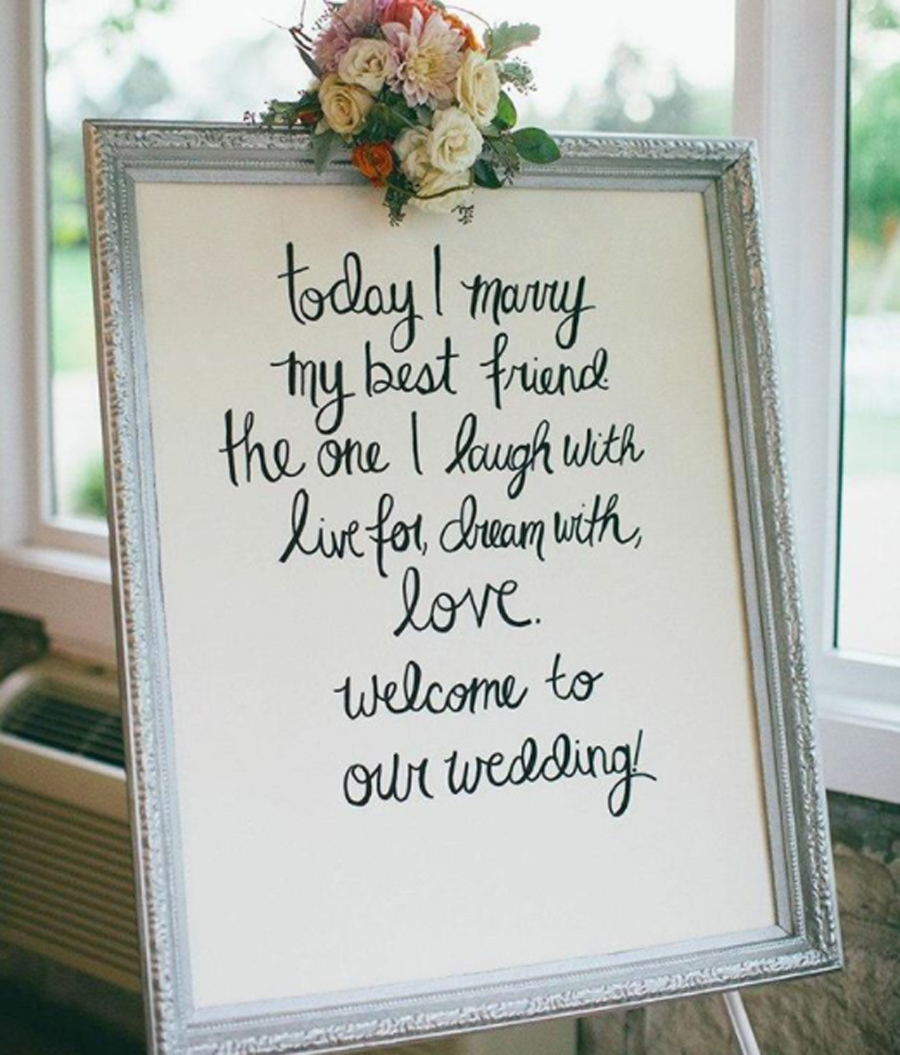 Wedding signs are very much trending these days especially for introducing your own personal touch to your décor. There are so many different ways to use wedding signs. You can have signs installed for welcoming your guests or pointing out directions for them. We do have a soft corner for wedding signs, don't we? You can also write beautiful love or playful messages for both your groom and guests.
9. Customized Wedding Cake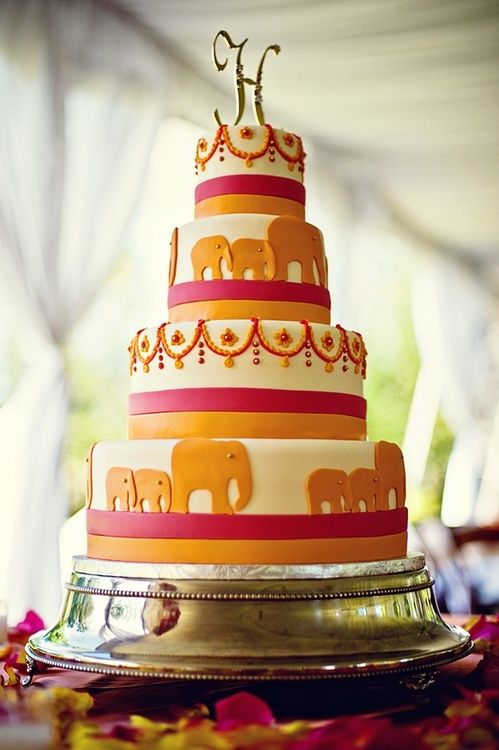 You can also have a customized wedding cake for your big day. Don't forget to convey your expectation to your wedding caterer for the perfect cake that you have always imagined.
By following these ideas, you can successfully bring your personal vibes to your big day.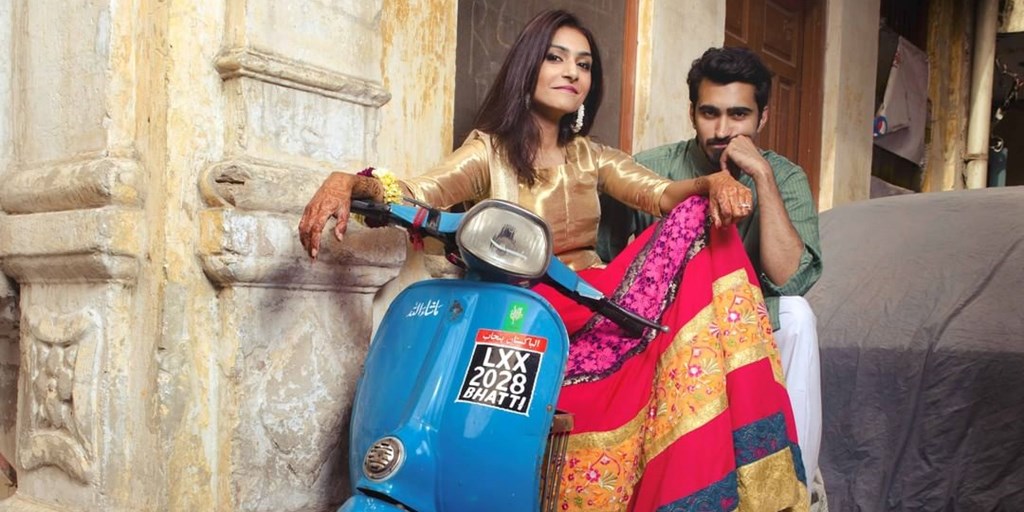 The Best Ways To Personalize Your Wedding
Description
There are so many things that a bride has to bear in her mind when it comes to organizing a perfect event for celebrating her new journey.
Admin
Bridals.PK
https://blog.bridals.pk/wp-content/themes/bridal/images/logo.png