7 Exceptionally Important Wedding Day Advice No One Else Will Give You!
Jan 08, 2019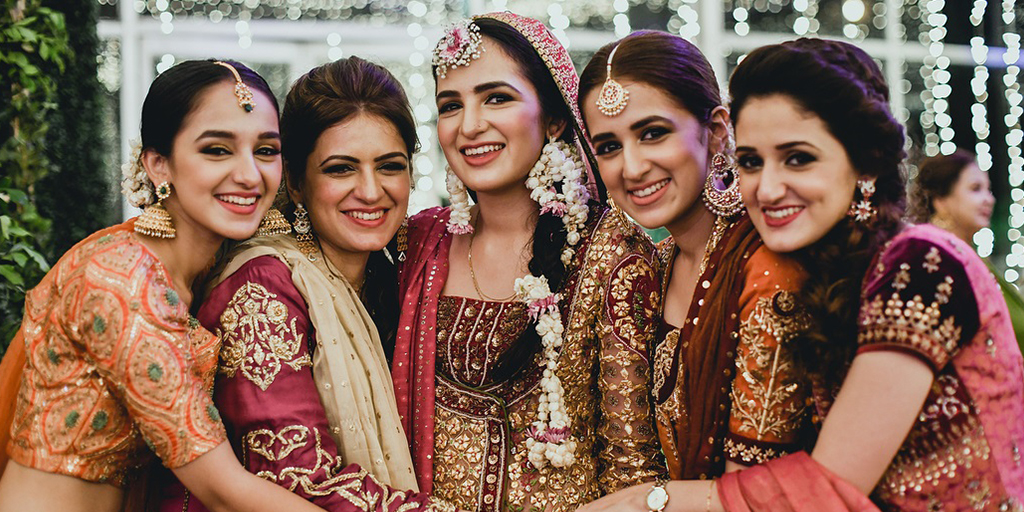 Via Fatima Tariq Photography
If your big day is around the corner, and you are planning to have a grand time, then we totally understand the stress that you are currently enduring to make all the details perfect. You might be flooded with so many tips and bits of advice for going through your big day. But still, there is a greater chance that you might get all caught up in the arrangements and miss out on the poignancy of the day. Here we are going to share the aspects of your wedding that you need to focus upon so that you can enjoy your day without any worry.
Enjoy each and every moment of your big day
The day you have always dreamt of is finally here. No matter what, we truly hold the belief that it is the time to enjoy the fruit of your planning. So take a deep breath and tell yourself that you will have a great time, no matter what. On your big day, all your planning related stressful emotions are finally over now it's the time to live it up because it is only for once.
Take care of your eye makeup
Letting your emotions out while you are happy or sad is a perfectly normal thing to do. What needs to be kept in mind, however, is not to ruin your eye make up by rubbing or crying. If your feel teary-eyed, just dab at it and not rub it. You can even talk to your makeup artist about smudge-free mascara or eyeliner.
Have a few moments with your parents

Via Concept One Studio
You are moving away from your parents' home; it is a big change not only in your life but their's as well. You need to keep their emotions under consideration as well. Spread some time with them during the planning phase. Even take out time for them on your big day. Take pictures with them and share your love by talking to them.
Nothing is more important than healhty diet
In the midst of everything, you might feel nervous, restless and lost your appetite in the result. We recommend you to take a complete breakfast in the morning. The heavy and nutritious breakfast will get you through the day. You surely don't want to lose your energy and feel fatigue on your special day. Keep yourself hydrated to have fresh and healthy looking skin.
Don't overindulge yourself with the photos
It is always a good idea to shoot your couple shots before the ceremony, as your makeup will be fresh and more importantly you will feel fresh. Posing too much will make your face tired from smiling on your big day. To avoid that, you can always take a break from endless selfies and pictures with your wedding guests. Talk to your photographer about it before so that he can take your candid instead.
Make Sure that your seating is comfortable
Being all dolled up in a heavy lehnga with jewelry, fancy makeup, and heavy hairstyle, is definitely not an easy thing to do (especially for hours!). Nothing will bother you on your special day more than uncomfortable seating arrangement for you on the stage. So talk to your wedding planner about it.
Keep a bridal survival kit handy
This may sound not as important but just imagine your bridal dupatta needs one more bobby pin to settle, your zip just got stuck and you don't have your bridal survival kit with you. We can imagine how stressful this situation is for a bride. We recommend you to keep your kit for dealing such unexpected situations.
Follow these wedding day tips for having the best day of your life.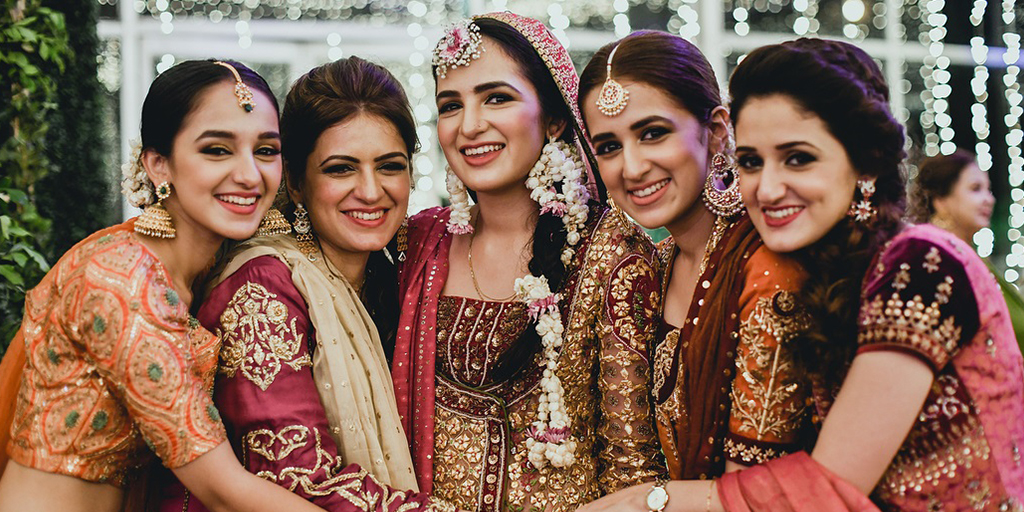 7 Exceptionally Important Wedding Day Advice No One Else Will Give You!
Description
Lets these bits of advice will do the magic!
Admin
Bridals.PK
https://blog.bridals.pk/wp-content/themes/bridal/images/logo.png