10 Bridal Shower Etiquette You Should Follow
Mar 01, 2018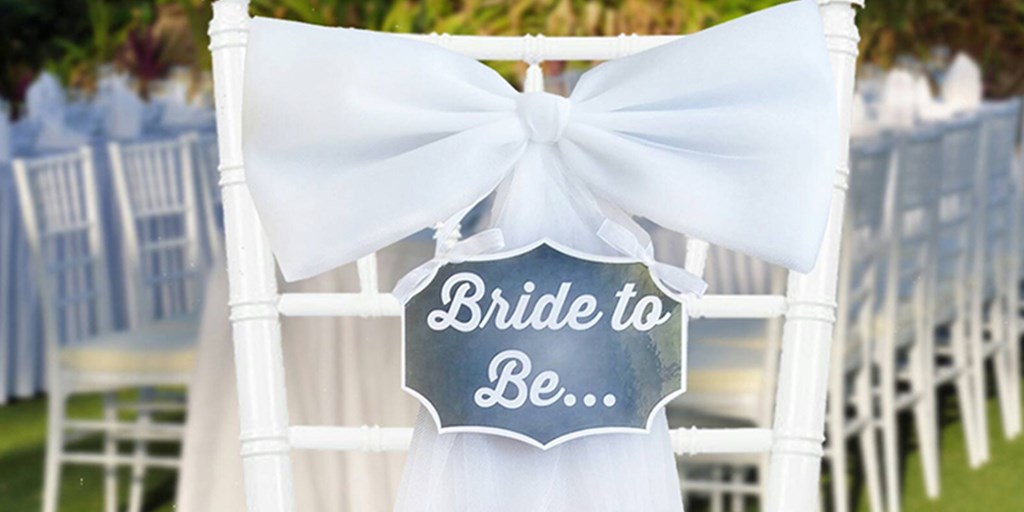 A bridal shower is no longer just a western thing. The recent years have witnessed its popularity among the desi brides on an equal magnitude and for all the right reasons. A series of games, music, chit chat, and laughter with her besties is all that a bride wants just before her happily-ever-after begins. She looks forward to the time when her close friends and family shower her with good wishes, love and memorable gifts. The party becomes more exciting and well organized when you consider a few etiquettes. If you are intending to plan a bridal shower for your bestie, here is what you need to know:
1. When to Arrange Bridal Shower?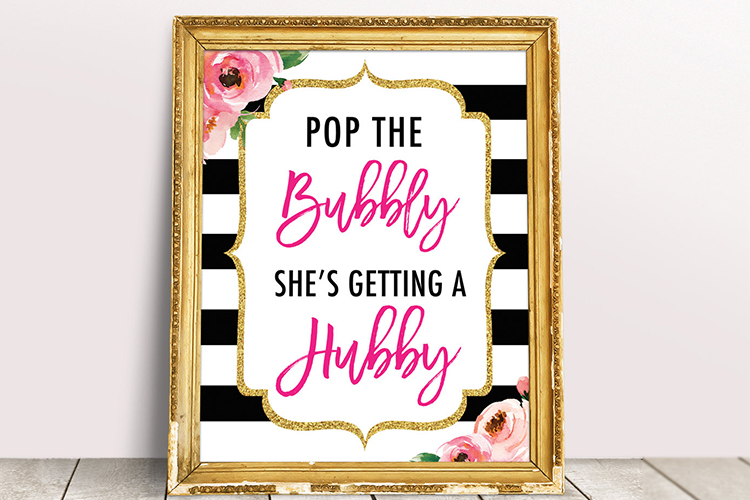 Once the wedding date is fixed, any date from few days to weeks before the wedding can be chosen to arrange the bridal shower. An ideal time to arrange a bridal shower is from four to six weeks before the wedding.
2. Who Arranges the Bridal Shower?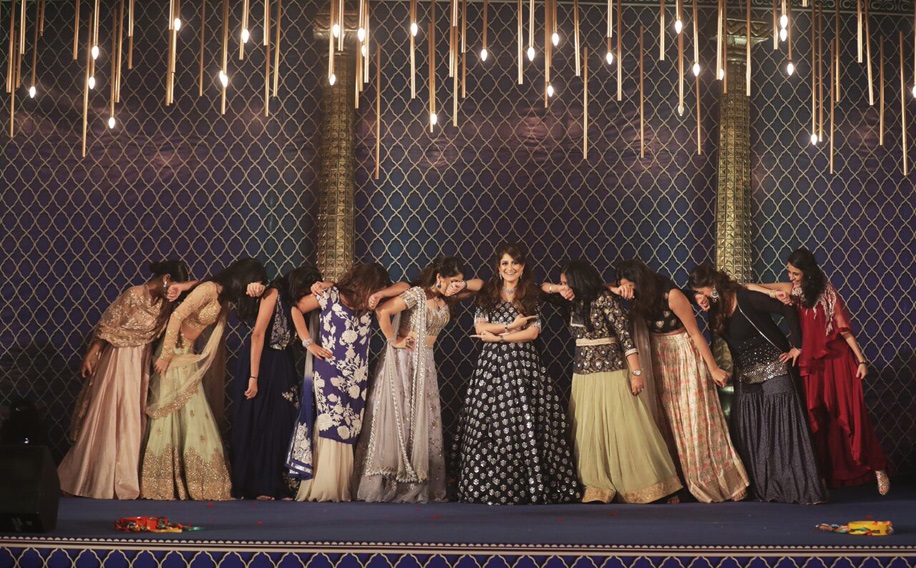 The most important thing to remember, the one that often leaves a confusion is the decision about who should host the party. Well, it is very simple; the tradition says bride or her nearest relatives such as her mother or mother-in-law of the bride should not arrange the party. however, it can be arranged by the friends or cousins of the bride. They distribute the duties among themselves so that arrangement should be cost-effective and easy to manage.
3. Where to Arrange?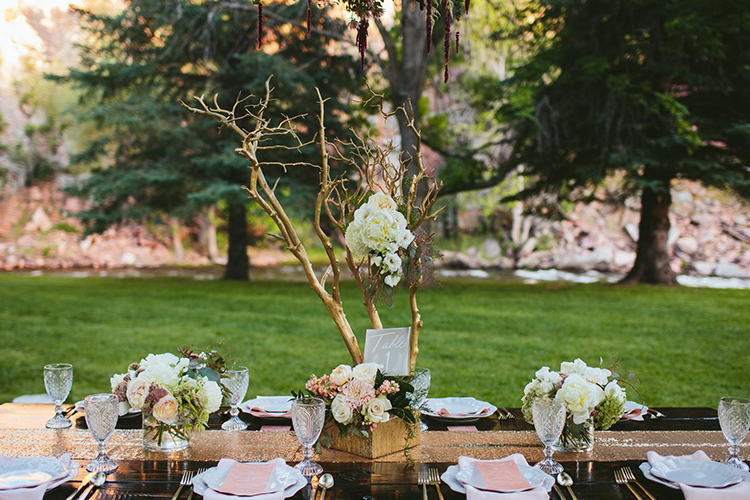 The budget and guest list would be the main factor while deciding the venue for the bridal shower. If the shower is supposed to be a small ceremony with a tight budget, the brides' or her close relative's house is the most suitable option. However, for a comparatively larger event, it is arranged in other places such as gardens, restaurants or community halls.
4. Who Pays for The Shower?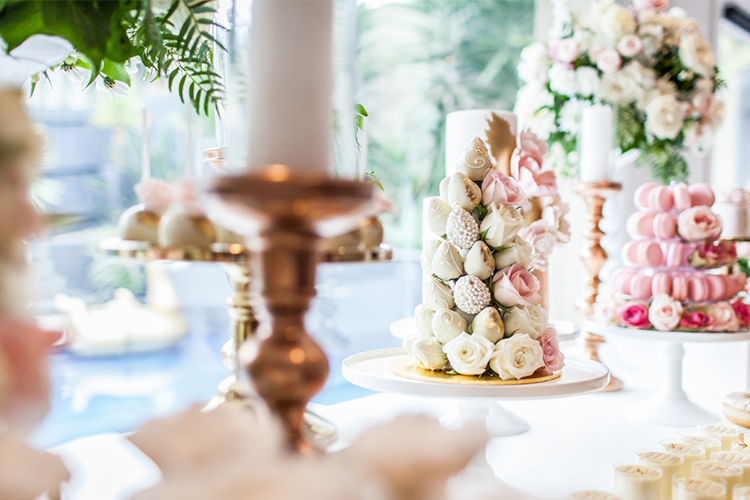 Etiquettes say, the person who is organizing the bridal shower should pay for the event too; be it her sister, best friend or cousin. However, it can also be arranged as a team and the expense can be distributed to everyone to minimize the burden. There is no need to hold a lavish bridal shower, in fact, a simple and budget-friendly bridal shower will equally meet the purpose.
5. Who Should You Invite?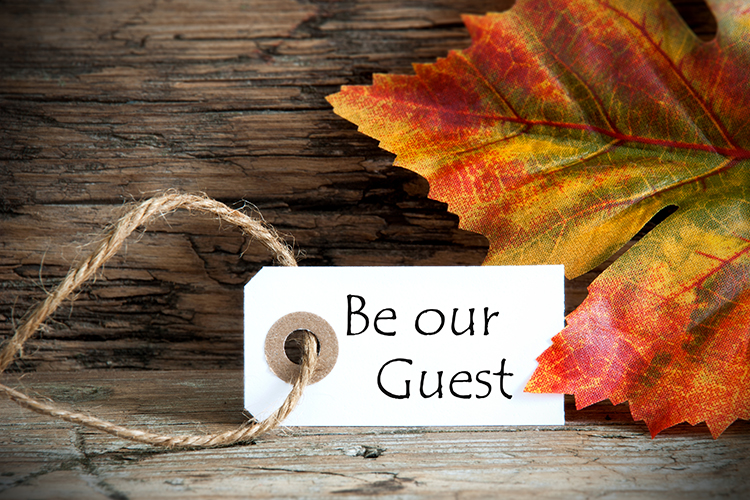 This can be a tricky phase when you are not sure who should you invite to the bridal shower. So, here's how to go about it: whether you are intending to invite 20 people or 60, make sure they are the nearest and dearest ones and also included in the wedding guest list too. Moreover, make sure you send out the invites least 3 to 4 weeks before the party, to give everyone enough time for arranging gifts.
6. What Type of Food to serve at a Bridal Shower?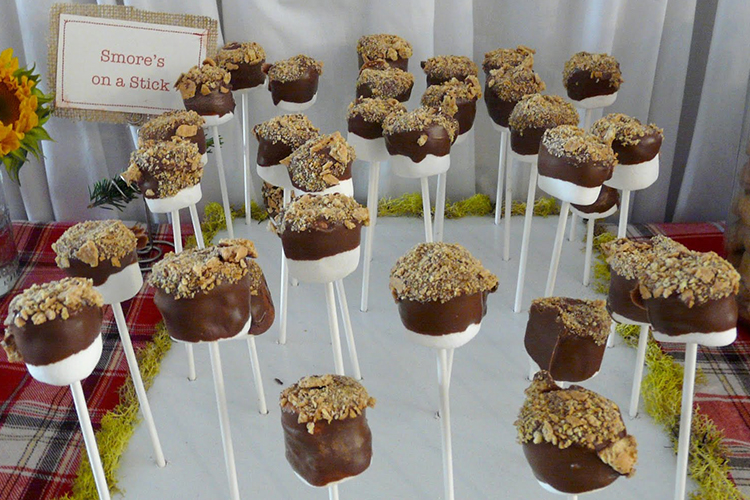 A Bridal shower is an informal party celebrated with friends and family. As it is not a formal event, food such as cake, cupcakes, sandwiches, fruits, wraps or tarts and some beverages are the most suitable and popular food to serve. You can also consider serving tea and coffee as an additional option and according to the preference of the guests.
7. Are There Traditions to Follow?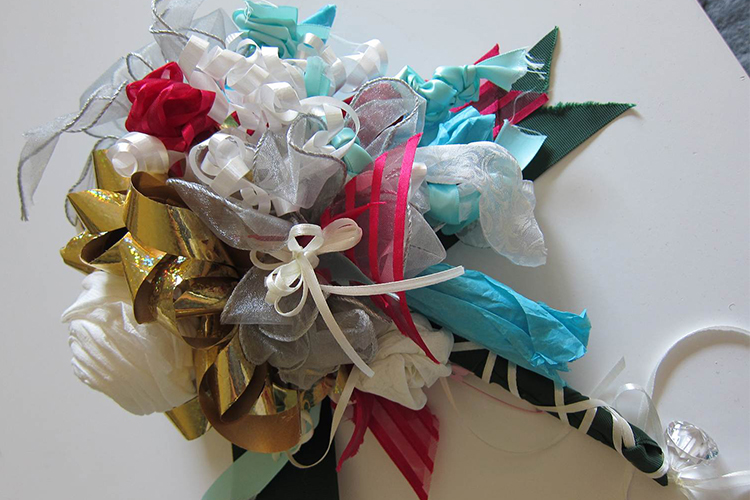 The most famous ones which you can consider to add to your party is to include a wishing well. It is a big box covered with gift paper in which guests put their gifts as they arrive. At the end of the party, the bride can open the gifts. Another one which is widely practiced is to make a bouquet out of the gift ribbons for the bride-to-be. You can add your own style and ideas as a tradition such as bridal bonnet which a bride must wear for the sake of fun.
8. Are Bridal Shower Games Necessary?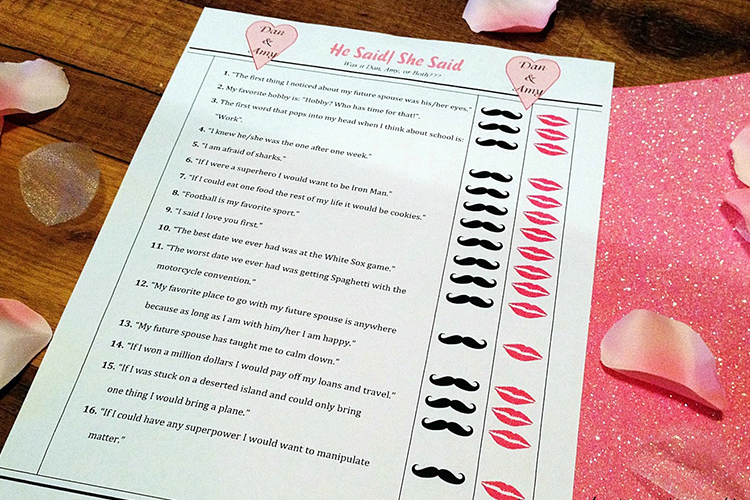 Yes, a bridal shower is incomplete without games. Playing games is fun which serves the purpose of a good bridal shower. There are many games that you can be included such as, purse raid, crossword puzzle for bride and groom. Games are also a good way for everyone to get to know each other
9. Is There Any Gift Etiquette to Follow?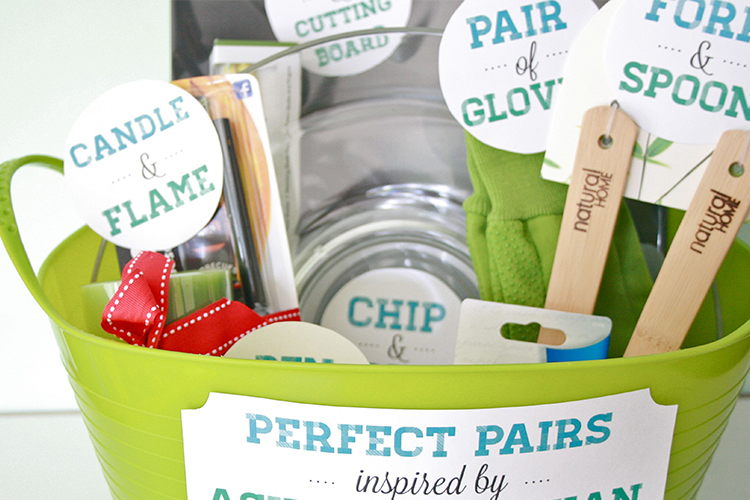 A bride could create a gift registry for the guests and provides them a list of gift suggestions and ideas. The guests bring the gifts according to the list suggested, moreover, the bride should open the gifts in the presence of the guests to make it even more fun.
10. Should I Set a Theme?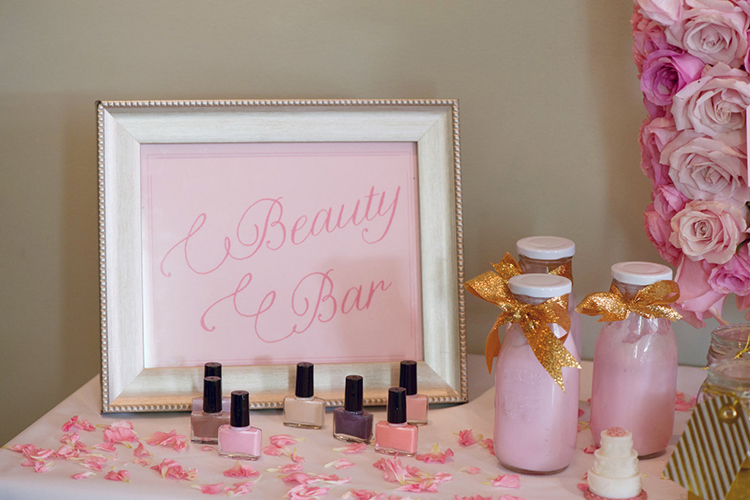 Arranging a bridal shower may seem like an intimidating task when you don't know where to start from? Well, you should start with setting a theme. We all know that bridal shower is intended to shower the bride-to-be with gifts so you can set a theme keeping in mind this aspect; think about a traditional or casual theme where guests bring traditional gifts for the household. There is one thing to keep in mind that you can pick any theme from traditional to fun-filled themes; as there is no rule to bring fun to the party!
Don't you think your bride-to-be bestie deserves a well-organized and fun-filled shower? These are the basics points which will help you stay on track. For more etiquettes, tips, and suggestions, stay tuned to Bridals.pk. Your suggestions are welcomed in the comment section below.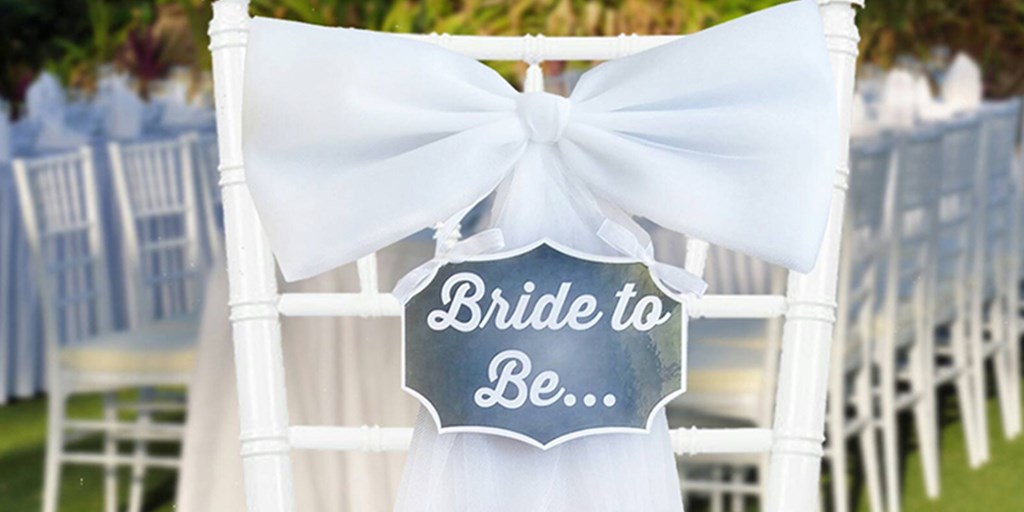 10 Bridal Shower Etiquette You Should Follow
Description
The recent years have witnessed its popularity among the desi brides on an equal magnitude and for all the right reasons.
Admin
Bridals.PK
https://blog.bridals.pk/wp-content/themes/bridal/images/logo.png