9 Reasons You Need to Have Your Very Own Bridal Squad!
Feb 26, 2018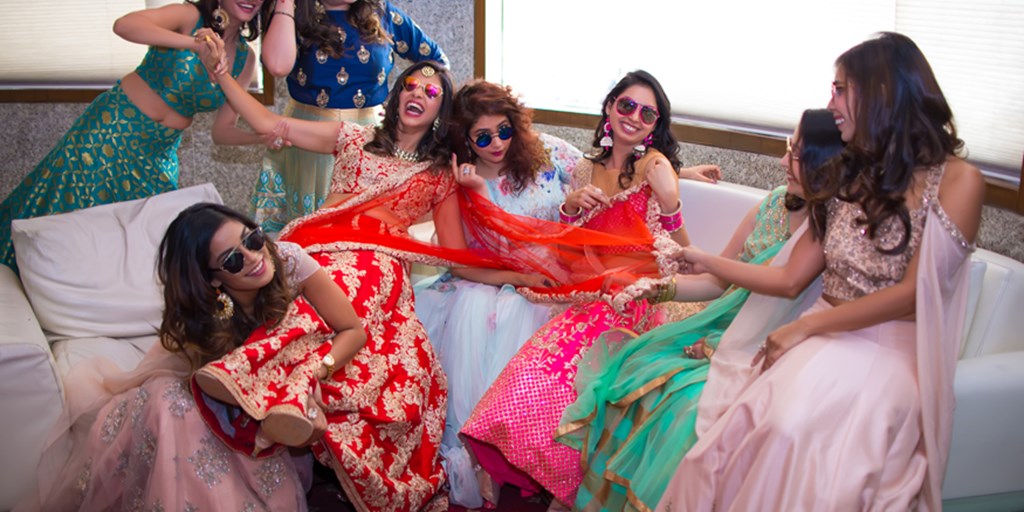 Ordering bridal dress; booking of salons; reviewing bridal shower checklist; sending invitations, and the list goes on! Despite all of the hassle what makes wedding planning a fun-filled phase? It's about sharing these moments with your closest friends. As those friends are always there in every thick and thin, it gives a good reason to the bride to have her squad as her support system. The bridal squad could consist of her closest friends and cousins. There are many reasons that a bride needs to have a squad of her own, few of which you need to know right now.
1. When You Need an Advice on Your Bridal Dress: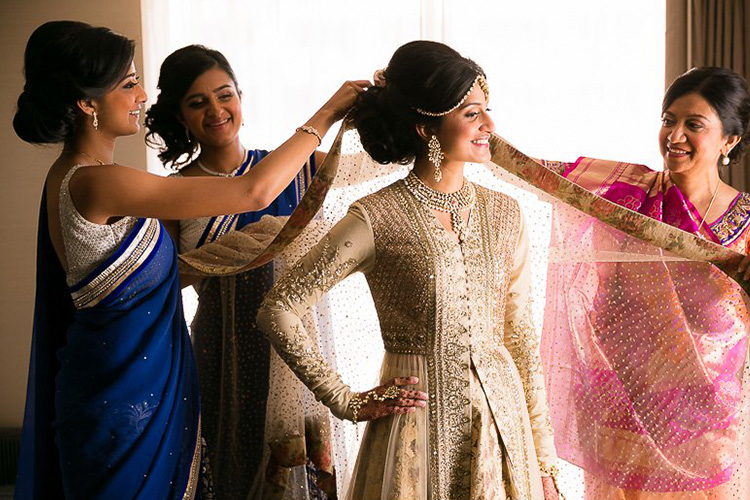 Wedding dress is the most important element of the preparation. It takes a good deal of time to prepare for a dream dress. Skimming through piles of magazines, countless visits to bridal shops, trying and rejecting several options, make it all difficult to decide on the right dress. But having your bridal squad by your side would not only provide you comfort but get you the honest opinion and advice about the right dress saving you the confusion.
2. Your Squad is a Good Alternative to Wedding Planner: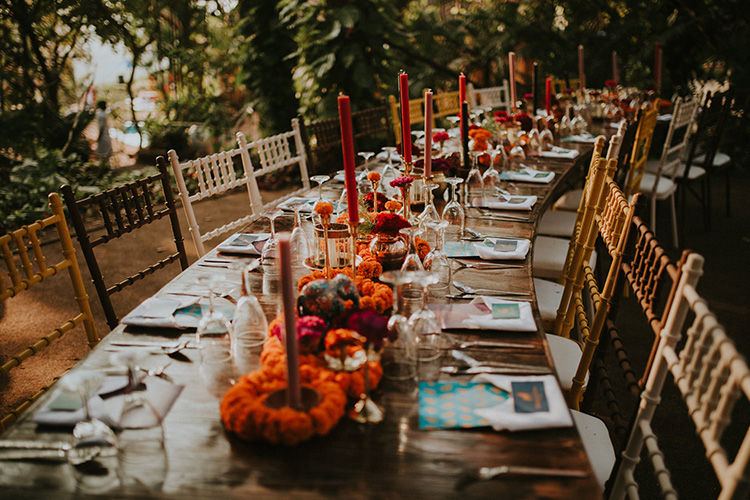 When you are tight on the wedding budget, your bridal team consisting of your best friends and cousins can turn into wedding coordinator, making sure everything is organized and in line such as the catering, décor, gifts music etc.
3. Help in Preparing and Sending Wedding Invitations: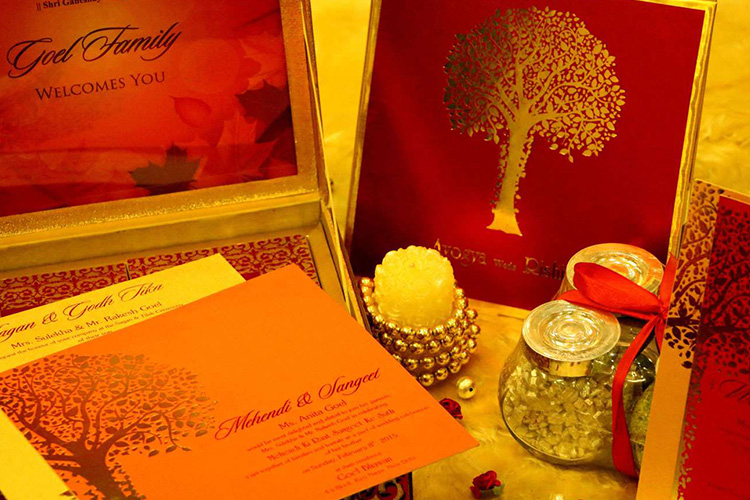 While rest of the family members execute other important aspects of the planning, bridal party helps in preparing and sending invitations. They make sure that no guest is missed out.
4. Bridal Squad Helps in Preparing Wedding Favors: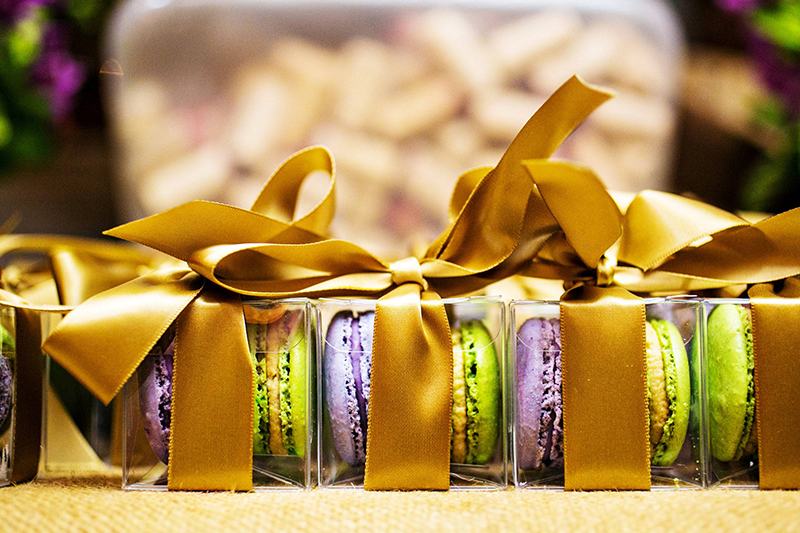 Wedding events remain incomplete without wedding favors and gifts. Acknowledging the participation of guests is a kind gesture which is remembered by every one for a long time. A reason you should have a bridal party of your own is that not only they can come up with interesting and creative ideas of wedding favors but also take care of the preparation of the favors, especially, when you have limited time.
5. Organize the Bridal Shower: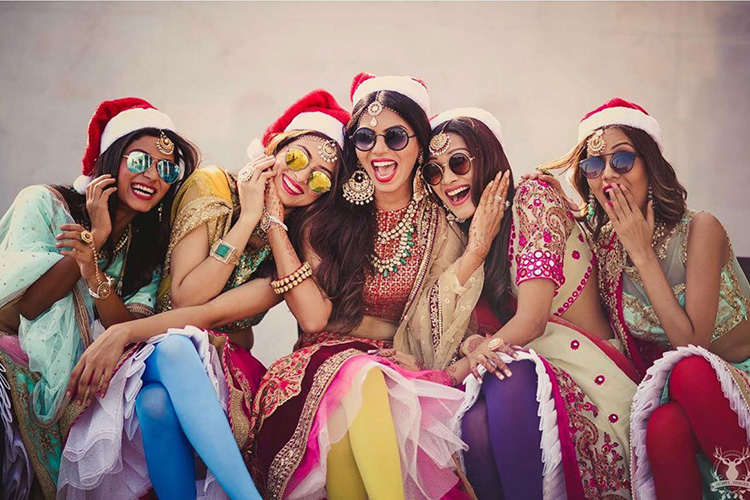 A big reason that you should have bridesmaids is that they help in arranging a bridal shower. Not only do they arrange and decorate the event but they make the event full of life and manageable.
6. Helping in Event Planning: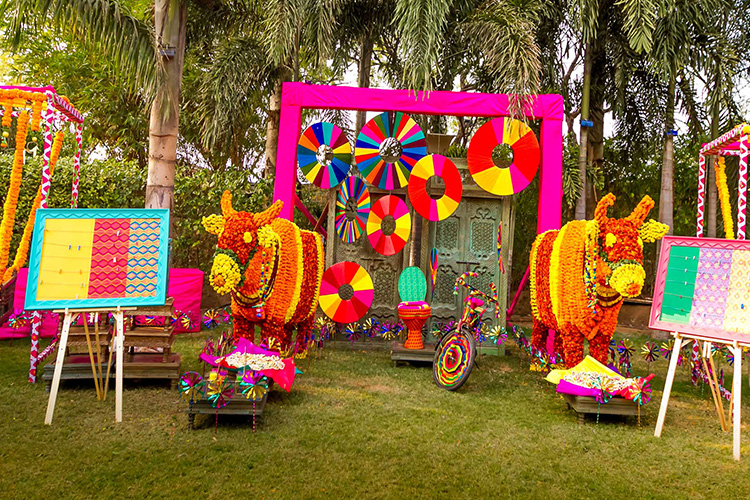 Be it a bridal shower or Mehndi event; the bridal team is what we become thankful to! They make sure everything is in its place and well organized. A surefire reason to have a proper bridal party as part of your wedding planning.
7. Setting Up the Accessories for Mehendi and Baraat: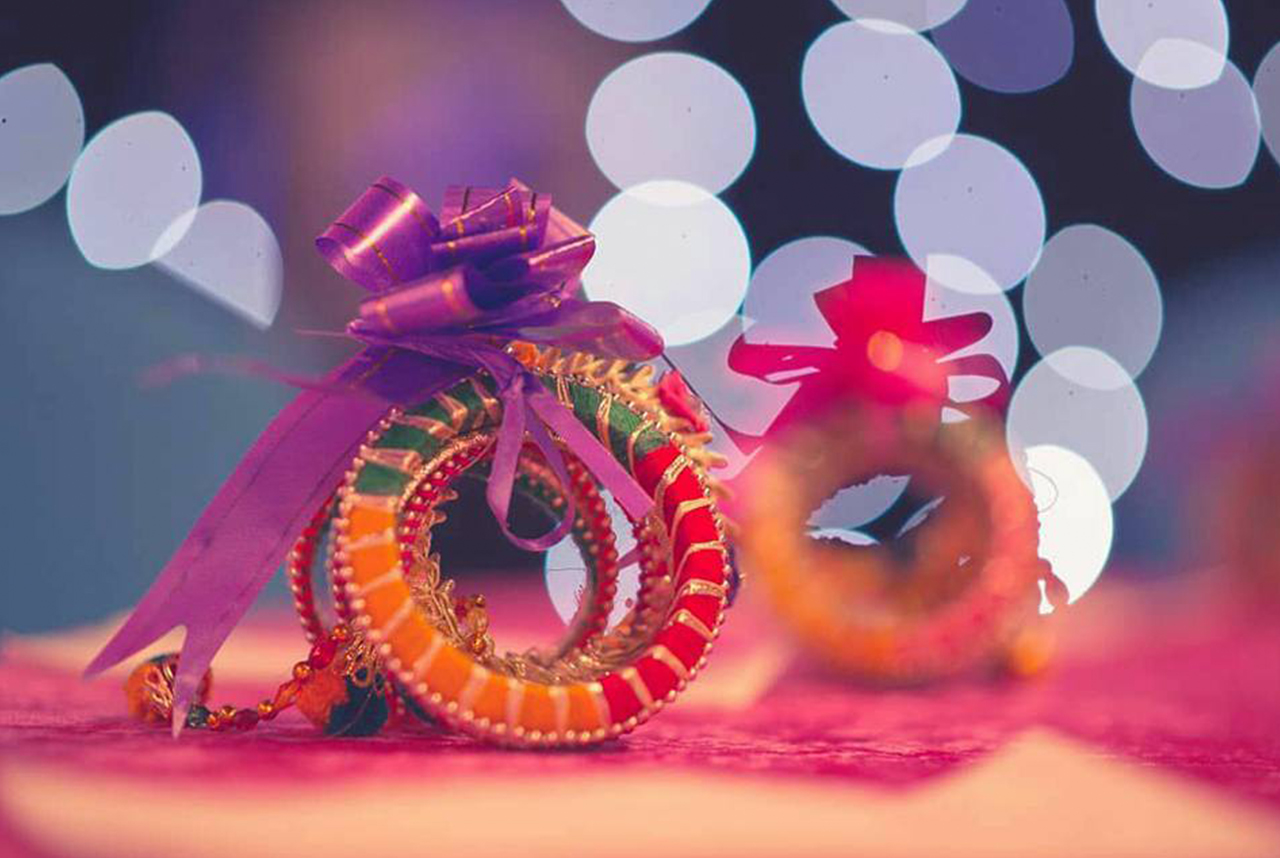 From setting up the mehndi trays and taking care of the bride to welcoming the baraat with flowers and handling the favors, your bridal team will make sure you don't have to stress about the tiniest things. Keeping in view all of these things, the idea of not having a proper bridal team already seems dreadful to us. Don't you think?
8. You Have Someone to Deal with Emergencies: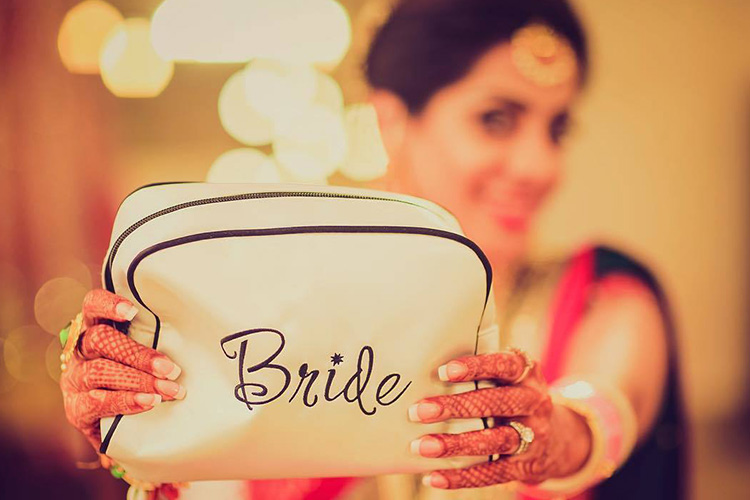 Your bridal squad will be well equipped to deal with all the emergencies; lipstick, hairspray, hairpins, snacks and even fixes for your dupatta just before you are ready to walk down the aisle.
9. Your Squad Keeps Your Emotions in Check: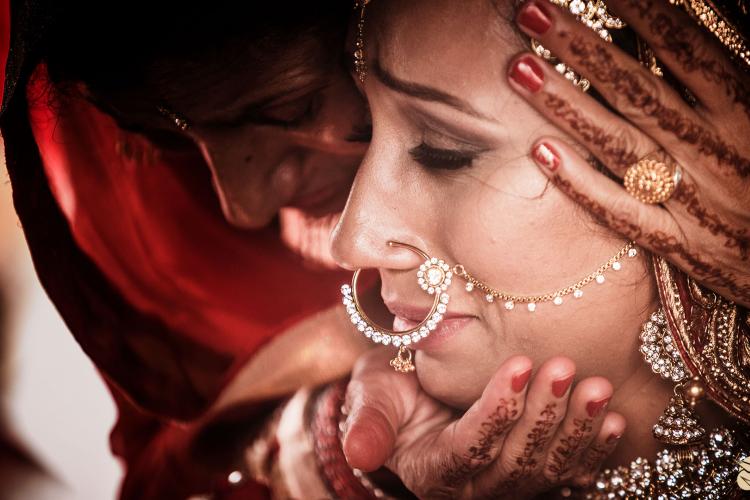 Let's accepts one fact; weddings bring all kinds of emotions. During this phase, you need somebody to manage all those emotions that you experience and cheer you up in the process. Nothing could be more heartwarming and comforting when your friends take care of your tears and make you laugh!
There are so many reasons to have your very own bridal squad on your wedding day. It's another way of showing love and care when someone close to you helps you with all the hassle as well as takes care of you. Did you have all the sufficient help you needed on your wedding day? If you are a bride to be, who is going to be on your bridal squad? Share with us in the comments below.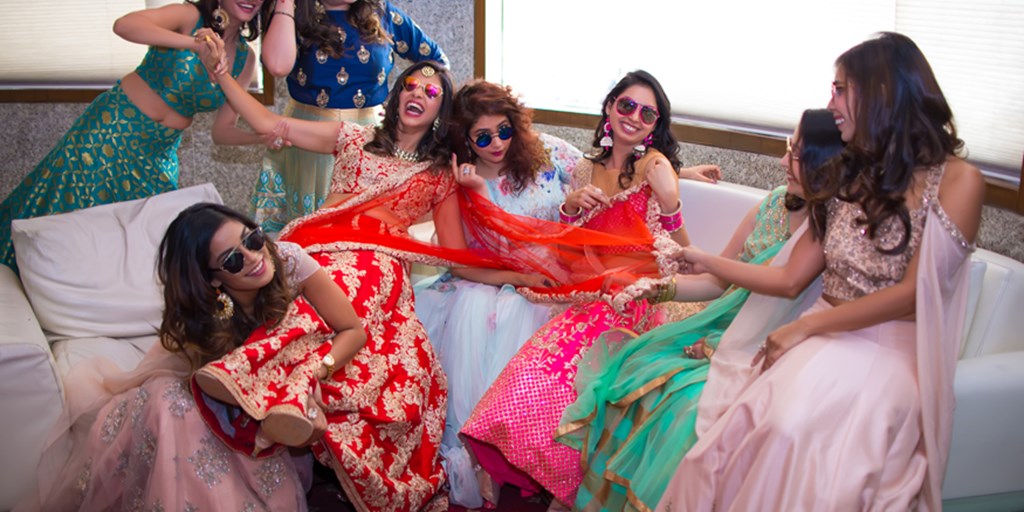 9 Reasons You Need to Have Your Very Own Bridal Squad!
Description
As those friends are always there in every thick and thin, it gives a good reason to the bride to have her squad as her support system.
Admin
Bridals.PK
https://blog.bridals.pk/wp-content/themes/bridal/images/logo.png