15 Things You Must Do Right After Getting Engaged
Mar 02, 2018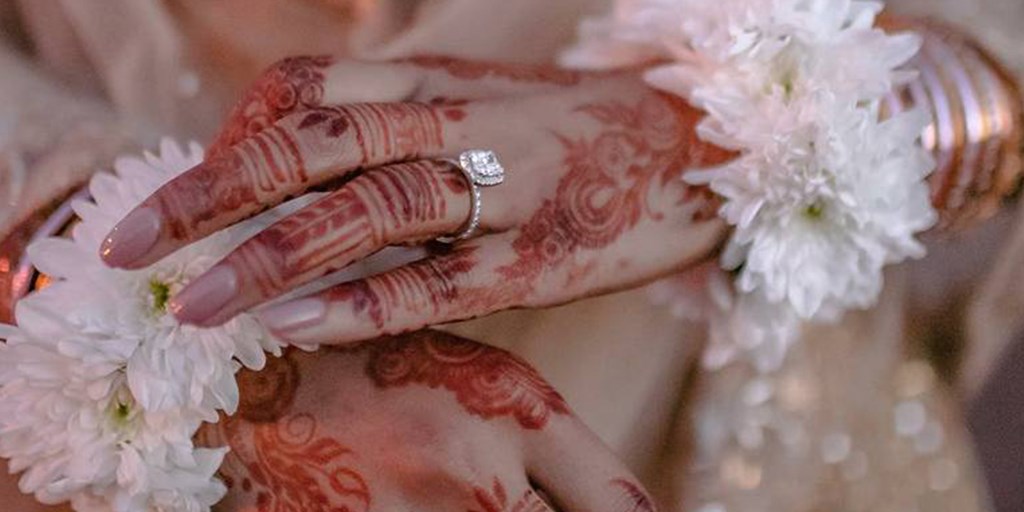 You have said 'yes' to your future hubby, with all the well wishes and taking fantastic pictures of your engagement ring, there is all the excitement that you experience. The day you get engaged, naturally, you start worrying about the planning your big day. keep all the worries aside, here is what you need to do right after you get engaged:
1. Flaunt Your Engagement Ring: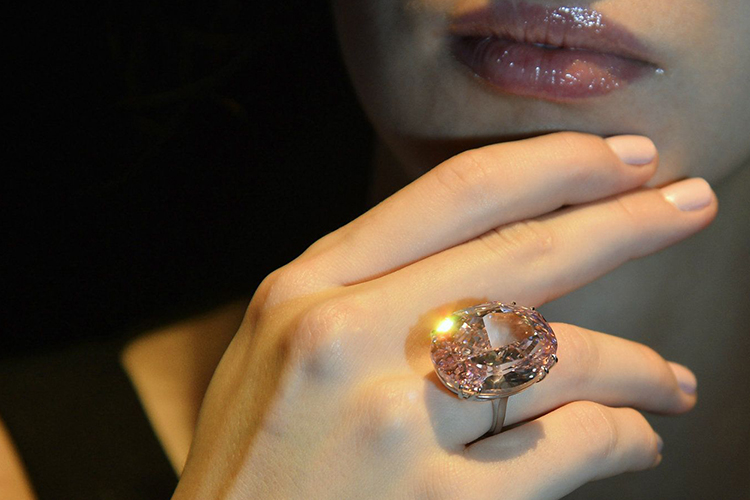 As you enter an exciting phase of your life, it deserves a celebration. Your diamond ring needs to receive all those 'ooh' and 'aaahh'! you have all the legitimate reasons to flaunt your engagement ring, be it through fantastic pictures on social media or in celebratory dinners with your friends.
2. Spread the Good News: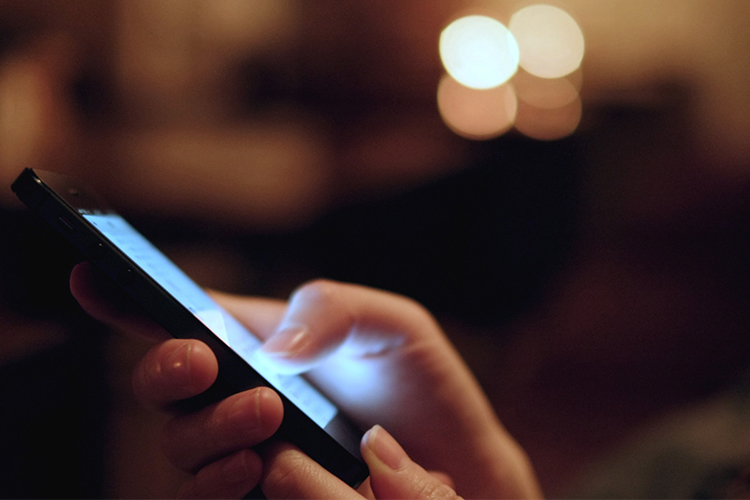 So, when you have celebrated, those family members deserve to be updated about this good news who you intend to invite on your wedding (even those who you don't want to :P)
3. Be Ready for Bridal Beauty Journey: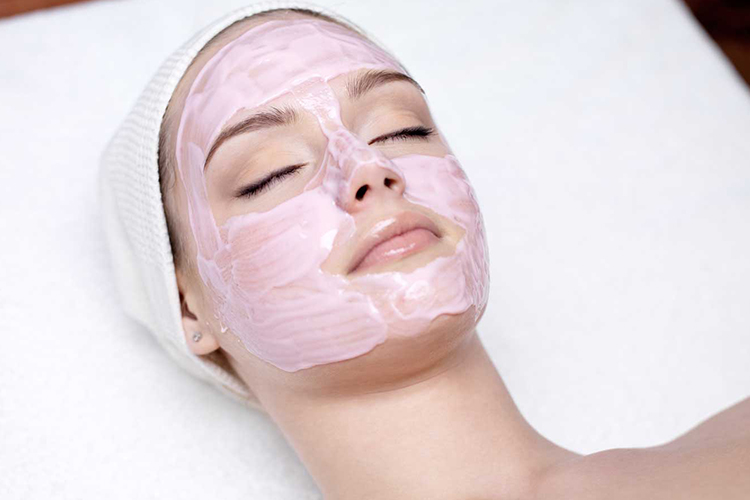 You need to get rid of those habits that affect your beauty such as start applying sunscreen before going into the sun. You have to get ready for a 'beauty-journey' that you have never experienced before! After all, you are about to walk down the aisle in next few months and sooner you start taking care of yourself the better it is.
4. Surround Yourself with Your Bridal Squad: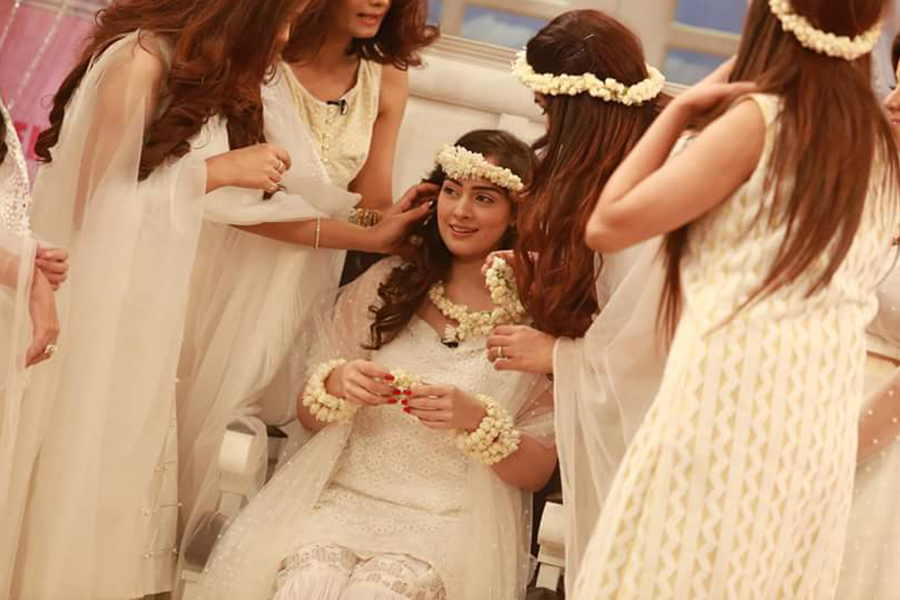 Lets' accept you are not supposed to look at every tiny detail of your event yourself. Whether it is the selection of your bridal dress or booking of a salon, you need a bridal squad to help you keep everything in check. So pick your squad almost two or three weeks after getting engaged, and have their commitments to you and your wedding planning. Since you would need to arrange four to five events; from bridal shower to Walima, you should REALLY have a squad with you who can take care of every detail from Mehendi thaal, to favors.
5. Stock Up Bridal Magazines: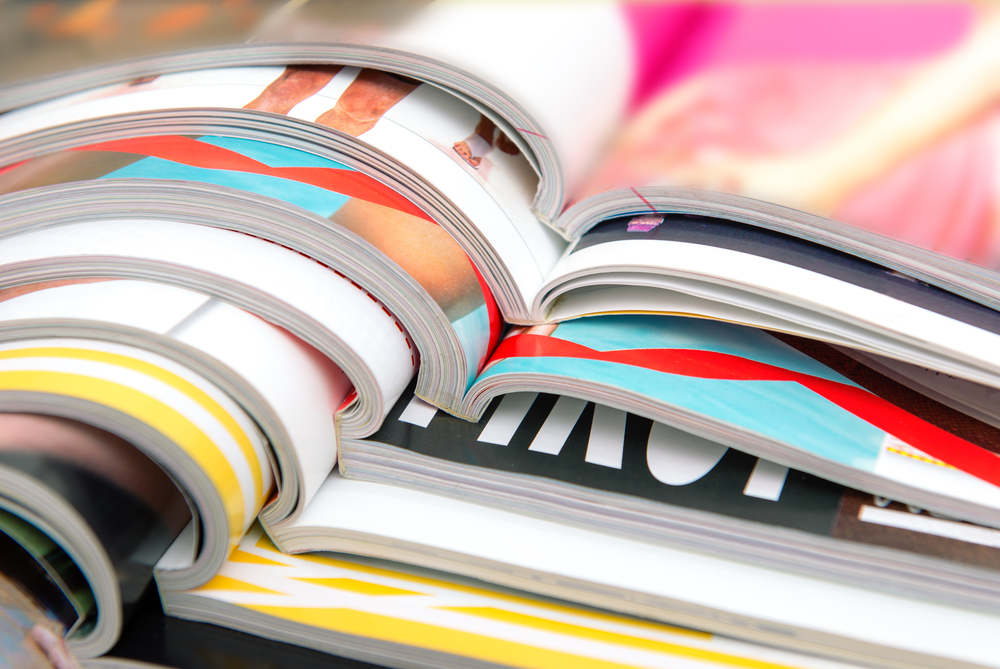 You would need to have all the inspiration and ideas for your wedding details. Start collecting bridal magazines to have inspiration for your bridal dress, color, and the latest trends. Wedding websites are also a great resource where you can have almost everything you need for your wedding planning. all those important tips, do's and don'ts and suggestions from the wedding planners and experts that would make you planning journey easy and smooth.
6. Choose the Details for Your Bridal Dress: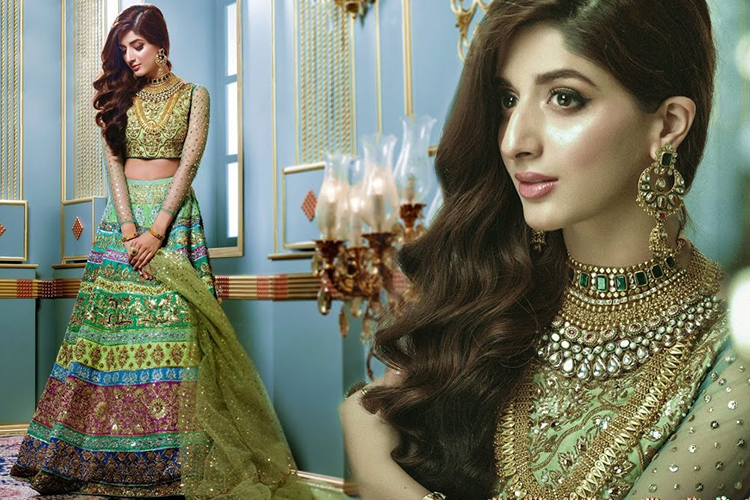 So now you have a good idea about the color, silhouettes and latest trends in bridal dresses, it is time to pick your dream dress. Owing to your budget, you can choose a designer and have him/her tailor your bridal dress according to your choice, if you have plenty of time, or buy a ready-made dress.
7. Set Your Budget: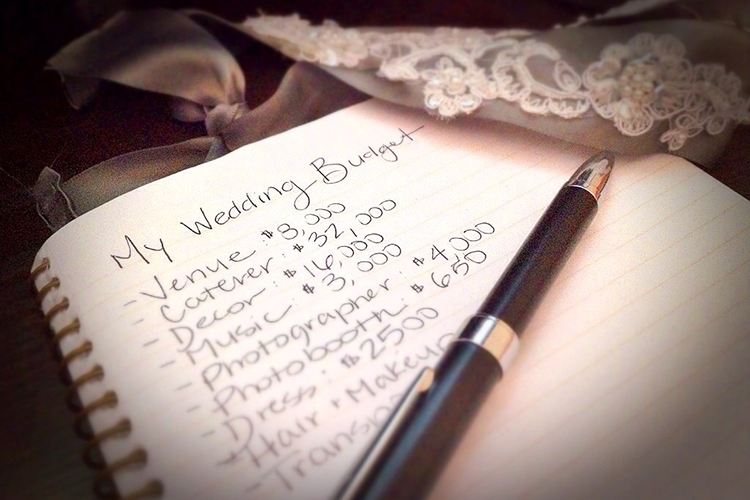 Your entire wedding planning revolves around your budget. Set a budget before you finalize a vendor or a venue. Try not to go beyond your budget!
8. Start hunting for Your Best Vendors: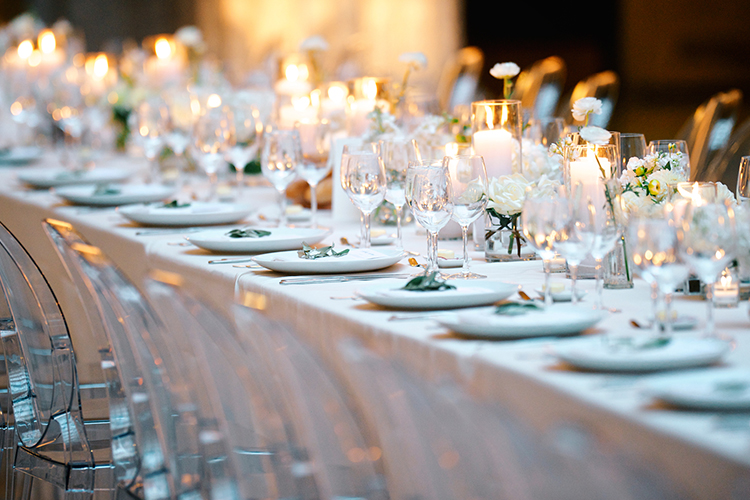 Your budget is set, now you have to search for the right vendors. Don't go after what everyone else suggests. Instead, have practical advice from your friends and family members who have been through wedding planning process. Search the list of vendors near your area, visit their websites, packages and pick one whom at least 10 who you think can fit your needs. Then narrow down the list to one who you think can fit your budget and needs.
9. Choose Your Wedding Date: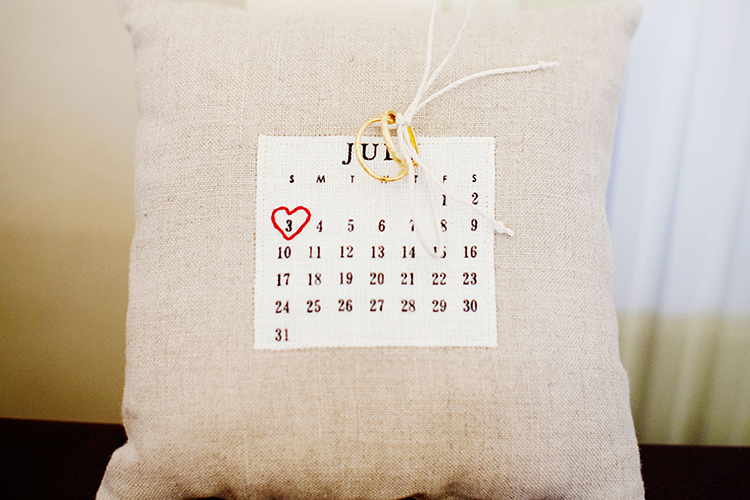 The first and most important thing you should do when you get engaged is to fix the wedding date. Start thinking about it and set a range of dates that goes fine with your planning and both your families.
10. Prepare WeddingTimeline: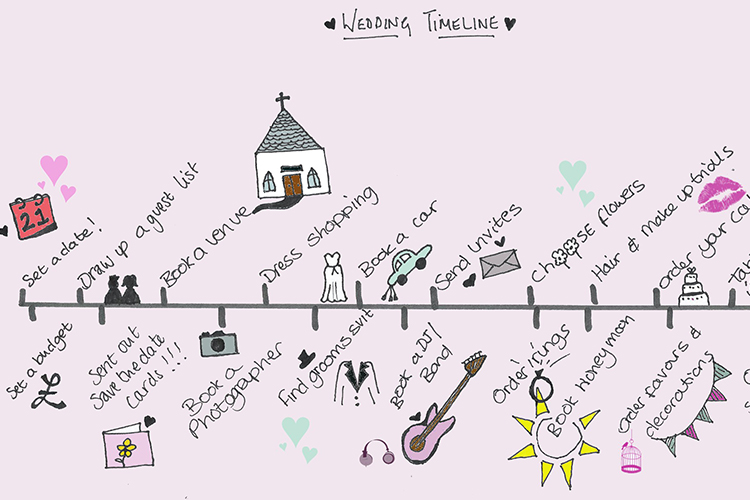 When all the major decisions are taken and your wedding date is fixed, you need to set a timeline and schedule for your planning. pick when you are going to book vendors, and when should have your bridal dress ready!
11. Build a Wedding Website: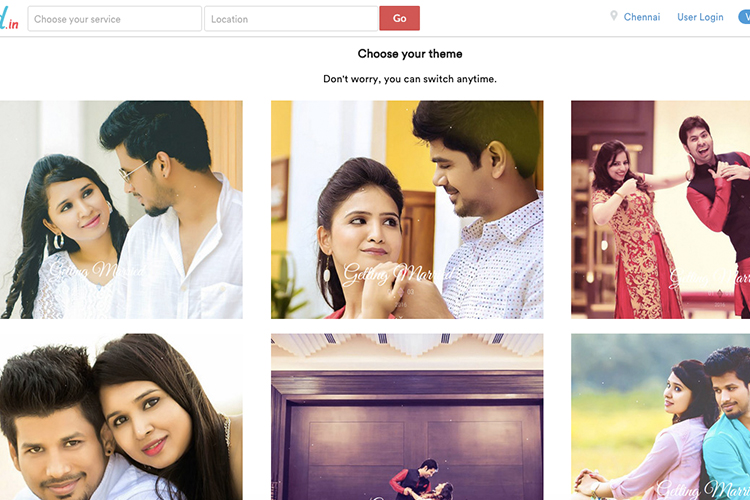 Having a wedding website will keep everyone updated about the date. It is up to you if you choose a template or build from scratch, but it is better to pick a template as it may consume time to build a whole new website.
12. Choose Your Dream Wedding Venue ASAP: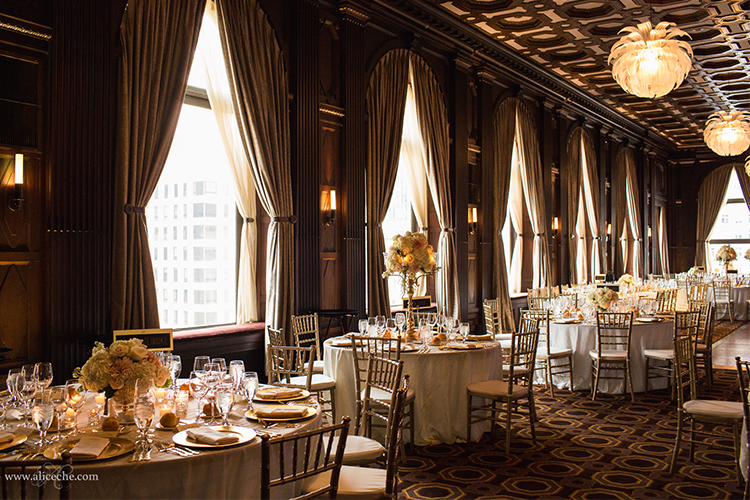 If you are getting married during wedding season, you should book your wedding venue as soon as you get engaged, it can probably the first thing to do for many brides! If you have set your heart on a venue, reserve for your wedding events to avoid last minute disappointment.
13. Decide on Color Theme and Décor style: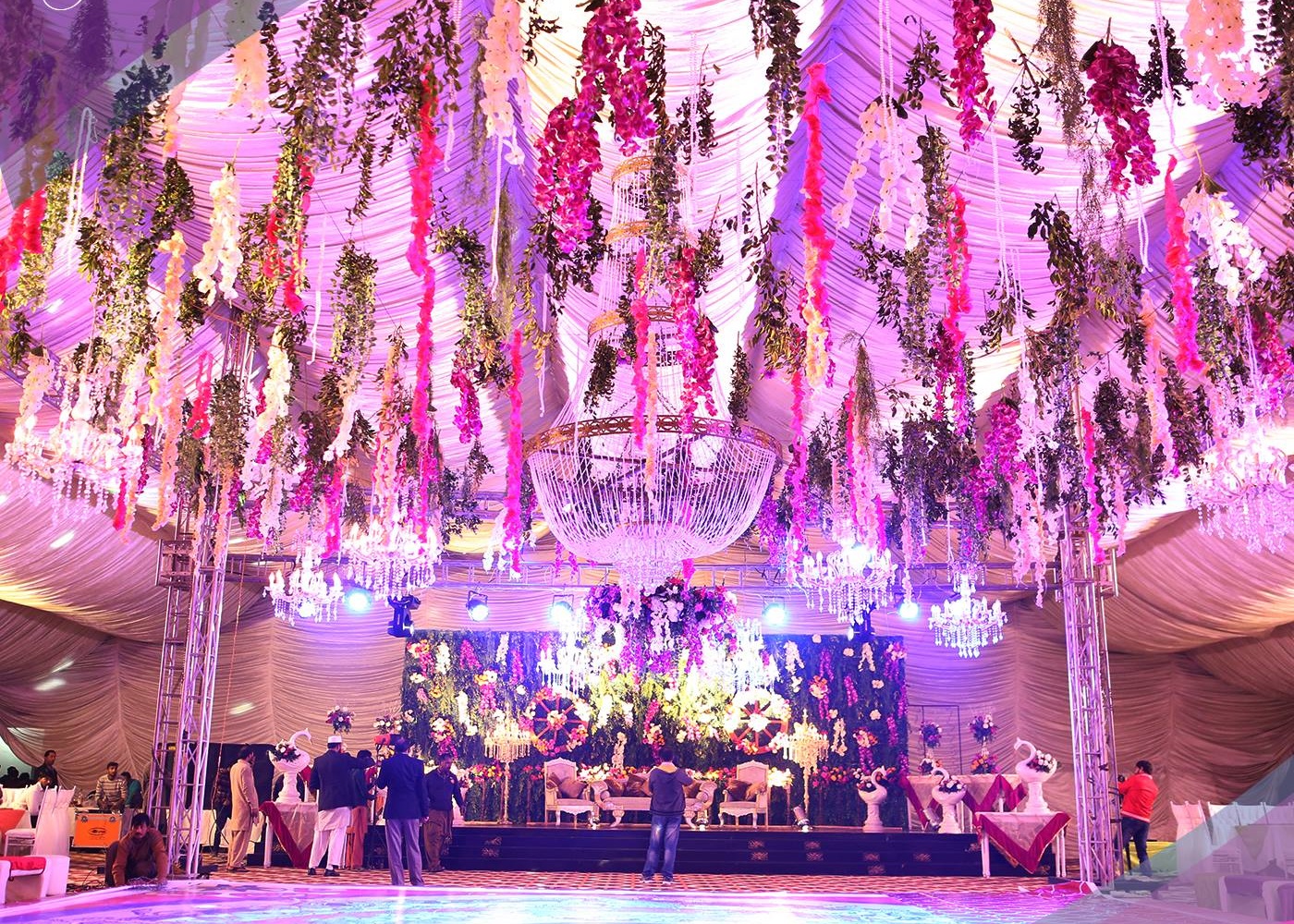 Wedding venue and the color theme is equally important as all other aspects. You need to pick the décor color, better align it to your bridal dress. The style can include a certain theme if you want to add. Moreover, determine whether the flowers are available in the season you are getting married.
14. Make a Registry for Gifts: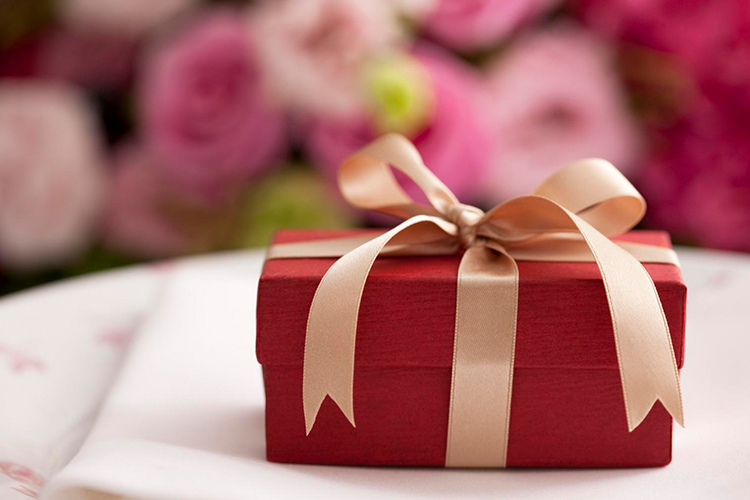 Let your wedding guests know what type of gifts you would want to receive. Although you may have received gifts for your engagement, however, guests still want to give guests aligned to the occasion. Wedding gifts are different, so make a registry in your website after a month or two of your engagement, depending on your wedding date.
15. Embrace the Fitness Regime: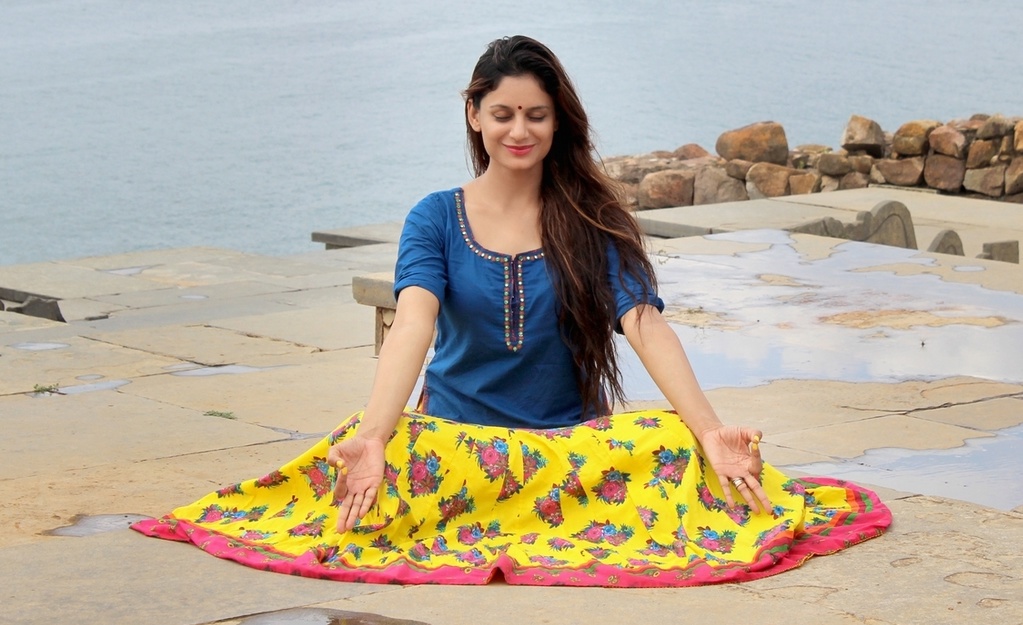 On your wedding day, all eyes will be set on you. You are going to be a beauty goddess for that most important day in your life! You may overlook this aspect when you experience wedding stress. But hold on, you have everyone on your side to look after the planning. Change your eating habits and ad exercise in your daily schedule.
When you have marked a tick on all of these above things, relax and breathe! All you need is to focus on your big day and enjoy the last days of singlehood!
Stay tuned to bridals.pk, there is much more to come for your big day planning!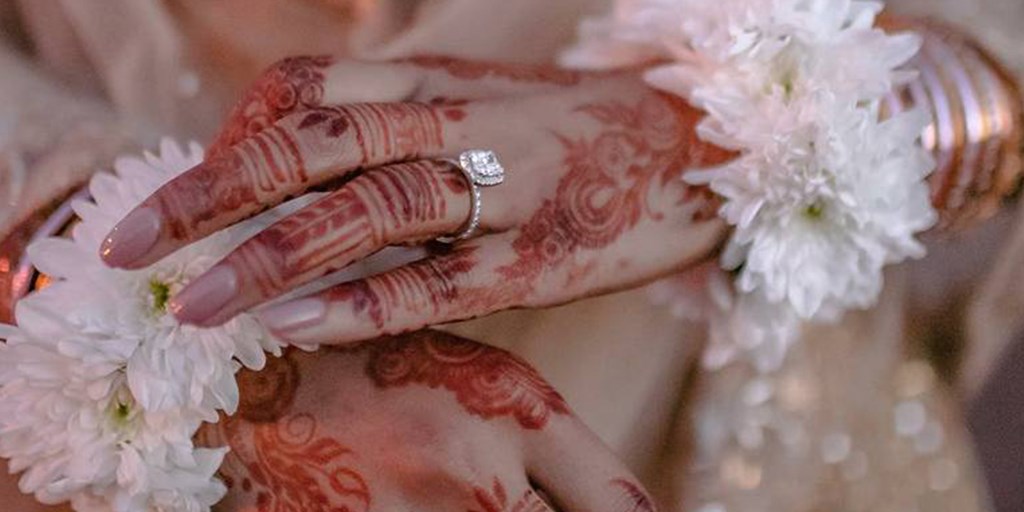 15 Things You Must Do Right After Getting Engaged
Description
You have said 'yes' to your future hubby, with all the well wishes and taking fantastic pictures of your engagement ring, there is all the excitement that you experience.
Admin
Bridals.PK
https://blog.bridals.pk/wp-content/themes/bridal/images/logo.png