Top 10 things to see and do in Sharm El Sheikh – The City Of Peace!
Jan 10, 2020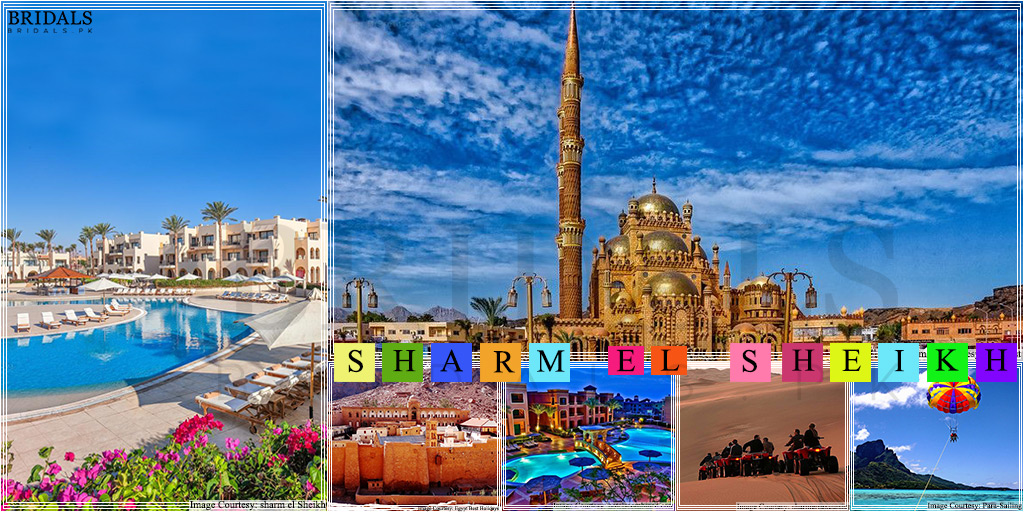 Article By: Myra Raja
When you think about Egypt, what comes to mind? Pyramids right? Well, that's all about to change when you go through what we have got for you. This time we have taken out the perfect holidaying spot for you, where your better-half and you will be a magnet to each other! Yes, a magnet because that's what they call this city as well! If you still haven't guessed it then we'll give you a little more hint, this city is best known as a resort town, known for the coral reefs, sandy beaches and crystal-clear waters! And you know what? It's located in between Red Sea and the dessert of Sinai Peninsula. Ladies and gentlemen take the backseat as this time we're going to Sharm El Sheikh! We have made a list for you, as what to do when there – so, scroll through the list and see what catches your fancy!
 1. Al Mustafa Mosque
The mosque in all its glory is a sight for sore eyes. Not only does it uplift you but also brings you at peace.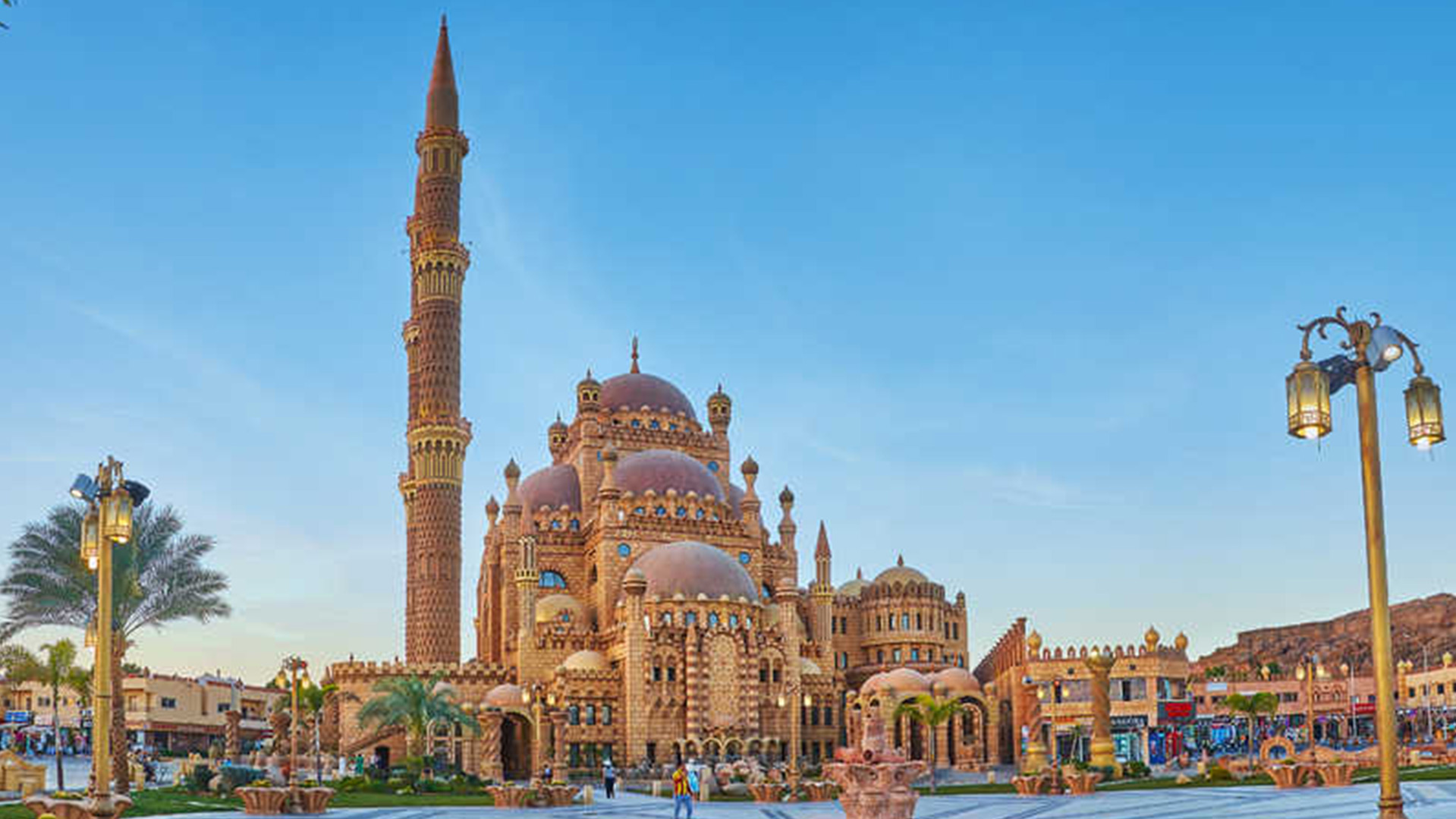 Photo: via GetYourGuide
2. Mount Sinai Climb and St Catherine Tour
Hikers need to feast their eyes on this beauty. The sunrise point is one to die for. All this is followed by a tour of the monastery and feel the history as you stroll down the same place that Moses strolled on with the Israelis. This historic place is a must see!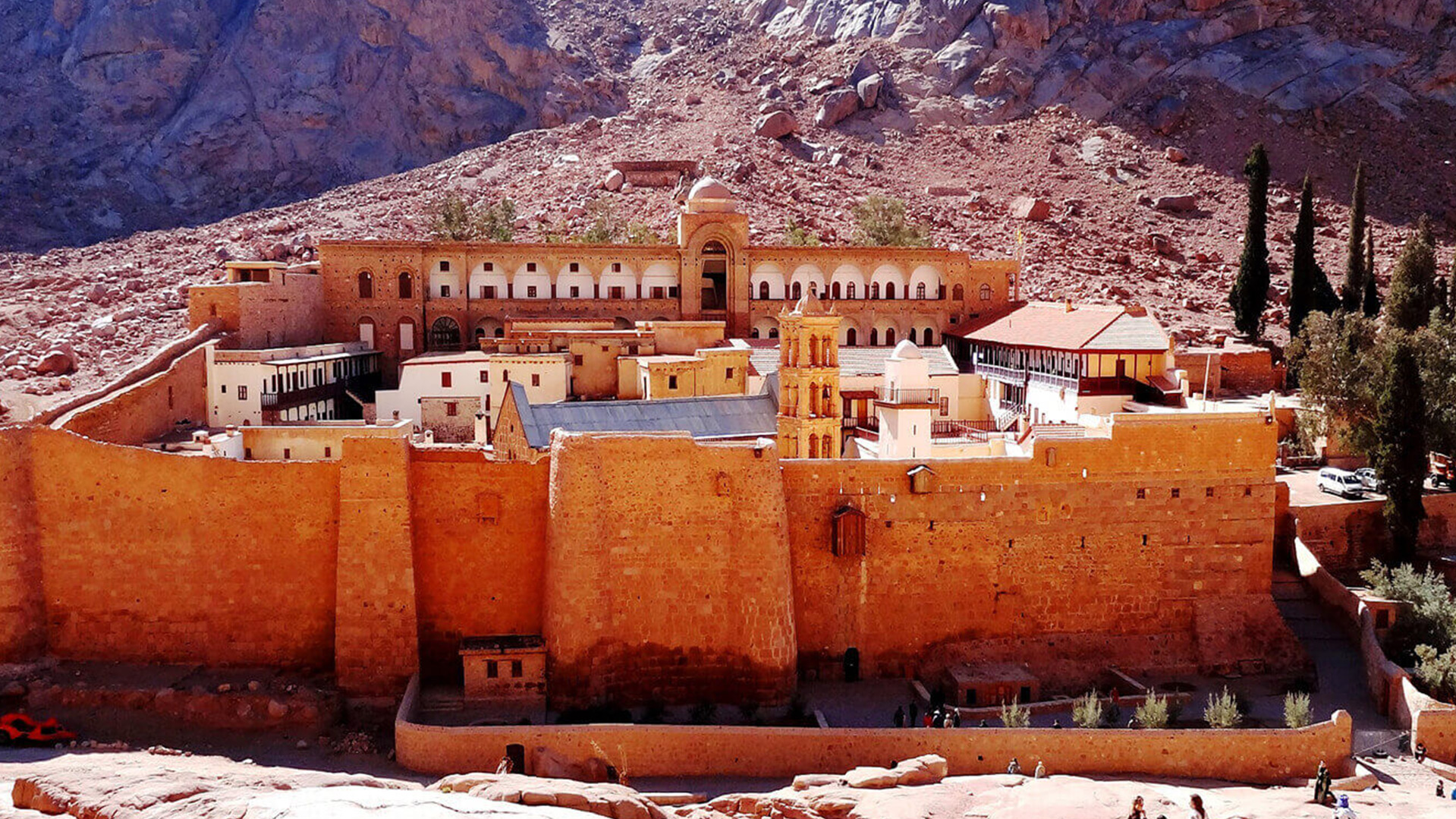 Photo: via Egypt Best Holidays
3. Mount Sinai Overnight tour
Legend has it that this mountain, was the same mountain where Prophet Muhammad P.B.U.H received the Ten Commandments from God. The tour involves much walking and climbing and at times feels like a pilgrimage rather than a tour. But the exercise is worth it, the sunrise from the top will be your favorite memory in all your years.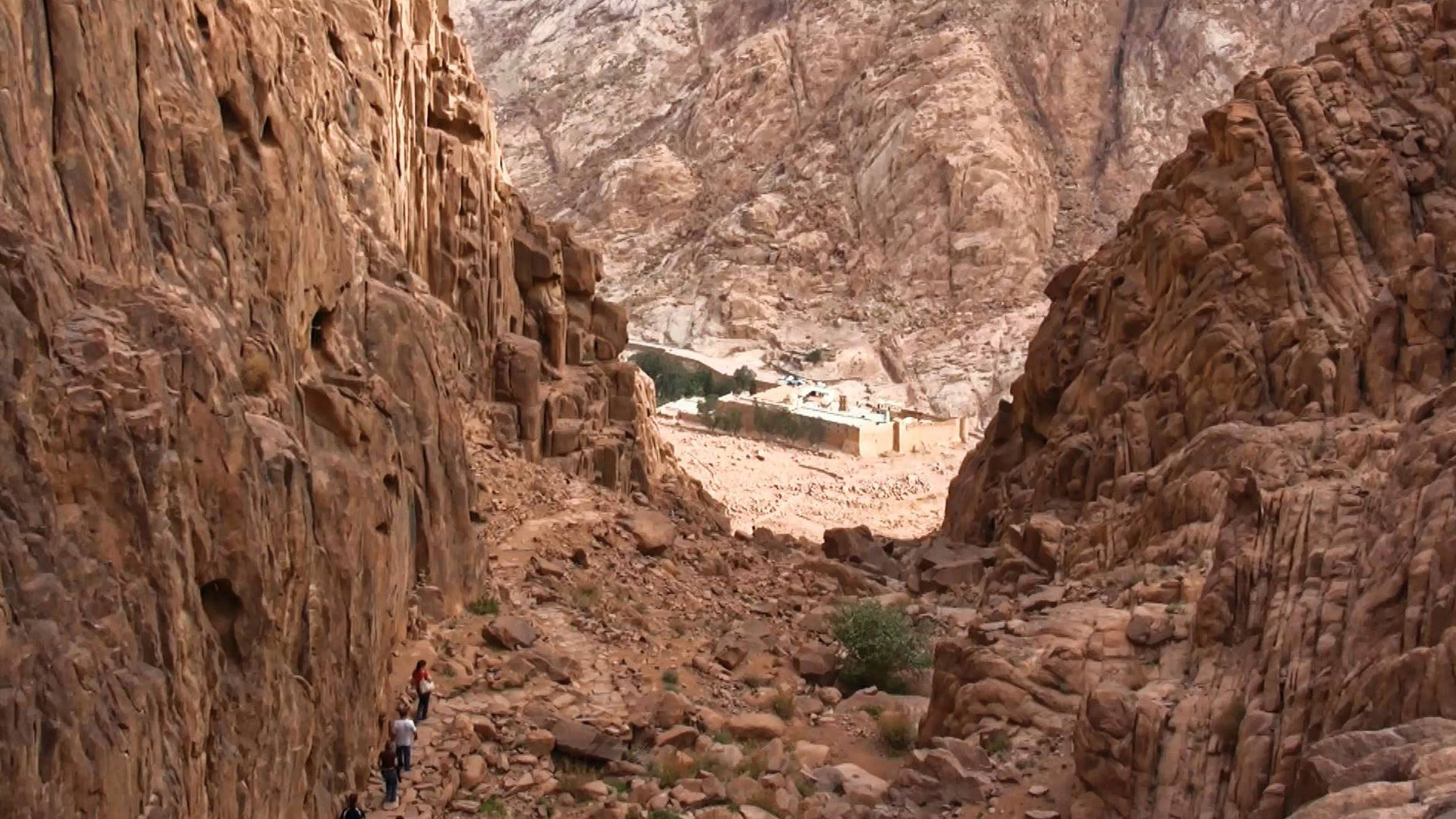 Photo: via marsaalamtours.org
4. Cleopatra Program
Welcome to the royal treatment named after none other than the queen herself. If you feel like pampering yourself this is the place. Body scrubs, massages, face masks, you name it they have it and top of the line too. This is the Thailand of massages but only offering the purest of luxuries so get ready for some relaxation.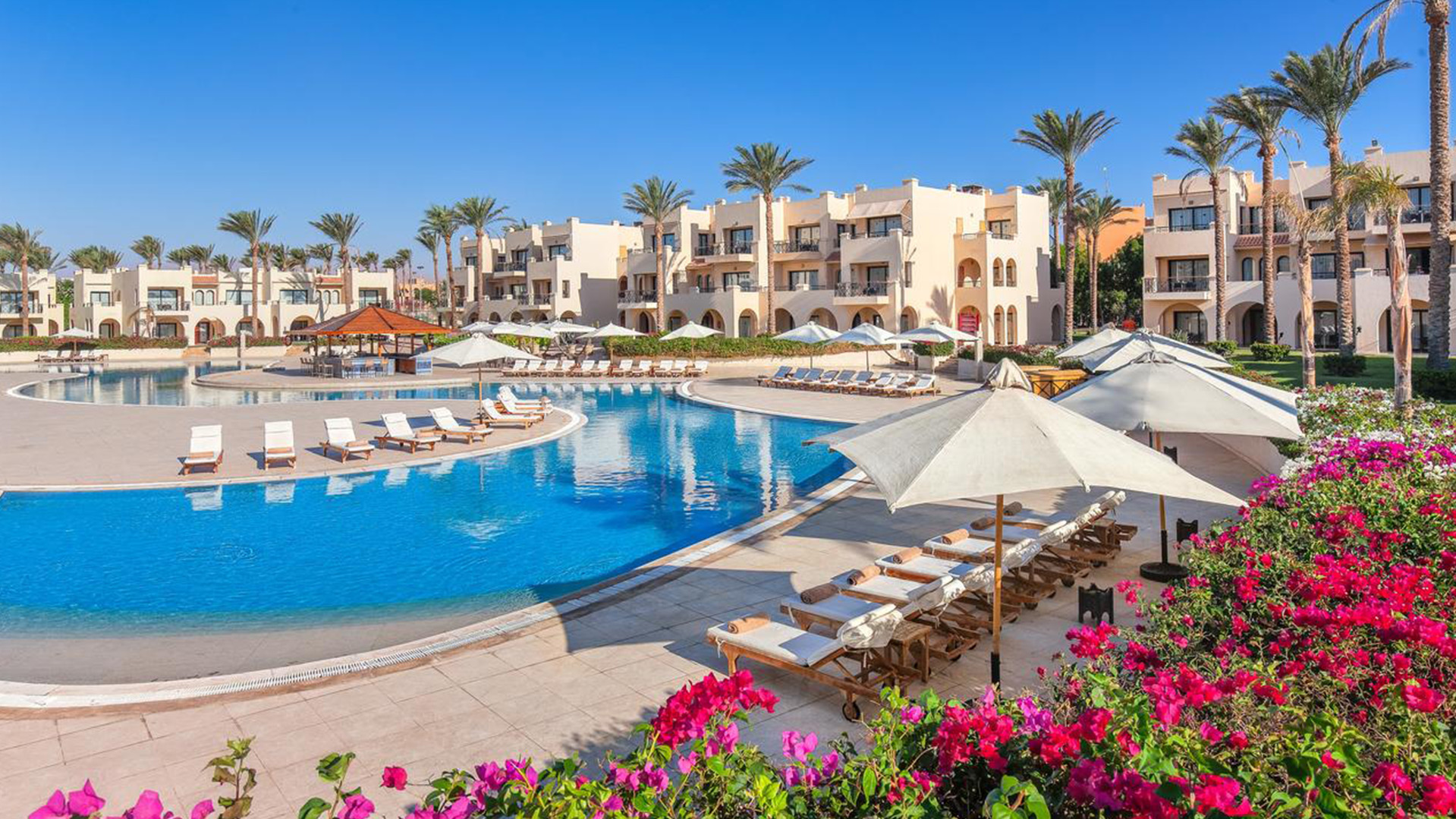 Photo: via sharm el Sheikh
5. Ras Mohammed Red Sea Cruise
Let's hit the water at Sinai's famous Ras Mohamed National park where an abundance of underwater life awaits you. Explore the above and beyond while relaxing on a cruise and sipping your drink of choice while soaking up the sun on the deck.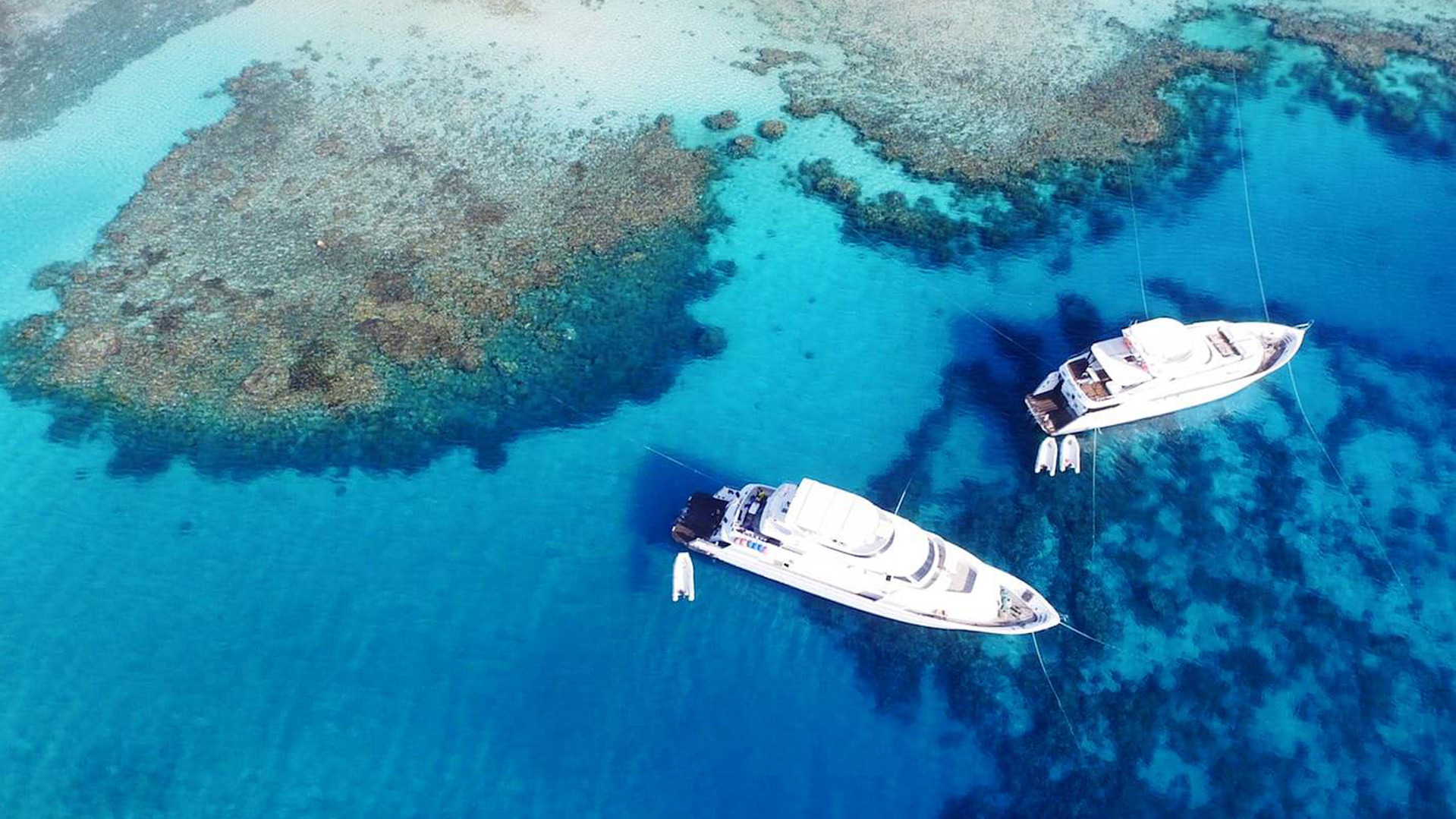 Photo: via Egypt Holiday Travel 
6. Excursion to White Island and Ras Mohammed National Park
Ready, set, sail – your boat awaits to take you to the White Island. The island is named the Invisible Island as it is exposed to tides and can't be seen when the tide is high, thus the magical name, not to mention, the experience. Snorkel to your hearts content and on board a delicious lunch awaits you.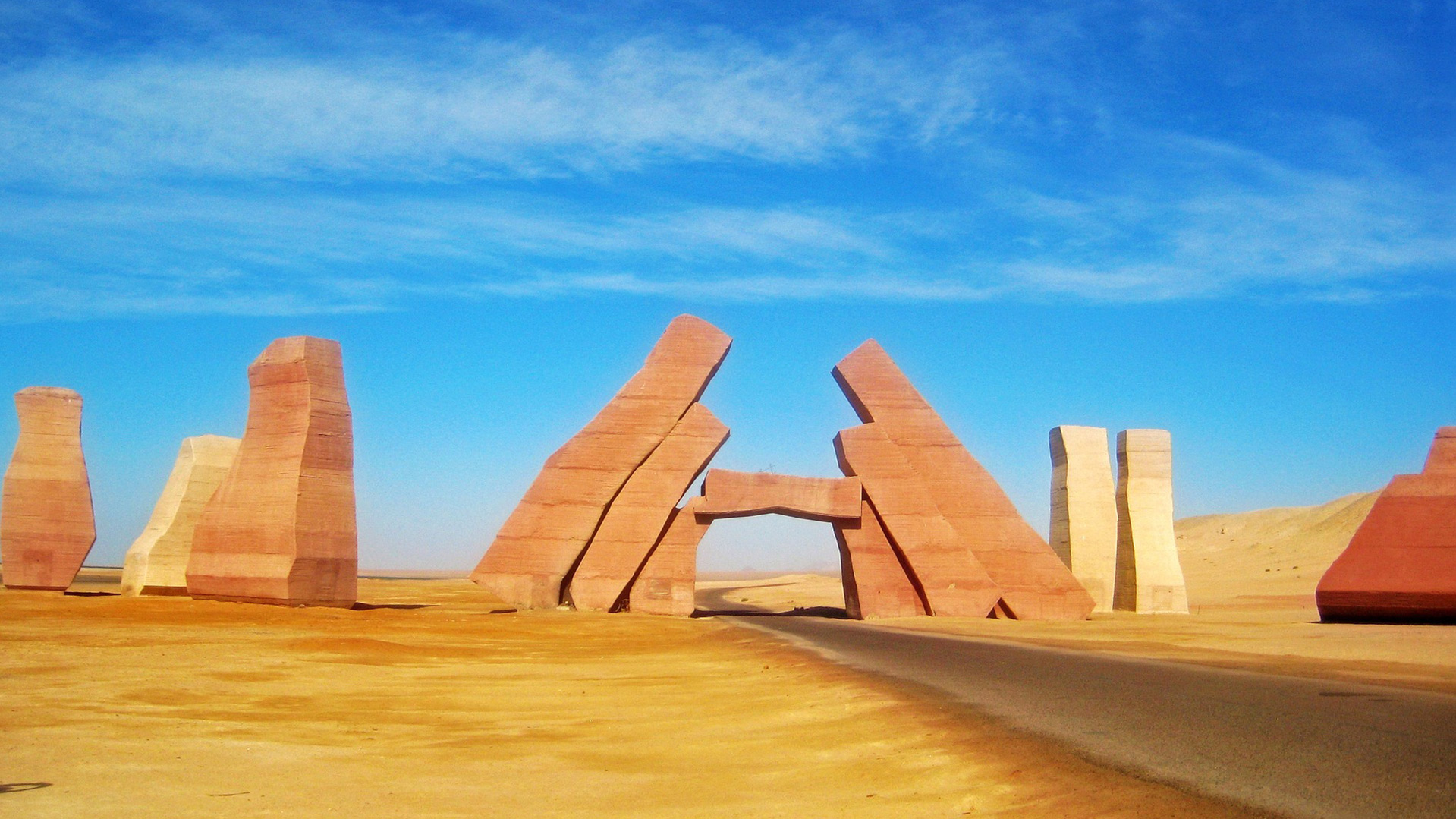 Photo: via Maro Tours
7. Desert Adventure
If you're looking for an experience similar to Dubai's Desert safari, this is it but only better. This desert adventure is not only bigger than Dubai's but also includes camel riding along with quad biking. Sure, this is followed by a Bedouin dinner and an evening guaranteed entertainment but most of all, the star gazing.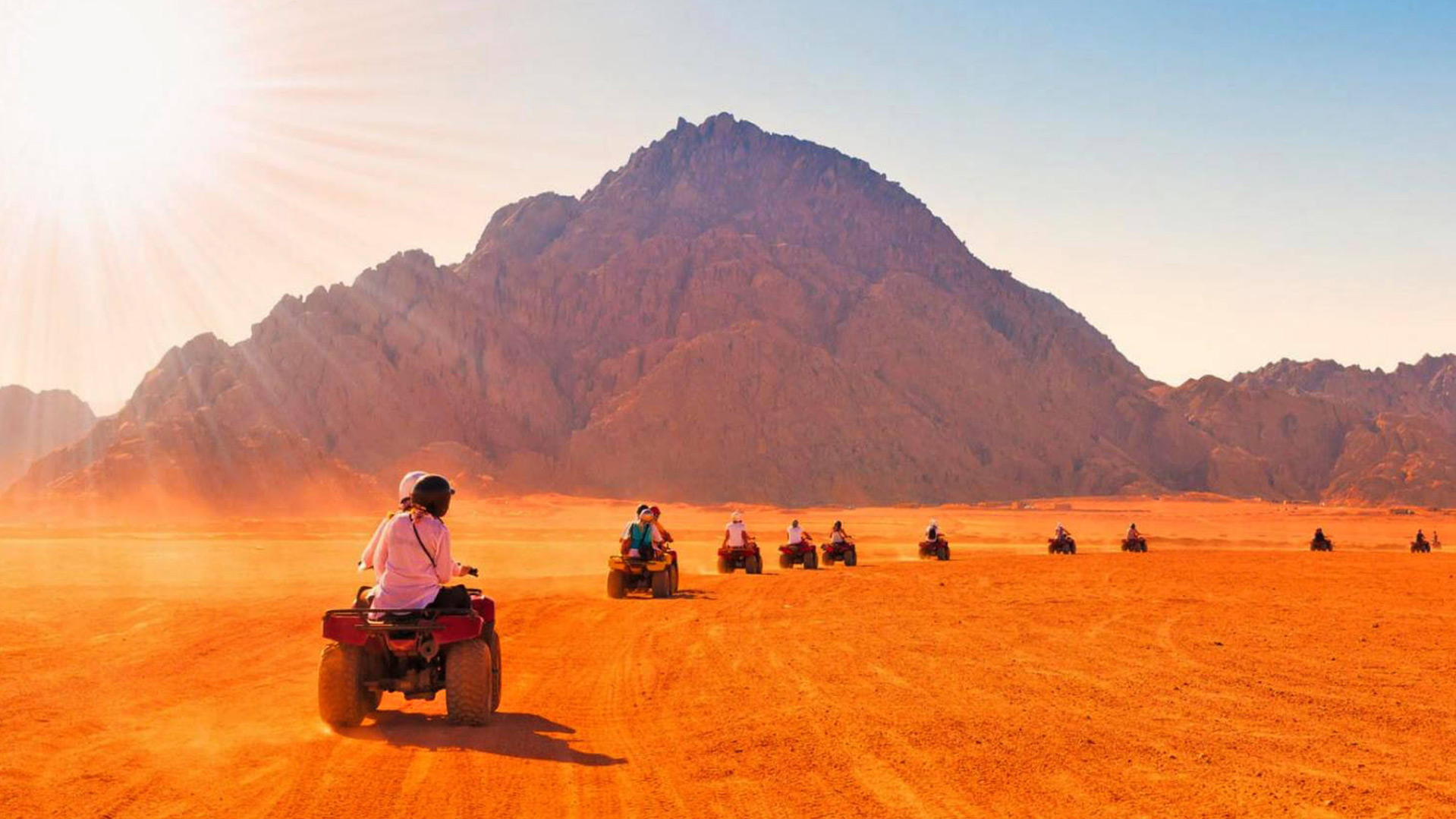 Photo: via Maro Tours
8. City tour
A tour of the city to get a lay of the land should definitely be on your list. Not only can you soak up the culture but get a sense of the night life.
Photo: via Egypt Holiday Travel
9. Cairo day by bus
If you're into history and culture get ready to soak it up here. Visit the magnificent Giza pyramids, the Great Sphinx, the Valley temple, the Egyptian Museum and much more! A lunch featuring the local cuisine is included so bring your appetites.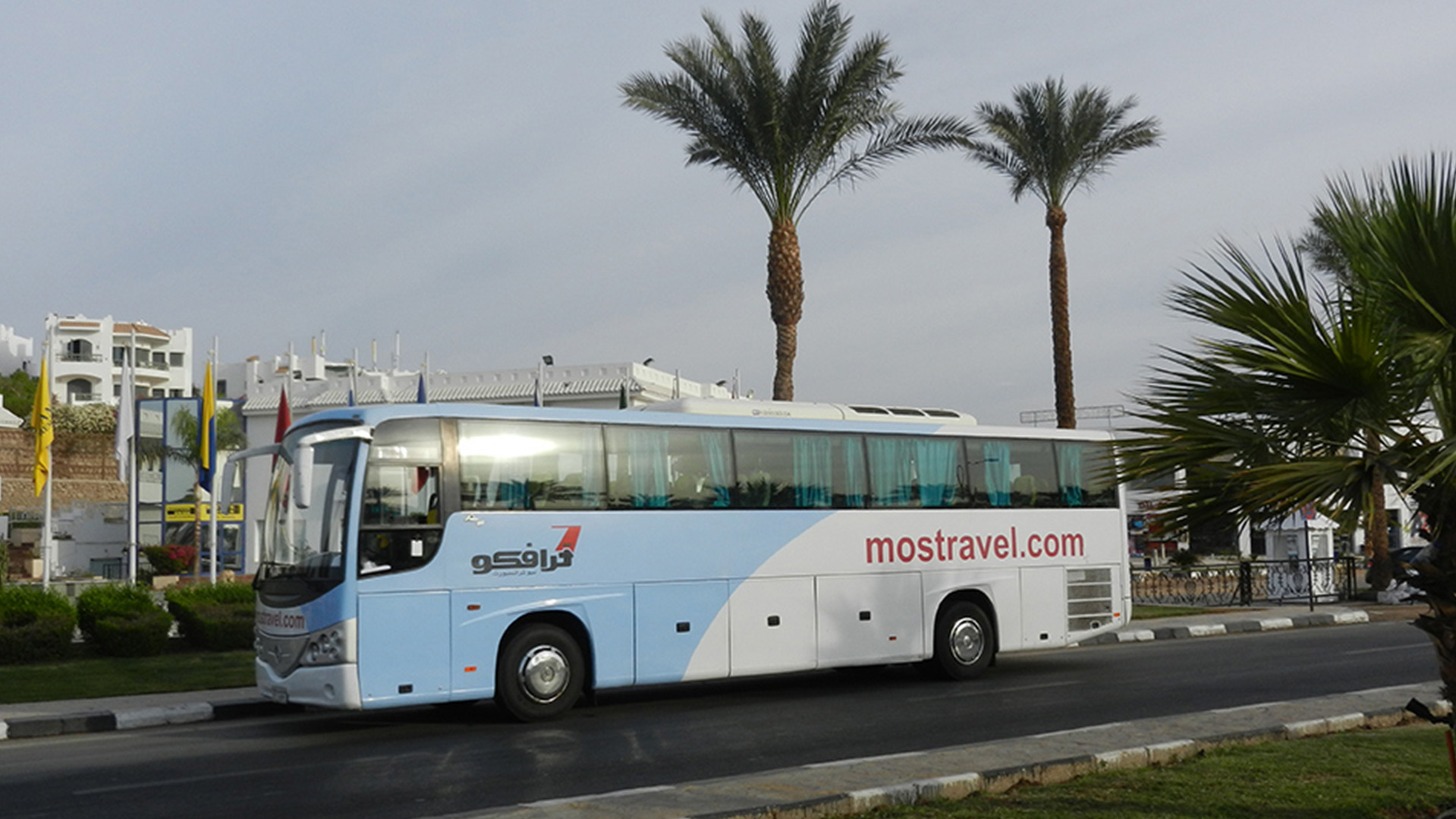 Photo: via Wikimedia Commons
10. Parasailing
Floating in the air, wind in your hair, sun on your face, what's not to love about this? You can go double or single whichever way you prefer and view the shore of Sharm El Shaikh with the Red sea. Ten to fifteen minutes and you will be pulled back to the shore.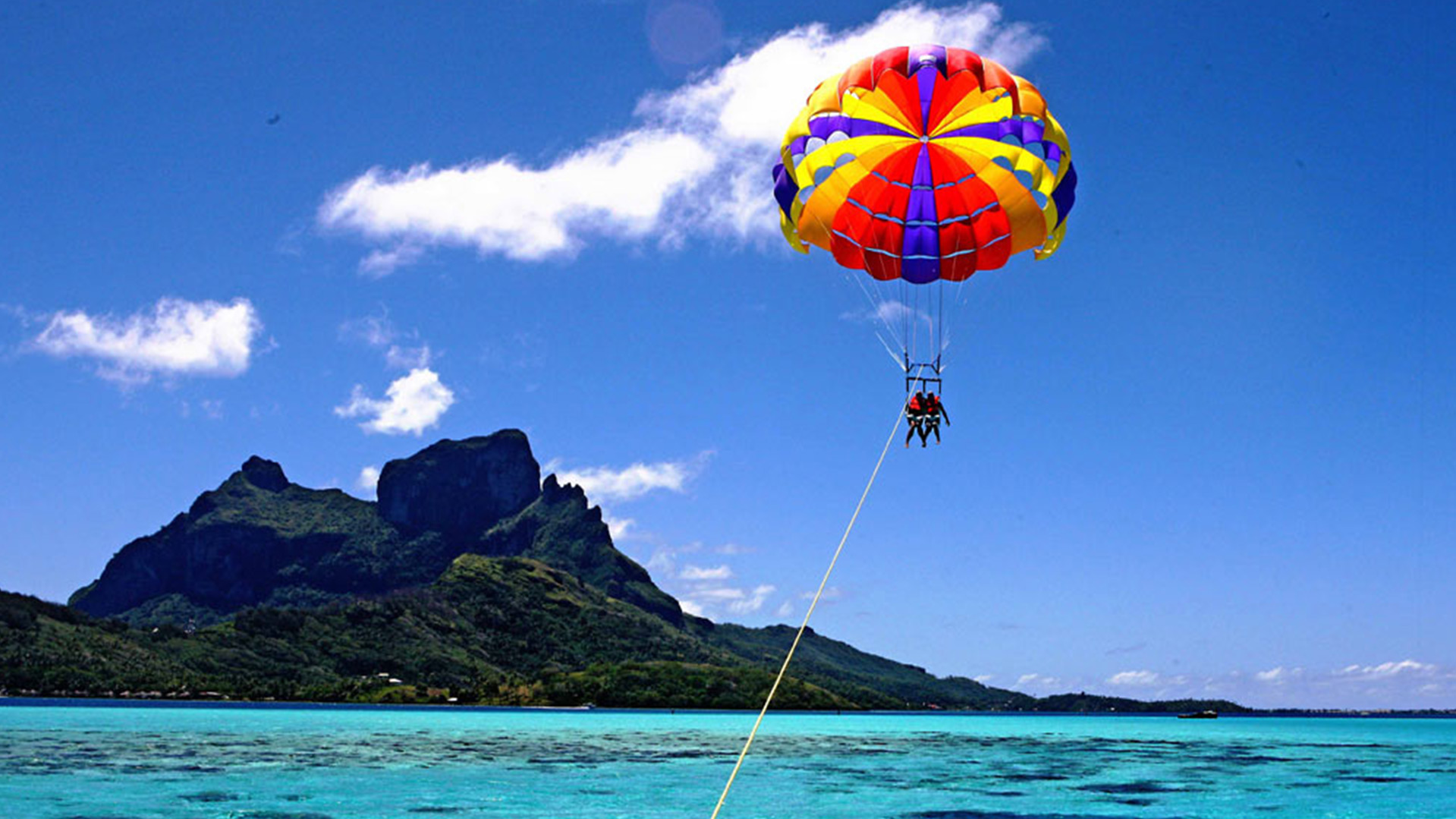 Photo: via Google Images
People, we are actually sold and have already called our trip agent! Sharm El Sheikh definitely should be on your list, not only it's one of the best resort town's but this is where the history comes to life as well!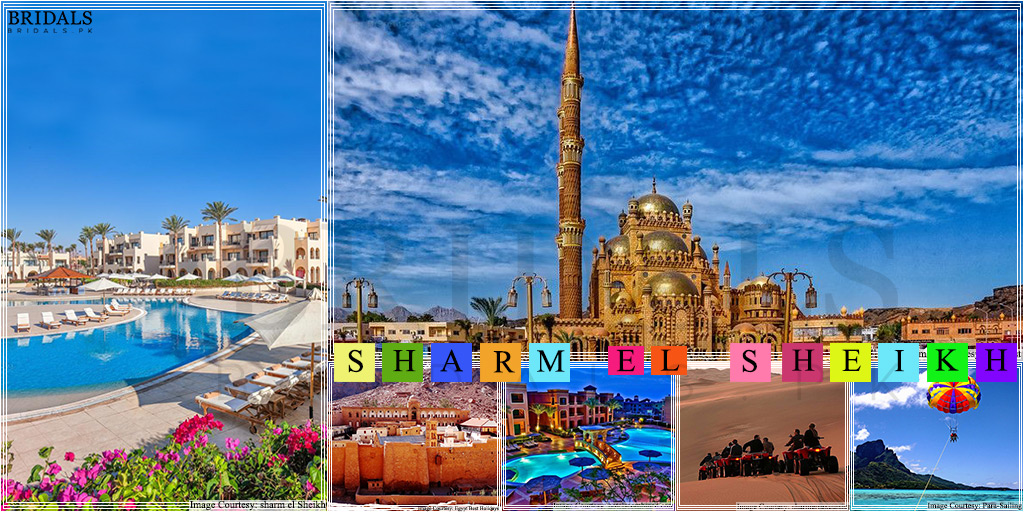 Top 10 things to see and do in Sharm El Sheikh – The City Of Peace!
Description
Because it's time to get lost in the depths of the ocean!
Admin
Bridals.PK
https://blog.bridals.pk/wp-content/themes/bridal/images/logo.png