These Top 16 Restaurants And Cafés In London Should Be On Your Checklist!
Oct 24, 2019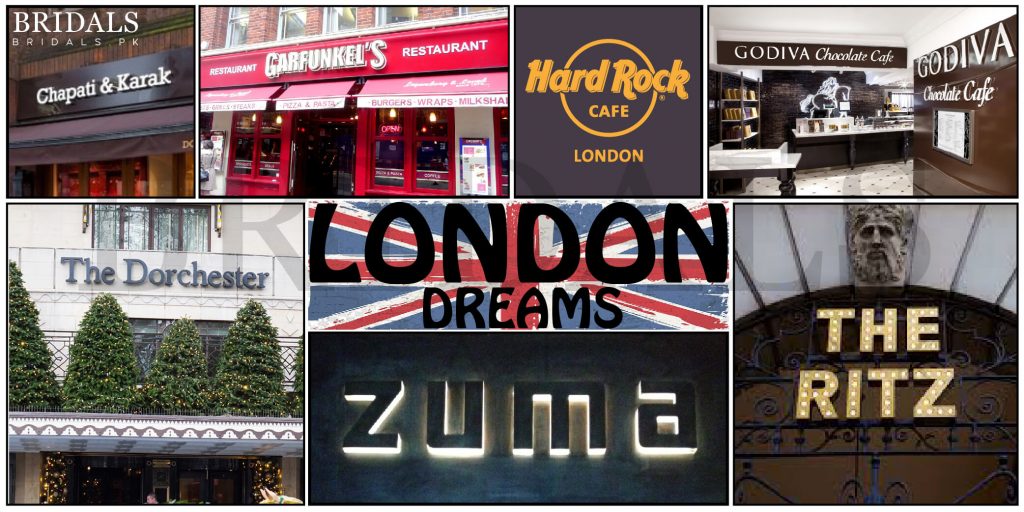 Article By: Hadia Hassan
London is home to some of the best chefs from the culinary world and with that kind of a record what do you expect? These high-end restaurants are so posh and the food served here so ambrosial that you'll end up licking your fingers! London offers food from all kinds of cuisines including the Japanese, Indian and the French cuisines. You will also find some of London's favorite foods here such as English tea and crumpets. Appease your palette with the scrumptious delicacies served at these restaurants the next time you visit London! Londoners love spicy food and curries! Spices are what the Brits came all the way to the Subcontinent for a few centuries ago! This is why you'll also find an abundance of Indian and Pakistani restaurants based in London.
London has to offer several Michelin star restaurants where you can dine in style including Gordon Ramsay's restaurant too! Experience true exotic flavors at the Buddha bar in London or visit a roadside café to enjoy a warm cup of English tea with biscuits. If you were planning to go to London this new year or on Christmas (because according to Love Actually London is the best city in the world for Christmas) then don't forget to visit these eateries and experience the flavors of a lifetime. Sip some tea and feel like a true English aristocrat in some of these high-end restaurants!
Here's a list of some of our favorite restaurants in London:
1. Restaurant Gordon Ramsay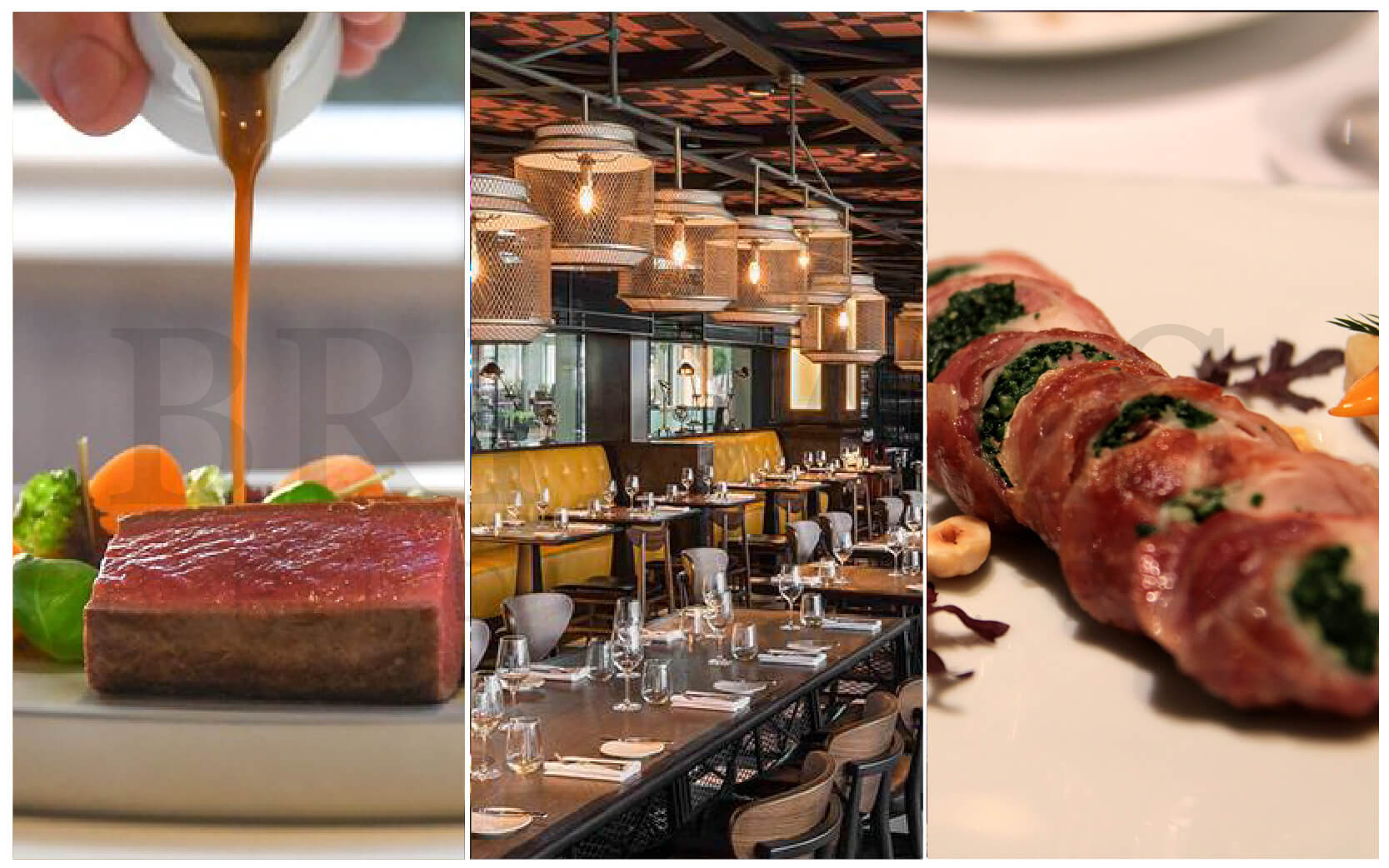 2. Buddha Bar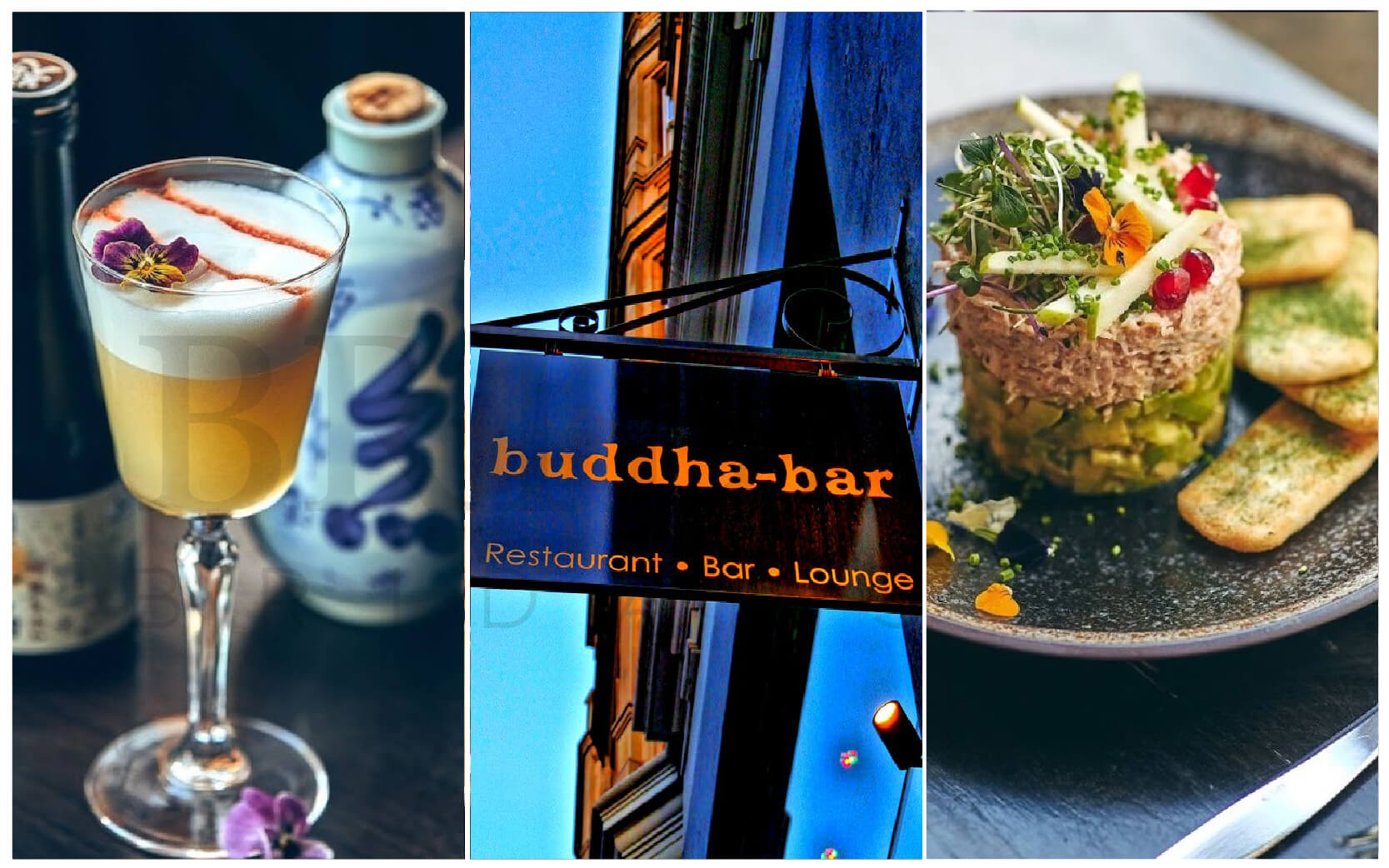 3. Café Godiva, Harrods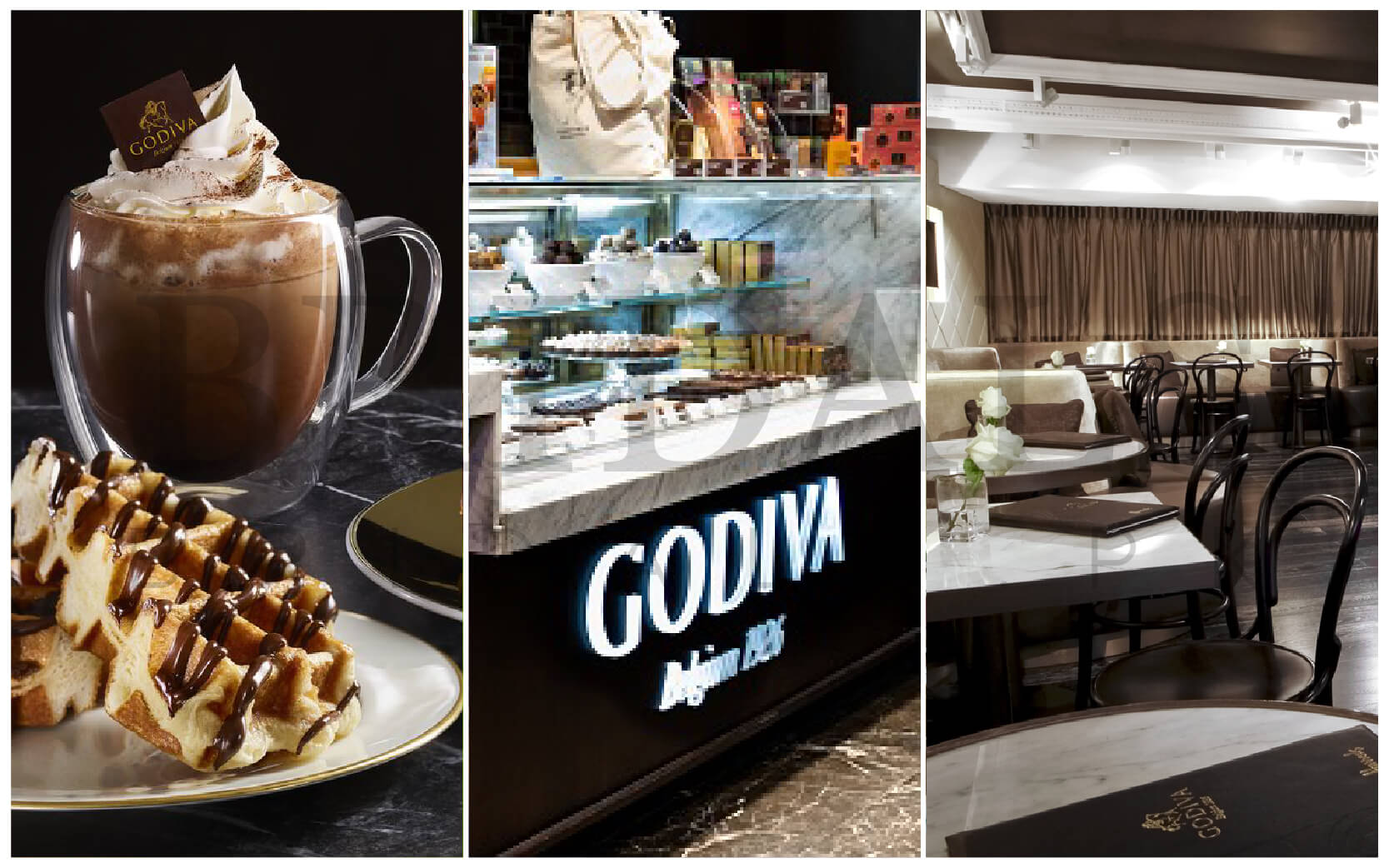 4. Elan Café, Selfridges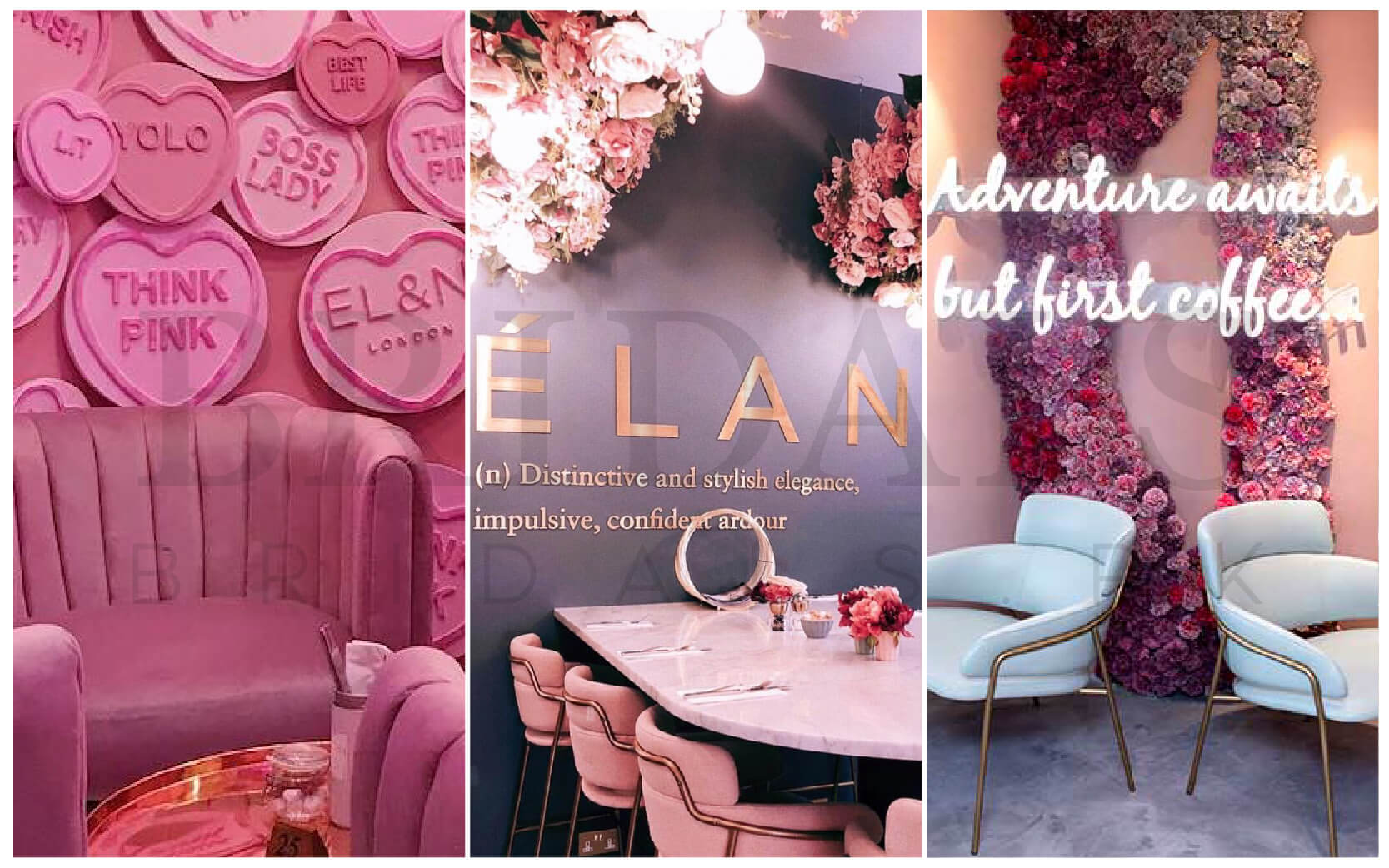 5. Zuma, London

6. The Ritz Restaurant In Mayfair

7. The Dorchester

8. Hard Rock Café, Piccadilly Circus

9. Maroush

10. Chapati & Karak

11. Café Helen

12. Caravan

13. Shakespeare & Company Café

14. Garfunkel's

15. Nobu Café-Nobu Hotels

16. Angus Steakhouse, London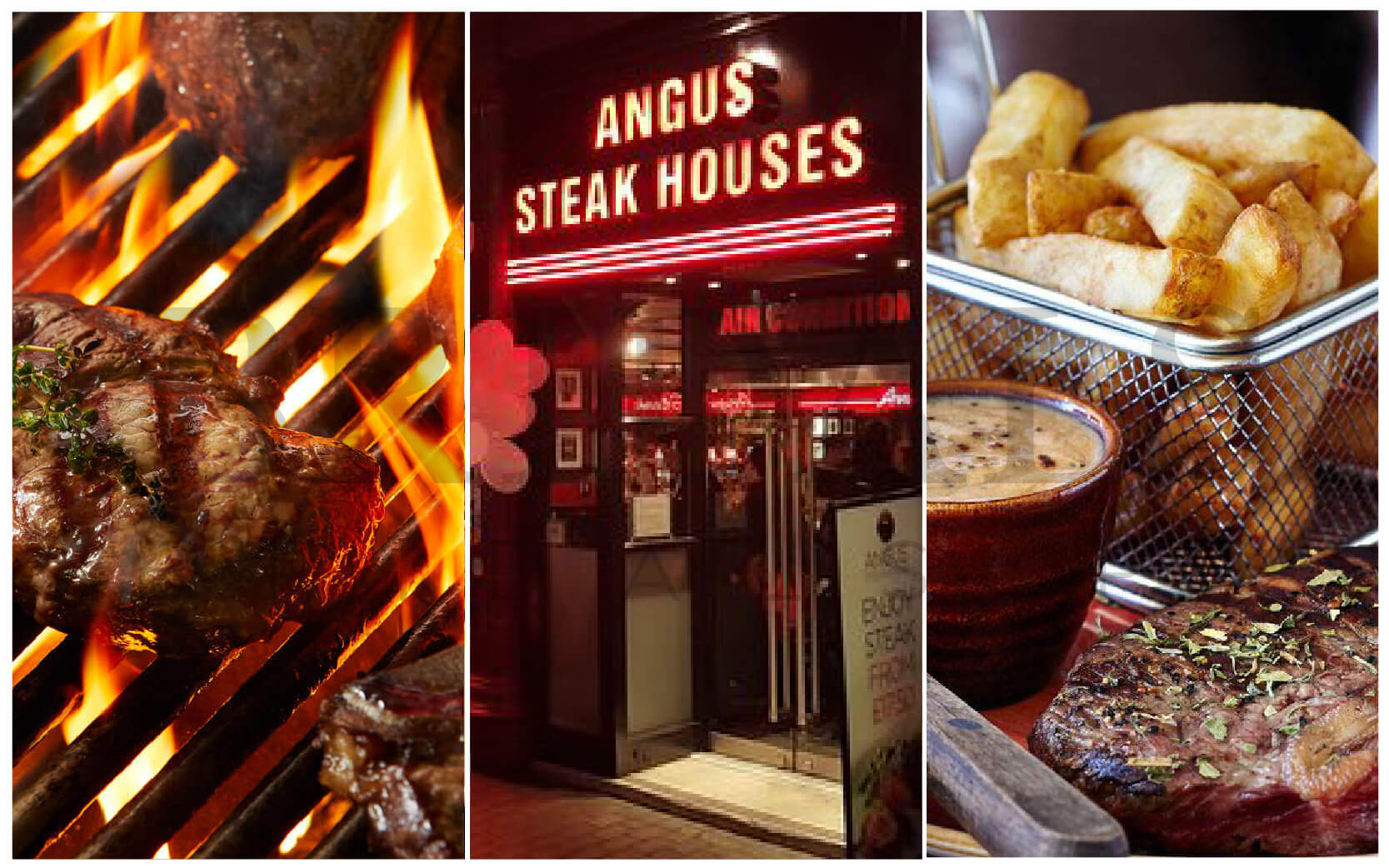 These restaurants have what every foody has been dreaming of all their life! You will love the ambiance, the food and the exquisiteness of it all! You are sure to catch the London fever in these eateries and who knows who you might meet here! Rub shoulders with extended royalty, famous chefs or even celebrities! Perhaps, you might even meet your food loving soul mate!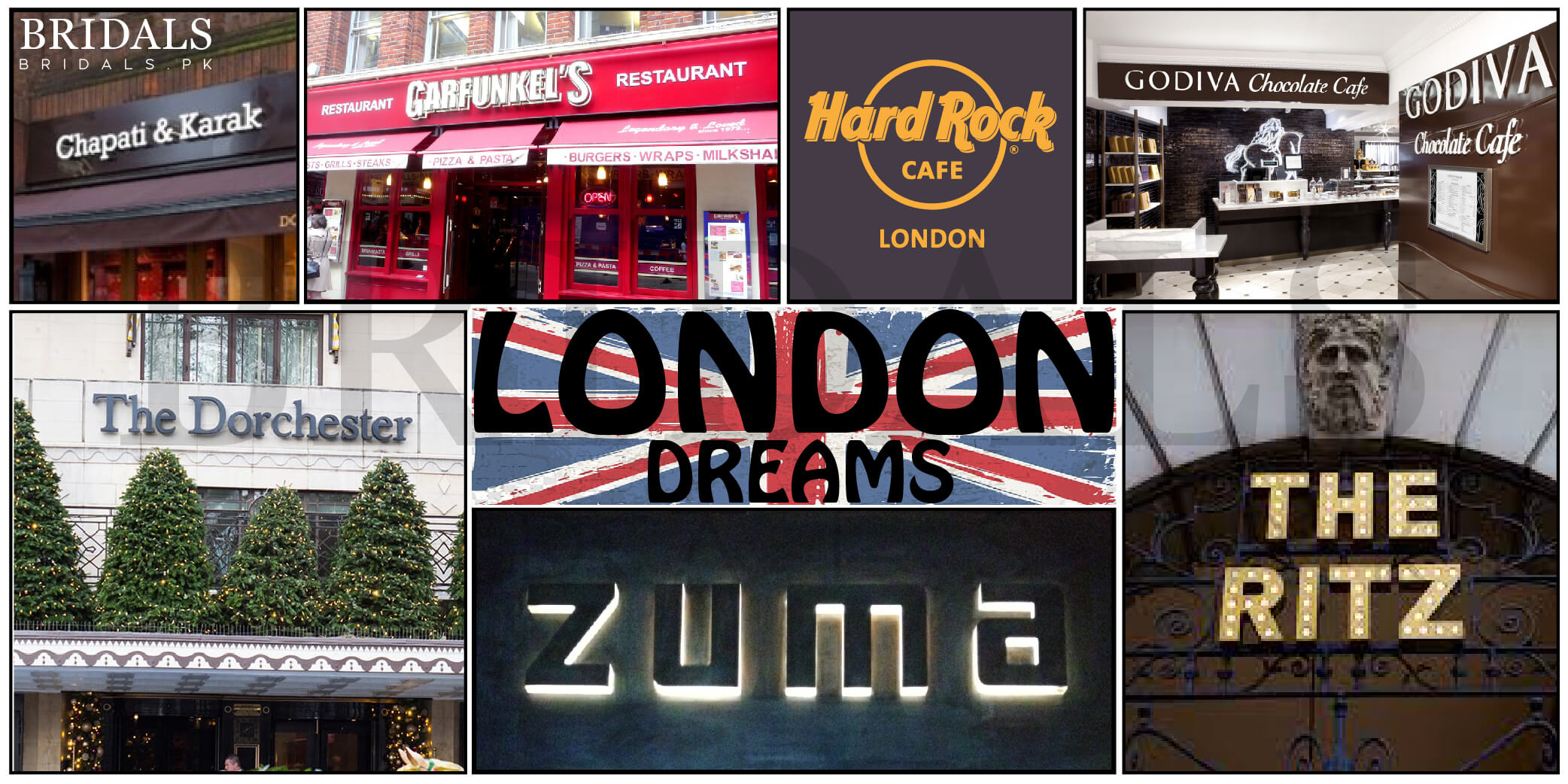 These Top 16 Restaurants And Cafés In London Should Be On Your Checklist!
Description
Do you hear London calling?
Admin
Bridals.PK
https://blog.bridals.pk/wp-content/themes/bridal/images/logo.png