Pasta La Vista Baby: When In Rome, Eat As The Romans Do!
Oct 18, 2019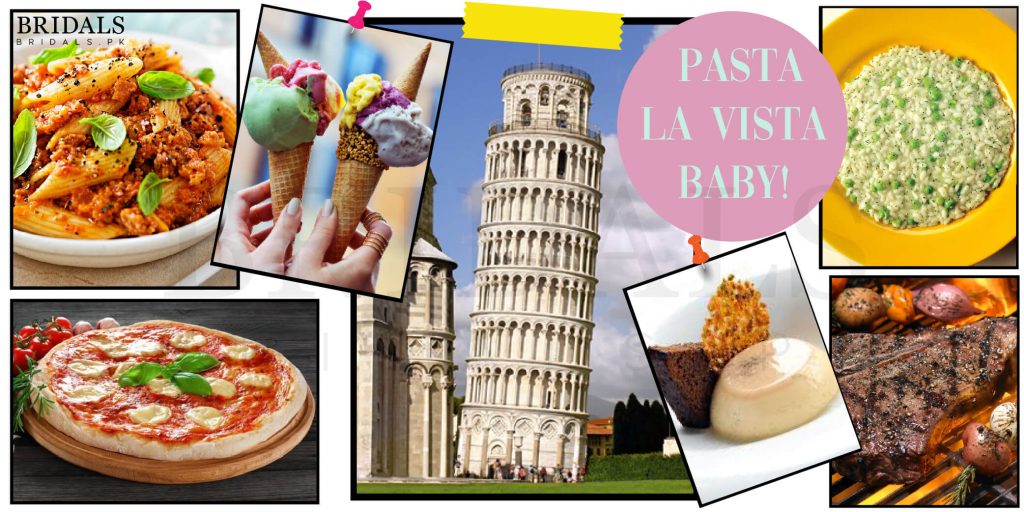 Article By: Hadia Hassan
Even though the saying goes like "when in Rome, do as the Romans do." We believe that when in Rome you should eat as the Romans eat because let's face it who doesn't love an olive oil laden Italian frittata?
Italian food has become an integral part of our diets without us realizing it! For lots of us Friday night is pizza night because the week has left us too exhausted to cook dinner. Similarly, pasta has become our play-it-safe food on date nights. To sum it all up these foods are the reason why we spend our weekends praising the Roman Gods for giving us these gifts! However, over the years, authenticity has crept away from these foods of Italian descent and flavors of our own have been added to them. If you want to experience the true authentic Italian cuisine, then there's no better place to start other than the bustling Pizzerias of Italy and the gelato parlors of Rome!
We want you to bless your palettes with the best flavors that Italy has to offer so here are some of the things you should definitely indulge in while you're vacationing in the heart of Italy:
1. Antipasti
The antipasti are an assortment of Italian appetizers such as olive oil, mortadella slices, salami, prosciutto, anchovies, artichokes, different kinds of breads and grilled vegetables. These mouthwatering appetizers are basically served in every restaurant of Italy before a meal.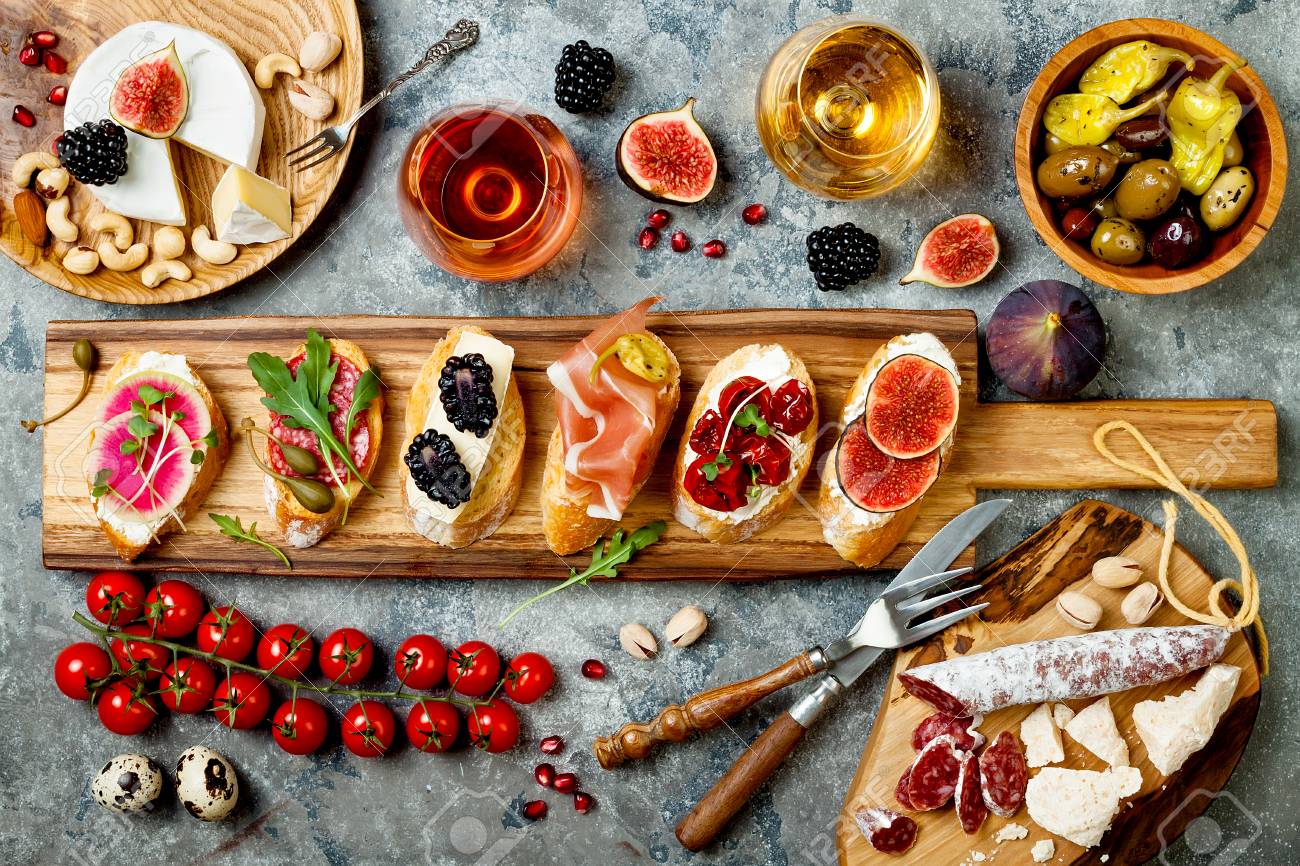 Photo: via 123RF.com
2. Pizza Margherita
Pizza in all forms is simply divine especially pizza margherita. Topped with pure Italian mozzarella di bufala, fresh basil leaves and marinara sauce. The best place to try it is L'Antica Pizzeria da Michele, Napoli and anywhere other than Naples (the birthplace of pizza) doesn't make it right!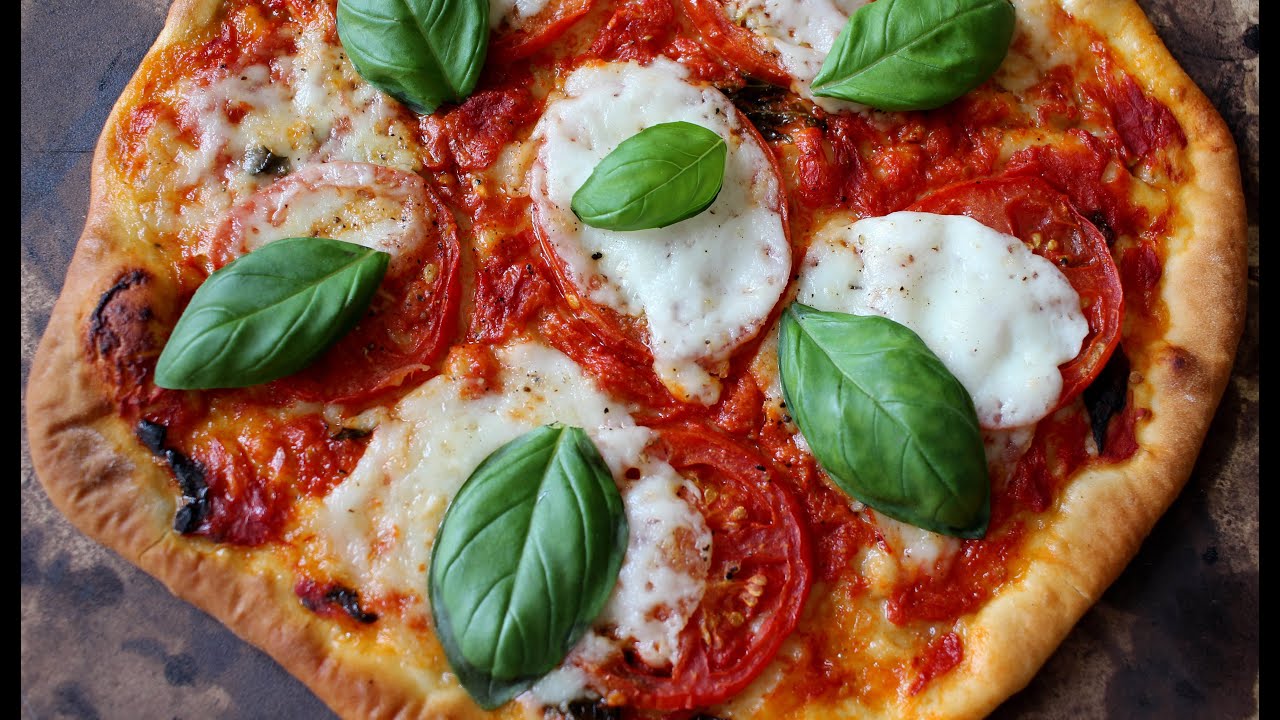 Photo: via YouTube
3. Various Forms of Pasta and Spaghetti
Italy is known for its freshly made pasta be it tortellini, penne pasta or pasta con le sarde. The best place to try pasta con le sarde is Al Mazari, Syracuse. You should also taste the tortellini en brodo at the Ristorante Al Pappagallo in Bologna. You can also find halal versions of spaghetti carbonara around Italy that have been prepared using chicken. Served in either pesto sauce or with truffle shavings, Italian pasta is everything you need and much more! Italian Ravioli is another thing you should try while in Rome!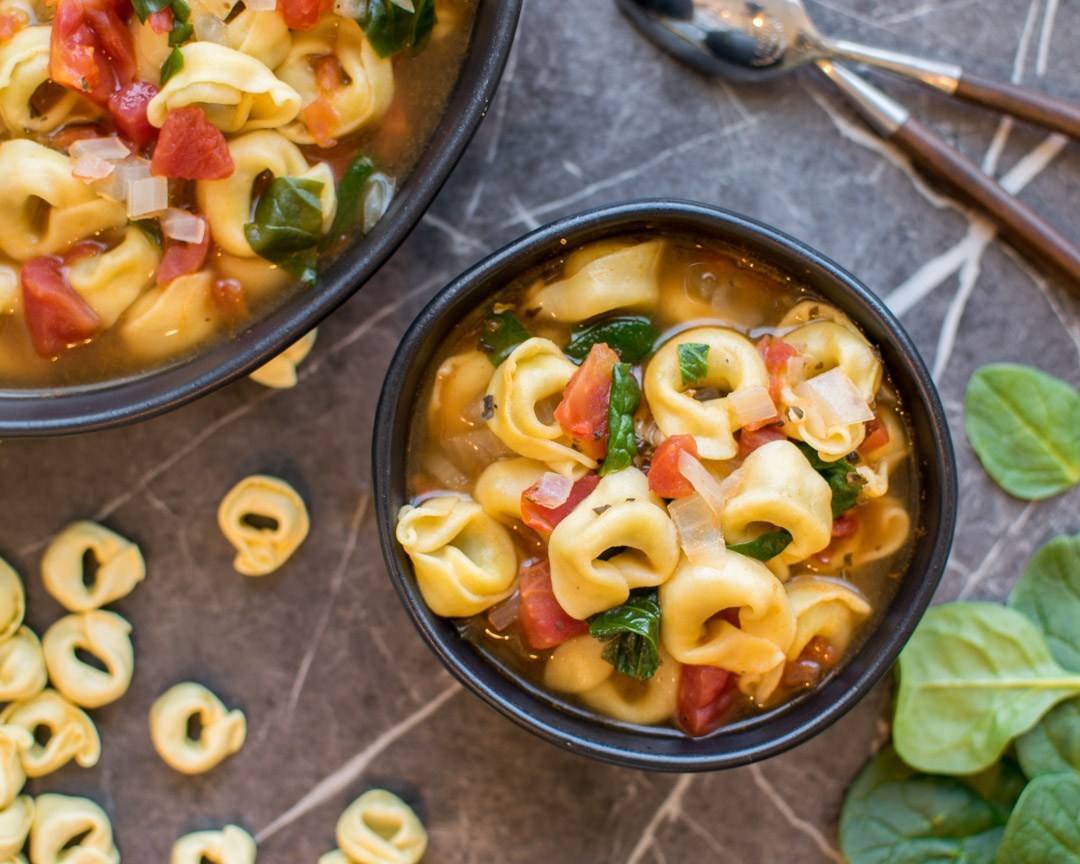 Photo: via Budget Eat Repeat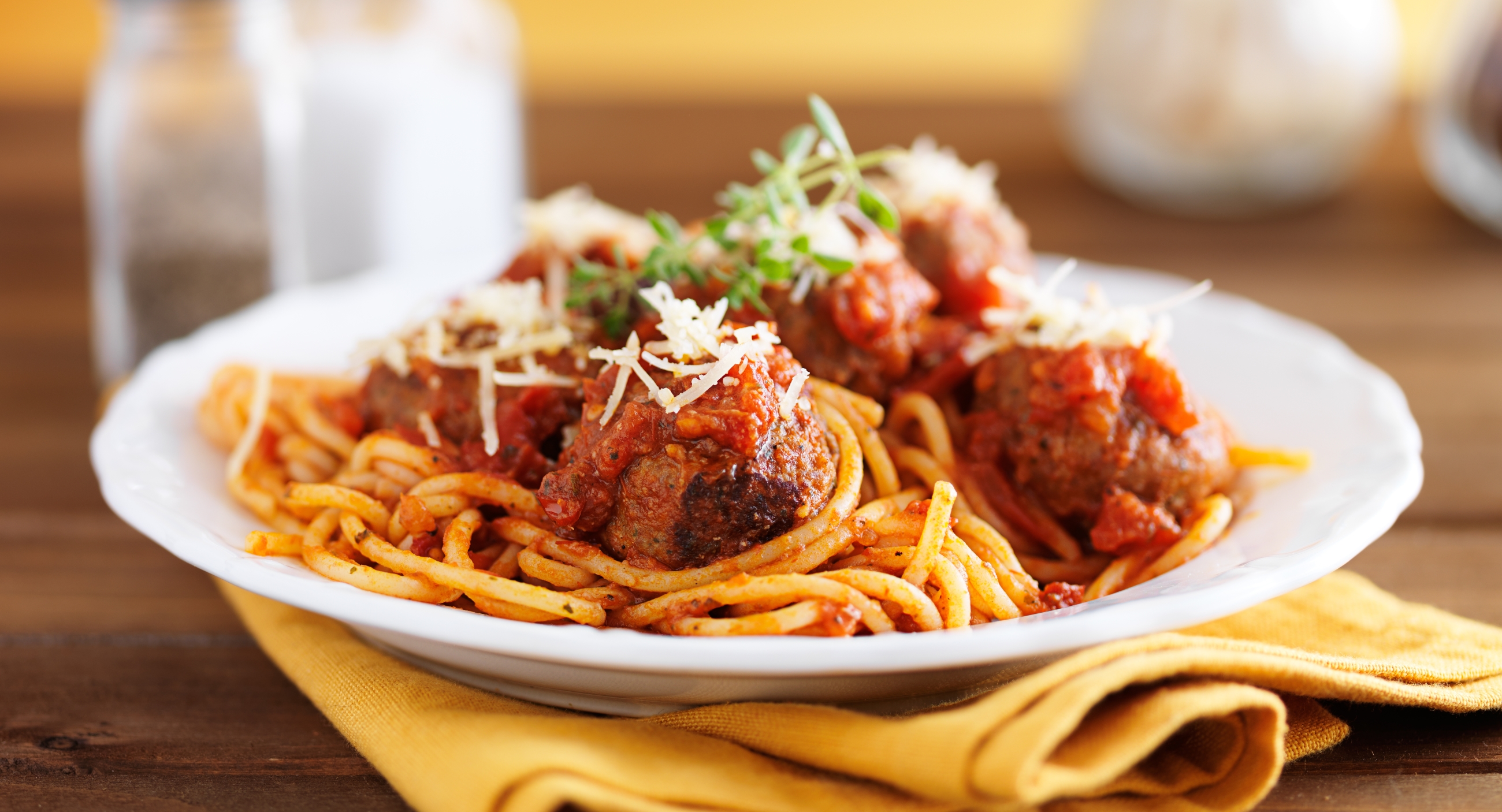 Photo: via Mashed
4. Risotto
You simply cannot visit Italy and not try their flavorful golden saffron infused risotto. Risotto is actually a Milanese dish and its most authentic version can be found in the eateries of Milan. The best place to try it though is The Trattoria Milanese that has been serving the dish since 1933.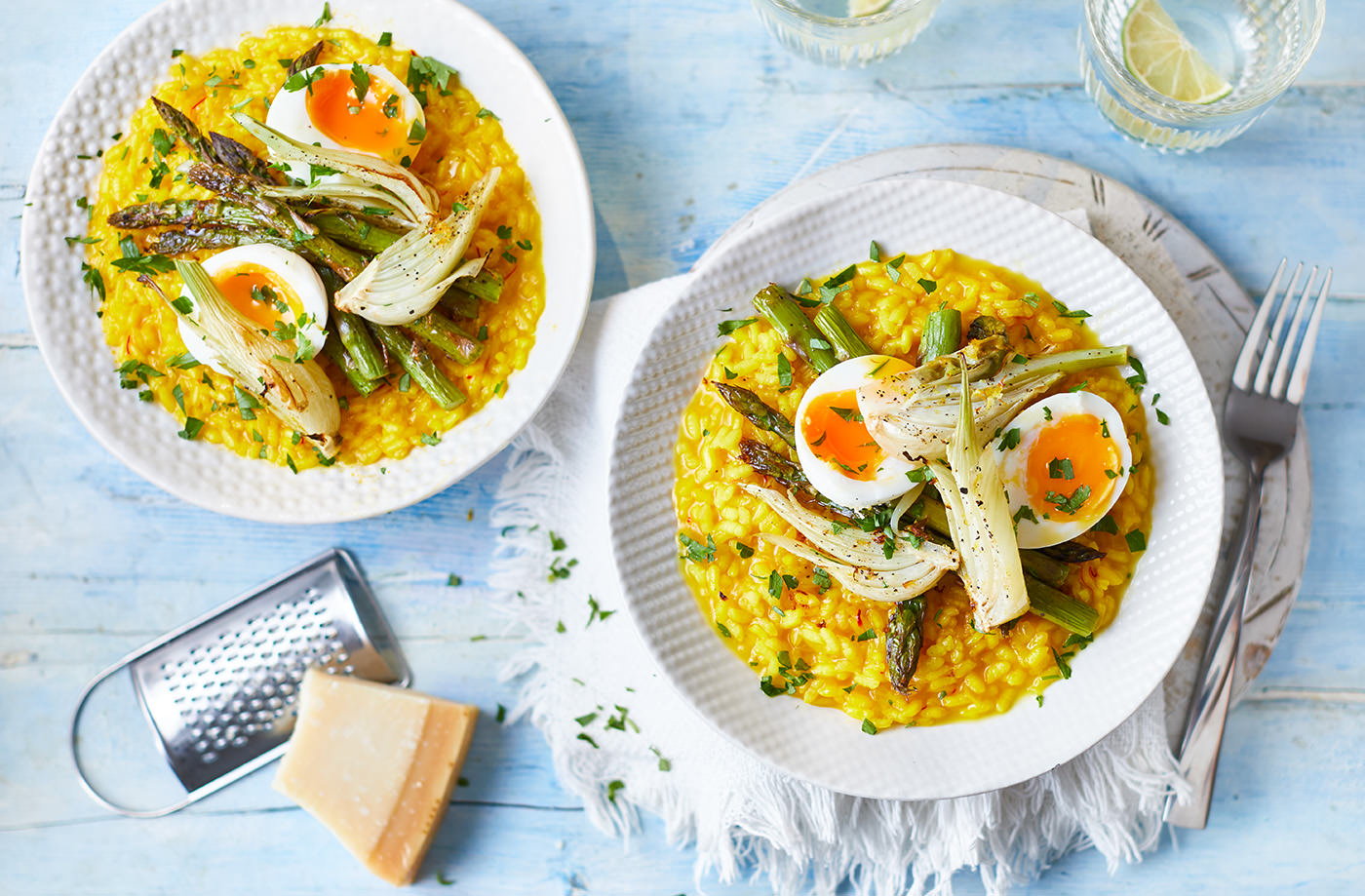 Photo: via Tesco Real Food
5. Fiorentina Steak
The 1kg Fiorentine T-bone steak is extremely popular around Italy and it takes not one but 2-3 people to finish it off. The meat is obtained from the loin of the Chianina cow raised in Tuscany. This steak is so thick that it is always served rare so there is no point even asking them to not serve it rare.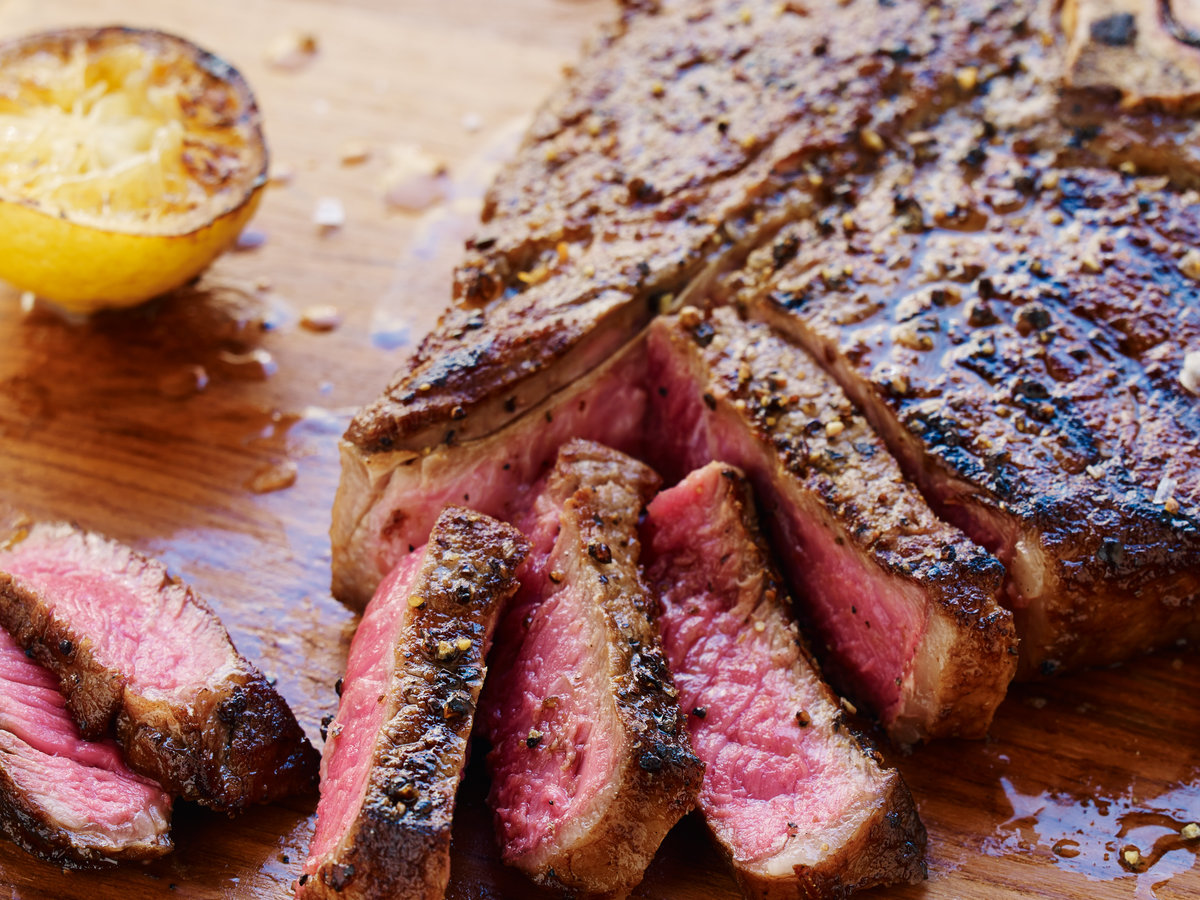 Photo: via Food and Wine Magazine
6. Gelato
Italian gelato holds a special place in our hearts because it is in fact the truest most authentic gelato in the world. Where the rest of the world uses preservatives, food colors and artificial sweeteners to ruin their gelato, Italy is home to many gelato houses that still serves actual Italian gelato. We suggest that you visit a gelato house that serves pistachio gelato that isn't green in color because this will indicate that they aren't using food colors.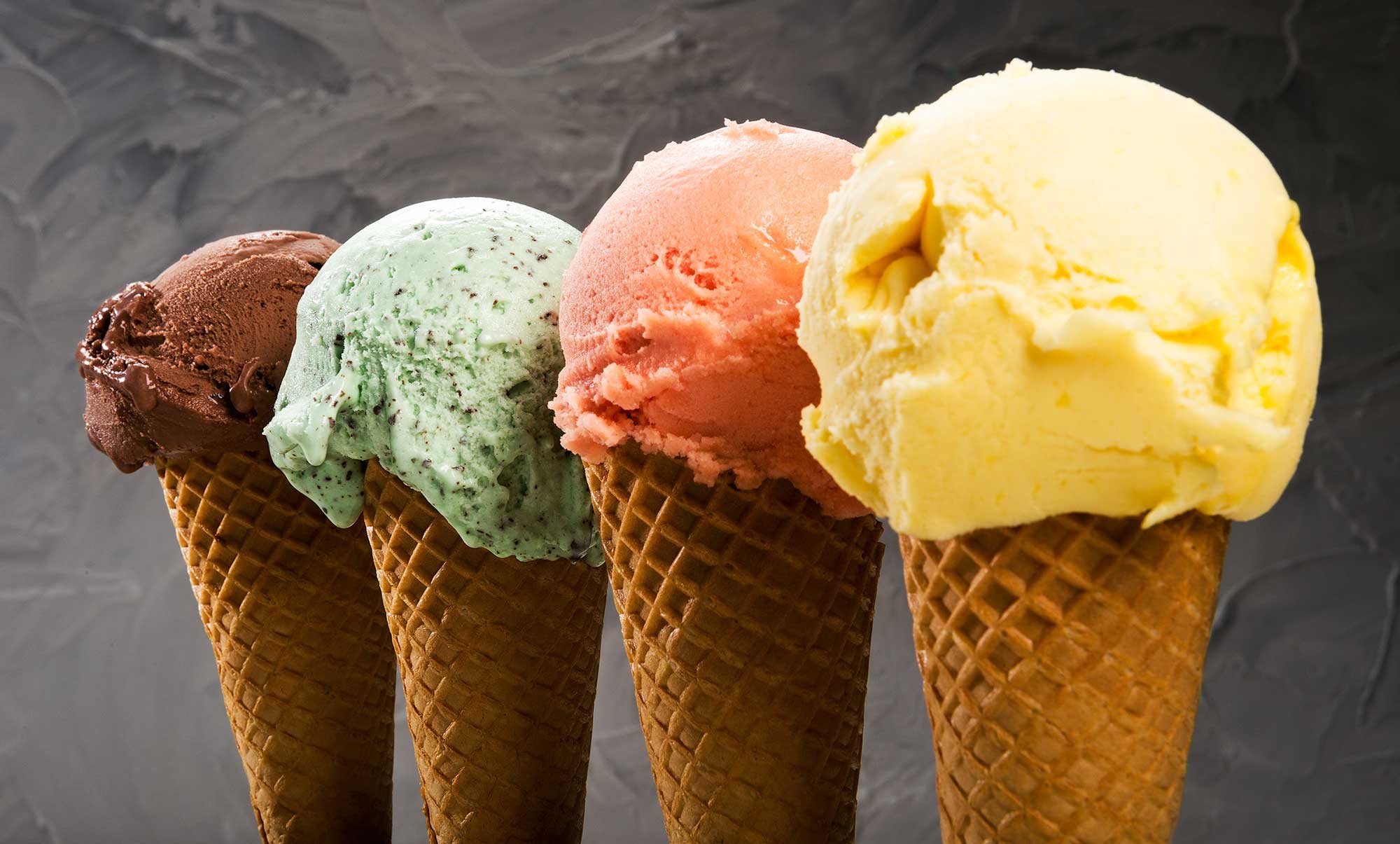 Photo: via Supermarket News
7. Other Desserts
Some other Italian desserts that you should definitely indulge in are tiramisu, panna cotta and a ricotta tart. You will find these desserts easily in all the major restaurants of Italy especially tiramisu.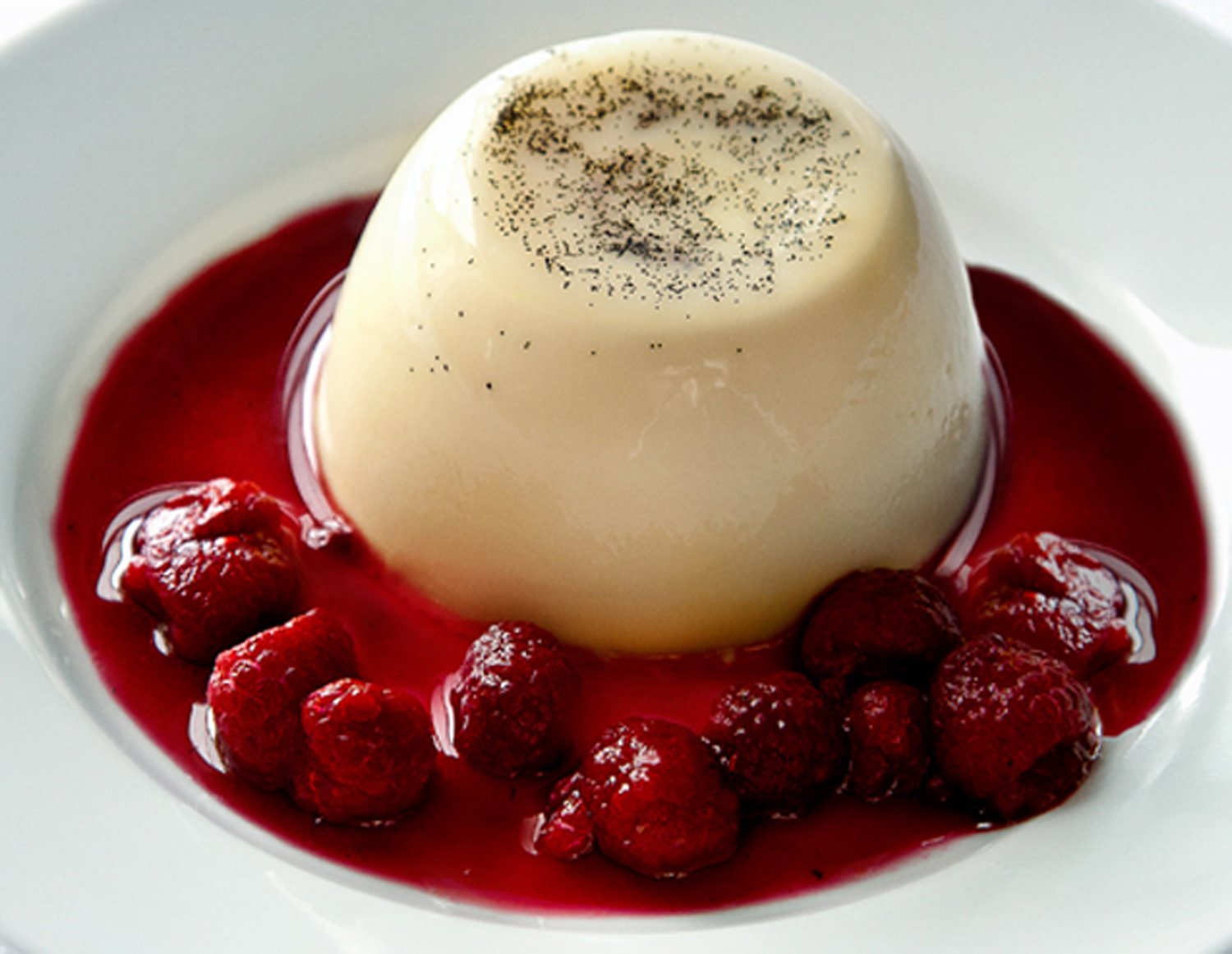 Photo: via Etsy
Ladies and gentlemen now you are fully prepared to visit Italy and be totally ahead of your game. Here's how you can appease your palette while you're vacationing in Italy! Buon appetito peeps!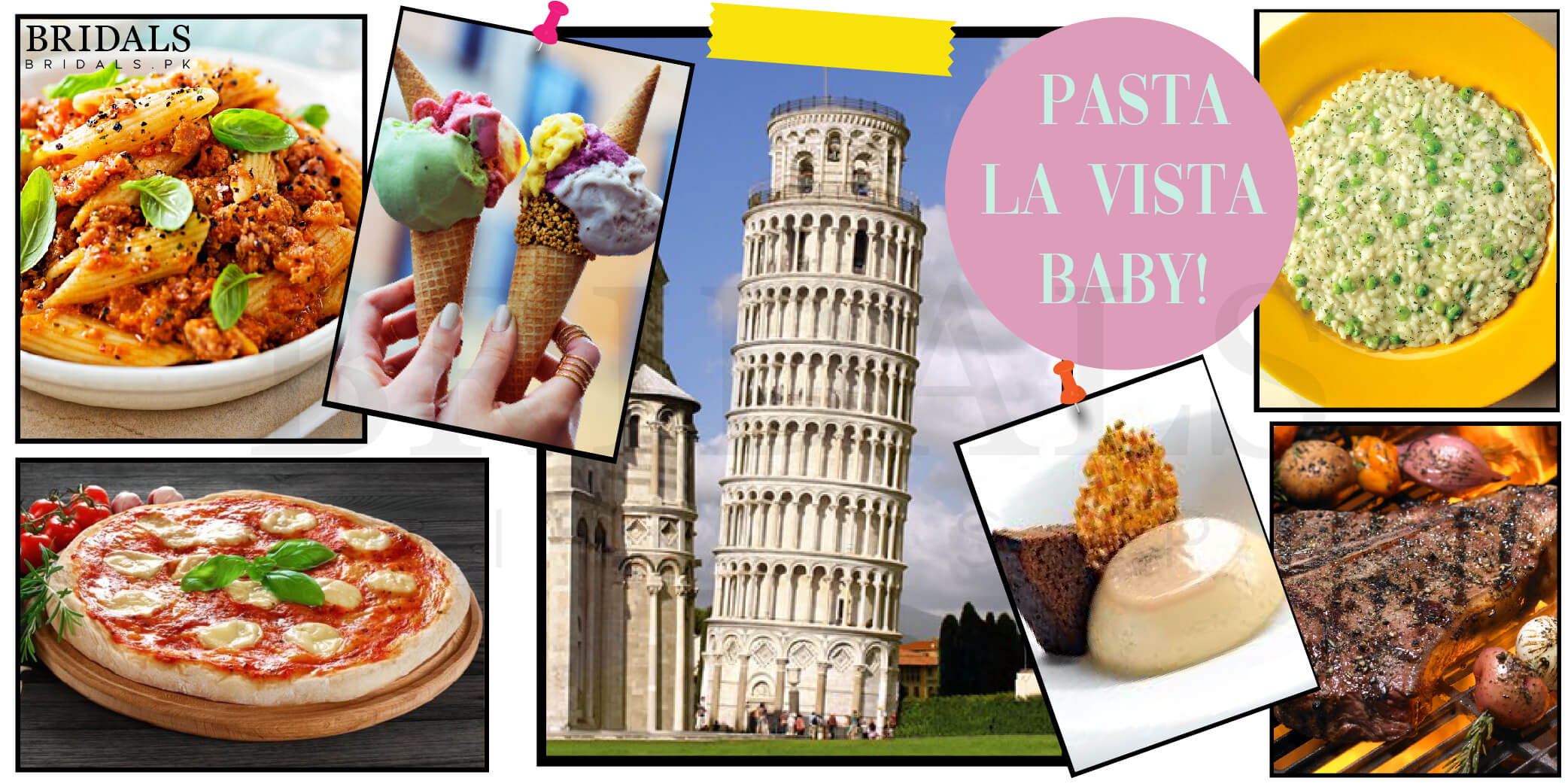 Pasta La Vista Baby: When In Rome, Eat As The Romans Do!
Description
Because home is where the pizza is!
Admin
Bridals.PK
https://blog.bridals.pk/wp-content/themes/bridal/images/logo.png