Sydney Diaries: Travel To 'The Emerald City' And The City Of Glittering Harbour!
Nov 15, 2019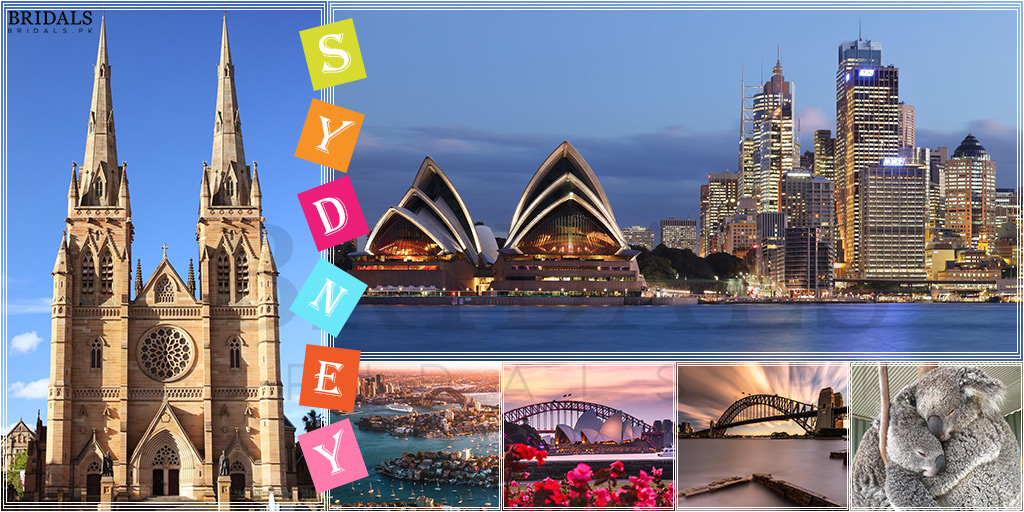 Article By: Hadia Hassan
"Sydney Harbour never looked so beautiful,
As the night that I found you there"
– Farewell Letter, Kid Courageous
Australia's buzzing city Sydney is full of attractions that tug at your heartstrings and gently pull you in. Its Opera House, wildlife sanctuaries and parks, art galleries and restaurants make it a self-mooner's paradise. For those of you who don't know what self-mooning is then suffice it to know that it is the exact opposite of honeymooning! This is the kind of city that you want to immerse in alone. Explore all the different forms of art that Sydney has to offer be it a soulful opera performance in the opera house or a visit to an art gallery.
Another form of art that Sydney is quite famous for is its cuisine. For those of you who are major MasterChef Australia fans already know how serious Aussies are about their food. They are so serious about their food that they treat it like art. Sydney is also famous for its mesmerizing light shows. You simply cannot visit the city and not attend a light show at the St. Mary's Cathedral or the Opera House itself.
If you're planning to go self-mooning peeps, then Sydney is the city to visit! Here are all of its main attractions summed up for you!
1. Where To Go
We can't talk about Sydney without recommending its Opera House. Fans of theatre and live performances (opera lovers in particular) travel to Sydney every year to witness the beauty of these passionate performances. Art enthusiasts should definitely visit the Museum of Contemporary Art and experience vivid specimens of modern day art. If you have interest in animals then visit Sydney's wildlife park to see exotic bird species, koalas and also kangaroos! Theater lovers should visit Circular Quay to catch a street performance. For those of you who aren't afraid of heights and wish to take in the city's beauty from a convenient vantage point should visit the Sydney Tower Eye observatory to enjoy the view that Sydney has to offer from above.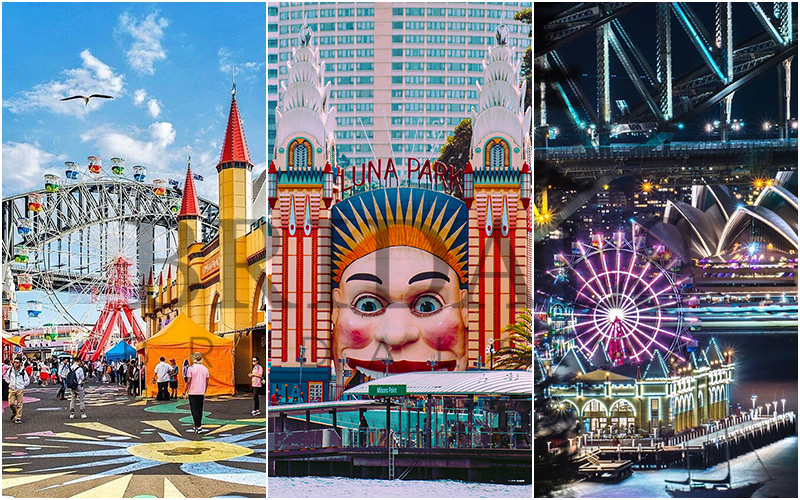 Hit the Bondi or the Manly beach for a fun filled day of soaking vitamin D. Visit the Luna Park near the Harbour Bridge to have the time of your life and also to take Instagram worthy pictures of the Opera House and the bridge!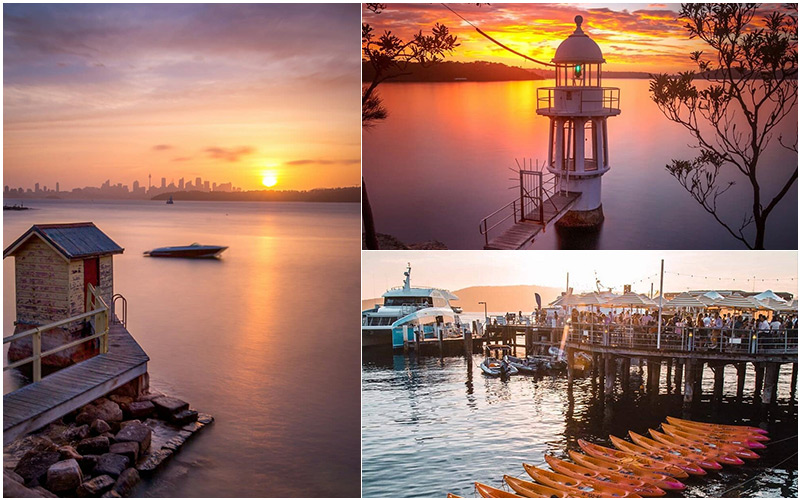 2. What To Eat
Sydney is full of world class restaurants that you should visit at least once while you're there! Sydneysiders definitely take their food seriously! To experience the true taste of Sydney, you should visit Quay and also Aria to be served Sydney in a plate! Some of the top restaurants of Sydney include Chin Chin, Firedoor, Cliftons and Mr. Wong. These restaurants serve some of Sydney's best dishes including quail, scallops, Peking duck, parfaits and the list goes on!
Another thing that you should indulge in is the native Aboriginal cuisine. There are several Aboriginal culture tours in the city and heritage preservation sites that you can visit and try some authentic Aboriginal foods. You should also visit Chippendale to try some quality street food in the suburbs of the city! Another place you should visit is Haigh's Chocolate located in the famous Strand Market which is a renowned gourmet brand!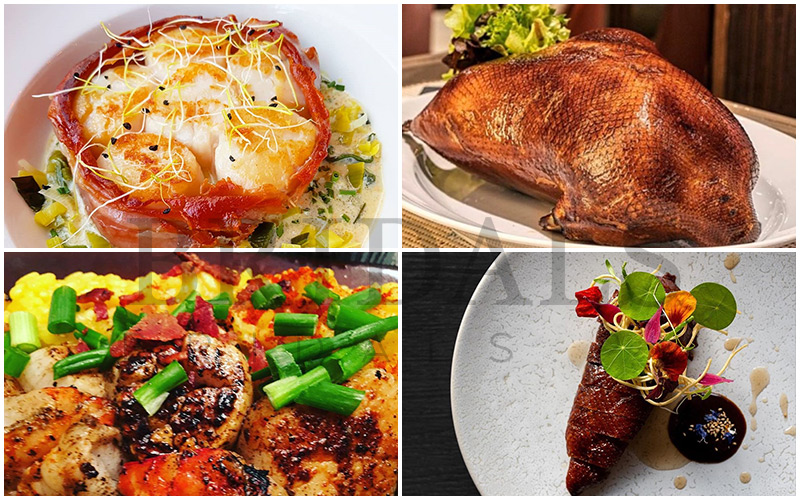 3. Things To Do
Sydney is full of things you can do! From going snorkeling to enjoying sightseeing! Here is a list of things that you should do while in Sydney!
1.Go on an Aboriginal culture tour.
2. Attend incredible events such as the festival of light called "Vivid Sydney."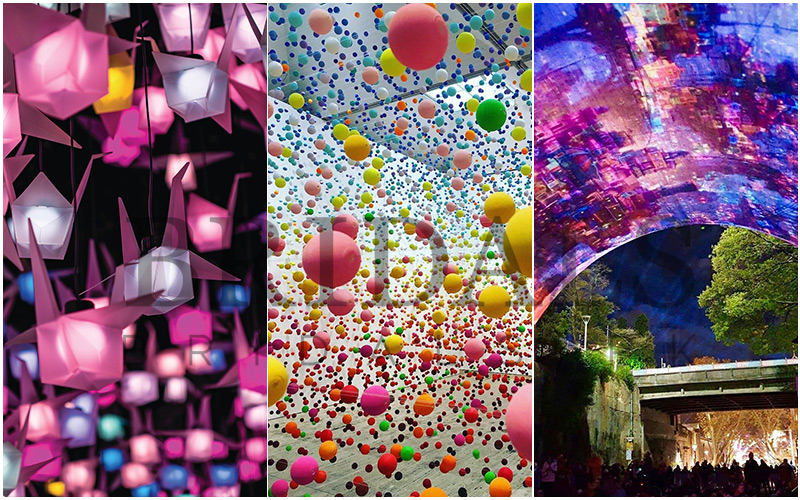 3. Go there around the time of Sydney's new year in order to see the larger than life display of fireworks and other festivities.
4. For an art lover, Sydney's Sculpture by The Sea festival that takes place along the coastline between Tamarama and Coogee beaches is like a jackpot. Sculptors from around the world flock to Sydney to participate in this festival.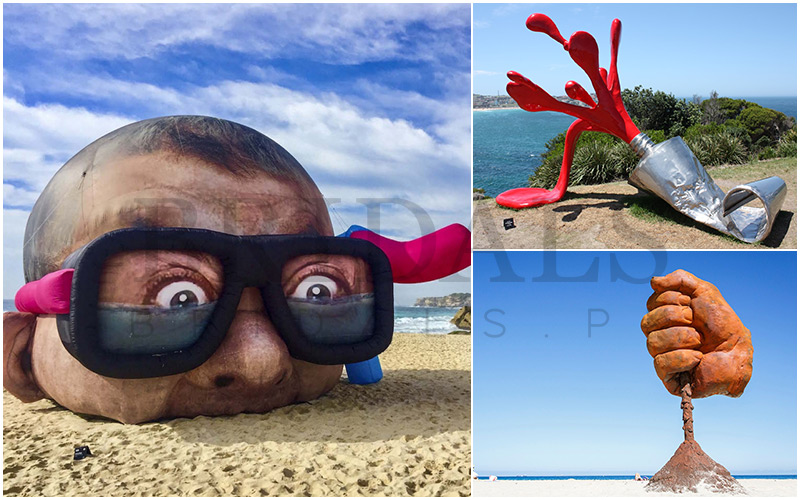 5. Climb to the top of Sydney Harbour Bridge.
6. Go on a cruise or ride a ferry to Manly beach!
7. You should definitely go camping to cockatoo island! This island offers a beautiful view of the city. If you decide to camp there then you can enjoy one of the best views of your life on this stunning island.
8. Spend a day at the Opera House.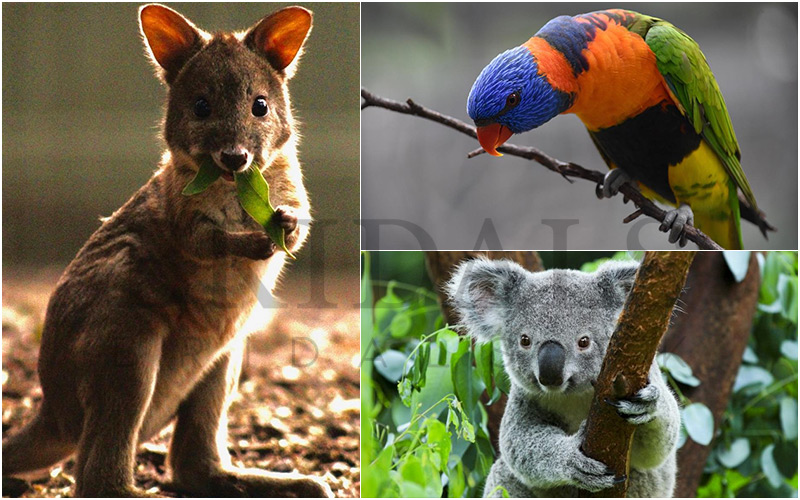 4. Places To Shop At
One of the best places to shop at in Sydney is the famous Strand Arcade which is known for its Victorian architecture. The Queen Victoria building, World Square, Paddy's Market, the Harbourside Shopping Center and the Pitt Street Mall. You will find everything from all your favorite brands to local souvenir shops, these places will have it all!
Ladies, we are certain that you're thinking of spending your next vacations in Sydney! Rediscover yourself in the colorful city and devour all the art that it has to offer!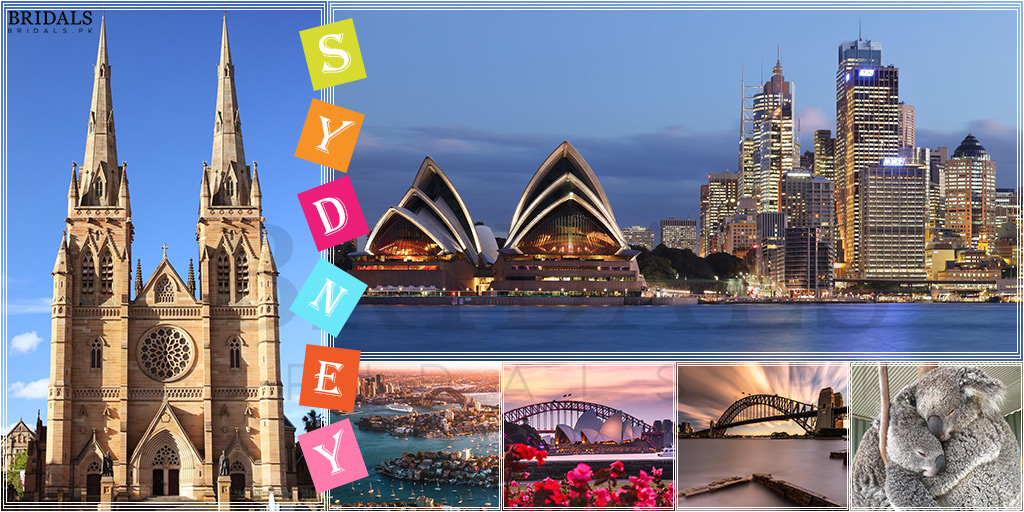 Sydney Diaries: Travel To 'The Emerald City' And The City Of Glittering Harbour!
Description
: Ladies, it's time to go self-mooning in Sydney!
Admin
Bridals.PK
https://blog.bridals.pk/wp-content/themes/bridal/images/logo.png