"I" For IBIZA: A Hedonistic Heaven!
Jul 17, 2019
Article By: Dr. Miral Zaka
The name Ibiza means "party until the sun comes up". Well, not quite literally but in my head the words have the same exact meaning!
It's time to get the party started ladies! Ring your girls up! Dust up those Louis Vuitton suitcases! Whip out your Miu Miu shades and pack your sunscreen! It is time for Ibiza!!! Have the most perfect bachelorette party with your girl squad in one of the best party cities of the world! From night clubs to 'till the dawn' beach raves Ibiza is a haven for us party animals which makes it perfect for a hip bachelorette bash before you settle down for life! While you're at it don't forget to watch this hilarious chick flick based on Ibiza!
Note: This video has been taken from Youtube and we do not take responsibility for copyright issues associated with its content or the music in the background.
Ibiza is famous for its swanky cafés, bars and colossal dance clubs where DJs from throughout the world are flown in to turn up the music volume high and raise the temperature of the dance floor that too at the absolute greatest and most prominent clubs on the planet! It has more than 50 beaches so you'll have plenty of options when you wake up and are prepared to stretch out under the sun.
WHEN TO GO
If you want to be in Ibiza on the height of party season, the summer months are the best time to go. Every year tourists (especially young party animals) flock to Ibiza during the summer months which is why the prices of everything are sky-high during this season. From accommodations to the food and transportation services everything is extremely expensive. Even the club tickets cost an astonishing amount of €40 on average. And we can't help but say "ouch!"
If you're looking for some good old peace of mind, then we suggest that you visit Ibiza in the months of April to June or September to October. It gets extremely shoddy during this time of the year and you'll only find a few eateries, bars and clubs that are open throughout the year. However, if you're a creature of the night and wish to experience the night life of Ibiza in the true sense, then winter is the ideal time for you to visit the place.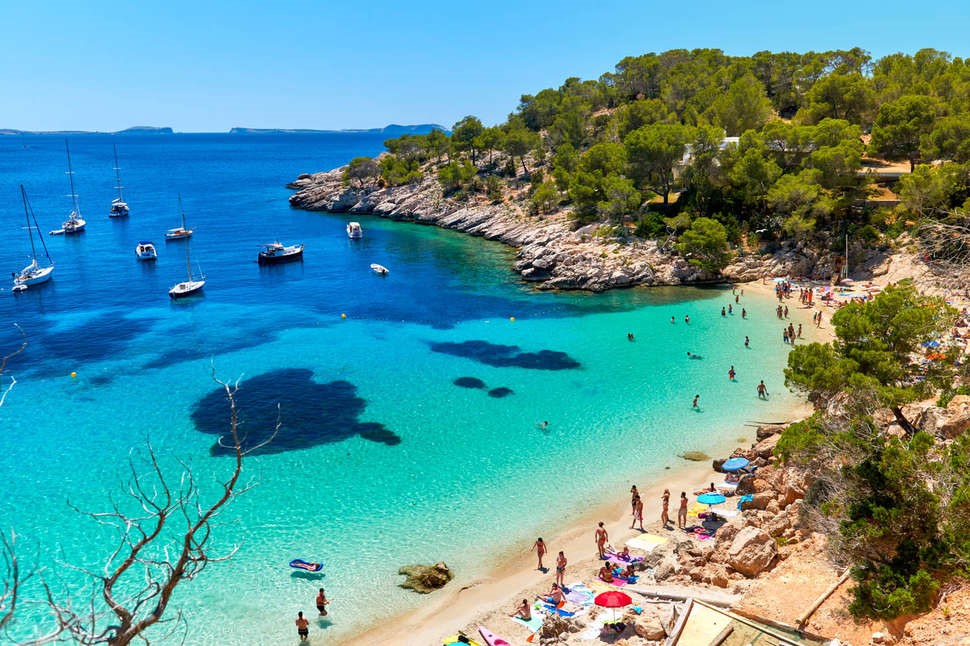 Photo: Google Images
The best time to visit Ibiza depends entirely upon your sightseeing plans and also on your companions. The duration between May to early October are about fun—parties, windsurfing, fly boarding, slingshots and considerably more. If you're a foodie, then the best time for you to visit this place is April to October. Around this time of the year most eateries choose to remain open.
May to October are the ideal months for those looking for social encounters, culinary joys and indulging in outdoor activities such as climbing and sailing. If by any chance you happen to be an introvert and social gatherings are not your thing, then pick April or October when it's warm enough to appreciate a shoreline excursion, lodgings are open but one thing which remains constant is the night life which is active round the clock. Winter months bring out the hidden Ibizan beauty that you find in its almond bloom and youthful wines!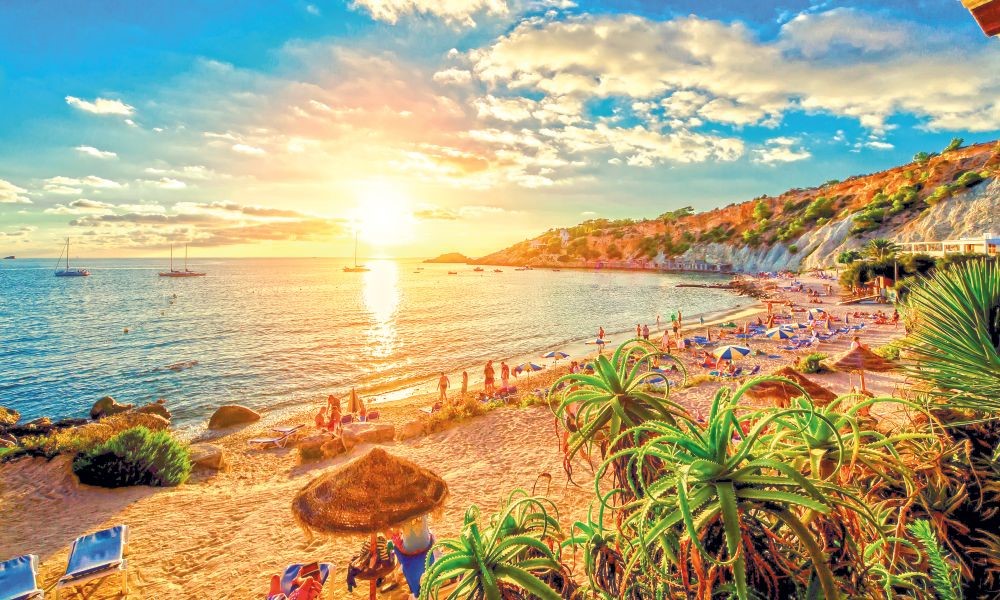 Photo: Google Images
WEATHER IN IBIZA
The climate of Ibiza, is typically Mediterranean, with mild, relatively rainy winters and hot, sunny summers, which are also a slight bit sultry but tempered by sea breezes.
The average temperature ranges from 11.5 °C (52.5 °F) in January and February to 24.5 °C (76 °F) in August.
WHAT TO DO
We've done the homework for you and have shortlisted few of these wonderful spots in Ibiza for you to discover when and if all of you plan a trip there!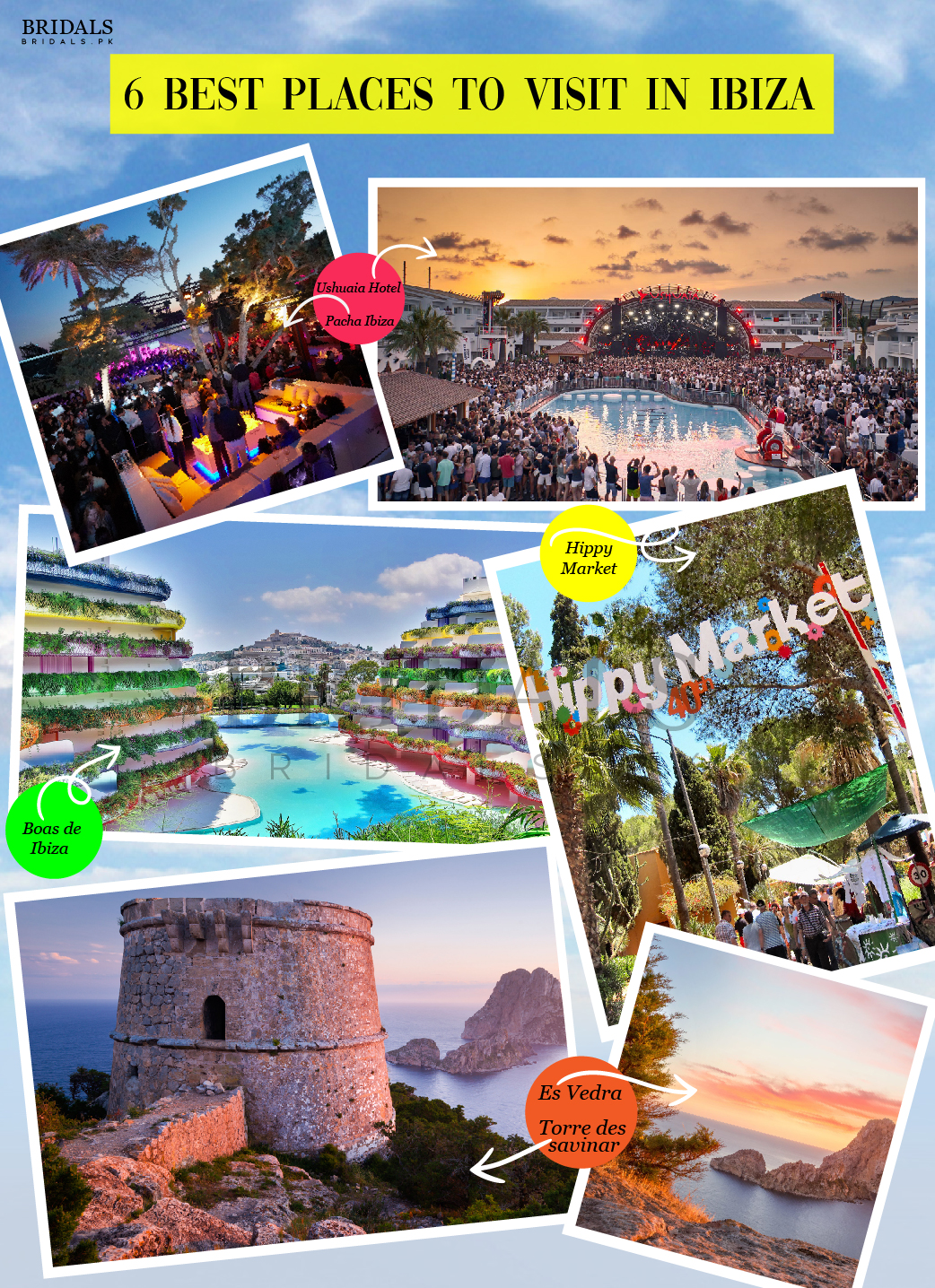 1. Watch The Sunset At Es Vedra
One of Ibiza's most beautiful spots is Es Vedra. Head 20 minutes out of South West of the air terminal and you'll reach Torre d'es Savinar, where you'll walk a couple of hundred meters to the precipice edge overlooking the mesmerizing Mediterranean Sea.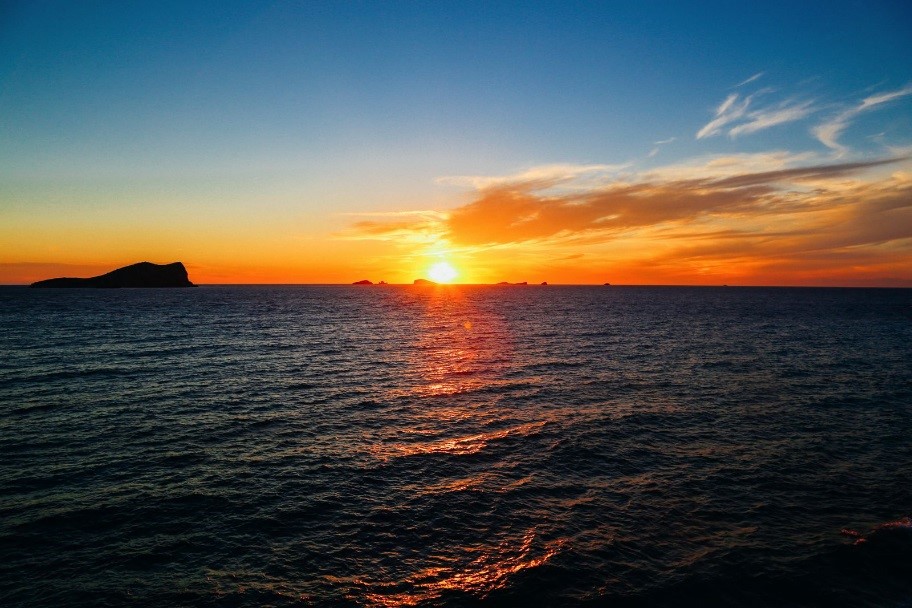 Photo: Google Images
2. SHOP TILL YOU DROP AT THE HIPPY MARKET
Each Wednesday, the Hippy Market in Punta Arabí opens its stalls to local people and guests alike. Take a meander around late morning, get something to eat from one of the nearby stalls and find an entire fortune trove of expressions and artworks inside the market itself. The entire territory comes alive with dancers, musicians and loads of excitement!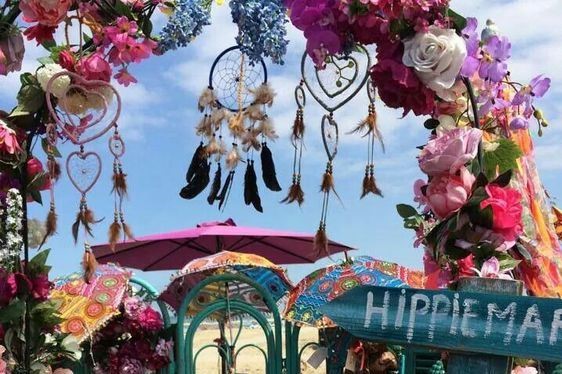 Photo: Google Images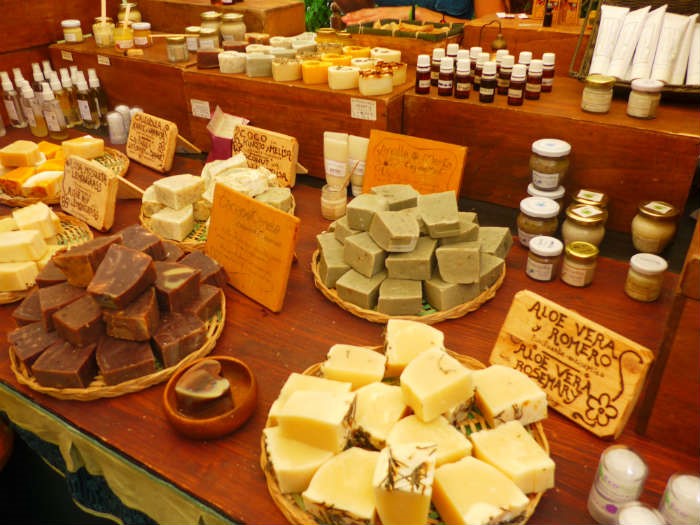 Photo: Google Images
3. HEAD ON A LUXURY YOGA RETREAT
Explore this whole other side of Ibiza in one of the best yoga retreats in the majority of the Balearics! At the Soul Shine Retreats in Ibiza, you can unwind in one of the islands detached extravagant estates, while getting a charge out of the advantages of yoga and a delightful nourishment – all cooked by the manor's private culinary specialist! You'll leave feeling invigorated, revived and energized after this life changing experience!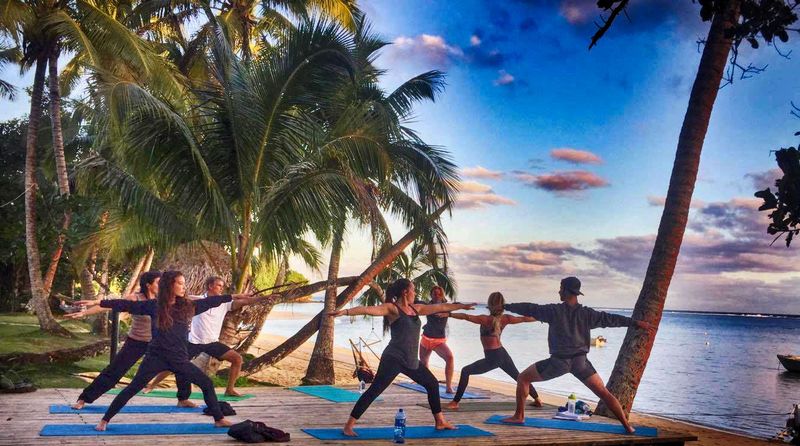 Photo: Google Images
4. PARTY LIKE YOU MEAN IT!
Visiting Ibiza in the summer season usually means that you've got a wide variety of choices, especially when it comes to the night life. The south of the island comes alive with some of the biggest, boldest and hedonistic parties in all of Europe. Head to some of the well-established party spots such as Pacha, Space and Ushuaïa for some non-stop partying…alternatively, head to some of the smaller venues that line the streets in and around Ibiza's main towns.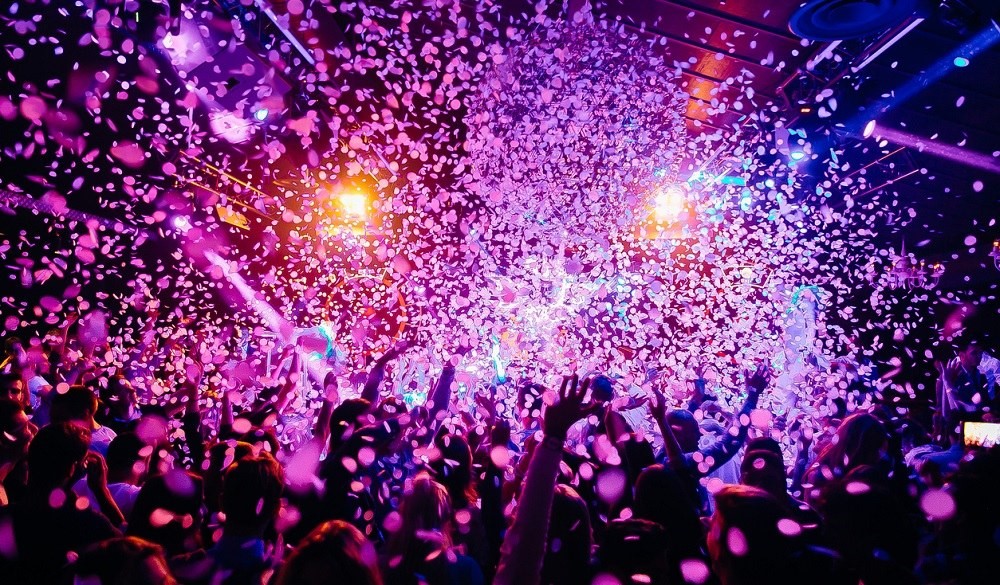 Photo: Google Images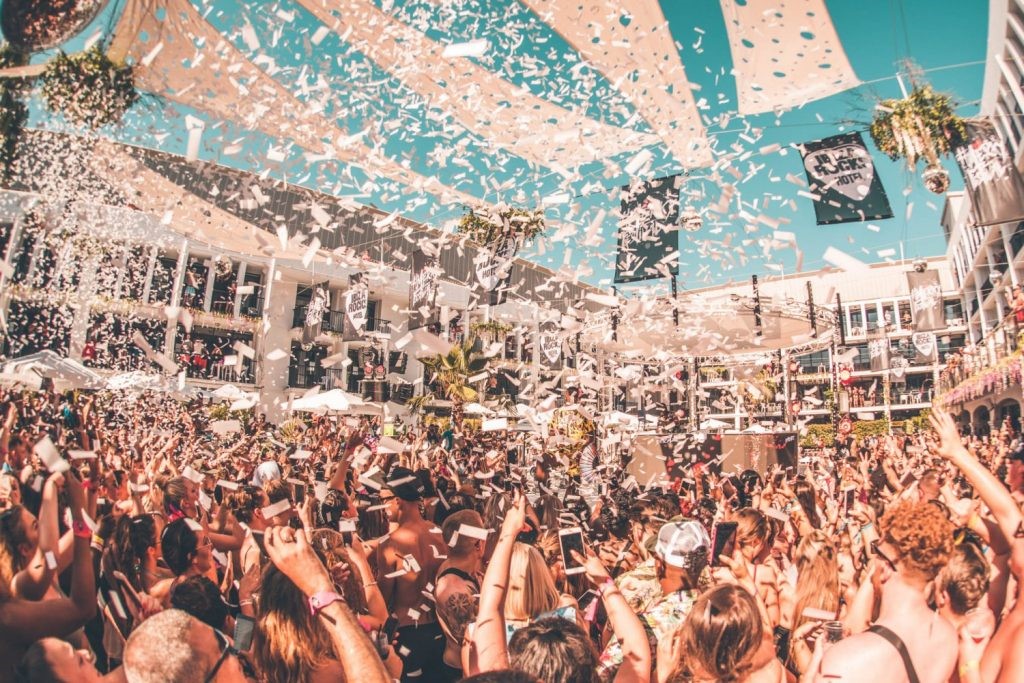 Photo: Google Images
While you're there do not take a pill in Ibiza!!
Note: This video has been taken from Youtube and we do not take responsibility for copyright issues associated with its content or the music in the background.
5. EAT LIKE A LOCAL IN MAR A VILA RESTAURANT
Mar A Vila Restaurant is the one spot that is cherished and venerated by local people! This delightfully conventional eatery offers a portion of Ibiza's most heavenly Spanish cooking. Head crosswise over around 10 p.m. for a night supper that will make each and every one of your taste buds shiver!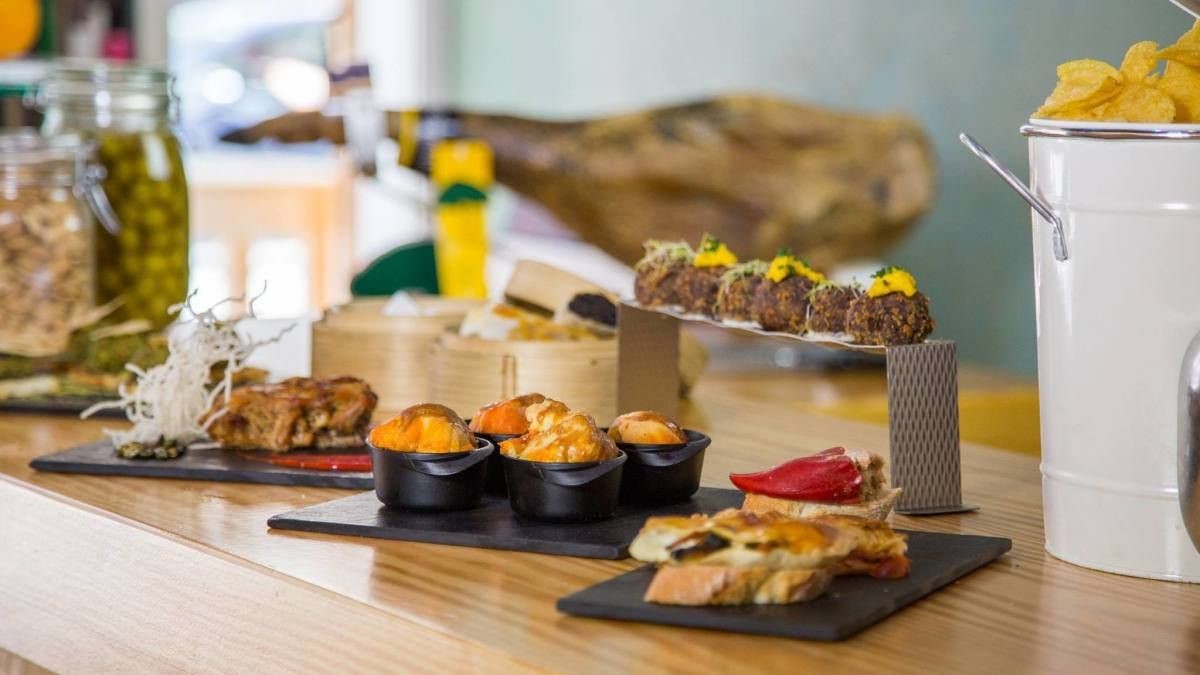 Photo: Google Images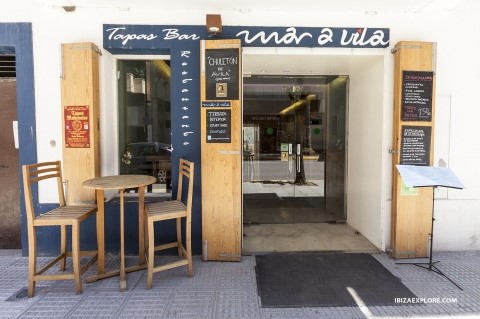 Photo: Google Images
6. HIKE AND ENJOY THE QUIETER CRYSTAL BAYS
For a tranquil experience, head across to one of the northern coastal paths that are marked and identified with ease. Take a good pair of shoes, lots of sunblock and a great deal of enthusiasm for those uphill rambles.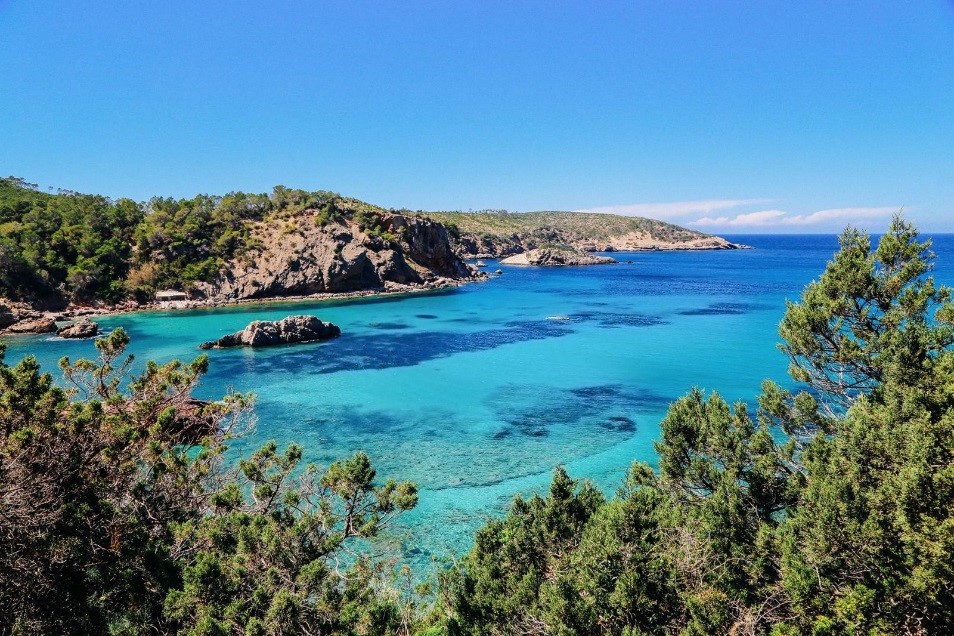 Photo: Google Images
Don't know about you folks but as far as I am concerned, Ibiza will conjure thoughts of epic parties, wild nights and stunning sunsets that will draw me back to the island year after year! Adiós for now! J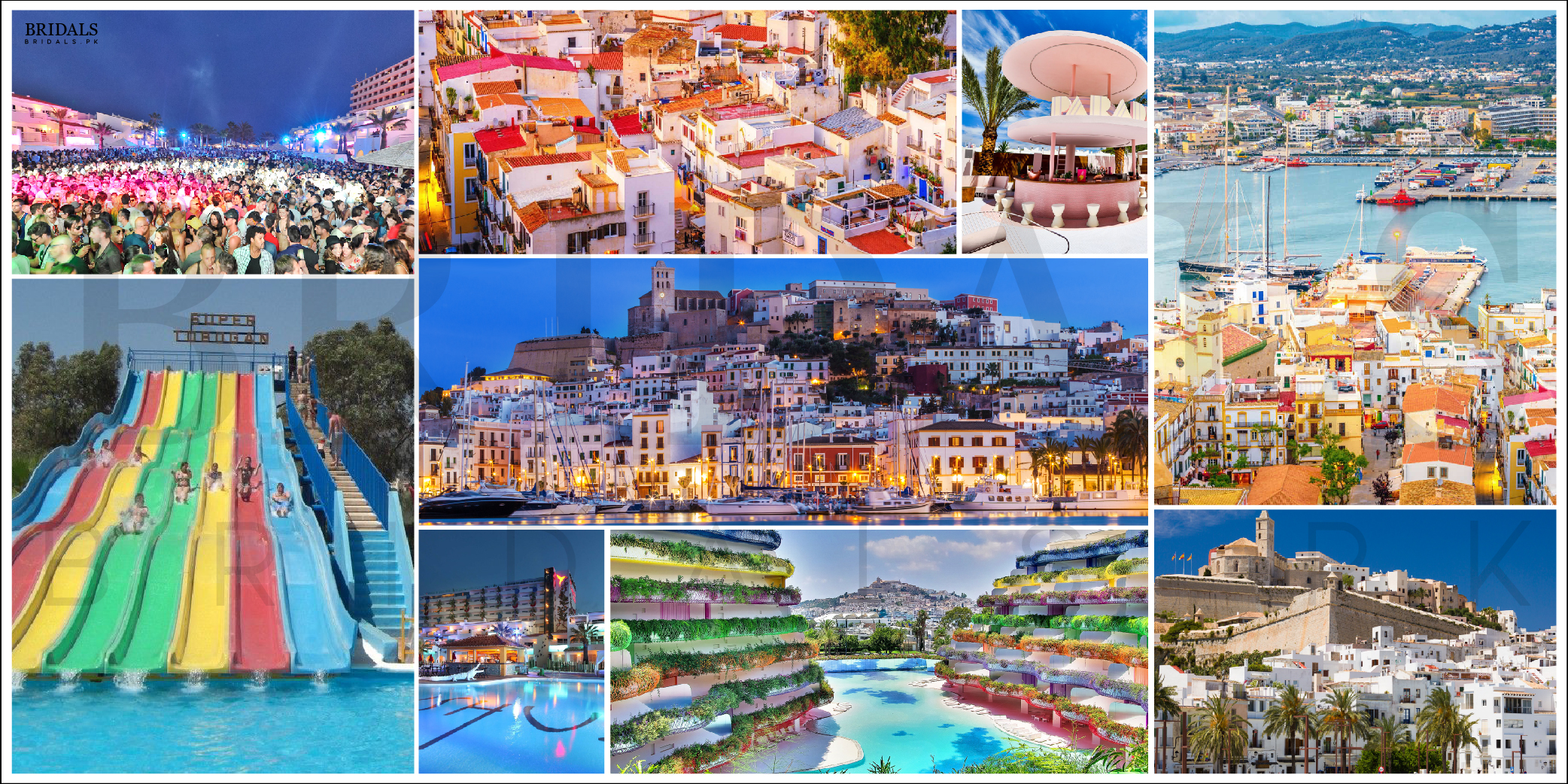 "I" For IBIZA: A Hedonistic Heaven!
Description
"Give me one night in Ibiza…"
Admin
Bridals.PK
https://blog.bridals.pk/wp-content/themes/bridal/images/logo.png