Honeymoon in Malaysia And Experience The True Essence Of Asia!
Dec 27, 2019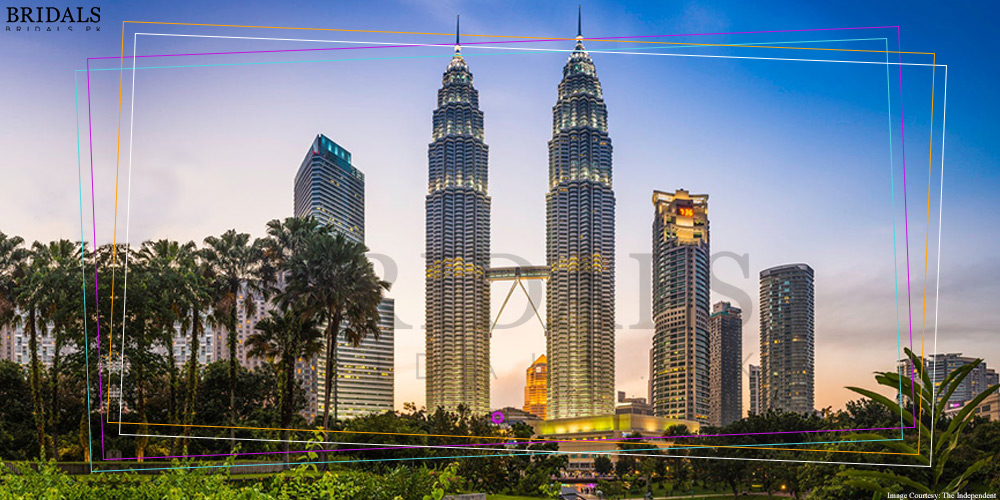 Article By: Myra Raja
Malaysia or "truly Asia" is known for having it all including secluded picturesque beaches to a powerhouse of a capital i.e. Kuala Lumpur. Simply put it has everything one can imagine! Whether you're looking for the ideal pocket friendly go-to shopping hub or go island hopping, cave exploring, or going trekking in elevated hill stations, you name it and they have it! It is the ultimate romantic getaway for two people who are starting their journeys together!
Malaysia is most famous for its coastal tourism. Particularly in cities such as Langkawi or Kedah. Millions of traveler's flock from all over to this tourist destination! Experience clear skies, shades of blue water and hospitality at its finest!
Here are some of the top attractions of Malaysia – truly Asia!
Culture and Heritage
Malaysia is rich in culture and you will find groups belonging to different ethnicities roaming the streets. Apart from the local Malaysian culture, you will find hints of Chinese and Indian cultures there too that have slowly made their way to the country with the help of traders. Other cultures that heavily influence Malaysia are British, Persian and the Arabic culture. Many of the existing ethnicities have their own unique cultural identities with some crossover. Some of Malaysia's popular sites are selected as UNESCO World Heritage Culture because of their architectural buildings filled with history. Melaka, George Town, Kinabalu Park, to name a few are some of their most prized destinations.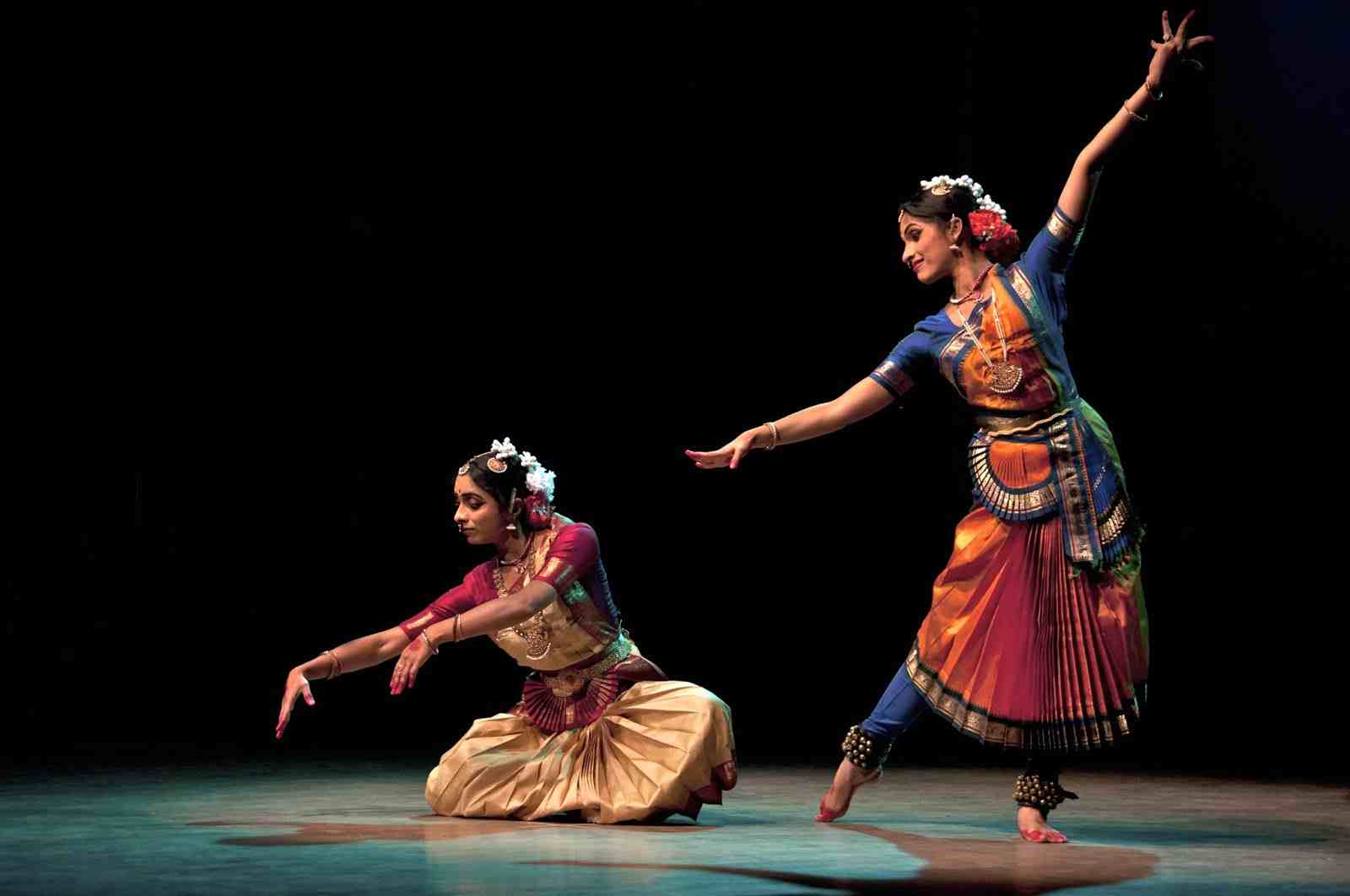 Photo: via Facts Of Malaysia
Places to See
The Petronas Towers
The biggest highlight of Malaysia are the Petronas Towers or Petronas twin towers. When you enter Malaysia the first thing you will see is the twin skyscrapers. They were ranked as the tallest building in the world from 1998 to 2004 after which their record broke. They tower high above you, among all the other skyscrapers and high rises making you seem small in comparison. All you can do is wonder and look towards the sky which is difficult to see in KL considering the amount of towers that block the view. They are located in Suria KLCC which is famous for its malls, housing outlets of all sorts of international brands, coffee shops and bakeries with an extensive food court area.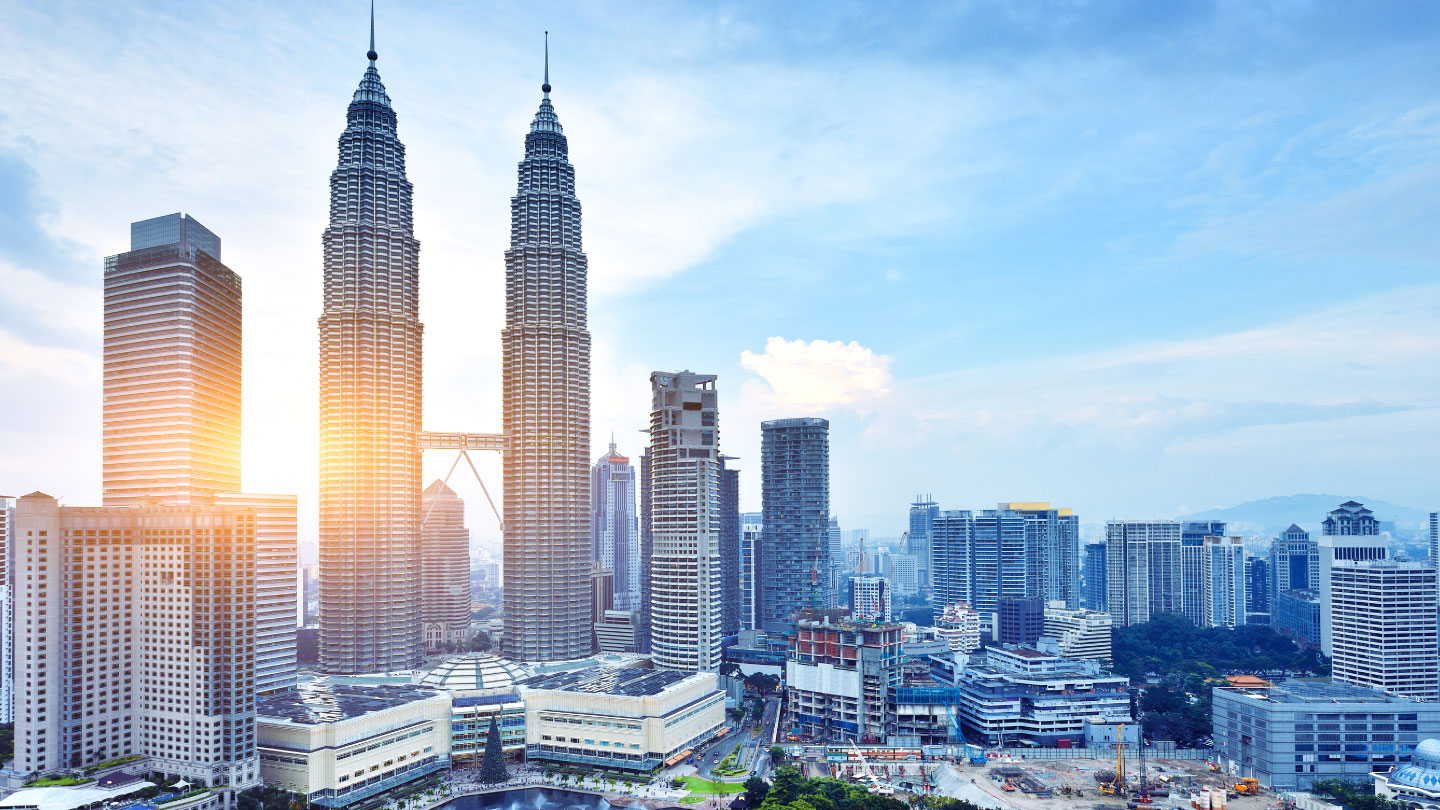 Photo: via JP Morgan
Langkawi
For a more relaxed view, you might want to head over to Langkawi for some quiet and alone time. Moreover, you'll see the real jewel of Kedah as soon as you land. Surrounded by turquoise waters, the coastline invites you to a breathtaking view of falling in love with nature and all of Gods beauty. What better way to start off your lives than with a view that promises eternity?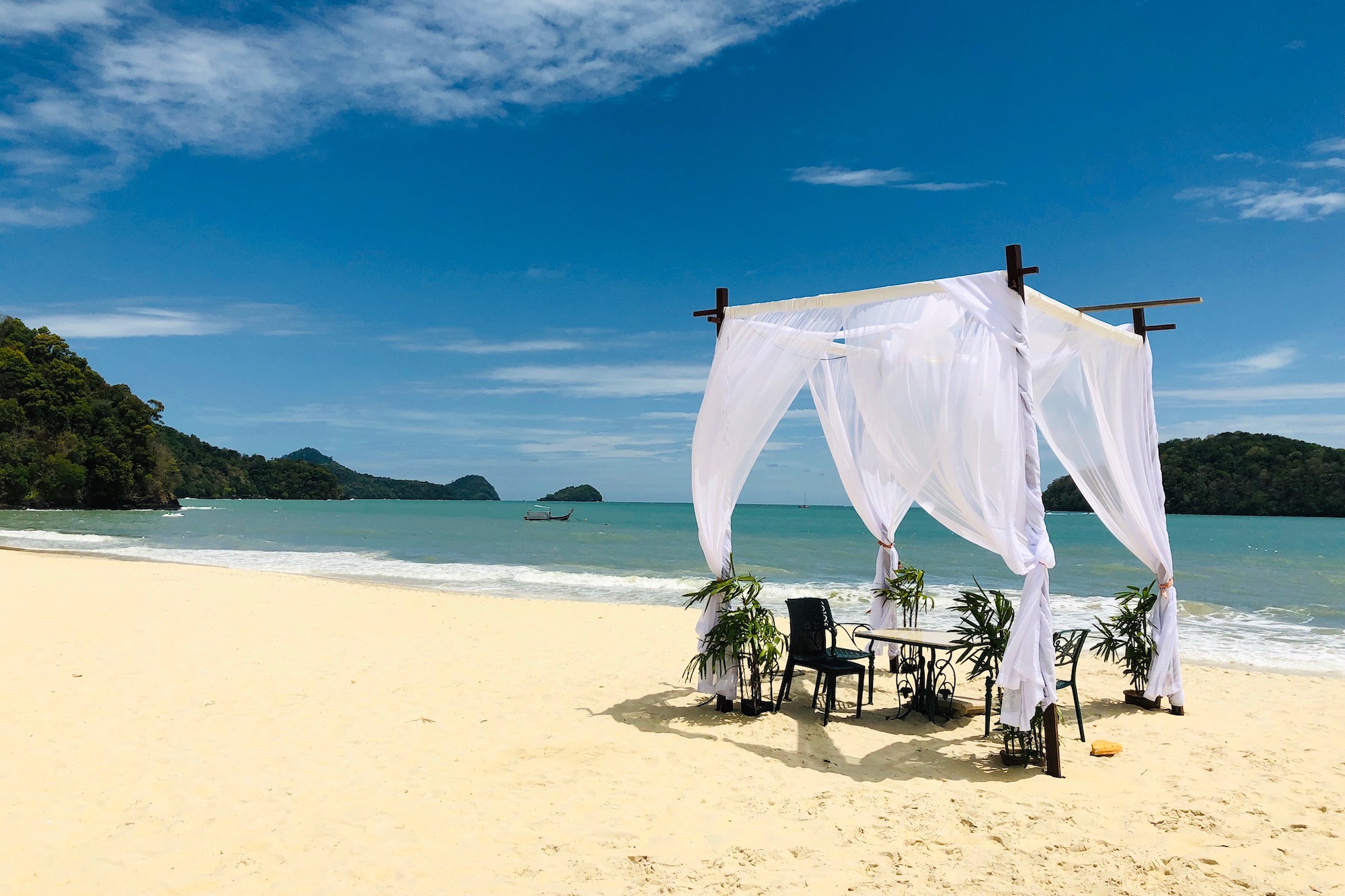 Photo: via Ministry Of Villas
So, dear newly-weds head over to Malaysia for your honeymoon! Thus experience the true essence of Asia in the food, places and the culture of this wonderful country!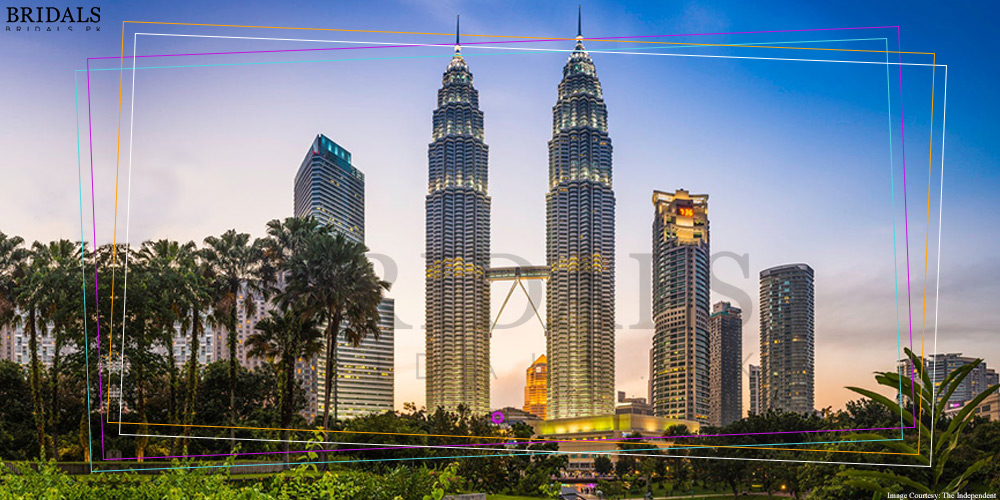 Honeymoon in Malaysia And Experience The True Essence Of Asia!
Description
All the places you should see in Malaysia!
Admin
Bridals.PK
https://blog.bridals.pk/wp-content/themes/bridal/images/logo.png