6 Smart Tricks To Plan Your Destination Wedding In A Budget
Jan 08, 2019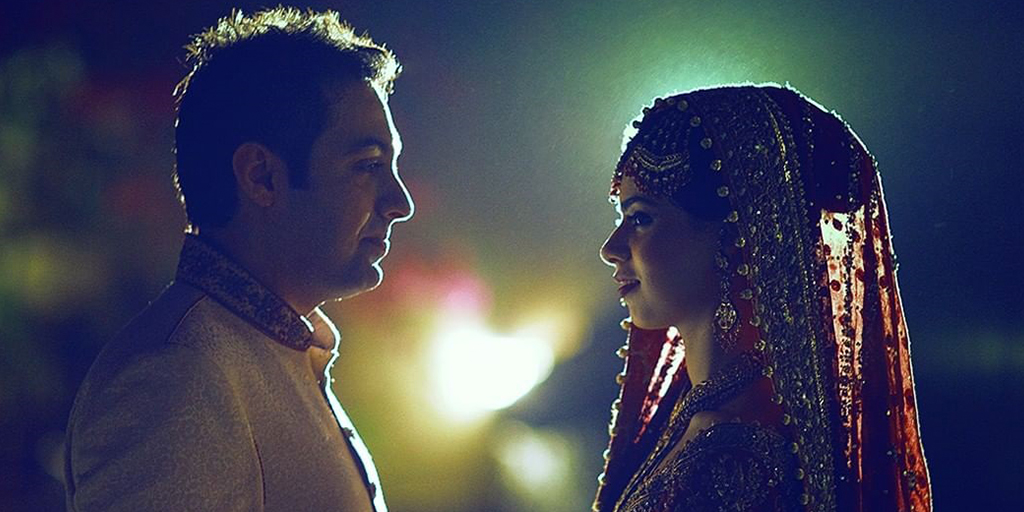 Via kbridals.kashifrashid photography
The idea of planning a destination wedding within a budget might be a distant dream to you. But ladies without any doubt, a budget-friendly wedding on your favorite destination is possible.  We hold the strong idea that budget should not screw your dreams. It will work if you plan efficiently and use your financial resources in an excellent manner. Here we are going to share some budget-friendly ways to plan your destination wedding within your budget.
Aim for Low Key Wedding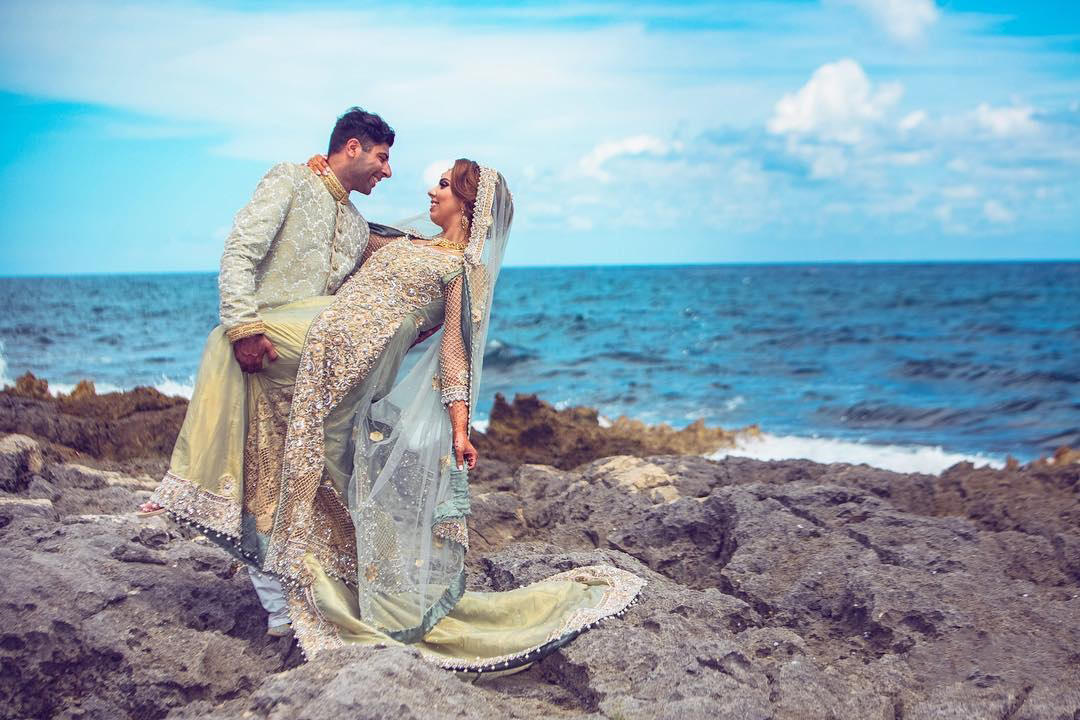 The most important thing to consider while planning your destination wedding is your guest list. We recommend you to invite only close friends and family to cut down the cost of your wedding affair. You can always host a reception back in your home city for those guest you didn't invite at first. The small guest list will help you cut down the travel expense and accommodation.
Go for E-Invites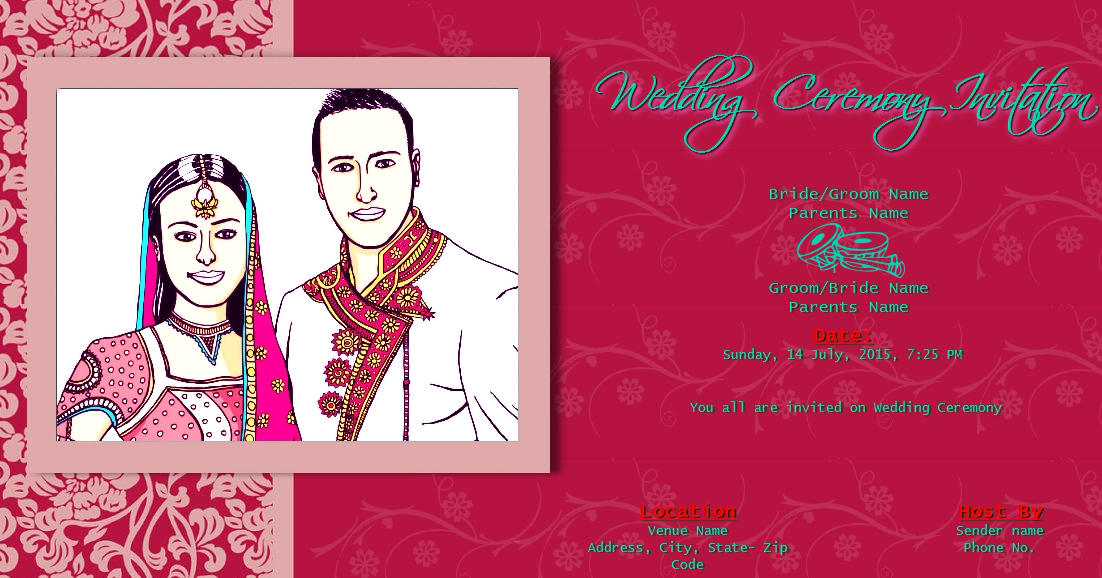 We are drooling over the latest trends of sending e-invites instead of spending a lot on your wedding invite, we love the ways brides are going for e-invites with beautiful designs and typography. You will find so many inspirations online for designing your e-invite. Look for the one that suits you best.
Start Your Planning Early

 Via kbridals.kashifrashid
If you start your planning early, you will get a chance to reduce your costs while going for the cheaper offers. Having a wedding during the seasons are always very expensive because of the high demand. Bar We recommend you to go for the out of season affair and use the bargaining skill to secure a good deal at minimum cost. By doing so, you can save a good chunk of your budget.
Pick The Budget-Friendly Décor Elements
The major chunk of your budget will spend on your wedding décor. But let us tell you a secret, you can have a lavish looking décor within your budget by going for DIY ideas. With the DIY décor, you can use drapes, origami hangings and centerpieces.
Hire Local Vendors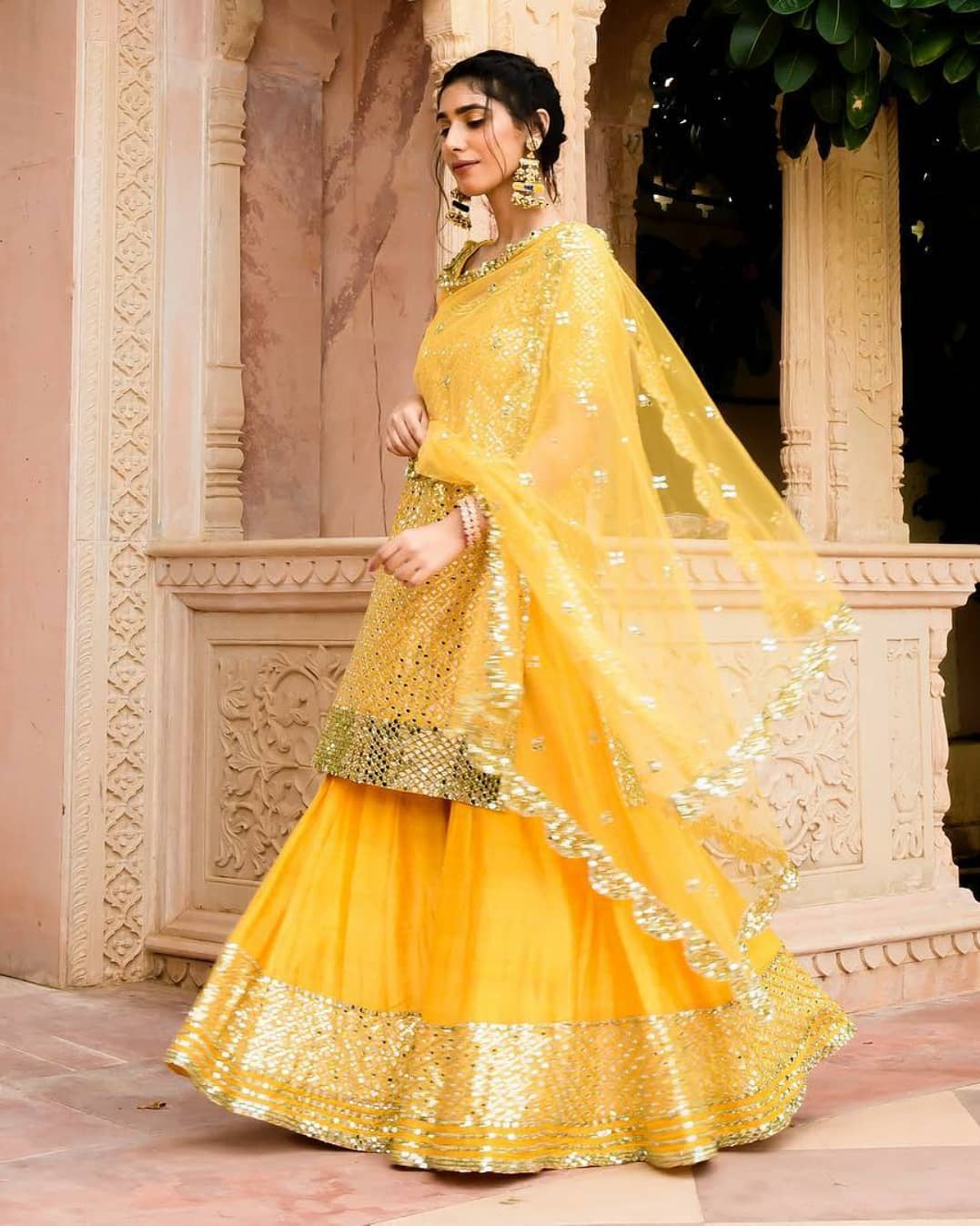 Let's say you are planning to have a wedding affair in Thailand, it will cost you a lot of money if you bring your home country vendors to your wedding location. It is always an economically good idea to book the local vendors based on the location where you will get married. Otherwise, you would have to bear the cost of their travel as well.
Select An Atypical Destination
The destinations famous for weddings are always extremely expensive. For your festive occasion, it is better to consider offbeat locations which are not enjoying much popularity when it comes to having festive celebrations.
With these tips, you can have your dream wedding planned at your favorite destination. Your union will be remembered by your guests for ages to come within the budget.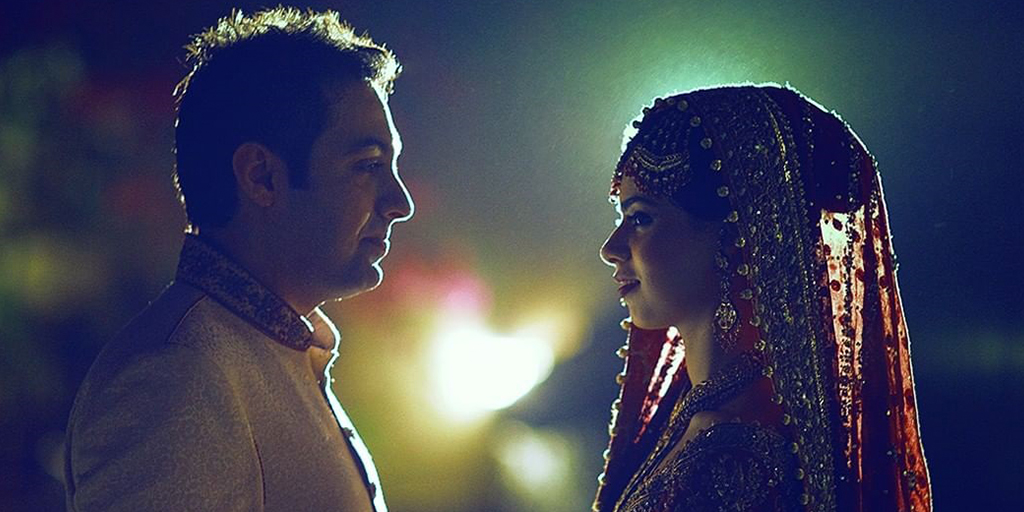 9 Smart Tricks To Plan Your Destination Wedding In A Budget
Description
The feasible ways to cut down the expense of your destination wedding!
Admin
Bridals.PK
https://blog.bridals.pk/wp-content/themes/bridal/images/logo.png