Blissful in Bali: How to Spend Your Time in the Spiritual Island of Gods
May 24, 2019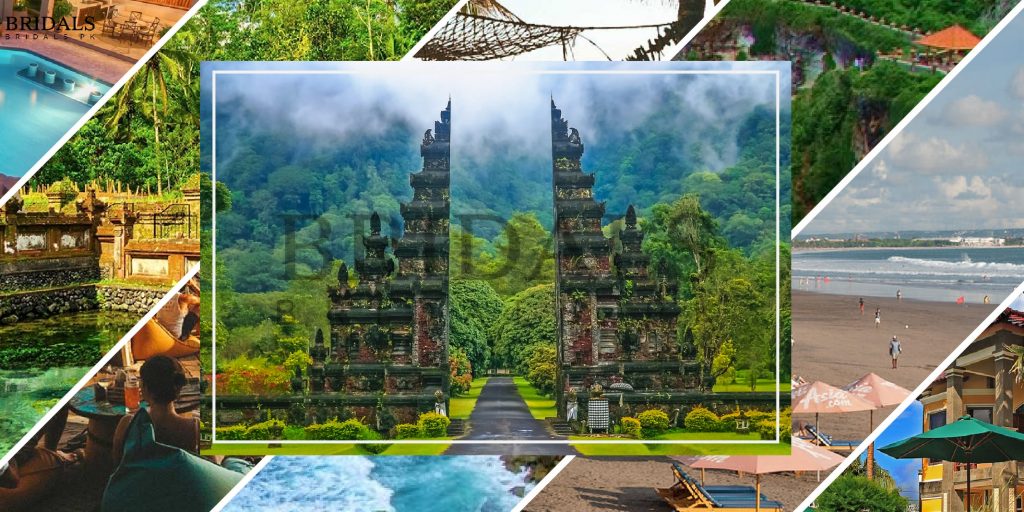 Article by: Hazafa Hasan
Summer has all dreaming of vacation. As the sun reaches its apex, all we can think is to pack off to someplace where we can laze around and simply relax in these months of sun. Looking for destination inspiration? How about an Island of Gods? Visit Bali this season, it's the ultimate summer tourist destination. The mostly-developed and cultured Bali offers plenty of things to do, foods to eat, places to see and experiences to enjoy. If you are planning a summer honeymoon or a vacation getaway; you will never regret picking Bali!
https://www.youtube.com/watch?time_continue=13&v=rz0qa8o-RTw
(Video: Salt in our Hair)
First, let us break down the famous tourist spots in Bali for you: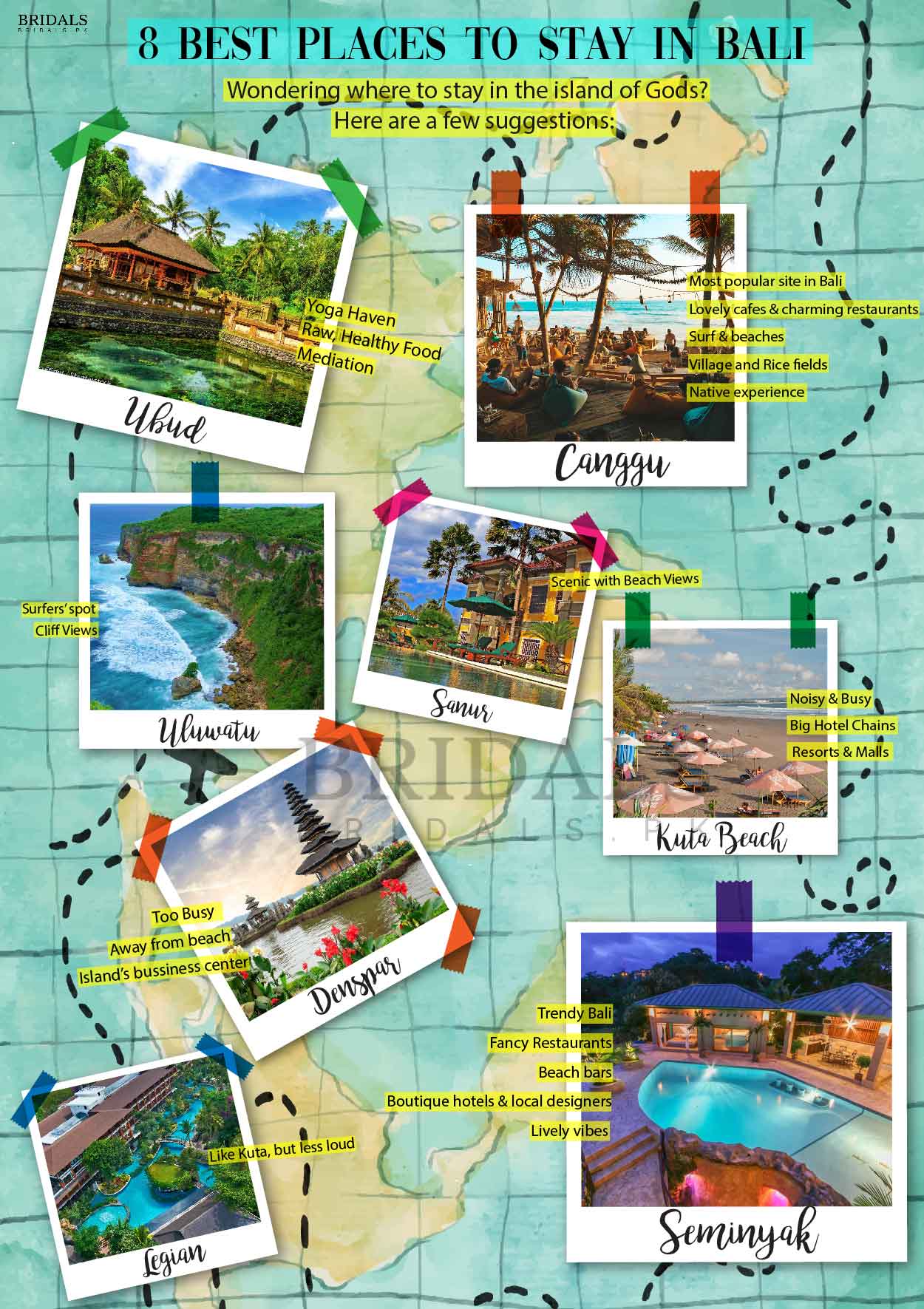 Take a Stroll Through Tegalalang Rice Terraces
Located in the north of Ubud – Tegalalang Rice Terraces are a beautiful valley of rice paddies. You can visit it first thing in the morning or visit it during the day. It is a very popular activity in Bali and it's no wonder why. The scenic beauty of Teglalang Rice Terraces is quite unbelievable and is a must visit, especially when the fields are in bloom.
(Photo: Salt in our Hair)


Beach Hopping and Play the Waves with Your Surfing Skills
Bali offers many beautiful beaches with glorious sands to treat your sore limbs. There are both busy beaches with lots going on and secluded beaches with calm seas to allow you to enjoy however you wish.
(Photo: Pegipegi)
Kuta Beach is a good place for learning how to surf, but there are many other beaches with good surfing amenities like Legian and Seminyak and Canggu. Experienced surfers can head on to show their skills Uluwatu, Keramas and Balangan.
(Photo: thrillist.com)
Climb Mt. Batur to Watch Sunrise atop a Volcano
If you love to trek you can climb with Mount Batur during nighttime. You can hire a guide or a tour service to walk you through. Trekking might be a hard job, but it's really therapeutic and builds character. You will be treated for your efforts with a gorgeous sunrise and a hot coffee? Can't say one can ask for more.
(Photo: BALI VENTUR)
Mediate & Be Zen in Ubud
Bali is a very spiritual place, so giving yourself a chance to heal internally should be a part of your trip. You will find some of the best yoga, meditation and spa services in Bali, so make sure to avail yourselves of them. If you and your spouse are going through a rough patch, these relaxing sessions might be able to help in unbelievable ways.
(Photo: BaliSpirit)
Visiting the Ancient Temples
Dotting the highlands and the coasts of Bali are numerous temples. They are easily the most iconic landmarks of the lands. Featuring magnificent centuries-old architecture, they attract tourists from all over the world. Each temple is unique and sits against a beautiful backdrop. The molten gold of sunset illuminate these historic creations of prayers and solace into a magical glow. However, you must respect the dress code.
(Photo: blog.icbali.com)

Feast on the Fresh Healthy Produce
You will always find fresh seafood in Bali. Trying the local tempe with peanut sauce is a must for visitors who avoid meat. Fresh juices extracted from fresh vegetables and flavored spices are popular in Bali like ginger and turmeric. You can also a get local cooking class that includes learning traditional basket making craft, preparing Balinese food and spices, the coconut oil extraction and planting rice. You will learn about ingredients and making recipes.
(Photo: almostlanding-bali)

Shopping & Monkey Forest Visit in Ubud
The market at Ubud will offer you anything and everything you need for souvenirs and local craft. From silk scarves, handwoven baskets and fresh produce – you will love the original, organic vibe of it all.

(Photo: A pair and a spare)
Ubud jungle has many monkeys that offer the trek an exotic, safari vibe. Only don't interact with monkeys if you don't have food to offer them.
 (Photo: Bali Tourism)
There are lots of artistic temples to satisfy your cultural and historical curiosities. You can participate in local rituals if you wish to feel more connected to the land. Hinduism is the dominating religion in Bali and it is what binds the local community. Bali is a beautiful place to forget your worldly worries and get back to nature and just BE!
Blissful in Bali: How to Spend Your Time in the Spiritual Island of Gods
Description
If you are planning a summer honeymoon or a vacation getaway; you will never regret picking Bali! Here's what you need to do when you are there...
Admin
Bridals.PK
https://blog.bridals.pk/wp-content/themes/bridal/images/logo.png