Amsterdam Calling! "Forgive Me Father For I Have Sinned."
Sep 14, 2019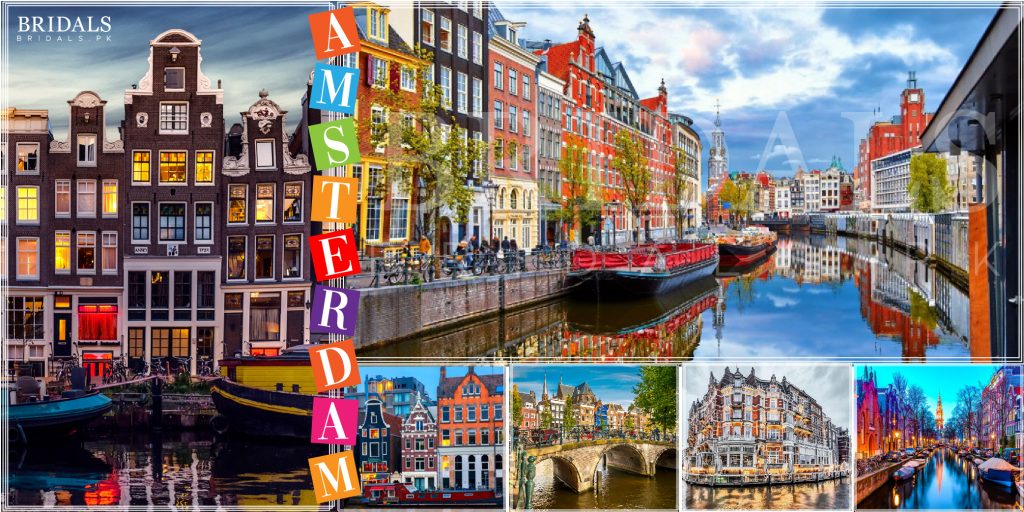 Article By: Hadia Hassan
"Are you getting somewhere?
Or did you get lost in Amsterdam?"
– Amsterdam by Guster
Amsterdam. The capital of the Netherlands. The Venice of the North. The land of sins and the list goes on…
Amsterdam is the perfect place to visit with your girl gang! It's time to get your bike riding gear out and plan a trip to the city of tulips, canal houses, windmills and bike ride trails. The art lover's paradise, this city houses the best work of Vincent Van Gogh and is an absolute treat for the eyes. Replete with heritage buildings and art of the 17th century Golden Age, this city makes for a wonderful getaway spot and will prove to be the respite that you need from your engrossing life.
Every bride needs an unforgettable bachelorette party to fully celebrate her final days as a single lady. And Amsterdam offers just that. The chance to sip a warm cup of coffee beside the Canal Ring or even hang out at a museum or an art gallery. If you're in the mood for a little fun, then Amsterdam is the city of freedom and if anything your experience will be quite liberating! As John Green once said:
"Some tourists think Amsterdam is a city of sin, but in truth it is a city of freedom. And in freedom, most people find sin."- John Green, The Fault In Our Stars
If Hazel Grace and Augustus Waters from 'The fault in our stars' wanted to visit Amsterdam as their dying wish, then we need no further proof that Amsterdam is the city for us! There is an air of independence, love and beauty in Amsterdam and we want to witness if first-hand!
 "Amsterdam, where good things come in threes
Ease your troubled mind and shoot the breeze"
– Beatnik Walking by Richard Thompson.
Here is a list of all the things you should do while in Amsterdam!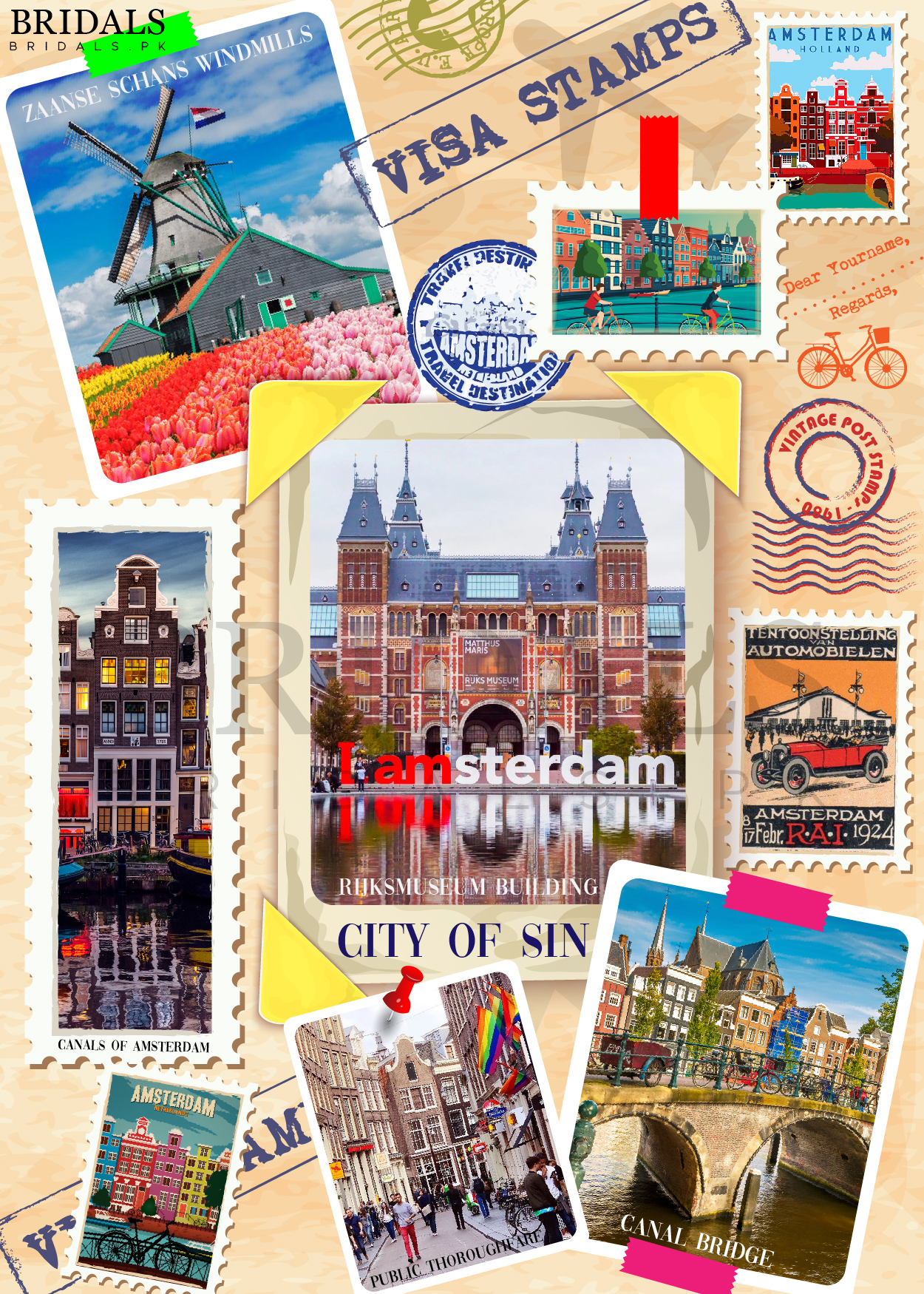 Take A Trip Down History Lane!
Amsterdam houses two famous museums i.e. the Van Gogh Museum and the Rijksmuseum. These museums house artwork from brilliant artists like Van Gogh himself, Rembrandt and Frans Hals.
You will also find the early work of art pioneers like Monet and Gaugin here. You can simply spend a day exploring these museums and book an evening canal cruise to entertain you during the evening.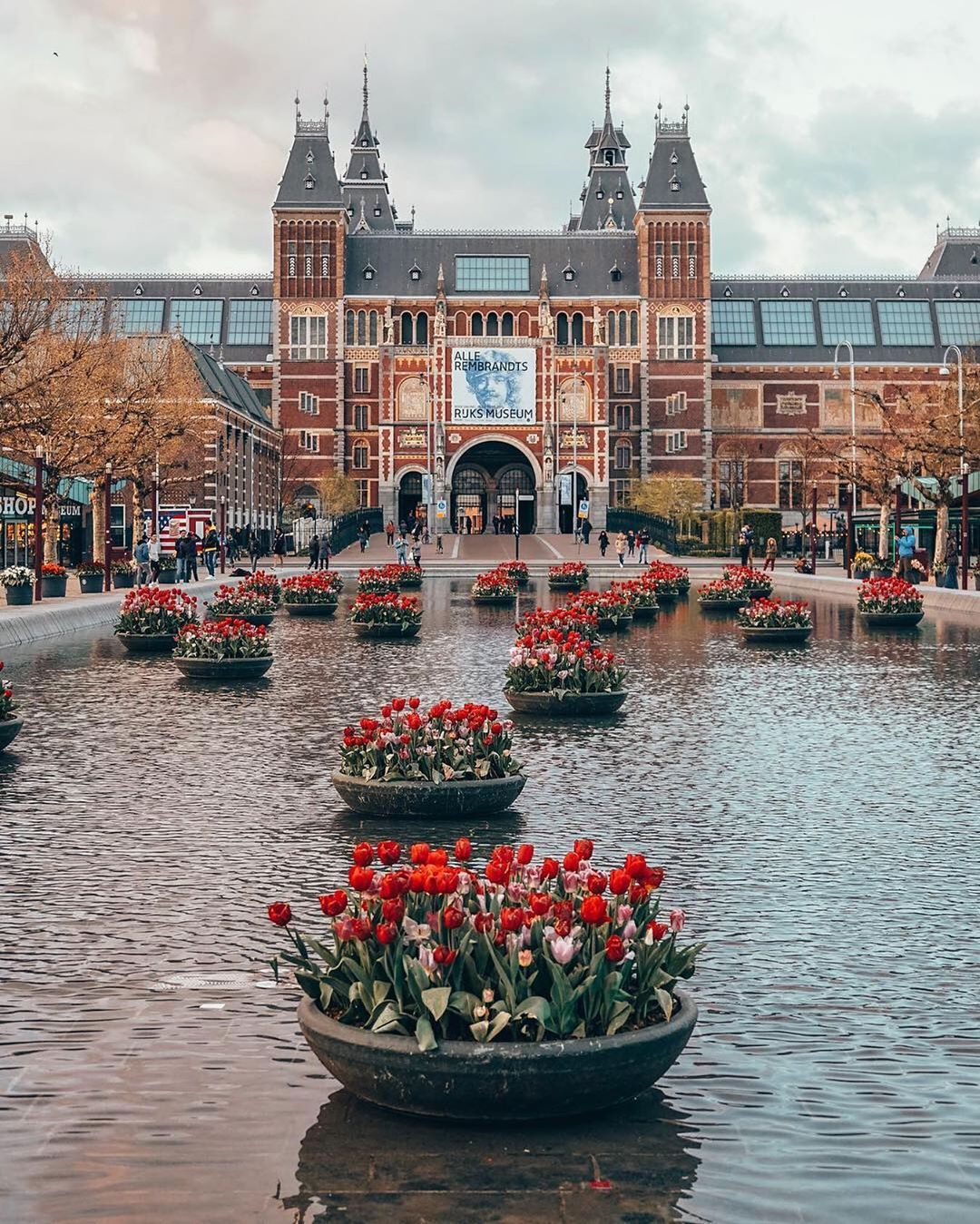 Ruks Museum via Amsterdam City Tours
Does history pique your interest? Does the mere thought of the holocaust tug at your heartstrings and make you want to pay tribute to everyone who perished in it? Then there's no better way of doing this other than visiting the Anne Frank house in Amsterdam!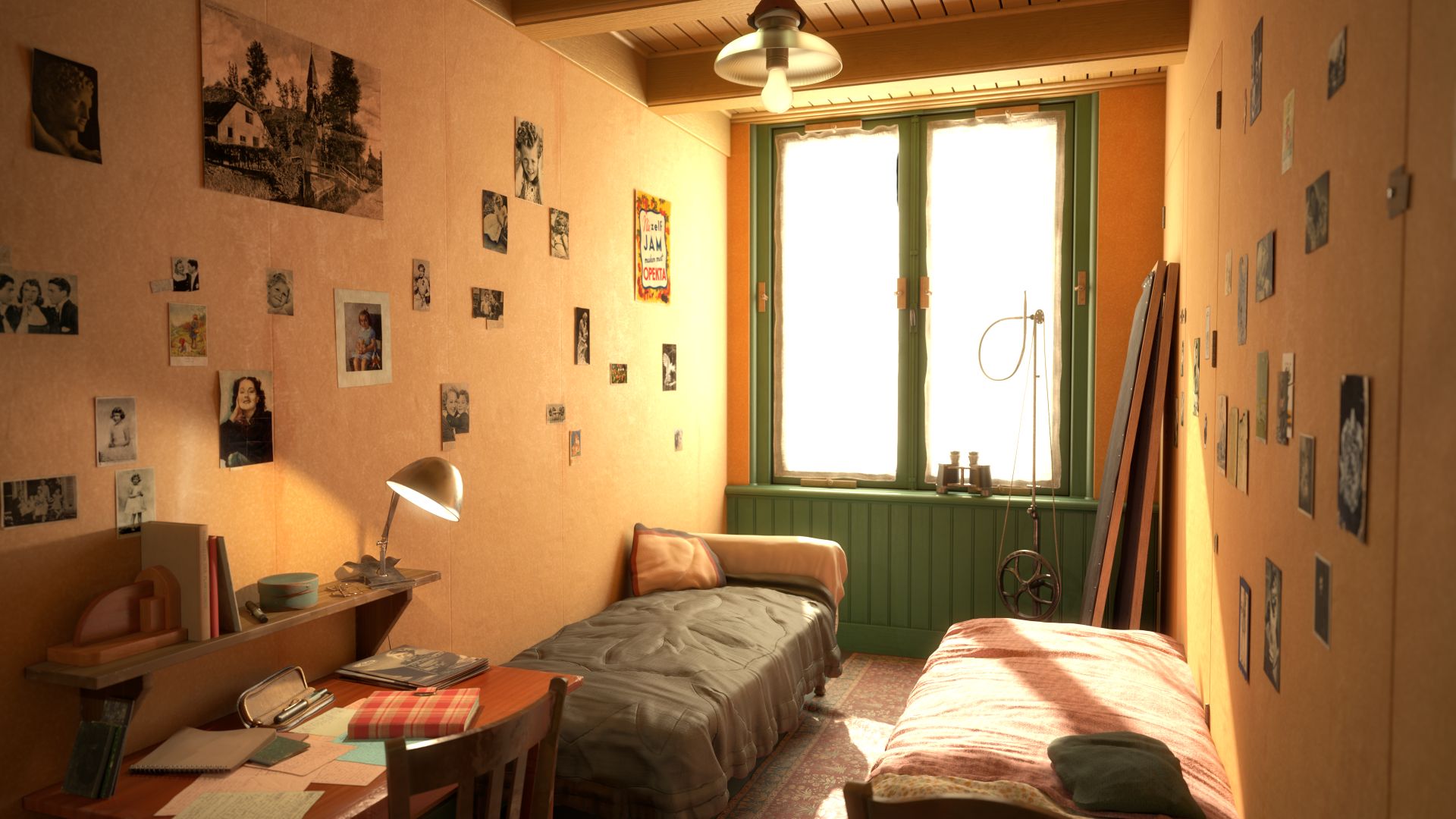 Anne Frank's House via VRScout
The best way to explore Amsterdam is by renting a bike and roaming around the city like most other tourists. Roam around the city, interact with the friendly locals and take photograph the colorful buildings, churches, the bridges and the canal networks of the city!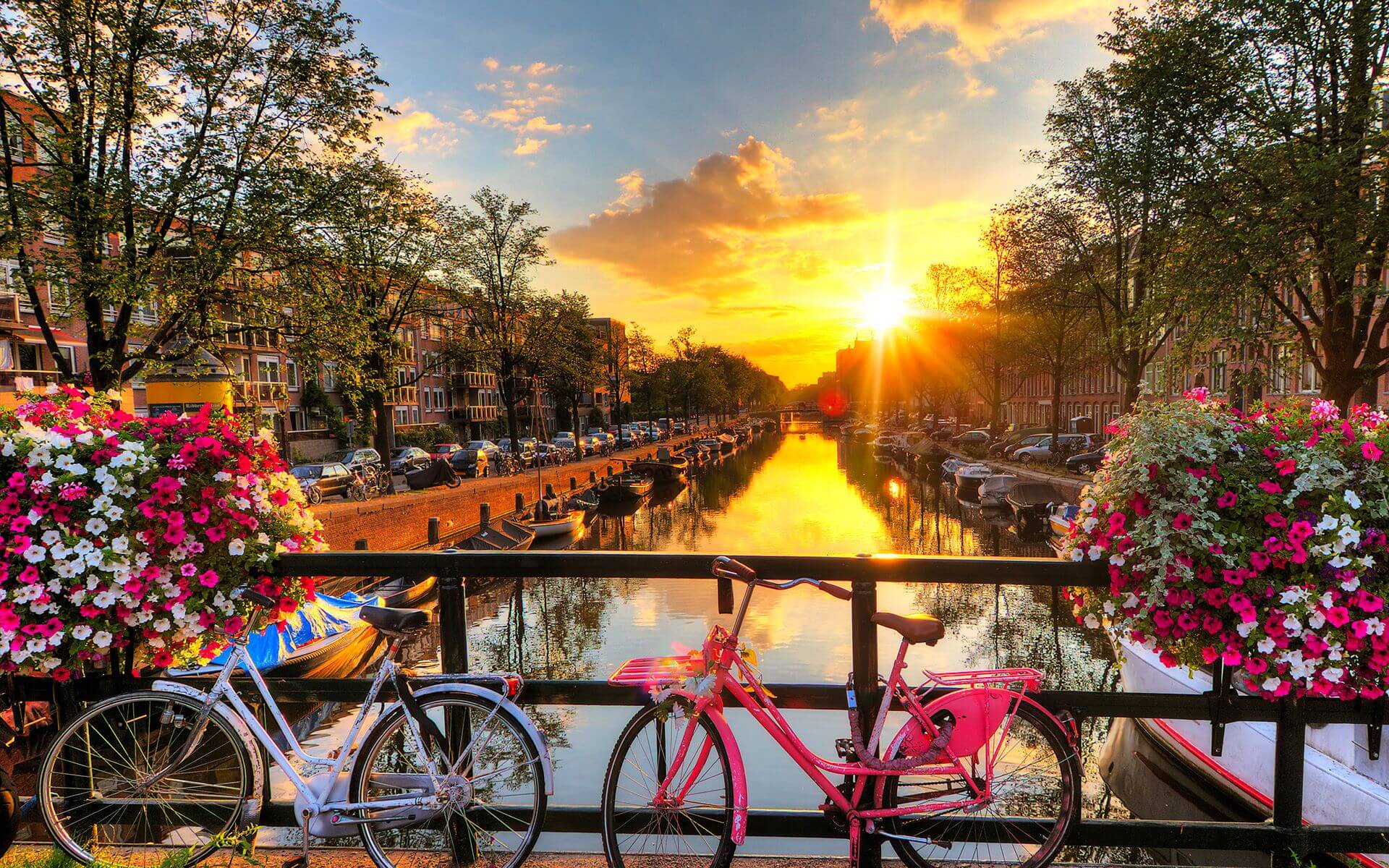 Amsterdam Canal via via mikesbiketoursamsterdam.com
Visit The Dutch Countryside And See The Famous Windmills!
Some companies in Amsterdam offer full day tours of the iconic windmills in the countryside. It will take you about half a day to get there and while you're there you can enjoy the picturesque tulip scenes that line the road on your way to the Zaanse Schans, Volendam, and Marken. These are famous fishing villages here that you can tour for a true taste of the Dutch countryside. You can also visit a cheese factory in the villages and sample the delicious dairy products here.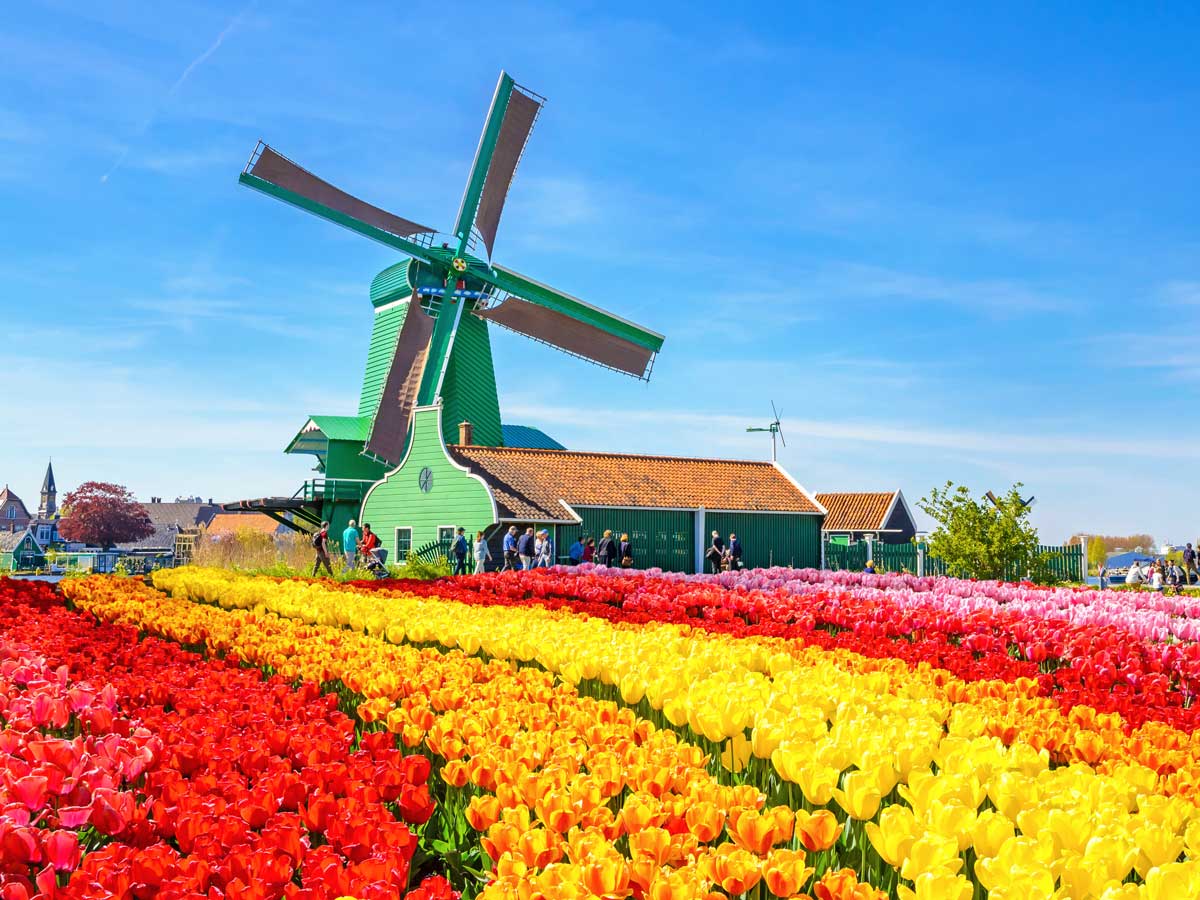 Zaanse Schans Windmills via Amsterdam Tours
Visit Madame Tussauds In Amsterdam
The Madame Tussauds in Amsterdam houses wax statues of singers like Ariana Grande and Dua Lipa and A-Listers like Johnny Depp, George Clooney and Ryan Gosling and the list just never ends! There is no better way to kill time other than hanging out at Madame Tussauds while you're in Amsterdam!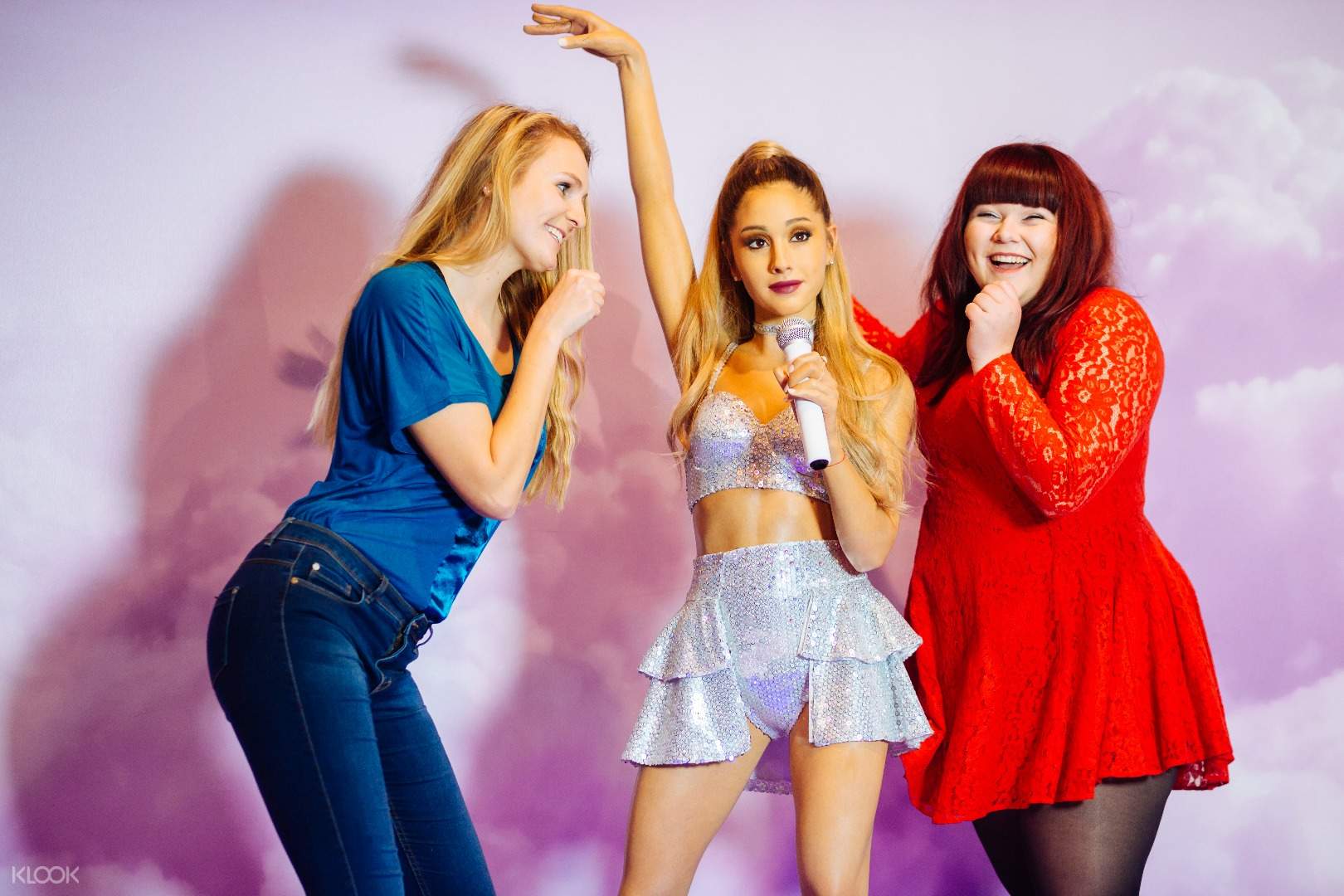 Ariana Grande's Statue  via Madame Tussaud's Amsterdam
We hope you loved this little tour that we gave you of 'The Sin City' – if yes, then pack your bags and book your flight already! Ladies, it's time to visit the Venice of the North!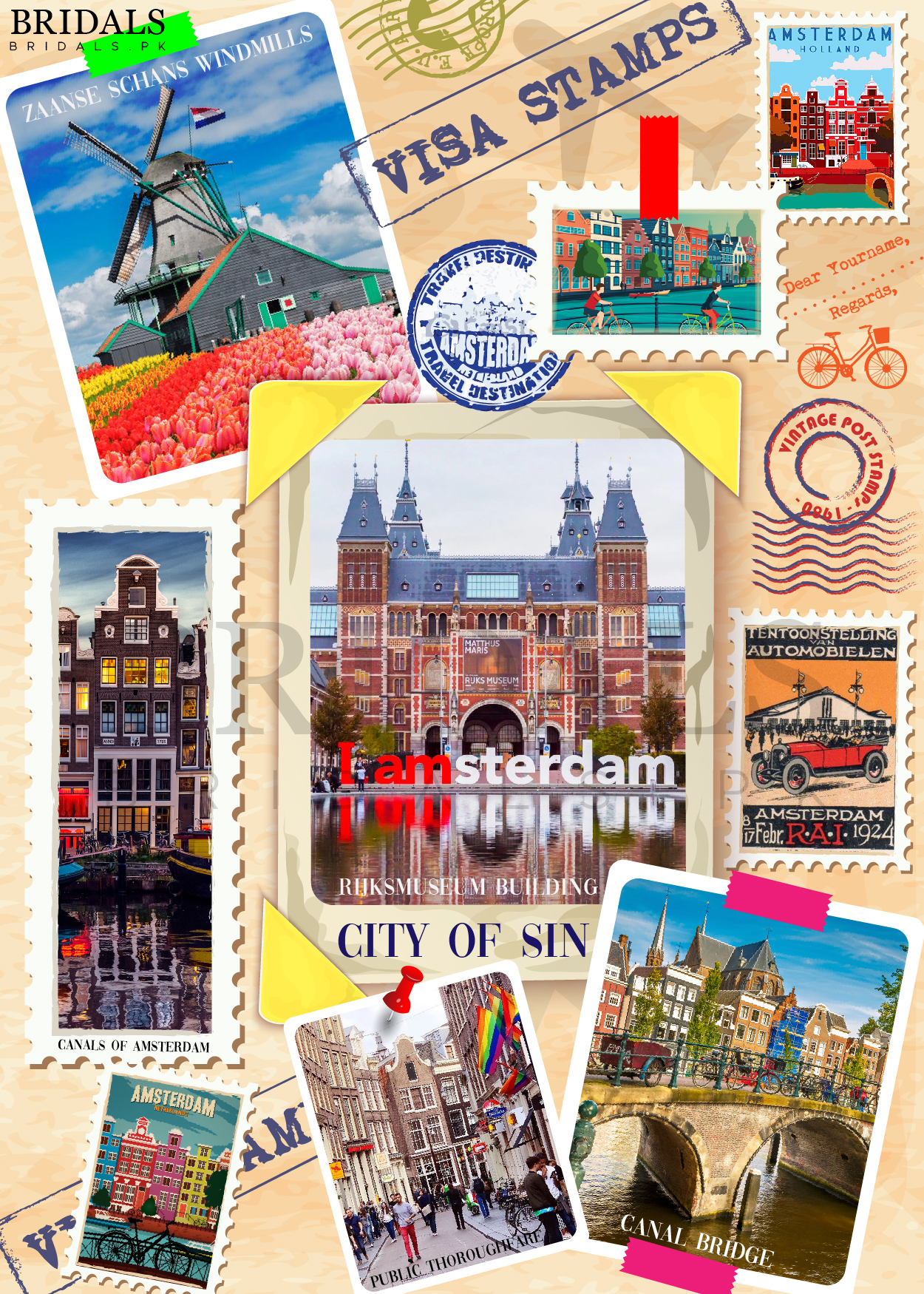 Amsterdam Calling! "Forgive Me Father For I Have Sinned."
Description
Because Belgian chocolates and iconic windmills await you!
Admin
Bridals.PK
https://blog.bridals.pk/wp-content/themes/bridal/images/logo.png