Honeymoon In Corsica-The Outdoor Lover's Paradise
Aug 30, 2019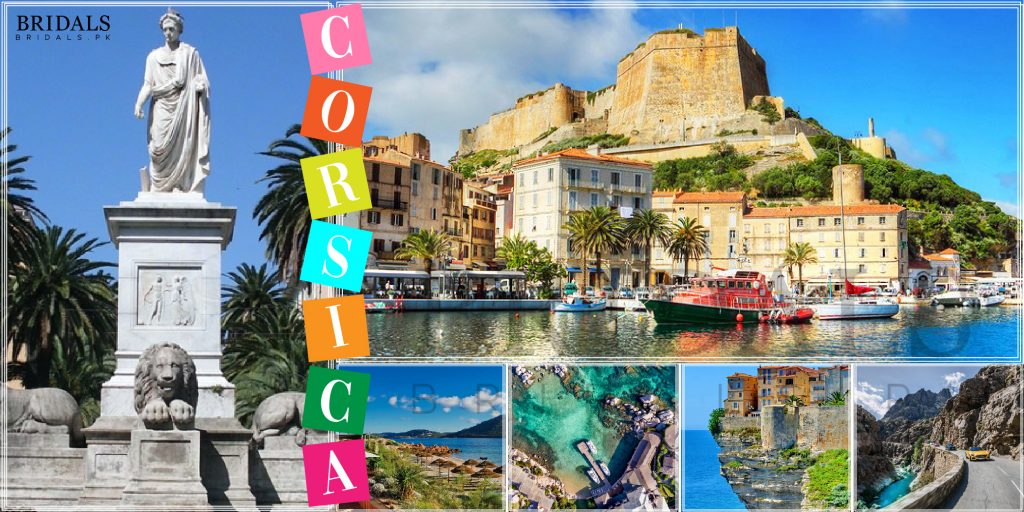 Article by: Hadia Hassan
Corsica is one of the Mediterranean's most prominent attractions. This island possesses such undiluted beauty that it has been given many monikers such as the "isle of beauty" and also the "scented isle." This miniature continent offers geographical diversity to everyone who wishes to bask in the glory of this paradise on Earth! It has beaches, mountainous terrains, old villages, thick forests, hiking trails, palette tingling French food options and much more! Its glistening bays and picturesque sunsets will make you never want to go back home!
Corsica is known as the scented isle because of the beautiful exotic aromas that emanate from the uniquely aromatic under bush that grows here. This fragrance goes far out to see and tourists can smell the island before they set foot on it. It is almost as if this island calls out to you from afar. Its terrain is mostly mountainous with about 20 peaks that exceed the height of 6500 feet. Due to its terrain, it has also been deemed as a "mountain in the Mediterranean" by some. For a honeymooning couple, Corsica offers many romantic indulgences to pass time!
Here are the highlights of the isle of beauty!
1. Culture And Heritage
Even though Corsica has been a part of France since 1769 but the island has its own culture. The true heritage of France remains preserved in the island of Corsica where the native language spoken is French and everything is about spicy cheeses and wine. You will still see donkeys roaming the countryside in some parts of Corsica. The island is dominated by Roman Catholics and you will find many ancient handicrafts and skills here that have been passed down from various generations to the locals there including Corsican folk music!
Note: This video has been taken from Yout Tube and we do not take responsibility for copyright issues associated with its  content or the music in the background.
2. Places To See
While in Corsica here are all the parts of the island that you absolutely have to see!
This capital city is the hub of the island and also the birthplace of Napoleon Bonaparte. One of Ajaccio's main appeals include a statue of Napoleon that stands tall in the central square Place de Gaulle of the town. If you're a history enthusiast, then you should visit Napoleon's birthplace too which now houses some of the famous ruler's family photographs, coins and other belongings not unlike the Anne Frank museum in Amsterdam. You can also visit a medieval 16th century cathedral, Cathédrale d'Ajaccio here where Napoleon was baptized. Art lovers will adore the La Vierge au Sacré Côur painting displayed in the cathedral here painted by Eugene Delacroix.
If you two are all about holding each other and staring into the sunset, then this town offers many ideal locations for enjoying and photographing the sunset of Corsica.
Photo: Ajaccio via Silversea
This town rests on a limestone cliff and is reminiscent of the old world charm. Here you will find ancient churches with gothic art such as the Église Saint-Dominique and the 12-th century church Église Sainte-Marie-Majeure. Nature lovers can find respite in Bonifacio's nature reserve Réserve Naturelle des Bouches. Here you will find larger than life limestone cliffs, the Lavezzi islands and also several caves that you can explore. This part of the island has many quiet beaches where you two can bask in the sun and even go for a swim.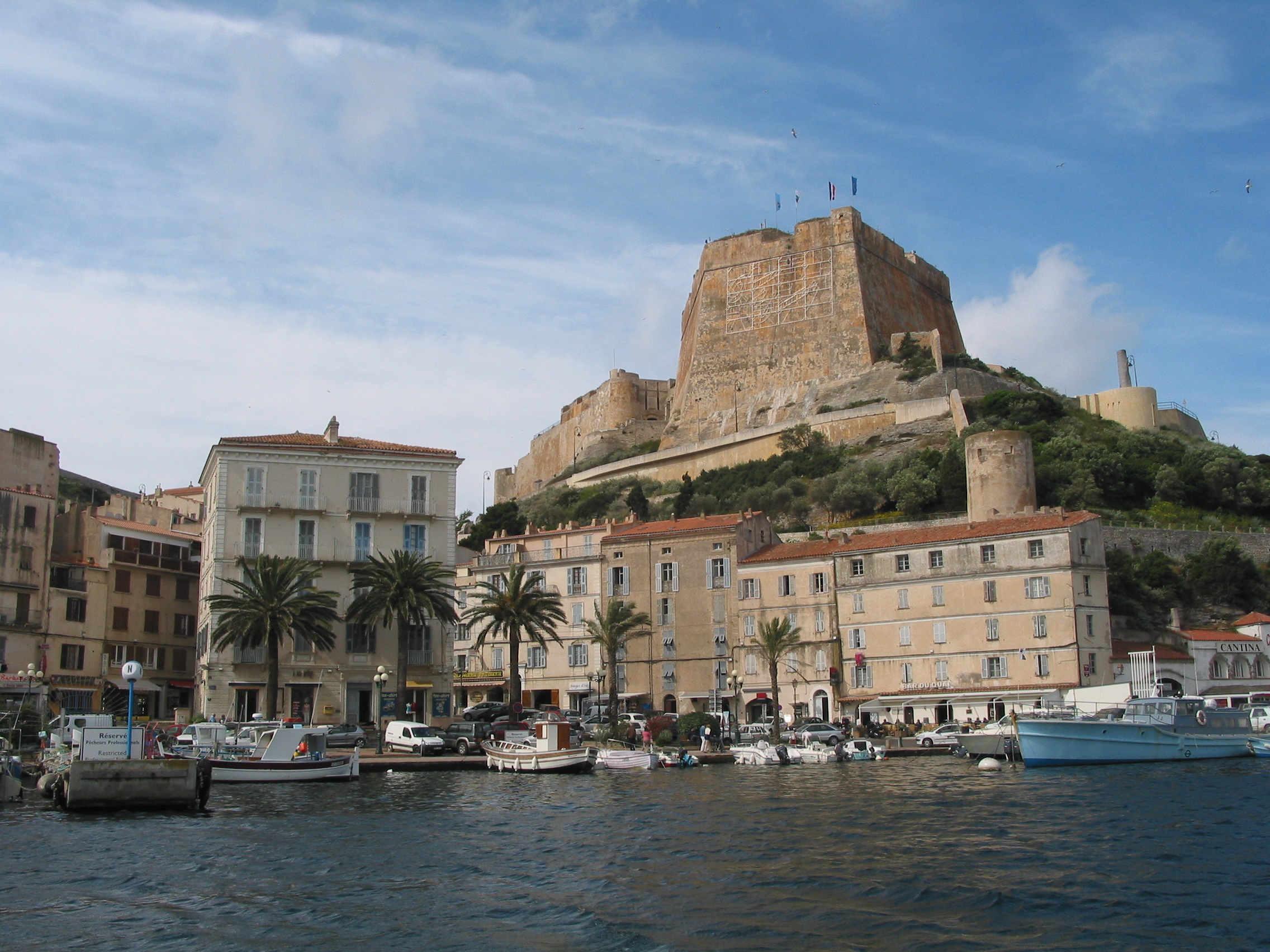 Photo: Bonifacio via Azamara
Cap Corse is one of the most beautiful places on the island. It has a yacht marina, fishing ports, some old hamlets and a harbor. Here you can rent a yacht and go for a romantic yacht ride together. You can also rent surf boards and make the best of the undercurrent in the water here.
Calvi on the other hand is a slightly more modern marina with seaside cafes and an ancient citadel you can visit. Calvi also has several beaches you can visit and go for a swim on. The most ideal time of the year to visit Calvi is during its annual jazz festival. This is the time of the year when the city is buzzing and you will get a taste of the true touch of the French festivity.
Note: This video has been taken from Yout Tube and we do not take responsibility for copyright issues associated with its  content or the music in the background.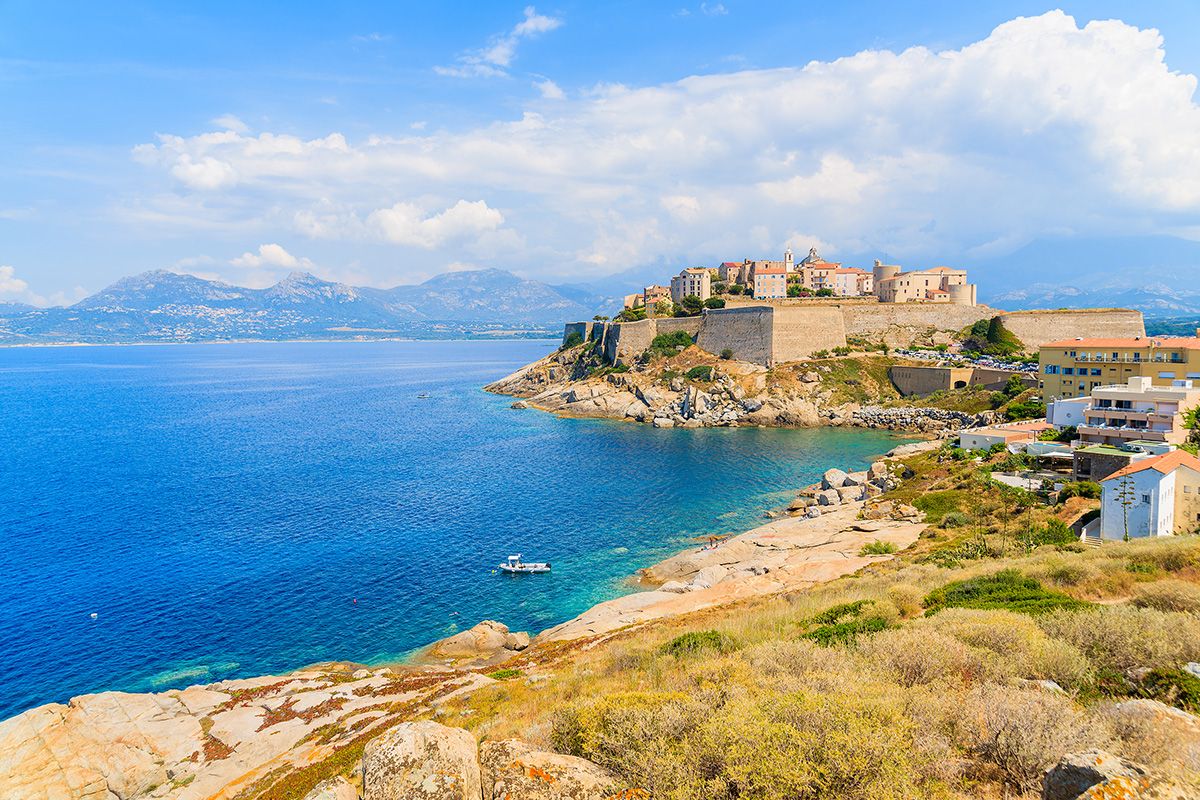 Photo: Calvi via silversea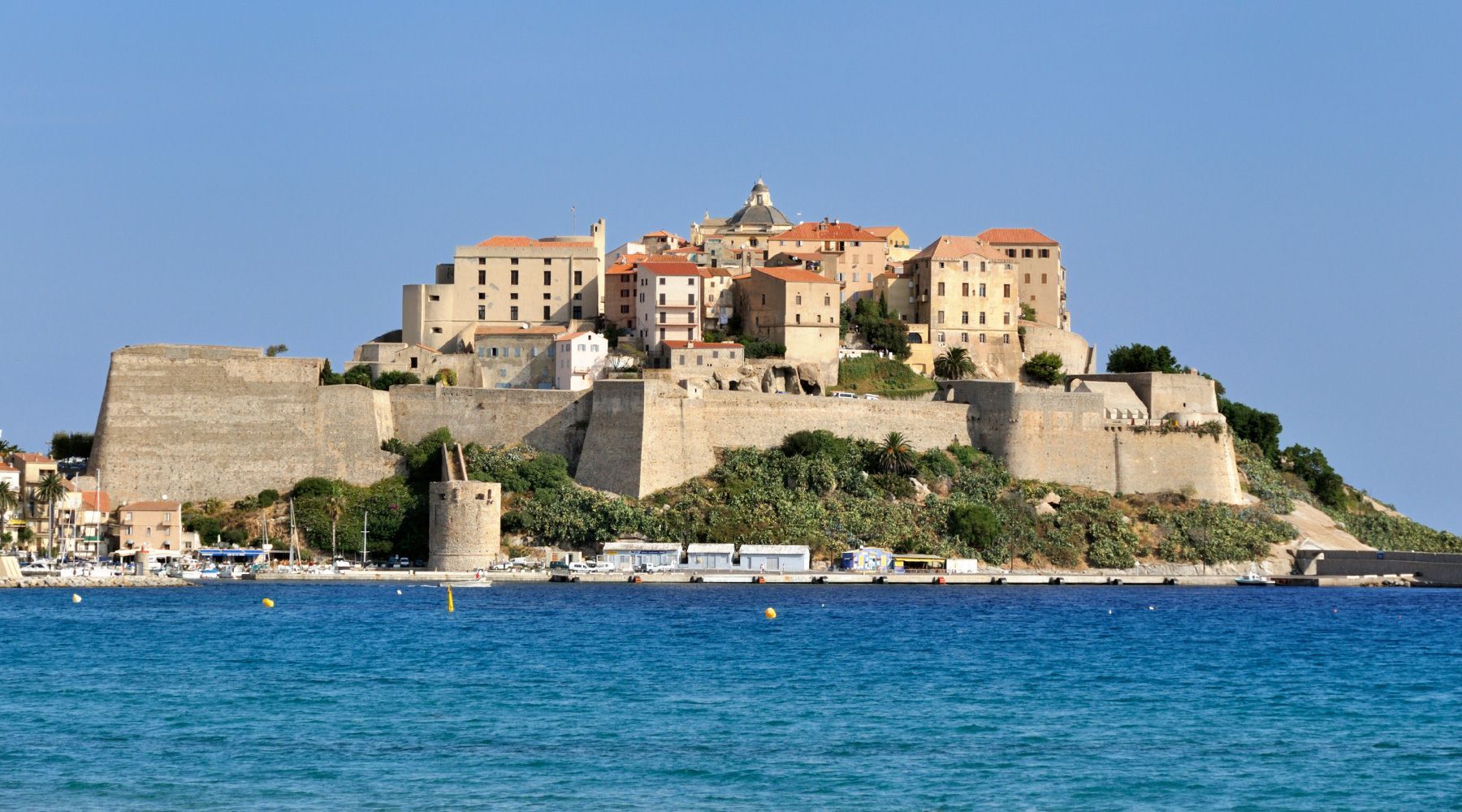 Photo: Calvi via Azamara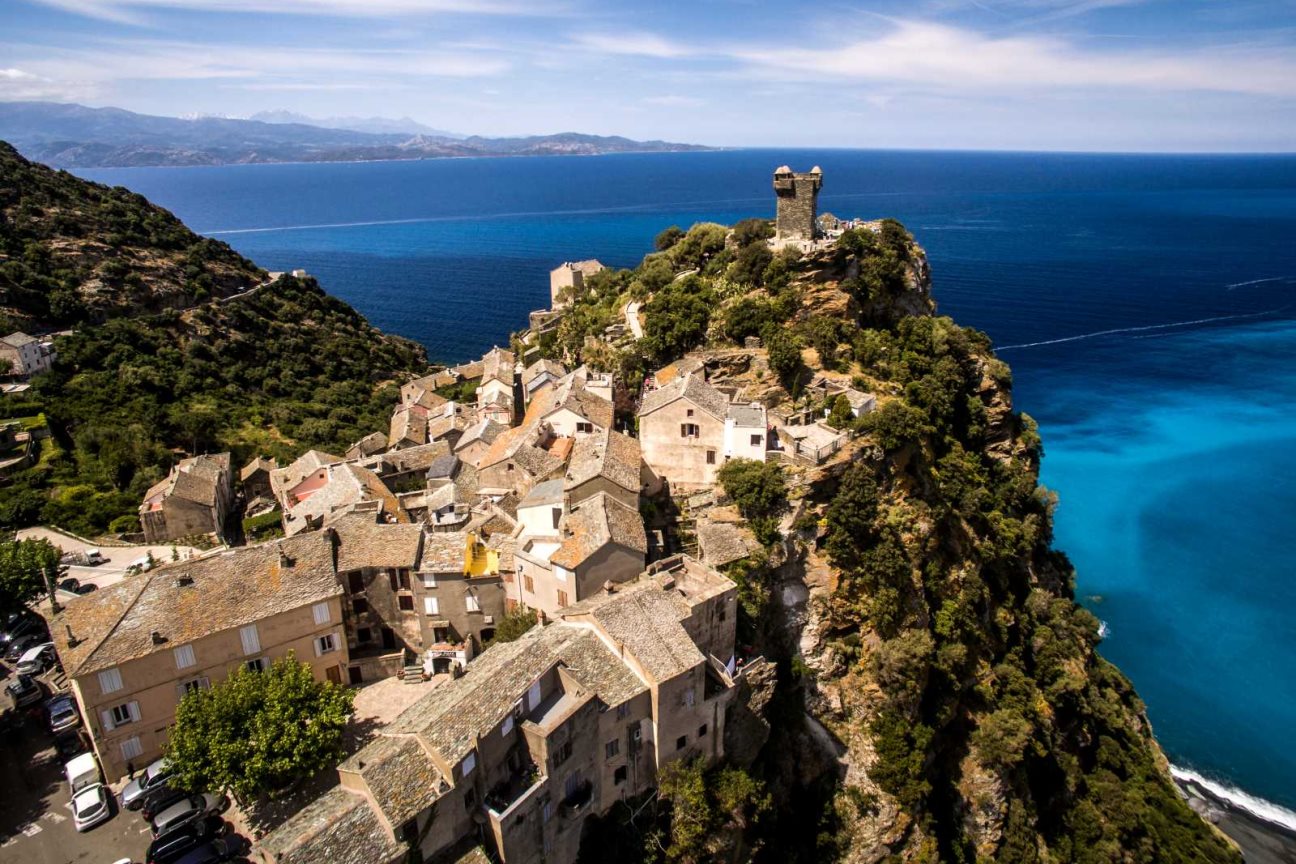 Photo: Cap Corse via Corsican Places
Sartène is by far the most "Corsican" city. It is also known as the "Ville d'Art et d'Histoire" or the city of art and history due to the baroque architecture in some historical monuments here. Some buildings you should visit include Église Santa-Maria-Assunta, the Palais des Gouverneurs Génois which is now the tow hall, the L'Echauguette or the tower and lastly the Musée de la Préhistoire (Museum of Pre-history). You can also visit the Place du Maghju which is a cluster of artisan boutiques where you can shop for souvenirs to take home with you. One of the most famous festivals of Sartène is the Carnaval de Sartène where you can attend masked balls, live Corsican music performances and parades too.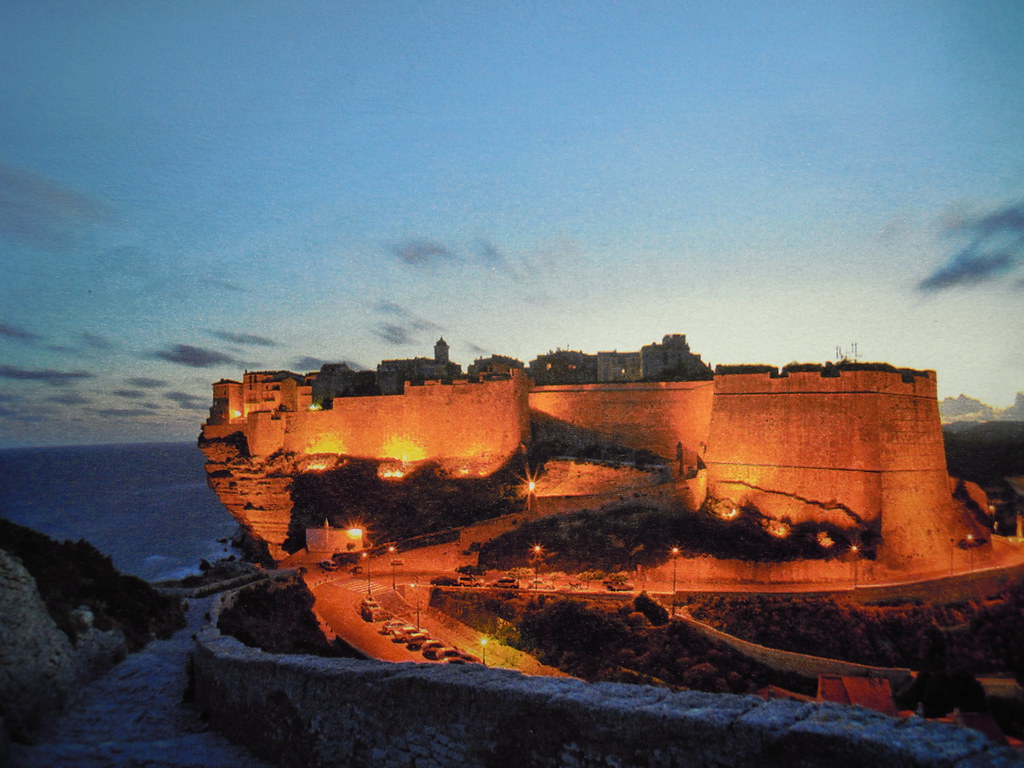 Photo: Sartene via Flickr
Visit Beaches Near Porto-Vecchio
Some of Corsica's best beaches are located near Porto-Vecchio. These beaches with their turquoise waters and white sand beaches will beguile you two and make your trip even more romantic. You can also book a boat and take a dreamy boat ride in the waters here. Some of the most mesmerizing beaches near Porto-Vecchio are Plage de Palombaggia, Plage de Santa Giulia and the slightly less crowded Plage de Rondinara. Perfect for sunbathing and swimming, these beaches will make your vacation absolutely unforgettable.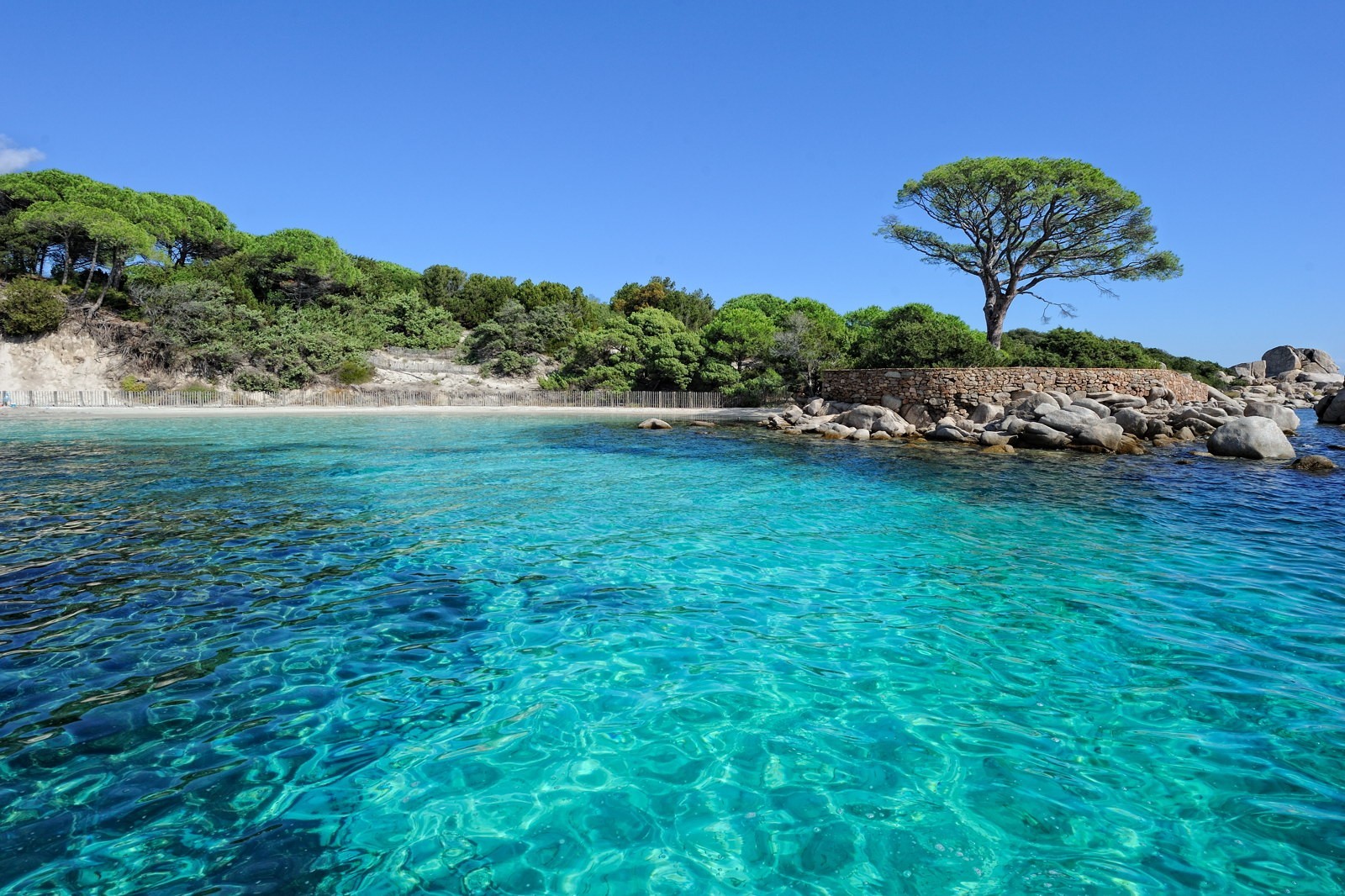 Photo: Plage de Rondinara via casadelmar
3.Things To Do
If you ever visit Corsica, then these things should definitely be on your to-do list!
Go snorkeling and scuba diving in the Scandola Nature Reserve and swim with dolphins, seals and swordfishes. The coral reef formations here are vibrant and beautiful.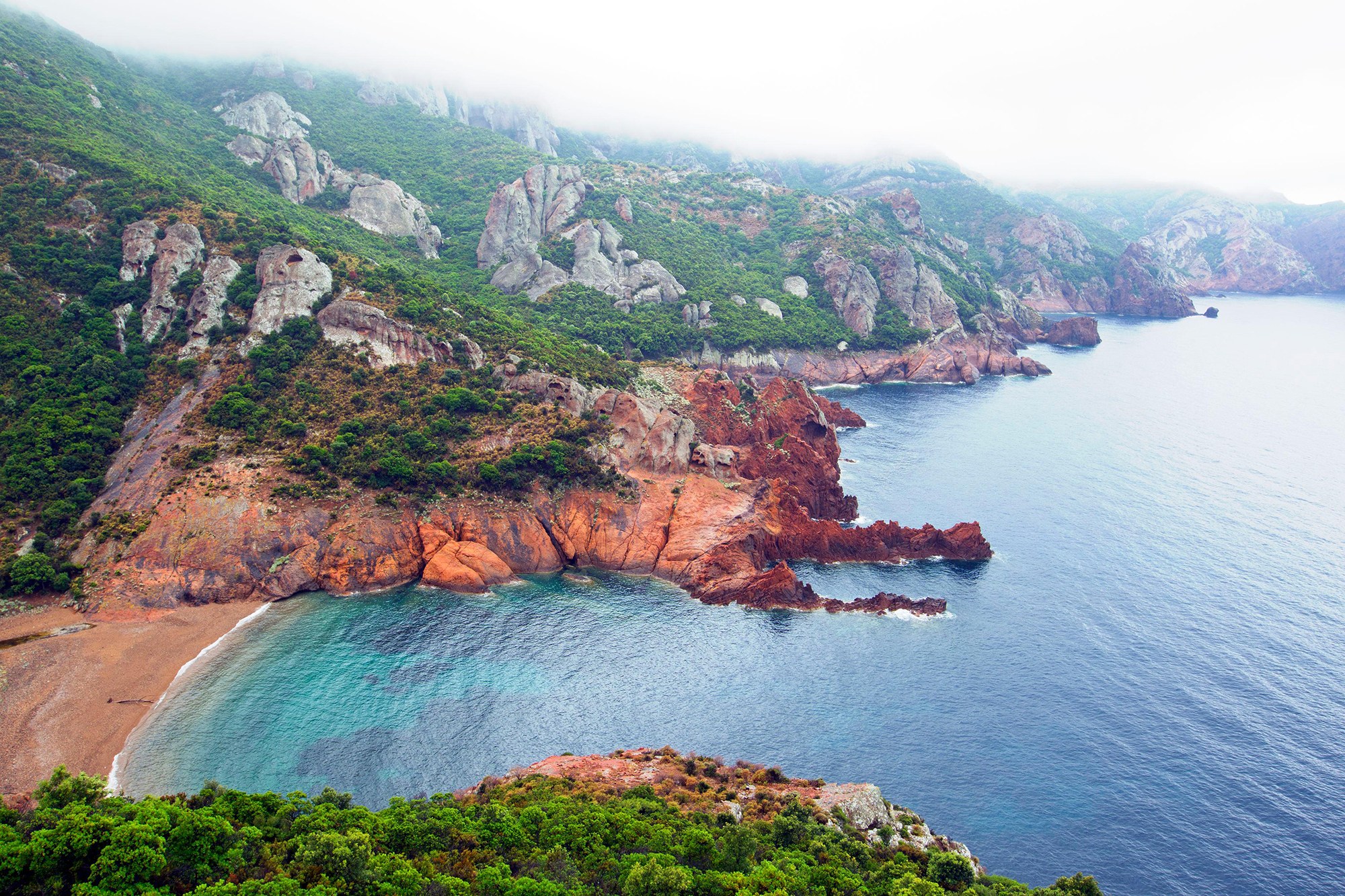 Photo: Scandola Nature Reserve via Vogue
Visit Napoleon's museum and his birthplace.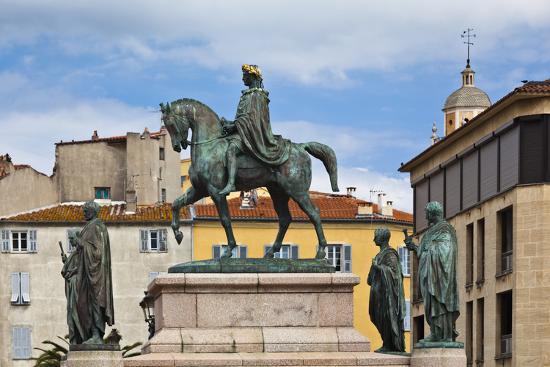 Photo: Maison Bonaparte via Corsica Tours
Visit Palais Fesch Musée des Beaux-Arts to see the second largest Italian artwork collection in France after the Louvre. Artwork by artists such as Sandro Botticelli, Titian and Giovanni Bellini can be found preserved here.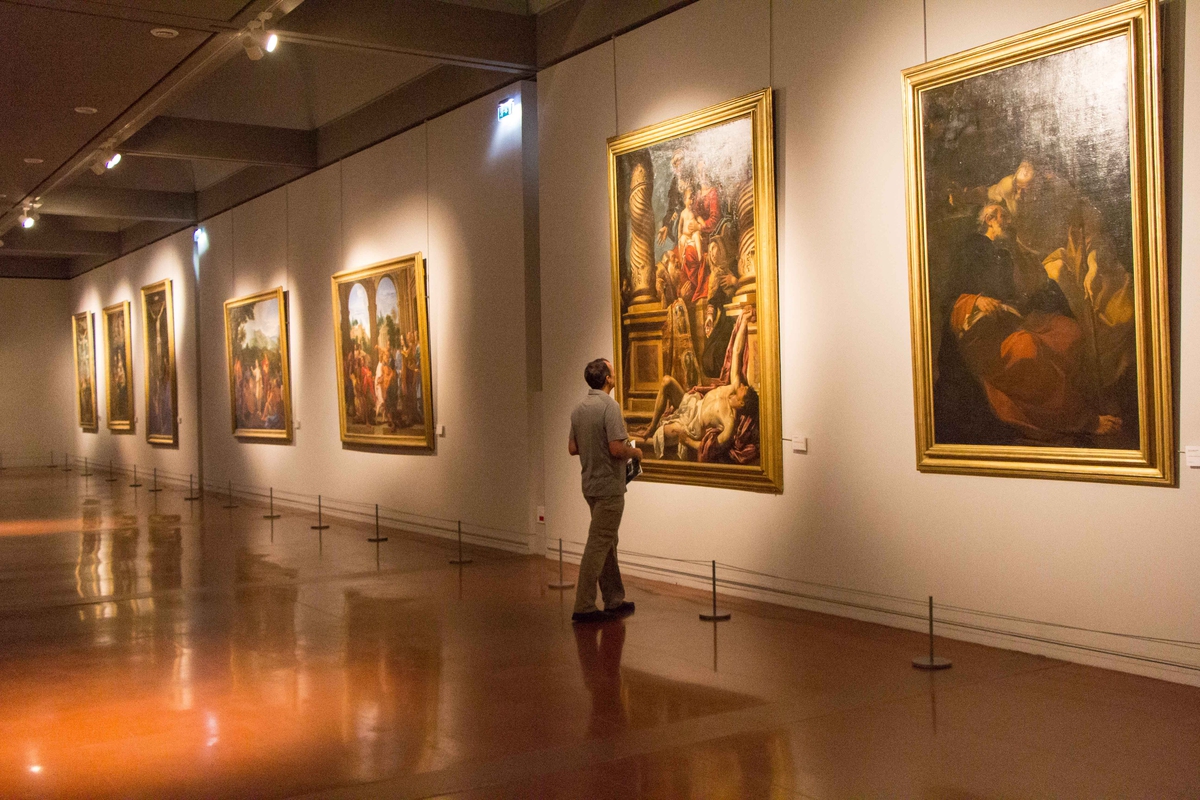 Photo: Palais Fesch Musée des Beaux-Arts via Google images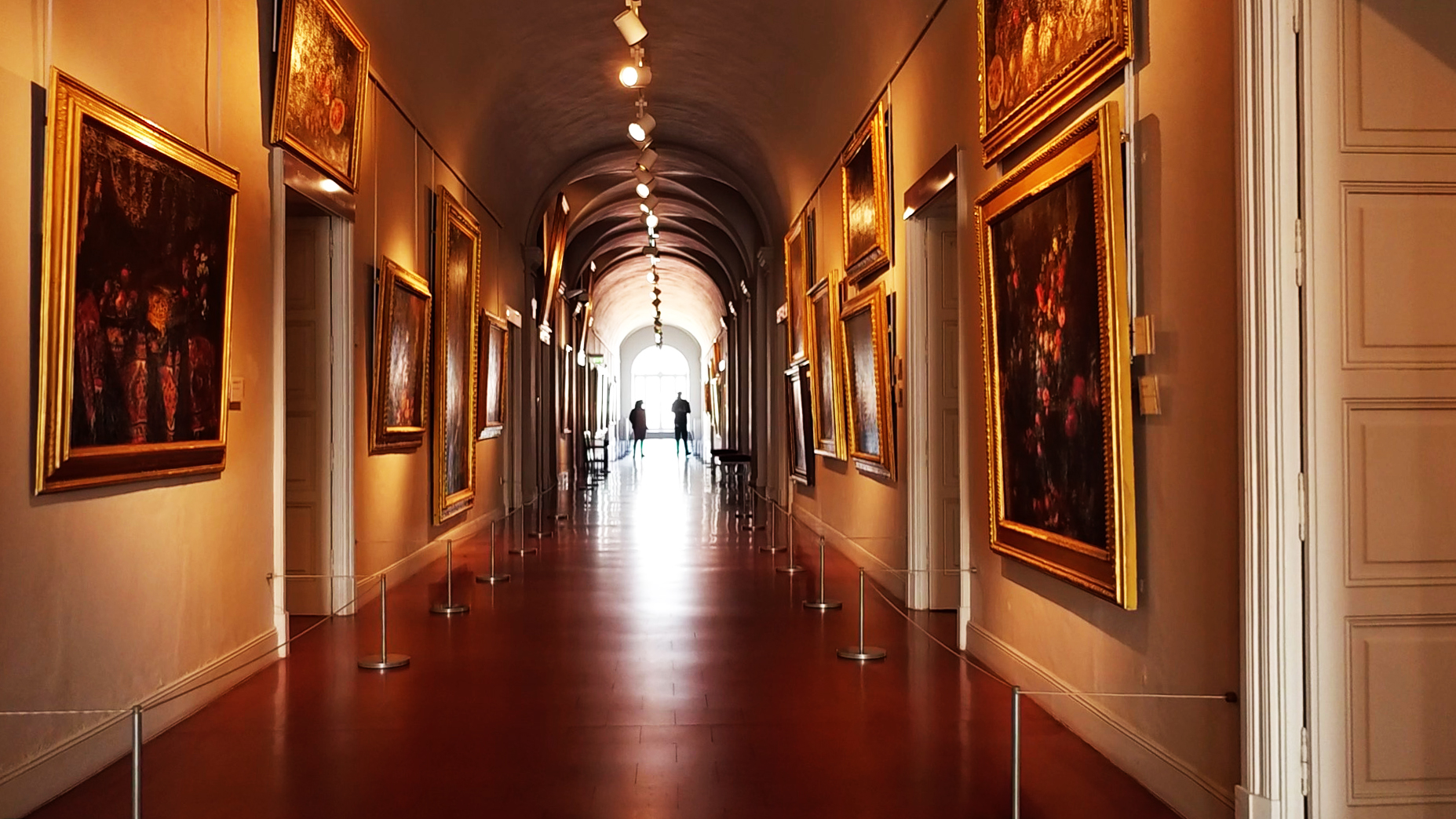 Photo: Palais Fesch Musée des Beaux-Arts via tourisme
Go canyoning and kayaking in Corsica.
Visit the archeological site of Filitosa where you will find stones and other artefacts of the Bronze Age.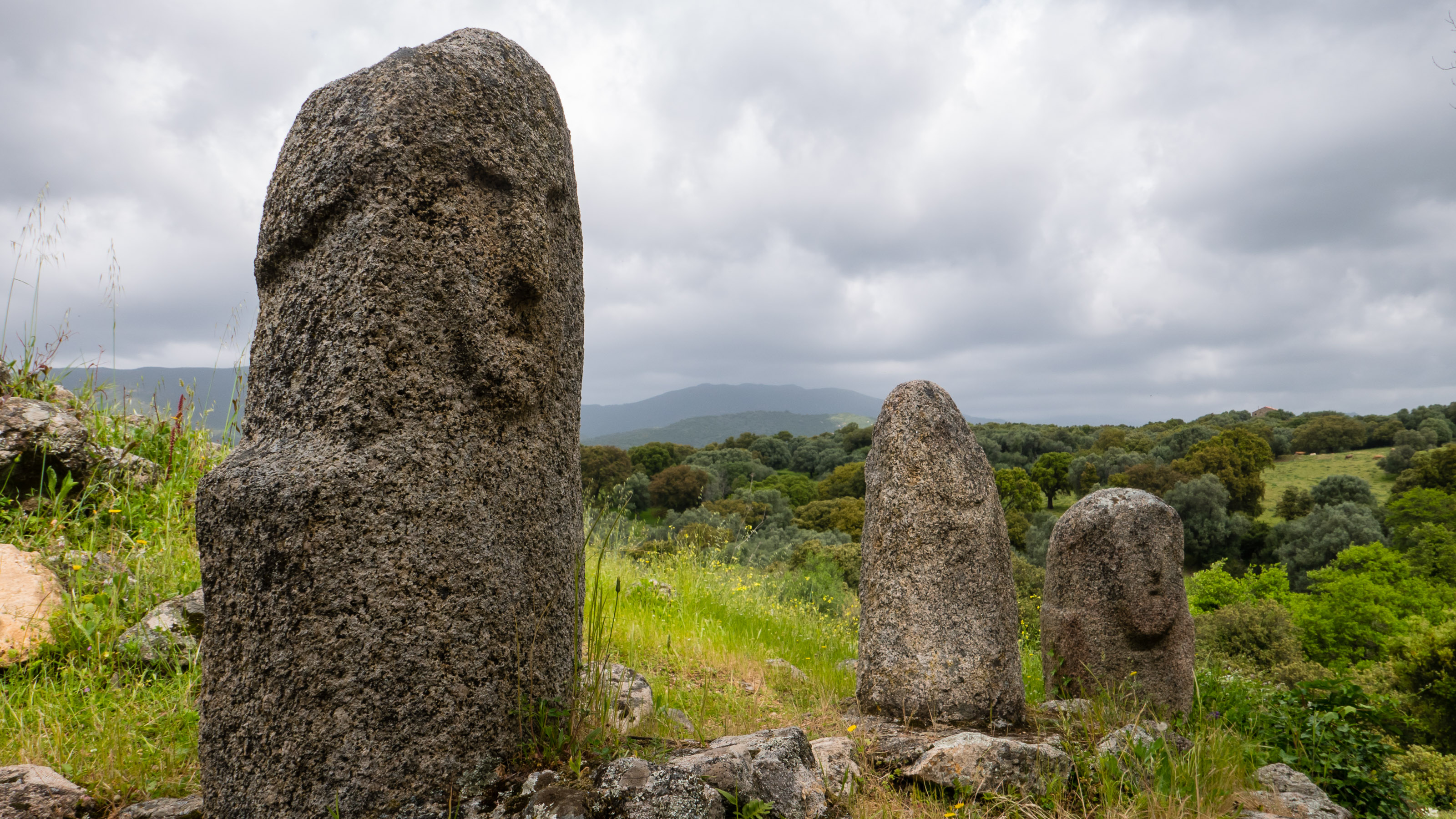 Photo: Filitosa via Italy Cycling Guide
 4. Indulge In The Local Cuisine
Corsica is famous for its locally made spicy cheese, aromatic olive oils, cured meats and Mediterranean flavors. Here are some Corsican delicacies that you should indulge in!
This is a local cheese made of either goat's or ewe's milk. It tastes and looks like ricotta. And you can either eat it with strawberries, in a cheesecake, in an omelet, fritters or simply in raw form.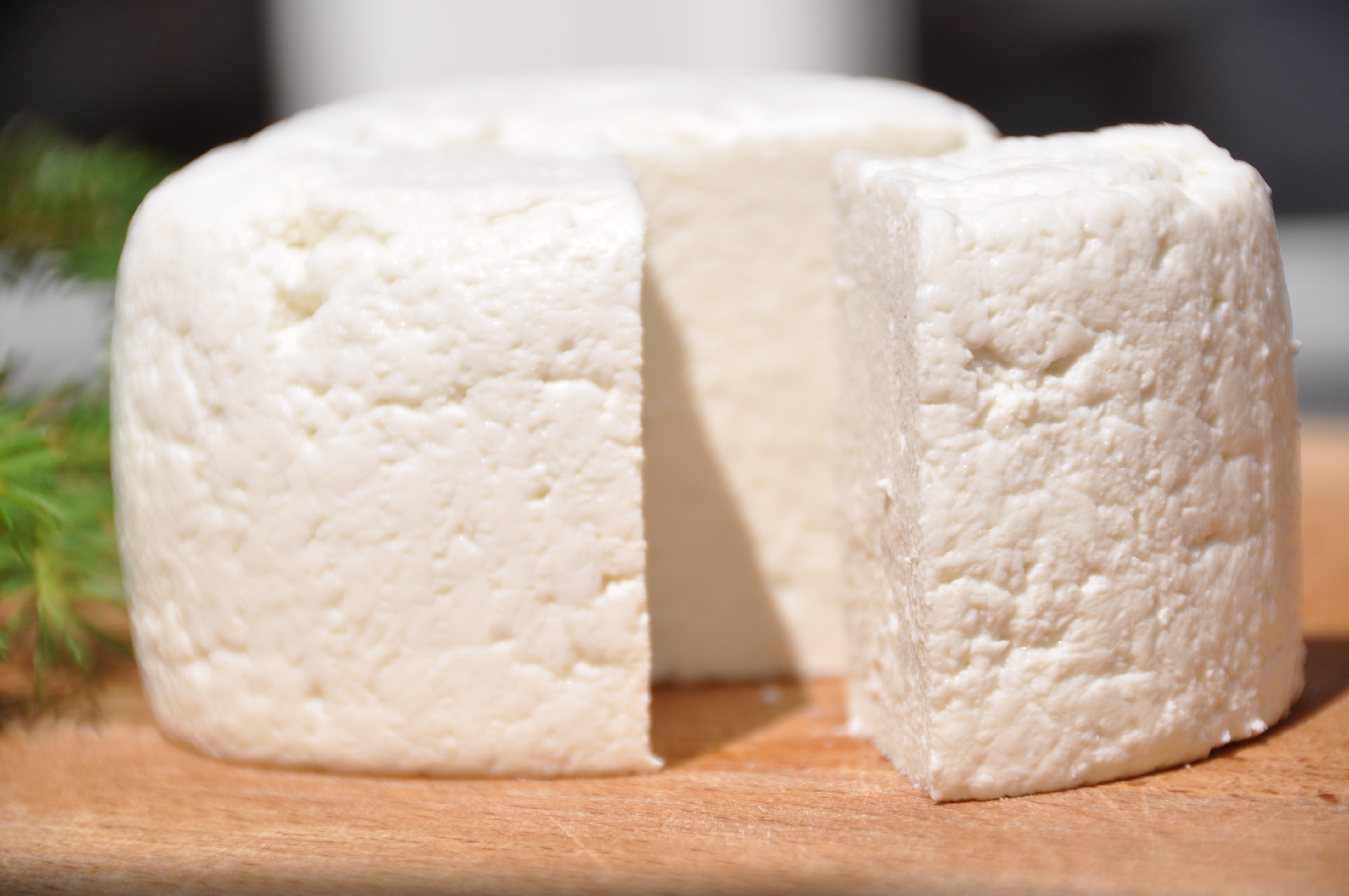 Photo: Brocciu via stephanedecotterd.com
If you're looking for halal food, then you should try Corsican sandwiches. Commonly found on restaurant menus as paninos, these sandwiches are grilled Italian style and are filled with cheeses and meat(optional). Some of the best Corsican paninis include the Libecciu and the Astu.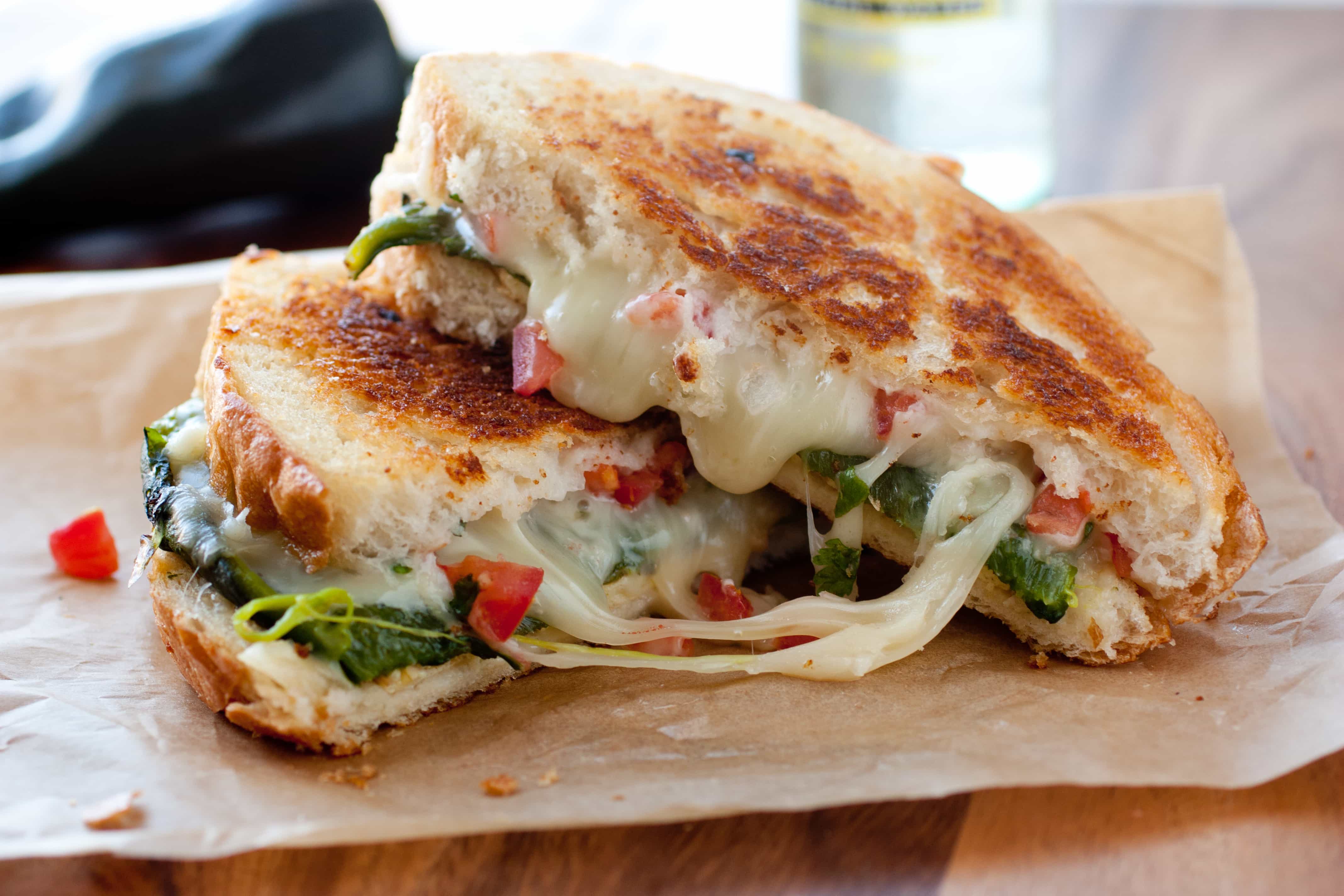 Photo: Brocciu via French Food In The USA
A scrumptious Corsican dessert is the fiadone which is a light cheesecake made of brocciu, lemon and eggs. You can also try canistrelli (biscuits made of almonds), ambrucciata (tart made of brocciu) along with other desserts.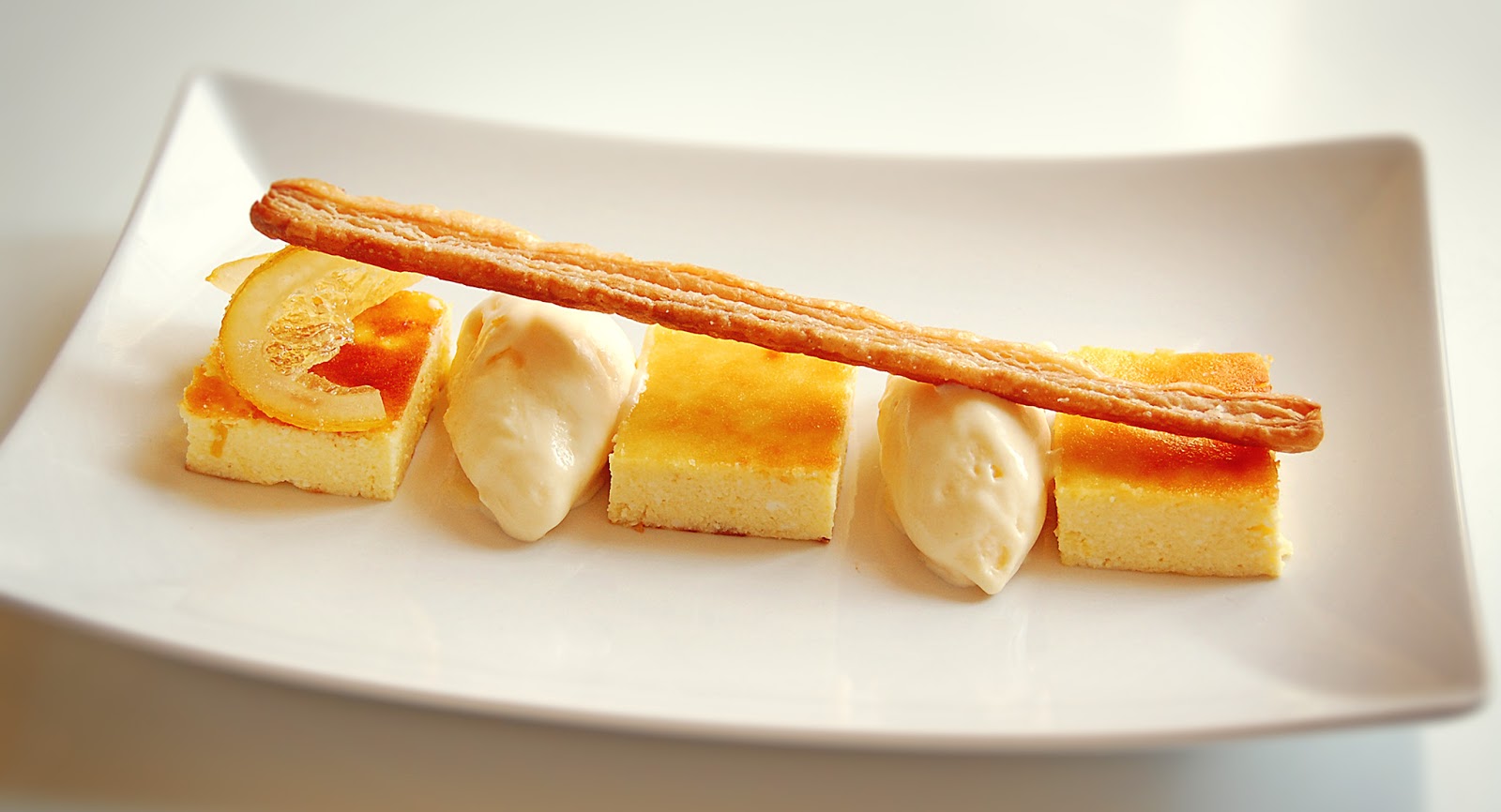 Photo: Fiadone via Cook, Eat and Move Fast
Now pack those flip flops and brush up those rusty French skills! Bid adieu to your friends because Corsica says bienvenue! Happy honeymooning in this paradis de magnifique!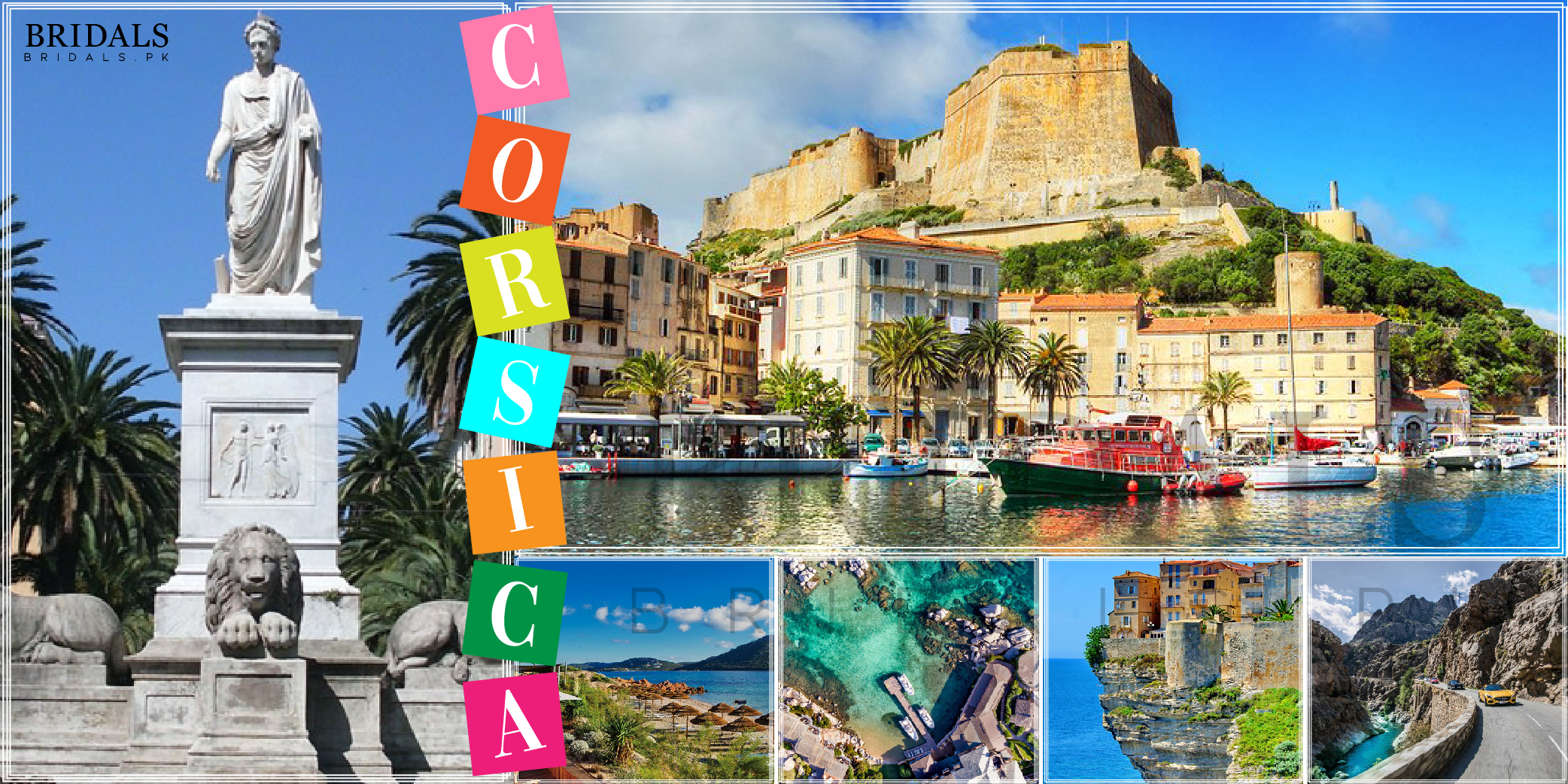 Honeymoon In Corsica-The Outdoor Lover's Paradise
Description
Dear ladies, the isle of beauty beckons!
Admin
Bridals.PK
https://blog.bridals.pk/wp-content/themes/bridal/images/logo.png